It's a book release bonanza here at The Author Village! Today, SEVEN of our authors have books entering the world, and we're celebrating them all!
Happy book birthday to Samantha Berger! Her Rock What Ya Got picture book, illustrated by Kerascoët, is an affirmation of self-identity and girl power. One child's memorable mantra offers a timeless lesson, reminding readers of all ages, backgrounds, and abilities that it's okay to be yourself.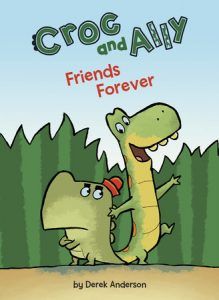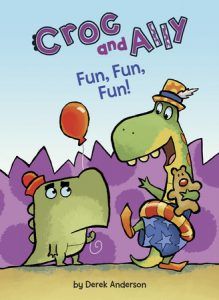 Friends Forever and Fun, Fun, Fun!, the first two books in Derek Anderson's new easy-to-read chapter book series has arrived. Croc and Ally are an unlikely pair. They're best friends that don't always see things the same way, but no matter what, their friendship comes first!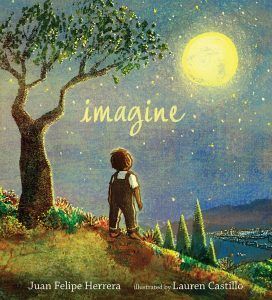 Caldecott Honoree Lauren Castillo's new picture book, Imagine is finally here. Written by Juan Felipe Herrera, this stunning book is a not-to-be- missed poem of endless possibility. It breathes magic into the hopes and dreams of readers searching for their place in life.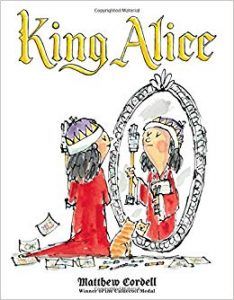 Matthew Cordell, the Caldecott award-winning author of Wolf in the Snow also has a picture book arriving today. King Alice is the story of a girl and her father who make up an epic adventure in which she is king! The tale is a celebration of books and reading.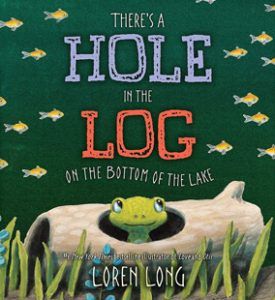 Loren Long is a four-time #1 New York Times bestselling illustrator (Of Thee I Sing, The Little Engine That Could, Mr. Peabody's Apples, Love) and his new picture book arrives today. This one he wrote and illustrated. There's a Hole in the Log on the Bottom of the Lake is another instant classic.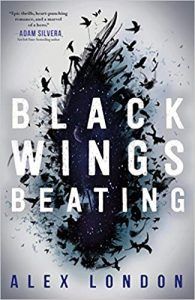 Alex London has a book birthday, too. Black Wings Beating is the first book in the much anticipated, young-adult fantasy novel trilogy. It launches a soaring saga about the memories that haunt us, the histories that hunt us, and the bonds of blood between us.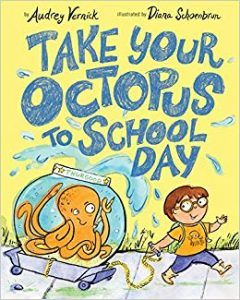 Take Your Octopus to School Day is also celebrating a book birthday today. Audrey Vernick's new picture book, illustrated by Diana Schoenbrun, is a hilarious classroom, show-and-tell story of an octopus and his boy that's full of fun facts and clever humor. 
If you would like to book one of these exciting new additions to The Author's Village or any of our talented authors and illustrators for your school, library, or event,
please contact us today
!