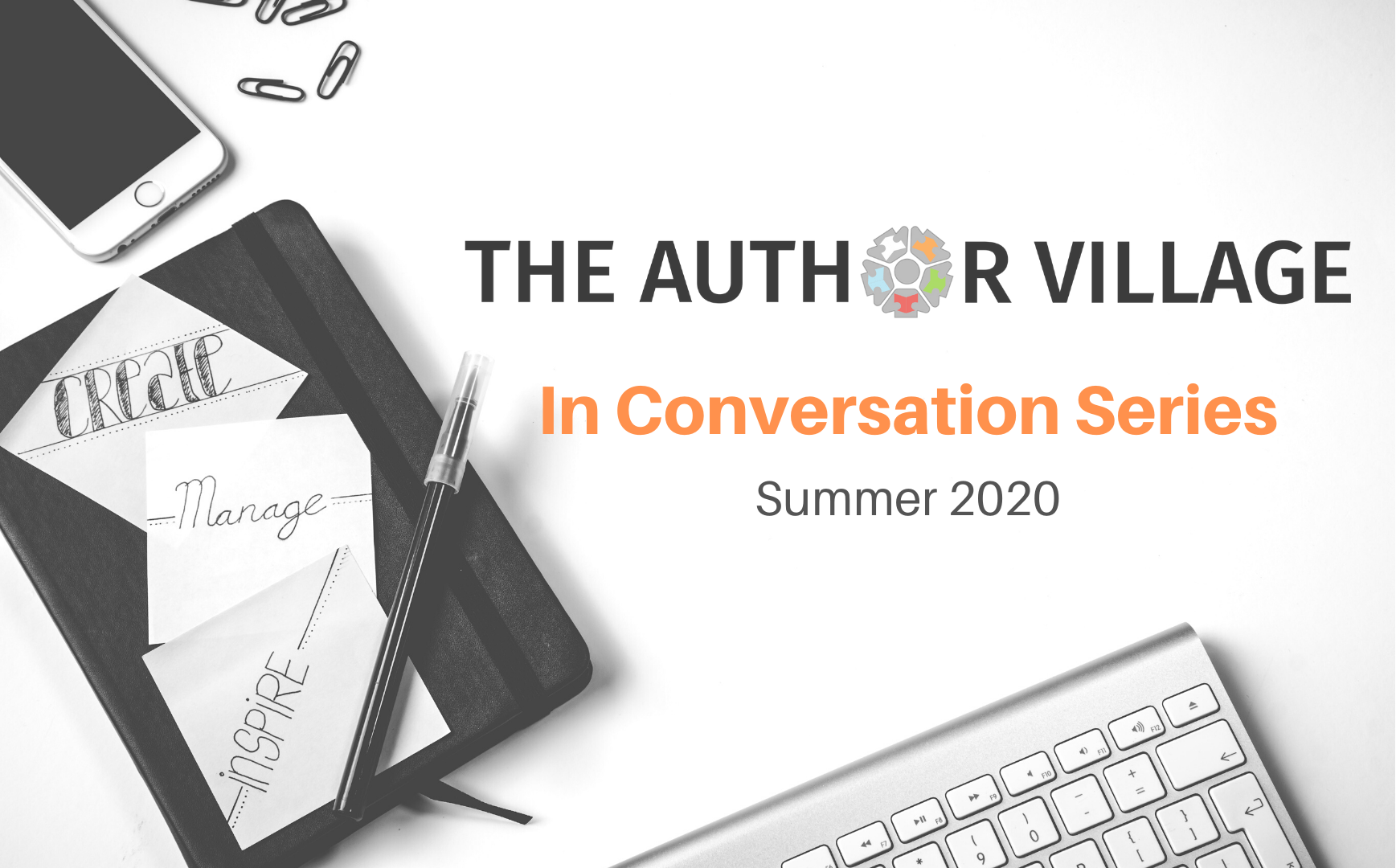 The Author Village is a community of forward-thinking and award-winning children's book and young adult authors, and we're thrilled to find a new one to bring those authors to you through our new virtual In Conversation series!
On Tuesdays and Thursdays throughout June, July, and August, the authors from our collective will be engaging in hour-long discussions with one another and taking your questions in interactive webinars.
We'll be offering a variety of live content that's informative, educational, and entertaining:
Some of the conversations will be fun for the whole family and can complement the reading your students or children are doing at home, like when Shannon Hale and LeUyen Pham share secrets and tell behind-the-scenes stories about The Princess in Black series, Real Friends, and Best Friends.
Others will be deep dives into important topics that are reshaping publishing, education and society, like when Dhonielle Clayton and Ellen Oh discuss the need to go beyond diversity 101 and to engage in uncomfortable dialogue.
There will also be craft-focused conversations to help aspiring authors take their writing to the next level, like when Brendan Kiely and Jasmine Warga discuss how to create and structure a compelling first chapter.
These days, so many of us are looking for outlets. Something stimulating and substantive. Something that provides us with a break from the monotony and isolation. Something organic that helps us feel connected to the communities we love and value.
That's what we want these to be, and we hope you'll make our In Conversation series part of your summer 2020 routine!
So come join us! Every Tuesday and Thursday at 3:00 PM (ET) and at 8:00 PM (ET). Build it into your schedule. Same time every week. A different conversation every time.
Stay safe and healthy. We hope to see you this summer!