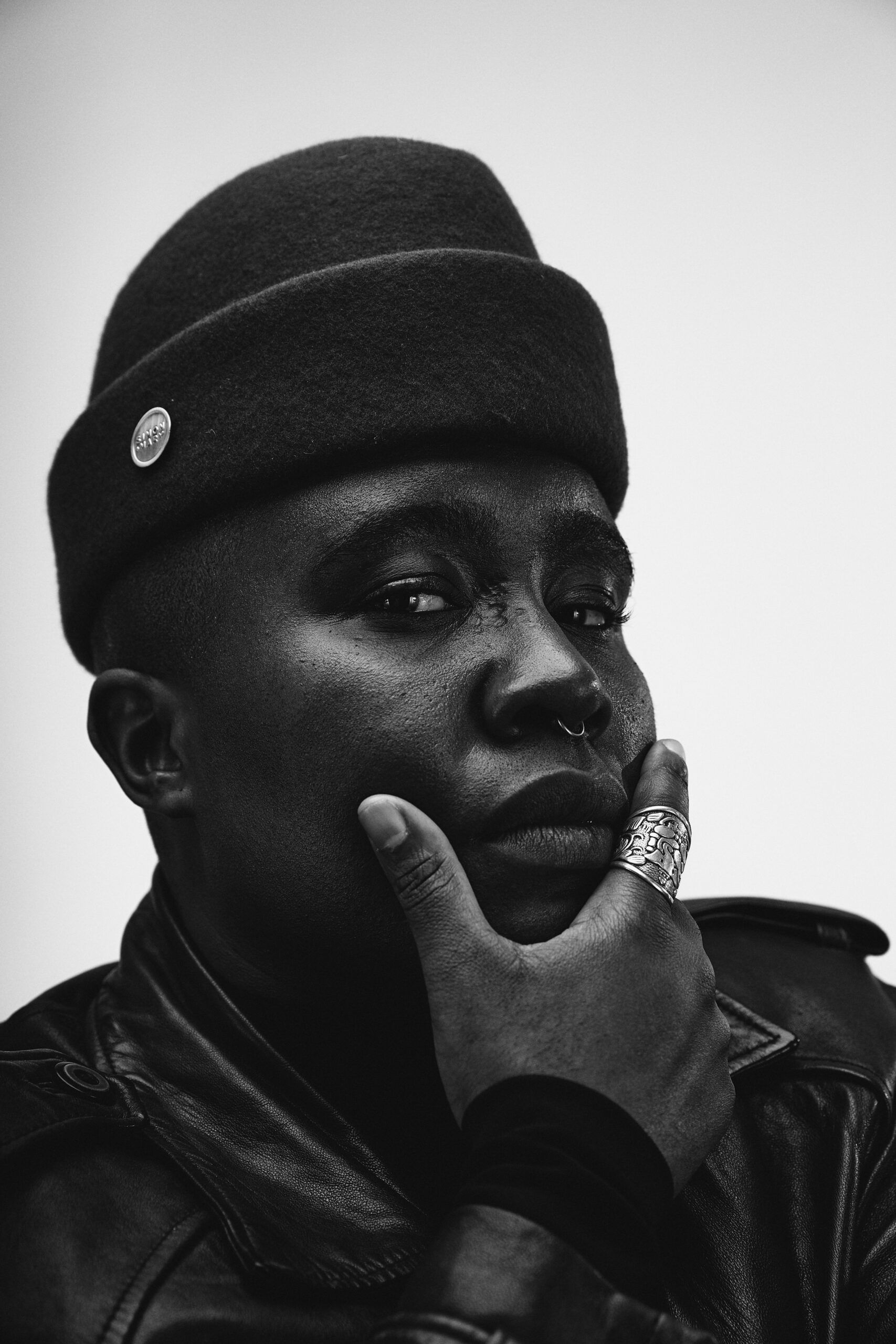 "I started writing because I had a lot I needed to say and art gave me a space where no one could stop me from saying it. I want young people to see me, read books that center experiences they find both familiar and expansive, and be reminded that their ideas matter enough to do this too. I want young people to know that simply existing as they are makes their stories worth knowing and exploring."
Candice Iloh is a first generation Nigerian-American writer, dancer, and author of the 2020 National Book Award finalist and 2021 Printz Honoree, Every Body Looking. They have performed their work around the country, most notably at Nuyorican Poets Café in New York City; the Women in Poetry & Hip Hop celebration at the Reginald F. Lewis Museum in Baltimore; and as part of the Africa In Motion performing arts series at the National Museum of African Art in Washington, D.C. Competitively, Iloh has advanced to the final rounds of the Graffiti DC Slam, Beltway Poetry Slam, and 11th Hour Poetry Slam.
Fjords Review, Lambda Literary, Blackberry Magazine, Insight Magazine, The Grio, For Harriet, and Blavity have all published Candice's work. Most recently, their work has been featured in The Breakbeats Poets, Volume 2: Black Girl Magic Anthology with Haymarket Books in 2018.
In 2013, Candice earned a fellowship to study with Ruth Forman at the Voices of Our Nation Arts (VONA) Foundation poetry workshop for writers of color. In 2015, they studied with Cathy Park Hong at the Home School Writer's Conference, which they attended as a Lambda Literary fellow. In 2016, they were invited to the Rhode Island Writers Colony, a residency for writers of color under the Artistic Directorship of Jason Reynolds, to work on their debut novel. The Howard University alumna is a 2019 Kimbilio fiction fellow and holds an M.F.A. in Creative Writing for Young People from Lesley University during which they debuted their first one-person-show, ADA: On Stage, the first iteration of their debut.
With 10 years under their belt as an educator, Candice has served as a workshop facilitator with Voices UnBroken, a slam coach with Split This Rock, and teaching artist with The American Poetry Museum. Most recently, they completed a three-year residency as a Writer-in-Residence at the Bronx Academy of Letters supporting high school students in the production of new and fresh youth-centered magazine content, during which they piloted an annual anonymous issue, allowing all of the contributors to published untold stories without the burden of being identified. Throughout their work, Candice has remained engaged with the communities where they work and live by mentoring young people creatively within public school classrooms, athletic programs, detention centers, and youth shelters.
Their second novel, Break This House, released in May of 2022. They live in Philadelphia.
Follow Candice Iloh on Twitter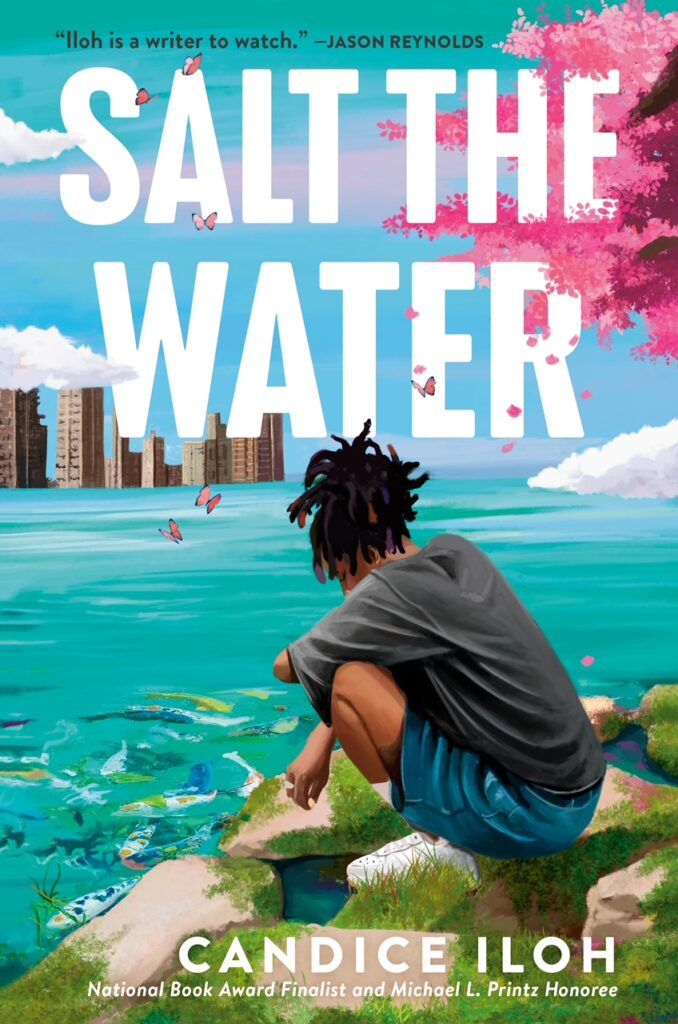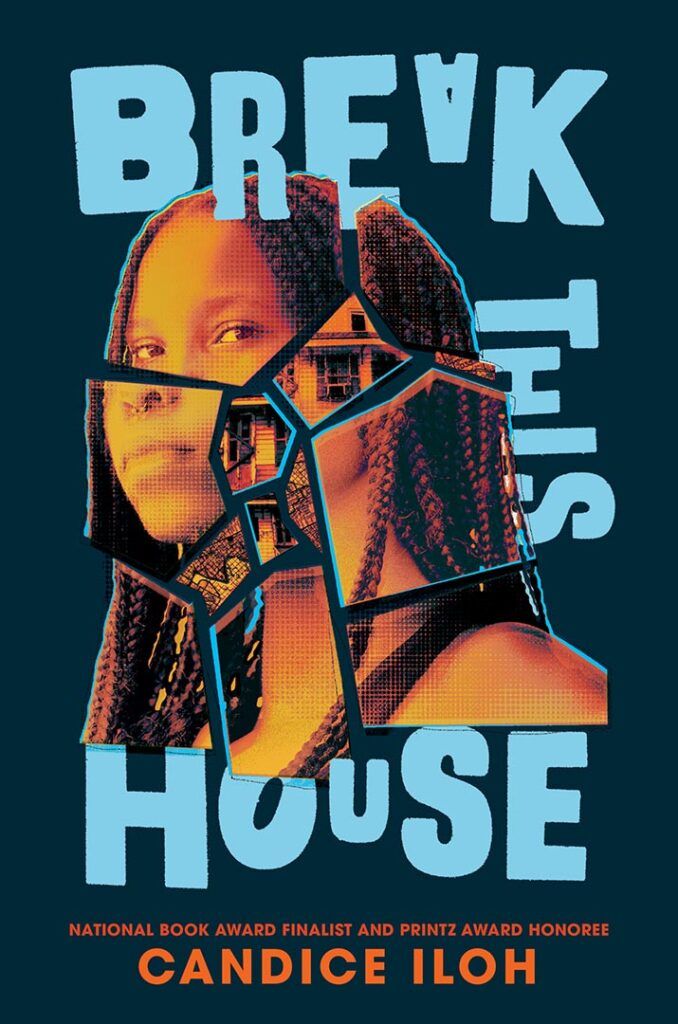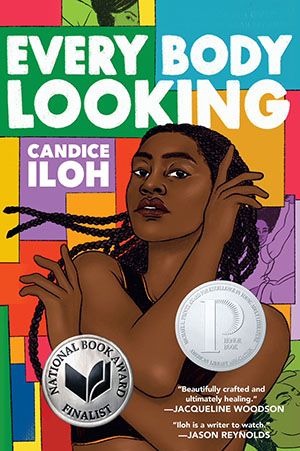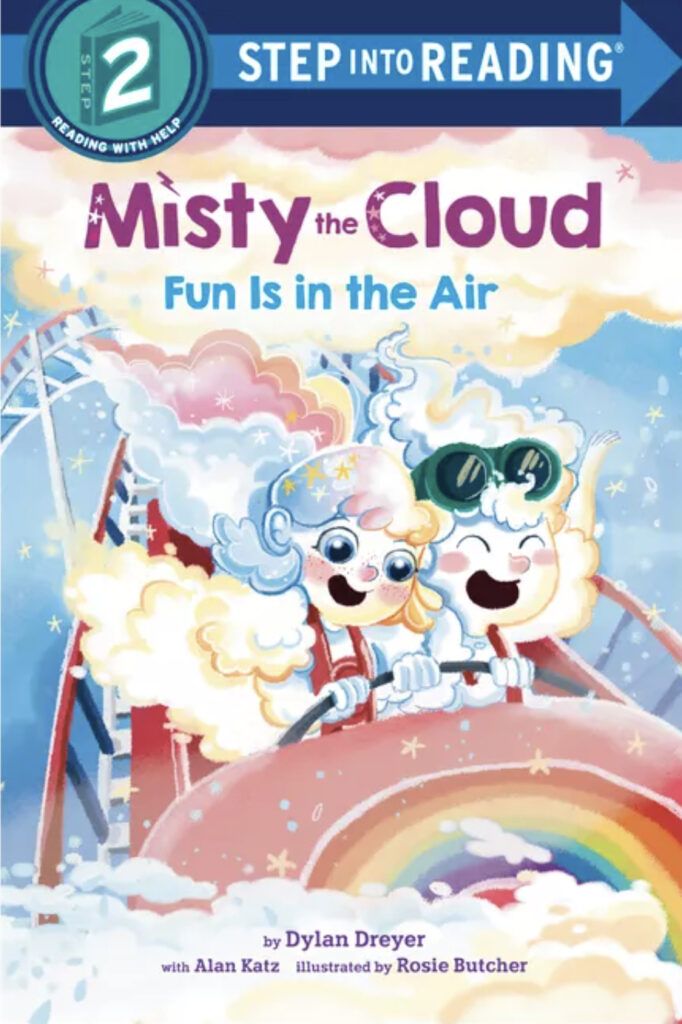 Book Candice Iloh
If you're interested in having Candice Iloh visit your school or attend your event, or if you have a general question about Candice Iloh, please fill out the following form: