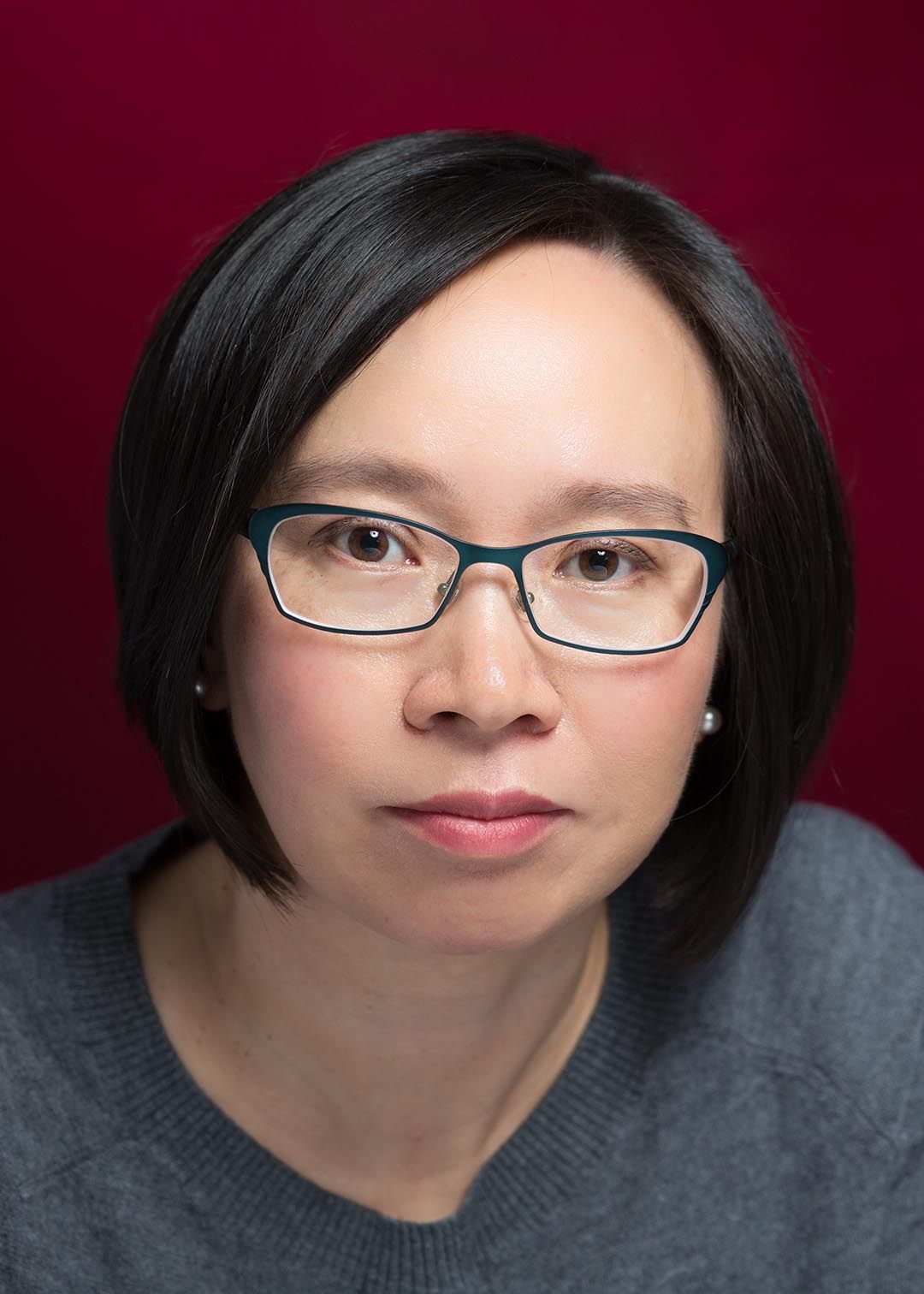 "I write to put people like me at the center of books that I want to read, because I never had that experience when I was growing up. When I speak to students, writers, educators, and readers of all ages, I hope to leave them with a sense of possibility as well as community. The stories we tell can include all of us, and all of us are part of the community that can make that happen."
Malinda Lo is the New York Times bestselling author of Last Night at the Telegraph Club, winner of the National Book Award, the Stonewall Book Award, and the Asian/Pacific American Award for Literature, as well as Michael L. Printz and Walter Dean Myers honors. A companion novel, A Scatter of Light, publishes in October 2022. She has also written several other young adult books, including Ash, which was a finalist for the William C. Morris YA Debut Award, the Andre Norton Award for YA Science Fiction and Fantasy, the Mythopoeic Fantasy Award, and the Lambda Literary Award.
Born in Guangzhou, China, Malinda immigrated to the United States as a child with her family, and grew up near Boulder, Colorado. Although she always wanted to be a writer, she studied Economics and Chinese Studies at Wellesley College in Massachusetts, where she earned her B.A. She went on to earn a master's degree in East Asian Studies from Harvard University and a master's degree in cultural anthropology from Stanford University. Obviously, Malinda loved school, but she eventually realized she wasn't cut out for academic life, and, in her late twenties, decided to pursue her dream of being a writer.
She began by freelancing for LGBT media publications, where she learned an important writing skill: how to meet deadlines. At the same time, she began working on her debut novel, Ash, a Sapphic retelling of Cinderella.
When Ash was published in 2009, Malinda was one of very few openly LGBTQ authors writing young adult literature, which motivated her to advocate for greater diversity and inclusion within YA. Her advocacy took the form of Diversity in YA, a website that she ran with fellow author Cindy Pon from 2011-15, as well as annual statistical analyses of LGBTQ representation in YA books. As a recovering academic, Malinda is especially pleased that real academics have quoted her research in their work!
Today, Malinda lives just outside of Boston with her wife and their dog, an adorable troublemaker named Leia (after the Princess).
Follow Malinda on Twitter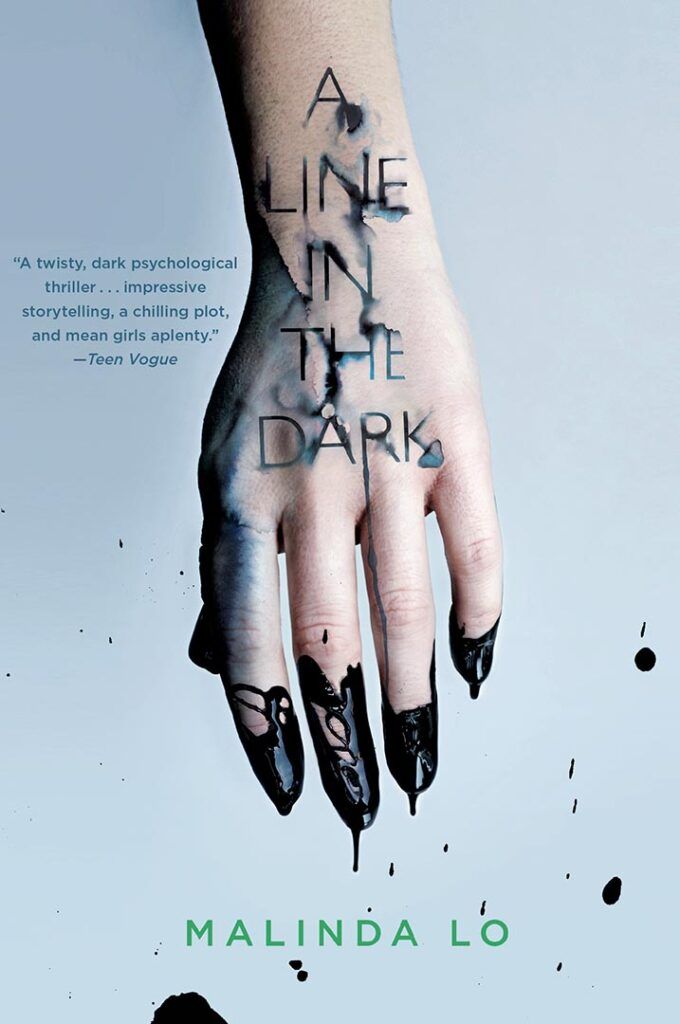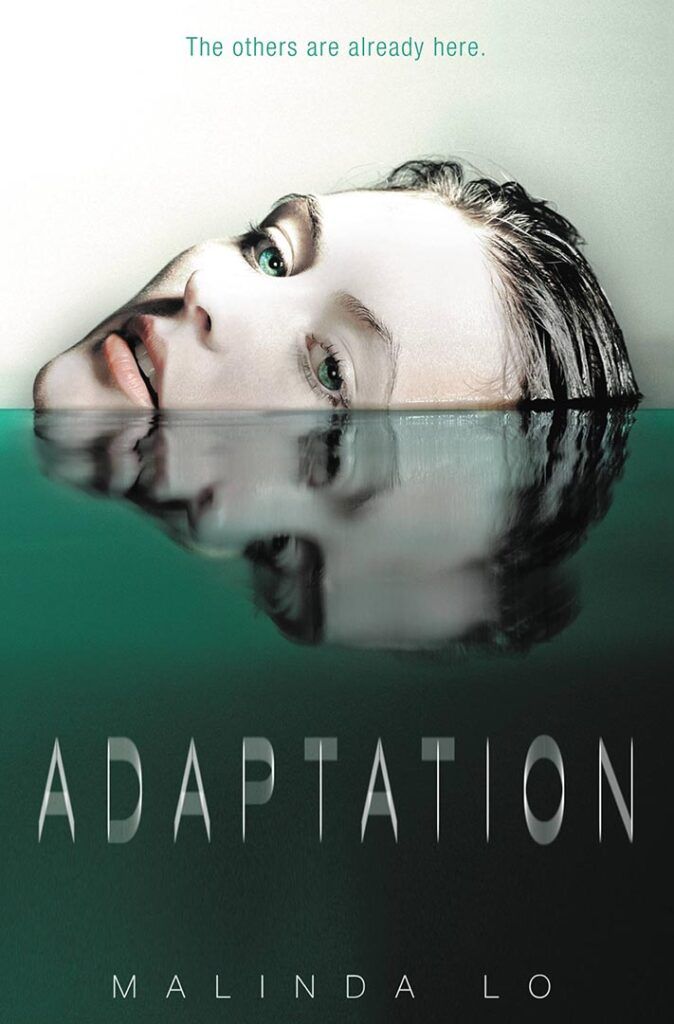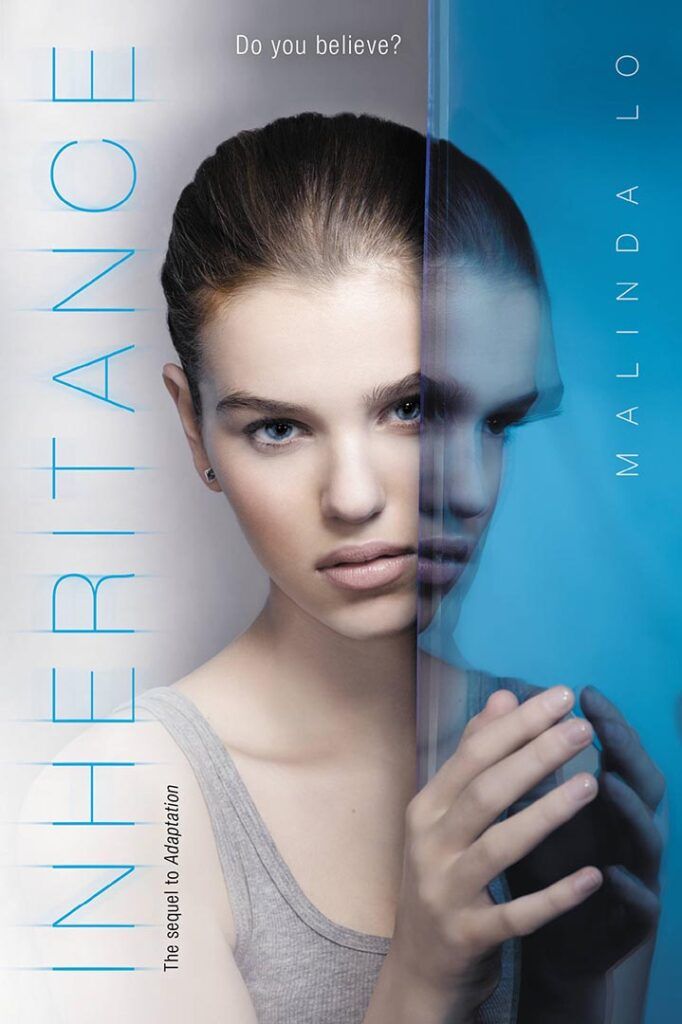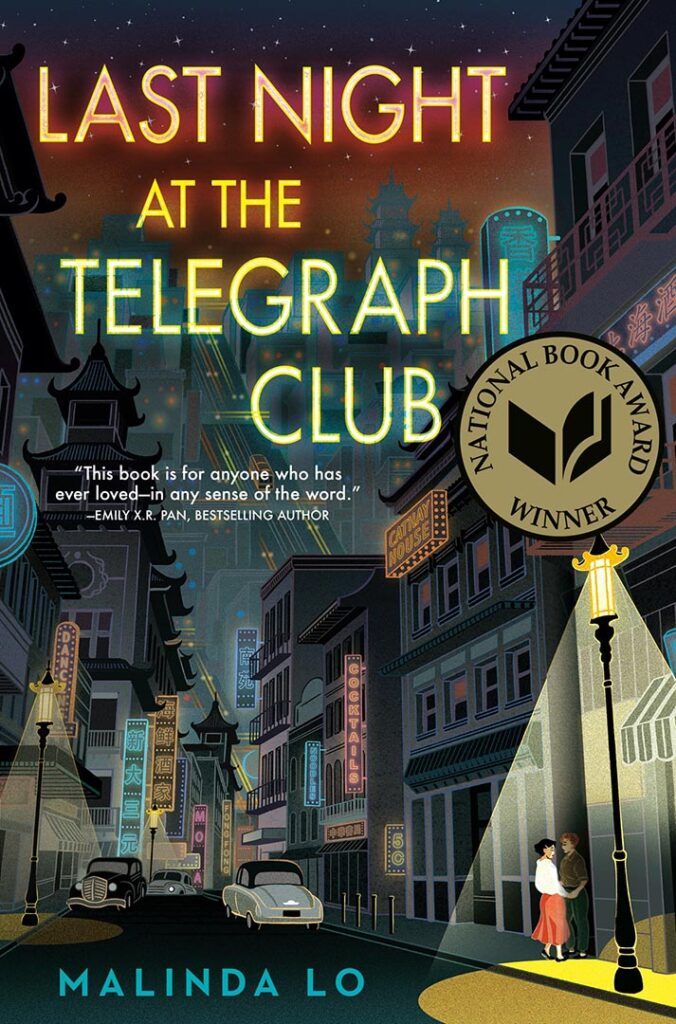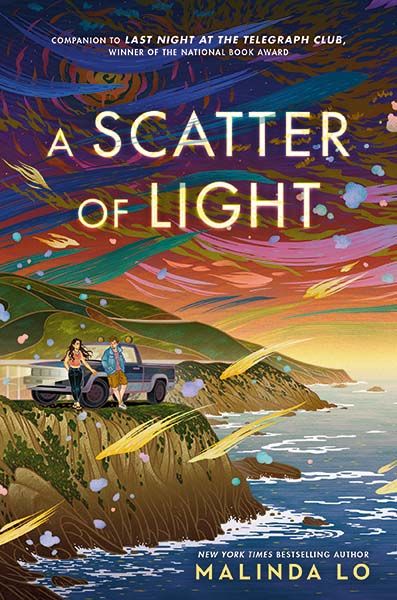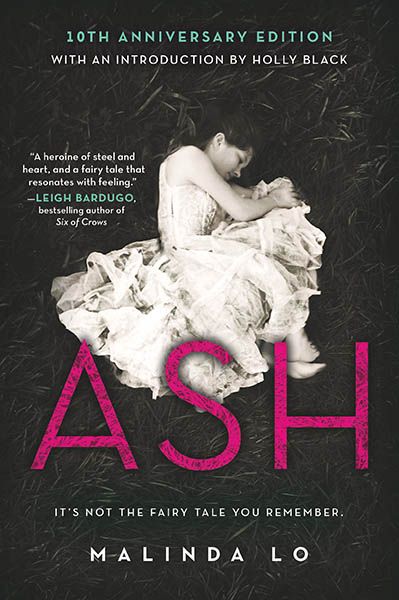 Book Malinda
If you're interested in having Malinda visit your school or attend your event, or if you have a general question about Malinda, please fill out the following form: