Winter/Spring 2022
Welcome to The Author Village
Back in the spring of 2017, I received a phone call from my booking agent, Jean Dayton. After nearly two decades in the business, she was retiring.
On the one hand (and selfishly), I was sad. I'd been her client since 2002 and loved working with Jean. But at the same time, I was thrilled for her. I knew this was something she'd been contemplating for awhile.
A few days later, I received an email from Loren Long. Loren was also a client of Jean's as well as a good friend. He wanted to know if I knew what my plans were moving forward with regards to booking school visits and appearances. I told him I probably wasn't looking for a new agent since I'd taken to scheduling more and more of them on my own.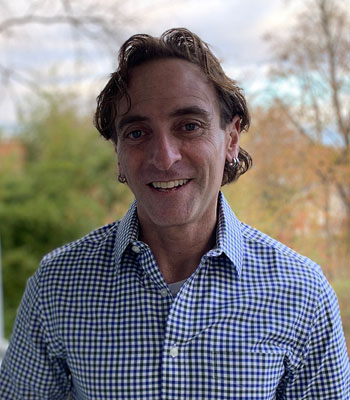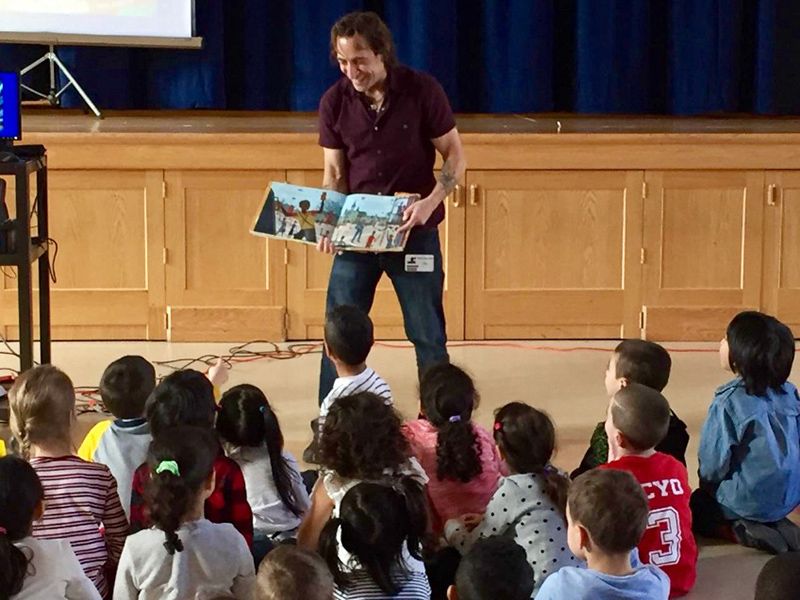 Loren didn't know what he was going to do. He wasn't certain he wanted to handle his own bookings. He was planning on reaching out to his publishers and to local bookstores to see if they knew anyone who did this type of work. Then Loren asked,
"Would you do it?"
The light bulb went on.
It really did. I have a flashbulb memory of the moment. It was the first Friday of summer, and I was on the back porch because my husband Kevin was inside programming the new television remote, and I knew if I wanted that done (which I really did), I needed to be far, far away.
That weekend, Kevin and I talked at length about the possibility of me starting my own booking agency, and the more we talked, the more I liked the idea. So did he. But I needed to speak to more people. I reached out to Laurie Halse Anderson. Kevin and I had been friends with Laurie and her husband, Scot for years. I spoke to my agent, Erin Murphy. I talked to Deb Shapiro, Kirsten Cappy, and LeUyen Pham. And I spoke to Jean Dayton. I had to speak to Jean.
I'm fortunate to have people in my life where I can ask questions and get real answers, even if they're the answers I don't necessarily want to hear. But in this case, I didn't get any of those. Instead, I got overwhelming support.
So I decided to start this booking agency.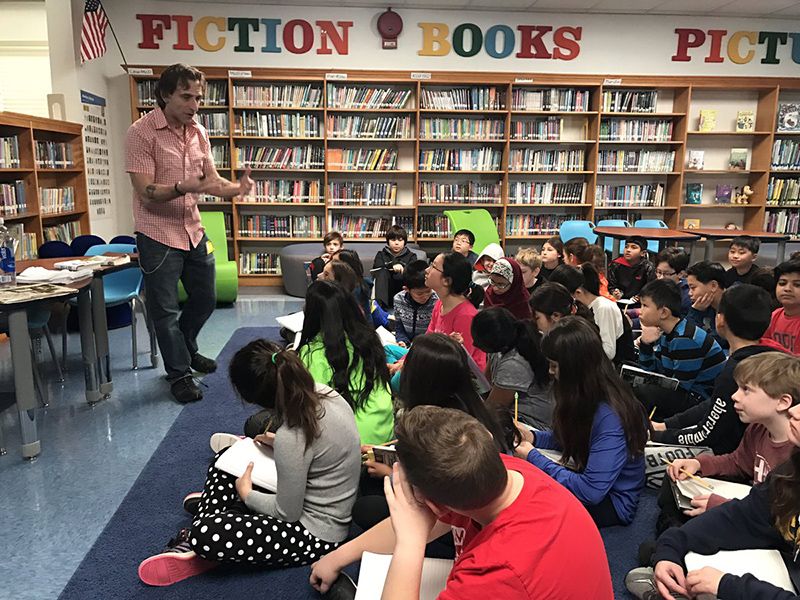 At first, it was just going to be a small endeavor, my new side hustle. I'd work with a handful of author friends. Perhaps ten, a dozen at most. But a dozen quickly became several dozen. Then we added a core group of dedicated educators to our roster. And when the pandemic hit, like so many other small businesses, we made the hard pivot and shifted into the virtual world.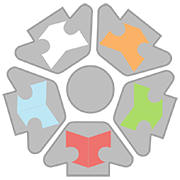 Such an amazing experience.
It's an opportunity to work with like-minded people who share my values and vision when it comes to reading, the arts, and community. It's an opportunity to help bring these like-minded and immensely talented humans to young people everywhere so that they can open hearts, inspire minds, and change lives.
Welcome to The Author Village.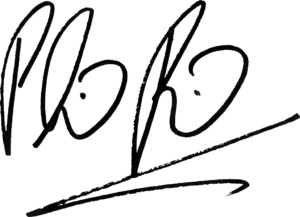 Phil Bildner
Get in Touch
If you're interested in having one of the authors or illustrators from The Author Village visit your school or attend your event, either in-person or virtually, or if you have a general question, please fill out the following form: