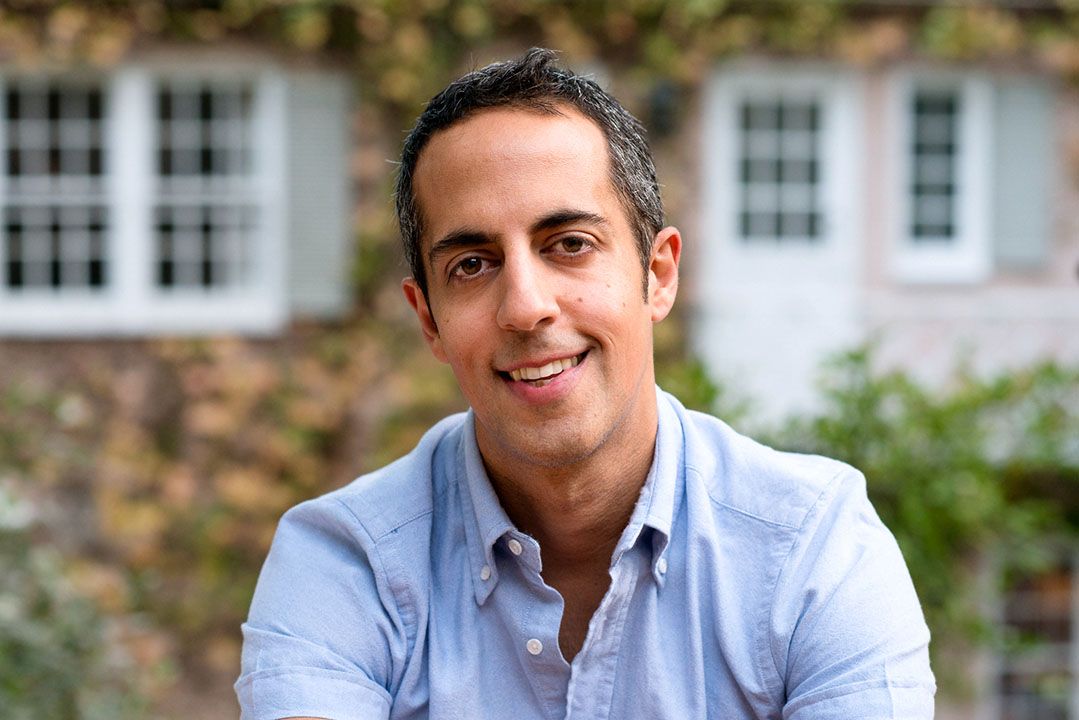 "I approach every moment in life as an opportunity for creativity. Each classroom visit or speaking engagement is a chance to create connection, hope, and inspiration. Stories saved me and shaped me when I was a young queer immigrant, and it's an honor to share my passion with a new generation."
Abdi Nazemian spent his childhood in a series of exciting locations (Tehran, Paris, Toronto, New York), but could usually be found in his bedroom watching old movies and reading. He turned his passion for storytelling into an award-winning career as an author, screenwriter, and film and television producer.
Abdi has written three young adult novels, all published by Balzer + Bray / HarperCollins: THE AUTHENTICS, LIKE A LOVE STORY, and THE CHANDLER LEGACIES. LIKE A LOVE STORY won a Stonewall Honor and was chosen by Time Magazine as one of the 100 best young adult books of all time. His first novel (for adults), THE WALK-IN CLOSET, was awarded a Lambda Literary Award for Best Debut.
Abdi has written for three television shows: NBC's ORDINARY JOE, Fox's ALMOST FAMILY, and NBC's THE VILLAGE. He has written six produced films including THE ARTIST'S WIFE, MENENDEZ: BLOOD BROTHERS, and THE QUIET. He also wrote, directed and produced the short film REVOLUTION. He has been an executive producer or associate producer on numerous films, including CALL ME BY YOUR NAME, IT HAPPENED IN L.A., THE PRICE, THE HOUSE OF TOMORROW, and LITTLE WOODS.
In addition to his writing and producing, Abdi has taught screenwriting at UCLA Extension, and has served on the board of Outfest and West Hollywood's AIDS Monument. Abdi lives in Los Angeles with his husband, two children, and their dog Disco. He holds dual citizenship between the United States and Canada, and speaks fluent English, Persian, French and Spanish. He is not the inspiration for Madonna's children's book "The Adventures of Abdi," though he will forever insist that he is.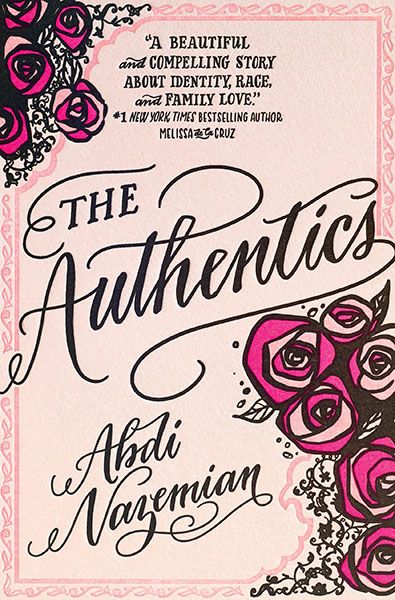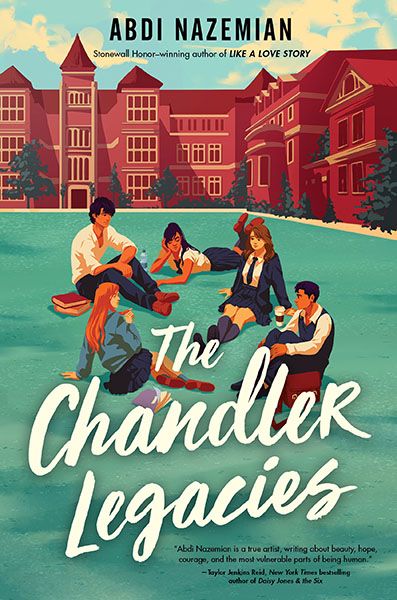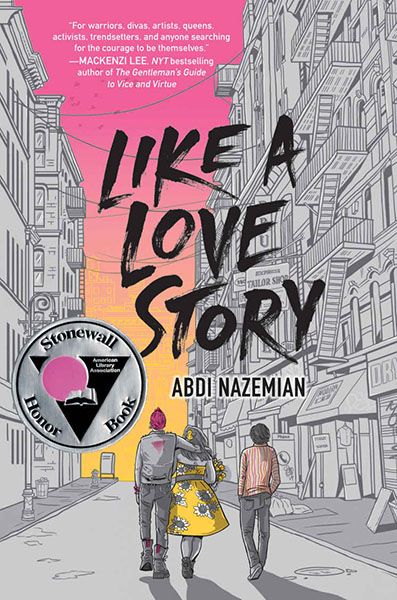 Book Abdi
If you're interested in having Abdi visit your school or attend your event, or if you have a general question about Abdi, please fill out the following form: