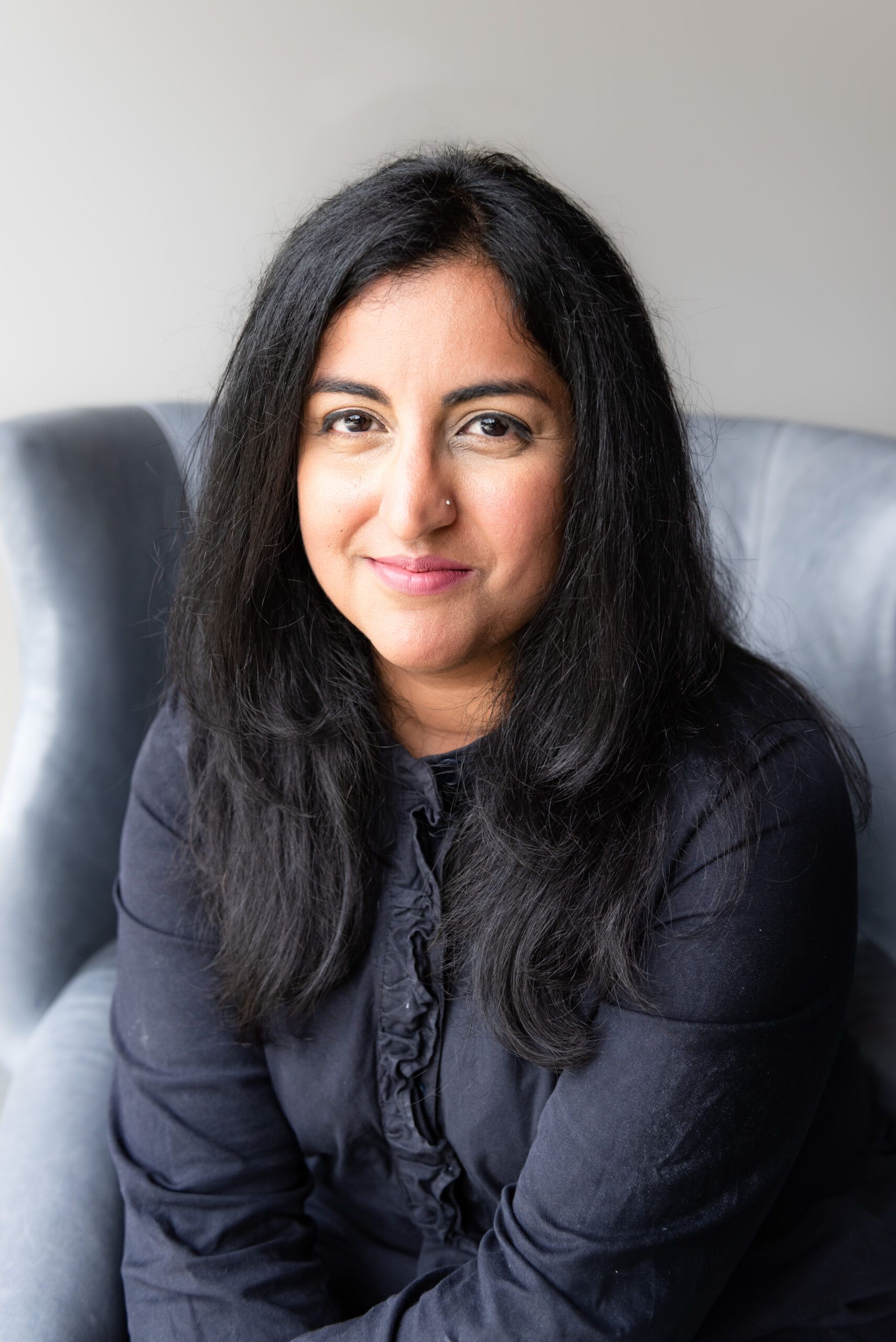 "As a child I never saw myself in the stories I read so I know how important it is for children to feel seen. I write stories that underscore the common threads of humanity that bind us together and hope to help all students realize just how important their stories are and how much their voice matters."
Aisha Saeed is the New York Times-bestselling author of the middle grade novel, Amal Unbound. She writes books for children of all ages from preschool through high school and as such she's a great choice for school districts seeking one author to meet a wide age range of students. Aisha is also a founding member of the grass-roots, non-profit organization, We Need Diverse Books.
As a child, Aisha loved writing, but her love for writing often got her into trouble. Instead of paying attention in math, she would outline story ideas in her textbook. Throughout middle school and high school, she filled notebook after notebook with stories and ideas.
But then for many years, Aisha began to doubt her voice and whether her stories mattered, so she stopped writing.
She became a teacher, earning a Bachelor's degree and Master's degree in Elementary Education from the University of Florida. Later, she became a lawyer. But the burning desire to write never disappeared. She often talked about wanting to write a novel. But it wasn't until a life-changing conversation with a dear friend who told her just to try once and for all and see what happens, that Aisha decided to finally give it a go. We're all glad she did.
These days, Aisha lives in Atlanta with her family. When she isn't writing or chasing after her little boys, she loves to foster kittens, read, bake, doodle henna patterns, and dream about sleeping in.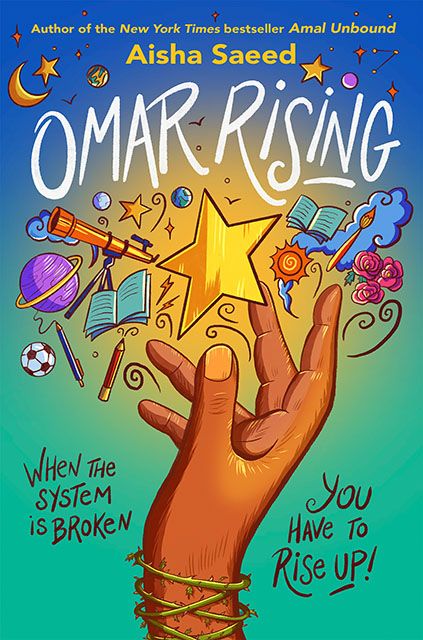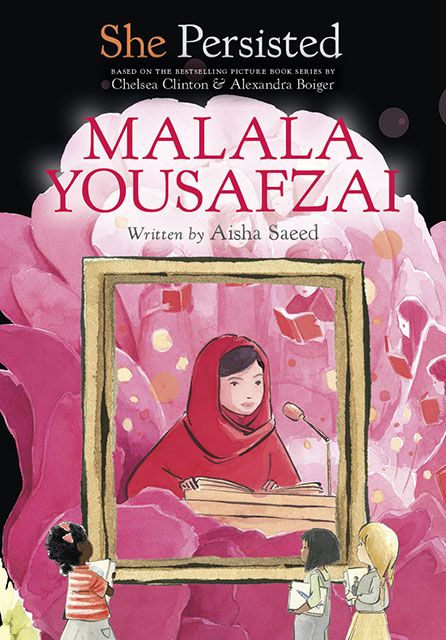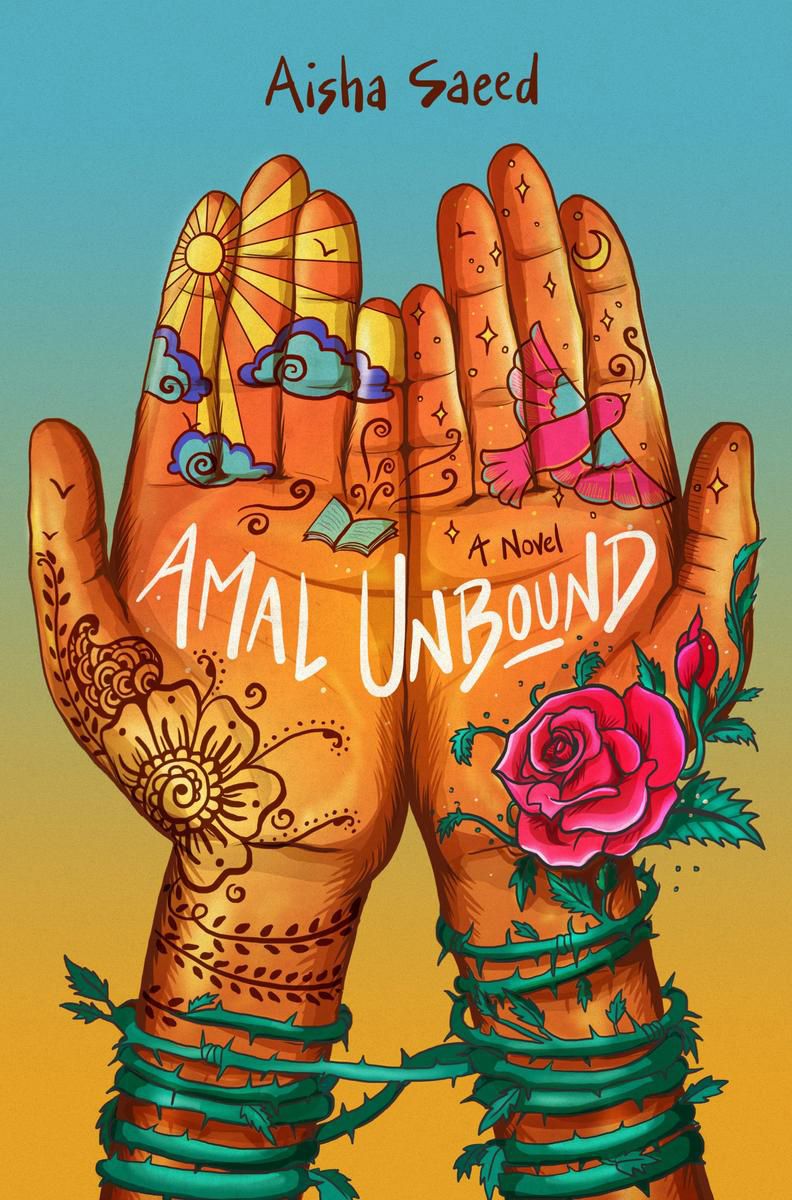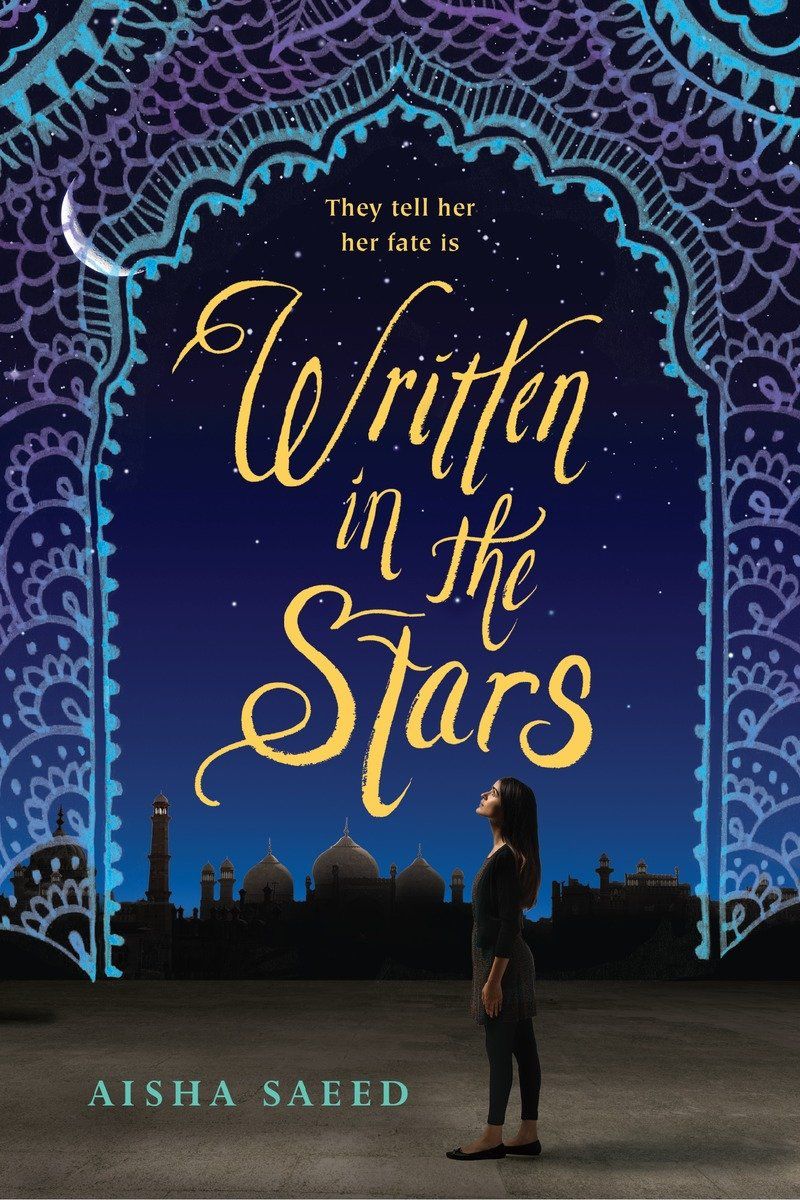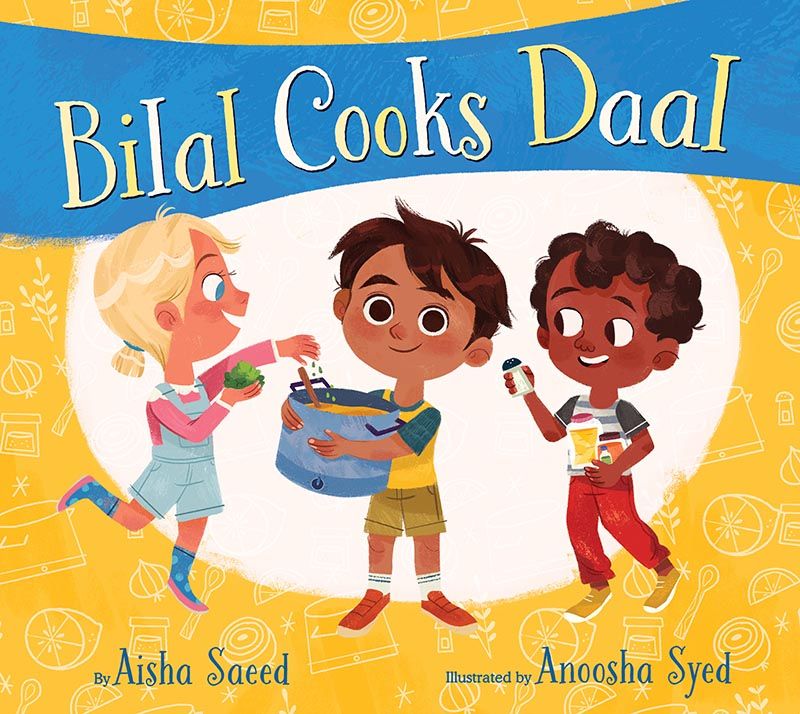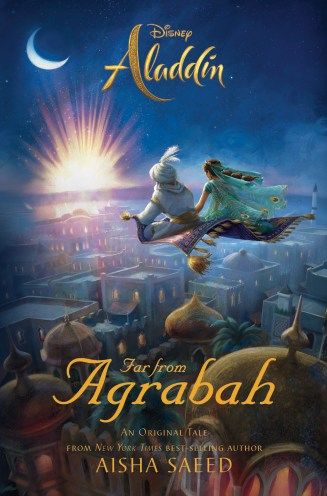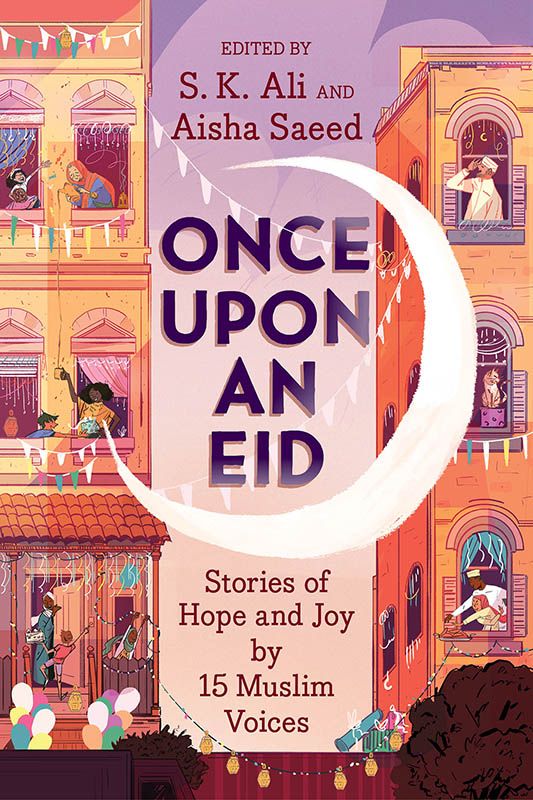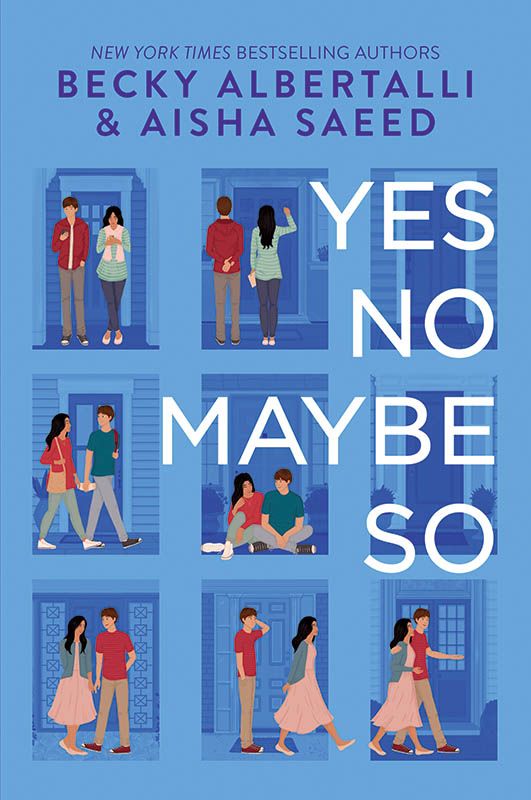 Book Aisha
If you're interested in having Aisha visit your school or attend your event, or if you have a general question about Aisha, please fill out the following form: