Alan Katz takes writing seriously. That said, what he writes is usually funny. Maybe that's why they call him a Seriously Silly Guy.
Running the gamut from board books to picture books, middle-grade series, trivia sets and more, Alan is the author of over fifty highly acclaimed children's books, including Take Me Out of the Bathtub and Other Silly Dilly Songs, Don't Say That Word!, OOPS!, Poems I Wrote When No One Was Looking, Ricky Vargas: The Funniest Kid in the World, The Day the Mustache Took Over, and Awesome Achievers in Technology.
Among Alan's newest titles are the New York Times-bestselling Misty the Cloud: A Very Story Day (written with the Today Show's Dylan Dreyer), and its sequel Misty the Cloud: Friends Through Rain or Shine. Alan is also thrilled about his collaboration with Alex Willan on a new picture book entitled Got Your Nose! His other recent releases include Really Stupid Stories for Really Smart Kids, the first three titles in the Lieographies series, four Elf Academy early readers, and the five-book Society of Superheroes (S.o.S.) series.
Alan is also a six-time Emmy-nominated writer for TV series including The Rosie O'Donnell Show, animated series Pinkalicious, Taz-Mania, Disney's Raw Toonage and Goof Troop, the Grammy Awards, Tony Awards, and many specials and game shows. He's crafted humor and special material for standup performers, theme park shows, and more. Alan was an XM Kids radio host, and he has also created comic books, trading card sets, web videos, TV commercials, and hundreds of other special projects for kids and their parents. His new stage musical based on his Silly Dilly songbooks is currently touring.
Alan and his journalist wife Rose are the proud parents of four incredible kids: Simone, Andrew, Nathan, and David. The family lives in New Haven County, Connecticut, where they dutifully live by the three most important words in the English language: Let's Go Mets!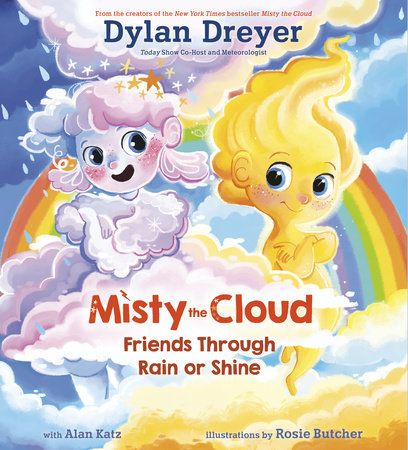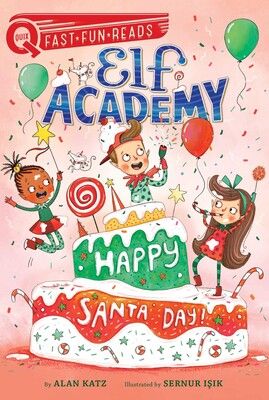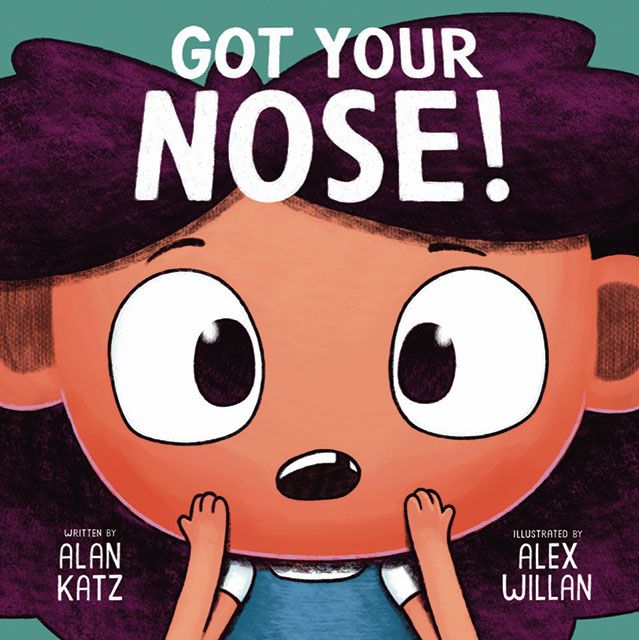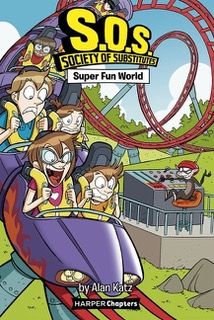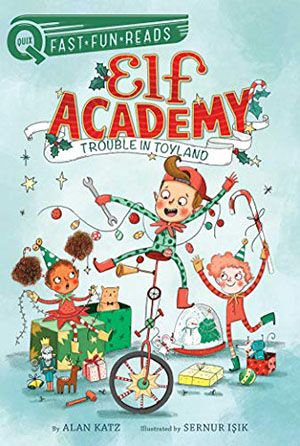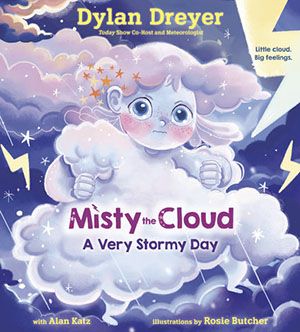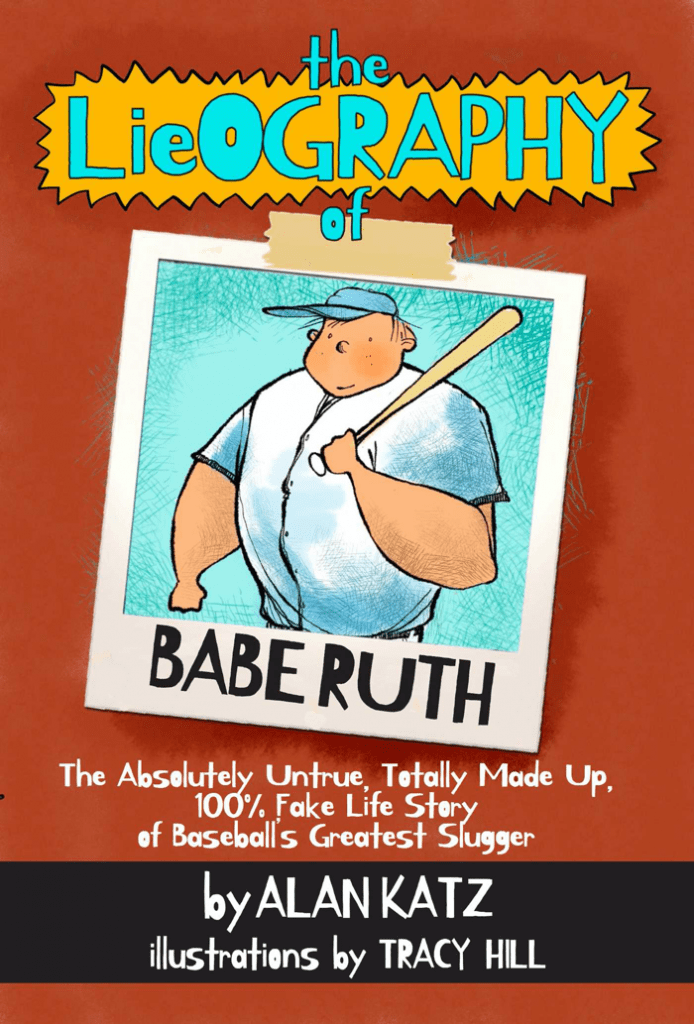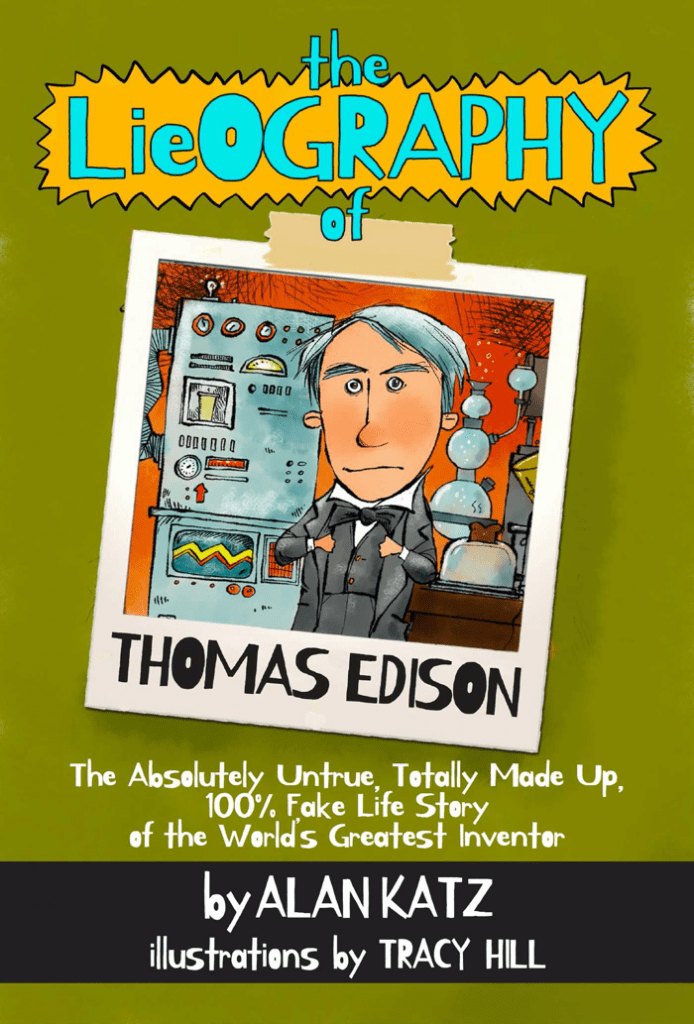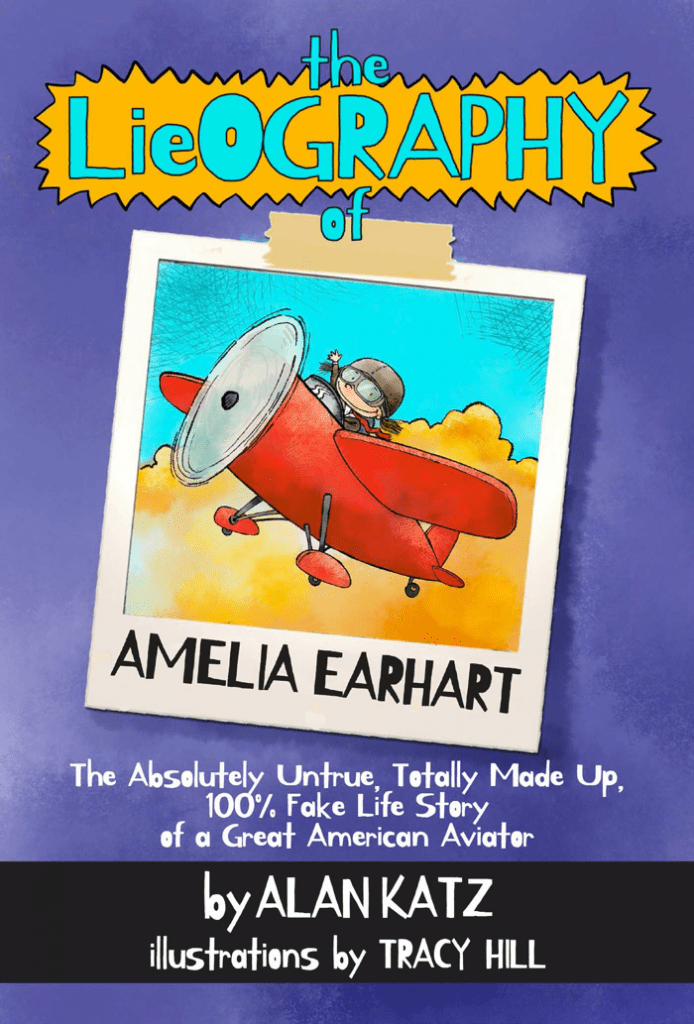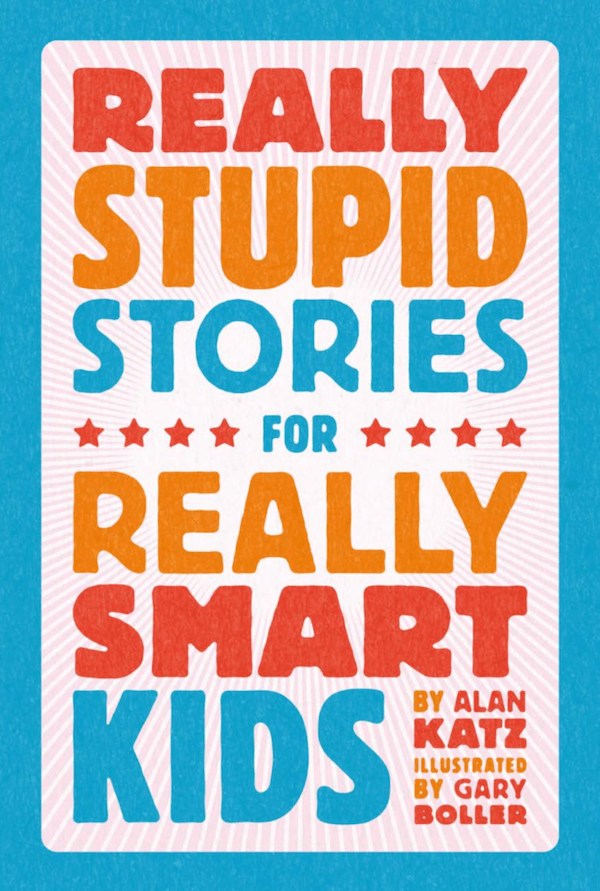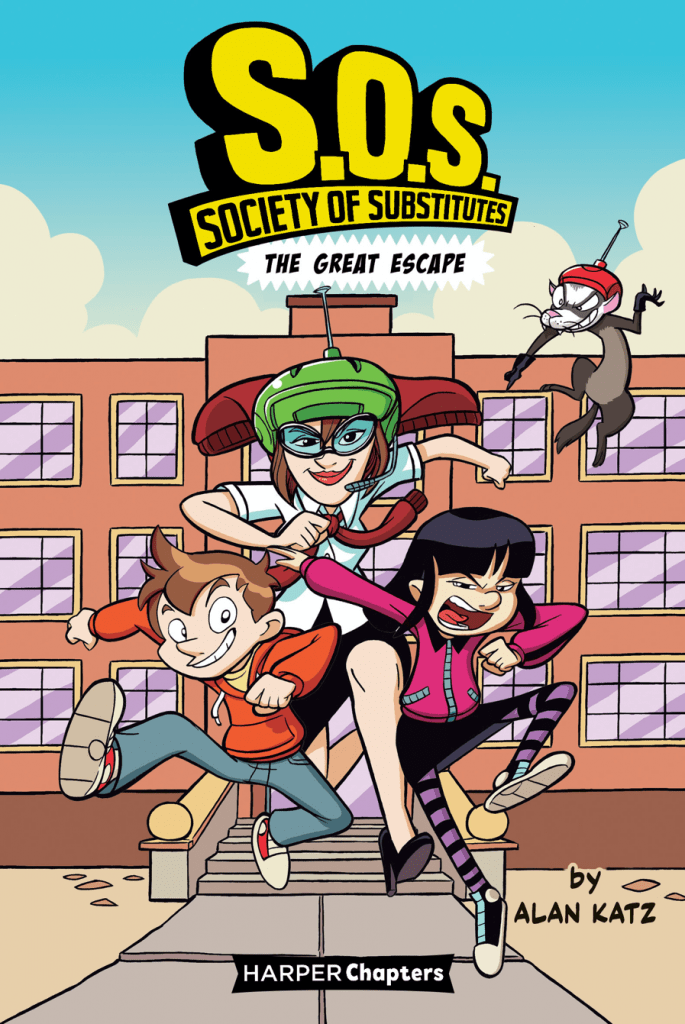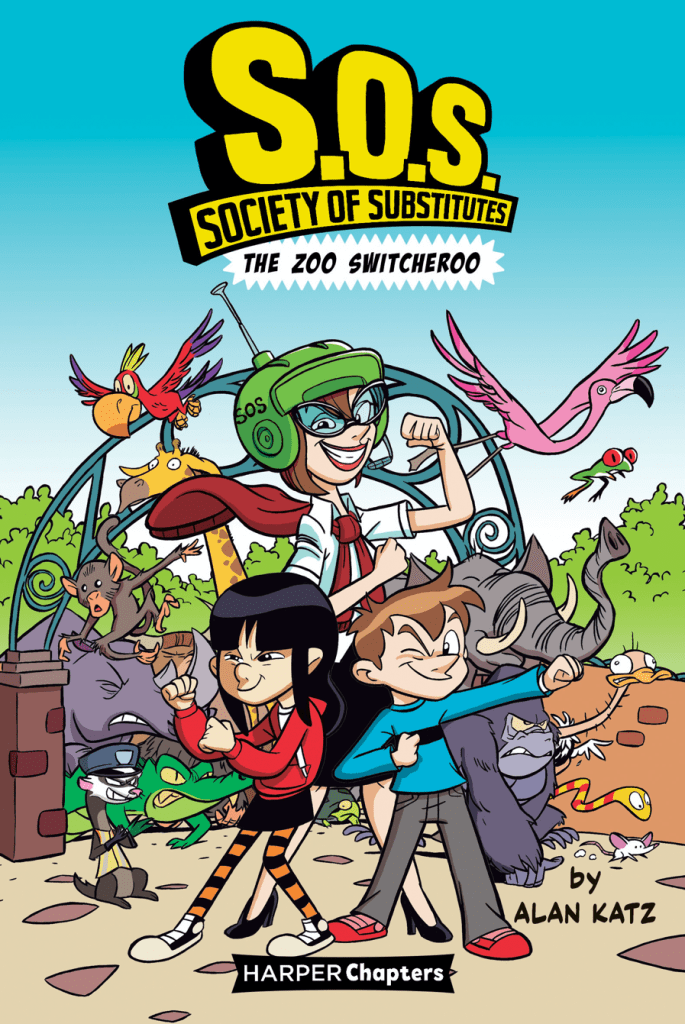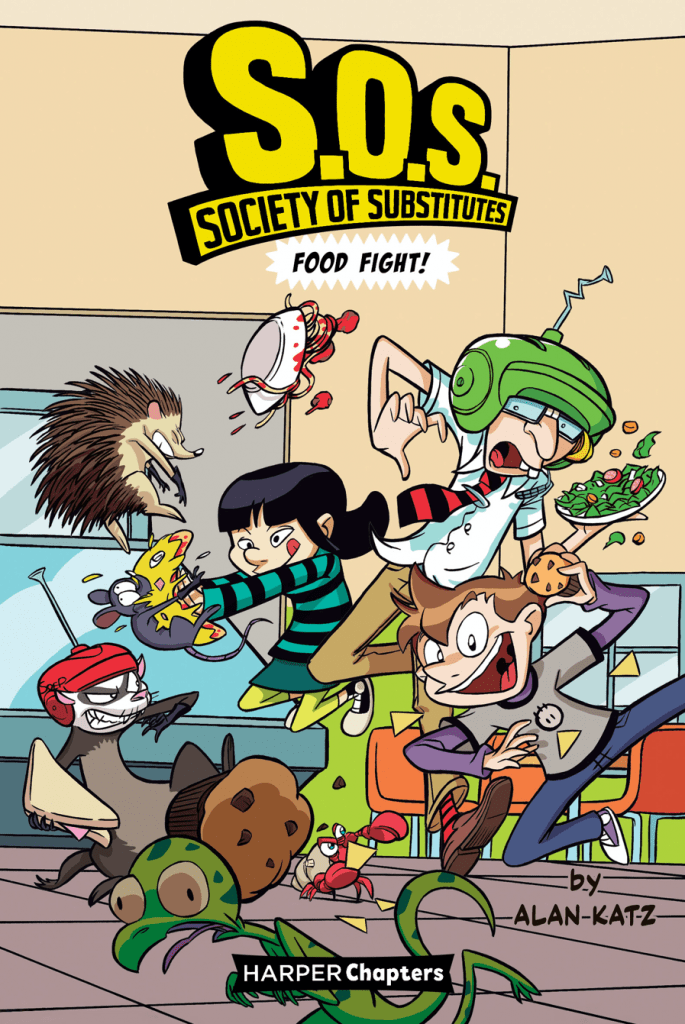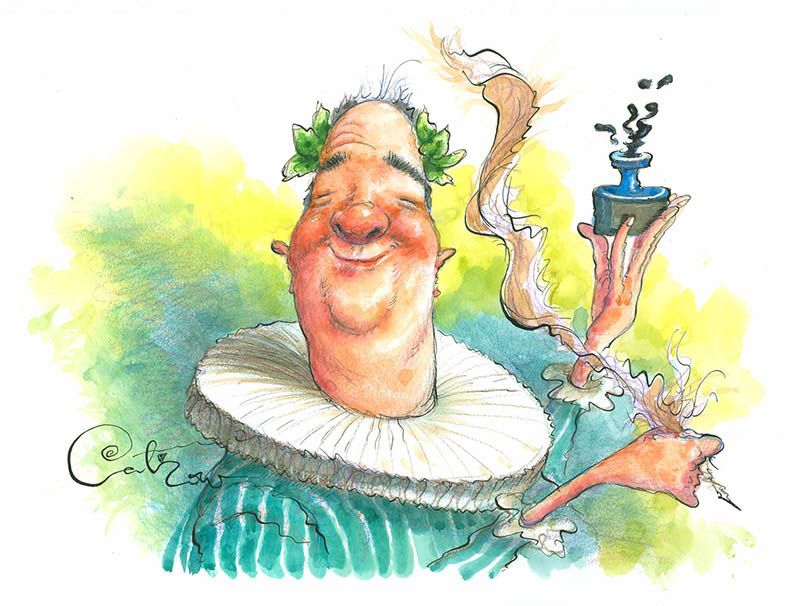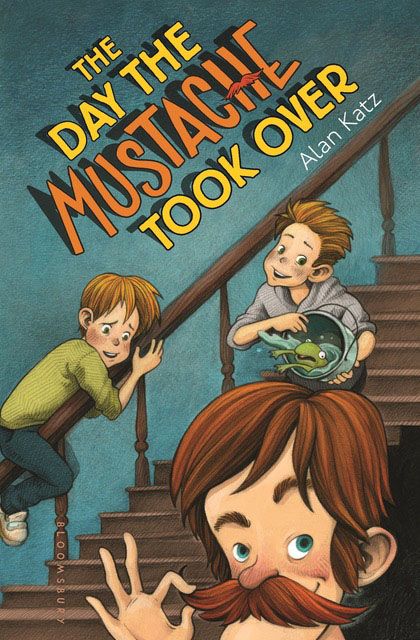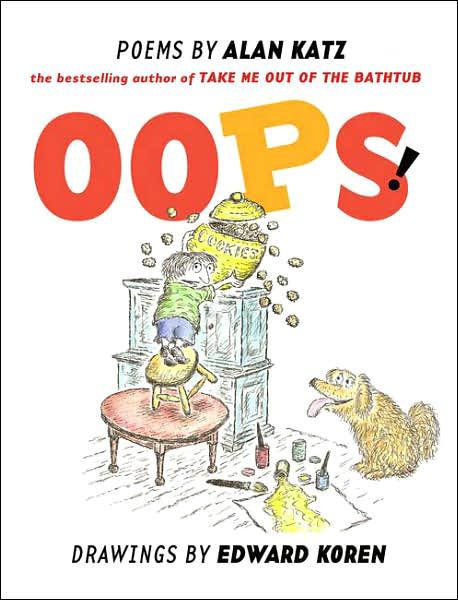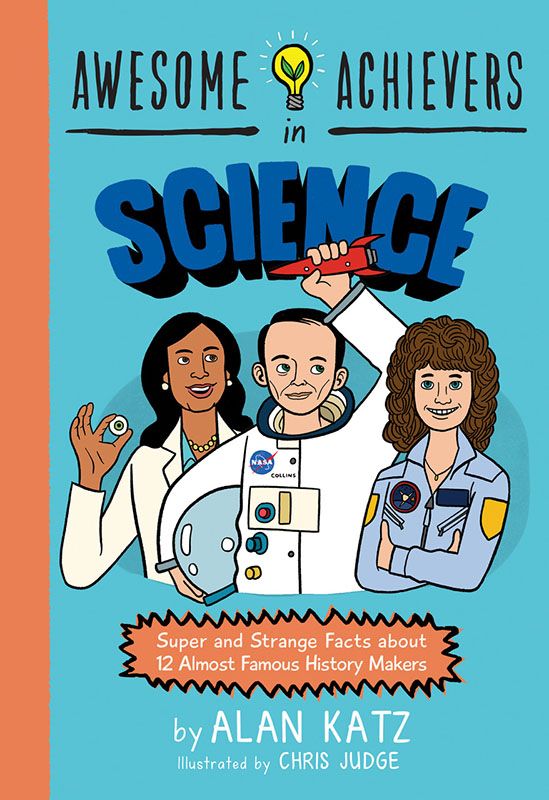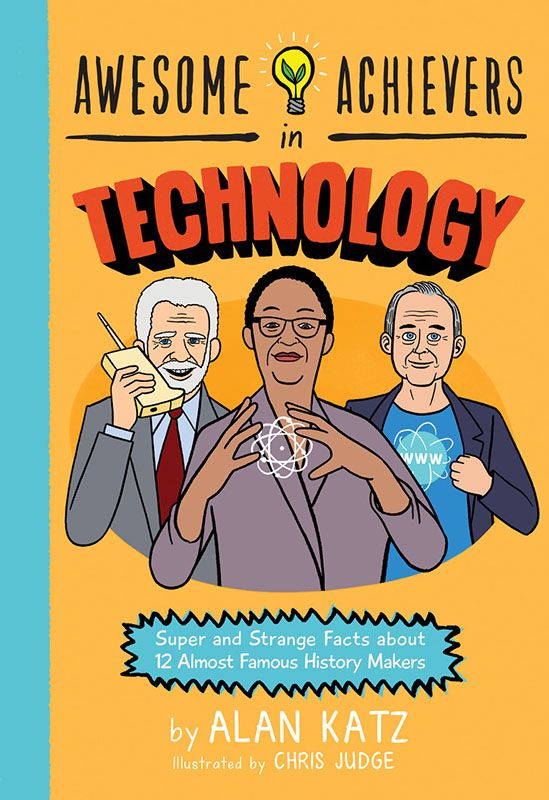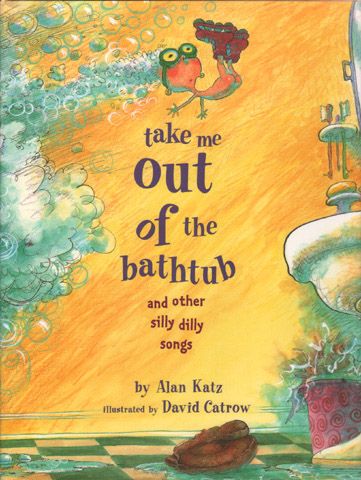 Book Alan
If you're interested in having Alan visit your school or attend your event, or if you have a general question about Alan, please fill out the following form: