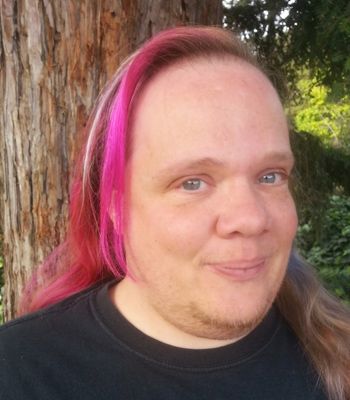 "Representation in books is vital, but the power of meeting a real, live adult living their truth is irreplaceable for kids working to make sense of themselves and the world they live in. Every school is different, and I love going in and learning where folks are and building from there."
Alex Gino writes joyful LGBQIAP+ middle grade fiction. Their book Melissa, about a fourth-grade transgender girl, won Stonewall, Lambda, and Children's Choice Debut Awards and has been translated into fourteen languages.
Alex loves glitter, ice cream, gardening, awe-ful puns, and stories that reflect the complexity of being alive. They would take a quiet coffee date with a friend over a loud and crowded party any day. A former LSAT tutor who never touched law school, Alex can still talk your ear off about sufficient and necessary conditions.
Alex has been writing stories since before they knew the alphabet, dictating stories to their parents. They have always considered themself a writer, but it wasn't until 2014, with the sale of Melissa that they had any idea that authoring books would be how they make their way in the world. They are grateful for the ability to spend their time and energy on something so close to their heart.
Alex has been an activist and advocate for LGBTQIAP+ communities since 1997, when they became co-chair of what was then called the LGBA at the University of Pennsylvania. (It was renamed the QSA the year after they left.) They are proud to have served on the board of NOLOSE, a fat-positive, queer, feminist organization dedicated to supporting radical fat acceptance and culture. Alex would like to thank the Black women and other amazing BIPOC folk of NOLOSE who raised their consciousness about race and how racism permeates our culture. They are currently a member of We Need Diverse Books and PEN America.
Born and raised on Staten Island, NY, Alex has lived in Philadelphia, PA; Brooklyn, NY; Astoria (Queens), NY; Northampton, MA; Oakland, CA; Hudson Valley, NY and even in an RV on an 18-month road trip through 44 states. They are now happy to be back in Western Massachusetts with Thunder the Wonder Cat.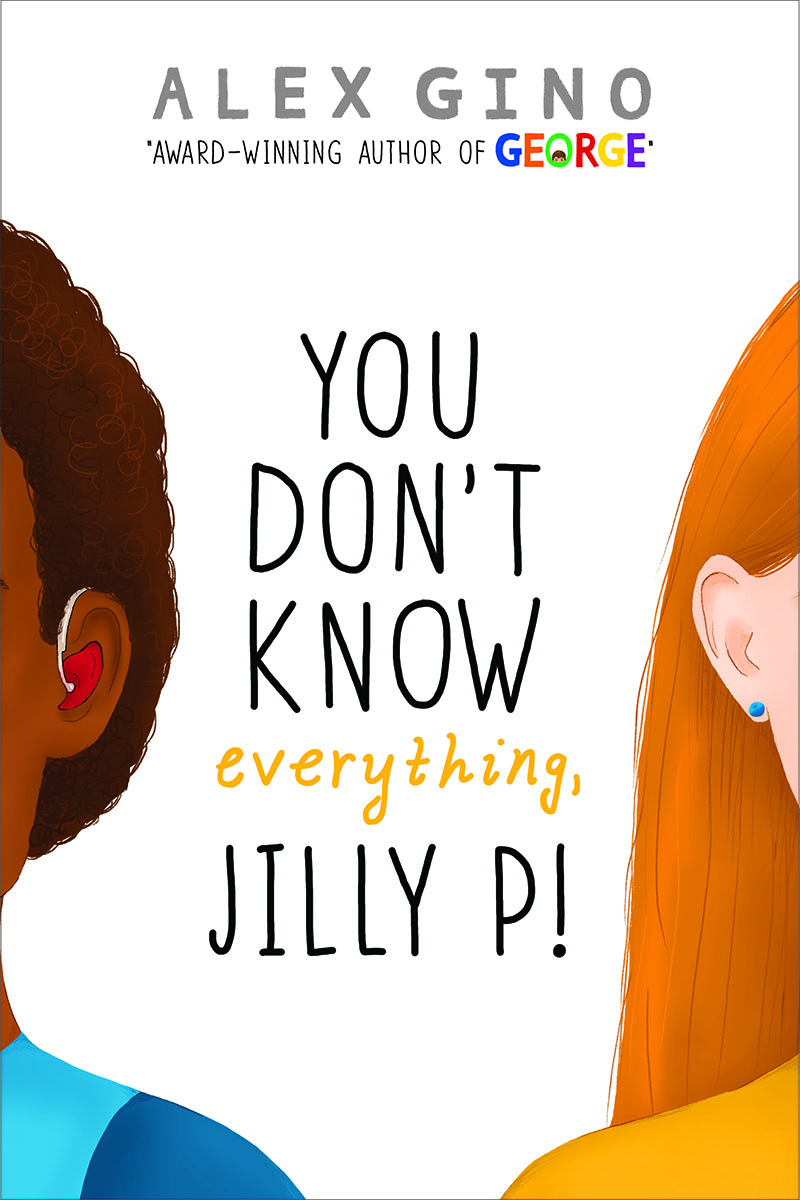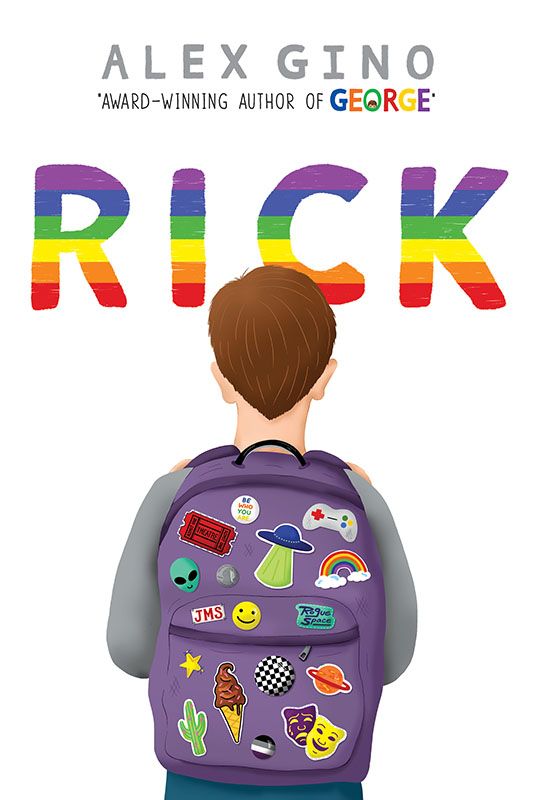 Book Alex
If you're interested in having Alex visit your school or attend your event, or if you have a general question about Alex, please fill out the following form: