Alex Gino loves glitter, ice cream, gardening, awe-ful puns, and stories that reflect the complexity of being alive. Their debut middle grade novel, George, about a fourth-grade transgender girl named Melissa won Stonewall, Lambda, and Children's Choice Debut Awards, and has been translated into fourteen languages. Their second book, You Don't Know Everything, Jilly P!, about a seventh-grader learning about her privilege and how to support people in her life without making it all about her, helps kids start difficult conversations and grow from mistakes. And in Rick, which received four starred reviews, Rick starts middle school, discovers a LGBTQIAP+ rights group, connects with his quirky grandfather, and faces the question of when to leave a friend who just might be a jerk." 
Born and raised on Staten Island, NY, Alex is still prouder to have graduated from Stuyvesant High School than the University of Pennsylvania. After graduating, they spent a few more years in Philadelphia and then New York City, before moving to Northampton, Massachusetts, and finally out to Oakland, California. They have lived in Oakland since 2008, except for when they embarked on an unforgettable eighteen-month road trip through forty-four states before engine troubles led to some unexpected stays, tow truck-related hijinks, and the purchase of a clunker pickup truck in Western Kentucky to get home. Over the years, they worked in nonprofit administration and then as a tutor while they wrote in their spare time… until they were able to transition to full-time writer. 
Alex has been an activist and advocate for LGBTQIA+ communities since 1997 as an undergraduate at the University of Pennsylvania. They are proud to have served on the board of NOLOSE, a queer, feminist organization dedicated to supporting radical fat acceptance and culture. They are a part of We Need Diverse Books and a member of PEN America. 
When they're not writing or reading, they like to garden, bake, play board and card games, and laugh with friends.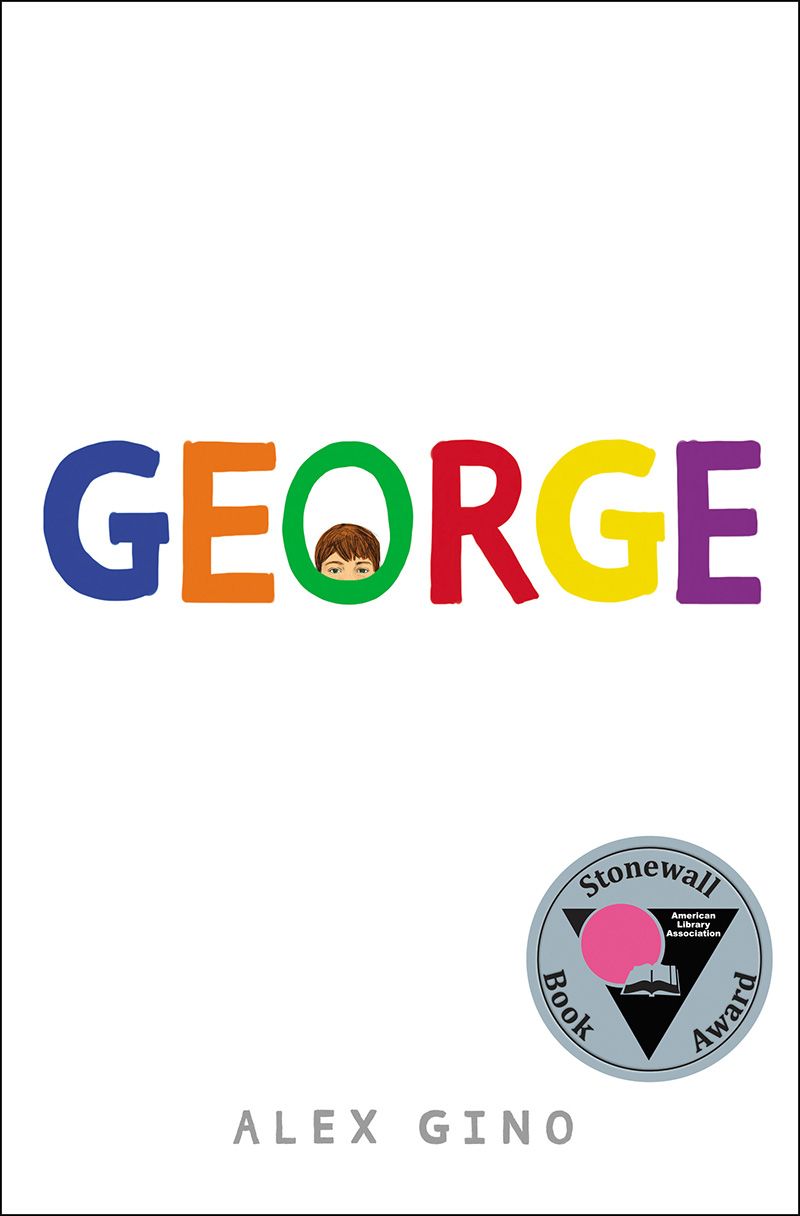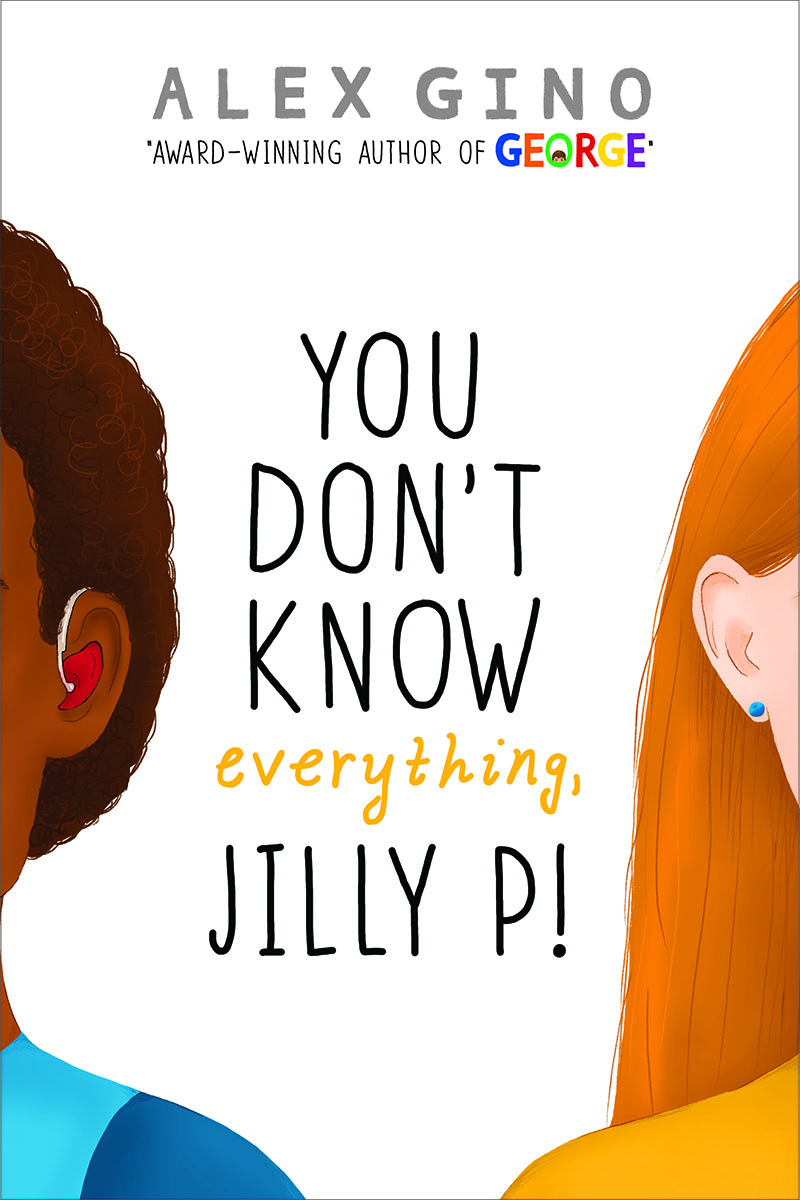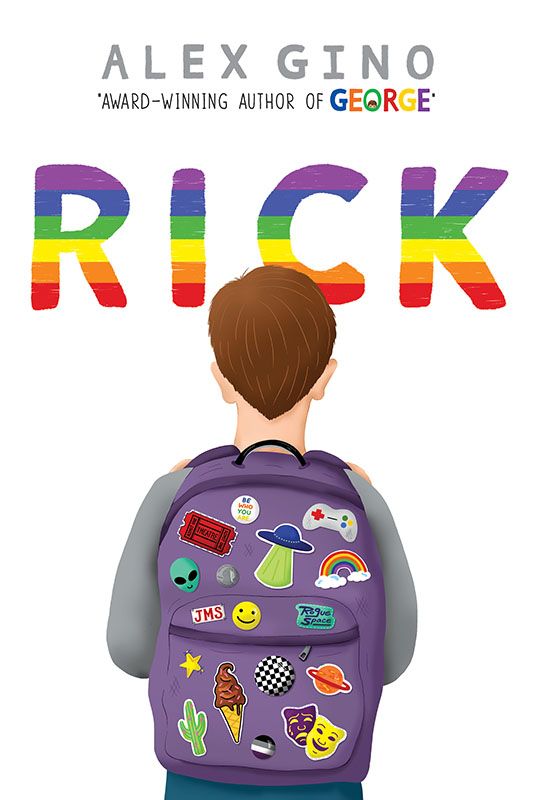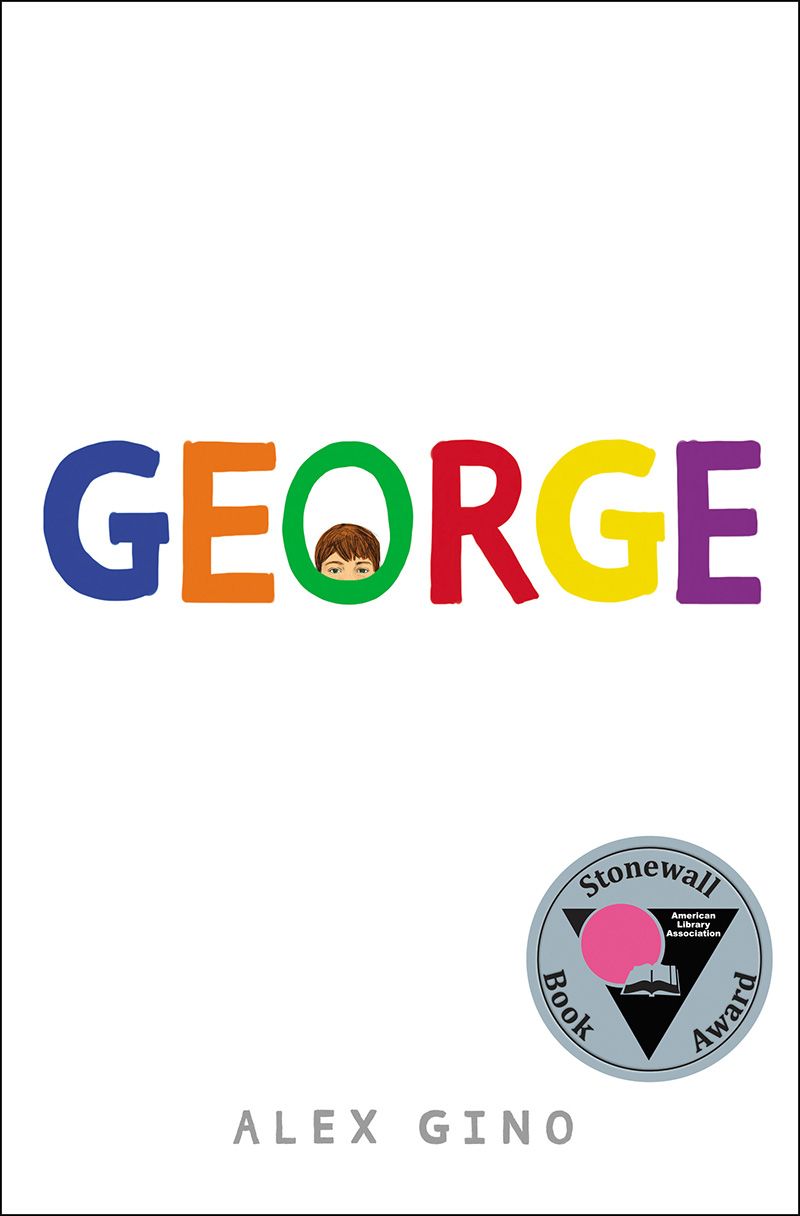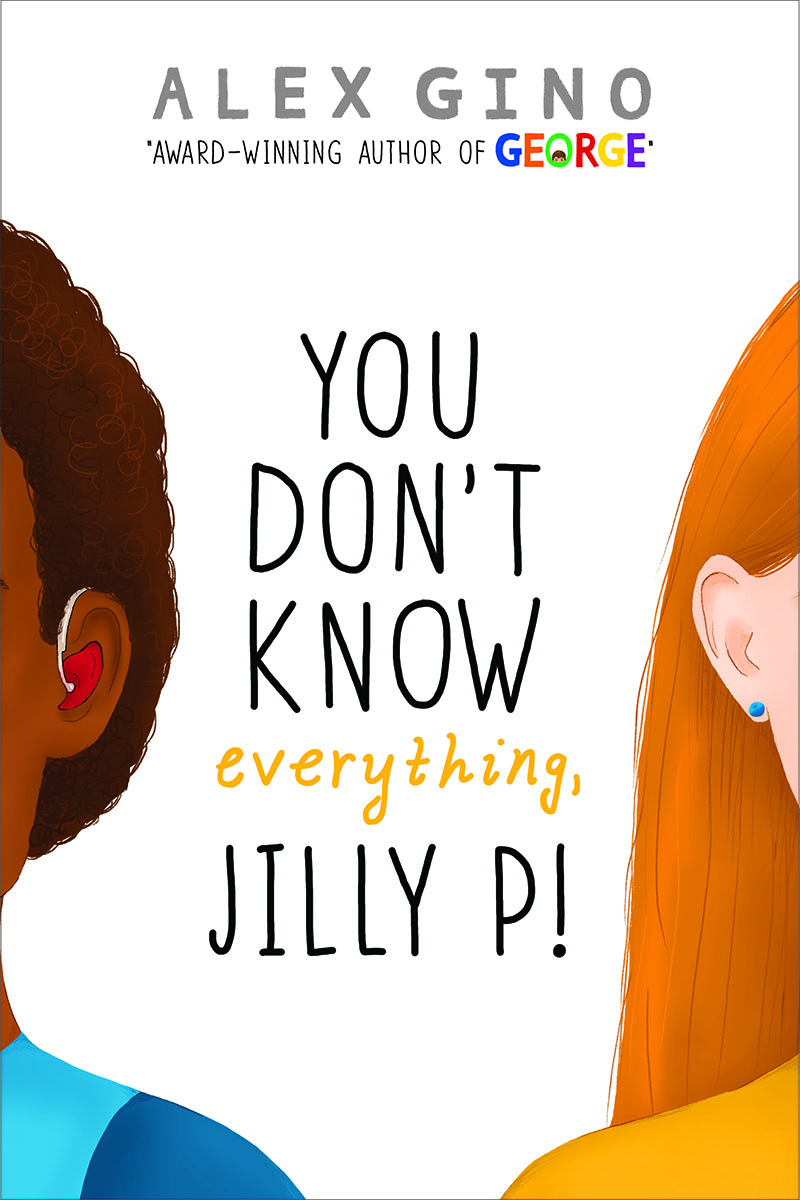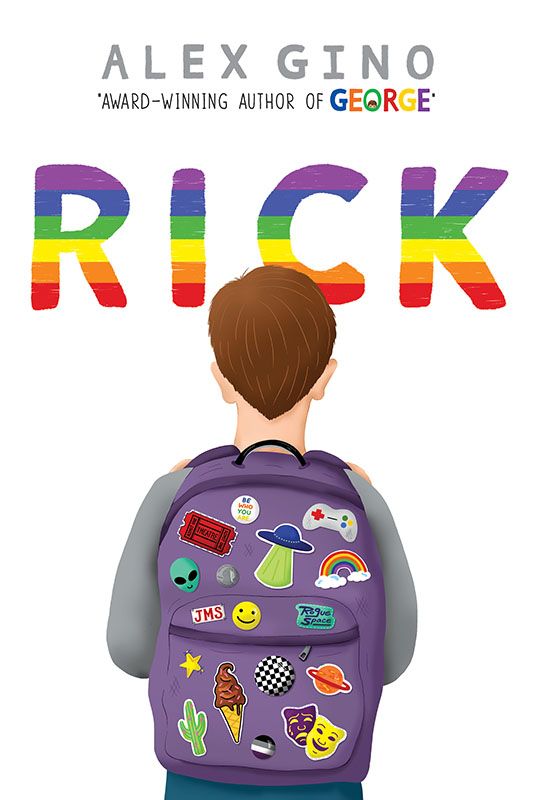 Book Alex
If you're interested in having Alex visit your school or attend your event, or if you have a general question about Alex, please fill out the following form: