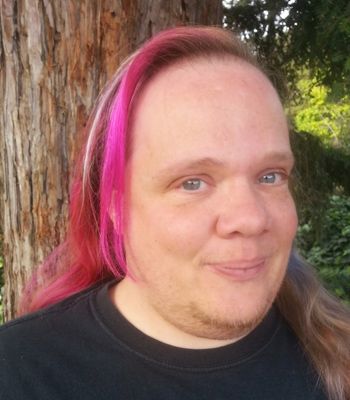 "Representation in books is vital, but the power of meeting a real, live adult living their truth is irreplaceable for kids working to make sense of themselves and the world they live in. Every school is different, and I love going in and learning where folks are and building from there."
Alex Gino loves glitter, ice cream, gardening, awe-ful puns, and stories that reflect the complexity of being alive. Their debut middle grade novel, Melissa, (previously published as George), about a fourth-grade transgender girl who wants to play a girl's role in her school play won Stonewall, Lambda, and Children's Choice Debut Awards, and has been translated into fourteen languages. Their second book, You Don't Know Everything, Jilly P!, about a seventh-grader learning about her privilege and how to support people in her life without making it all about her, helps kids start difficult conversations and grow from mistakes. In the stand-alone companion Rick, the bully's best friend from Melissa enters middle school, discovers a LGBTQIAP+ rights group, connects with his quirky grandfather, and faces the question of when to leave a friend who just might be a jerk. And in Alice Austen Lived Here, Sam and TJ, two nonbinary kids from Staten Island, learn about queer history, chosen family, building community, and so much more. 
Born and raised on Staten Island, NY, Alex is still prouder to have graduated from Stuyvesant High School than the University of Pennsylvania. After graduating, they spent a few more years in Philadelphia and then New York City, before moving to Northampton, Massachusetts, and Oakland, California, except for when they embarked on an unforgettable eighteen-month road trip through forty-four states. They now live in Upstate New York.
Alex has been an activist and advocate for LGBTQIAP+ communities since 1997 as an undergraduate at the University of Pennsylvania. They are a part of We Need Diverse Books and a member of PEN America.
When they're not writing or reading, they like to garden, bake, play board and card games, and laugh with friends.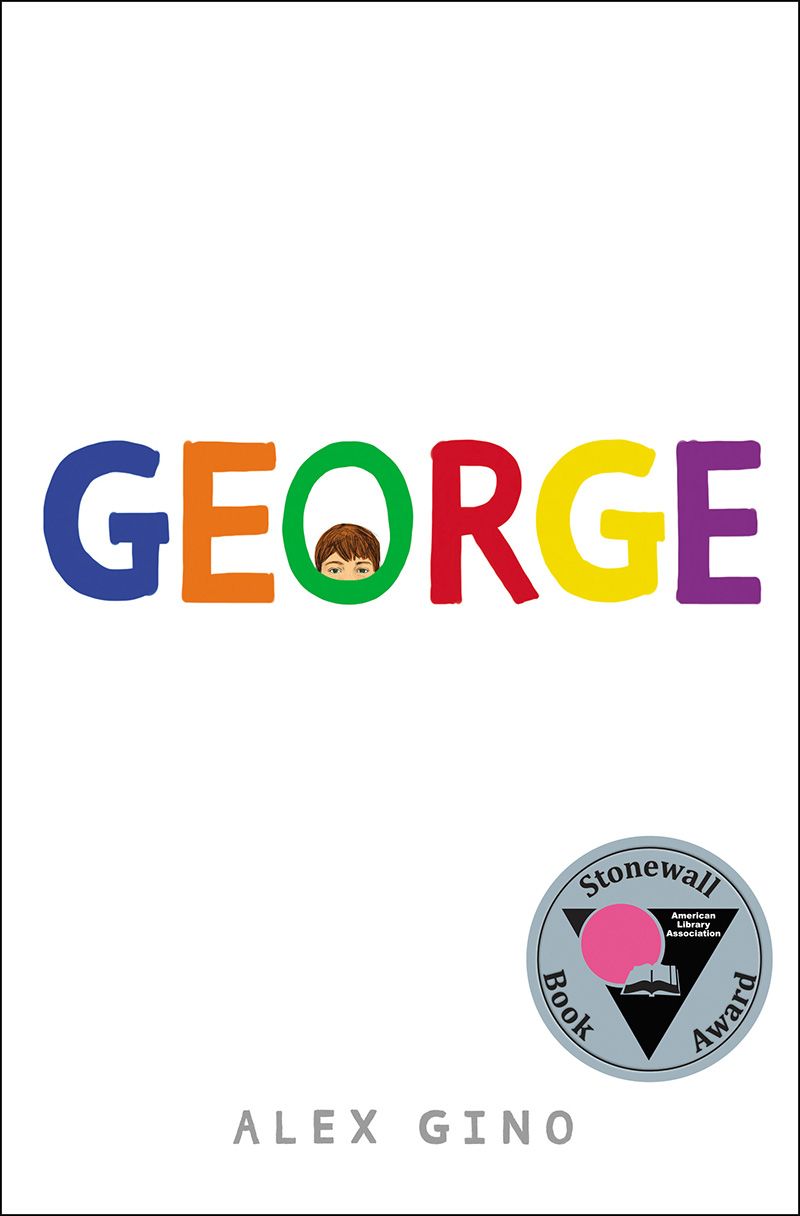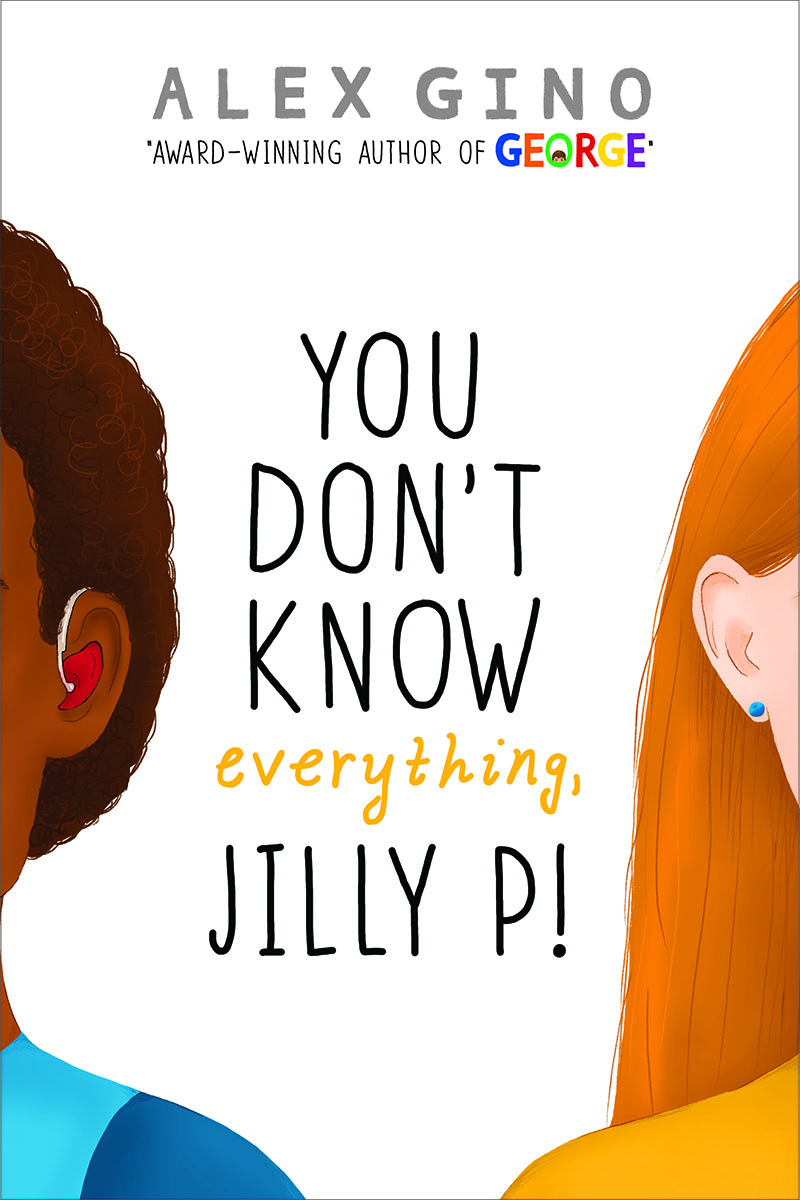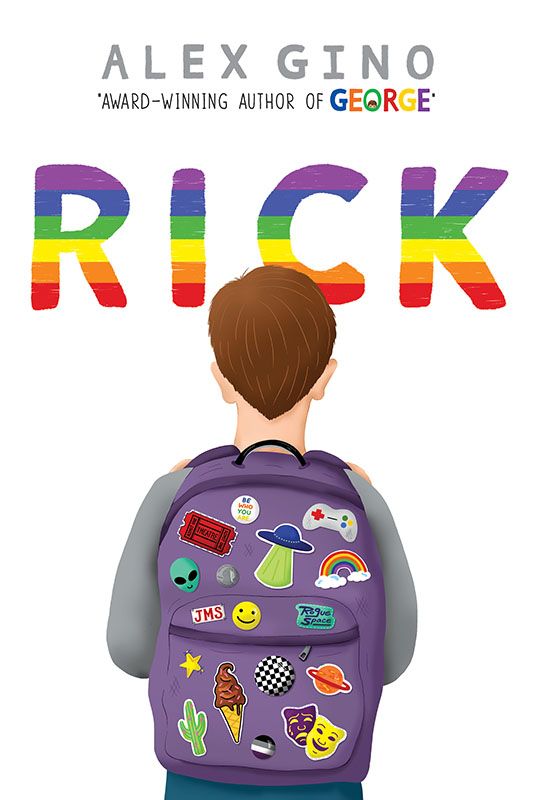 Book Alex
If you're interested in having Alex visit your school or attend your event, or if you have a general question about Alex, please fill out the following form: