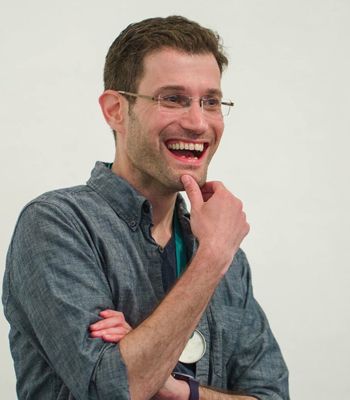 Alexander London (he/him)
"I believe there is a book out of there for every child, and that every child deserves a book that feels like it was written just for them. In speaking to students, whatever their age, I try to ignite their imaginations, expand their sense of what is possible, and connect them to the amazing community of readers in which each and every one of them has a place if they choose to find it."
Alex London is the author of over thirty books for children, teens, and adults, with over two million copies sold. He's the author of several middle grade series: Search and Rescue, The Princess Protection Program, Dog Tags, Tides of War, Wild Ones, and Accidental Adventures series. He's also written titles for The 39 Clues. His latest middle grade series, Battle Dragons, has appeared on multiple state reading lists for middle and elementary school students around the country. For young adults, he's the author of the ground-breaking cyberpunk duology Proxy, an ALA Top Ten Quick Pick for Reluctant Young Readers, Best Fiction for Young Adults, and Rainbow List selection, and he's the author of the epic fantasy trilogy, Black Wings Beating, an NBC Today Show Pick, a Kirkus Best Young Adult Fantasy selection, a Seventeen Magazine best of 2018 pick, a We Need Diverse Books 2018 Must Read, and a 2020 Rainbow List selection.
Alex has been a journalist and human rights researcher reporting from conflict zones and refugee camps, a young adult librarian with the New York Public Library, an assistant to a film agent, and a snorkel salesman.
He lives with his husband, daughter, and hound dog in Philadelphia, PA.
Follow Alexander on Twitter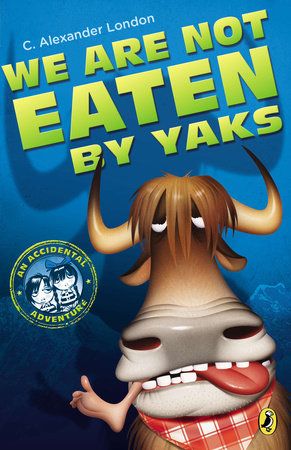 Book Alexander
If you're interested in having Alex visit your school or attend your event, or if you have a general question about Alex, please fill out the following form: