Audrey is the author of numerous highly acclaimed and award-winning picture books including Brothers at Bat, First Grade Dropout, and Is Your Buffalo Ready for Kindergarten? Along with Liz Garton Scanlon, she is the co-author of the picture books The World's Best Class Plant; Five Minutes (That's a Lot of Time) (No, It's Not) (Yes, It Is); Dear Substitute; and Bob, Not Bob! Together with Olugbemisola Rhuday-Perkovich, she is the co-author of the middle-grade novels Two Naomis and Naomis Too. She's also really excited about the paperback releases of her early baseball picture books, She Loved Baseball: The Effa Manley Story and Brothers at Bat: The True Story of an Amazing All-Brother Baseball Team, more than a decade after their initial publication.
Audrey grew up in Queens, New York, where she lived with her parents and two sisters and a not very bright small white dog who thought under glass tables was a brilliant hiding spot. She has a freaky memory about the names of the kids in her class at P.S. 184Q and even remembers where most of them stood in size order.
Audrey always loved to read and still rereads Harriet the Spy on a regular basis, but she wasn't one of those kids who always knew she wanted to be a writer. Her love for writing didn't develop until college, and she went on to receive an MFA from Sarah Lawrence College. Audrey has been honored with three writing Fellowships from the New Jersey State Council on the Arts.
These days, Audrey lives near the ocean in New Jersey with her family and a medium-sized fairly smart black dog. When she's not writing, Audrey's always easy to spot — she's the one cheering for her beloved New York Yankees or trying not to whine about the long wait until spring training.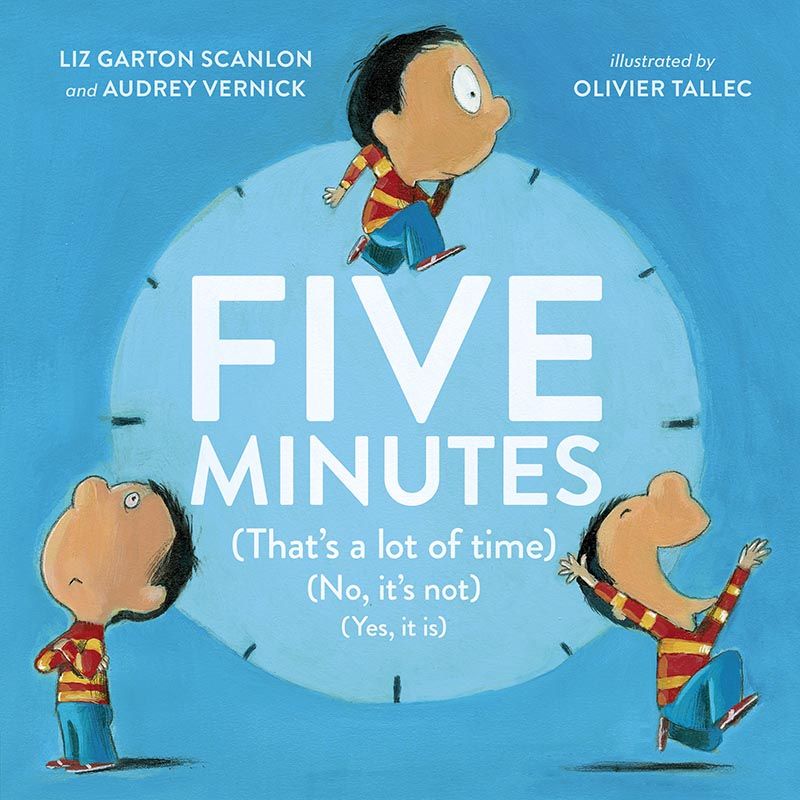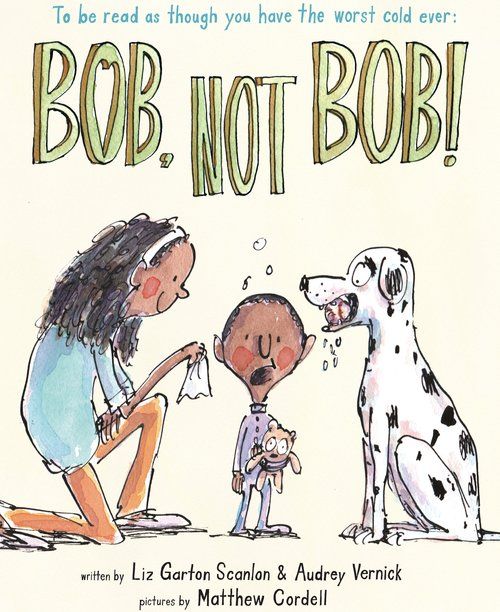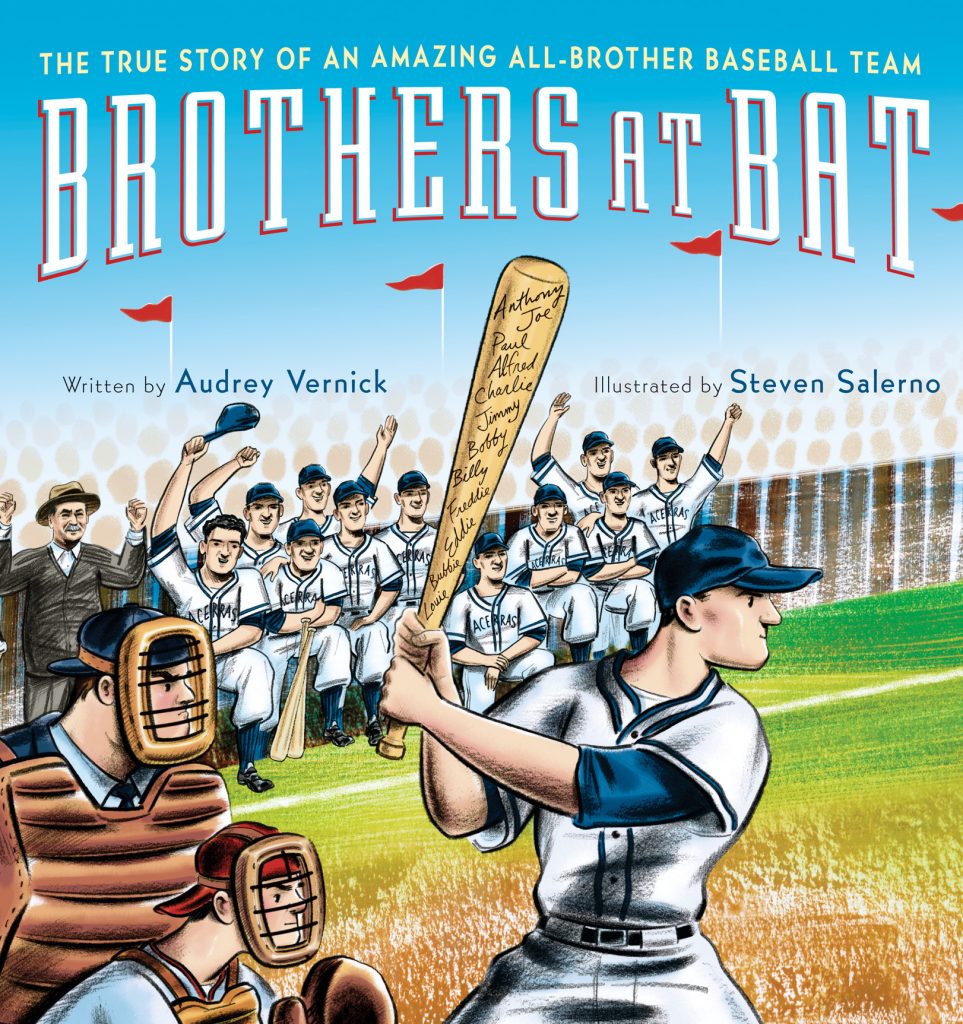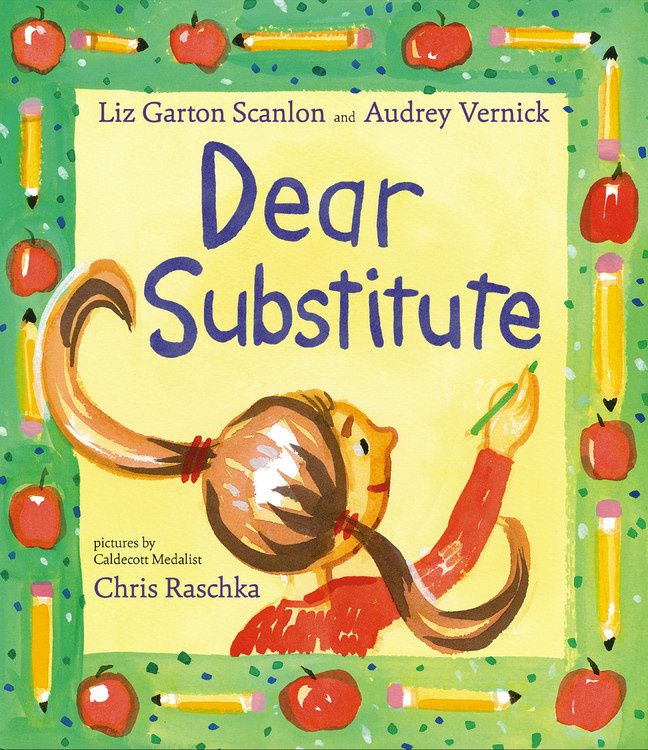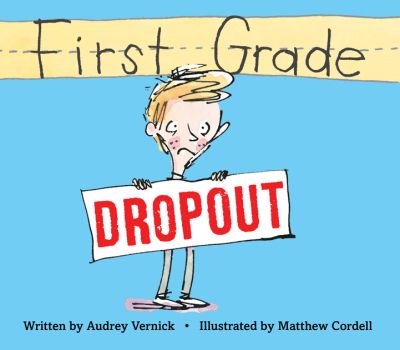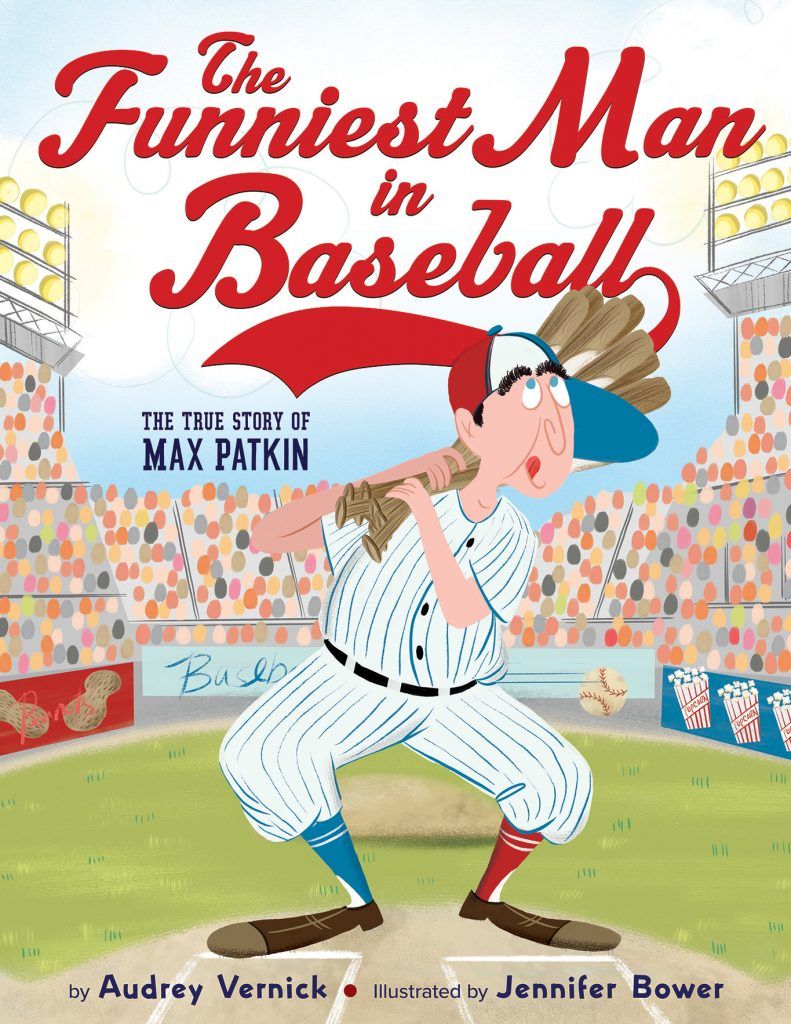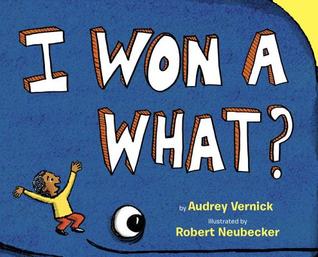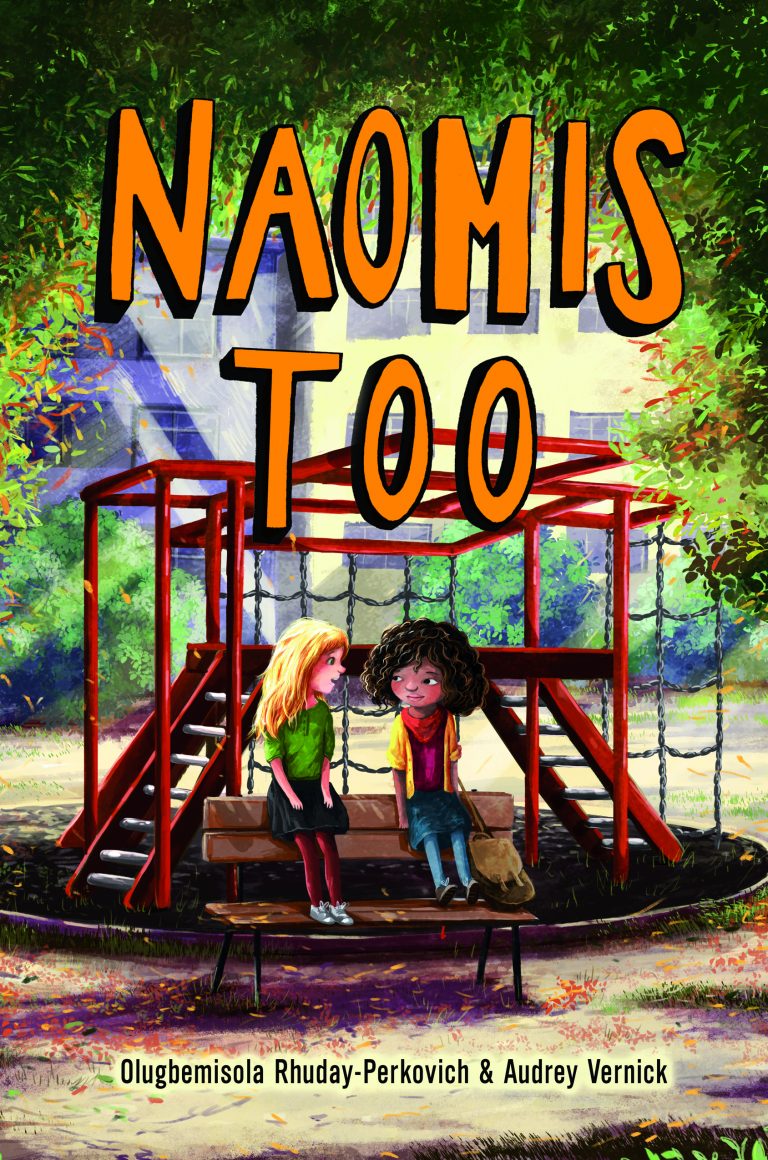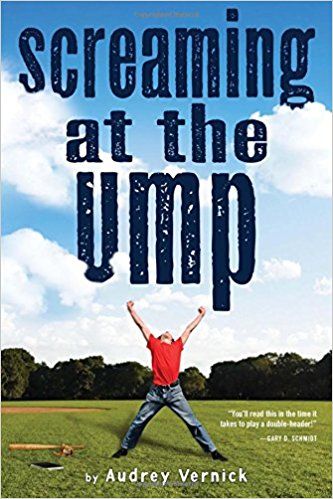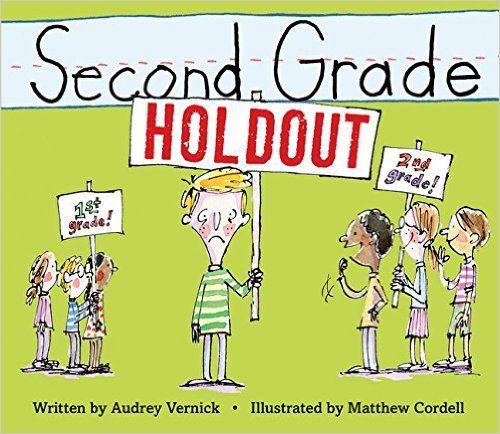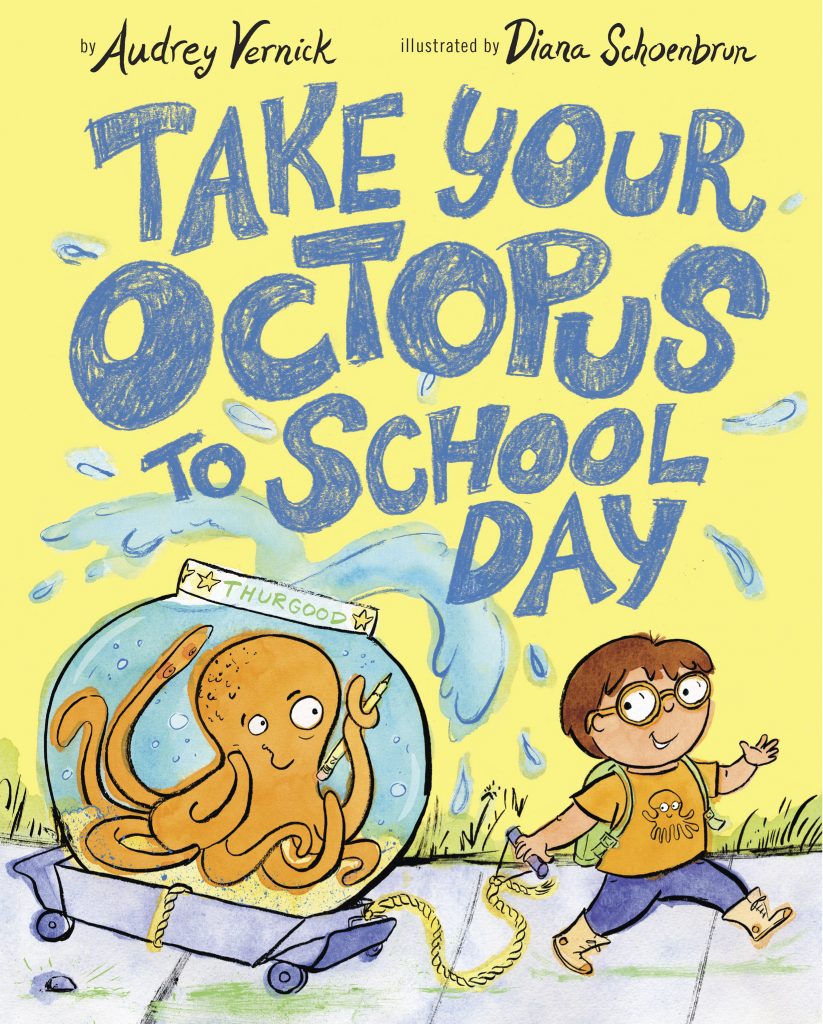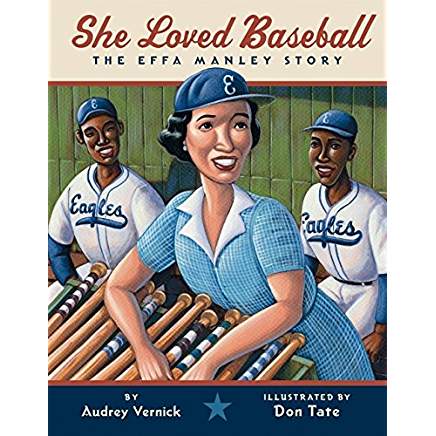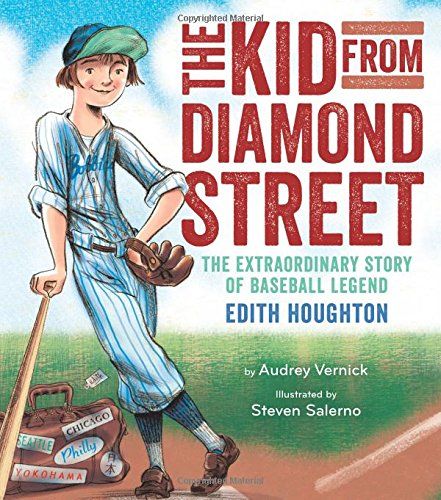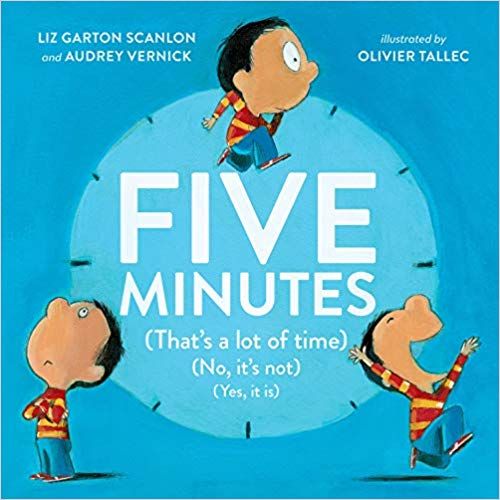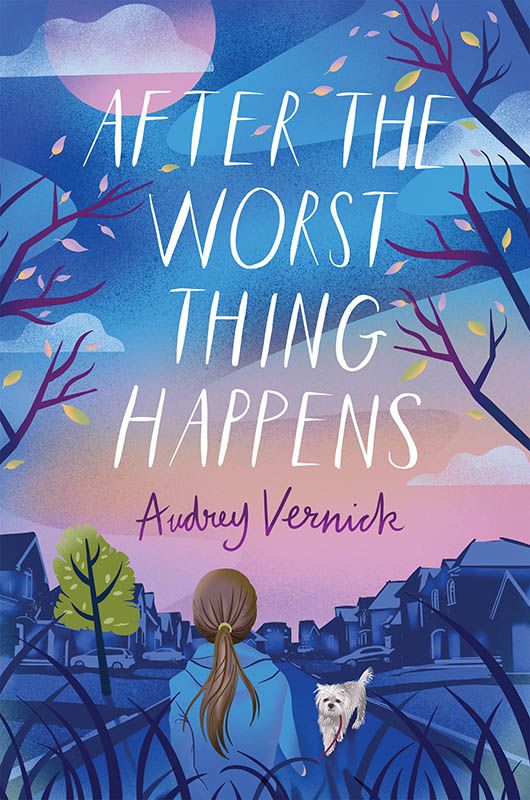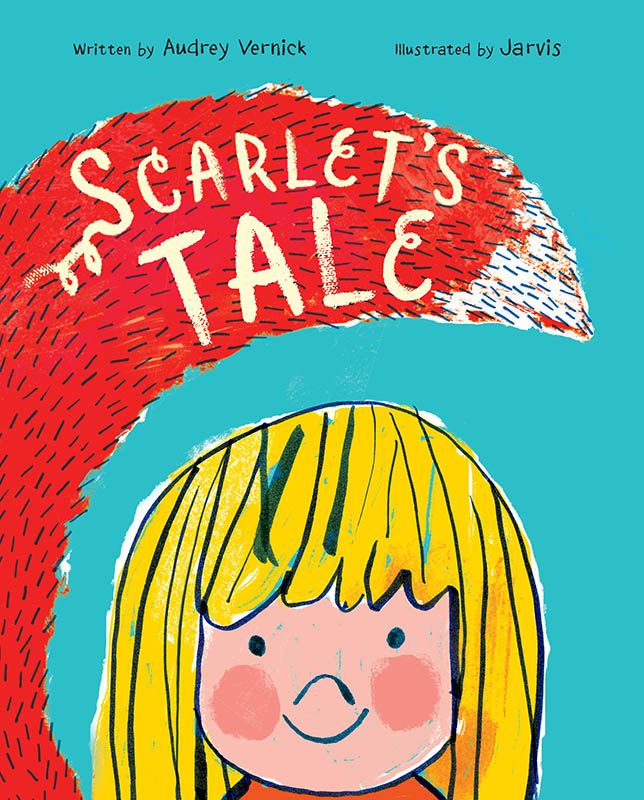 Book Audrey
If you're interested in having Audrey visit your school or attend your event, or if you have a general question about Audrey, please fill out the following form: