Barbara O'Connor is the author of award-winning novels for children, including Wonderland, How to Steal a Dog, and the New York Times bestseller Wish.
Barbara grew up in South Carolina and graduated from the University of South Carolina with a degree in English. Drawing on her South Carolina roots, her books are known for their strong Southern settings and quirky characters. In addition to seven Parents Choice Awards, Barbara's distinctions include School Library Journal Best Books, Kirkus Best Books, Bank Street College Best Books, American Booksellers Association Best Books and ALA Notables. She has had books nominated for children's choice awards in thirty-eight states and been voted the winner by children in ten states.
Barbara is a popular visiting author at schools and a frequent speaker at conferences around the country. She currently lives in Asheville, North Carolina with her two dogs.
Follow Barbara on Twitter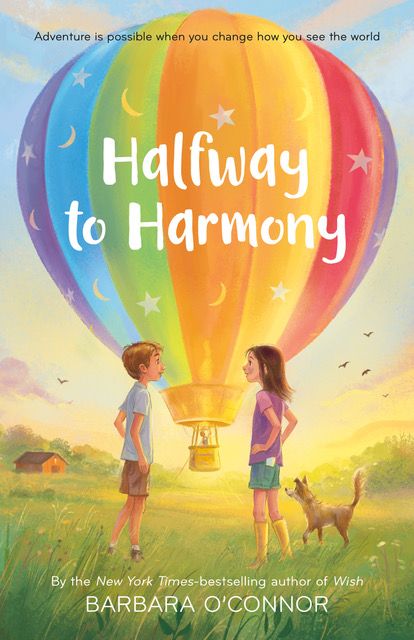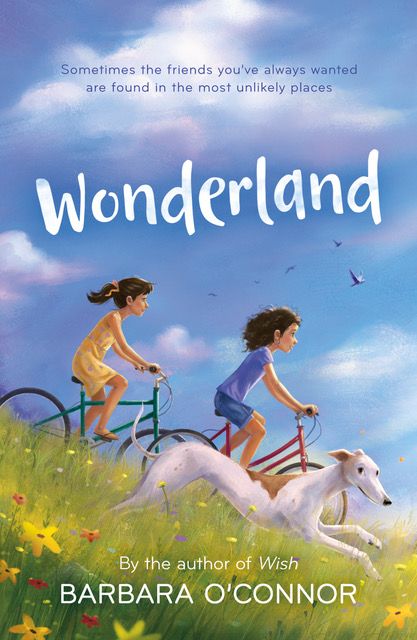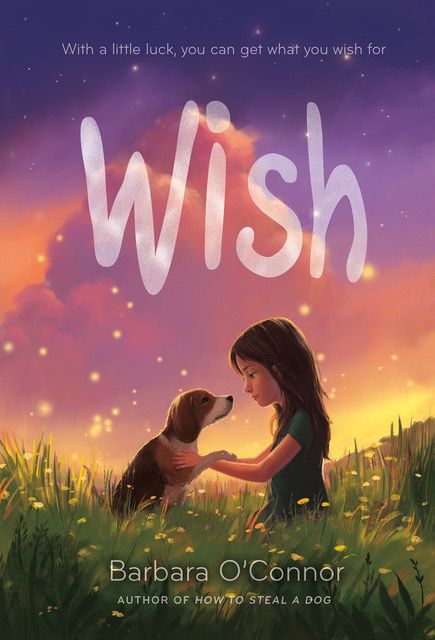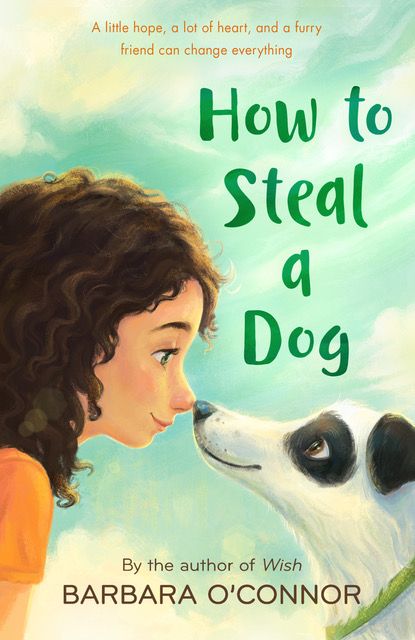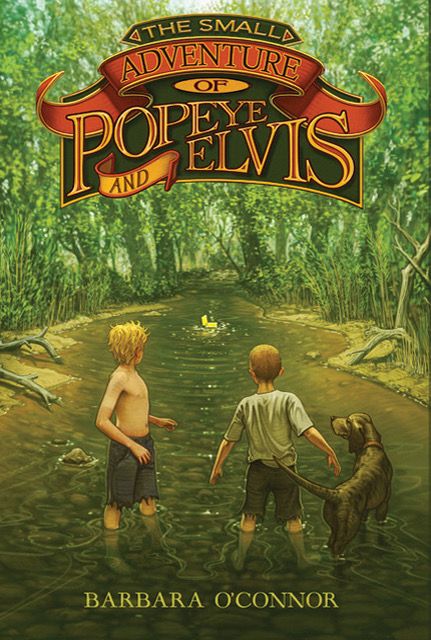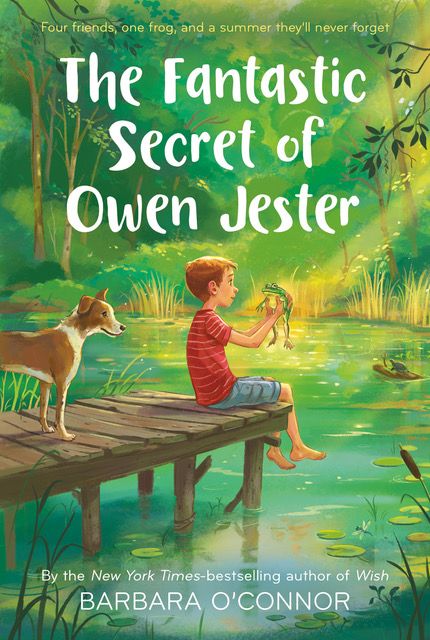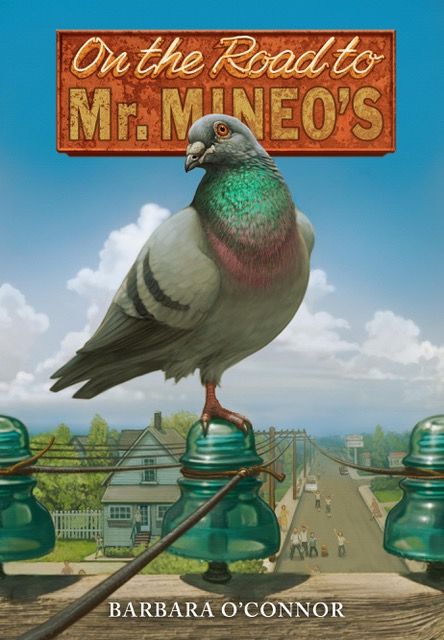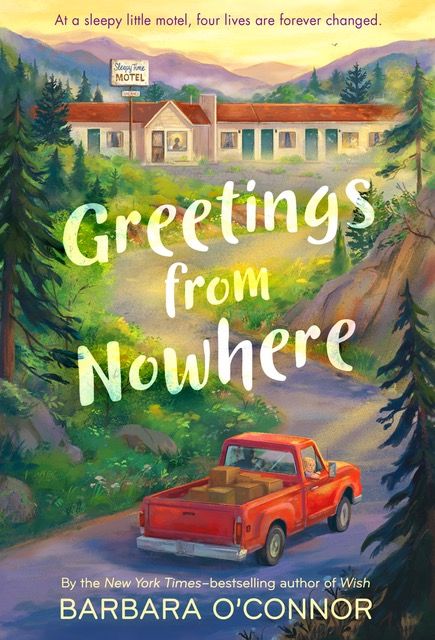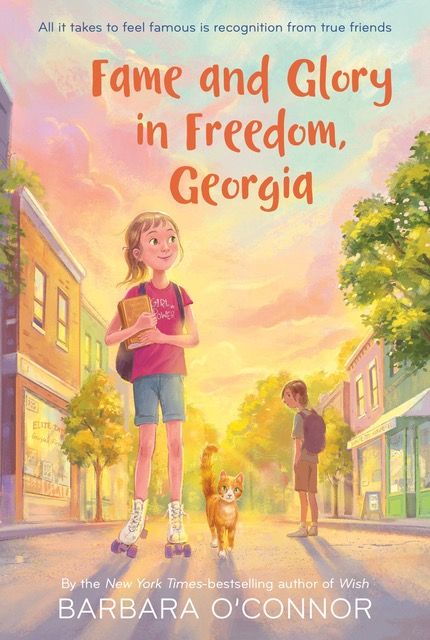 Book Barbara
If you're interested in having Barbara visit your school or attend your event, or if you have a general question about Barbara, please fill out the following form: