Barbara O'Connor was born and raised in Greenville, South Carolina. She has fond and vivid memories of lazy childhood summers, eating the boiled peanuts her grandmother made from the peanuts in her garden, picnicking in the Smoky Mountains, and catching crawfish and minnows in the creeks near her house.
Barbara graduated from the University of South Carolina, then headed west to Southern California. After taking a class in writing for children at UCLA, she was hooked. She's been writing children's books ever since.
Barbara eventually left sunny California for snowy New England, where she spent 26 years before returning to the South. She currently lives with her two dogs in Asheville, North Carolina, surrounded by the beautiful Blue Ridge Mountains. She spends her days drawing on her childhood memories to create her stories, settings and characters.
Barbara's award-winning novels for children include Halfway to Harmony, How to Steal a Dog, and the #1 New York Times bestseller, Wish. In addition to seven Parents Choice Awards, Barbara's distinctions include School Library Journal Best Books, Kirkus Best Books, Bank Street College Best Books, and ALA Notables. She has had books nominated for children's choice awards in 38 states and been voted the winner by children in twelve states.
Barbara has visited with hundreds of students throughout the country, inspiring a love of writing and reading.
Follow Barbara on Twitter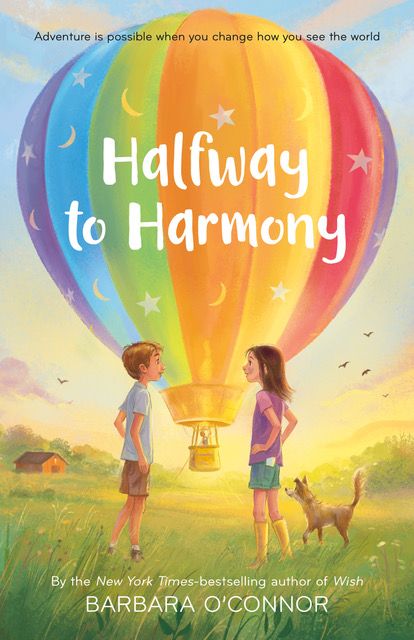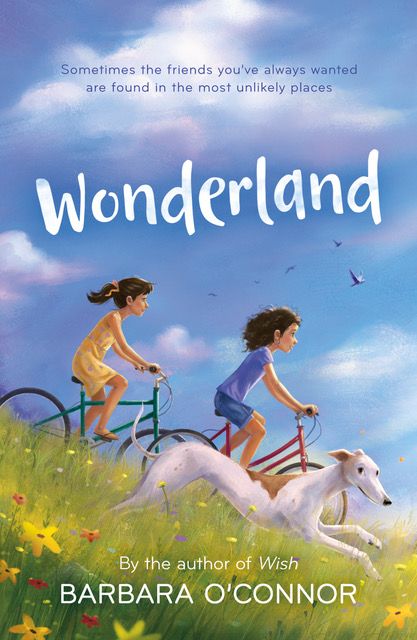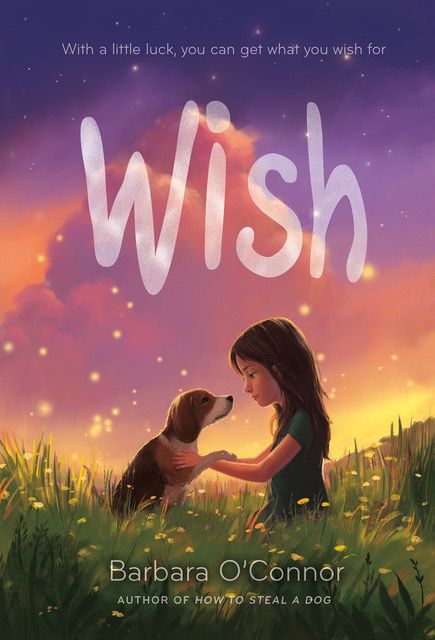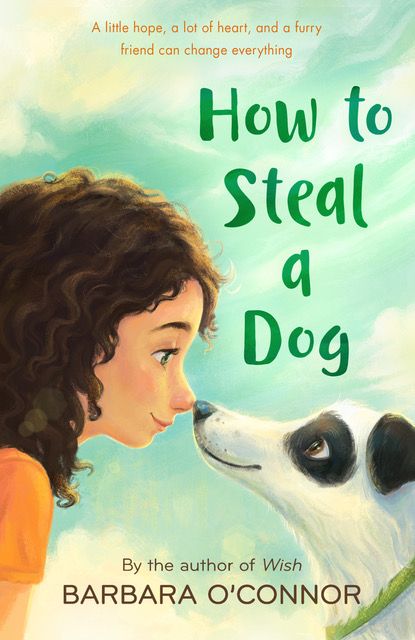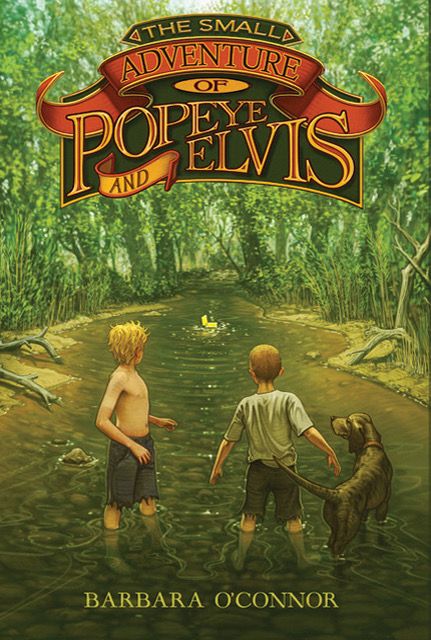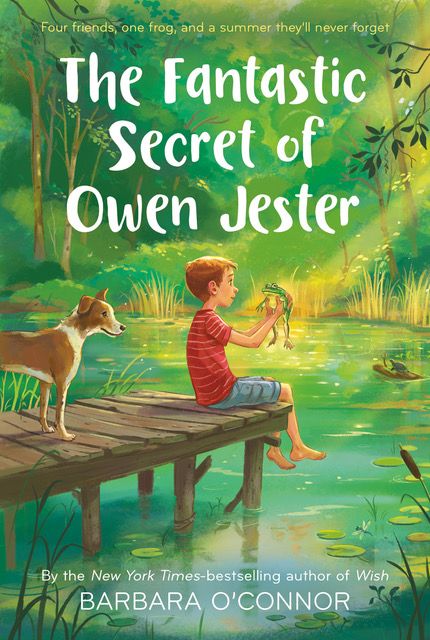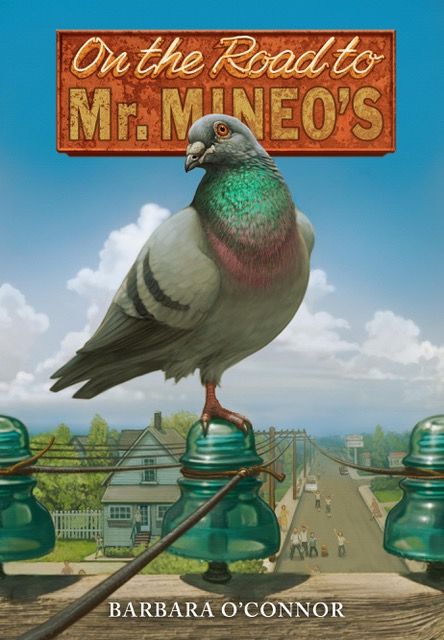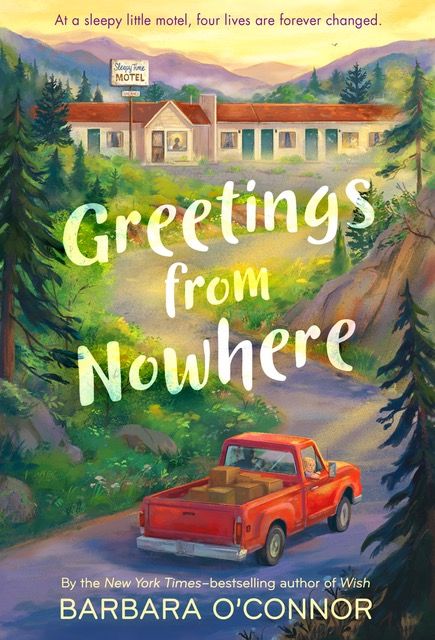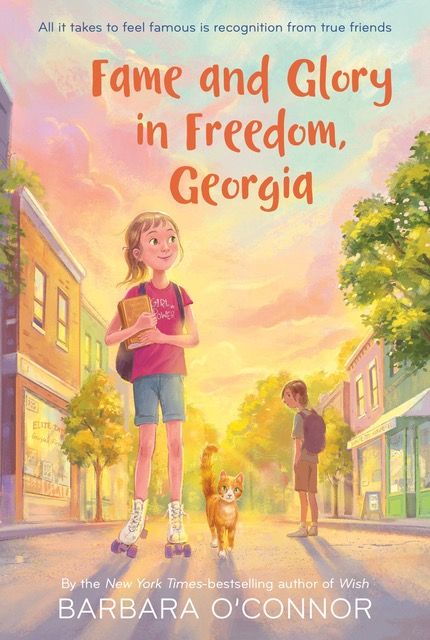 Book Barbara
If you're interested in having Barbara visit your school or attend your event, or if you have a general question about Barbara, please fill out the following form: