Beth Revis is a New York Times-bestselling author with books available in more than twenty languages. Her most recent title, Night of the Witch, is a historical fantasy focusing on the witch trials of Germany. Prior to that, Beth has also published multiple titles with Star Wars, the bestselling Across the Universe series, and Museum of Magic, an interactive novel written with reader input and random chance through dice rolls in a Dungeons and Dragons style. Her first picture book is forthcoming.
The author of additional novels as well as numerous short stories and articles, Beth is also the co-owner of Wordsmith Workshops and the author of the Paper Hearts series, both of which aid aspiring authors.
A former high school teacher, Beth is passionate about bringing literature to students. She has multiple programs for students to evoke fun and creative experiences with writing and reading, as well as inspirational keynote speeches and additional programs from middle grade to adult learners.
Beth is currently working on multiple new novels. She lives in rural North Carolina with her son and husband.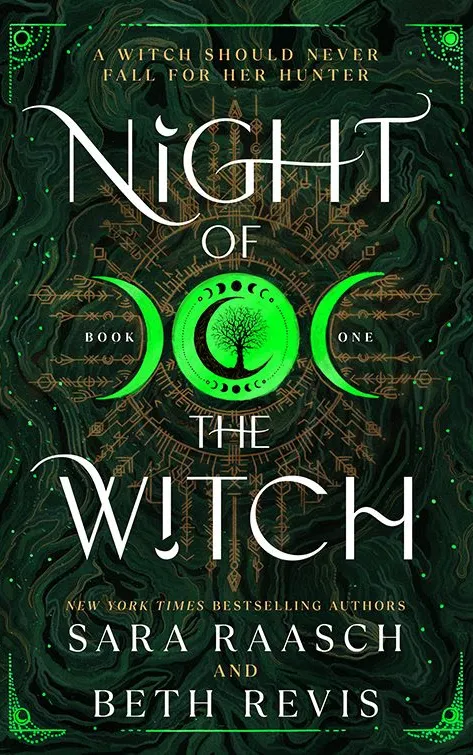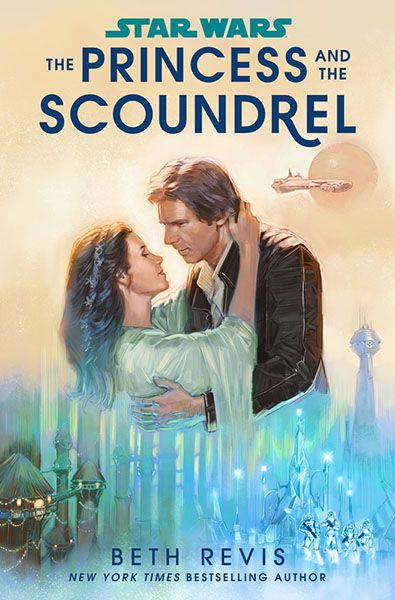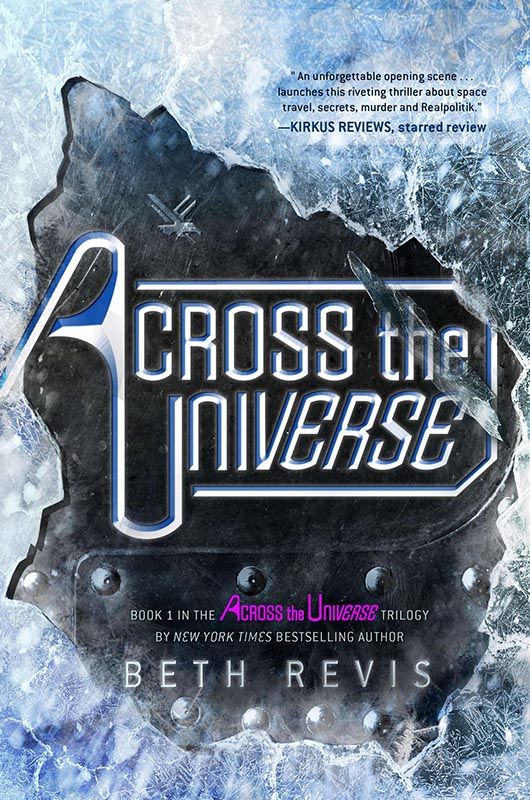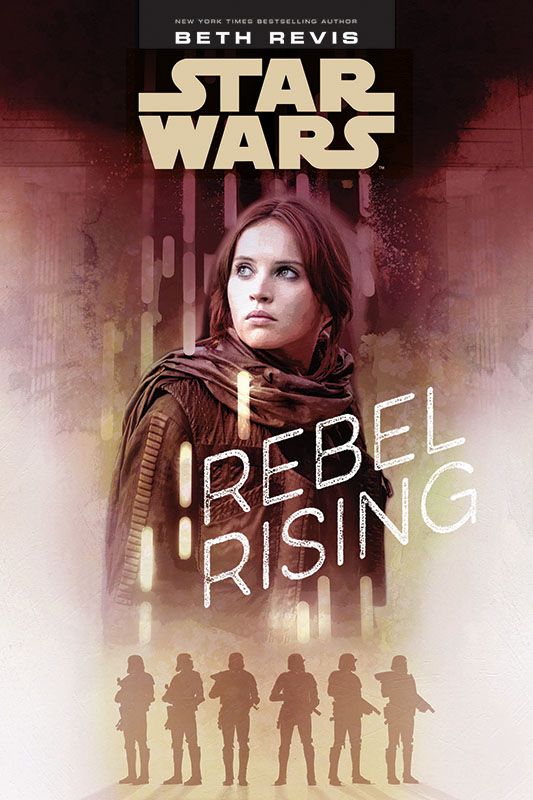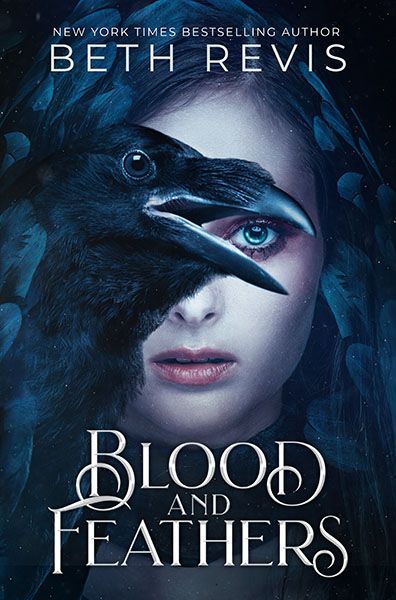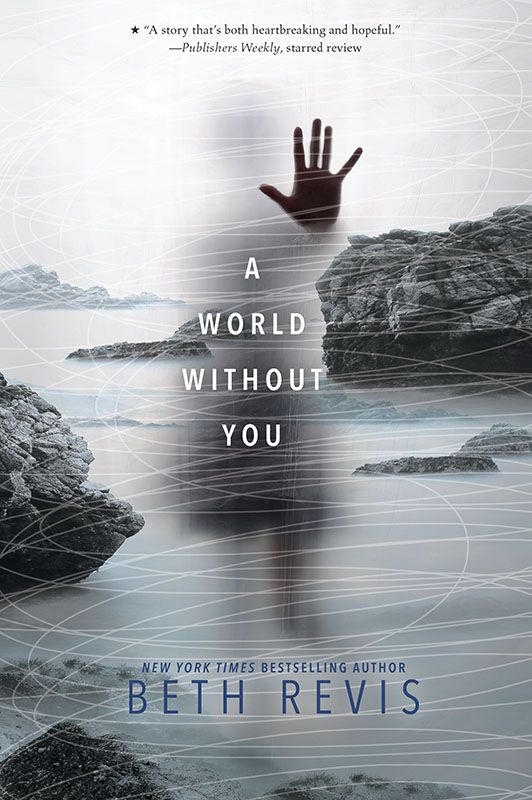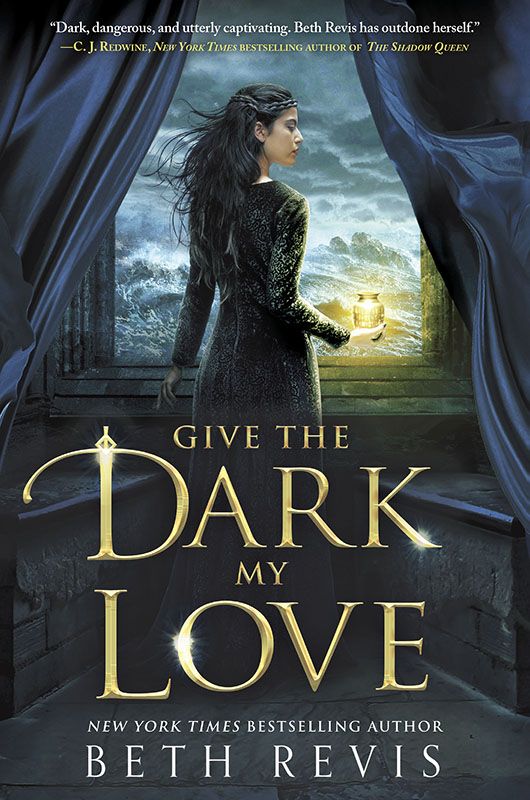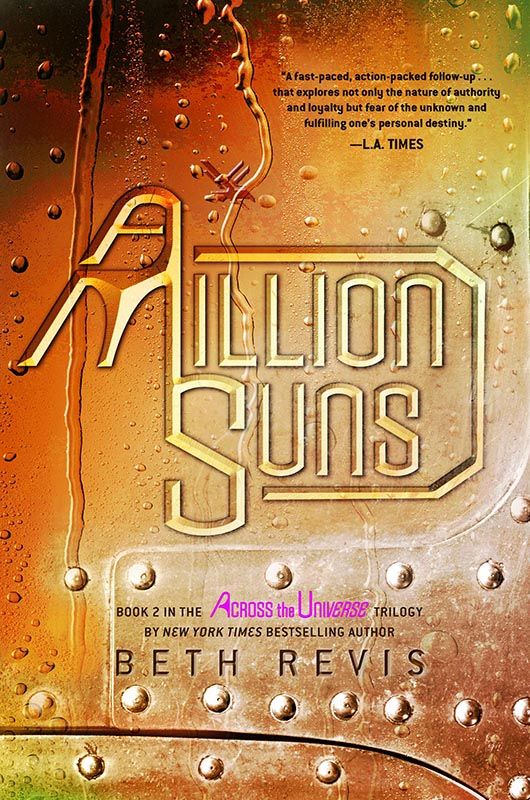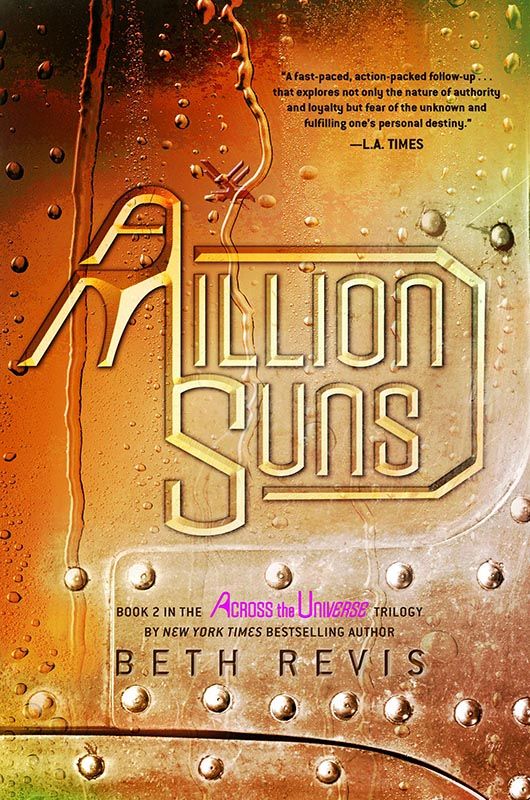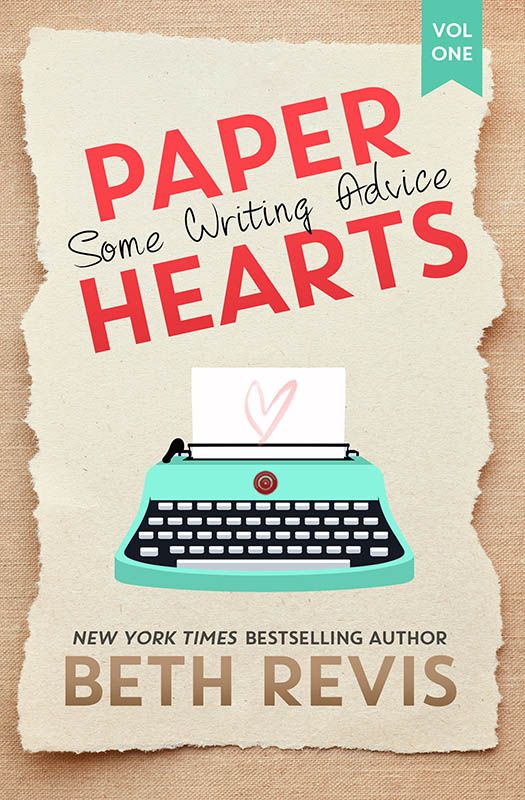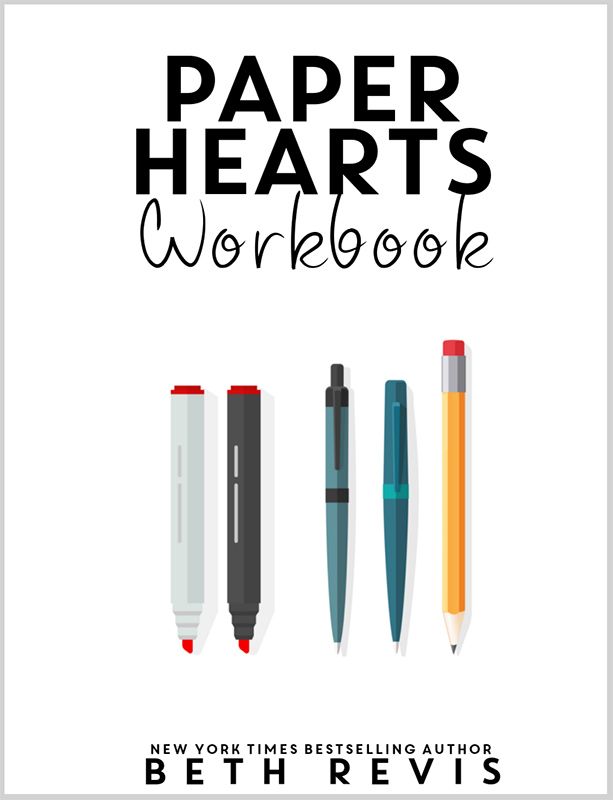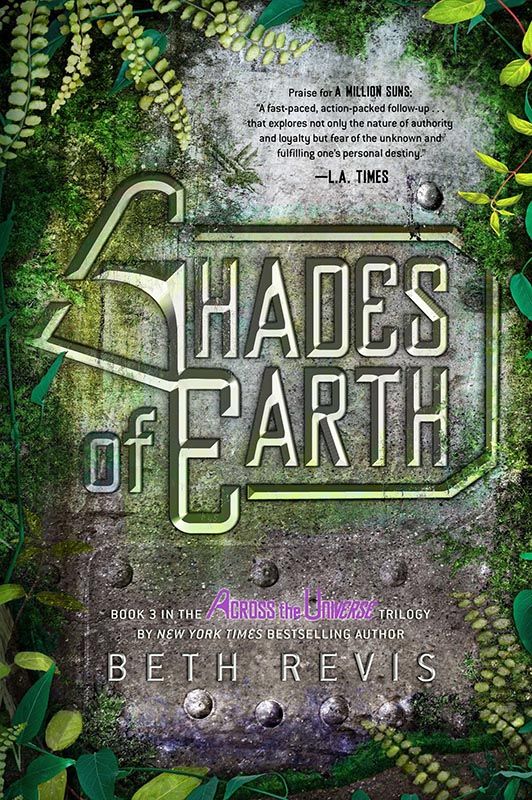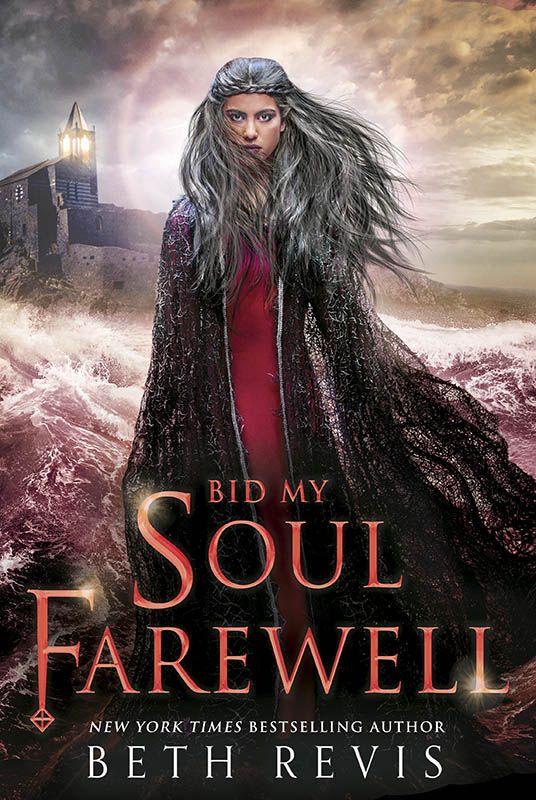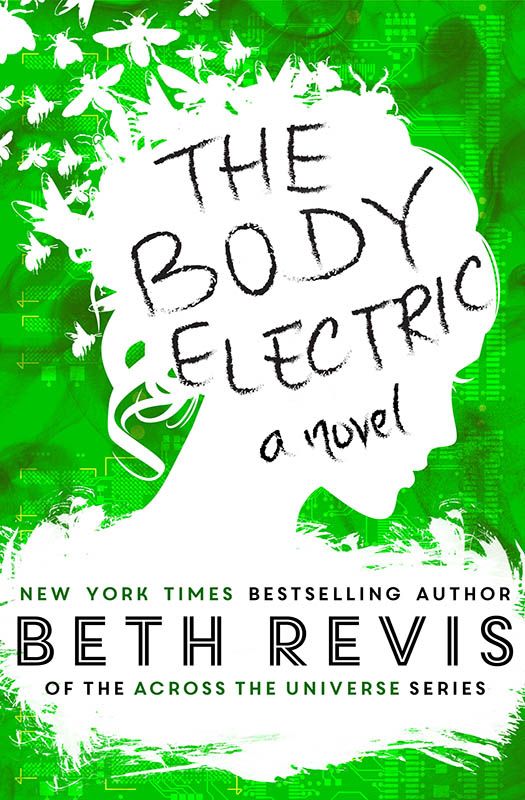 Book Beth
If you're interested in having Beth visit your school or attend your event, or if you have a general question about Beth, please fill out the following form: