Beth Revis is the New York Times bestselling author of many young adult novels, including the Across the Universe series and the Star Wars novel Rebel Rising. She is also a highly sought-after creative writing instructor.
Although Beth most often writes about spaceships and new worlds, she grew up in North Carolina very firmly on solid ground amid cows and chickens. Ironically, it was living (and later working) in a rural area that inspired much of her work.
After graduating with a BA and MA in English literature from North Carolina State University, Beth worked as a teacher in the Piedmont. It took Beth a decade to break into the publishing industry, and so she's passionate about telling students and aspiring writers about how important and powerful—yet difficult—dreams are, and how worthwhile it is to pursue them, even when it's hard.
After leaving the classroom to write full time, Beth dearly missed helping students. She wrote the writing advice books in the Paper Hearts series and developed two interactive books for aspiring writers—a journal and a workbook. Alongside author Cristin Terrill, Beth teaches writing workshops at retreats through Wordsmith Workshops.
These days, Beth still lives in rural North Carolina, alongside her boys: one husband, one son, and two massive dogs. When she's not writing and reading, she's dreaming up her next trip to explore the world.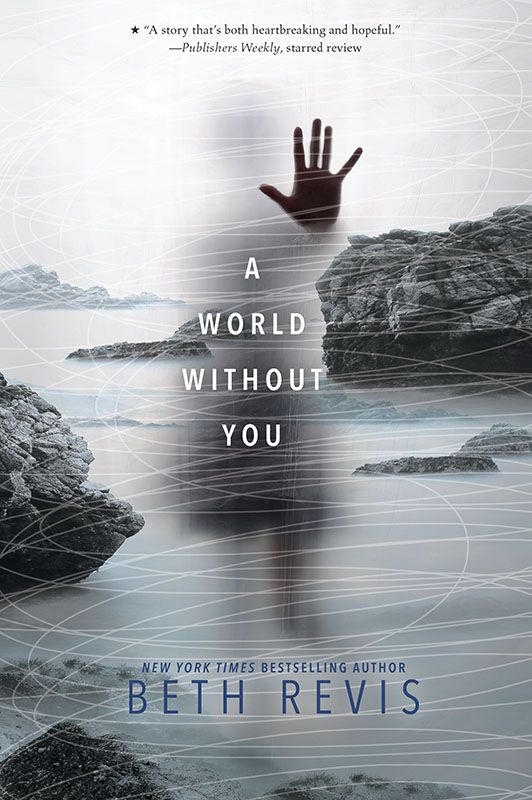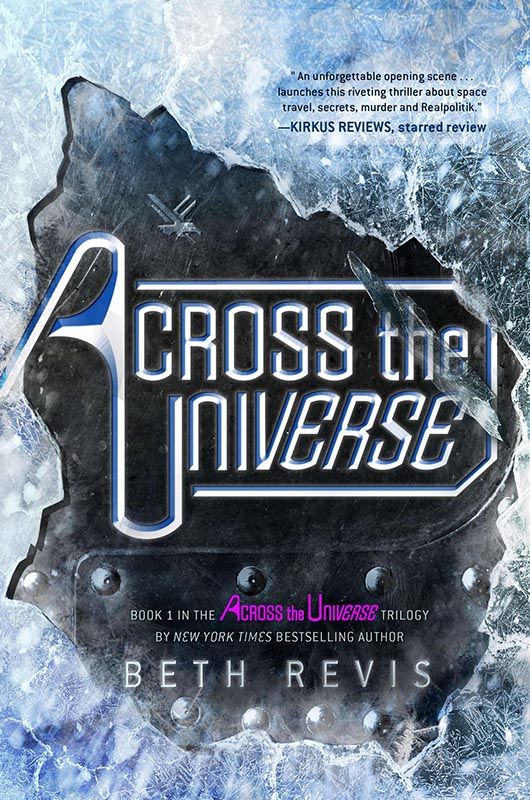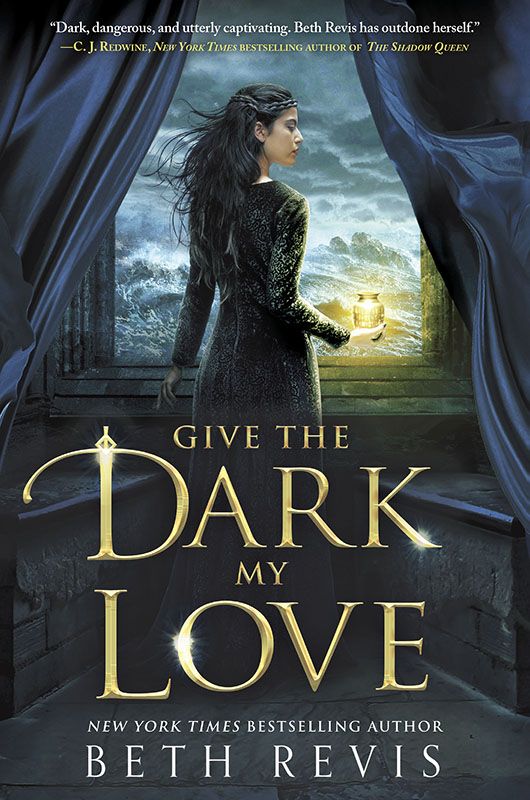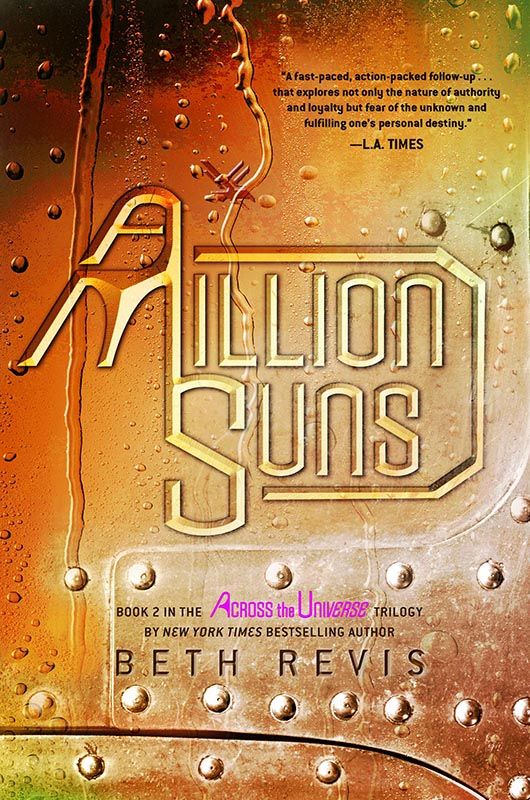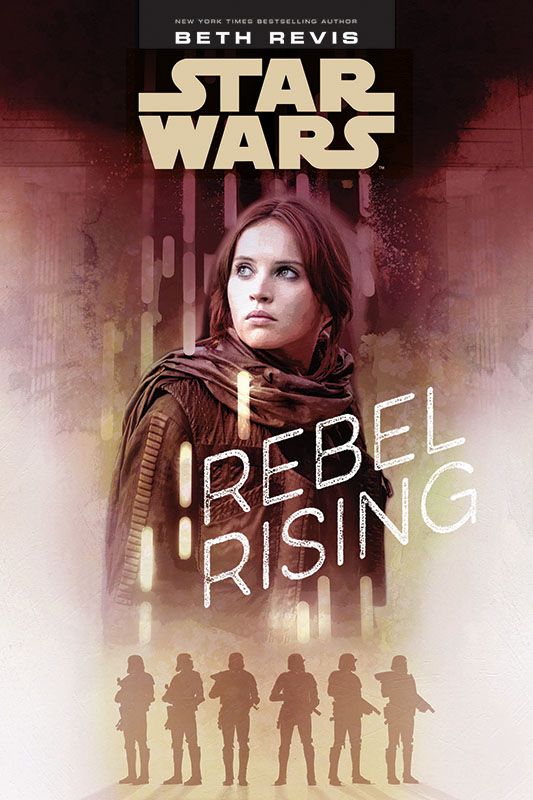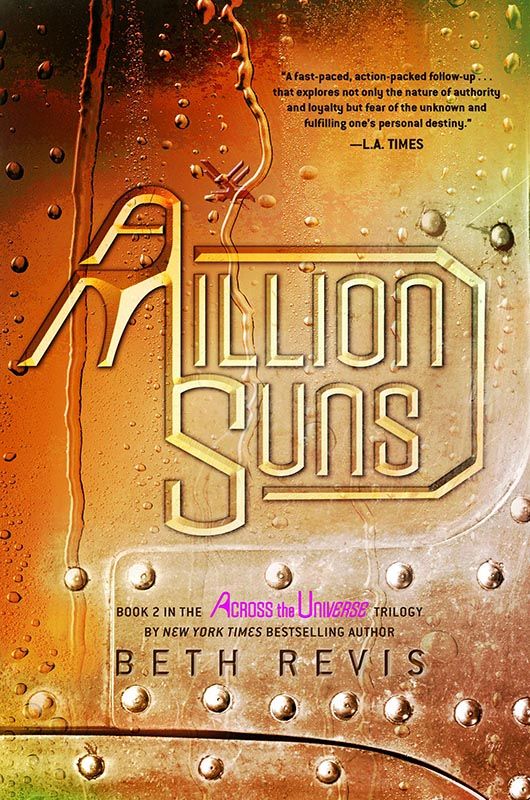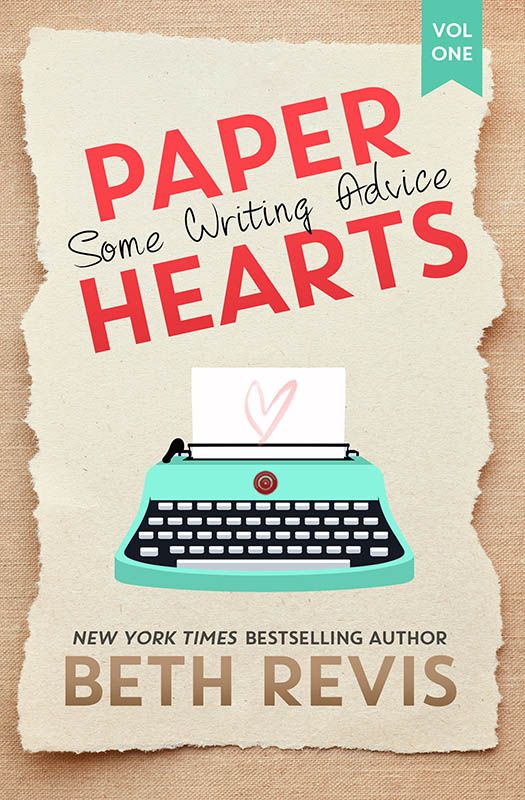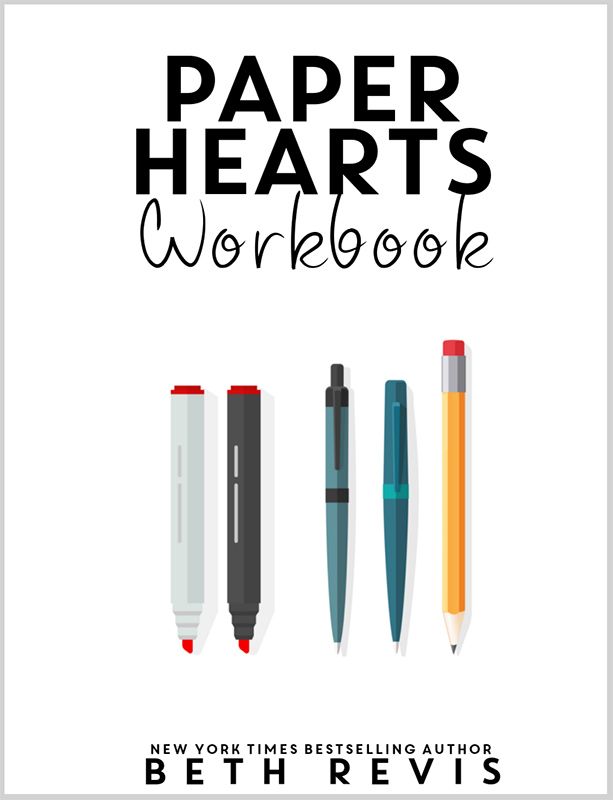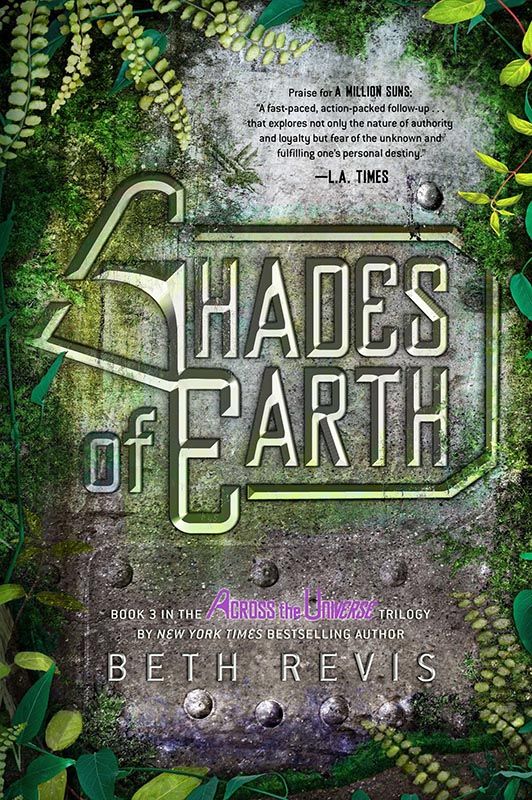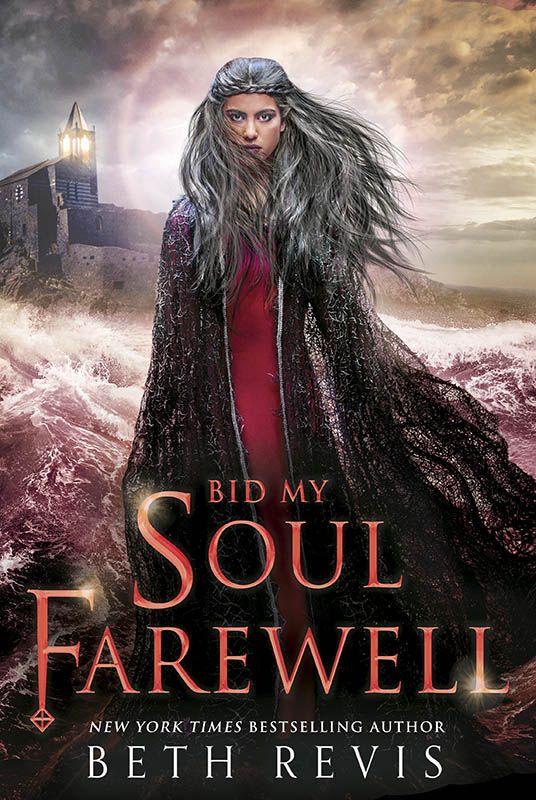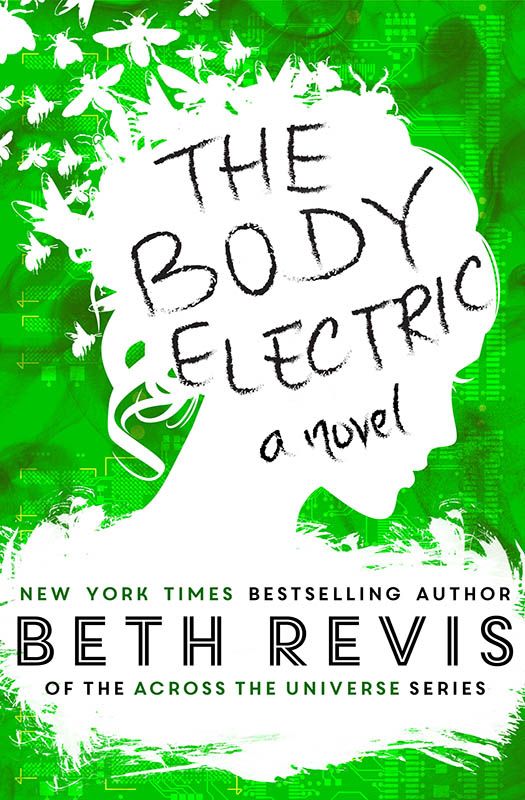 Book Beth
If you're interested in having Beth visit your school or attend your event, or if you have a general question about Beth, please fill out the following form: