Brandy Colbert is the critically acclaimed author of several books for children and teens, including the Boston Globe–Horn Book Award winner Black Birds in the Sky: The Story and Legacy of the 1921 Tulsa Race Massacre, The Only Black Girls in Town, and Stonewall Award winner Little & Lion.
Growing up in Springfield, Missouri, Brandy was surrounded by stories from a young age. Her parents regularly took her to the bookstore and library, where she brought home as many books as she could manage. Her favorite authors were Judy Blume, Beverly Cleary, and Barthe DeClements, whose stories filled her world with questions and sparked her imagination — so much so that she began writing her own books at age seven and hasn't stopped since.
Brandy graduated from Missouri State University with a degree in print journalism. She also minored in English Literature, where she was exposed to a diverse slate of writers whose work would change her reading and writing life forever — most notably Toni Morrison's Sula. Brandy has worked as an editor for numerous national magazines focused on health and fitness, food, and entertainment. She is a faculty member in the MFAC program at Hamline University and a freelance copy editor.
These days, Brandy lives and writes in sunny Los Angeles.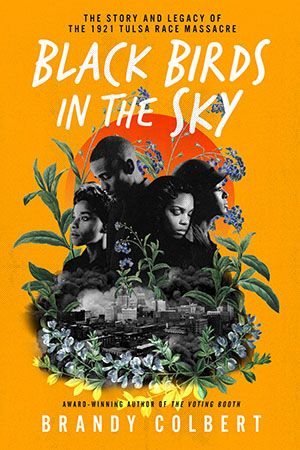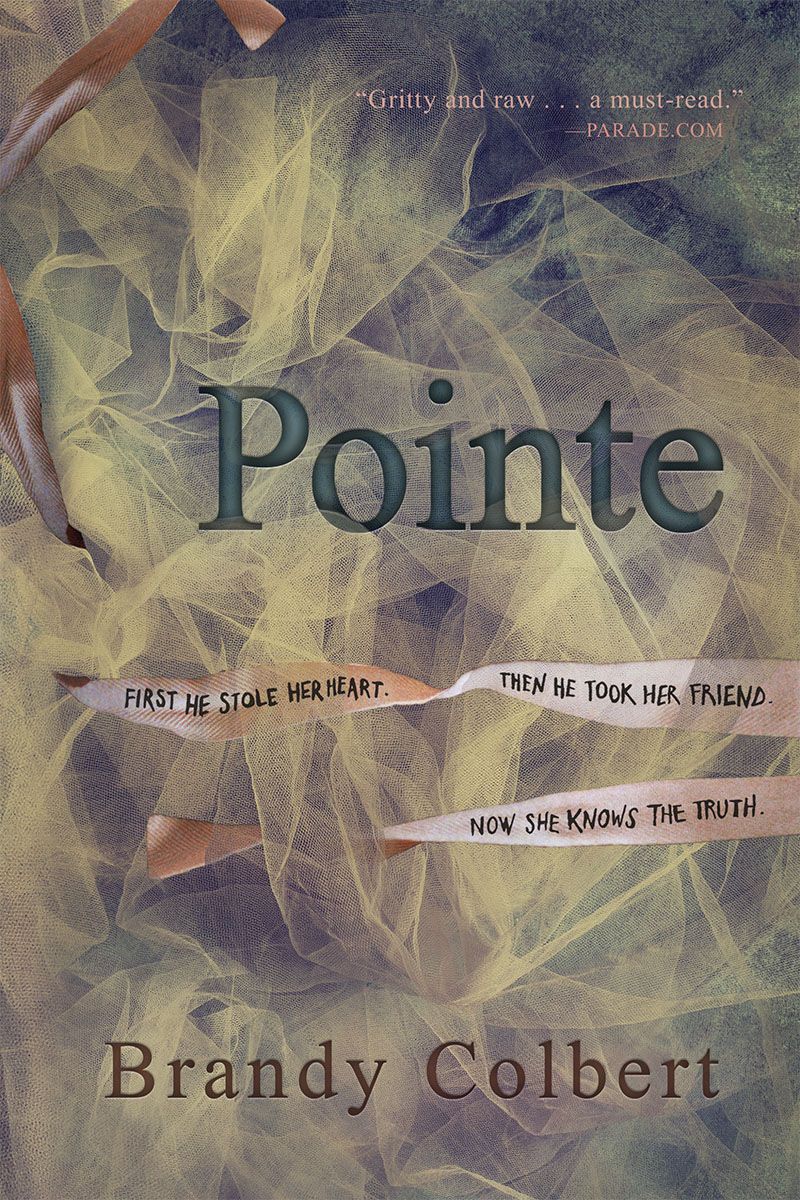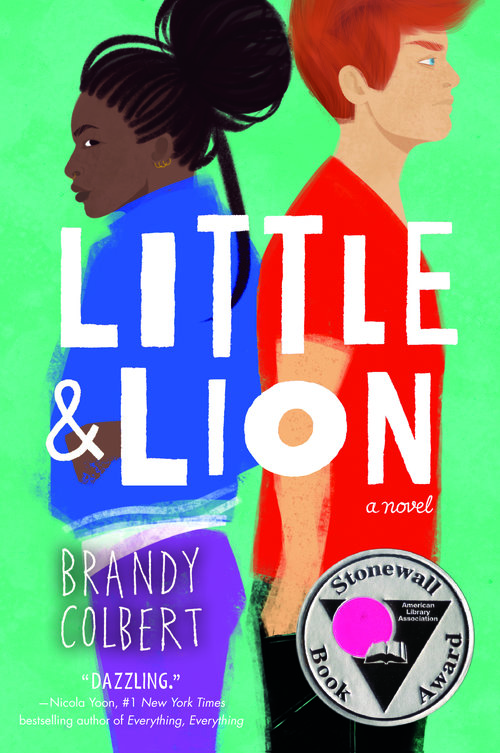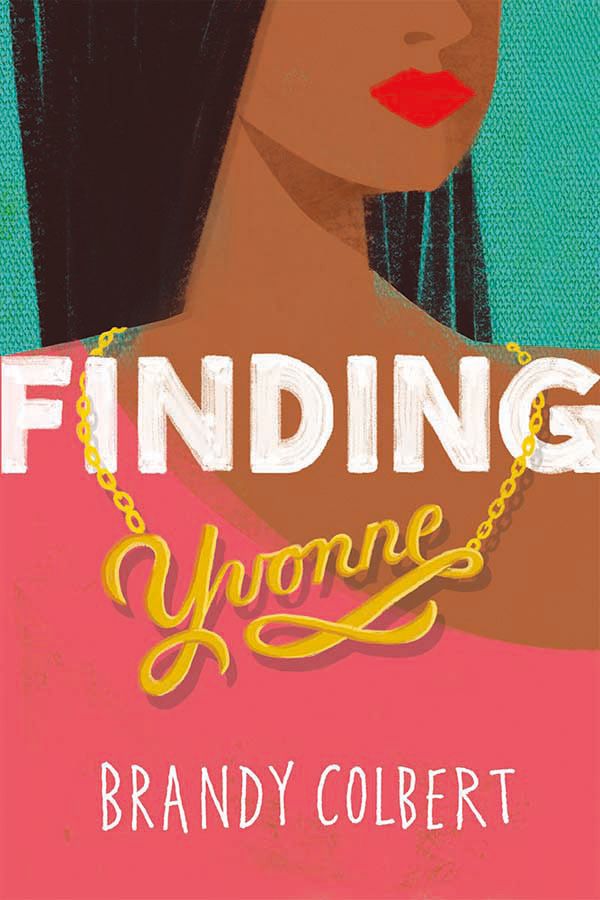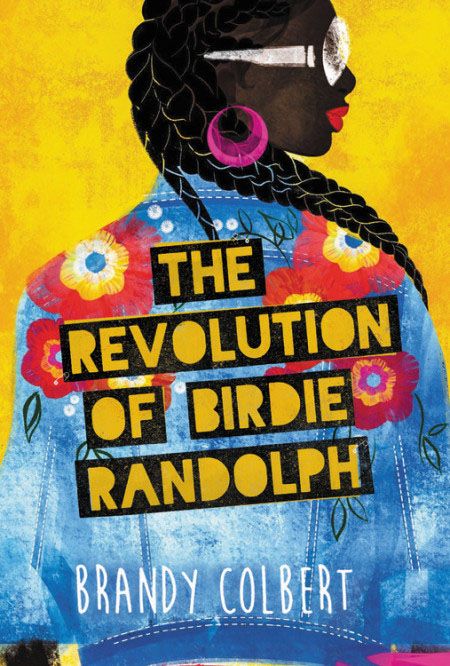 Book Brandy
If you're interested in having Brandy visit your school or attend your event, or if you have a general question about Brandy, please fill out the following form: