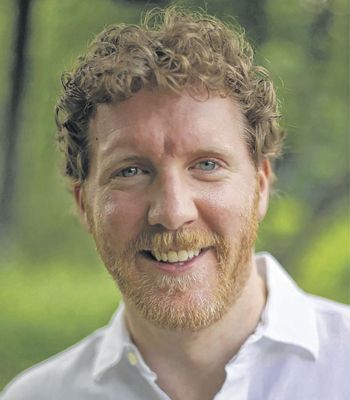 "There's nothing I love more than sharing my passion and enthusiasm for social justice and literature with young people and educators. In all my stories, both as a writer and as a presenter, I try to offer road maps to help us become better listeners, to cultivate empathy, and to find the courage it takes to stand up when we need to. Young folks inspire me to do this work, and I try to give all my energy right back to them in return. "
Brendan Kiely is the co-author, with Jason Reynolds of the young adult novel, All American Boys, which won the Coretta Scott King Honor Award and the inaugural Walter Dean Myers Award for outstanding children's literature in the young adult category. Brendan is also the author of the novel The Gospel of Winter, which has been published in ten languages and was selected as one of the American Library Association's Top Ten Best Fiction Books for Young Adults 2015 and named a Kirkus Reviews selection for best of 2014. Brendan latest young adult novels are the highly acclaimed The Last True Love Story and Tradition. His most recent book is the nonfiction title, The Other Talk: Reckoning with Our White Privilege, which was a School Library Journal Best Book of the Year, a Bank Street College Best of 2021, Outstanding Merit, and a Chicago Public Library Best of the Best.
Brendan grew up in the Boston area. As a boy on Sunday afternoons, his father would take him for long walks in Cambridge where they would travel from bookstore to bookstore to bookstore. But Brendan's love for reading didn't truly develop until high school, when the Lord of the Rings trilogy appeared on his summer reading list. He read all three before school started and never looked back.
Brendan attended The City College of New York where he earned an MFA in creative writing. Brendan once participated in a Freedom Summer re-enactment that stretched from Oxford, Ohio, to Oxford, Mississippi, and he has since shared his passion for the intersection between social justice and literature with more than 35,000 students and educators in school, library, and college presentations across the country. Brendan found his enthusiasm for young people working at a high school in New York City for ten years before becoming a full-time writer.
These days, Brendan lives with his wife and son in Greenwich Village.
Follow Brendan on Twitter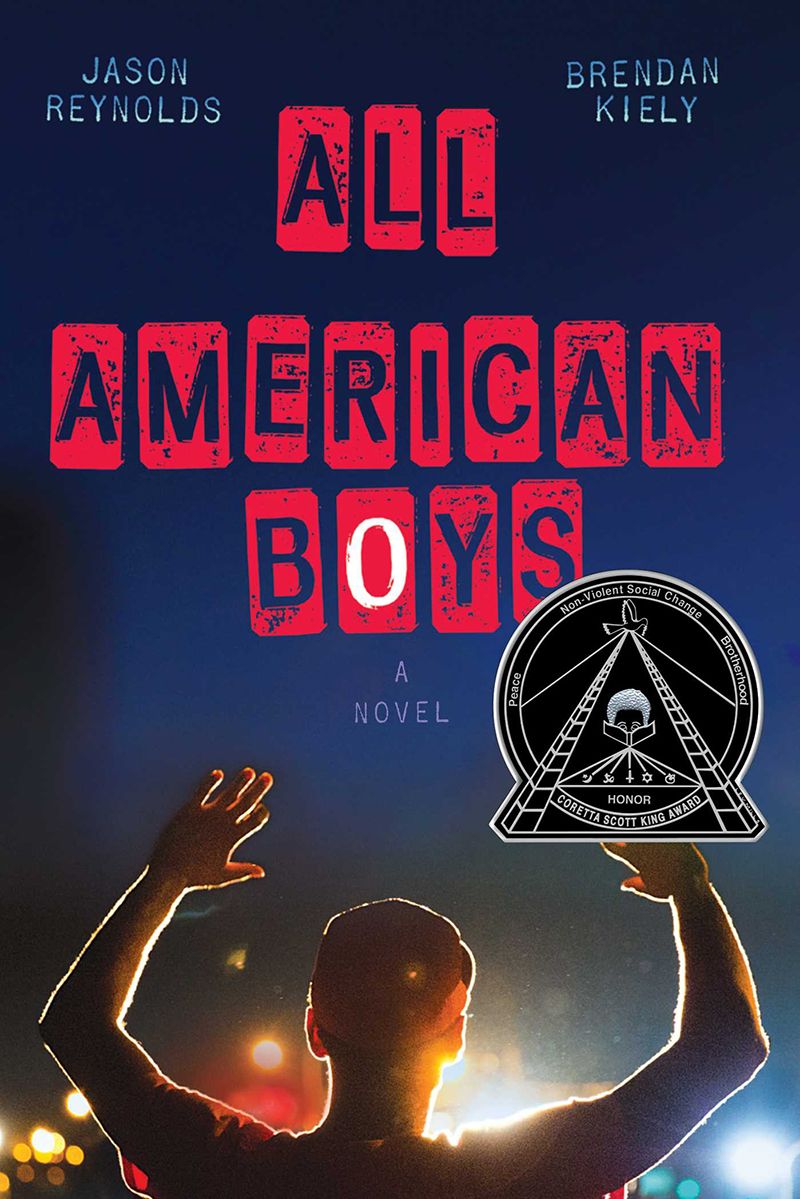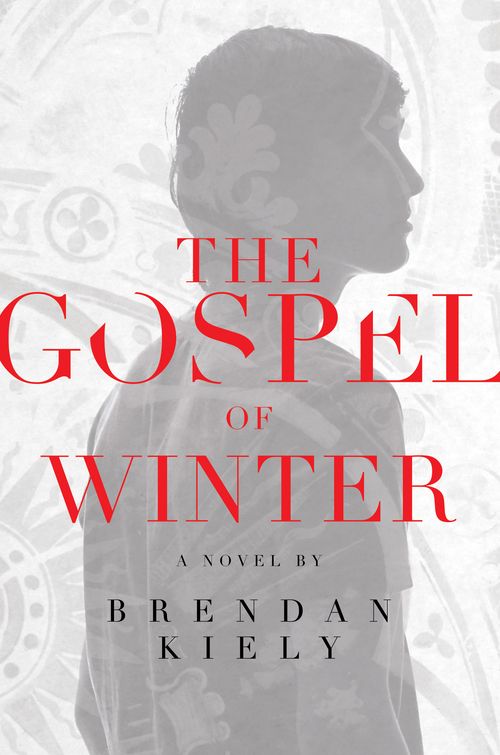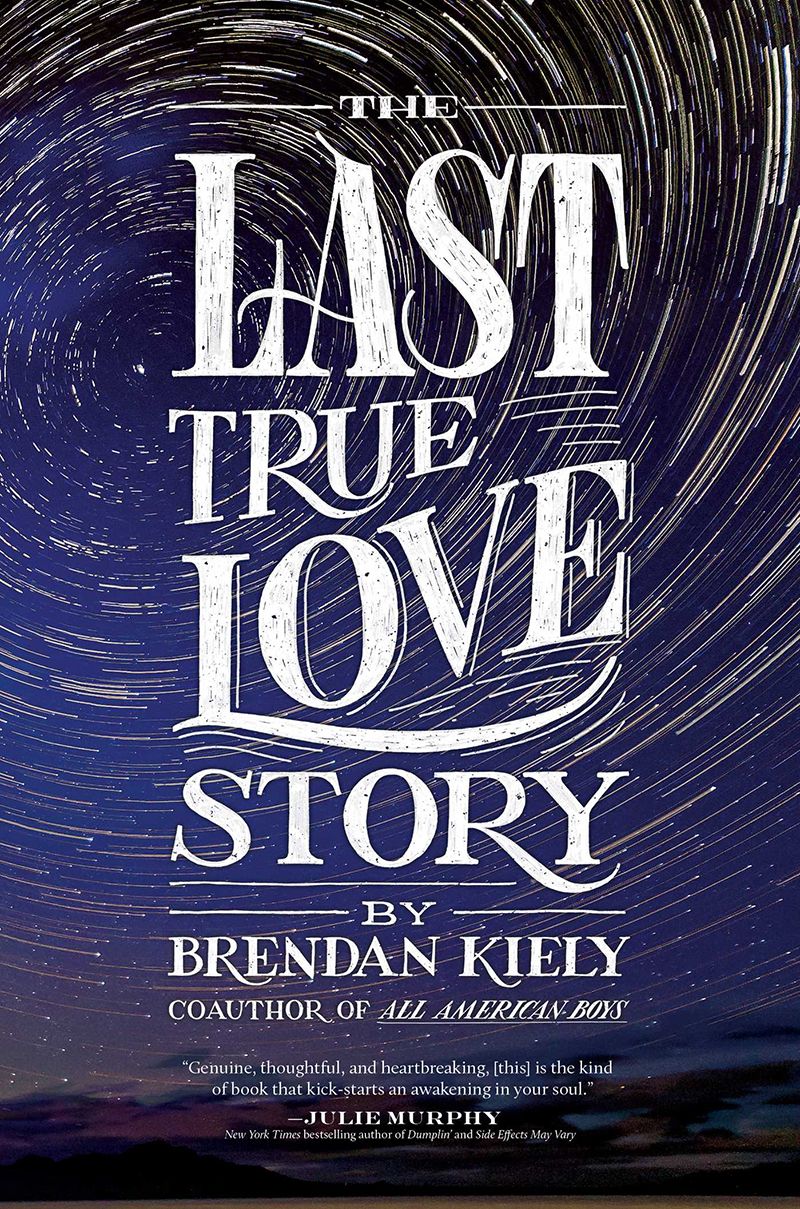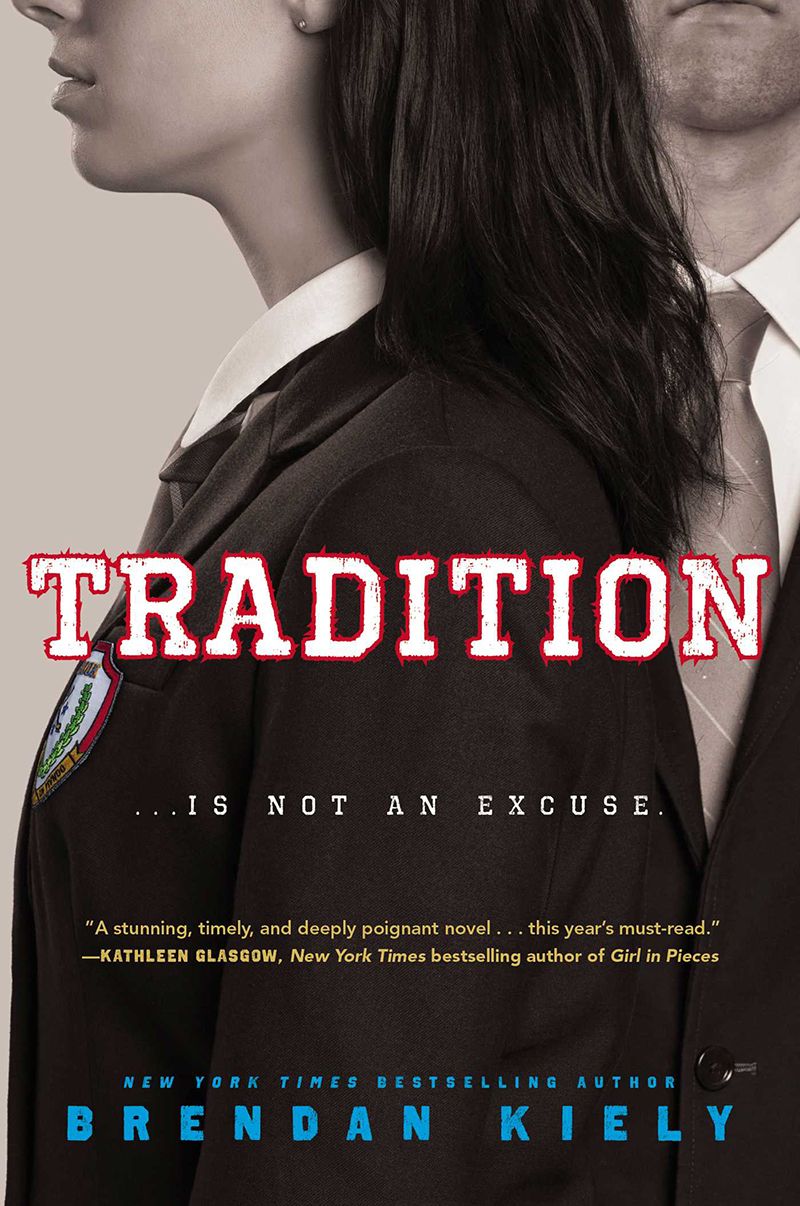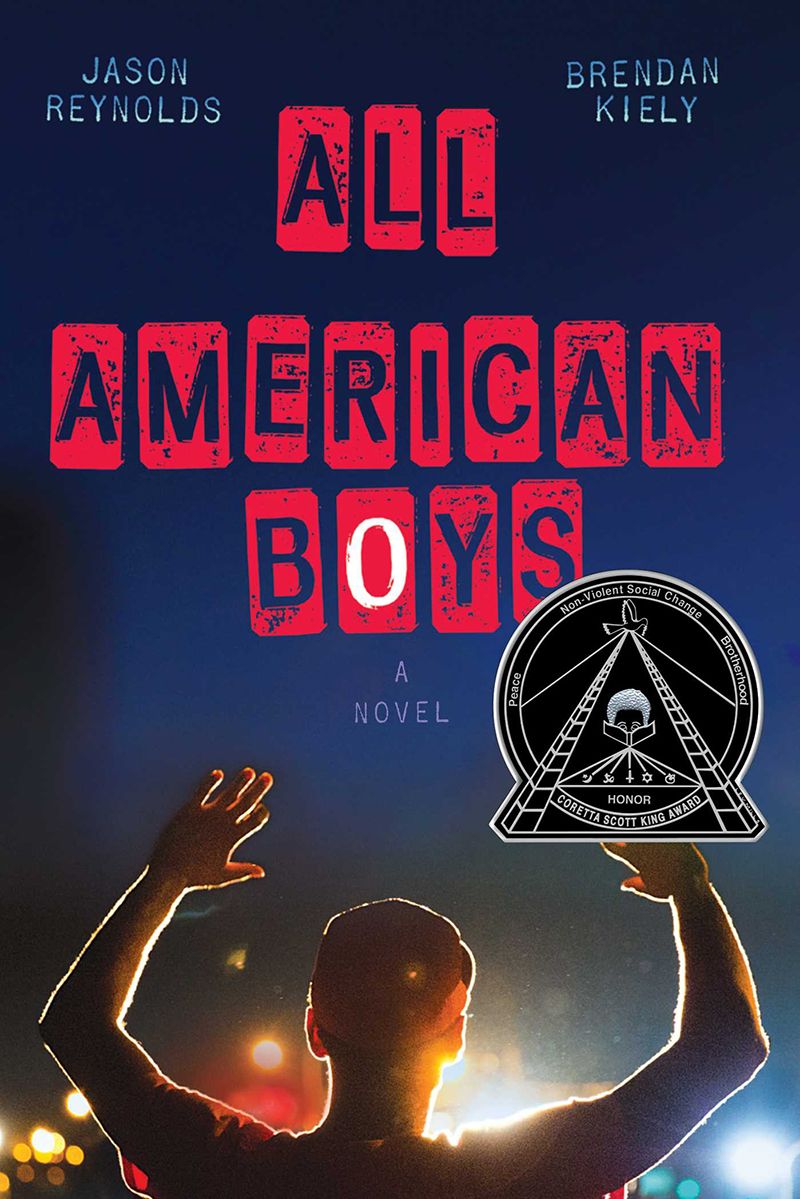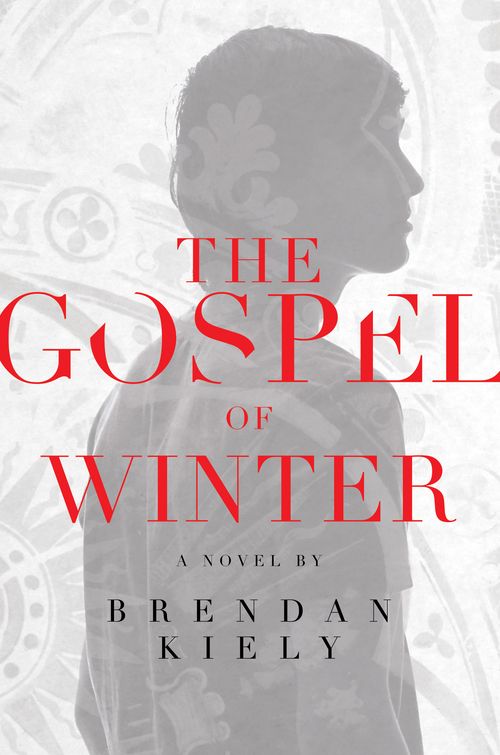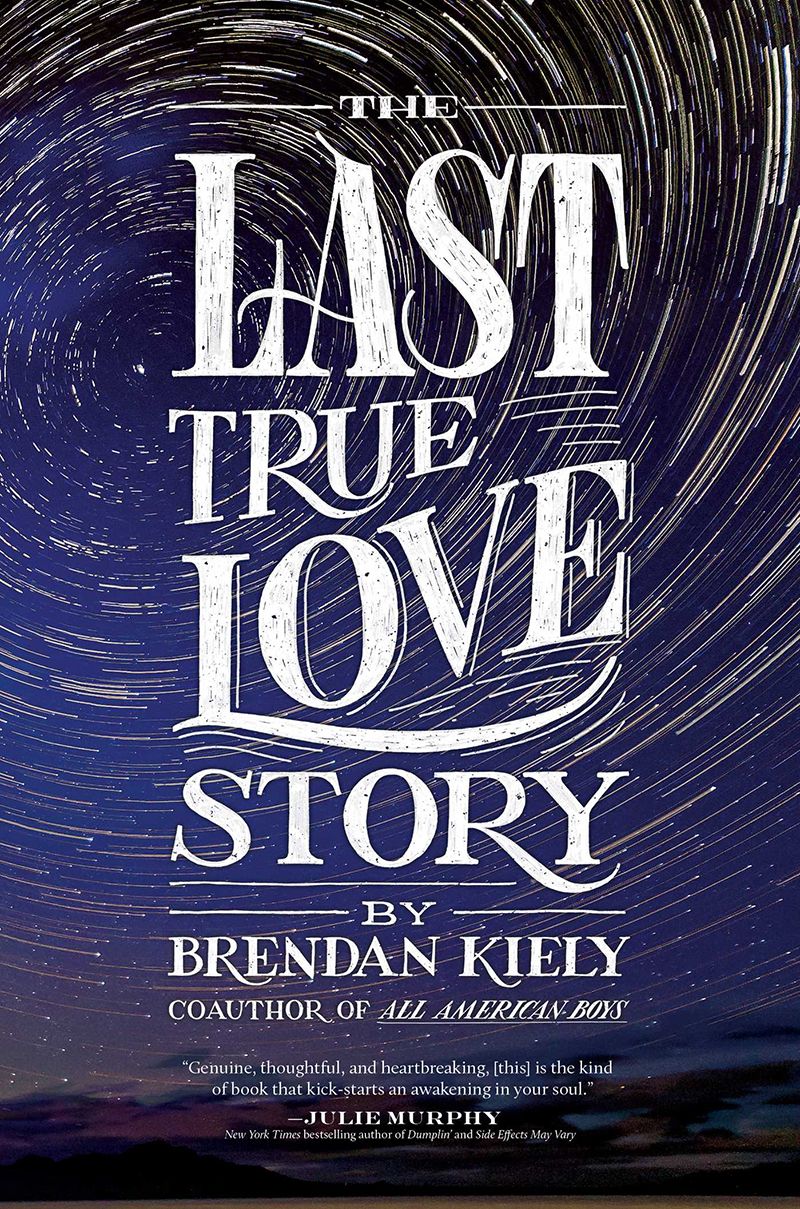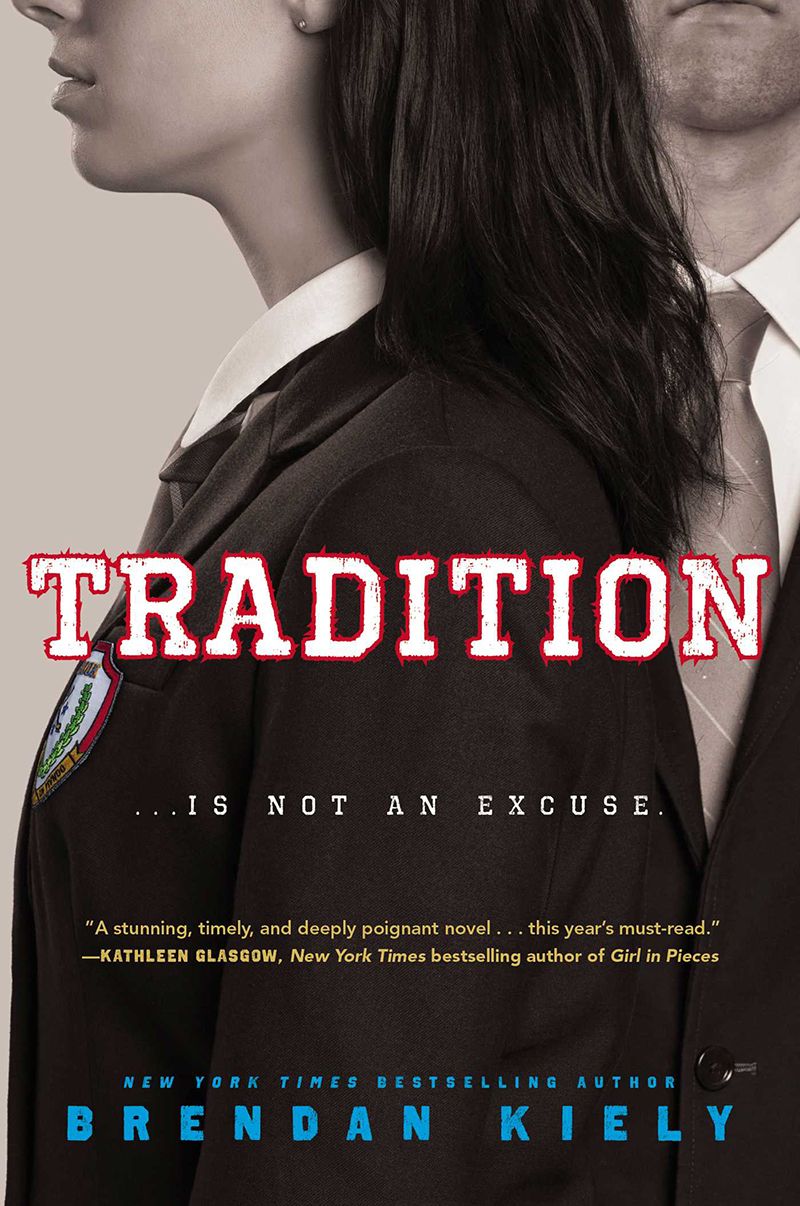 Book Brendan
If you're interested in having Brendan visit your school or attend your event, or if you have a general question about Brendan, please fill out the following form: