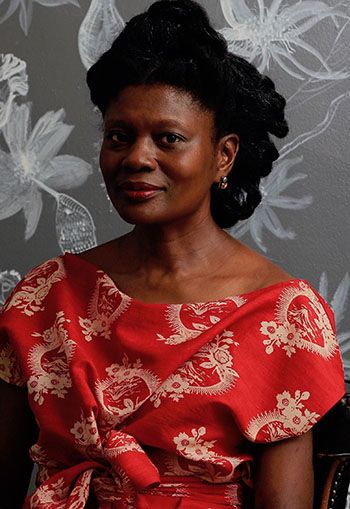 Cozbi A. Cabrera (she/her)
"I think every child needs to see themselves out in the world and be given the context so that they can relate in some way. It's helpful for the whole world, not just for the child being represented. It's helpful that the entire world see all of the human family represented, operating, functioning and creating. It's healthy not to just see your own piece of quilt or cloth. There's so much of us that's connected and similar, when it's missing in art and representation, we're missing a vital and amazing piece of our human story."
Cozbi A. Cabrera is the author/illustrator of Me & Mama which won a 2021 Coretta Scott King Honor and a Caldecott Honor and My Hair is A Garden, which a Kirkus Review deemed "how needed, how refreshing."  Her star reviewed illustrated titles include Exquisite: The Poetry and Life of Gwendolyn Brooks by Suzanne Slade (2021 ALA Sibert Informational Award Honor and Coretta Scott King Honor), Most Loved In All The World by Tonya Cherie Hegamin, Stitchin' and Pullin' A Gees Bend Quilt by Patricia McKissack, Thanks A Million by Nikki Grimes and Beauty Her Basket by Sandra Belton. Cozbi has been a contributing illustrator for various titles including Our Children Can Soar: A Celebration of Rosa, Barack, and the Pioneers of Change by Michelle Cook (NAACP Image Award).
Trained as an art director, this Parsons School of Design grad left her dream job creating music packaging in NY (art direction and design for artists such as Yo-Yo Ma and Grammy award winning platinum selling artist Ginuwine) to make handmade collectible cloth dolls (Muñecas) in honor of her Honduran heritage. Her dolls were featured on the Oprah Winfrey Show, Martha Stewart Living, Land of Nod catalogue, and many US networks. She's been a decade long shop owner, designing, pattern making, constructing clothing  while employing a team of tailors and seamstresses and having solo exhibitions of her textile work at the Jewish Fund Gallery, Ernest Rubenstein Galleries and the Lincoln Center Education Art Gallery. Her dolls, quilts and paintings exhibited concurrently with the Gees Bend Quilts at the Myrtle Beach Art Museum (2017). She continues to work on community quilting projects that trace both a sense of place and memory.
Cozbi lives in Evanston, IL with her husband and daughter.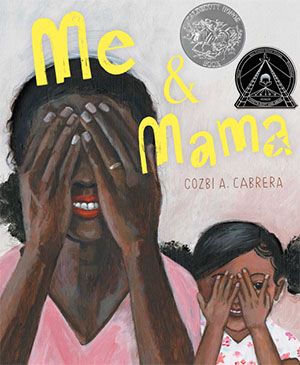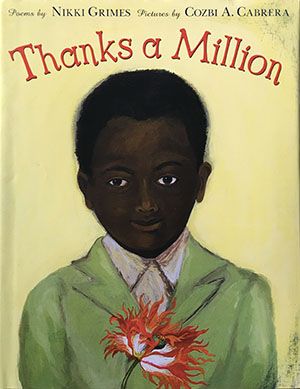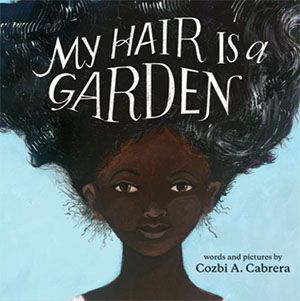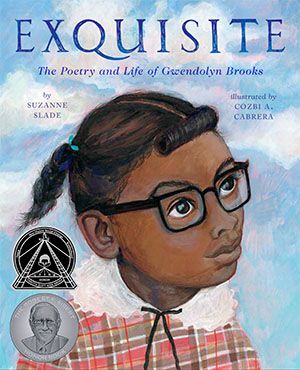 Book Cozbi
If you're interested in having Cozbi visit your school or attend your event, or if you have a general question about Cozbi, please fill out the following form: