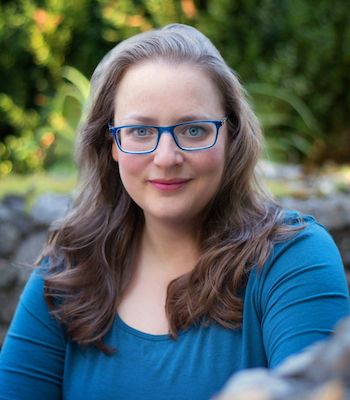 "I love working with students because it gives me the chance to let them in on the secrets I never knew when I was their age: you don't have to be perfect at something the first time you try it, we're all just making it up as we go along and trying to do our best, and you have something worth saying that can only come from you."
Cristin Terrill is the author of the young adult novels Here Lies Daniel Tate and All Our Yesterdays, winner of the International Thriller Writers' Award for Best Young Adult Novel, a YALSA pick for best young adult fiction, and one of Kirkus' Best of the year.Her books have been translated into a dozen languages and are currently being developed for film. Her next novel will be published by Wednesday Books in winter 2022. 
Cristin is also a highly sought-after ghost writer and creative writing instructor, having taught for children of all ages at Writopia Lab, adults at Shenandoah University, and aspiring authors through Wordsmith Workshops, which she founded in 2015 with fellow author Beth Revis. They hold writing retreats around the country and offer online workshops, seminars, and host a monthly productivity community.  
Cristin grew up in Texas and attended Vassar College and the Shakespeare Institute in Stratford-upon-Avon. Before becoming a full-time writer, she worked as a theatrical stage manager on both sides of the pond, at places like Shakespeare's Globe and the Tricycle Theatre in London and the Kennedy Center in Washington, D.C. 
Cristin now lives in the Blue Ridge Mountains of Virginia where she spends her non-writing time fostering newborn kittens and slaying with her team at true crime trivia night.  
Follow Cristin on Twitter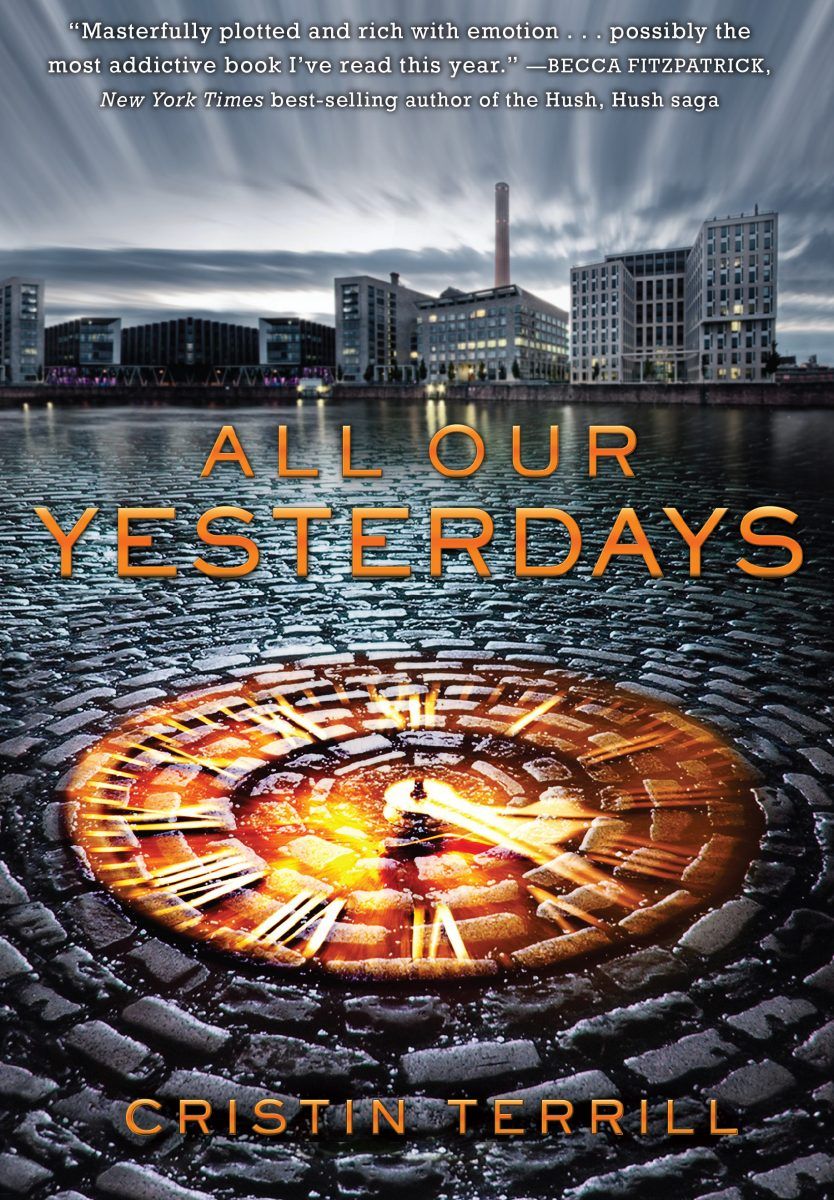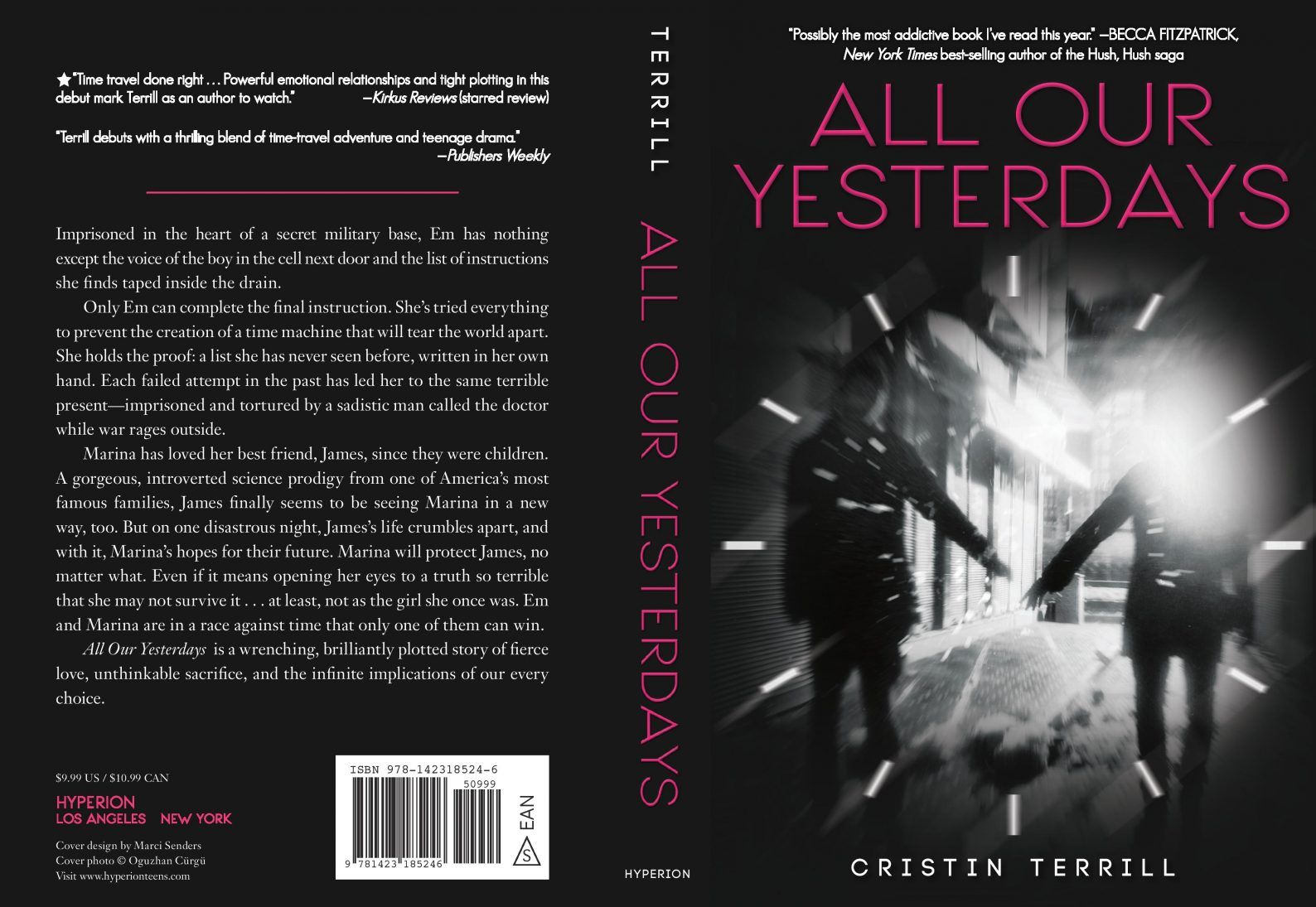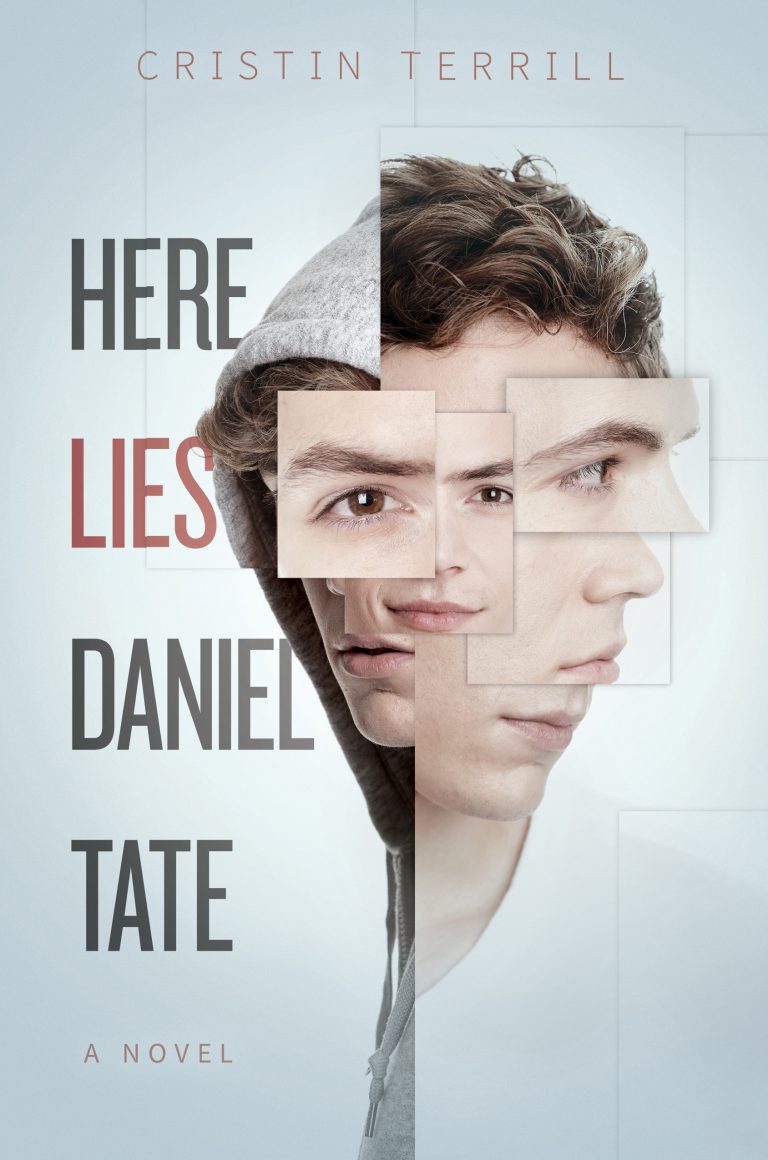 Book Cristin
If you're interested in having Cristin visit your school or attend your event, or if you have a general question about Cristin, please fill out the following form: