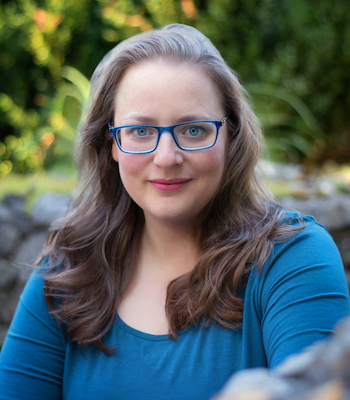 "I love working with students because it gives me the chance to let them in on the secrets I never knew when I was their age: you don't have to be perfect at something the first time you try it, we're all just making it up as we go along and trying to do our best, and you have something worth saying that can only come from you."
Cristin Terrill is the author of the young adult novels Here Lies Daniel Tate and All Our Yesterdays, winner of the International Thriller Writers' Award for Best Young Adult Novel, a YALSA pick for best young adult fiction, and one of Kirkus' Best of 2013. All Our Yesterdays has been translated into ten languages and is currently in development at Universal Pictures. She's also a highly sought-after creative writing instructor, teaching for children at Writopia Lab, adults at Shenandoah University, and aspiring young adult authors through Wordsmith Workshops, which she founded. She's excited to be putting her color-coding skills to use working with so many fantastic authors and educators now as the new business manager for The Author Village.
Cristin grew up in Texas and attended Vassar College, where she received a degree in drama. She earned her master's in Shakespeare Studies from the Shakespeare Institute in Stratford-upon-Avon and then worked as a theatrical stage manager on both sides of the pond, at places like Shakespeare's Globe and the Tricycle Theatre in London and Washington, DC's Kennedy Center.
Although Cristin enjoyed writing from a young age, she never aspired to do it as anything more than a hobby, but her mother had other ideas. She encouraged Cristin to try writing a novel for so long that Cristin finally broke down and spent nine months writing the world's worst novel to give to her mother for Christmas (because she knew it would make her cry). To her great surprise, she discovered that her mother was right and she actually kind of loved writing novels, and she hasn't looked back since.
Cristin now lives in the Blue Ridge Mountains of Virginia where she spends her non-writing time participating in her local choir and community theatre, fostering newborn kittens, and slaying with her team at true crime trivia night. Her mother is still very smug.
Follow Cristin on Twitter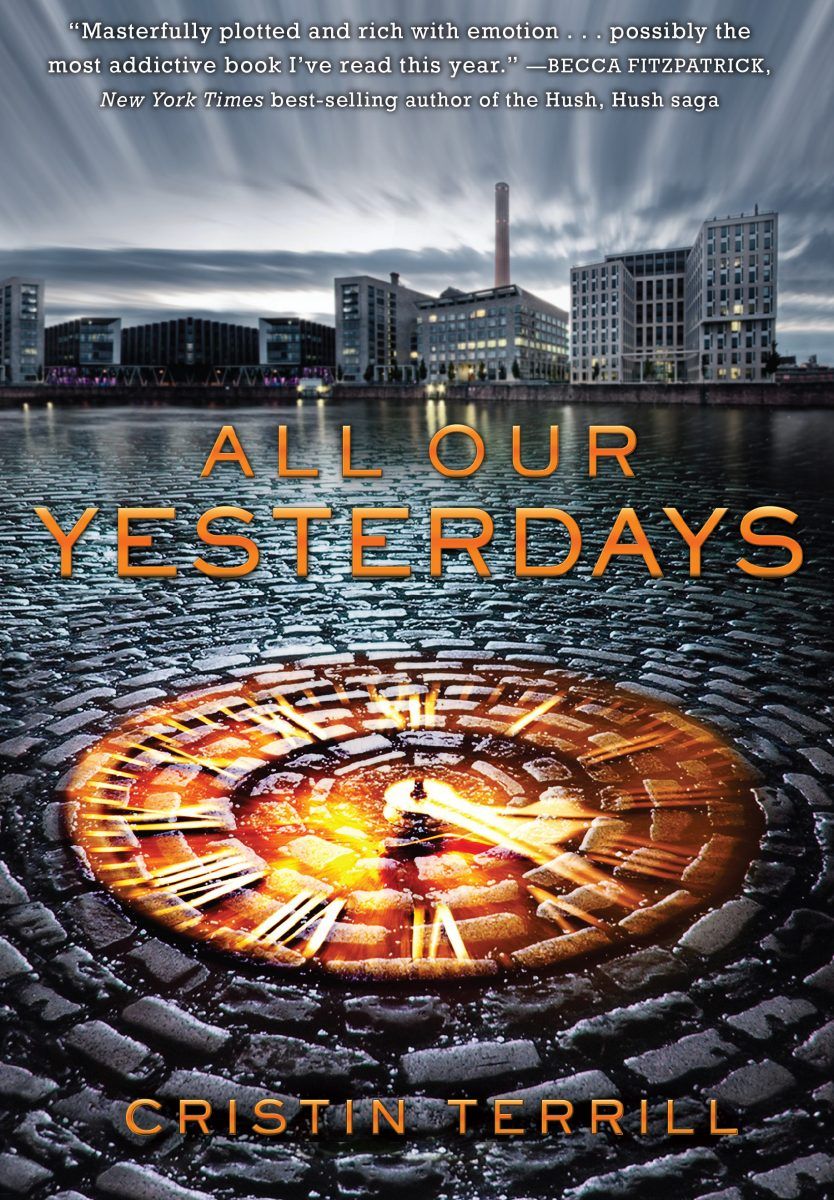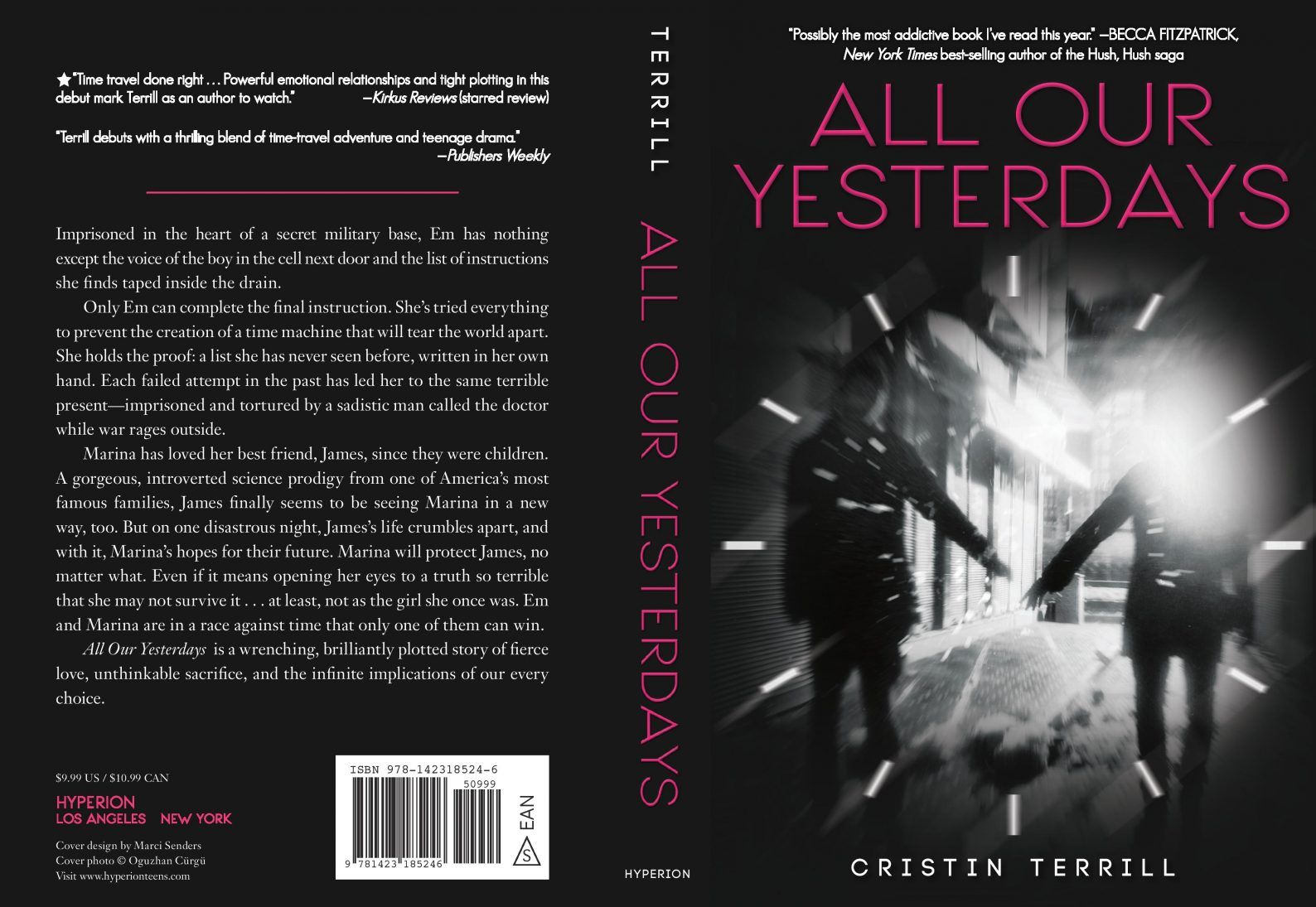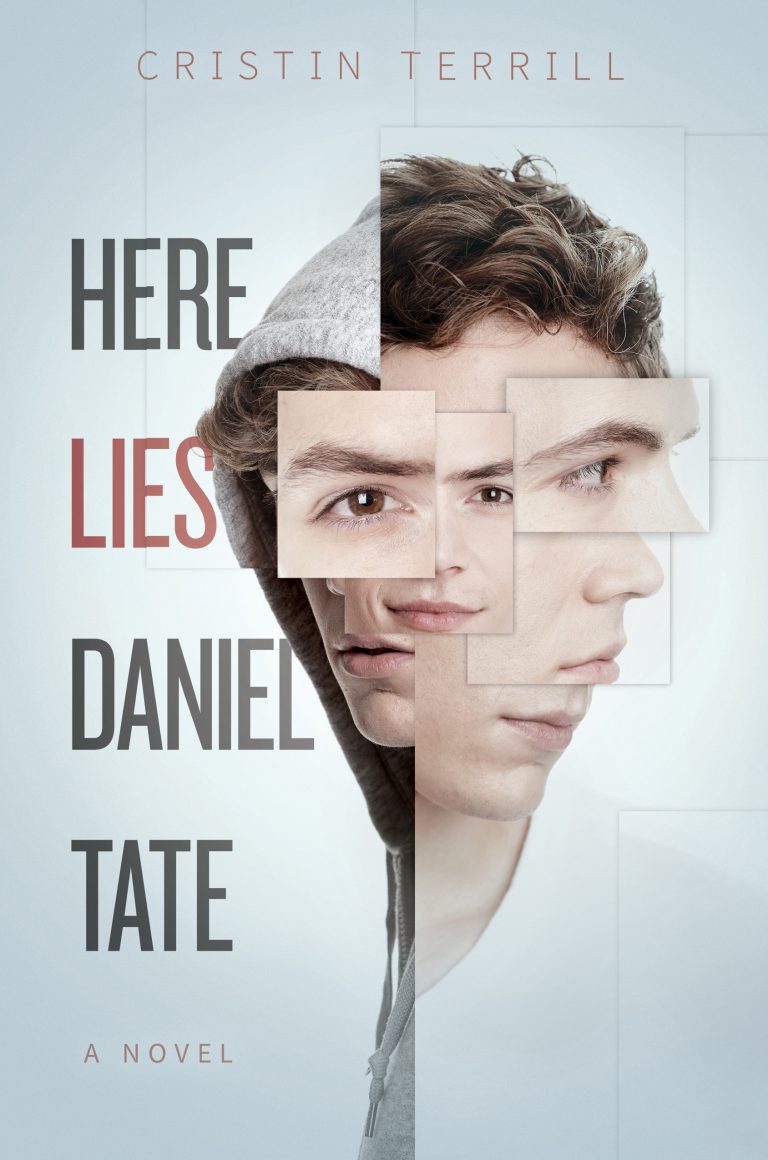 Book Cristin
If you're interested in having Cristin visit your school or attend your event, or if you have a general question about Cristin, please fill out the following form: