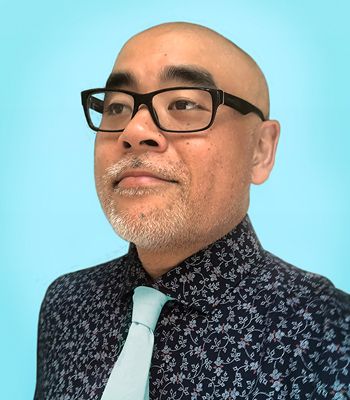 "Each human being in this world is unique and I find it essential that in order to prepare our kids for the future we should engage with children in ways that make them understand that achieving their dreams is less about teaching everyone with the same common skill set and explore the idea of finding the thing that lights the fire in their hearts so that they can motivate themselves."
Dan Santat is a graduate of the Art Center College of Design and has published over one hundred books for children. His most notable titles include The Adventures of Beekle: The Unimaginary Friend, which won the Randolph Caldecott Medal in 2015, the #1 New York Times best-selling road trip/time travel adventure Are We There Yet?, and the New York Times best-selling book After the Fall (How Humpty Dumpty Got Back Up Again), which was named best book of the year on numerous publications including NPR and The New York Public Library. His artwork is also featured in numerous picture books, chapter books, and middle-grade novels, including Dav Pilkey's Ricky Ricotta series.
Dan lives in Southern California with his wife, two kids, and many, many pets.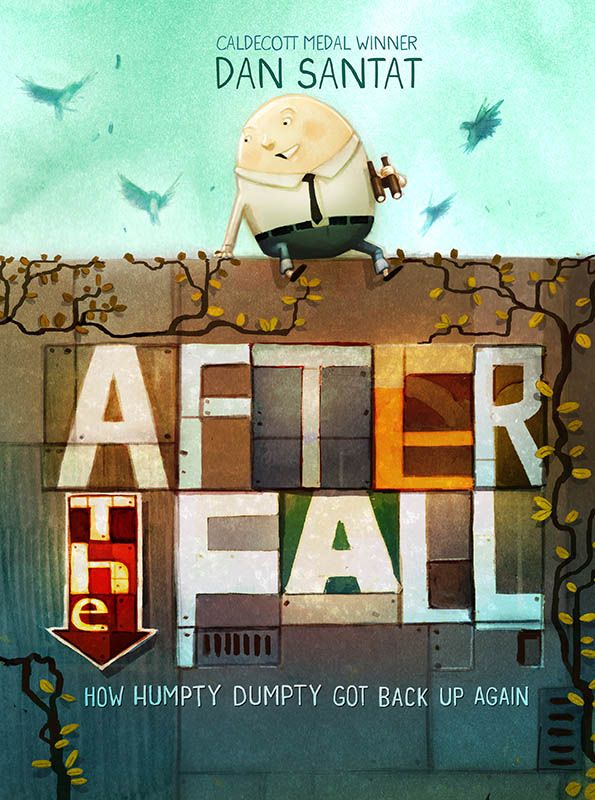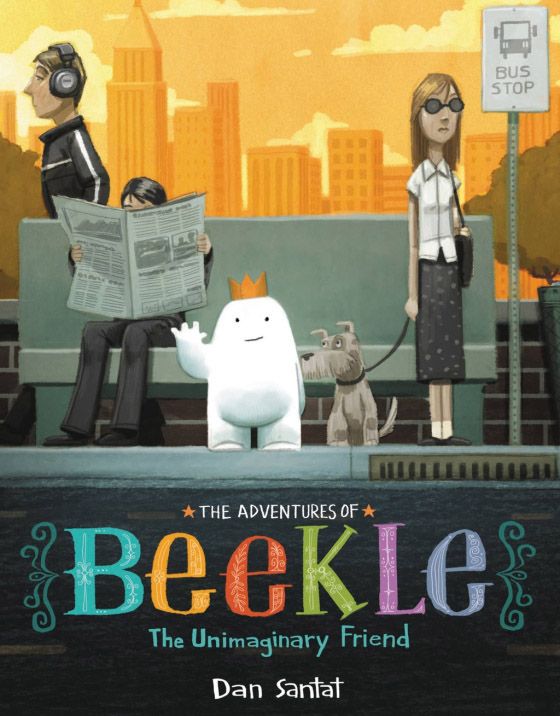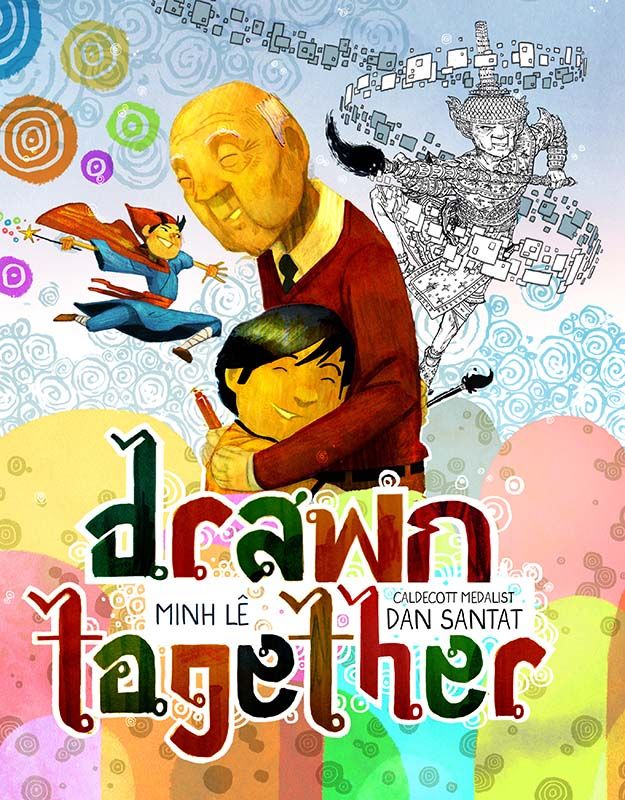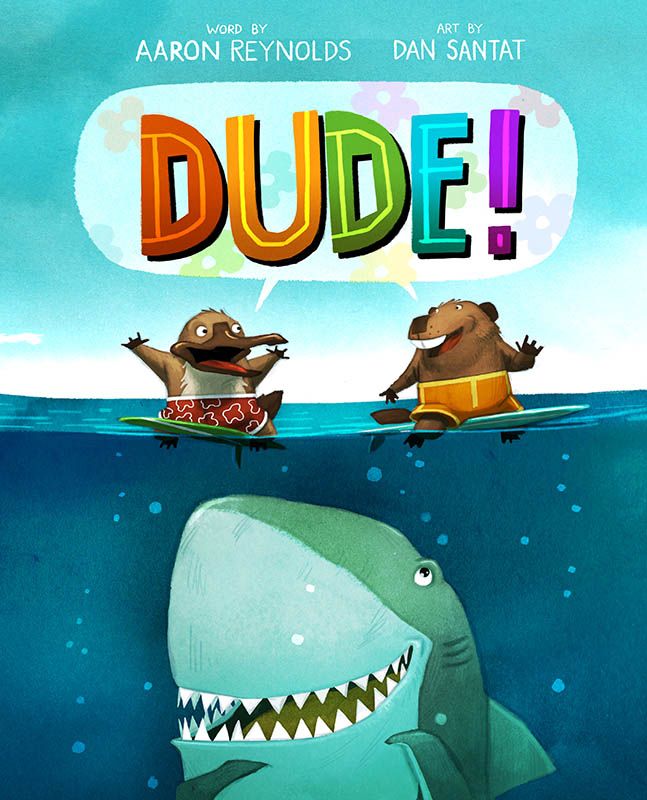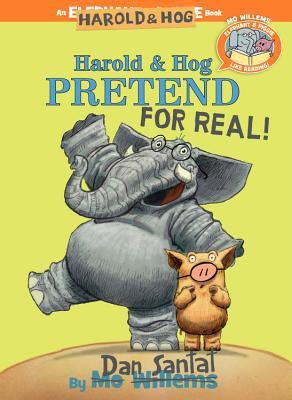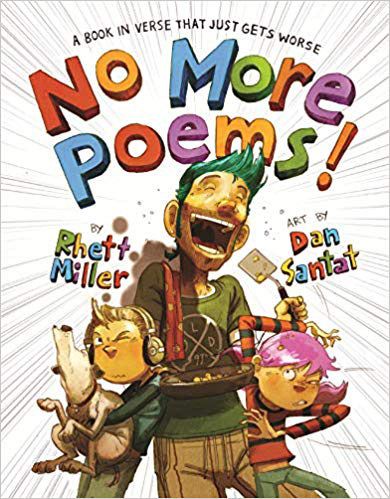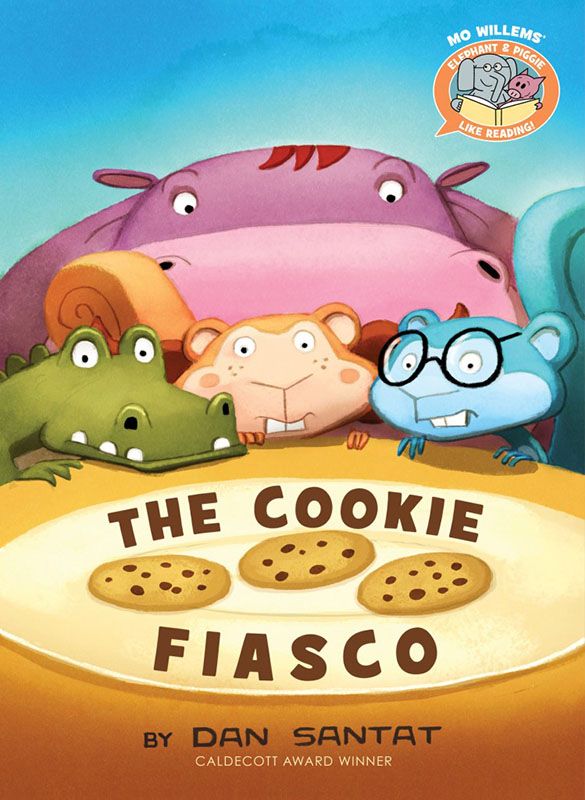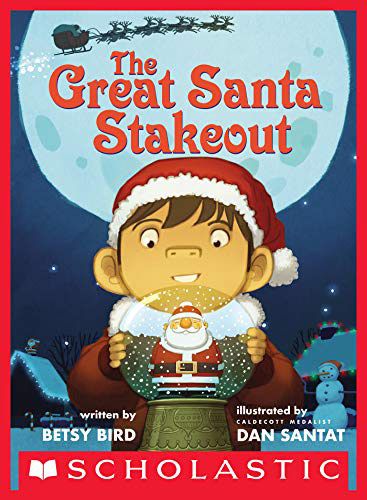 Book Dan
If you're interested in having Dan visit your school or attend your event, or if you have a general question about Dan, please fill out the following form: