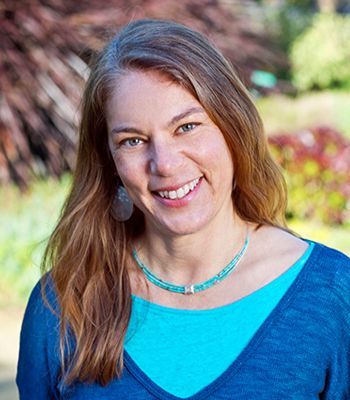 "My life as a writer and journalist is fueled by curiosity and that is the sensibility I bring with me into schools, whether I'm talking with kindergarteners or high school seniors. Curiosity is the engine that powers both creativity and empathy, and I want kids to leave my presentation burning with the desire to find out more about the world."
Dashka Slater is the New York Times best-selling author of the true crime narrative, The 57 Bus, winner of the 2018 Stonewall Book Award and a Boston Globe-Horn Book Honor. She is also the author of several children's picture books including Escargot, winner of the Wanda Gag Read-Aloud Award, The Antlered Ship, which garnered four starred reviews, and Dangerously Ever After, whichis currently being made into an animated film by Fantasiation Studios. 2020 will bring the release of The Book of Fatal Errors, the first book in a middle grade fantasy series, as well as A Book for Escargot, the long-awaited sequel to her popular picture book.
Dashka has been telling stories since she could talk.She grew up in Cambridge, Massachusetts but has spent most of her adult life in Oakland, California, where she is always working on far too many writing projects. Dashka is also an award-winning journalist who writes for such publications as The New York Times Magazine and Mother Jones, and she is the recipient of a Creative Writing Fellowship from the National Endowment for the Arts.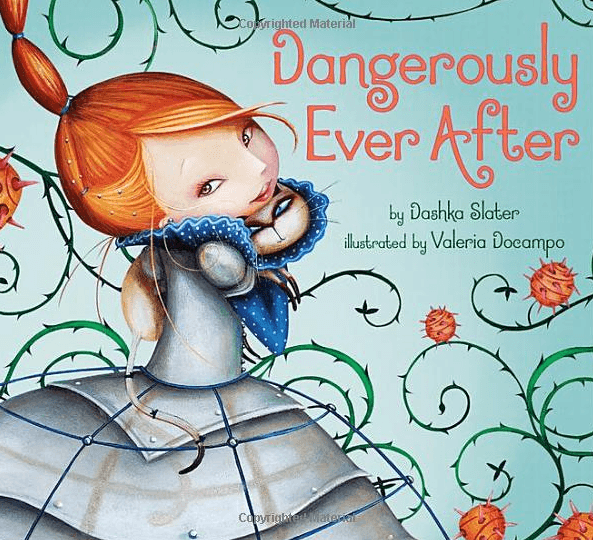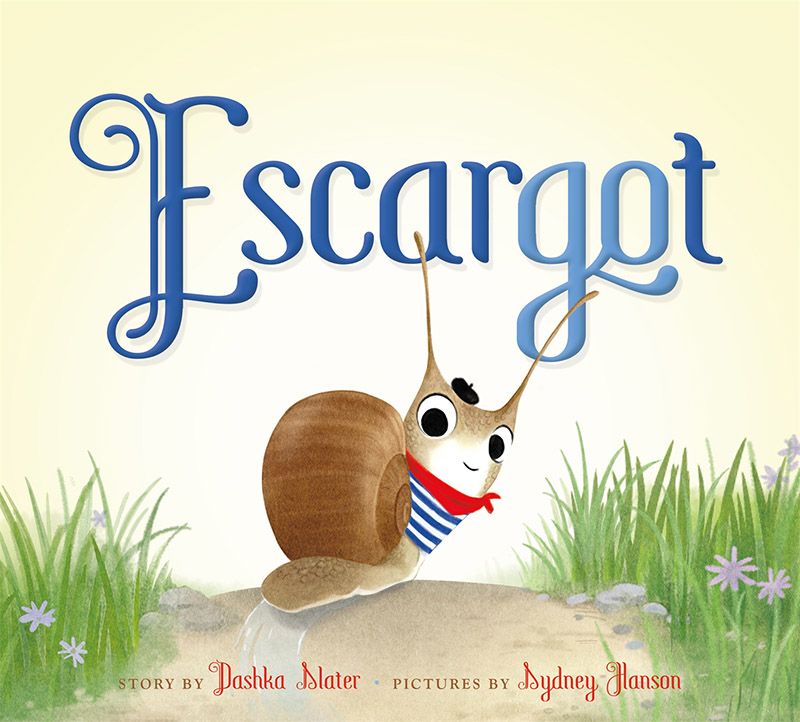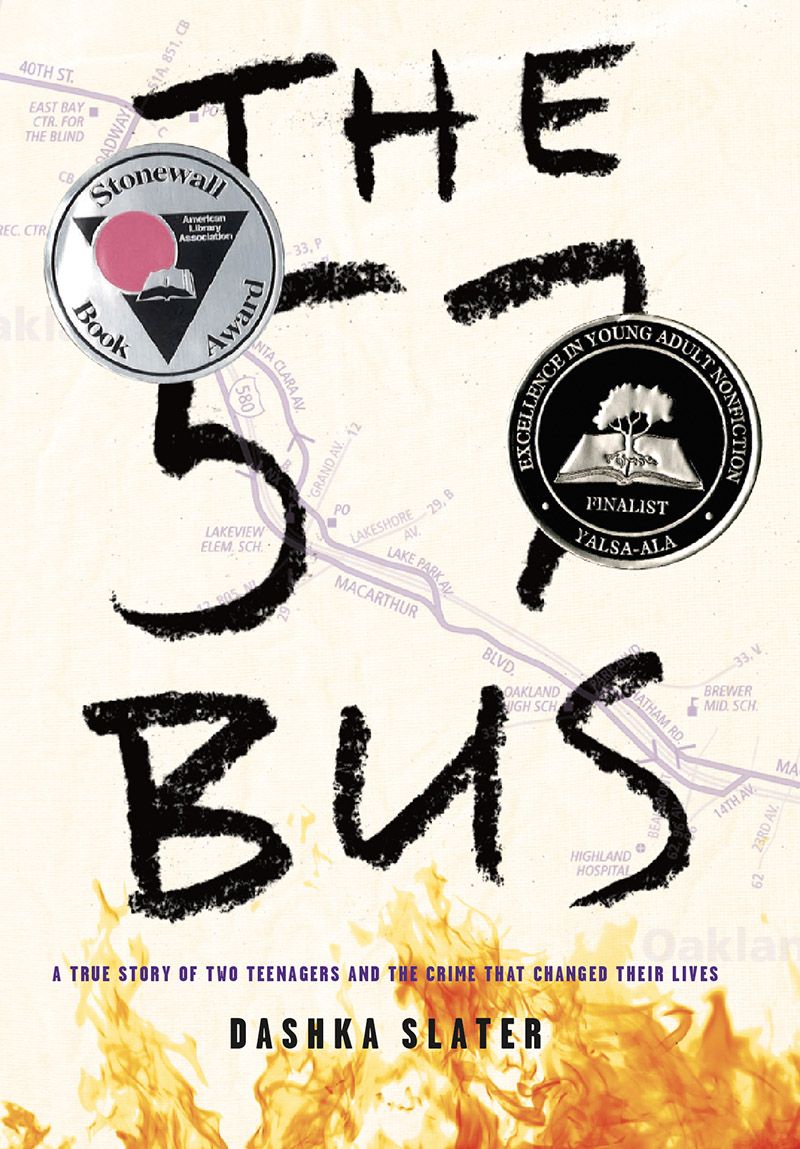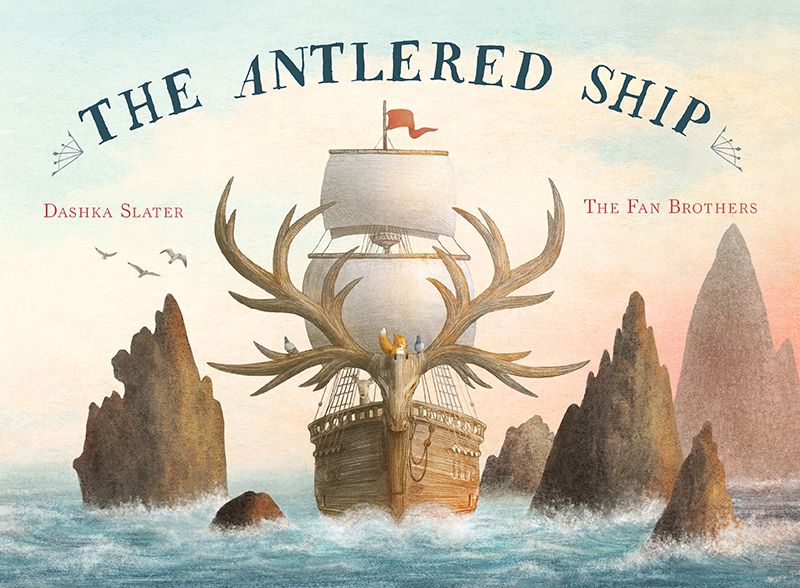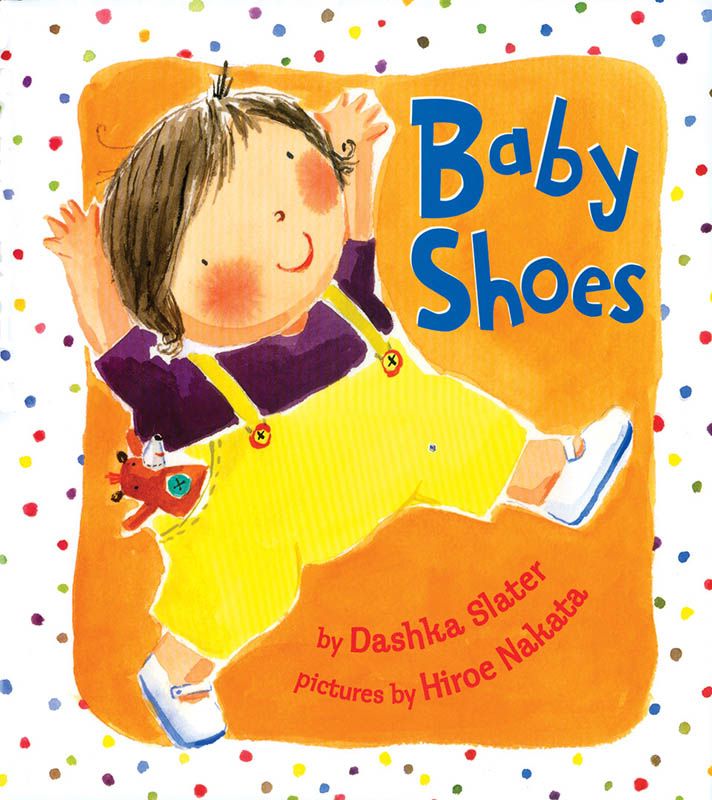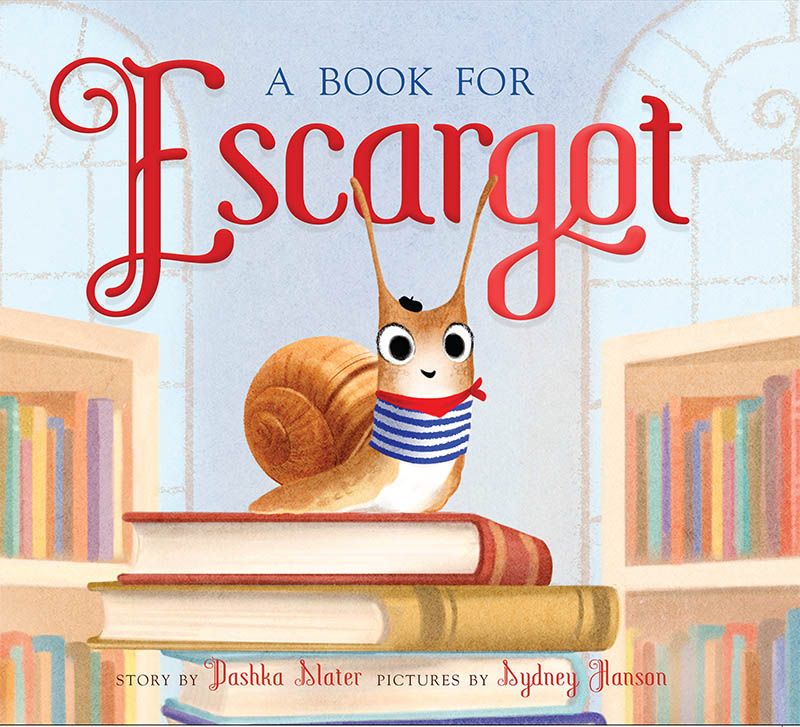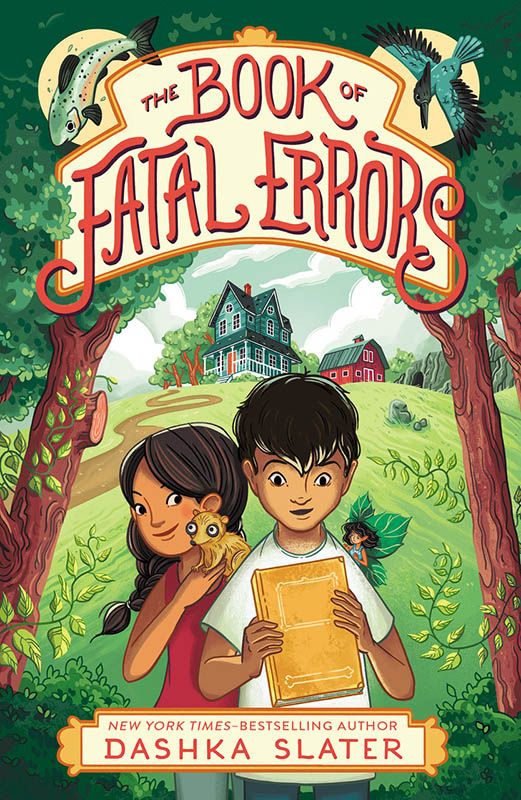 Book Dashka
If you're interested in having Dashka visit your school or attend your event, or if you have a general question about Dashka, please fill out the following form: