David Bowles is a Mexican American author and translator from Texas. He has written multiple award-winning titles, most notably The Smoking Mirror, They Call Me Güero , the 13th Street  chapter book series, the YA graphic novel series Clockwork Curandera, and the picture book  My Two Border Towns.
David grew up in the Rio Grande Valley, that strip of South Texas right on the border and the Gulf of Mexico. His childhood was filled with the magical and often spooky tales of his grandmother, Marie Garza, who encouraged David to read. Books set him on a road no one else in his family had taken: a word-paved path to college. Afterward, he became an English teacher. When working with kids who didn't like to read, he started re-telling his family's folktales in short story form to get them interested. After a decade, he collected those stories into his first book. 
A few dozen books later, David teaches at the University of Texas Río Grande Valley. He spends most of the rest of his time writing or traveling through Mexico, the land of his ancestors, studying its history. He likes to focus on indigenous culture, philosophy, and language, especially Nahuatl—spoken by the Aztecs and many of their descendants today.  
Presently, David and his wife split their time between their homes in the Rio Grande Valley and a small Zapotec community on the coast of Oaxaca, in Mexico. They are usually accompanied by their two rival cats, Salt and Kimi.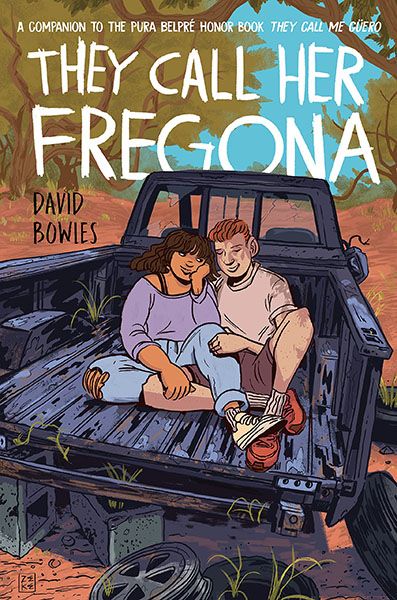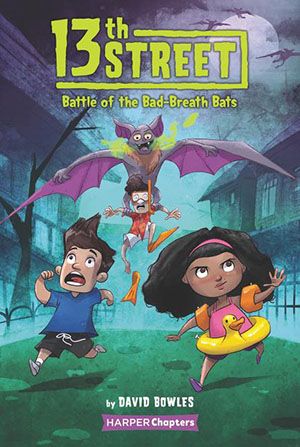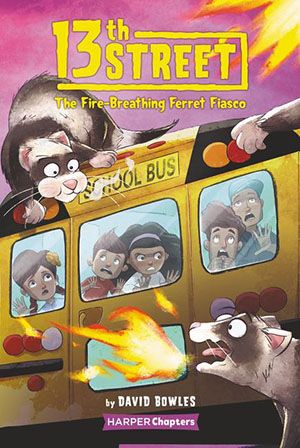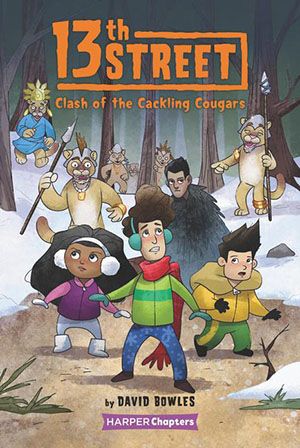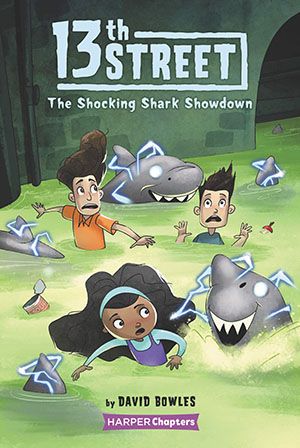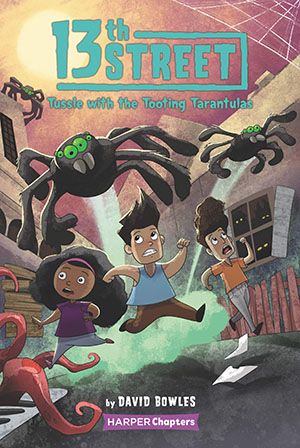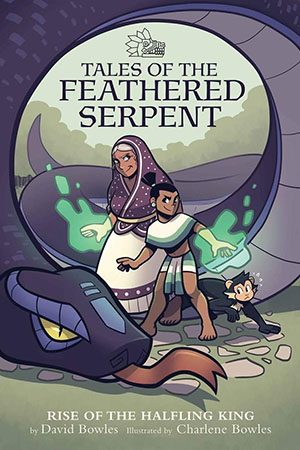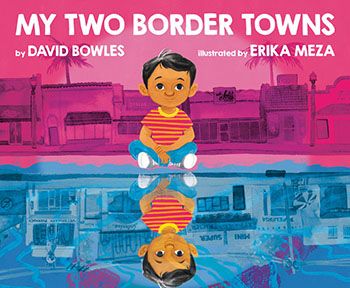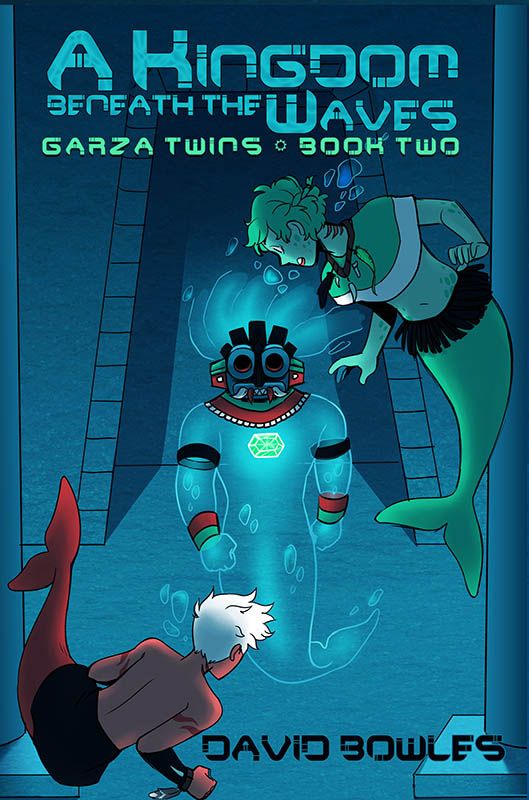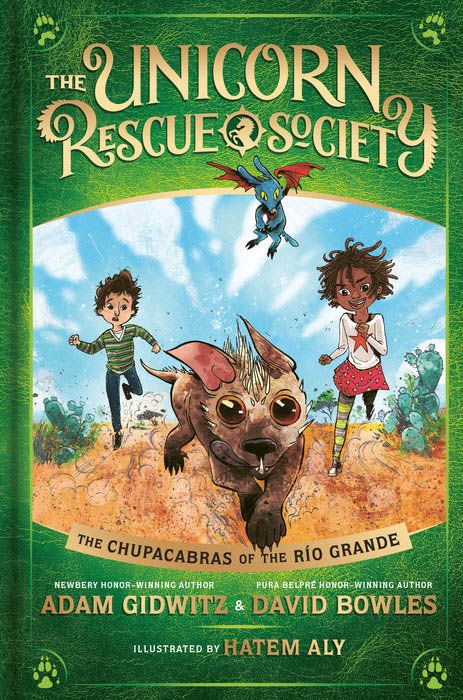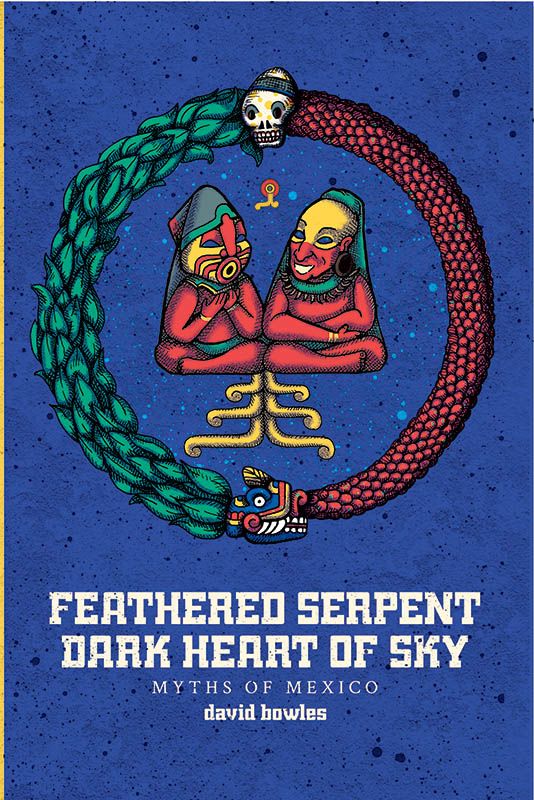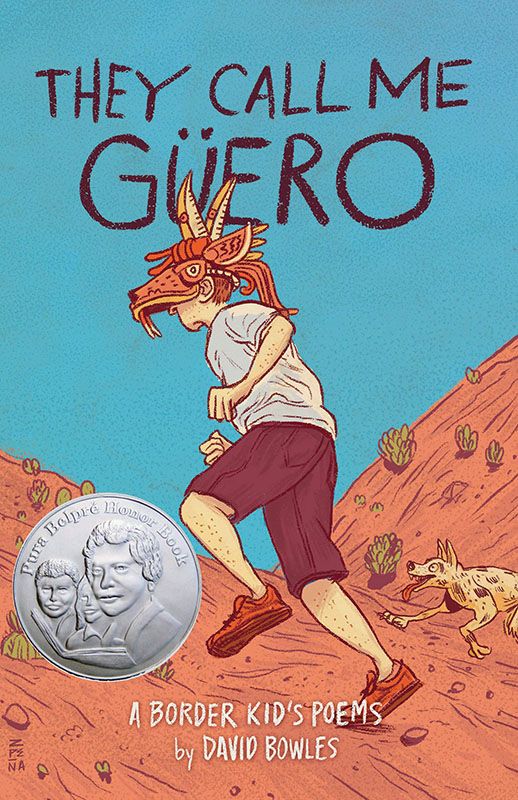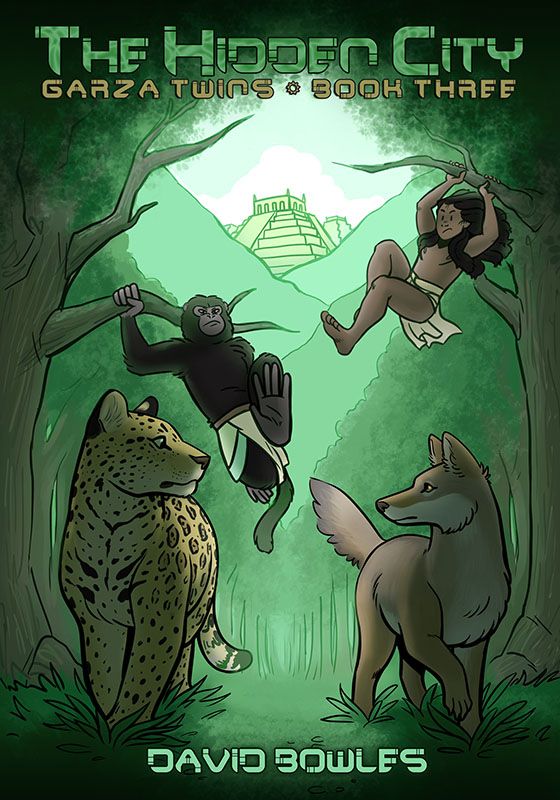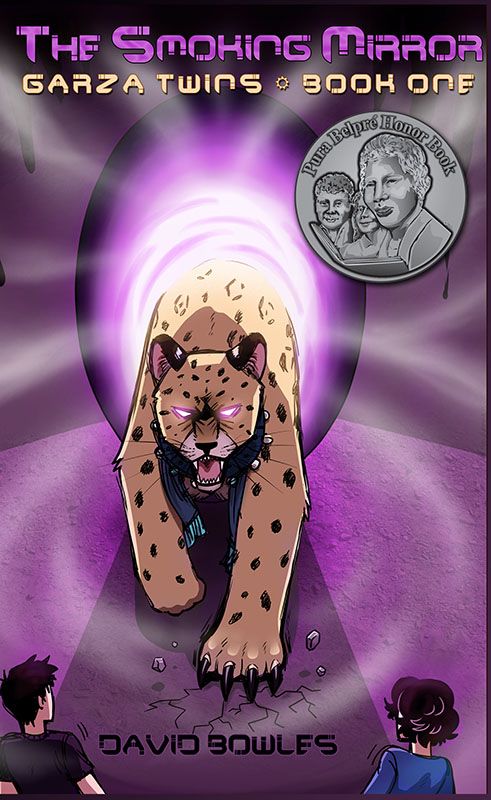 Book David
If you're interested in having David visit your school or attend your event, or if you have a general question about David, please fill out the following form: