Debbie Ridpath Ohi is an author and illustrator who has helped create many popular and award-winning books for young people including Where Are My Books? and Sam & Eva. Her illustrations appear in books by Judy Blume, Michael Ian Black, Linda Sue Park, Aaron Reynolds and others. Book honors include New York Times Notable Children's Book, Junior Library Guild selection, Kirkus star, Missouri Building Picture Book Award winner (voted most popular by preschool children in Missouri's public libraries), Marilyn Baillie Picture Book Award finalist, Indie Kids' Next, BCCB Blue Ribbon list.
Debbie is Japanese-Canadian. Her mother was born in Japan, her father in Vancouver (his parents were born in Japan). Debbie graduated from the University Of Toronto with a B.Sc. and worked as a computer programmer/analyst for two years before diving off the corporate cliff to embrace her true passion: creating books for young people. While working toward this goal, she took on part-time work at the Toronto Public Library and a children's book store as well as teaching piano and flute lessons.
Just a few of the many truths Debbie has learned and that she tries to convey in her presentations and workshops: It's ok to make mistakes; it means you're stepping out of your comfort zone and striving to be better. Even published authors and illustrators struggle sometimes and feel insecure. Focus on the joy of your own journey and pass it forward. Making regular time for creative play will help improve your craft.
Debbie now lives in Toronto with her husband, Jeff. When she's not working, you'll probably find her reading, playing her Celtic harp, writing music, board gaming, exploring VR, drawing with her food, creating comics, trying to learn Japanese and French, and fervently wishing for Hermione's Time-Turner.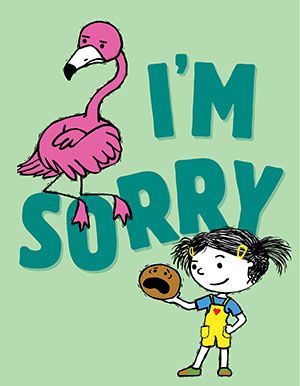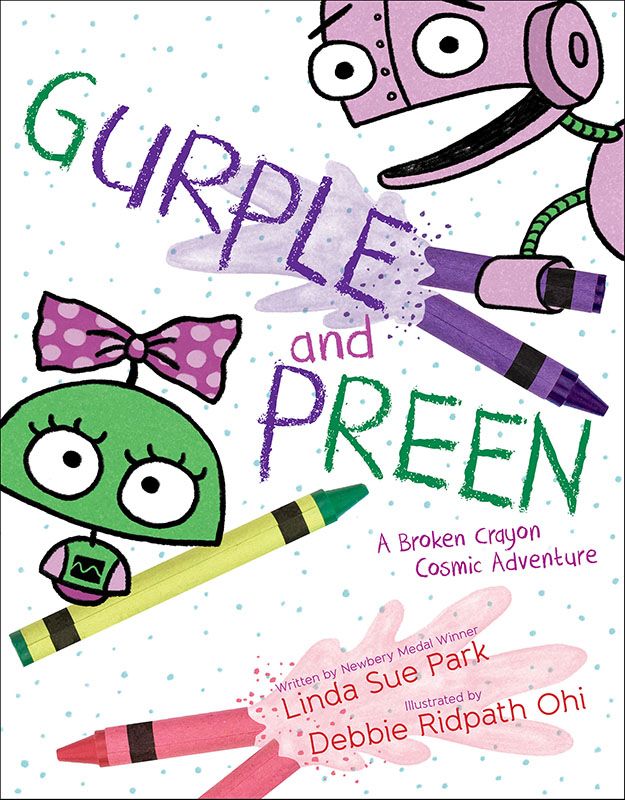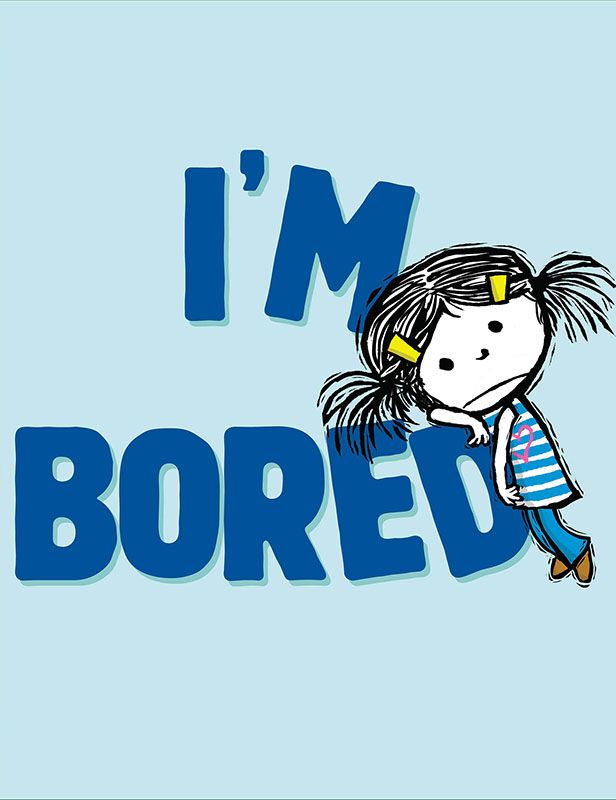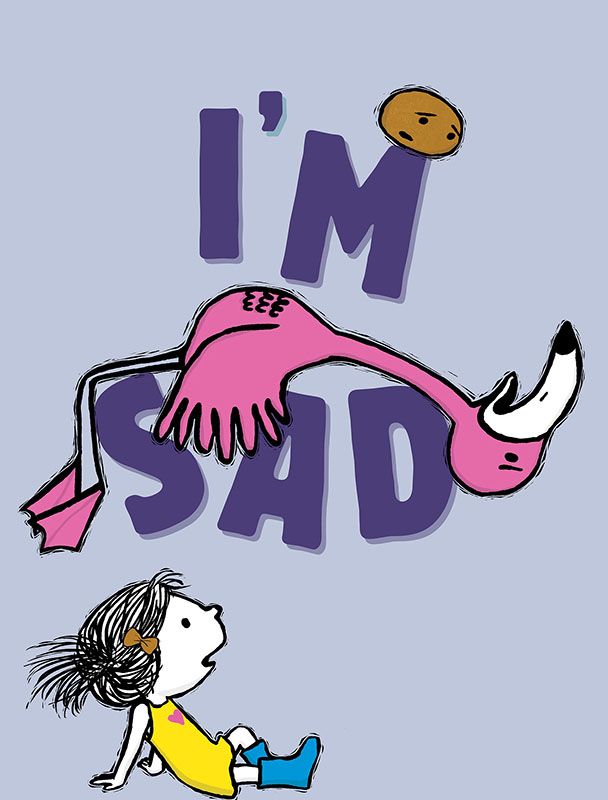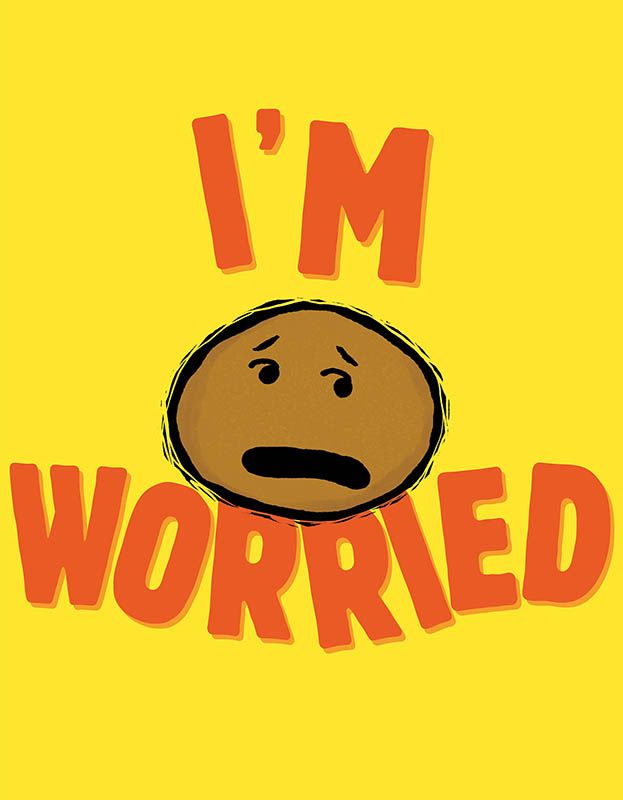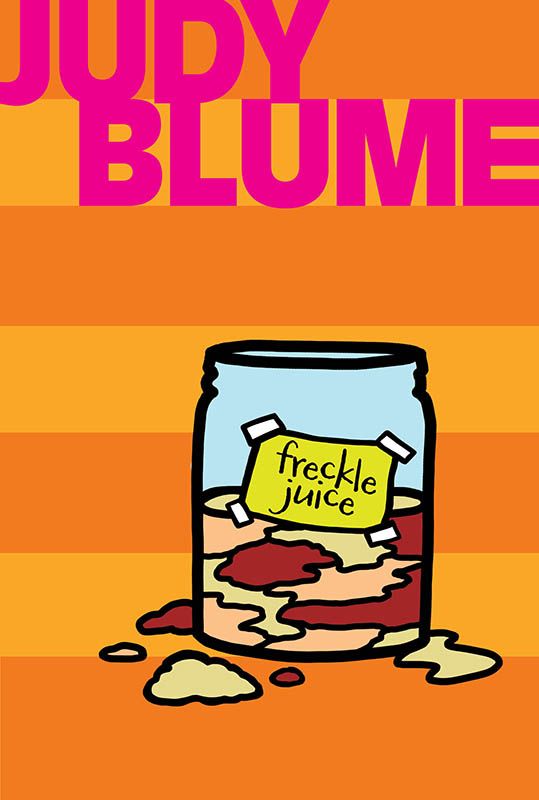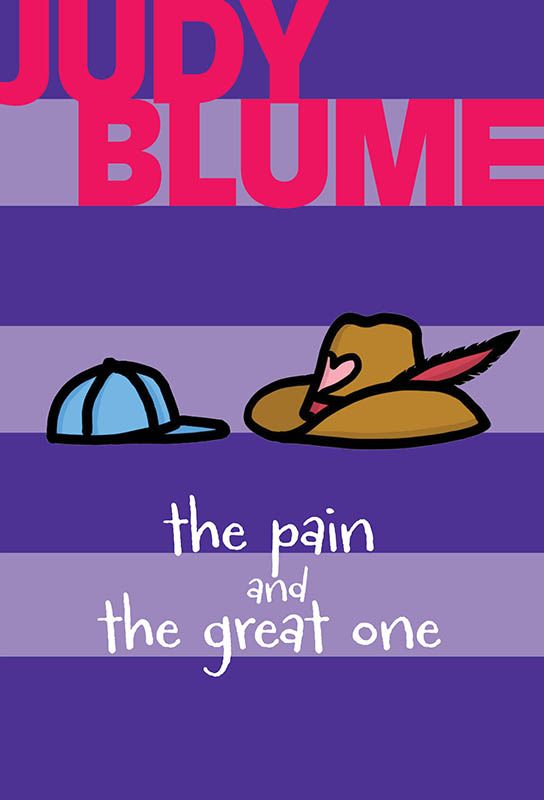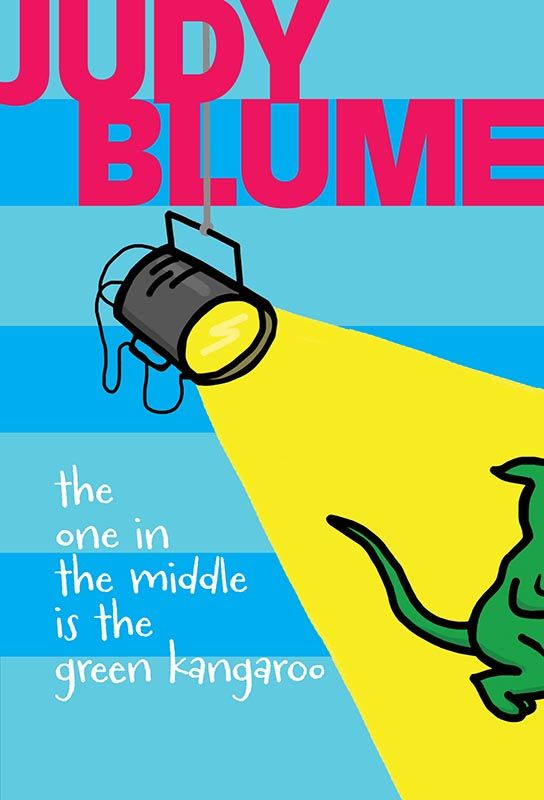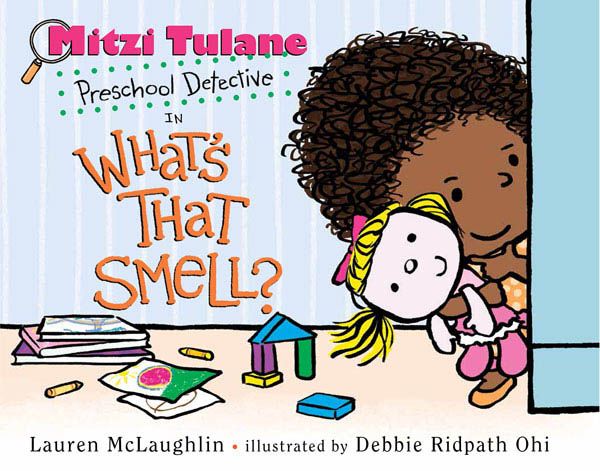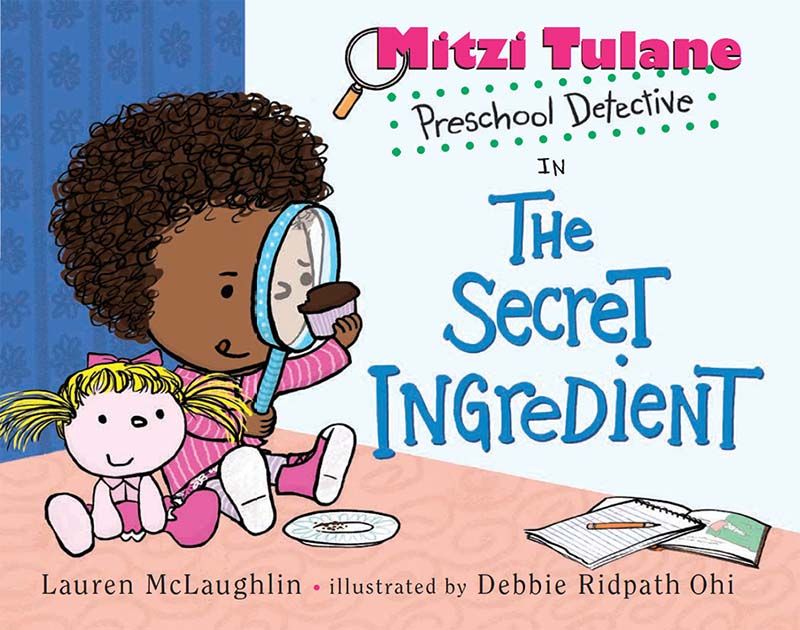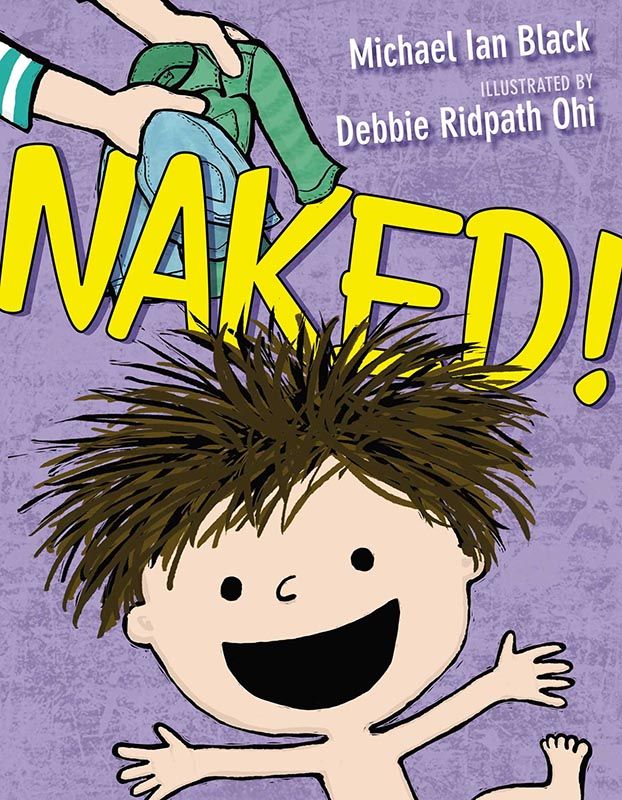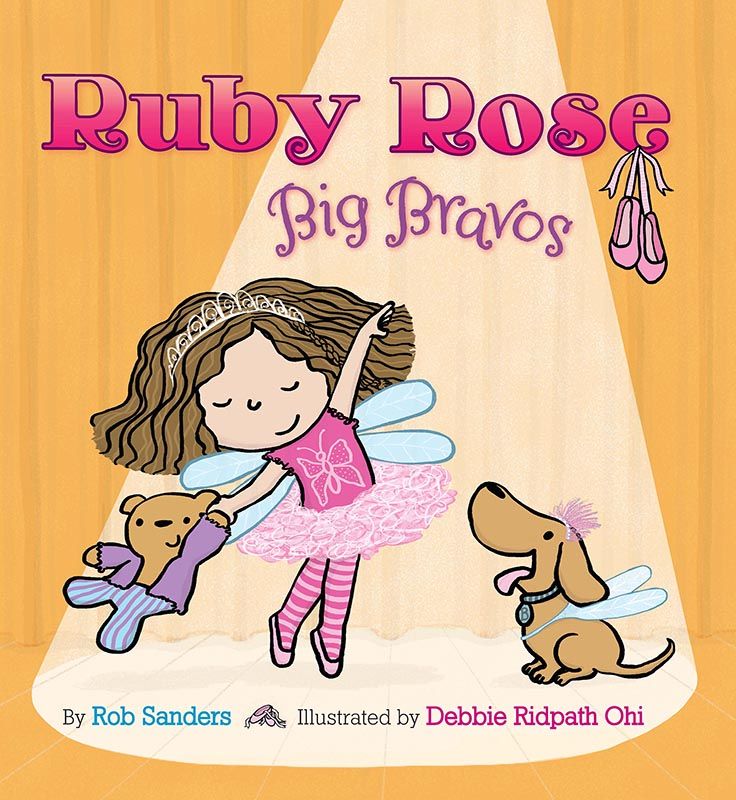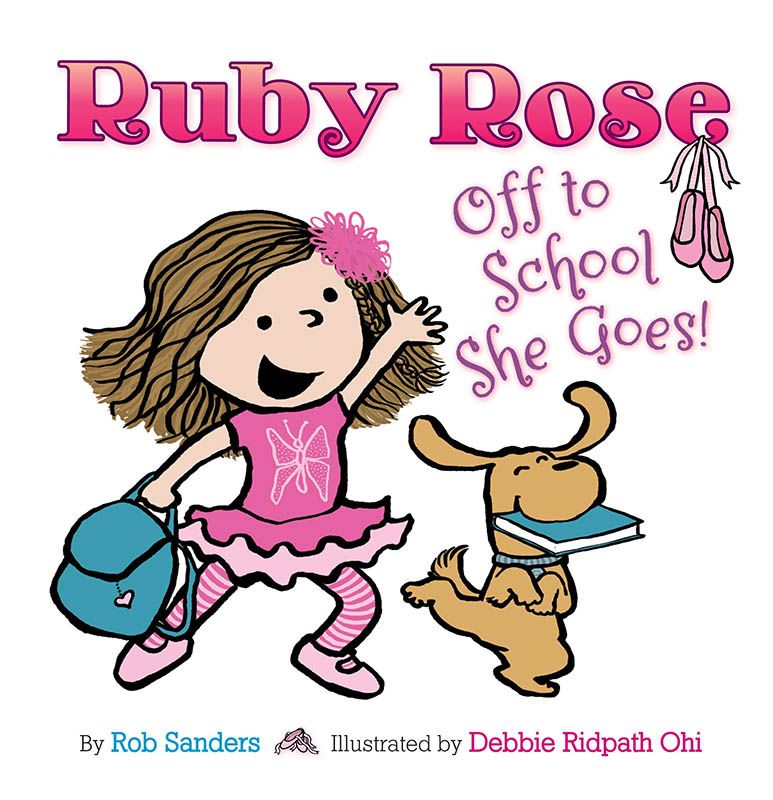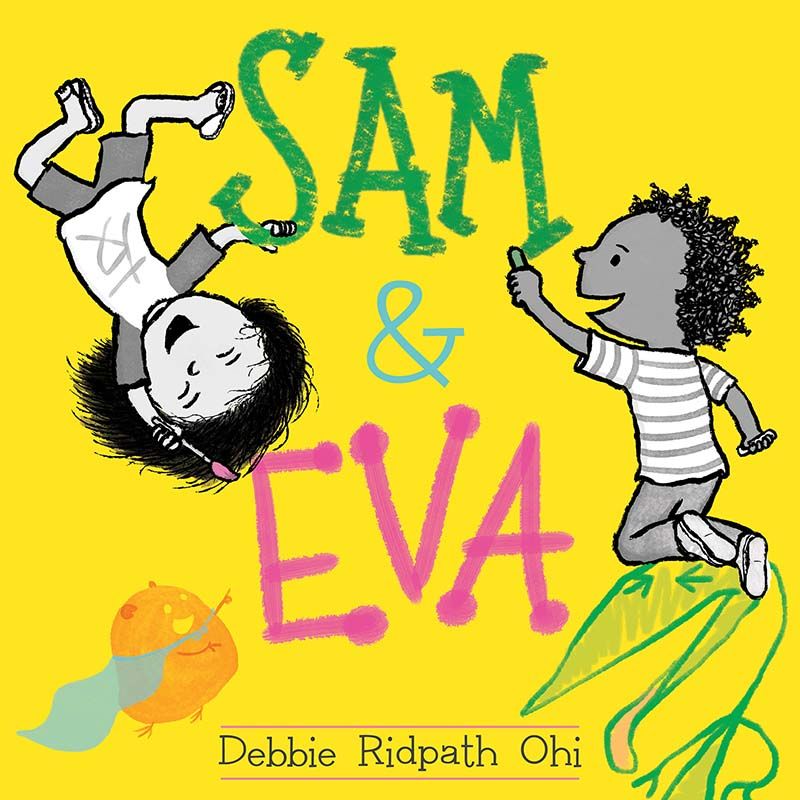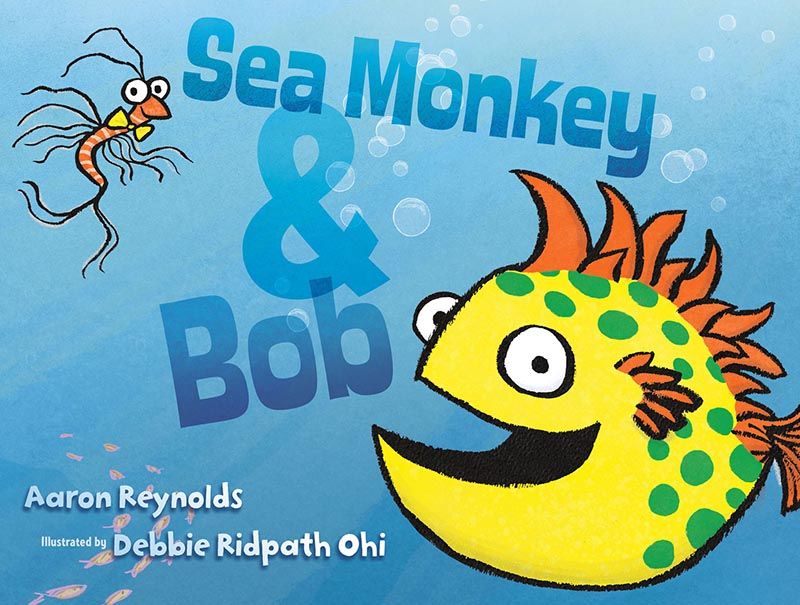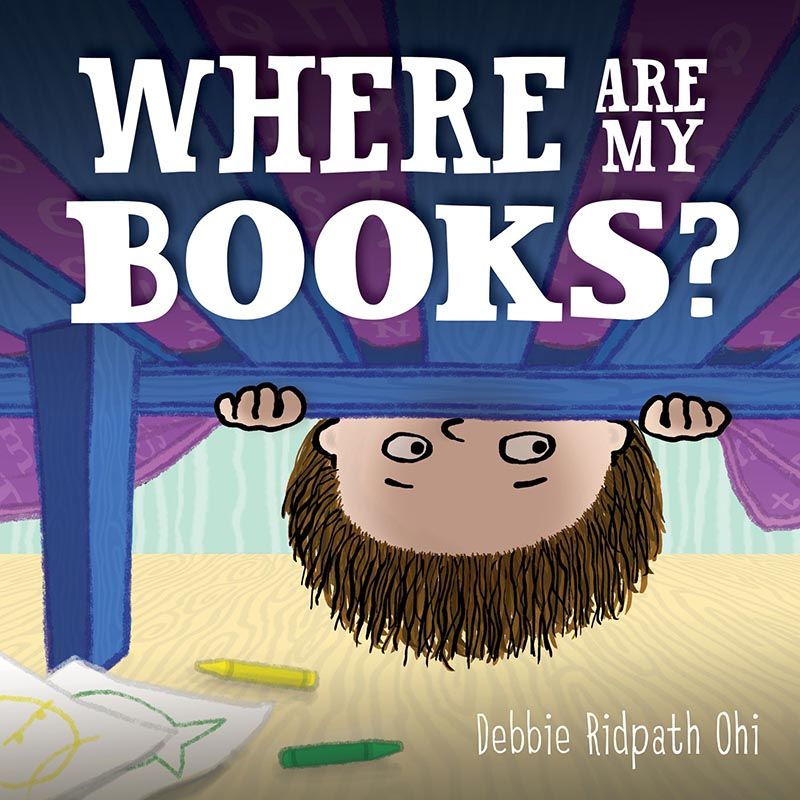 Book Debbie
If you're interested in having Debbie visit your school or attend your event, or if you have a general question about Debbie, please fill out the following form: