"It's important to give kids a glimpse into creating stories and pictures. It takes both patience and hard work to create anything. I want students to come away from my presentations knowing that if they're willing to put in the time, work hard, and believe, they can do absolutely anything in this world."
Derek Anderson drew the very first picture he can ever remember drawing when he was in kindergarten. It was a picture of the Easter Bunny. When he finished it, Derek marched it down to the school office and proudly presented it to the Principal, TomBerhow. Mr. Berhow laminated the picture and displayed it on his office wall for the rest of the school year. Derek's fate was sealed. From then on, he knew he was going to be an artist. When he reached second grade, Derek wrote his first story and he's never stopped writing or drawing since. 
Derek is the award-winning illustrator of the New York Times bestselling Little Quack series by Lauren Thompson and the Hot Rod Hamster books by Cynthia Lord. He also illustrated Waking Dragons by Jane Yolen, Ballyhoo Bay by Judy Sierra, and Over the River: A Turkey's Tale by Lydia Maria Child. Derek has authored twelve books including Ten Pigs: An Epic Bath Adventure, Ten Hungry Pigs, Gladys Goes Out to Lunch, What About Harry?, the Croc and Ally early readers and the chapter booksBenny McGee and the Shark: The Shark Report and Benny McGee and the Shark: We Are Famous! 
Besides being named to Bank Street College's Best Books of the Year lists, many of Derek's books have been published internationally and garnered awards including the National Parenting Publication Gold Award, the CBC Children's Choice Award and many state awards. 
Derek lives in Minneapolis, Minnesota with his wife, Cheryl, and their dog, Oliver Bean.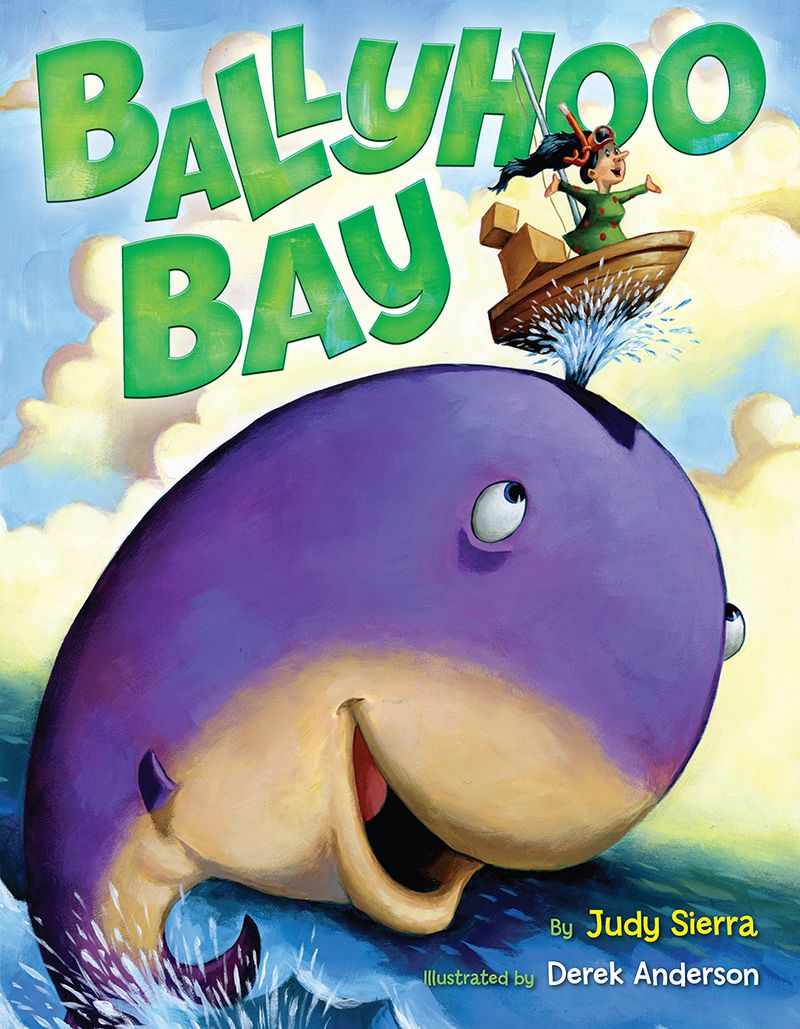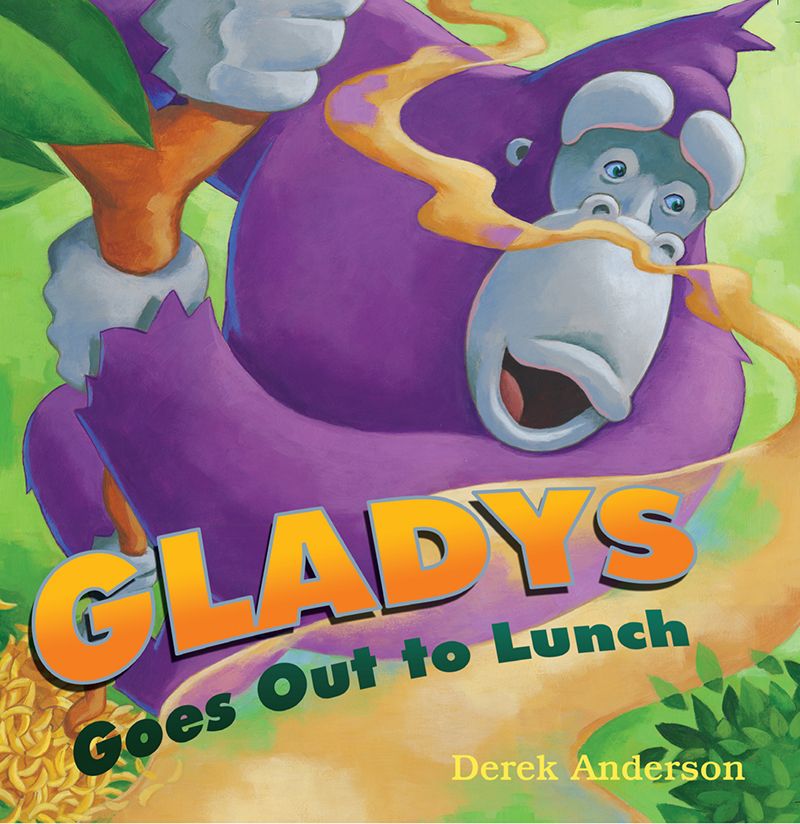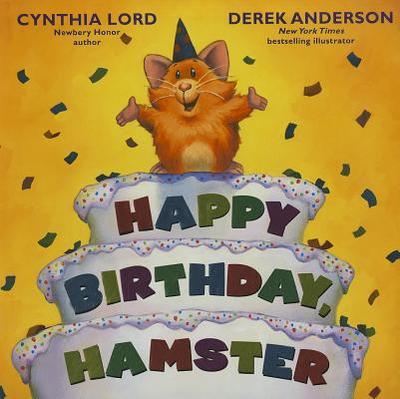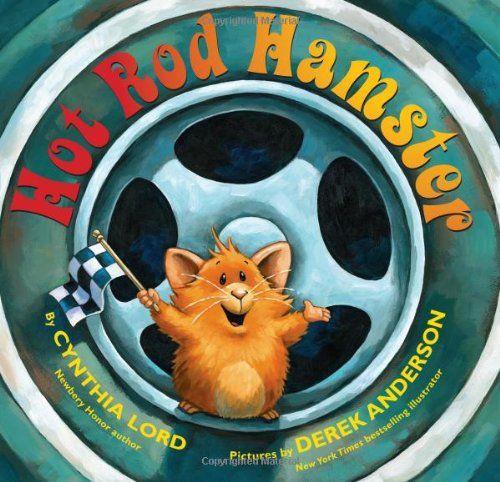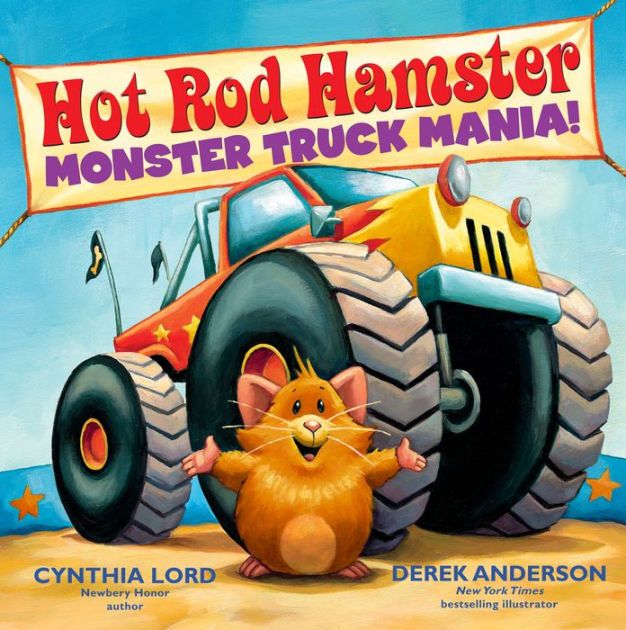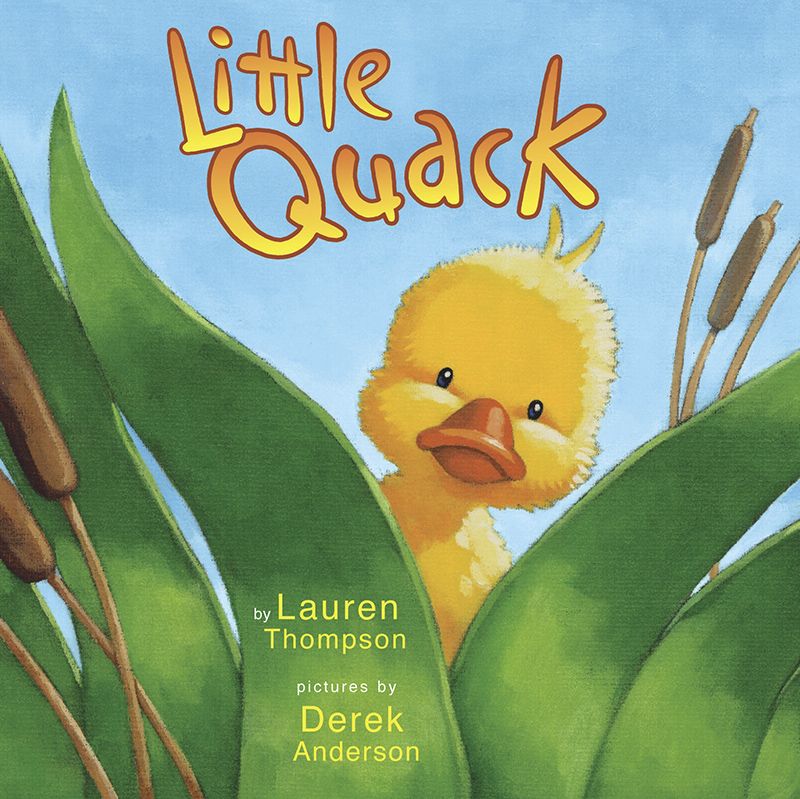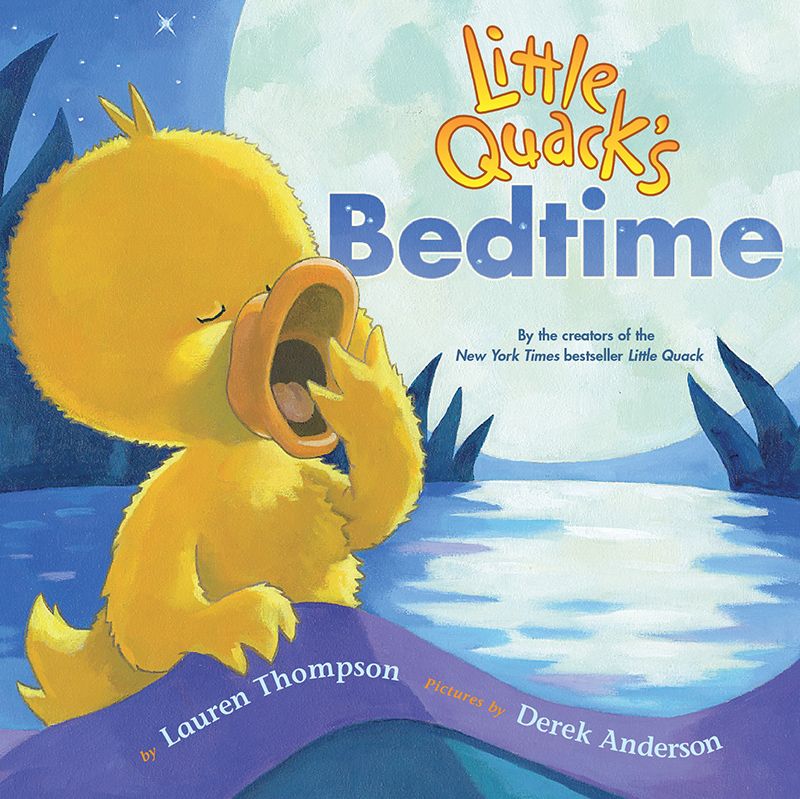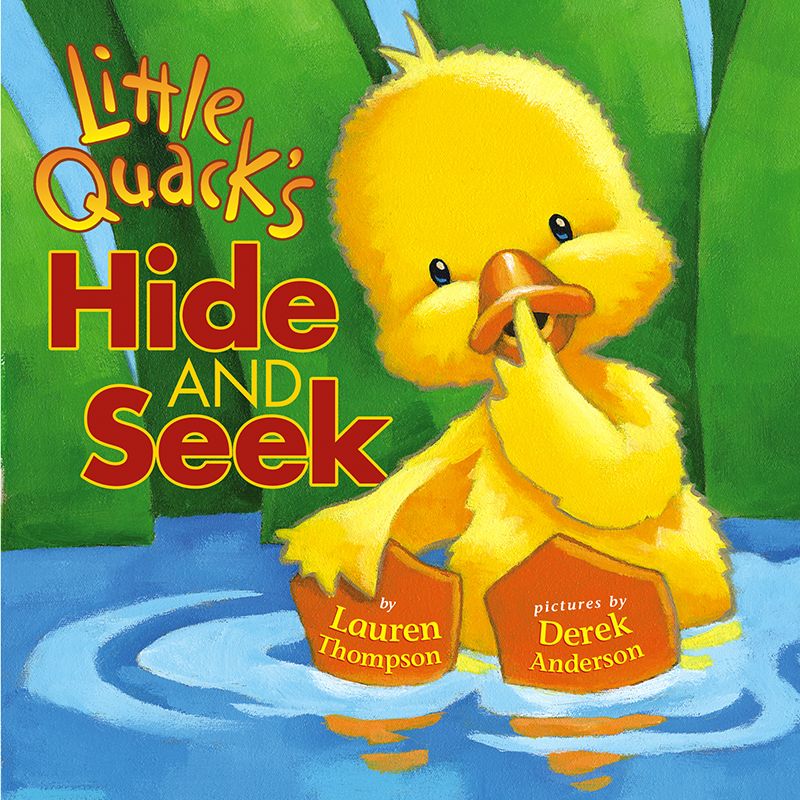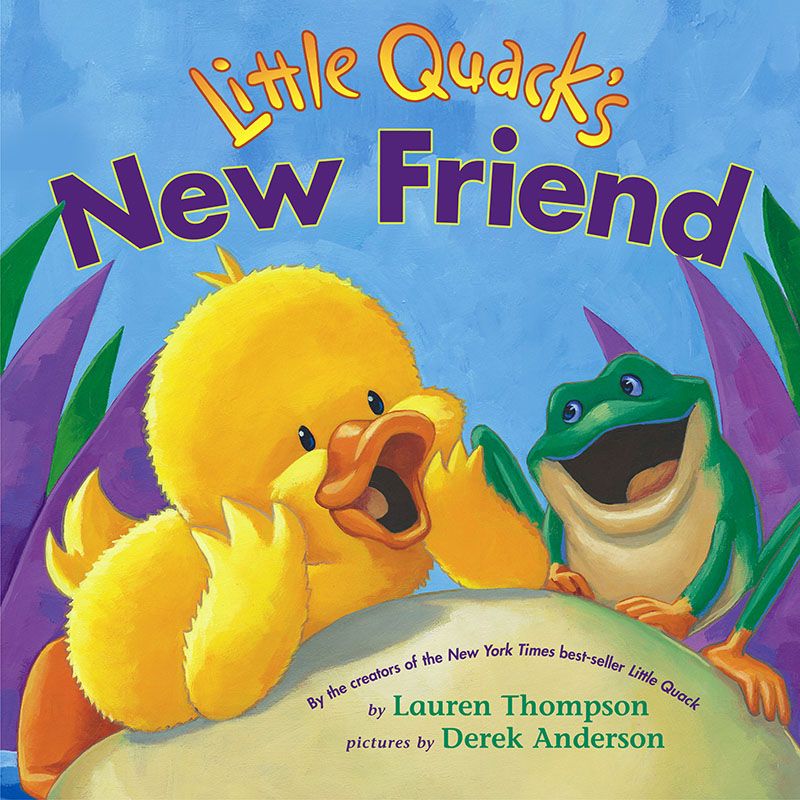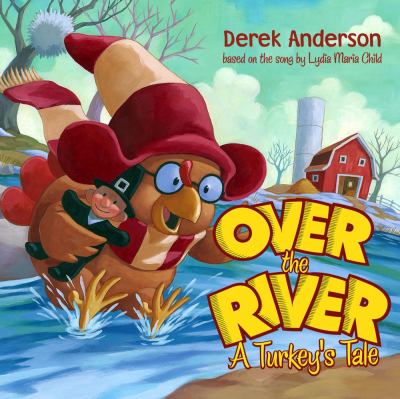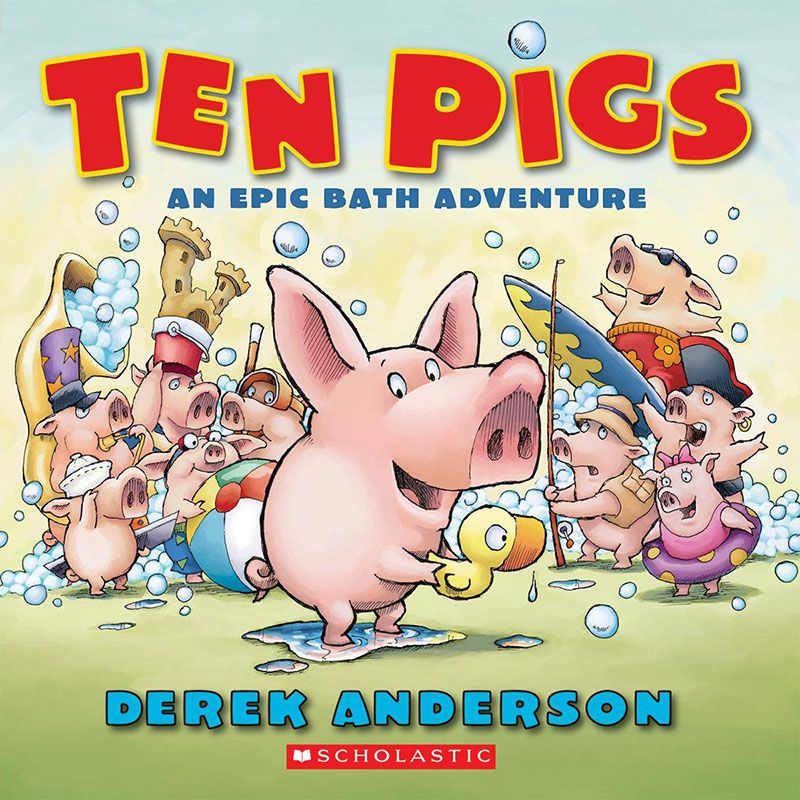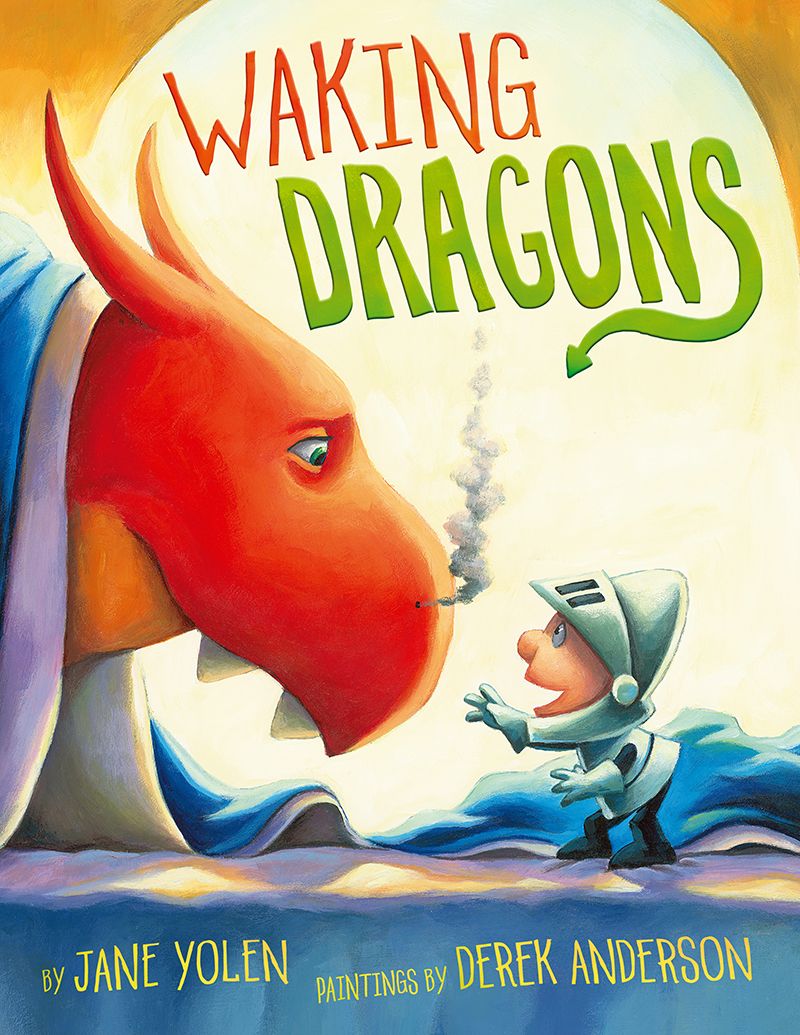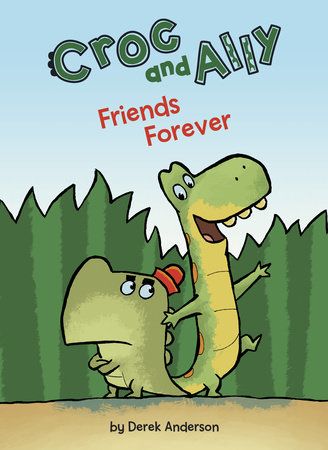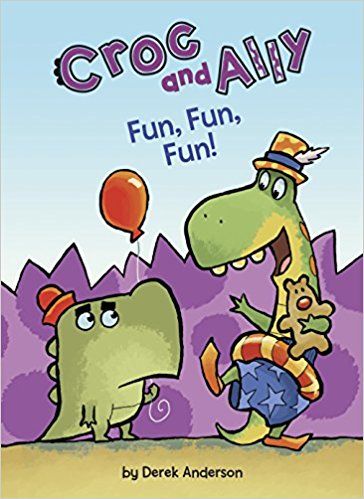 Book Derek
If you're interested in having Derek visit your school or attend your event, or if you have a general question about Derek, please fill out the following form: