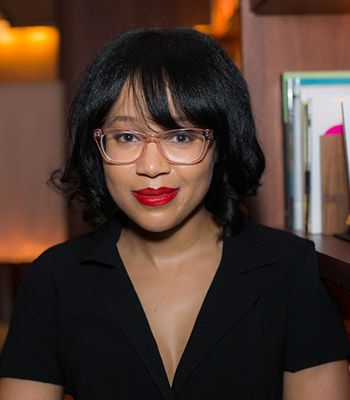 Dhonielle Clayton (she/her)
"As a former teacher and librarian, interacting with students is a vital part of my creative process. They are the spark from which my books grow, and without them I wouldn't be a writer. I hope to show students that they can turn their wildest imaginations into something that changes the world, and help educators inspire the next generation into becoming empathetic truth-keepers." 
Dhonielle Clayton ("Dhon" like "Don" or "Dawn") spent most of her childhood under her grandmother's dining room table with a stack of books. She hails from the Washington, D.C. suburbs on the Maryland side, but now lives in New York City. 
Dhonielle was an extremely fussy and particular child with an undying love for Cheerios (honey nut only), pink lemonade, and frosted animal cookies. A self-proclaimed school nerd, she loved covering her books with brown paper and filled her locker with Lisa Frank stickers. She loved putting headings on her homework, odd-looking pens and freshly sharpened pencils, and numerous notebooks to fill with her research. On most Saturdays you could find her with her equally nerdy Dad at Crown Books and then the comic bookstore where she stocked up on her weekly reading material. Plus, she was so spoiled that her grandfather took her to the library after school almost daily. 
She attended Our Lady of Good Counsel High School because her parents thought Catholic school would keep her out of trouble. She went to Wake Forest University, and studied pre-med until she received a fateful F in Chemistry. This setback prompted her to change her major to English, and earned a BA. She rediscovered her love of children's fiction by re-reading Harriet the Spy, which pushed her to earn an MA in Children's Literature from Hollins University and an MFA Writing for Children at the New School. 
She taught secondary school for several years – at a pre-professional ballet academy and a private K-8 school. She spent most of her twenties in and out of America – living in London, Paris, a small Japanese town, Bermuda – and wandering the planet. She's been on five out of seven continents, and has grand plans to reach all of them. 
She is a former elementary and middle school librarian, and owner of CAKE Literary, a creative kitchen whipping up decadent – and decidedly diverse – literary confections for middle grade, young adult, and women's fiction readers. She is also COO of the non-profit We Need Diverse Books. 
What's next? Her forthcoming novels are BlackOut, Shattered Midnight, The Marvellers, and The Rumor Game. Also, her biggest dream is to enroll in culinary school and do something foodie and fun. You can find her on Instagram and Twitter: @brownbookworm. 
Follow Dhonielle on Twitter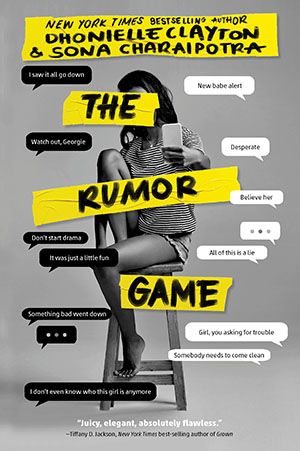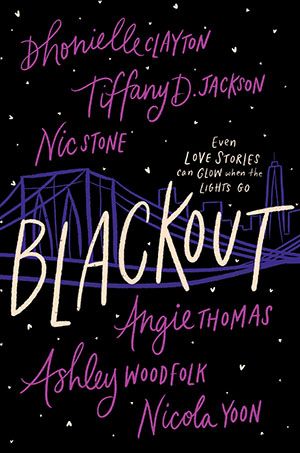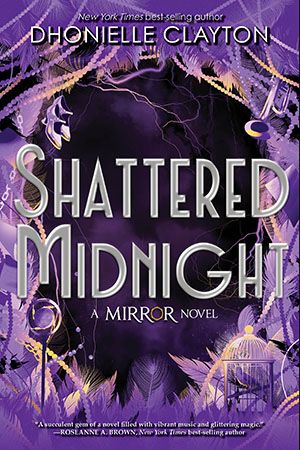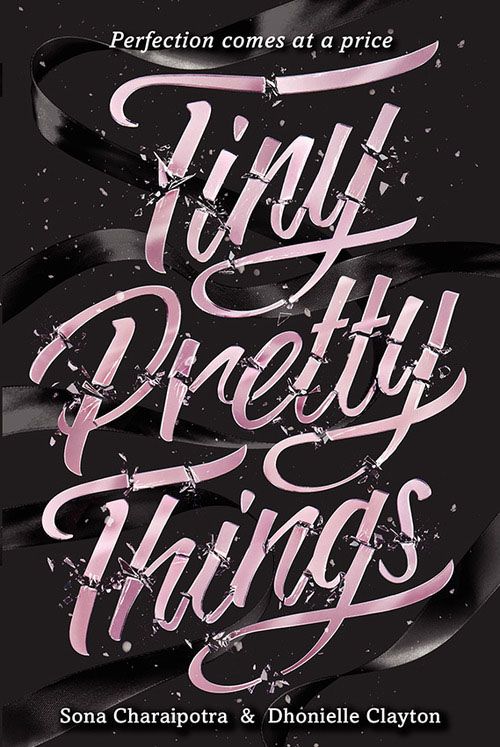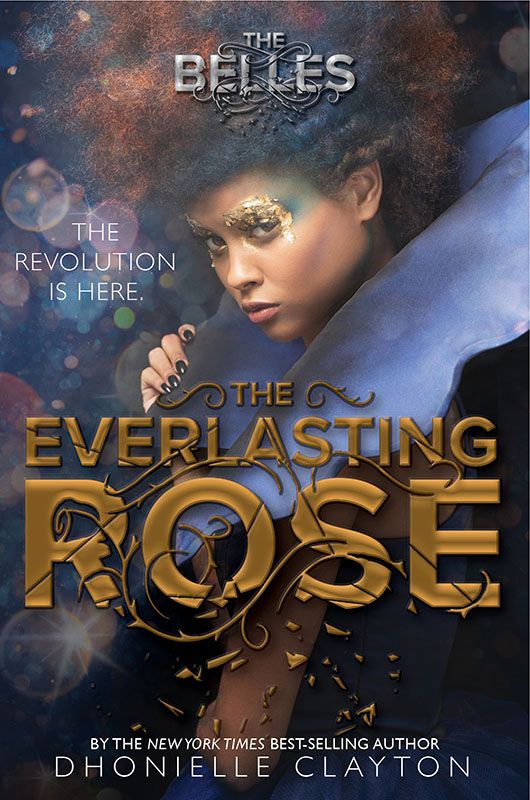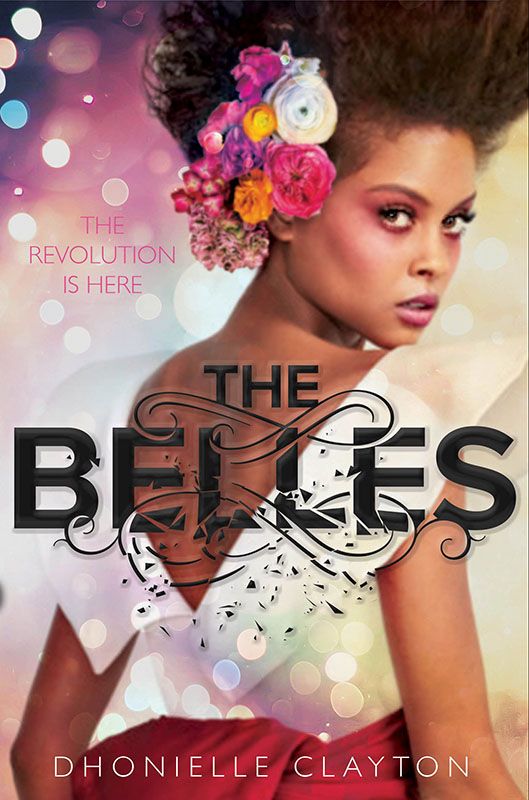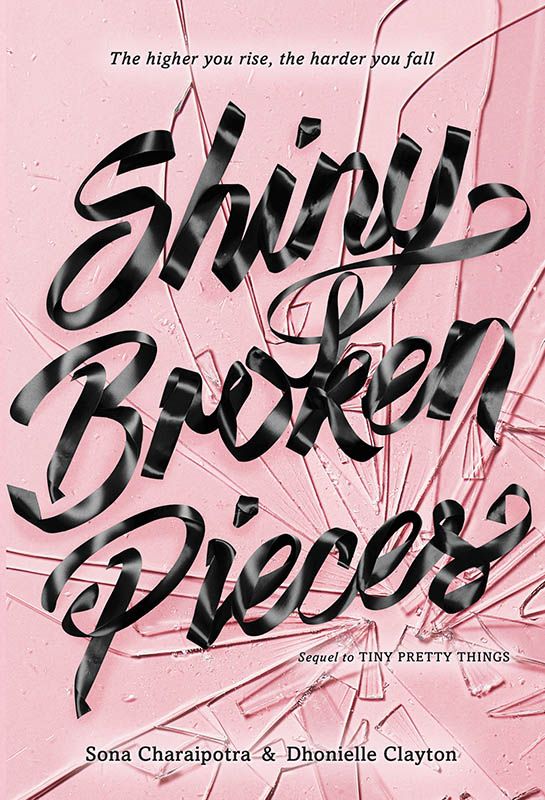 Book Dhonielle
If you're interested in having Dhonielle visit your school or attend your event, or if you have a general question about Dhonielle, please fill out the following form: