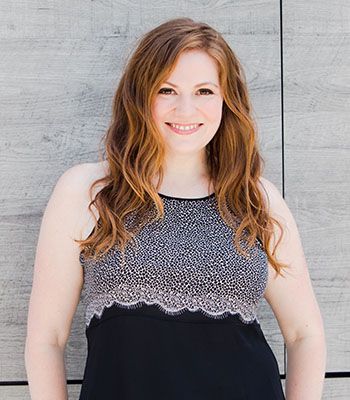 Elizabeth Eulberg (she/her)
"My favorite moment of interacting with young readers is when I share my struggles with reading as a kid and that I was diagnosed with a couple learning differences, including dyslexia. There's always a few kids in the audience who sit up a little straighter. I'm proof that no matter what label you're given as a kid, you can rise above it."
Elizabeth Eulberg is the acclaimed author of over a dozen books for middle grade and young adult readers, including Scared Silly: Curses Are Worst, the first novel in her new middle-grade series. Her middle grade debut, The Great Shelby Holmes, has been placed on reading lists across the United States, as well as being named by the Chicago Public Library as a "Best of the Best" book for 2016. Her young adult novels include the international bestselling Lonely Hearts Club; Prom & Prejudice, a YALSA Top Ten Popular Paperback; Better Off Friends, an International Literacy Association Young Adults' Choices Reading List selection; and her most recent, Past Perfect Life, a YALSA Quick Pick for Reluctant Readers.
Elizabeth was born and raised in Wisconsin. In first grade, she was put in the lowest reading level and by second grade was diagnosed with a couple learning differences, including a mild version of dyslexia. She worked to overcome those differences to become a reader and eventually a good student (she nearly failed reading in sixth grade!). After graduating from Syracuse University, she moved to New York City to work in the publishing industry. While she got to work with amazing authors as a publicist, she also once had to play basketball dressed in a Clifford the Big Red Dog costume.
Luckily life as a full-time author is just as exciting (and sometimes embarrassing) where she gets to research the best chocolate chip cookie in New York and how to pick a lock.
Elizabeth currently lives in London where she spends her free time wandering the secret side streets in her neighborhood, playing piano, guitar, and the clarinet (not at the same time), and dreaming up her next adventures–both fictional and in real life.
Follow Elizabeth on Twitter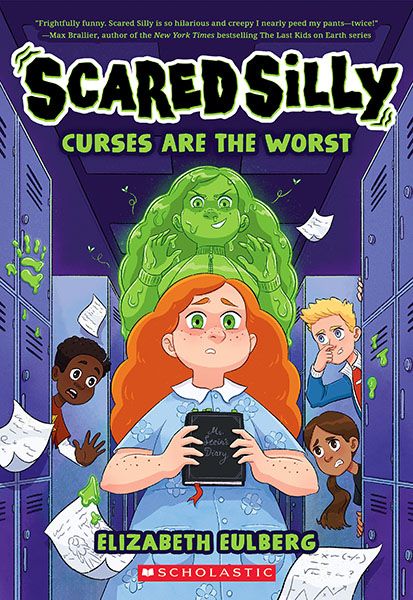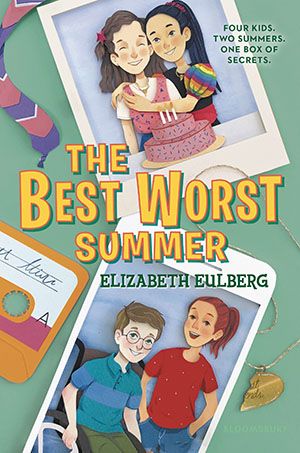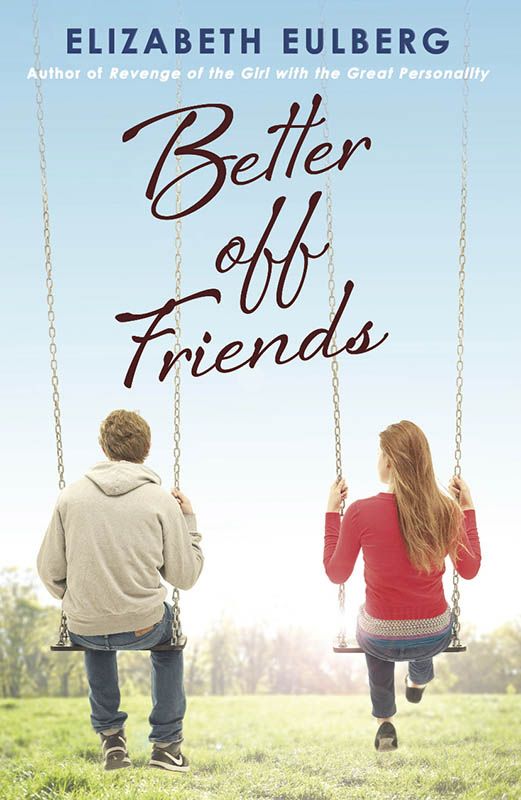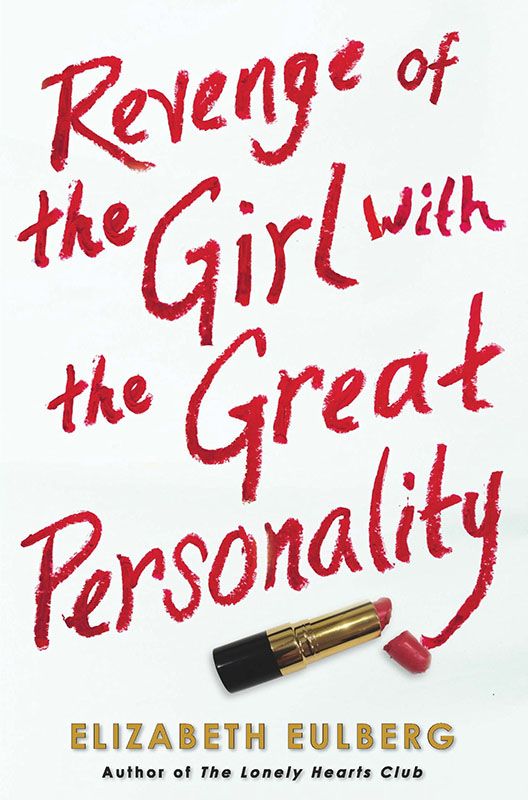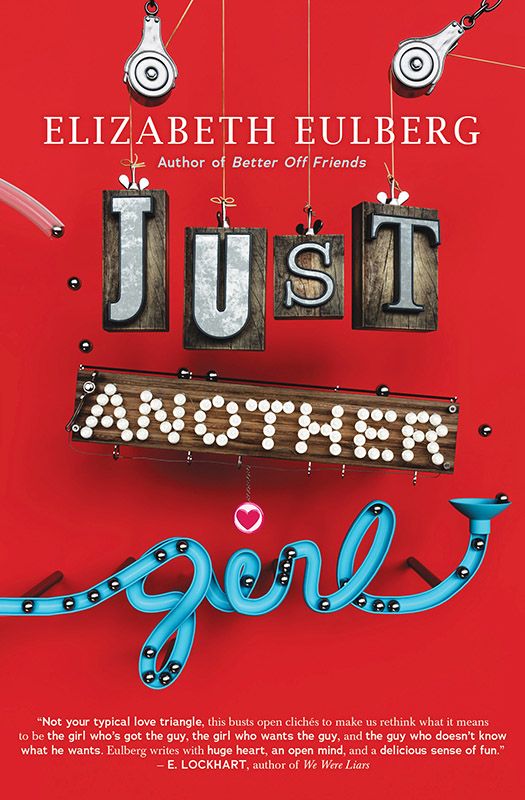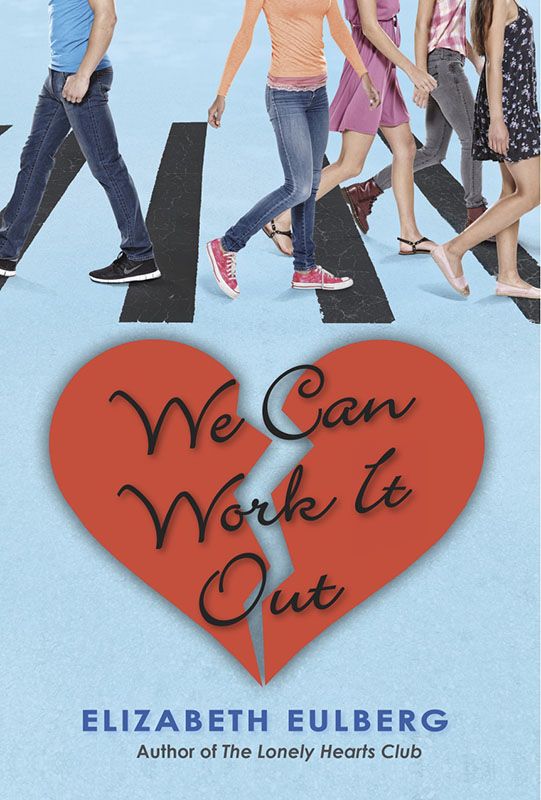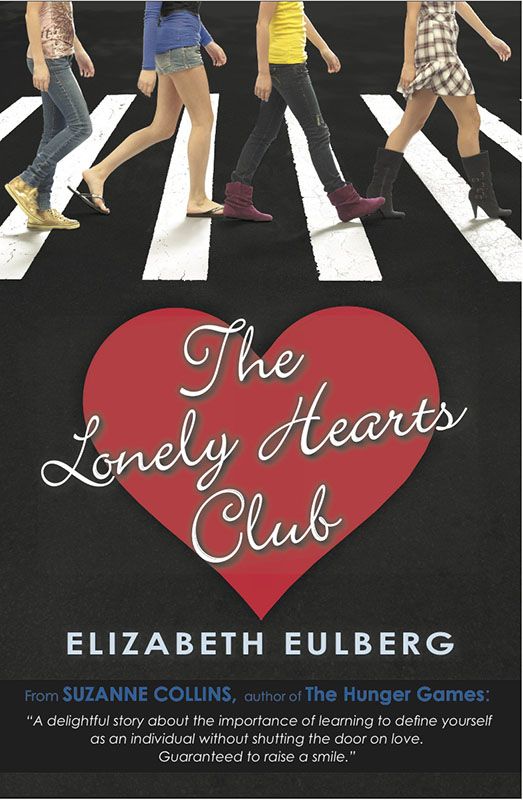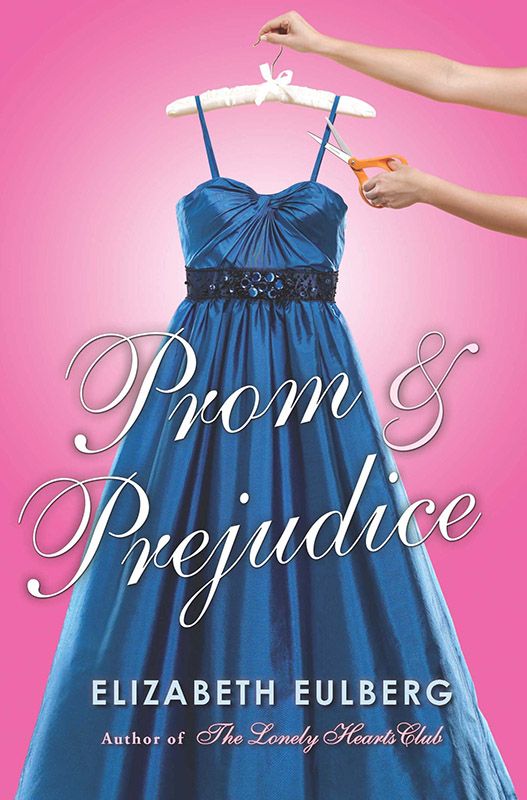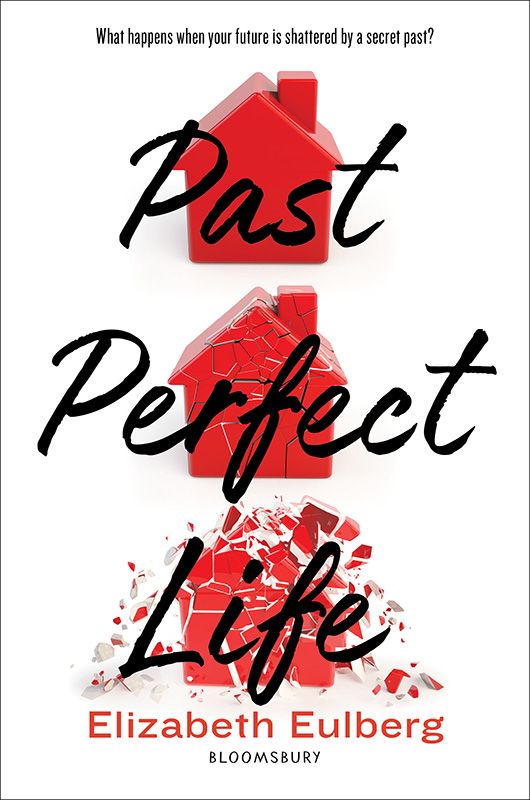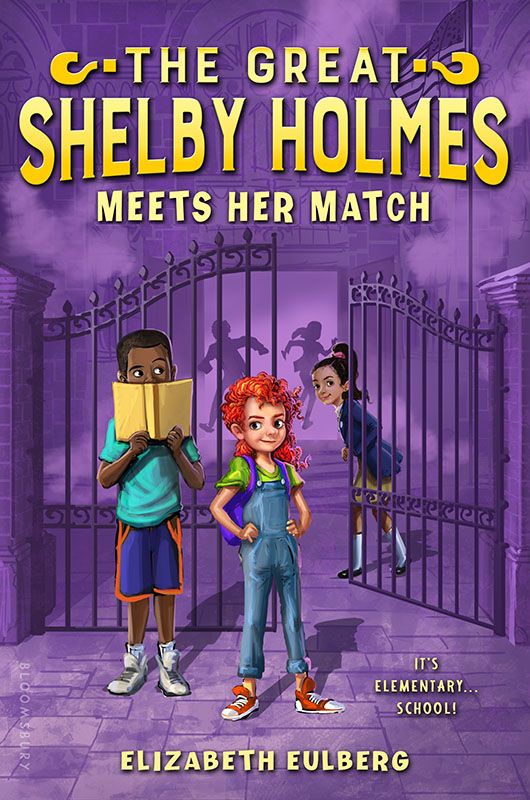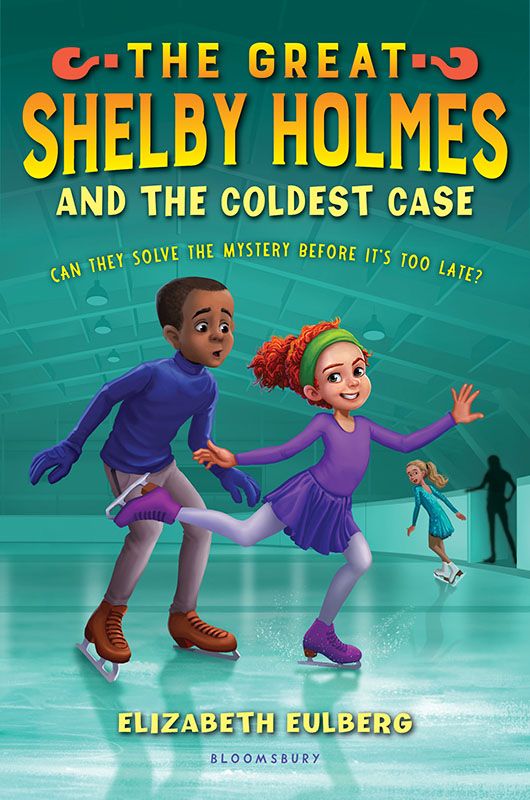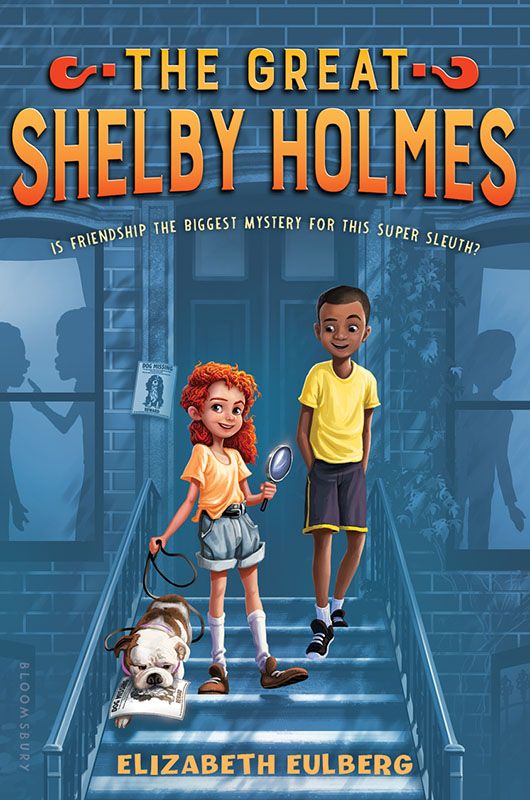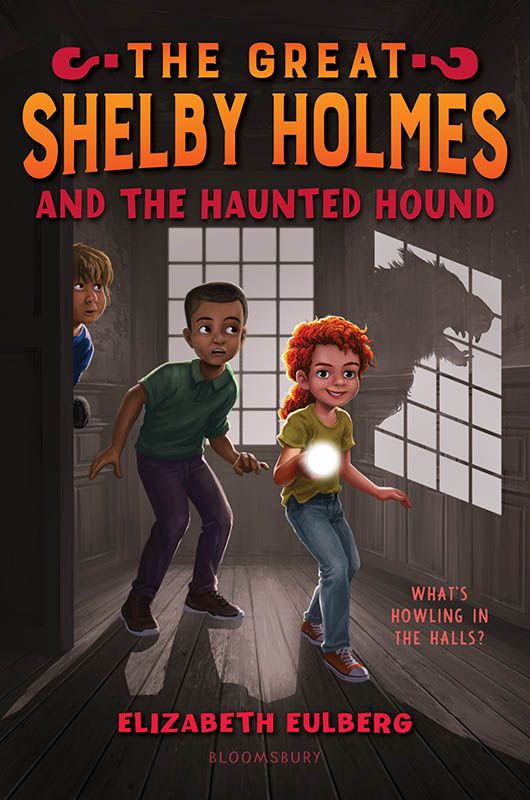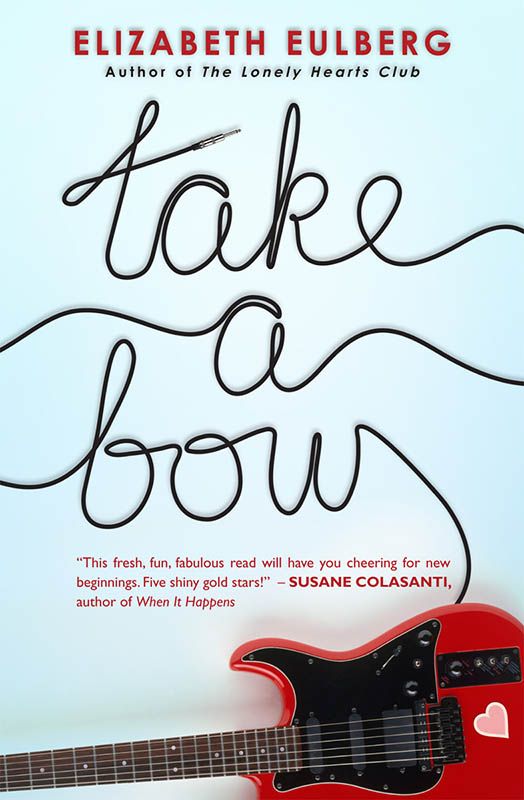 Book Elizabeth
If you're interested in having Elizabeth visit your school or attend your event, or if you have a general question about Elizabeth, please fill out the following form: