Ellen Oh is the award-winning author of the middle grade novels Haru, Zombie Dog Hero, Finding Junie Kim, Dragon Egg Princess, and the Spirit Hunters trilogy, as well as the highly-acclaimed, young-adult Prophecy trilogy (Prophecy, Warrior, and King). She is the editor of the middle grade anthology You Are Here and Flying Lessons and Other Stories as well as the young adult anthology Thousand Beginnings and Endings. She is also a founding member of We Need Diverse Books, the groundbreaking, grassroots non-profit organization.
Growing up in Brooklyn, Ellen loved horror books, perhaps in part because her parents took her to a terrifying werewolf movie when she was only four years old. Ellen was mesmerized! As a young teen, she loved reading Agatha Christie mysteries and Stephen King novels, especially Cujo and Salem's Lot. Her high school English teacher encouraged her to write creatively, but Ellen didn't pursue a career in writing right away. She attended college at New York University and then studied law at the Georgetown University Law Center. For years, she practiced corporate and entertainment law, but she no longer does and doesn't miss it all! 
It was a 2000 article in Time magazine about Genghis Khan that jumpstarted Ellen's writing career and ignited her obsessive fascination with ancient Asian history, especially Korean history. Ellen loves martial arts films, adores K-pop, thinks Avatar: The Last Airbender series is the best animated show ever created, randomly quotes lines from The Princess Bride, and knows that Krispy Kreme doughnuts are her kryptonite. 
These days, she lives in Potomac, Maryland, with her husband and three young adult children and two dogs who are the joy of her life! The husband is okay also.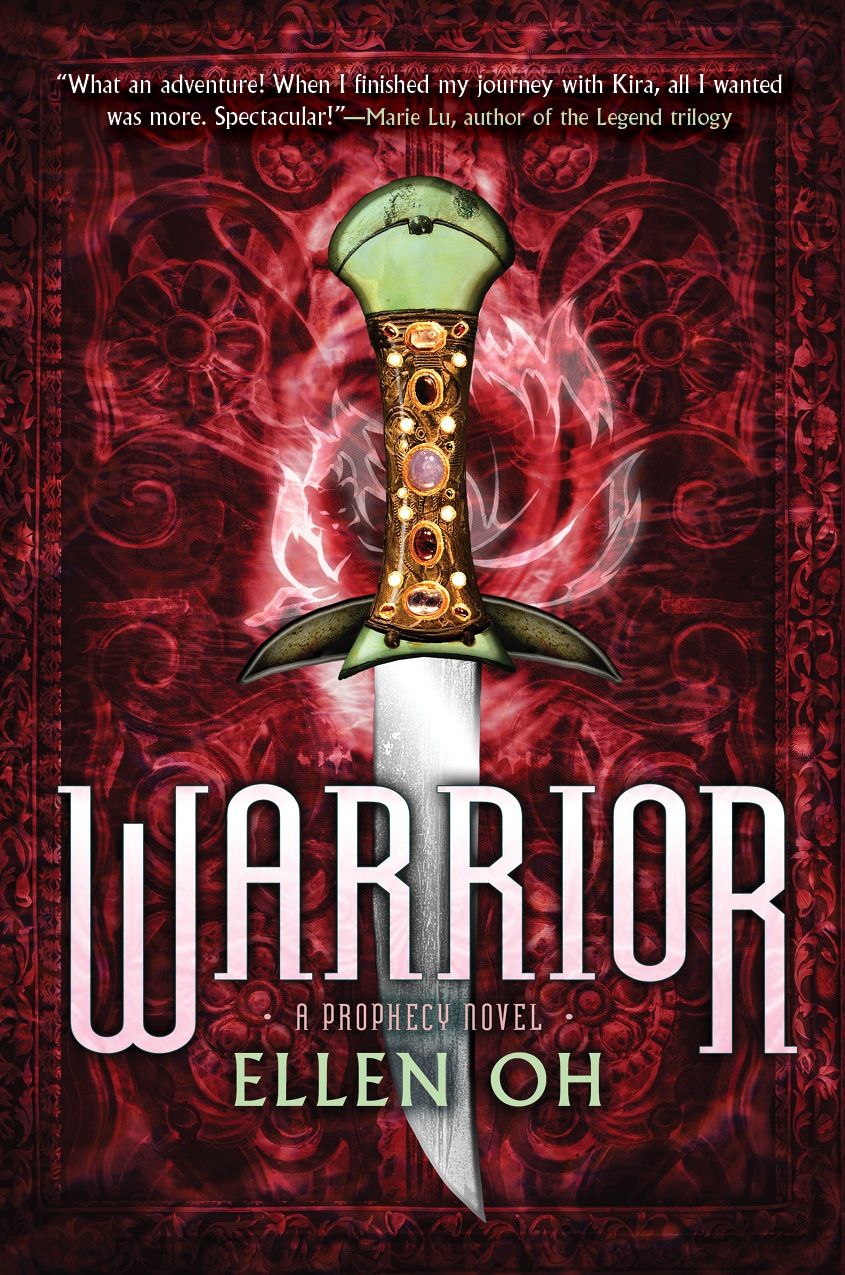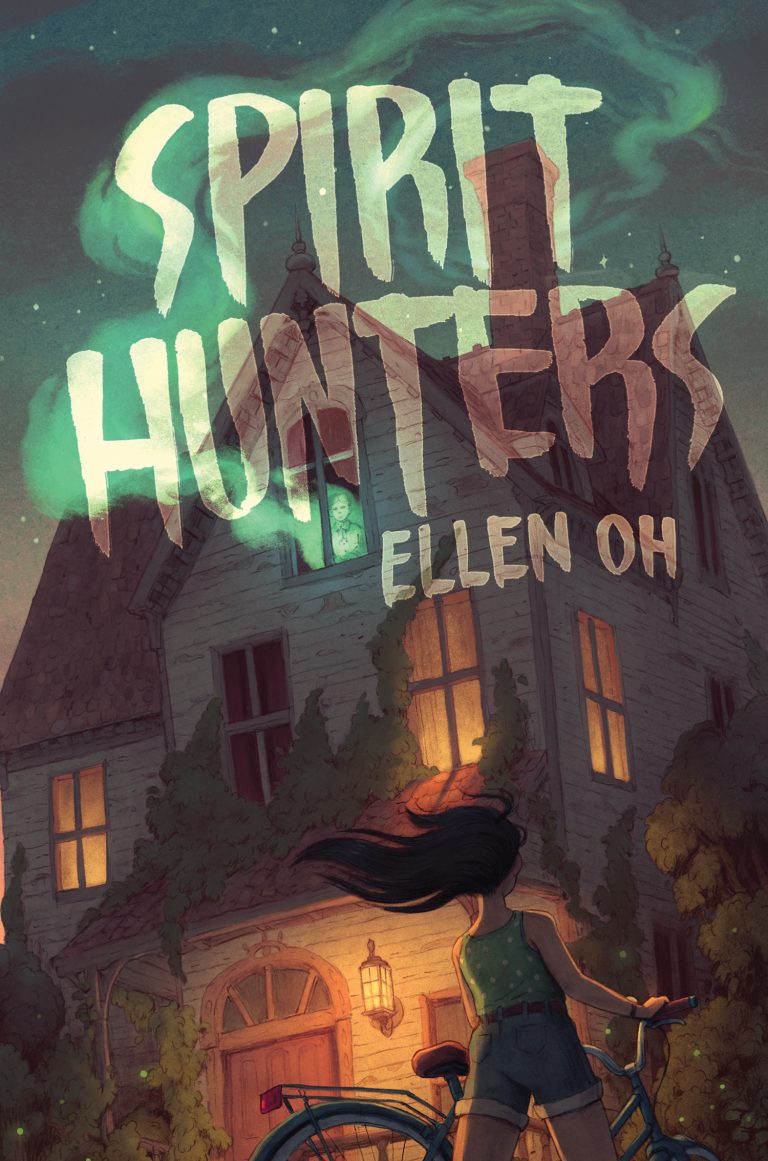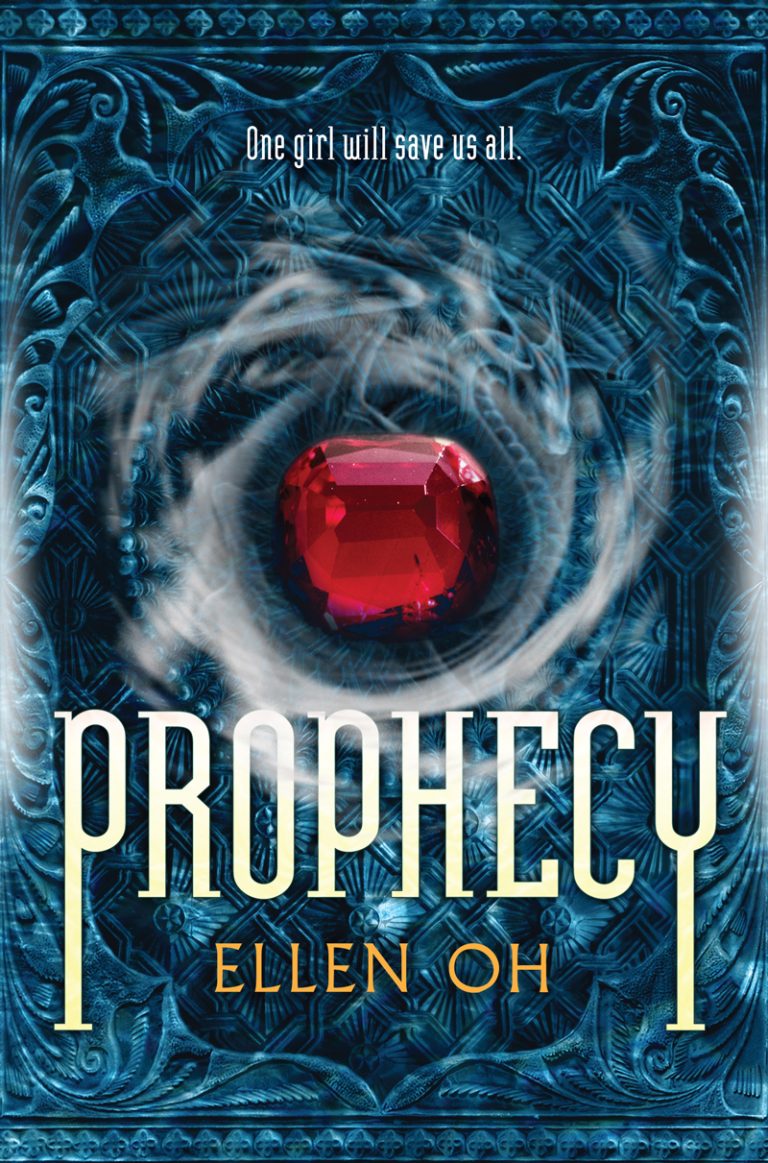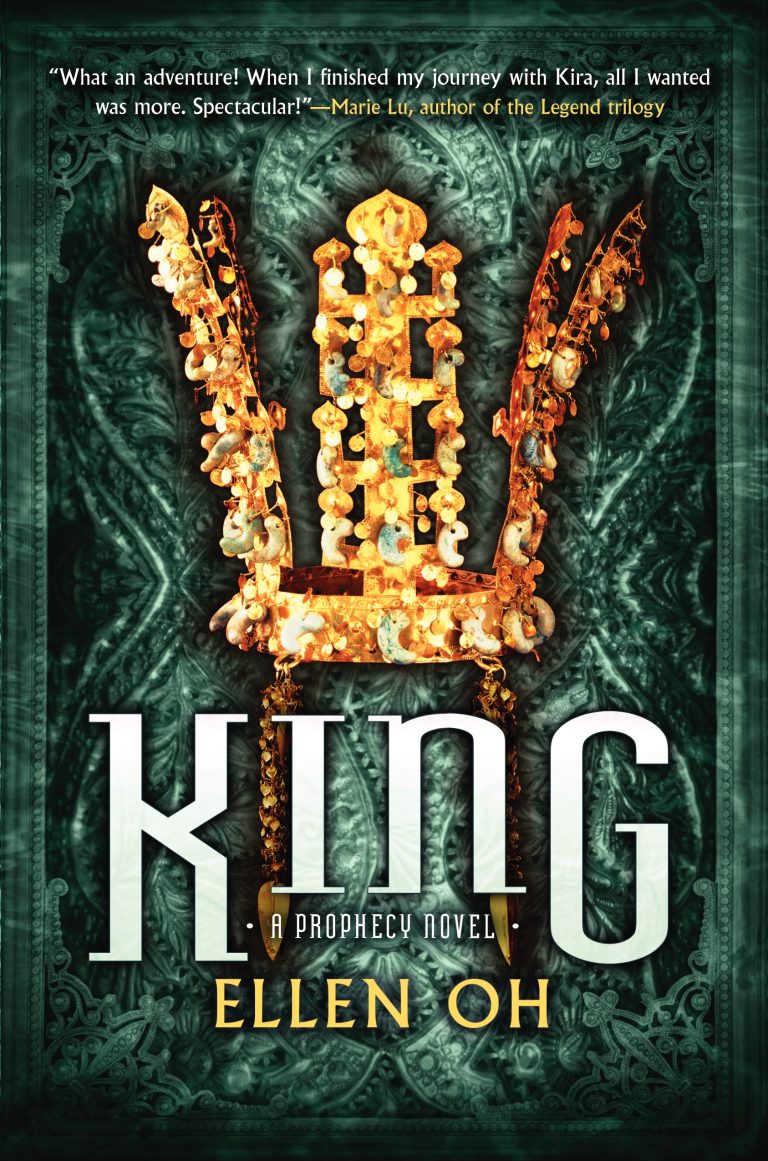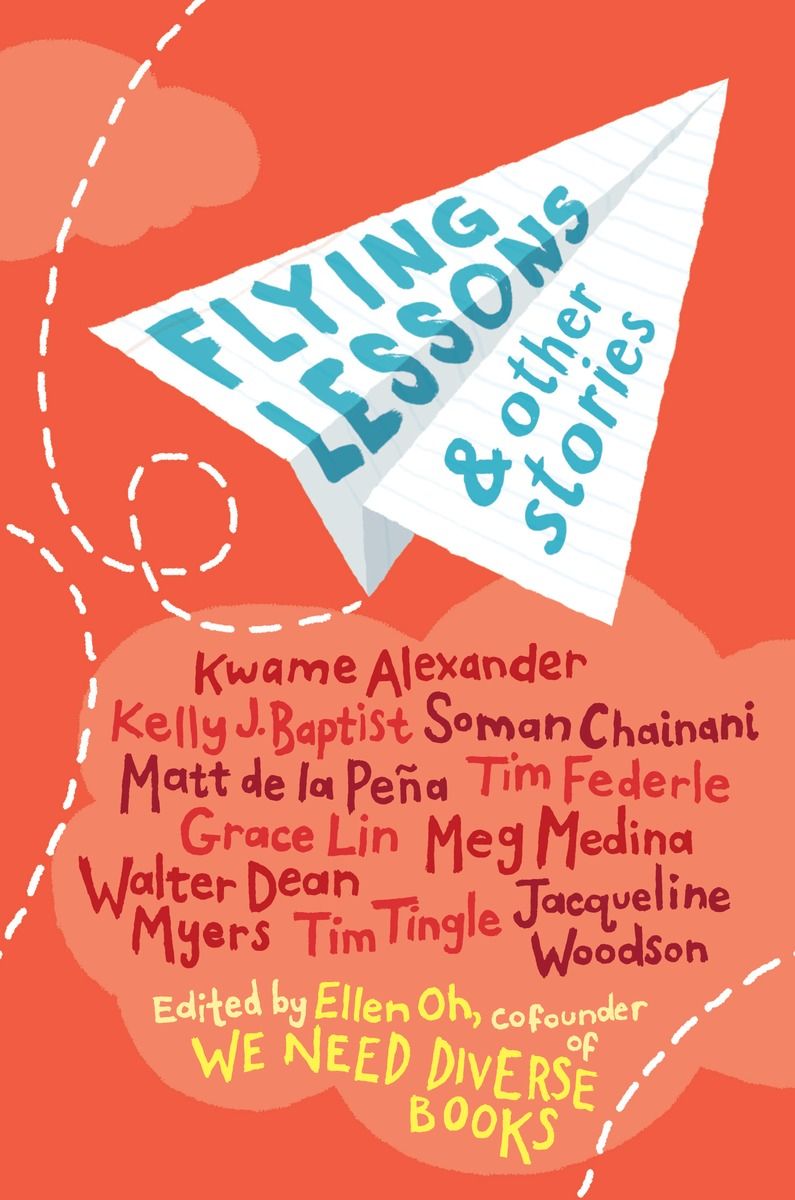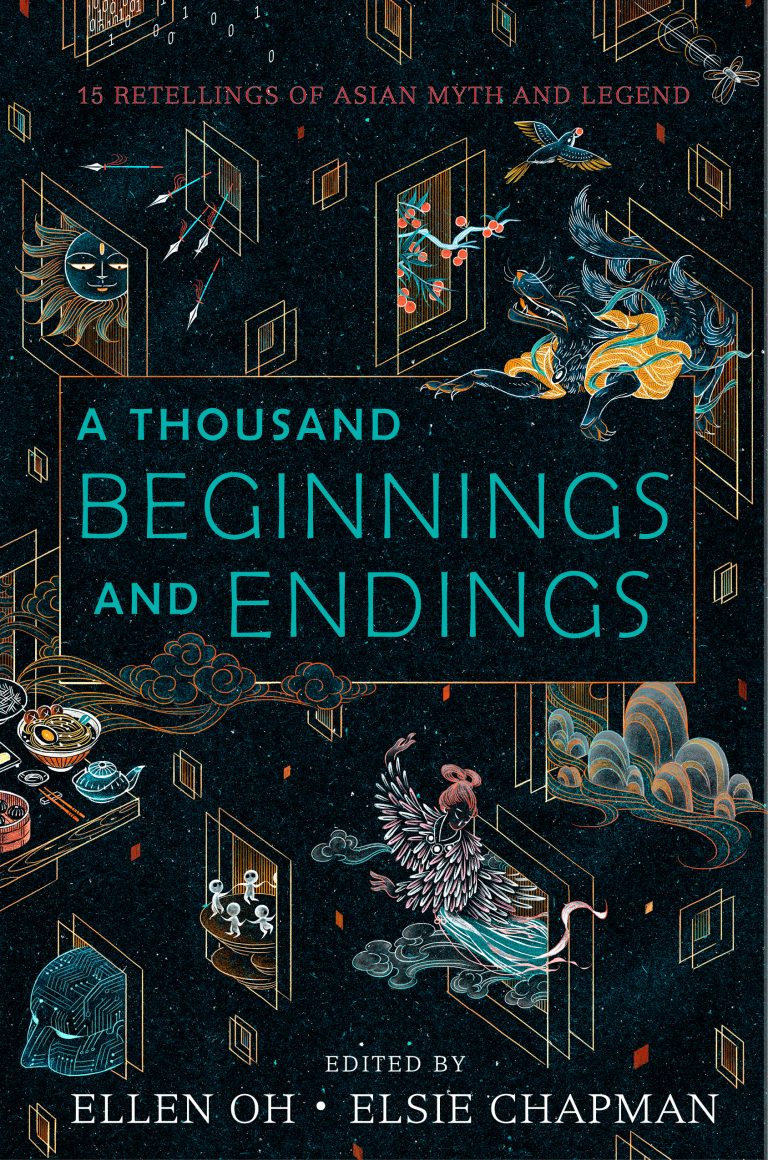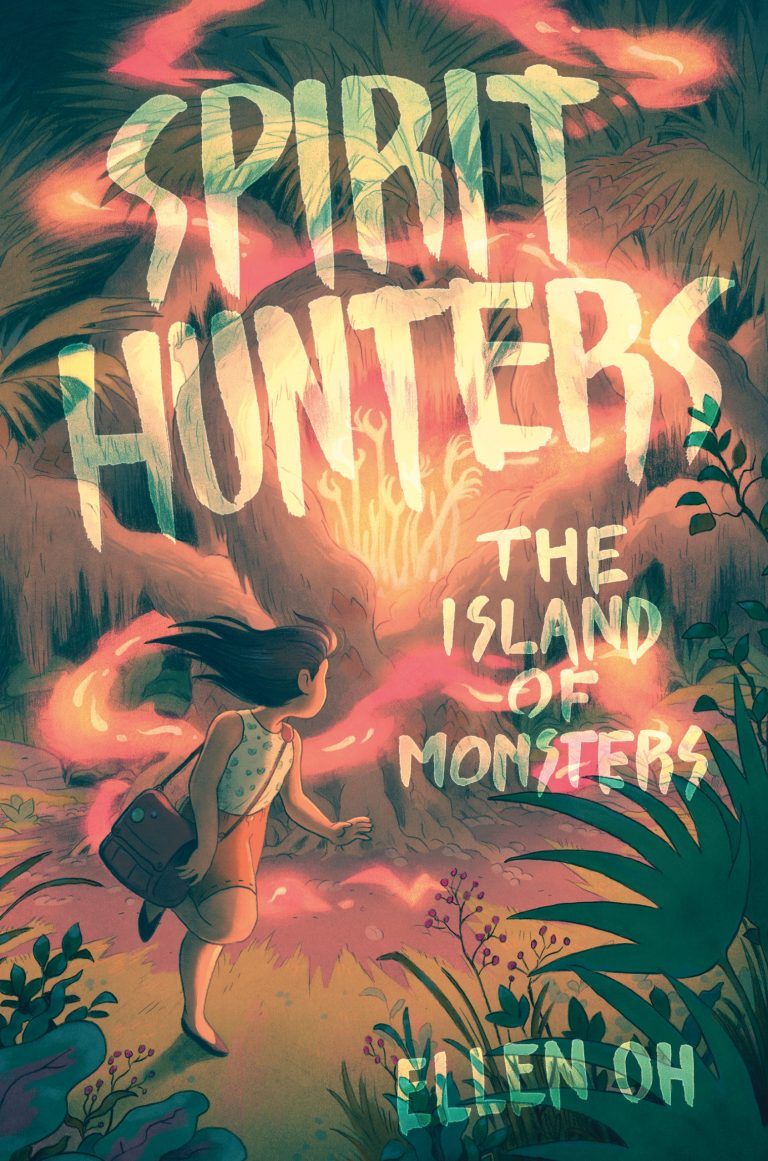 Book Ellen
If you're interested in having Ellen visit your school or attend your event, or if you have a general question about Ellen, please fill out the following form: