Erin Entrada Kelly received the 2018 Newbery Medal for Hello, Universe, a 2021 Newbery Honor for We Dream of Space, the 2017 APALA Award for The Land of Forgotten Girls, and the 2016 SCBWI Golden Kite Honor award for Blackbird Fly, among other honors. Her novels are New York Times bestsellers and have been translated in more than thirty languages. Erin also writes and illustrates the Maybe Maybe Marisol Rainey series for younger readers.
Erin is Filipina-American. She grew up in Lake Charles, Louisiana and earned her bachelor's degree in women's studies and liberal arts from McNeese State University and an MFA in creative writing from Rosemont College, where she works as a thesis adviser. She is also on the faculty of Hamline University's MFAC program and the Gotham Writers Workshop.
Today, Erin lives in New Castle County, Delaware, with her family, which includes two dogs and one hedgehog.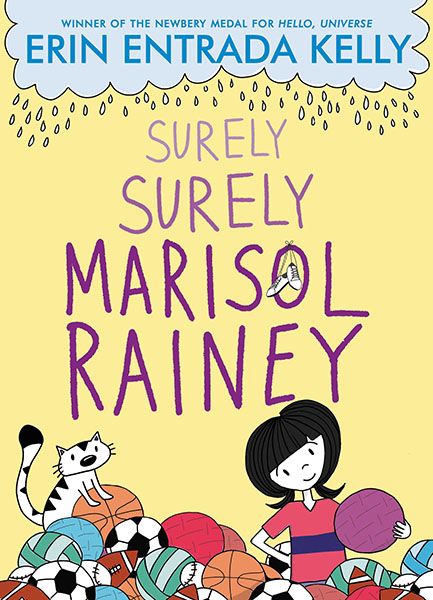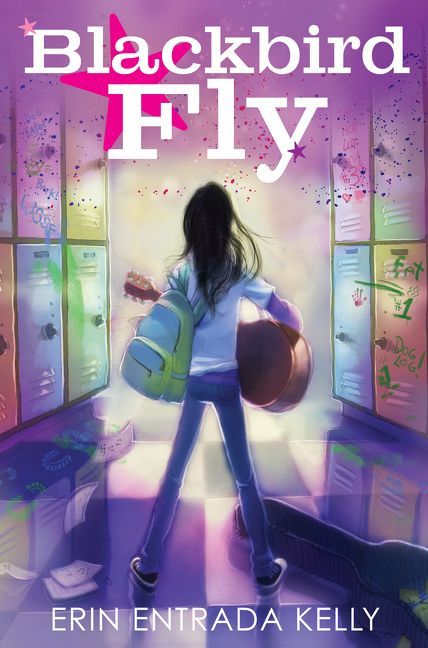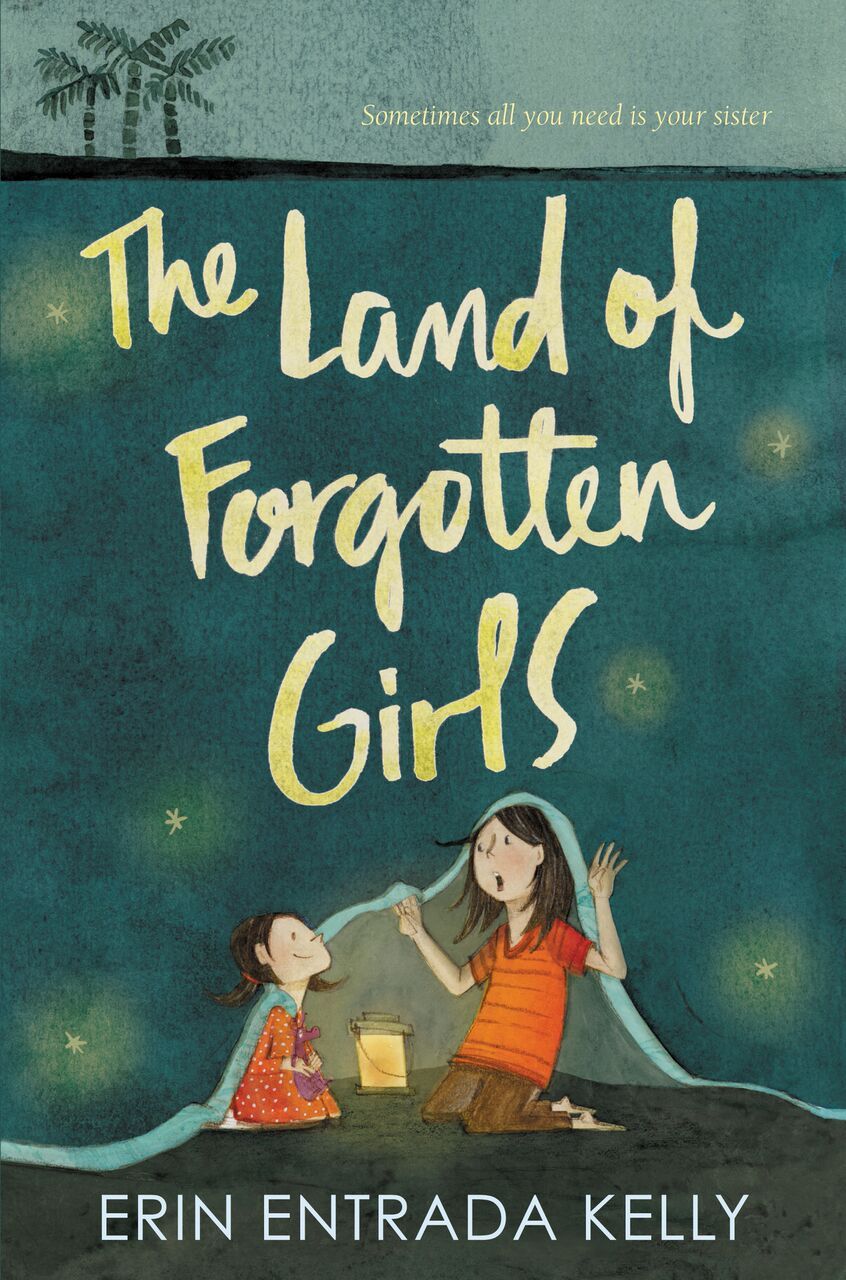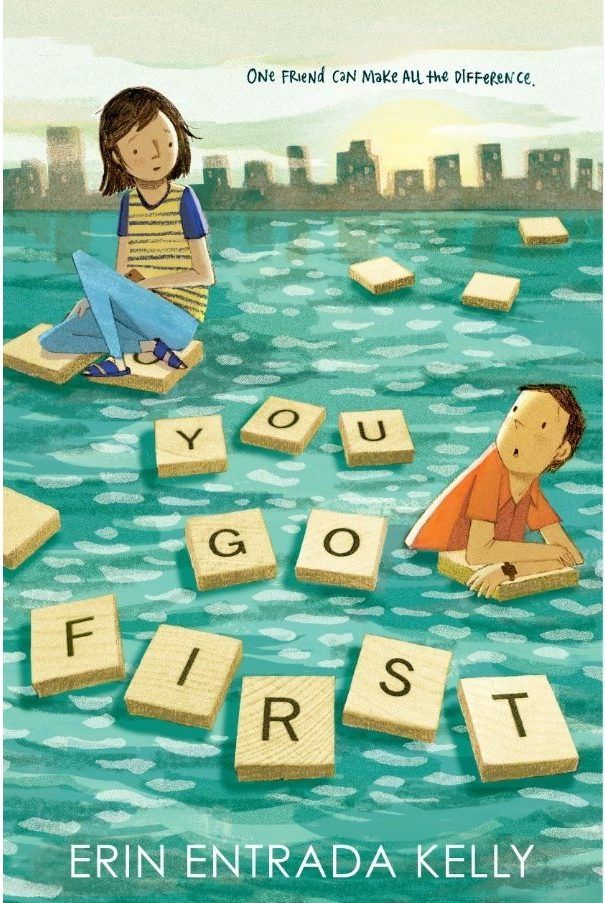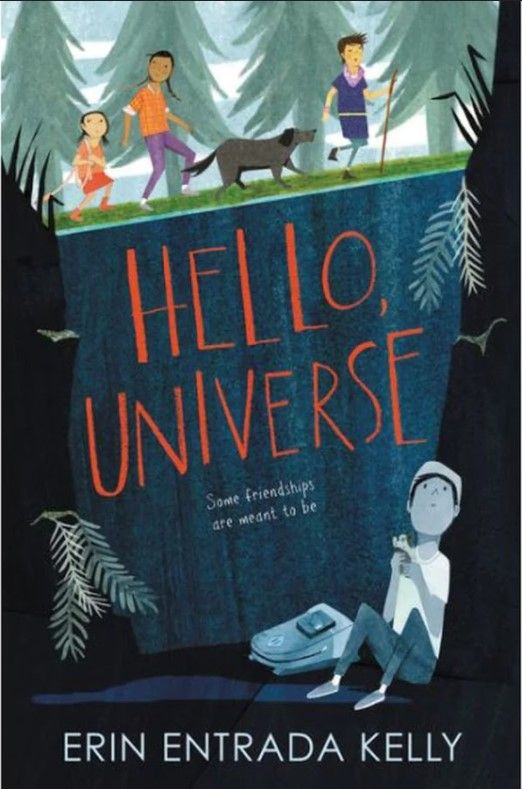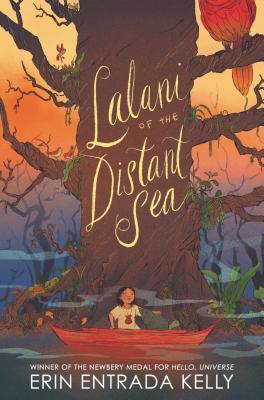 Book Erin
If you're interested in having Erin visit your school or attend your event, or if you have a general question about Erin, please fill out the following form: