Hena Khan is an author of picture books and middle grade fiction. Her groundbreaking middle grade novel Amina's Voice was named a Best Book of 2017 by The Washington Post, NPR, Kirkus Reviews, and others. The sequel, Amina's Song, won the 2022 Asian/Pacific American Award for Children's Literature.
Hena wrote the Zayd Saleem, Chasing the Dream and Zara's Rules series and More to the Story, a novel inspired by her all-time favorite book, Little Women. Hena's award-winning picture books include Golden Domes and Silver Lanterns, Under My Hijab, Crescent Moons and Pointed Minarets, Night of the Moon, It's Ramadan, Curious George, and Like the Moon Loves the Sky.
As a child, Hena spent countless hours at the public library, but she never saw her life as a Pakistani American Muslim reflected on the pages of a book. It didn't occur to her back then that someone like her deserved to be a character in a story. After completing her MA in International Affairs, Hena worked for many years with non-profit health organizations as a writer and editor of research findings.
Hena began writing for kids with Scholastic book clubs, publishing books for popular series including Spy University, Space University, and How to Survive Anything. She also wrote adventure-filled pick-your-path books, including the Worst Case Scenario Ultimate Adventure Mars and Amazon and is excited to revisit the genre with her Super YOU series, which includes The Power of Flight and The Power of Invisibility.
Hena's novels are often centered around her culture, community, friendship and family, and draw heavily from her own experiences. She divides her time between writing, presenting to children, educators, and others, and being mom to two sons. Hena lives in her hometown of Rockville, Maryland with her family but is grateful to get to travel a lot. Her favorite things are getting letters from kids, perfect cappuccinos, and reading in bed.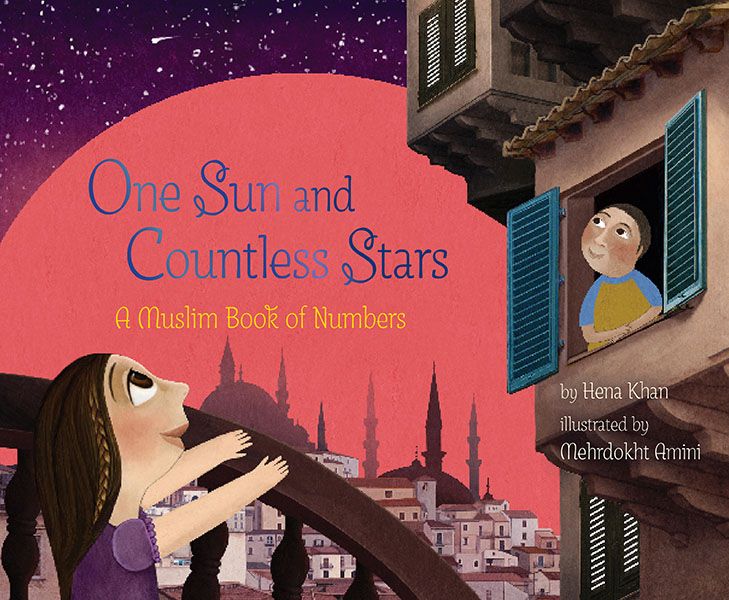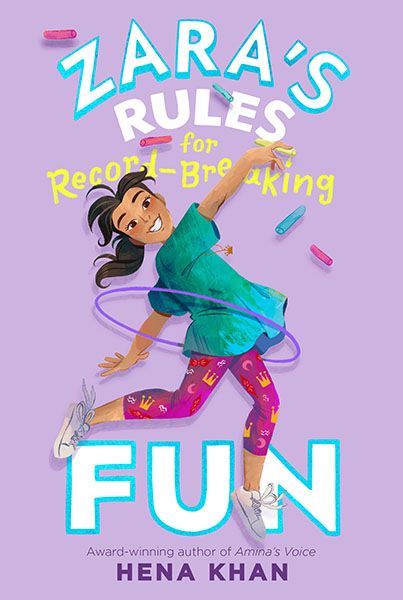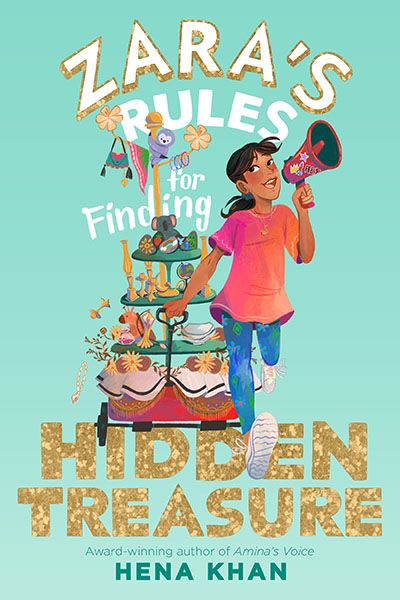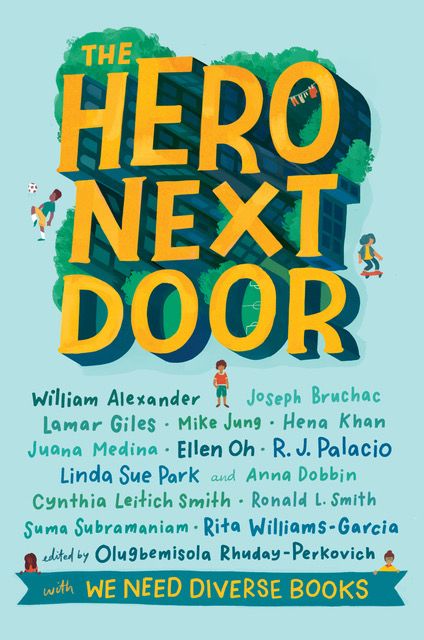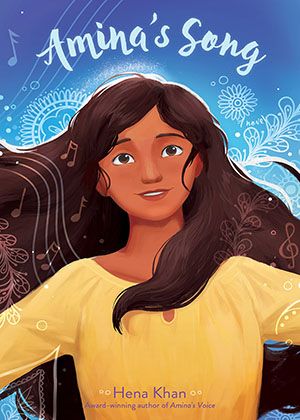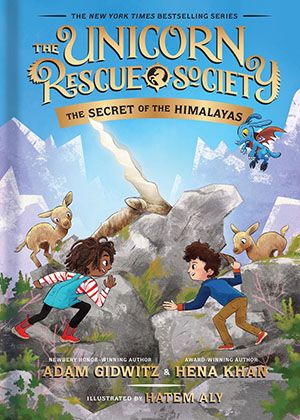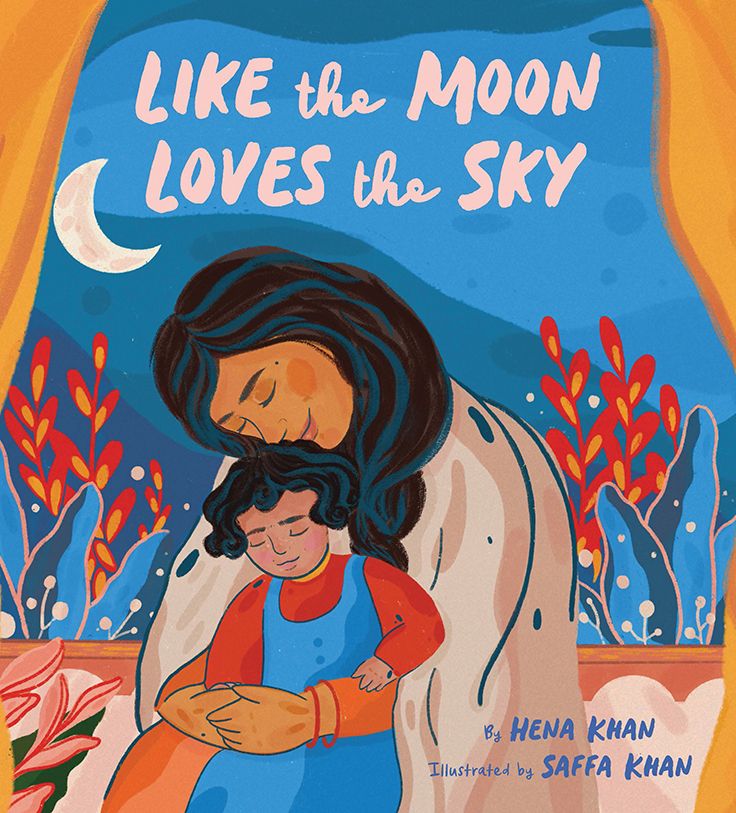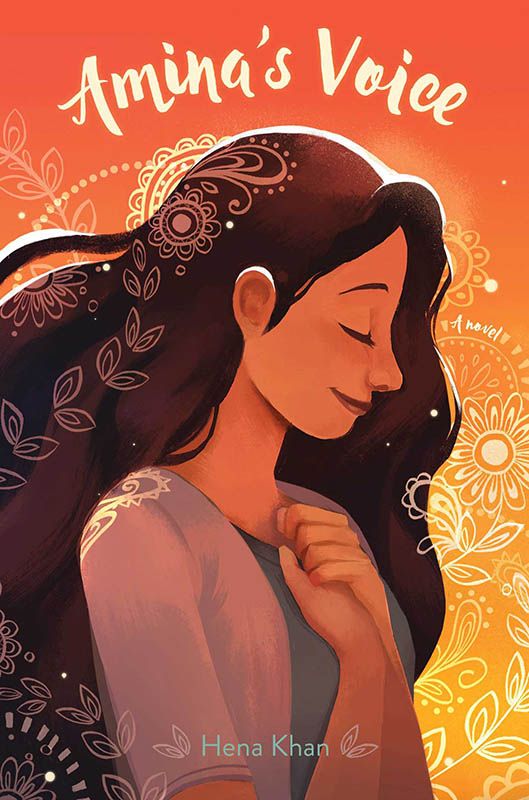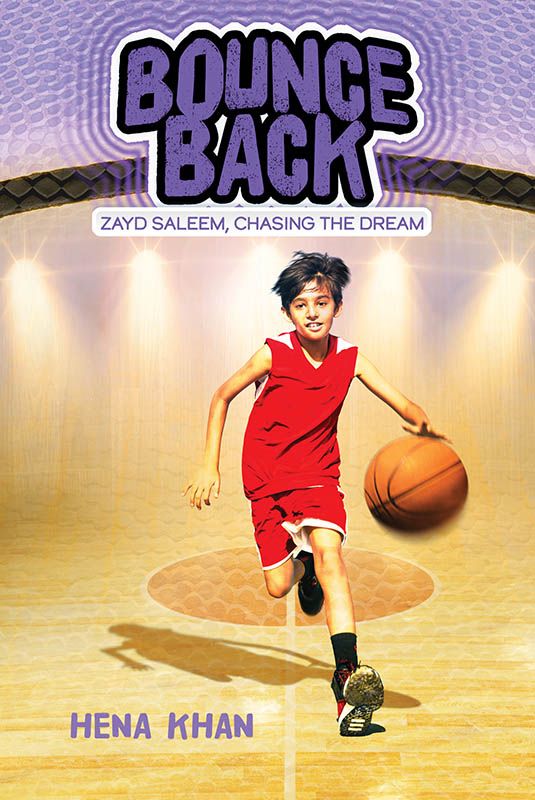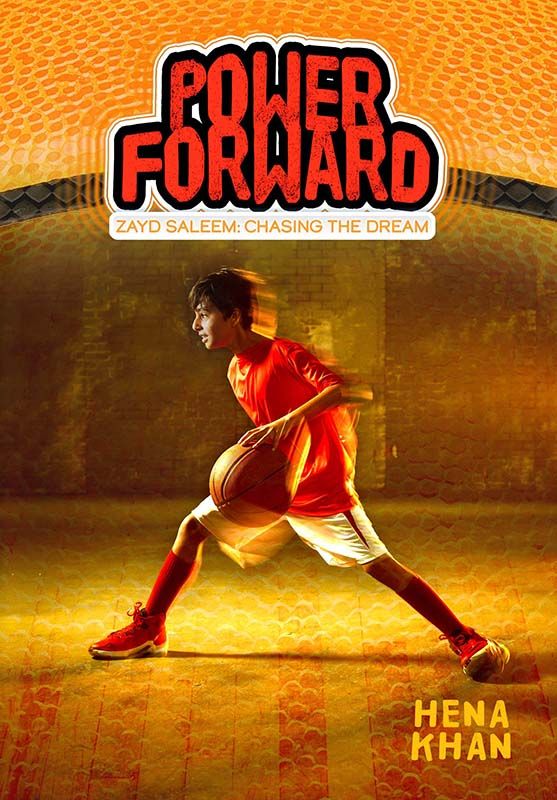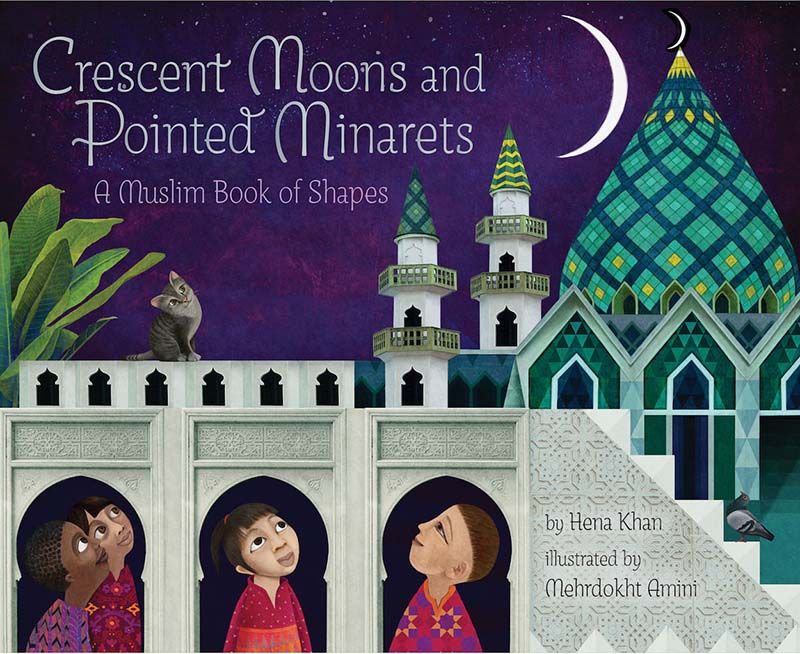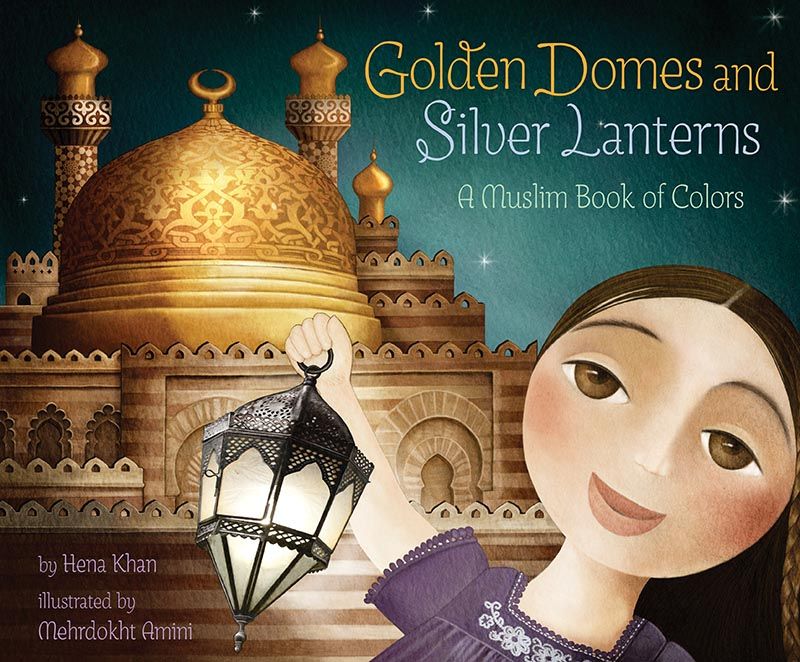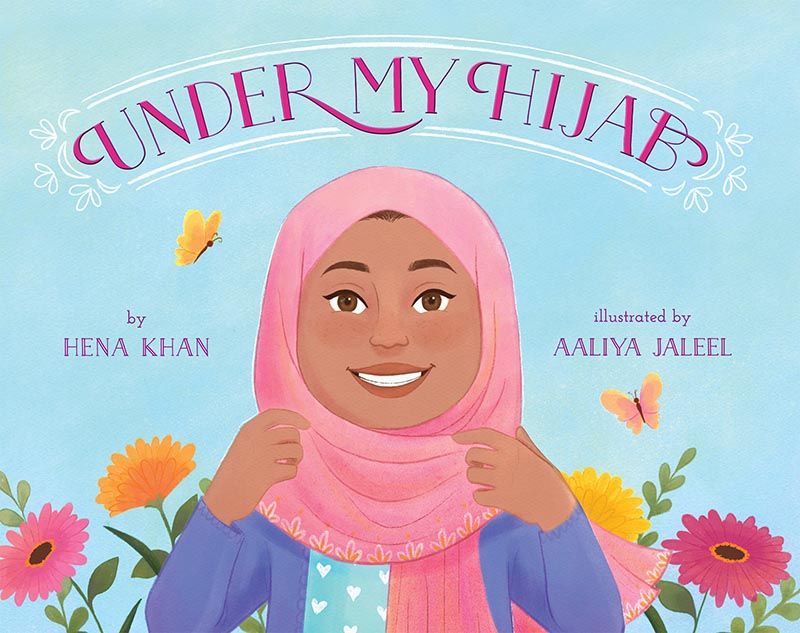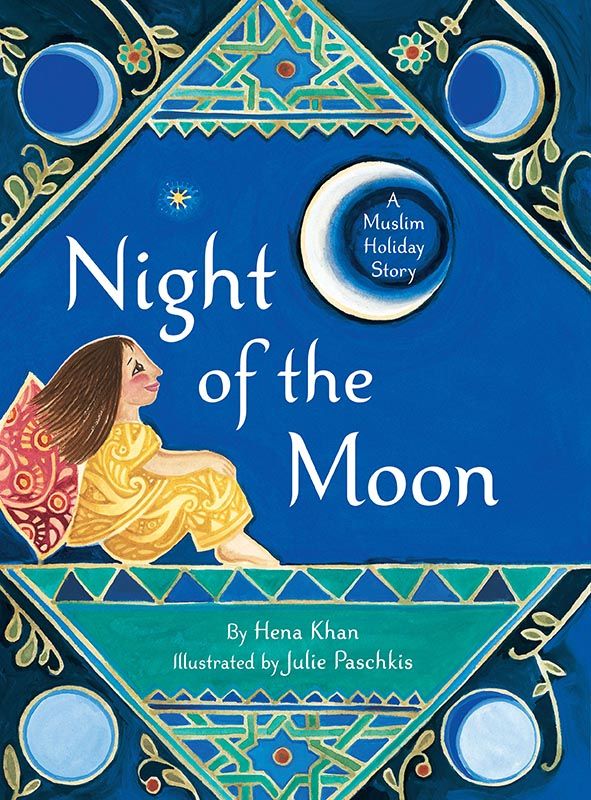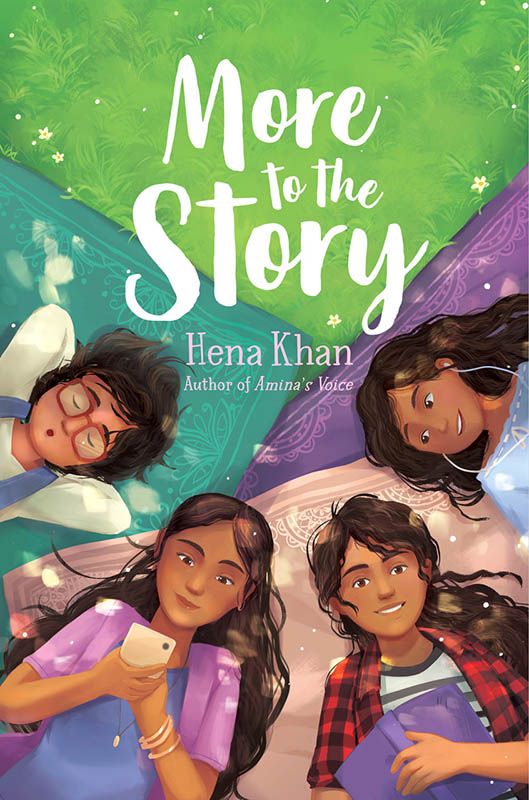 Book Hena
If you're interested in having Hena visit your school or attend your event, or if you have a general question about Hena, please fill out the following form: