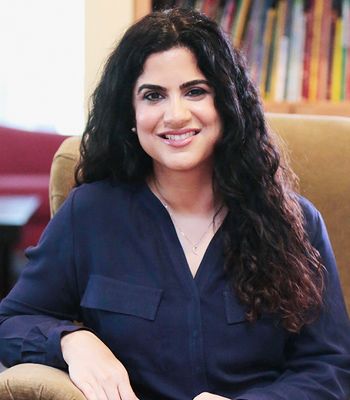 "If you had told me when I was a child that I could not only publish books one day, but also include characters who resemble me, I would have smiled and nodded but not believed you. I want kids of all backgrounds today to know it is possible for them, and that their voices and their stories matter just as much as anyone else's."
Hena Khan is an author of picture books and middle grade fiction. Her middle grade novel Amina's Voice launched Simon & Schuster's Salaam Reads imprint and was named a Best Book of 2017 by the Washington Post, NPR, Kirkus Reviews, and others. 
She wrote the Zayd Saleem, Chasing the Dream series and More to the Story, a novel inspired by her all-time favorite book, Little Women. Hena's award winning picture books include Golden Domes and Silver Lanterns, Under My Hijab, Crescent Moons and Pointed Minarets, Night of the Moon, It's Ramadan, Curious George and Like the Moon Loves the Sky. 
As a child, Hena spent countless hours at the Rockville Public Library in Maryland but never saw her life as a Pakistani American Muslim reflected on the pages of a book. It didn't occur to her back then that someone like her deserved to be a character in a story. 
After completing her MA in International Affairs, Hena worked for non-profit health research organizations, helping to disseminate research findings and simplifying technical information for various audiences around the world. 
When she became a mother, Hena started writing for children with Scholastic book clubs, publishing books for a number of series including Spy University, Space University, and How to Survive Anything. She also wrote several choose-your-own format books, including the Worst Case Scenario Ultimate Adventure Mars and Amazonand is excited to revisit the genre with her forthcoming SuperYOU series.  
Hena's novels are often centered around her culture, community, friendship and family, and draw heavily from her own experiences. She is happy to divide her time between writing, presenting to children, educators, and others, and being mom to two teen boys. Whenever possible, Hena travels with her family, bakes, and reads books written by her favorite children's authors. She lives in her hometown of Rockville MD.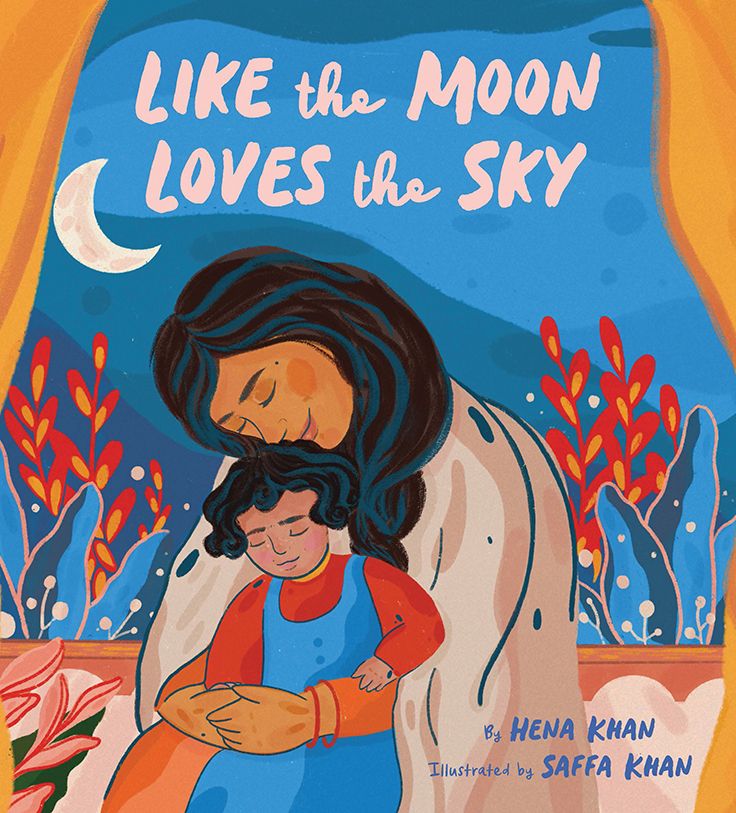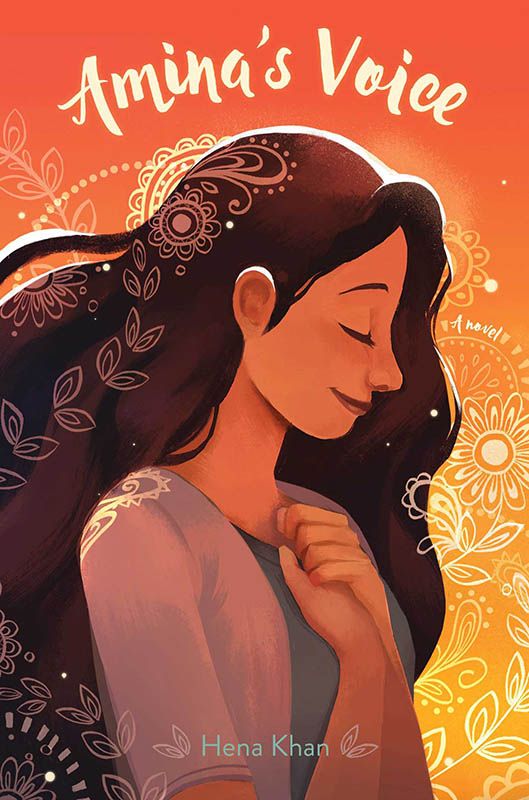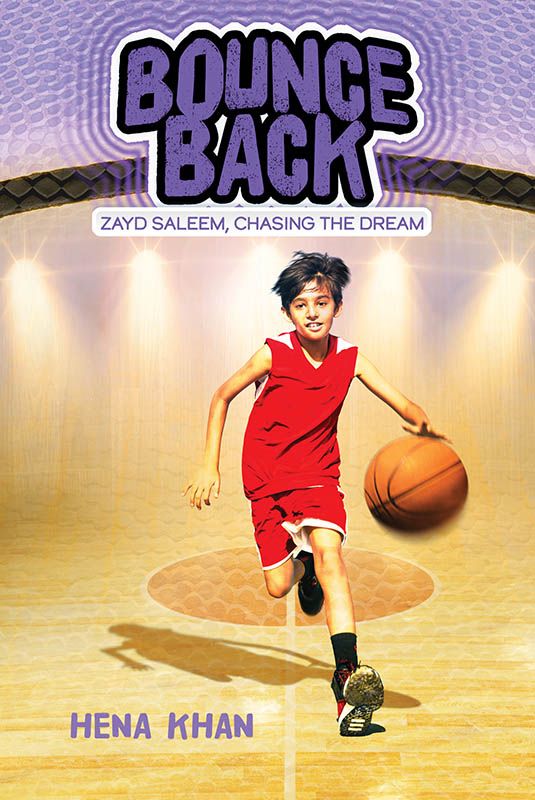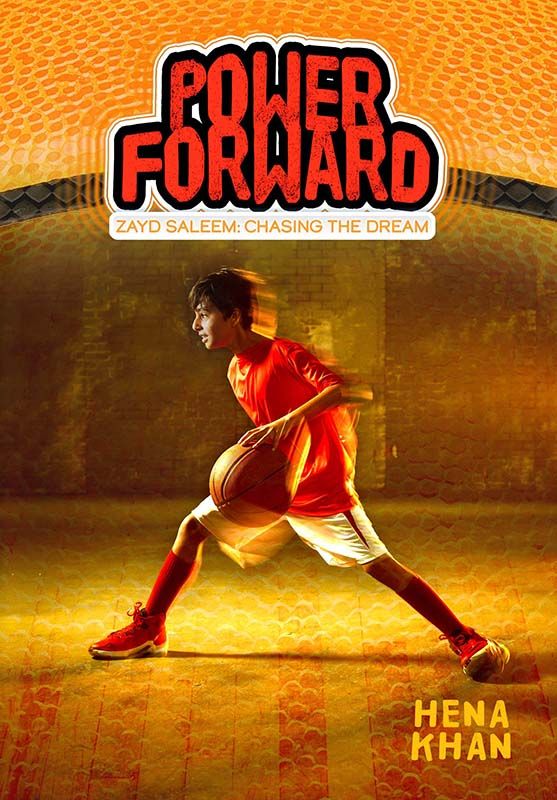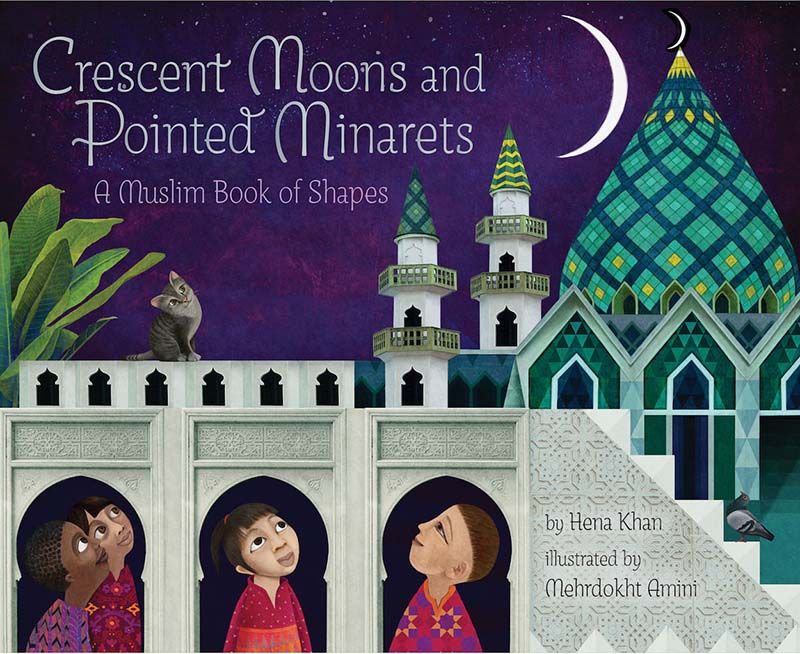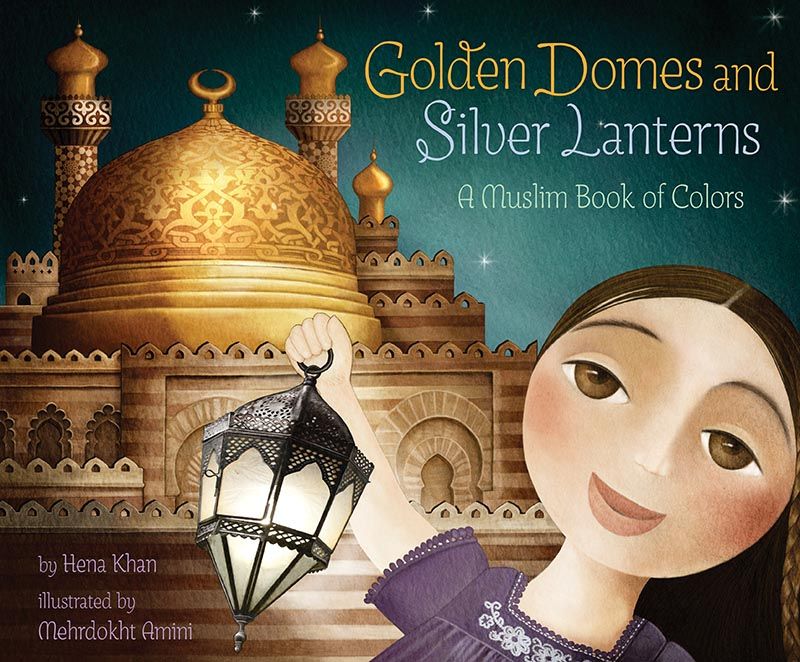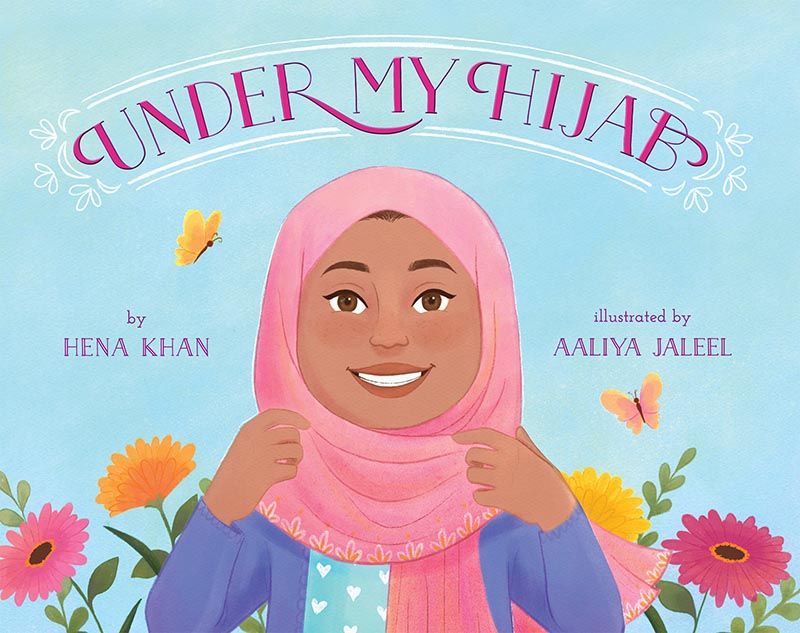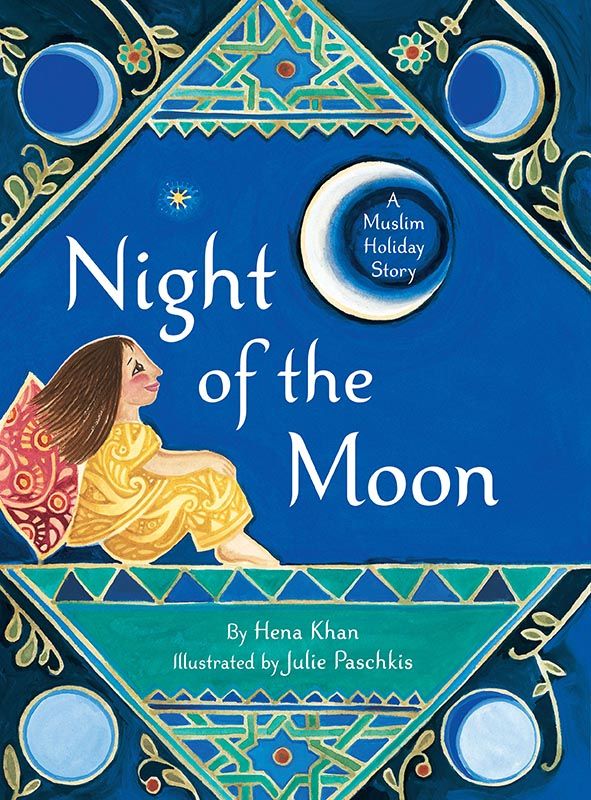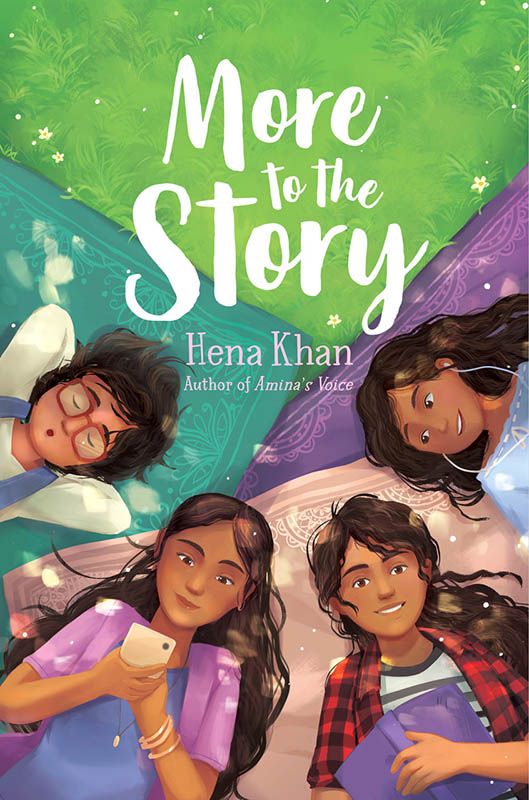 Book Hena
If you're interested in having Hena visit your school or attend your event, or if you have a general question about Hena, please fill out the following form: