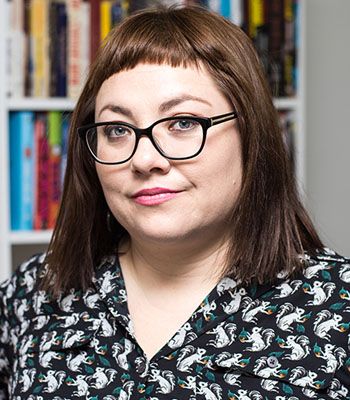 Isabel Quintero (she/her)
"Visiting schools is one of my favorite ways to engage with the curiosity of others! I want students to know that their questions, their experiences, and their imagination is fuel for storytelling, and that no matter how weird or how marginalized they may feel their voice and stories matter." 
Isabel Quintero is an award-winning writer and the daughter of Mexican immigrants. She proudly lives and writes in the Inland Empire of Southern California. Gabi, A Girl in Pieces (Cinco Puntos Press), her first YA novel, was the recipient of multiple awards including the Tomas Rivera Award, California Book Award Gold Medal, and the Morris Award for Debut YA Novel. She is the author of the chapter books, Ugly Cat and Pablo (Scholastic, Inc.) and Ugly Cat and Pablo and the Missing Brother (Scholastic, Inc.). In 2016 Isabel was commissioned by The J. Paul Getty Museum to write a non-fiction YA graphic biography, Photographic: The Life of Graciela Iturbide (Getty Publications), which went on to be awarded the Boston Globe Horn Book Award. Most recently, My Papi Has a Motorcycle (Kokila), her most recent book, earned the Southern California Independent Booksellers Association Award, Pura Belpré Illustration Honor Award, the Tomás Rivera Mexican American Children's Book Award, and many other recognitions. Her books have garnered many starred reviews and have been included in multiple best of lists including NPR's yearly Book Concierge List, NYPL's best of list, and the New York Times Best Books list.
For the last twenty-three years Isabel has worked in education in various capacities. She's worked as a teacher's aid in a school for children with special needs, as an AVID tutor, an elementary school library tech, a substitute teacher, an adjunct instructor at several community colleges, and even briefly as a high school English teacher. She's currently on staff for Sierra Nevada University's Creative Writing in Children's Literature MFA.  If she wasn't writing books for children, she'd probably be working in education. She earned her B.A. in English with a concentration in literature and her M.A. in English Composition from California State University, San Bernardino. Isabel truly believes that education and literature can be used to create a more just world.
Being the daughter of Mexican immigrants has taught Isabel resiliency and perseverance. It has also taught her that there are multiple ways of experiencing and living in America. In her work, she aims to write characters and stories that reflect those varying realties that perhaps hold up a mirror to the young people who read her work. Ultimately, though, she just wants to right good stories that her readers can get lost in.
Isabel spends time with her family, her partner, her beautiful child, and her friends doing things like hiking, watching movies, laughing, and cooking.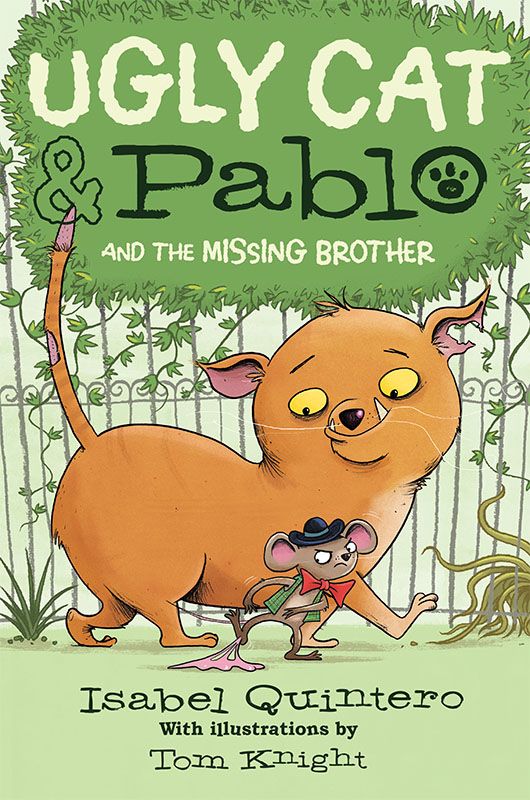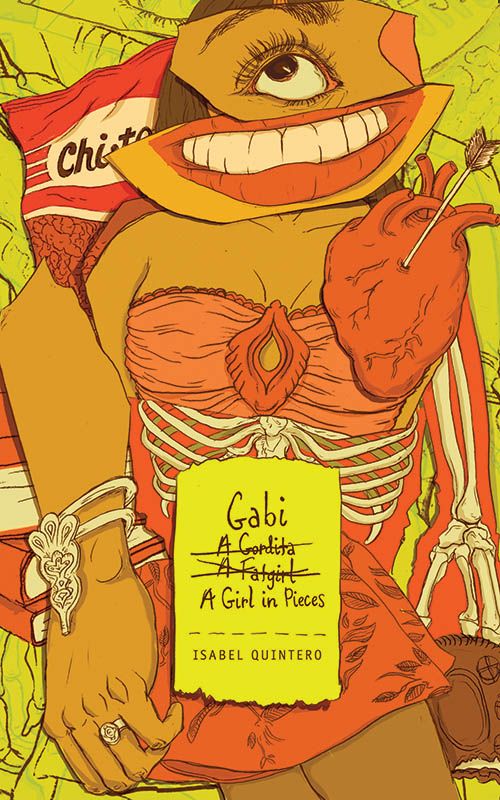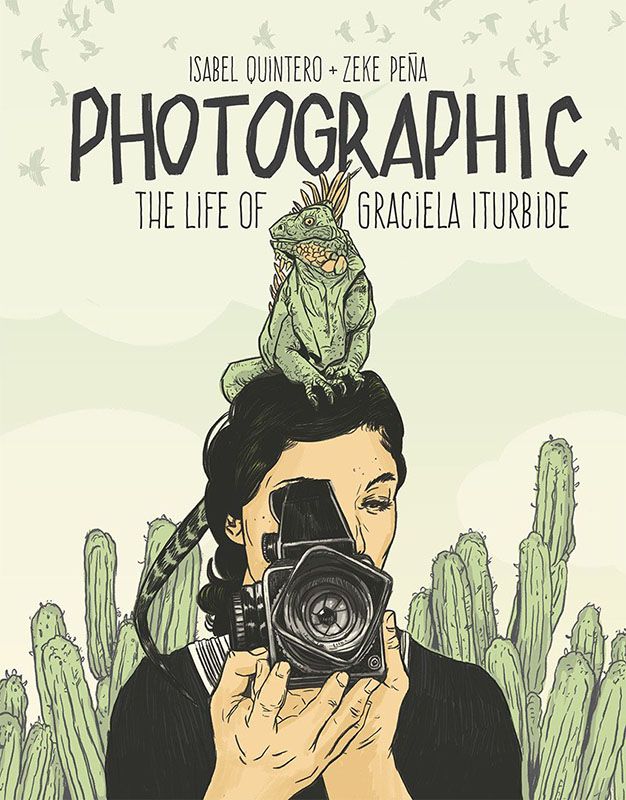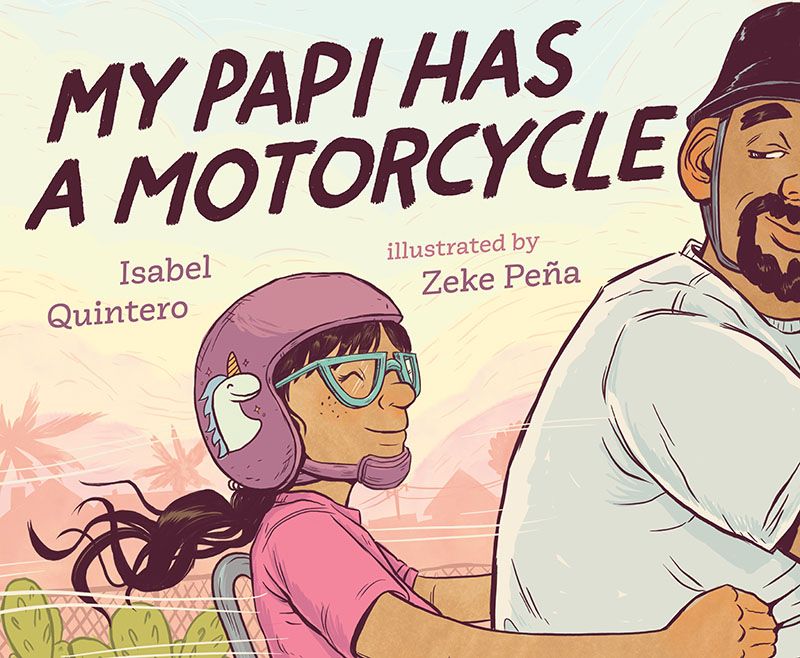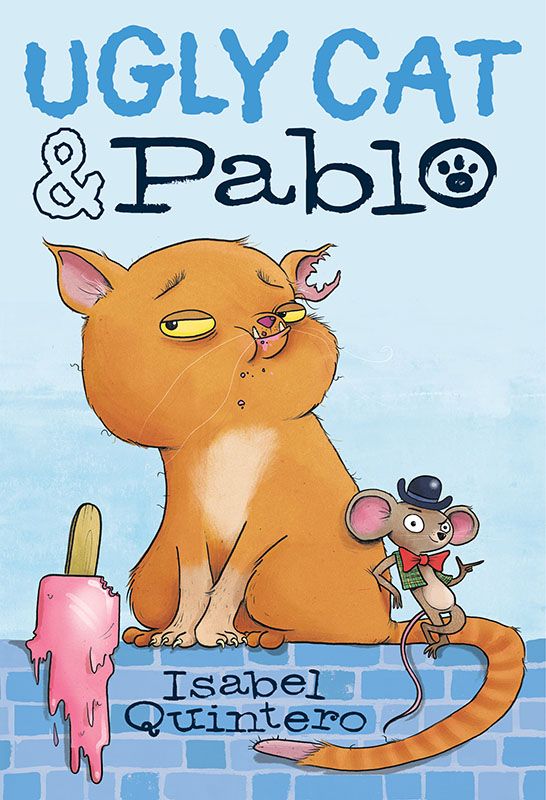 Book Isabel 
If you're interested in having Isabel visit your school or attend your event, or if you have a general question about Isabel, please fill out the following form: