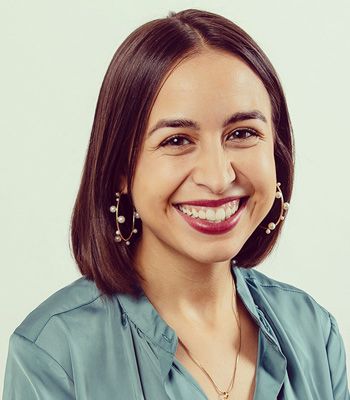 "I love getting the chance to visit with students, and to remind them that we are all storytellers, and that the stories we tell about ourselves and others matter. There's nothing more energizing to me than watching a room full of young people feel inspired to take control of their own narrative."
Jasmine Warga is the New York Times-bestselling author of middle grade novels Other Words For Home and The Shape of Thunder. Other Words For Home earned multiple awards, including a John Newbery Honor, a Walter Honor for Young Readers, and a Charlotte Huck Honor. The Shape of Thunder was a School Library Journal and Bank Street best book of the year, a finalist for the Barnes & Noble Children's and YA Book Award, and has been named to several state award reading lists. She is also the author of young adult books, My Heart and Other Black Holes and Here We Are Now, which have been translated into over twenty different languages. Her next novel, A Rover's Story, will be out on October 4, 2022, and has already earned a starred review from Kirkus.
Jasmine grew up in Cincinnati, Ohio. She studied art history and history at Northwestern University in Evanston, Illinois. She briefly taught 6th grade science in Texas before going on to get her MFA in creative writing from Lesley University in Boston. She quickly discovered that writing for kids and teens was the perfect combination of her dual interests in storytelling and working with kids.  
Growing up, Jasmine felt a lot of pressure to become a doctor to please her immigrant father. She also didn't quite believe she could really be an author because she never read stories about girls like her. She now feels extra inspired to write books that will help other young people feel empowered to tell their own stories. She also strongly believes that all kids should have the opportunity to see diversity in their literary protagonists and heroes, and that we all gain empathy and insight from reading outside of our own experience. 
These days, Jasmine lives with her husband, two young daughters, grumpy cat, and very energetic dog in a book-filled house in the Chicago-area. 
Follow Jasmine on Twitter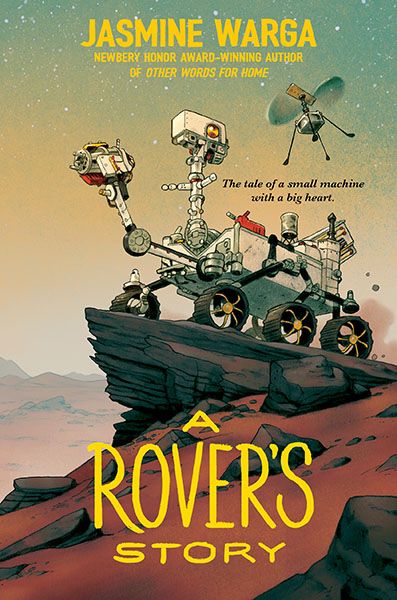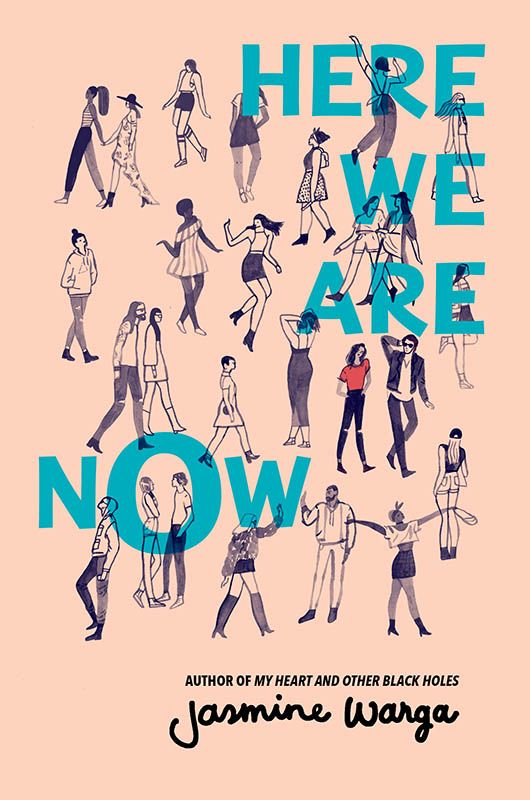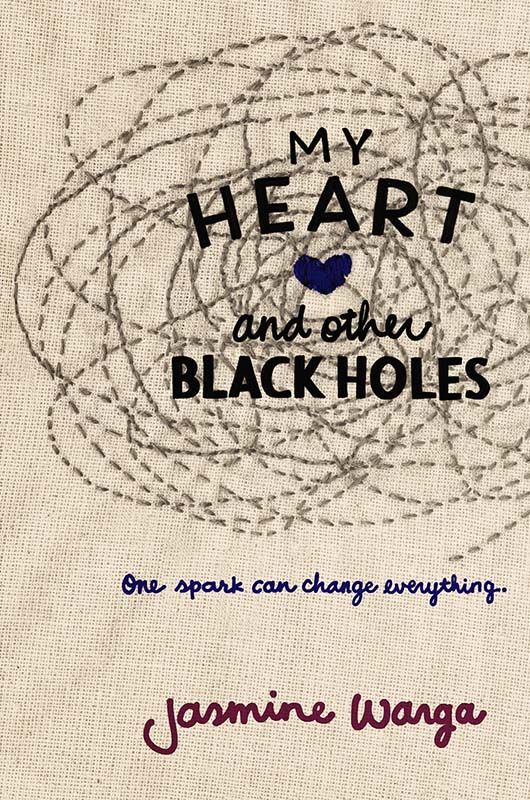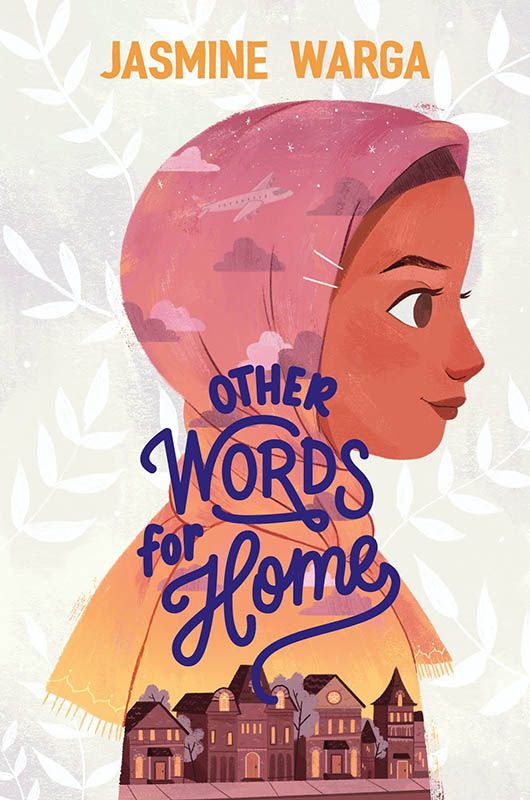 Book Jasmine
If you're interested in having Jasmine visit your school or attend your event, or if you have a general question about Jasmine, please fill out the following form: