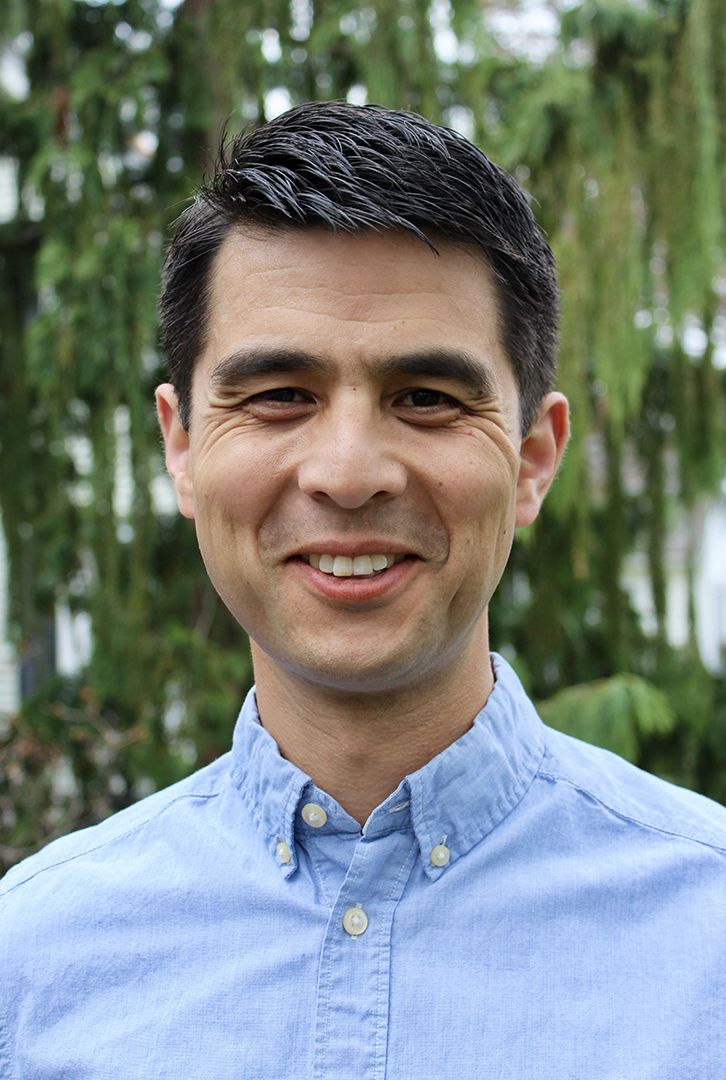 "When I was young a picture book illustrator presented at my school. She showed me that a career as artist was a possibility for me, and I can say without hesitation that her presentation changed the course of my life. Now, I have the opportunity to present at schools and it's an opportunity that I cherish. I love meeting readers and sharing what I love and I hope that my visits will help young readers see themselves as artists, scientists, readers and writers."
Caldecott medalist Jason Chin is the author and illustrator of many acclaimed books, including Grand Canyon, Redwoods and Your Place in the Universe.  He received the 2022 Caldecott Medal for Watercress, by Andrea Wang and a Caldecott Honor, Sibert Honor, and the NCTE Orbis Pictus award for Grand Canyon.  While researching his books, he's gone swimming with sharks, explored lava fields and camped with scorpions at the bottom of the Grand Canyon.  Jason loves making art, learning about science and getting outside to hike, bike, ski and explore. 
Jason grew up in a small town in New Hampshire that happened to be home to Caldecott medalist, Trina Schart Hyman.  Hyman presented regularly at his elementary school and they met when he was a teenager. She became his mentor and guided him as he pursued a career in the arts.  Jason studied art at Syracuse University and began his illustration career while living in New York City.  In 2009 he published Redwoods, his first book as both author and illustrator. Since then, he as written and illustrated numerous award-winning books that combine his passion for nature, science and art.  Jason now lives with his family in Vermont.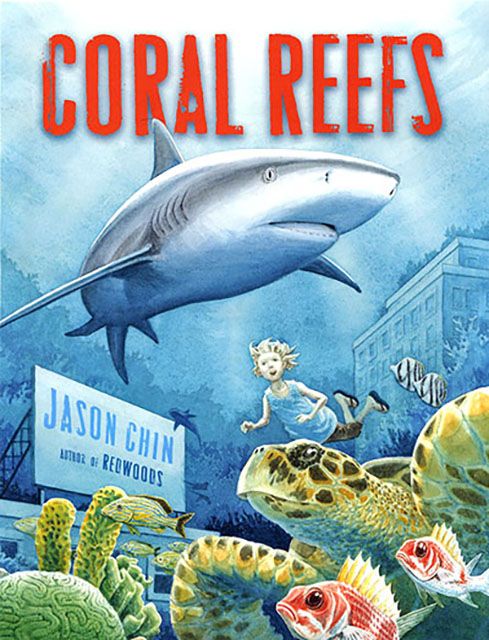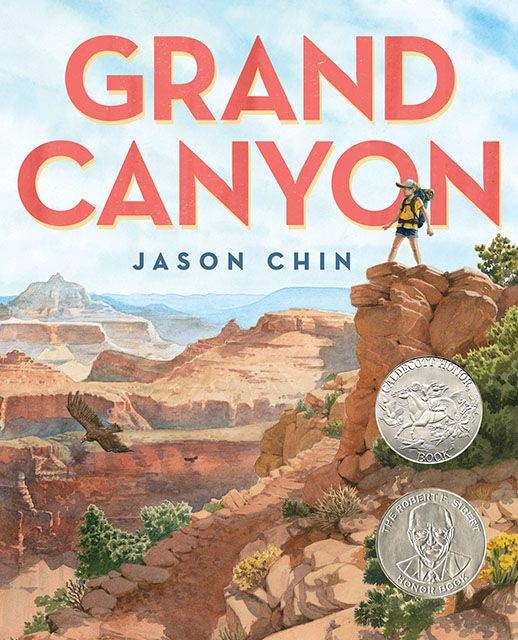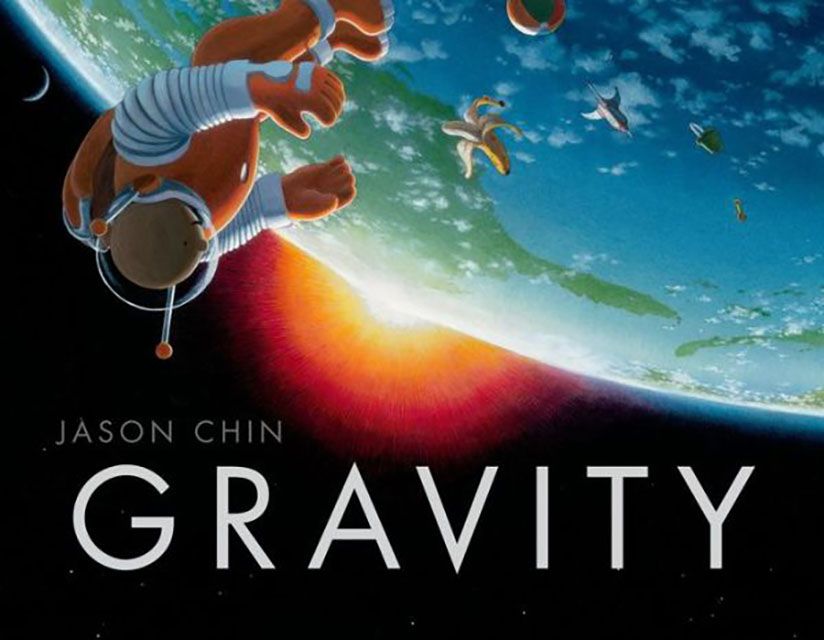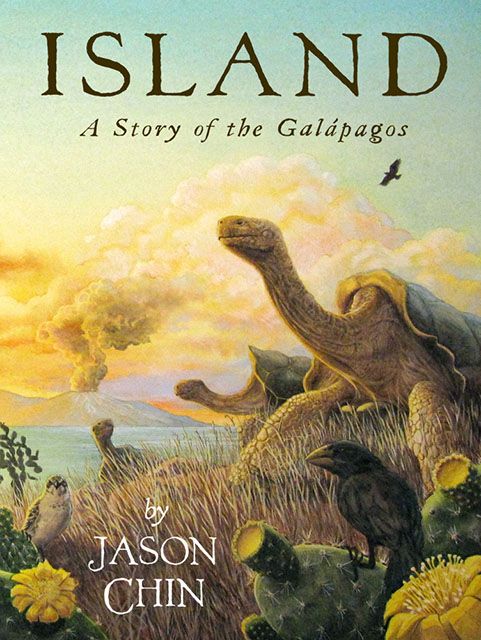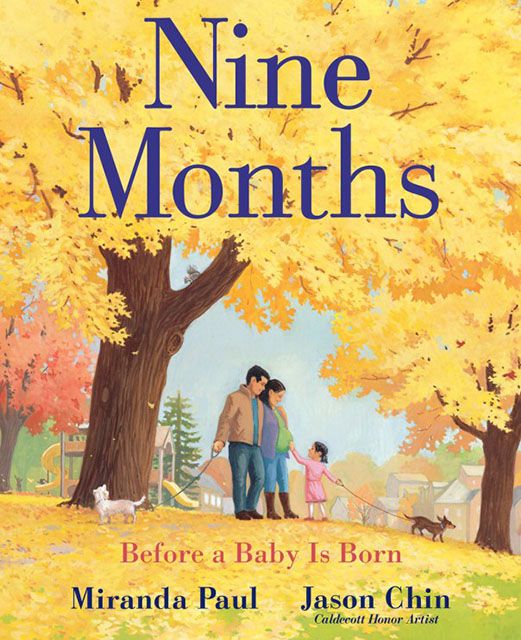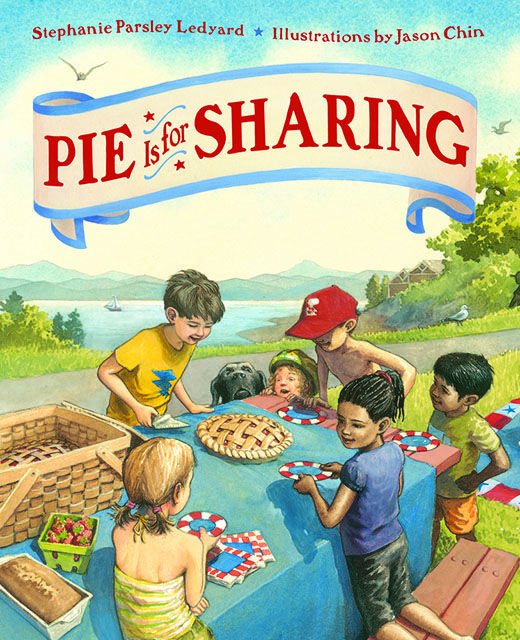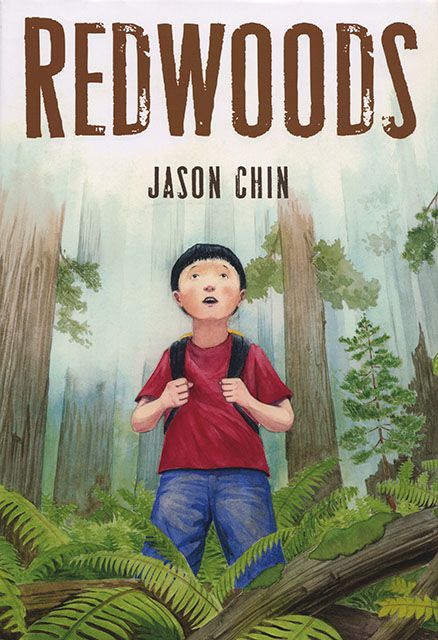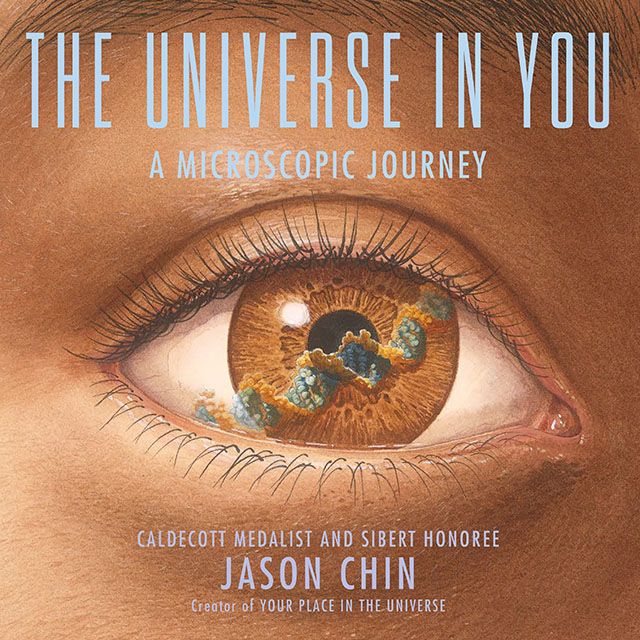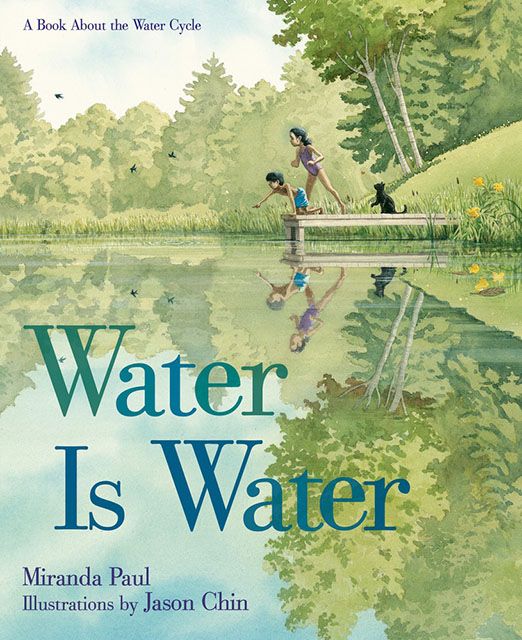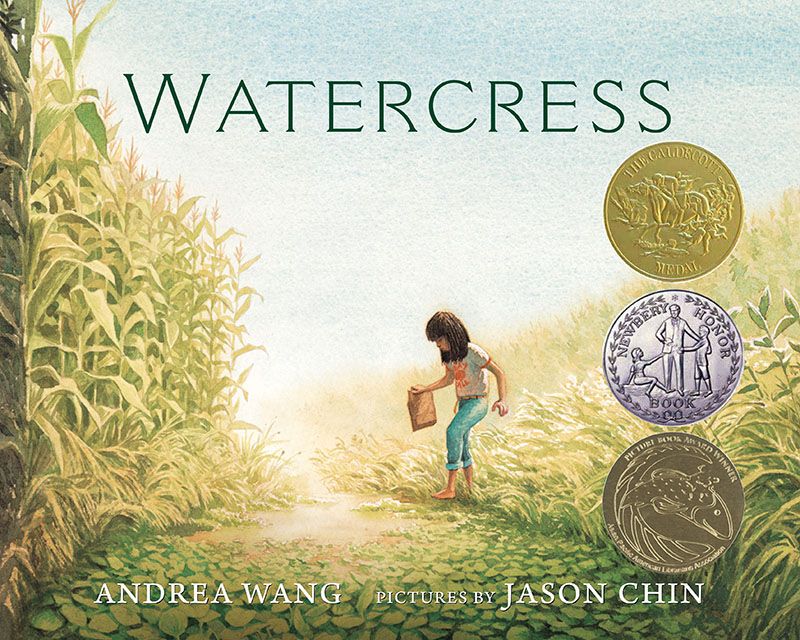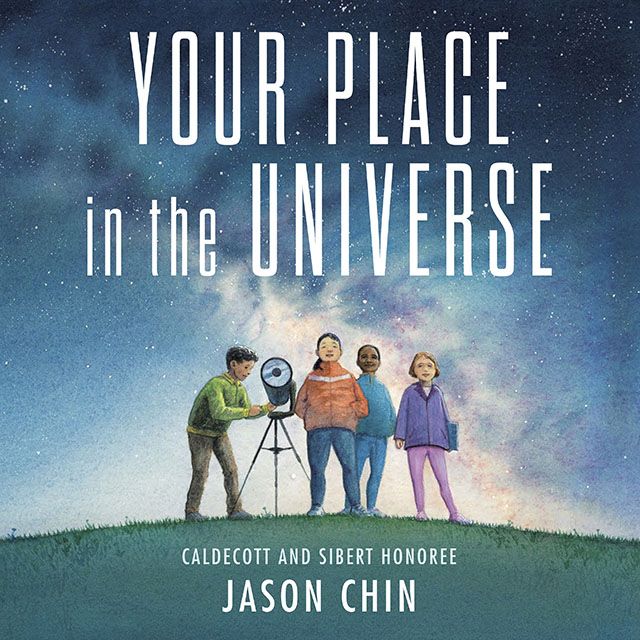 Book Jason
If you're interested in having Jason visit your school or attend your event, or if you have a general question about Jason, please fill out the following form: