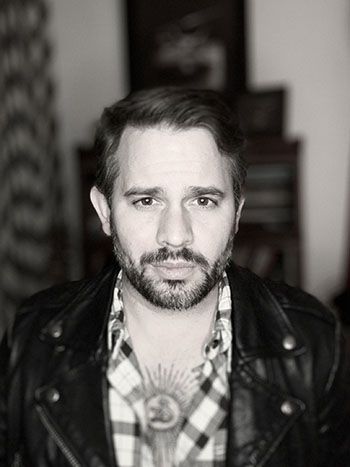 "I became a writer of youth literature after working with young adults at Tennessee Teen Rock Camp and Southern Girls Rock Camp, and coming to know how incredible they are, combining the curiosity and wonder of childhood with the intellect of adulthood. I consider it the greatest honor to write stories for and about these amazing people and to talk to them and hear their stories."
Jeff Zentner is the author of two New York Times Notable Books: The Serpent King and In the Wild Light, as well as Goodbye Days and Rayne & Delilah's Midnite Matinee. Among other honors, he has won the ALA's William C. Morris Award, the Amelia Elizabeth Walden Award twice, the International Literacy Association Award, the Whippoorwill Award, the Muriel Becker Award, and been longlisted twice for the Carnegie Medal. He's a two-time Southern Book Prize finalist; and was a finalist for the Indies Choice Award. He was selected as a Publishers Weekly Flying Start and an Indies Introduce pick. His books have been translated into fifteen languages. Before becoming a writer, he was a musician who recorded with Iggy Pop, Nick Cave, and Debbie Harry. He lives in Nashville.
Growing up, Jeff always had a thing for reading. His parents would drop him off at the library, where he would read until close. His favorite book was John Bellairs's A House With a Clock In Its Walls.
As a teen, the goth kid who wore a motorcycle jacket even when the thermometer hit triple digits, loved music. He played guitar and sang, wrote his own songs, and went on to release three solo albums and two more as a member of a band. Jeff worked with a lengthy list of recording stars including Nick Cave, Debbie Harry, and Iggy Pop. His volunteer work with young musicians at the Tennessee Teen Rock Camp and Southern Girls Rock Camp inspired him to write young adult novels.
These days, Jeff lives in Nashville with his wife and son. When he's not writing, he likes to cook, run, hike, and kayak, but he avoids wasps. Jeff really doesn't like wasps.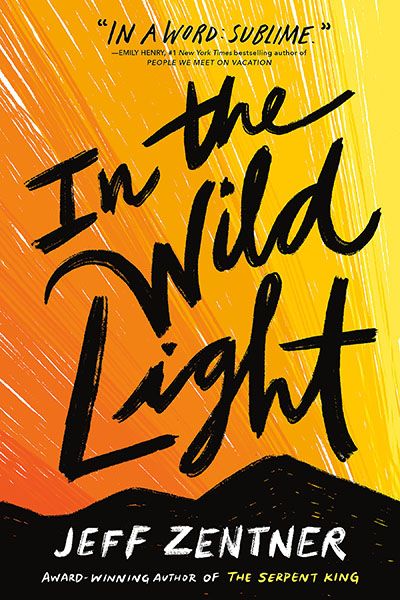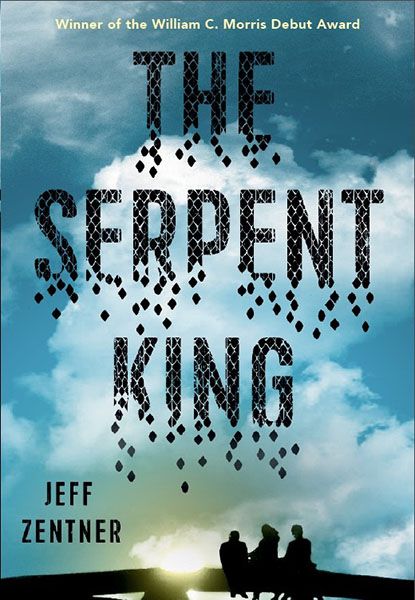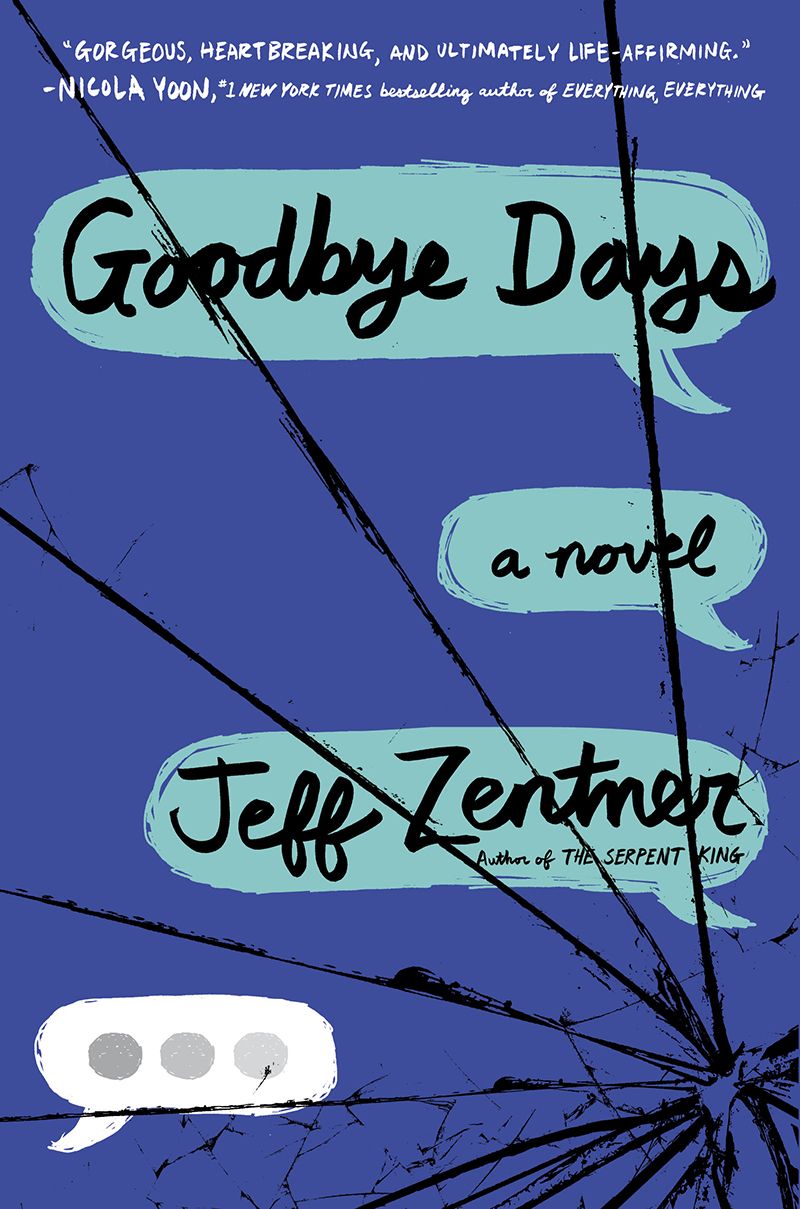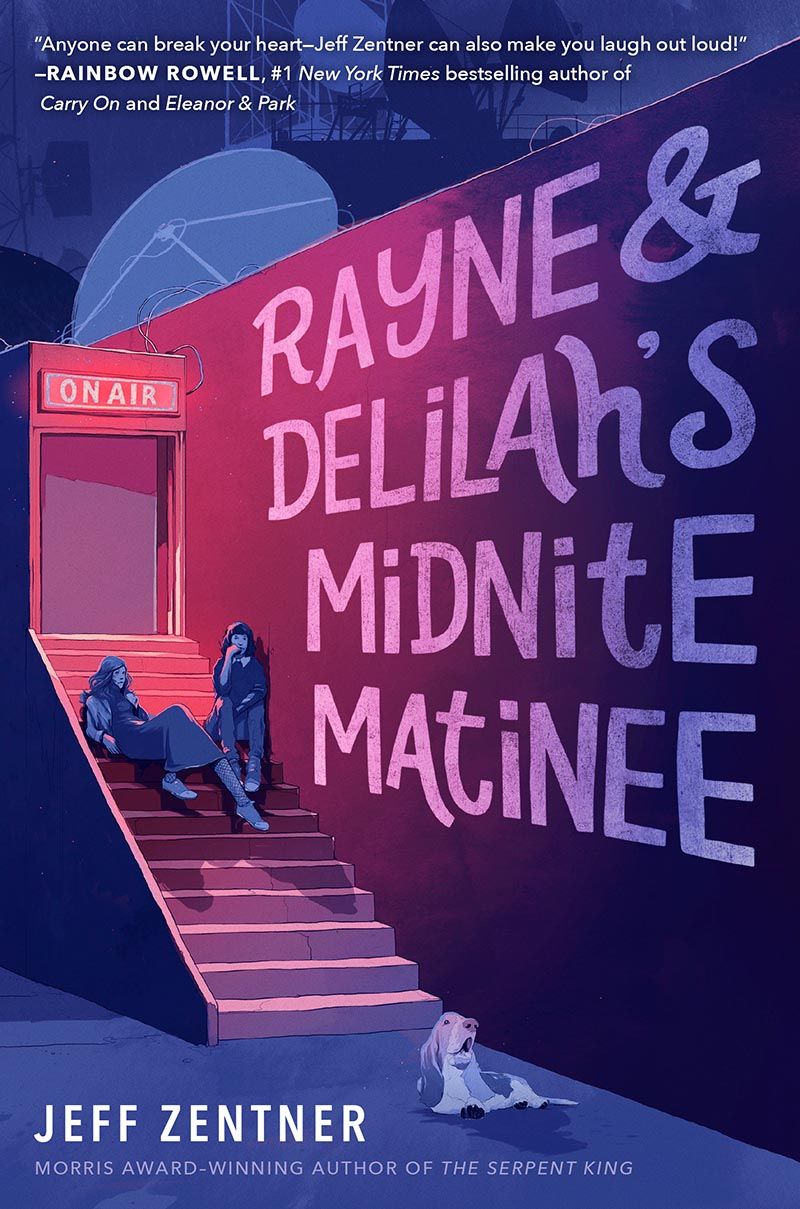 Book Jeff
If you're interested in having Jeff visit your school or attend your event, or if you have a general question about Jeff, please fill out the following form: