Joanna Ho is the New York Times bestselling author of Eyes that Kiss in the Corners; some of her books include picture books Playing at the Border: A Story of Yo-Yo Ma, Eyes that Speak to the Stars, and the forthcoming books One Day, The Wave Riders, Eyes that Weave the World's Wonders and a debut YA novel, The Silence that Binds Us (2022).
The daughter of Chinese and Taiwanese immigrants, Joanna was born in Minnesota where she developed a mid-Western accent that she has yet been unable to shake. She moved around as a child, attending school in the Twin Cities and Baltimore before settling as a middle schooler in the Bay Area and being happily spoiled by the beautiful weather, beaches, mountains, and forests.
Joanna is a writer and educator with a passion for anti-bias, anti-racism, and equity work. She holds a BA in psychology from the University of Pennsylvania, and a master's from the Principal Leadership Institute at Berkeley. She has been an English teacher, a dean, the designer of an alternative-to-prison program, and a teacher professional development creator. She is currently the vice principal of a high school in the Bay Area, where she works deeply with restorative justice, project-based curriculum, design thinking and culturally-affirming pedagogy.
Joanna survives on homemade chocolate chip cookies, outdoor adventures, and dance parties with her two butt-shaking kids.
Follow Joanna Ho on Twitter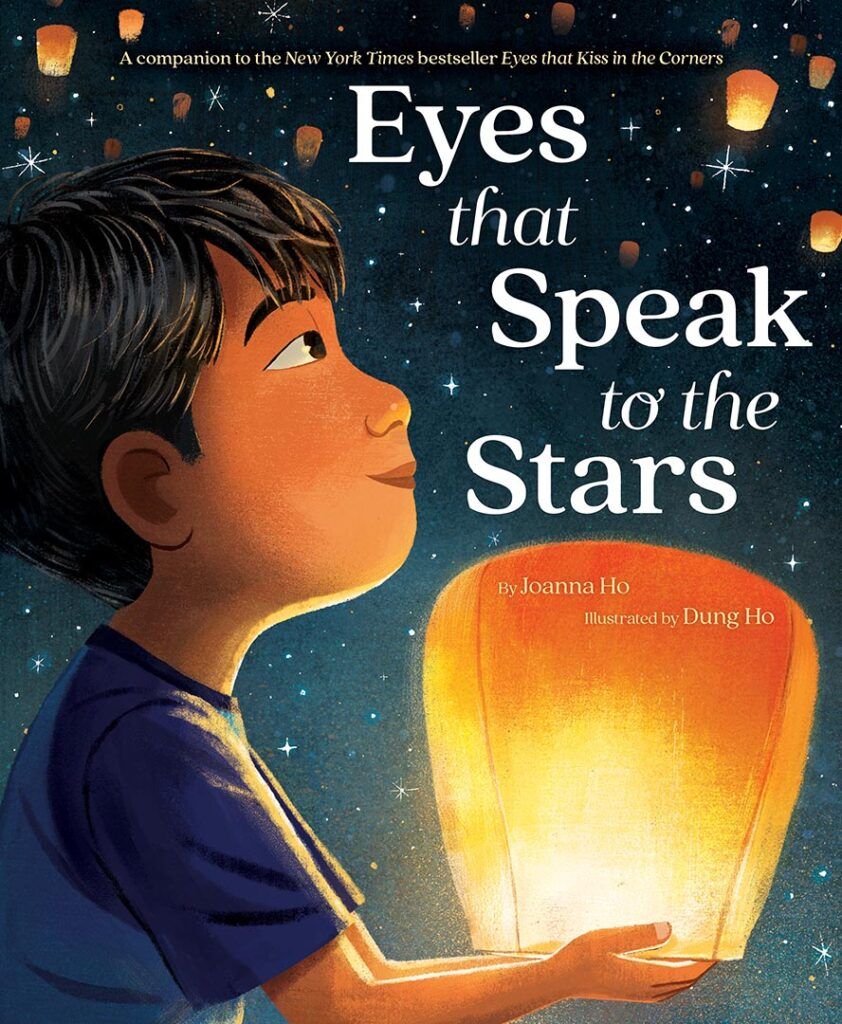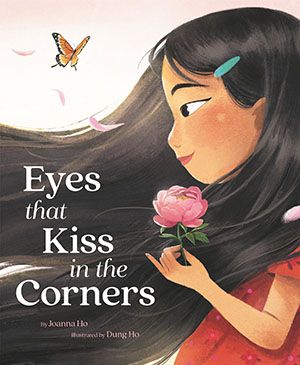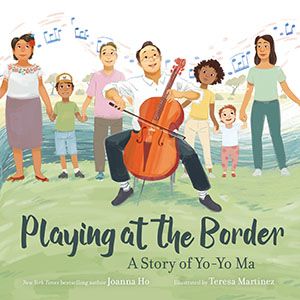 Book Joanna Ho
If you're interested in having Joanna Ho visit your school or attend your event, or if you have a general question about Joanna Ho, please fill out the following form: