Joanna Ho is the New York Times bestselling and award-winning author of many books for kids. She has received the Golden Kite Award, an Ezra Jack Keats Honor, and a Golden Poppy Award. Her books include Eyes that Kiss in the Corners, Playing at the Border: A Story of Yo-Yo Ma, Eyes that Speak to the Stars, and debut YA novel, The Silence that Binds Us. Her forthcoming books include One Day, The Wave Riders, Eyes that Weave the World's Wonders and We Who Produce Pearls.
The daughter of Chinese and Taiwanese immigrants, Joanna was born in Minnesota where she developed a mid-Western accent that she has yet been unable to shake. She moved around as a child, attending school in the Twin Cities and Baltimore before settling as a middle schooler in the Bay Area and being happily spoiled by the beautiful weather, beaches, mountains, and forests.
Joanna is a writer and educator with a passion for anti-bias, anti-racism, and equity work. She holds a BA in psychology from the University of Pennsylvania, and a master's from the Principal Leadership Institute at Berkeley. She has been an English teacher, a dean, the designer of an alternative-to-prison program, a teacher professional development creator and the vice principal of a high school in the Bay Area, where she worked deeply with restorative justice, project-based curriculum, design thinking and culturally-affirming pedagogy.
Joanna survives on homemade chocolate chip cookies, outdoor adventures, and dance parties with her two butt-shaking kids.
Follow Joanna Ho on Twitter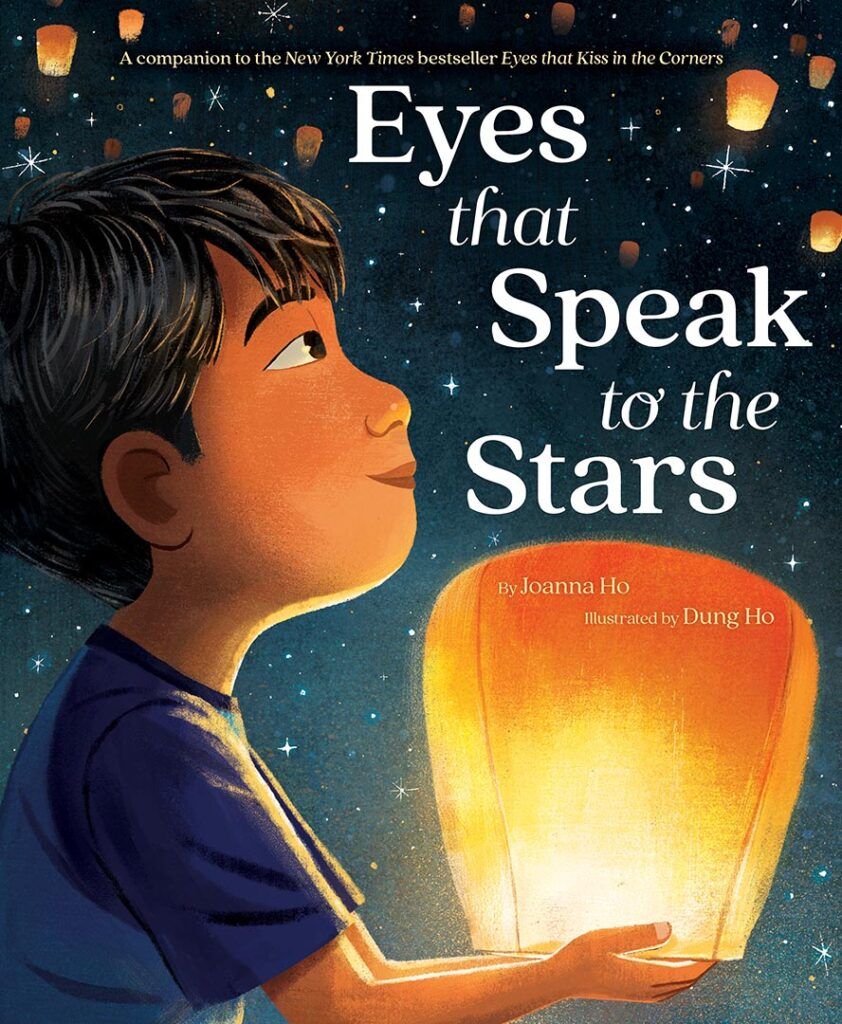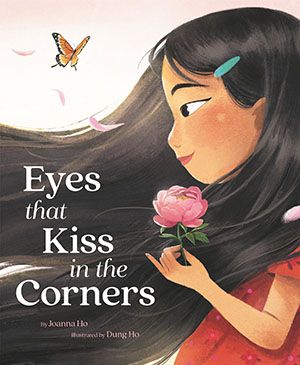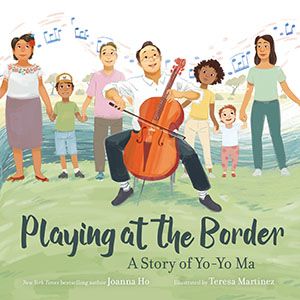 Book Joanna Ho
If you're interested in having Joanna Ho visit your school or attend your event, or if you have a general question about Joanna Ho, please fill out the following form: