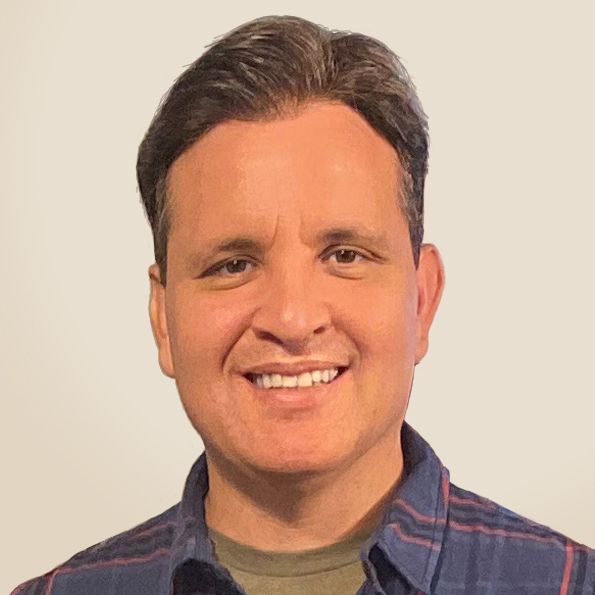 "I have loved creating art all my life, but I did not always know I would grow up to be a professional illustrator. Everything changed the day a famous artist visited my art class. After that, I knew what I wanted to be. Today when I visit schools, it is this inspiration I want to share with students. I want students to find a voice and to see a path and a passion for what is possible."
John Parra is the illustrator of numerous books for children including the Pura Belpré Honor winning Frida Khalo and Her Animalitos, the Pura Belpré Honor and SCBWI Golden Kite Award winning Gracias/Thanks, the Pura Belpré Honor award-winning Green Is a Chile Pepper, and the SCBWI Golden Kite Award winning Marvelous Cornelius: Hurricane Katrina and the Spirit of New Orleans. John is also the illustrator of the Christopher Award-winning Waiting for the Biblioburro, and the 2018 picture book is Hey, Wall.
As a boy growing up in Santa Barbara, California, John always loved to draw — robots, creatures, cities, his family, and of course, his Hispanic roots and heritage influenced his creations. But it wasn't until a conversation with visiting artist, Salomón Huerta, during John's final year at the Art Center College of Design in Pasadena that his art style came into focus. John discovered he could infuse his culture and personality into his work, and ever since, he hasn't stopped.
John has taught art at the Carnegie Art Museum in Oxnard, CA, and in 2015 he shared his creations at a special event and workshop at the Metropolitan Museum of Art in New York. John's work can now also be seen on a series of six USPS Forever Stamps titled Delicioso, which celebrates Latino food cuisine.
When viewing John's work, be sure to look closely. John loves planting Easter Eggs – funny, personal, or symbolic references. For instance, in all of his books, John always includes a self-portrait of himself as a child. But don't ask him to help you find these hidden gems, he won't give them away!
John lives in Queens New York with his wife Maria, and like always, he continues to work in his studio, passionately creating art.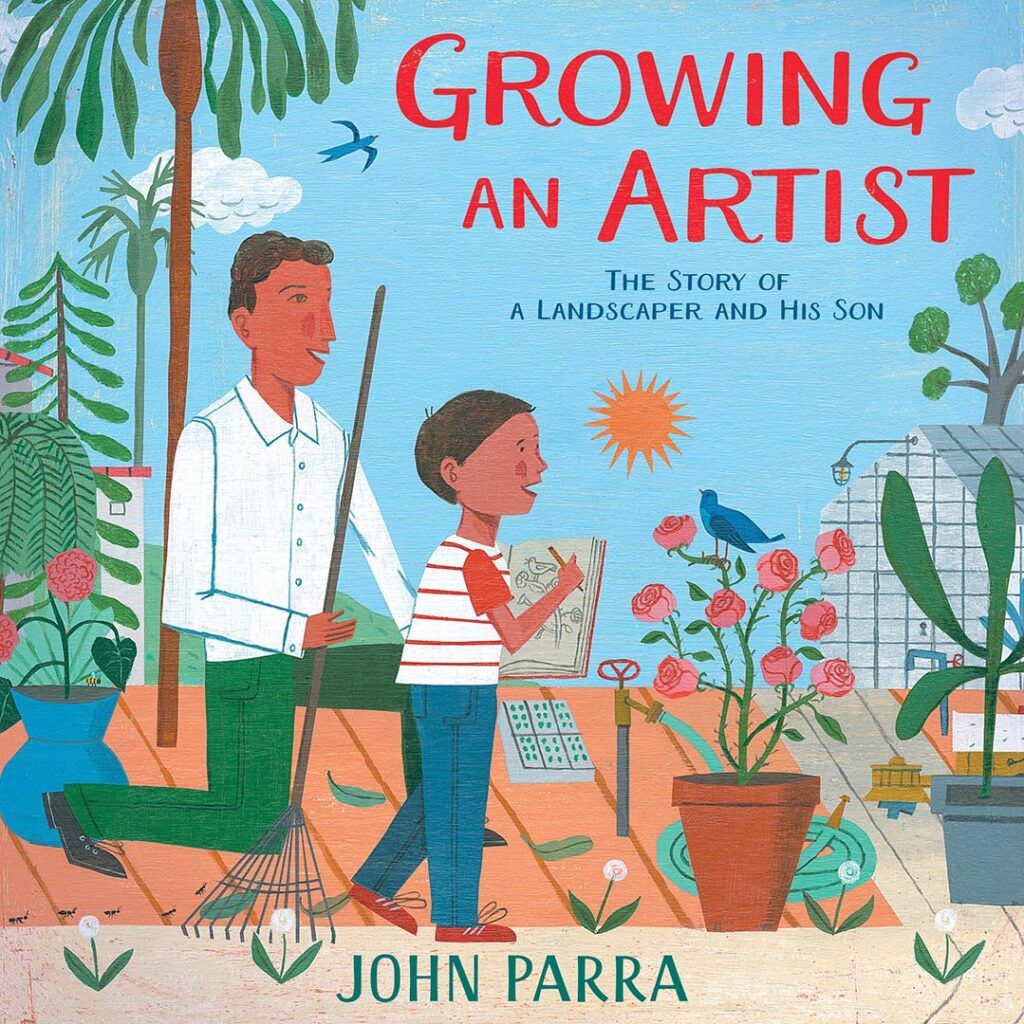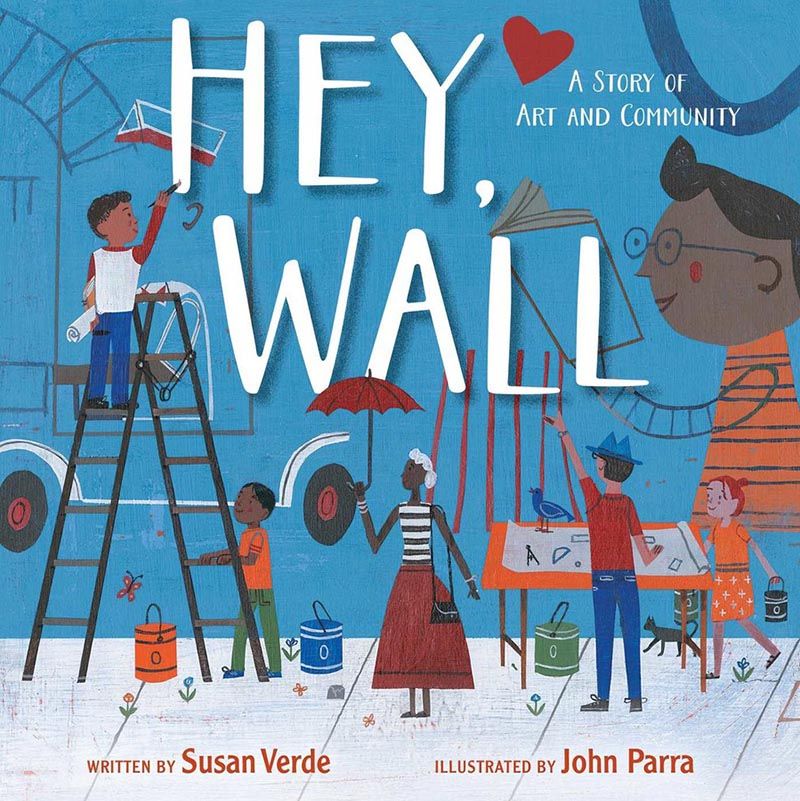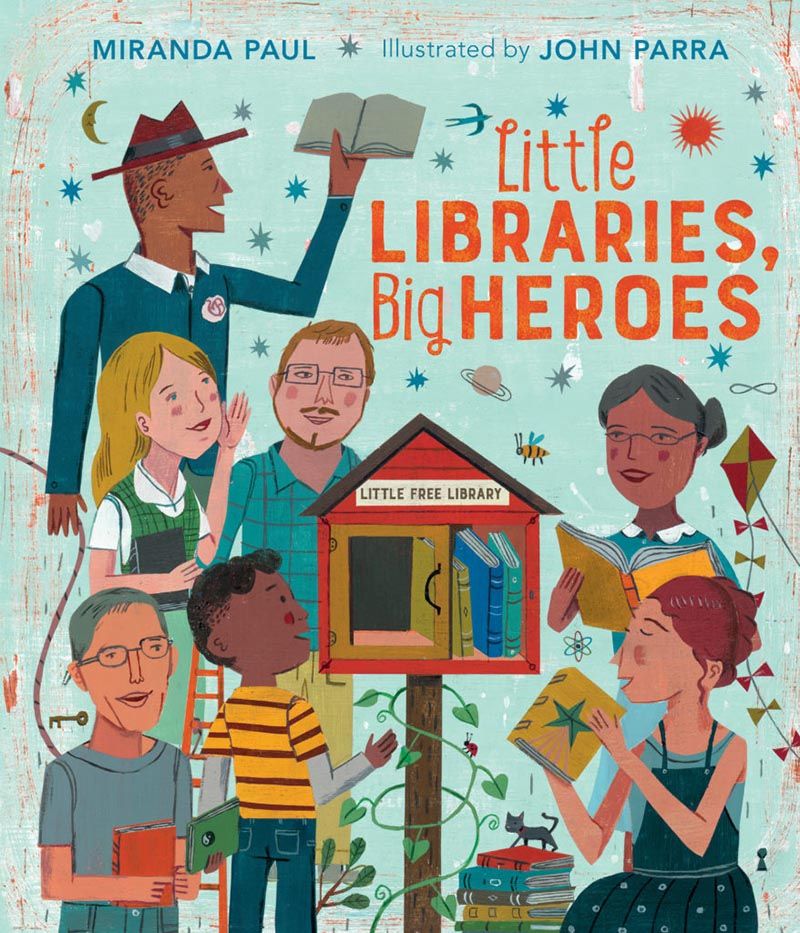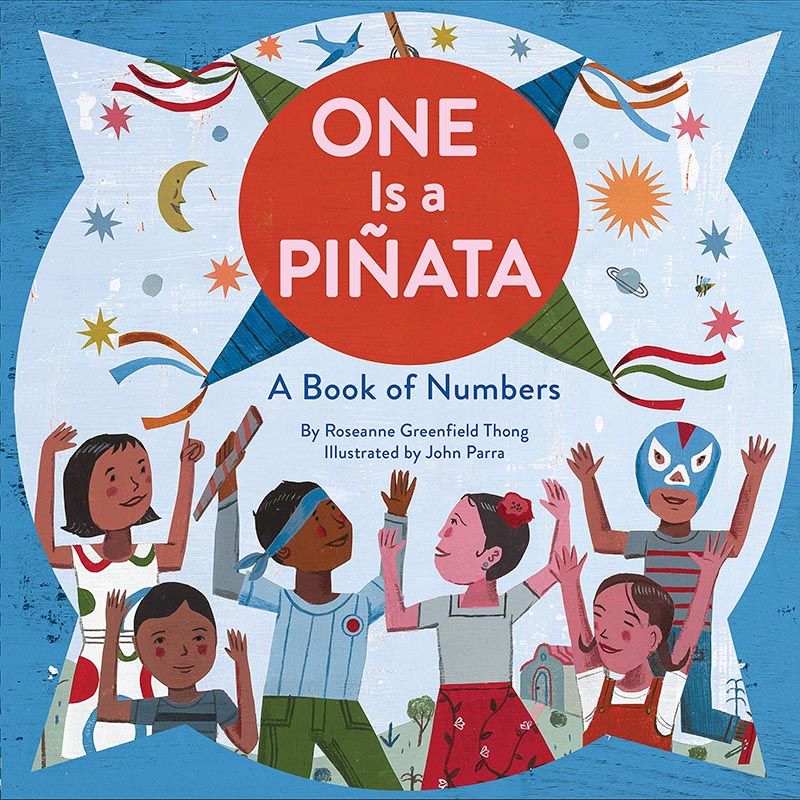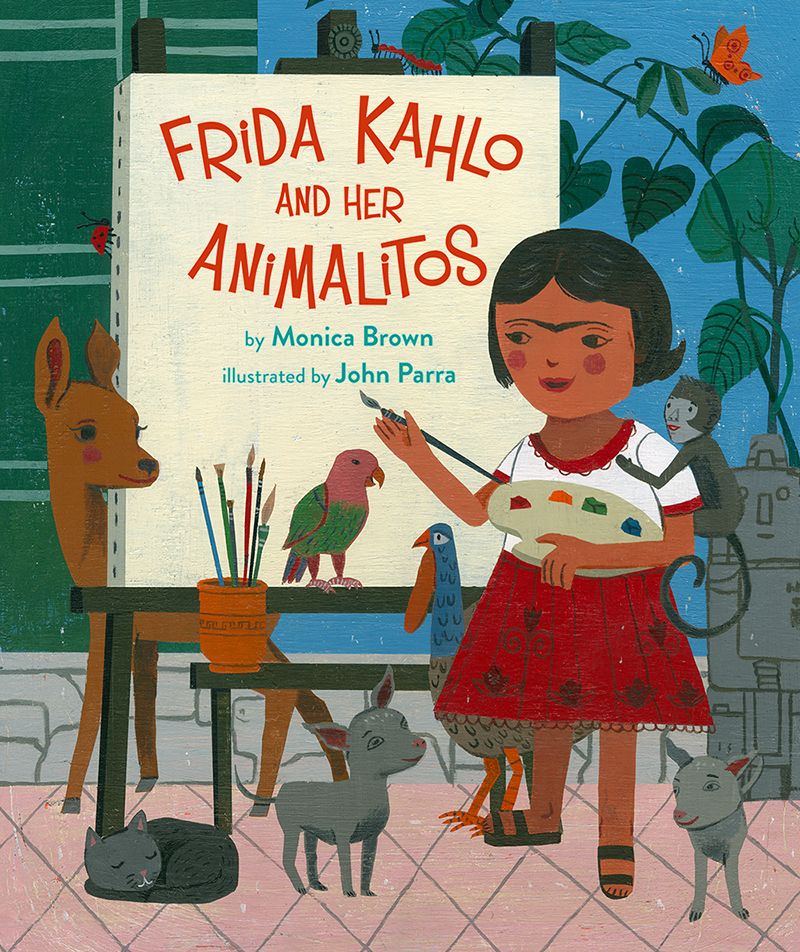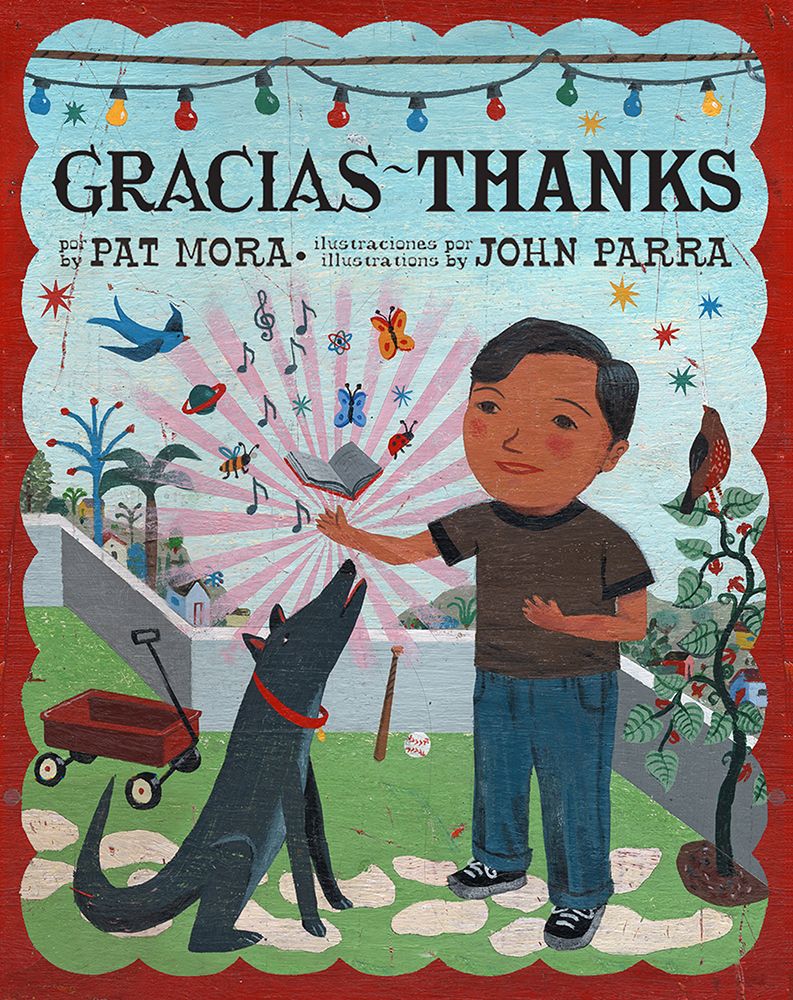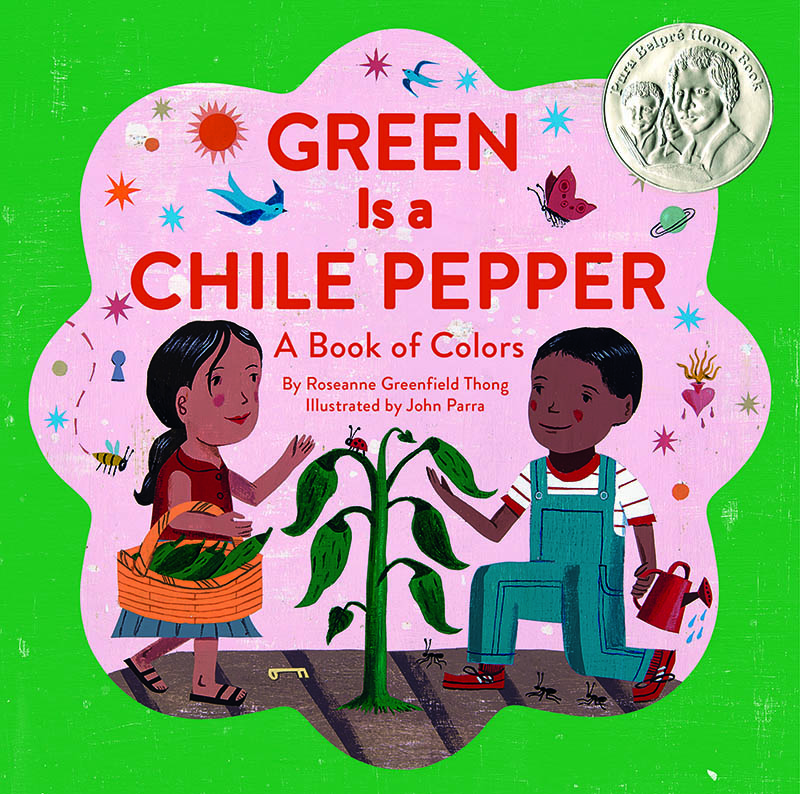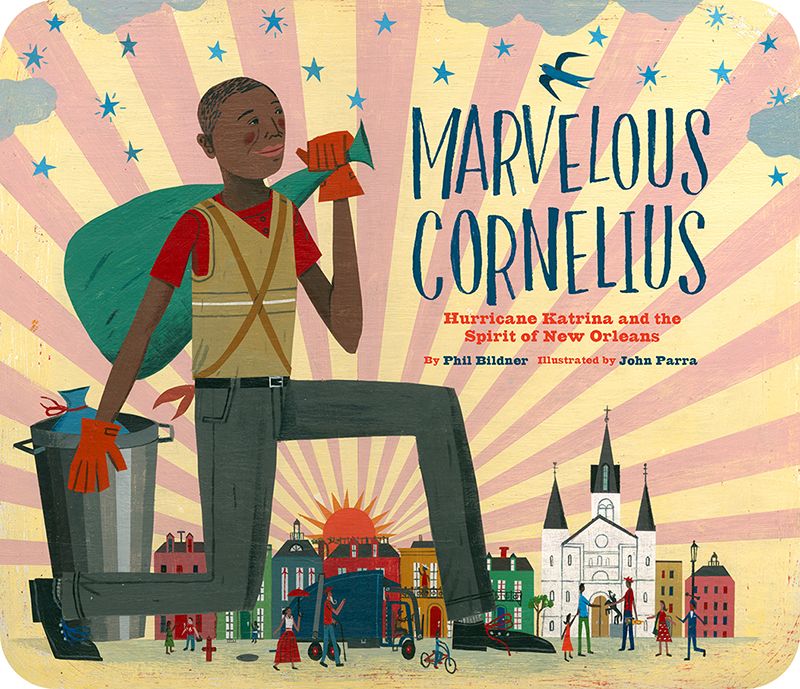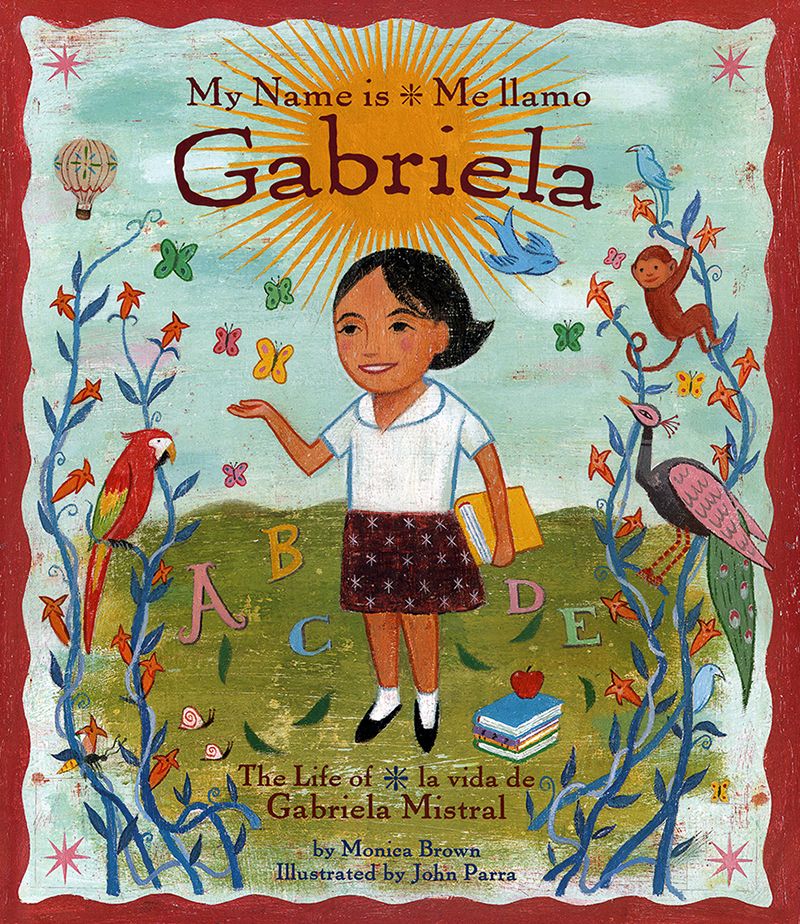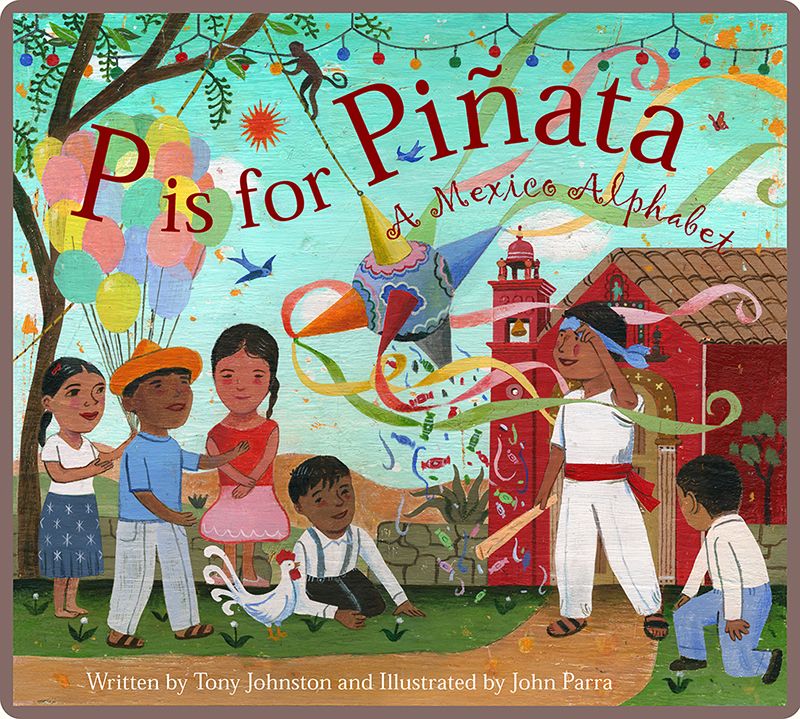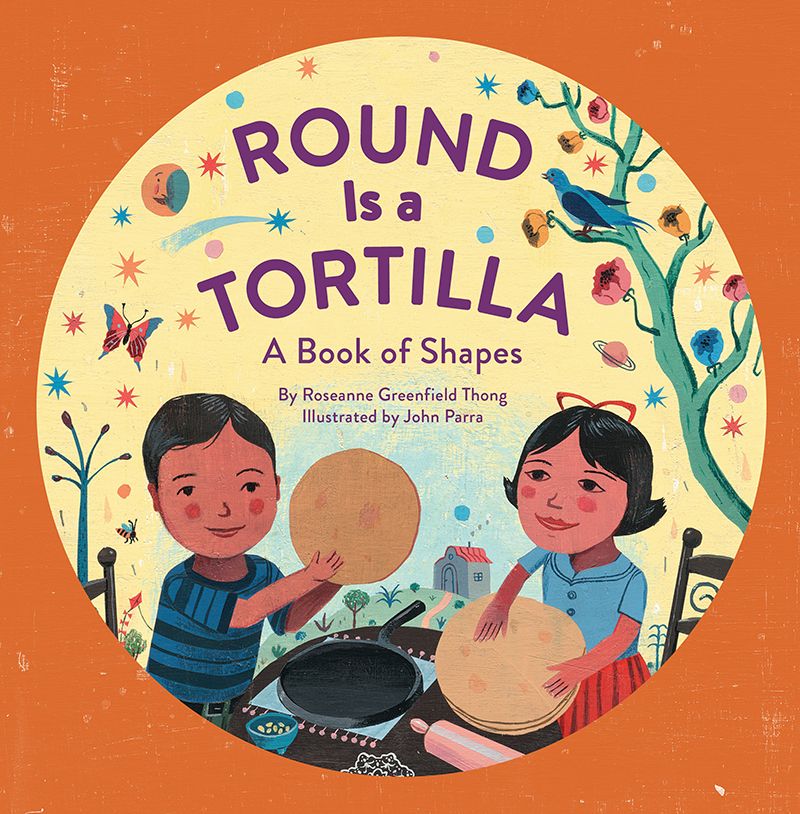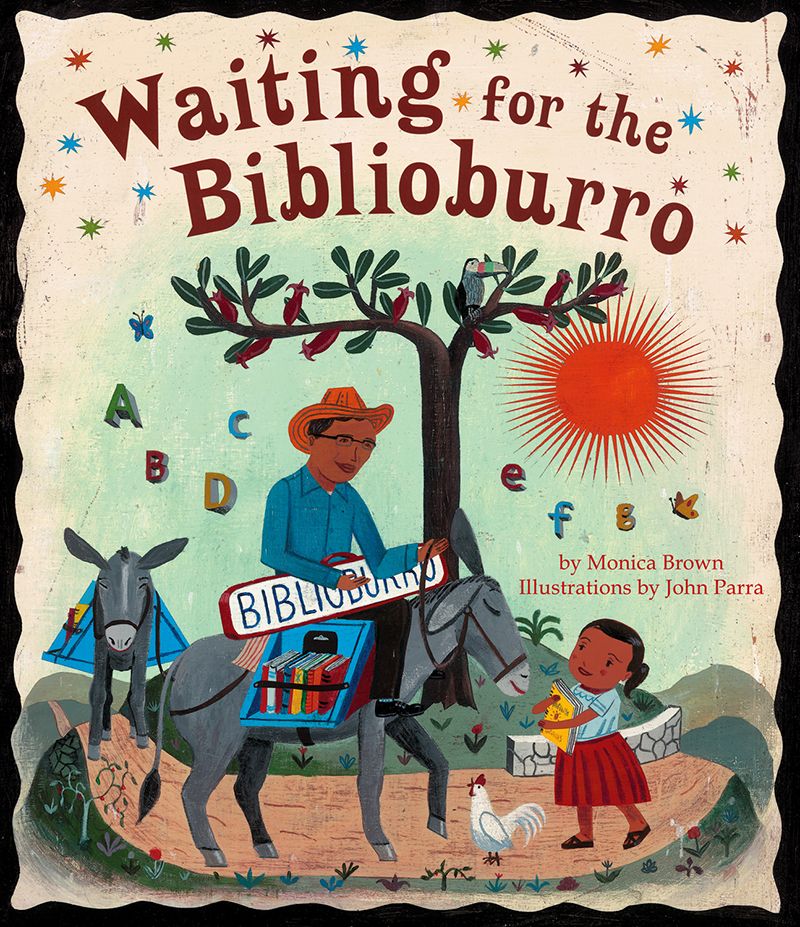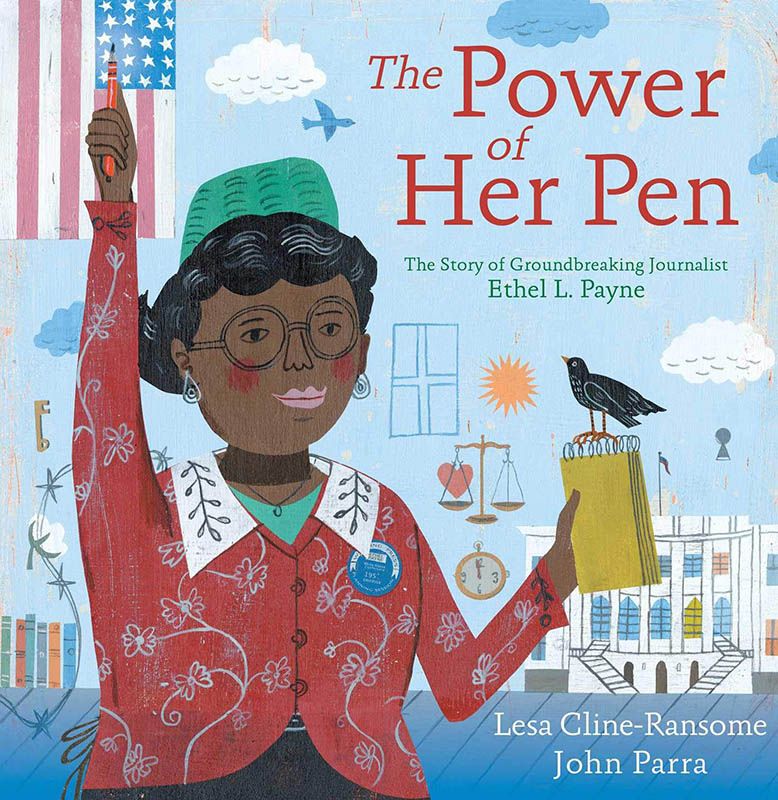 Book John
If you're interested in having John visit your school or attend your event, or if you have a general question about John, please fill out the following form: