Juana Martinez-Neal is the recipient of the 2020 Sibert Medal for Fry Bread: A Native American Family Story, written by Kevin Noble Maillard, the 2019 Caldecott Honor for Alma and How She Got Her Name, and the 2018 Pura Belpré Medal for Illustration for La Princesa and the Pea, written by Susan Middleton Elya.
Juana is the illustrator of La Madre Goose: Nursery Rhymes for los Niños, Babymoon, Fry Bread: A Native American Family Story, and Swashby and the Sea. She was named to the International Board on Books for Young People (IBBY) Honor list in 2014, and was awarded the SCBWI Portfolio Showcase Grand Prize in 2012.
Juana was born and raised in Lima, Peru. She is the daughter and granddaughter of artists. She now lives in the woods in Connecticut, with her husband, three children and two dogs.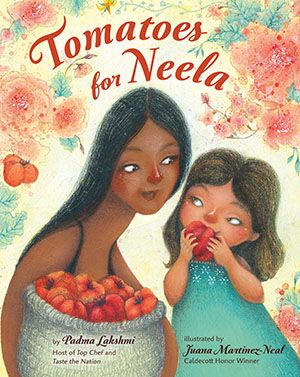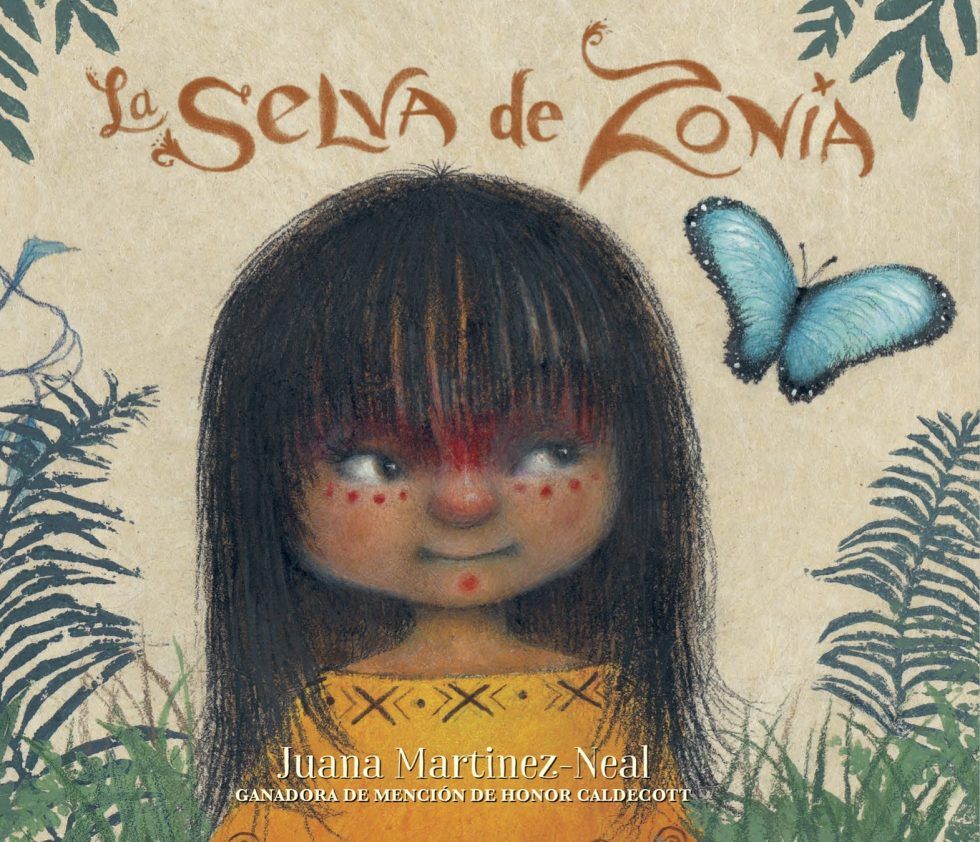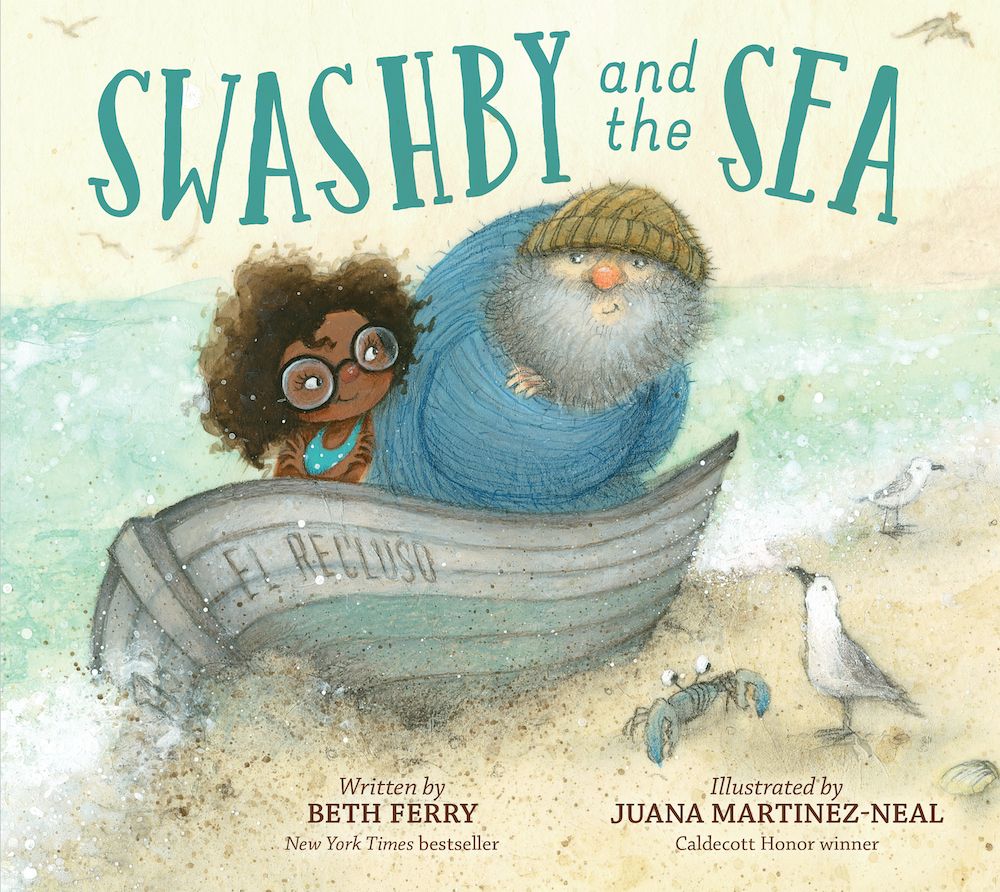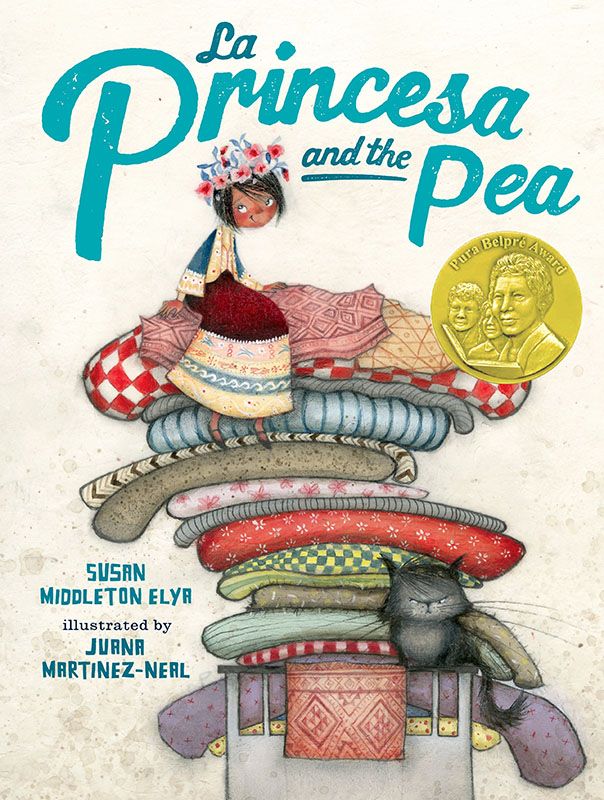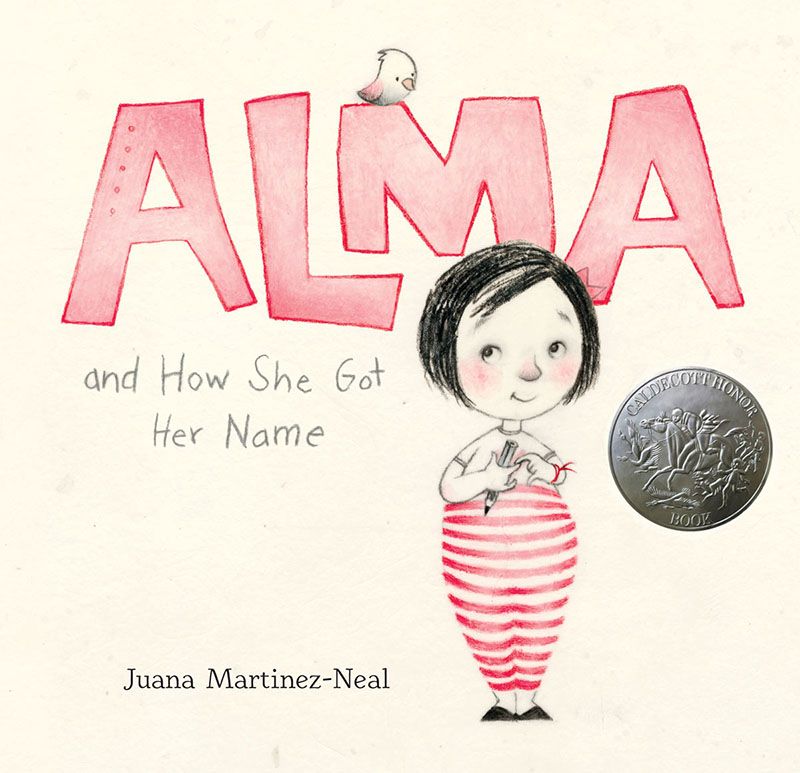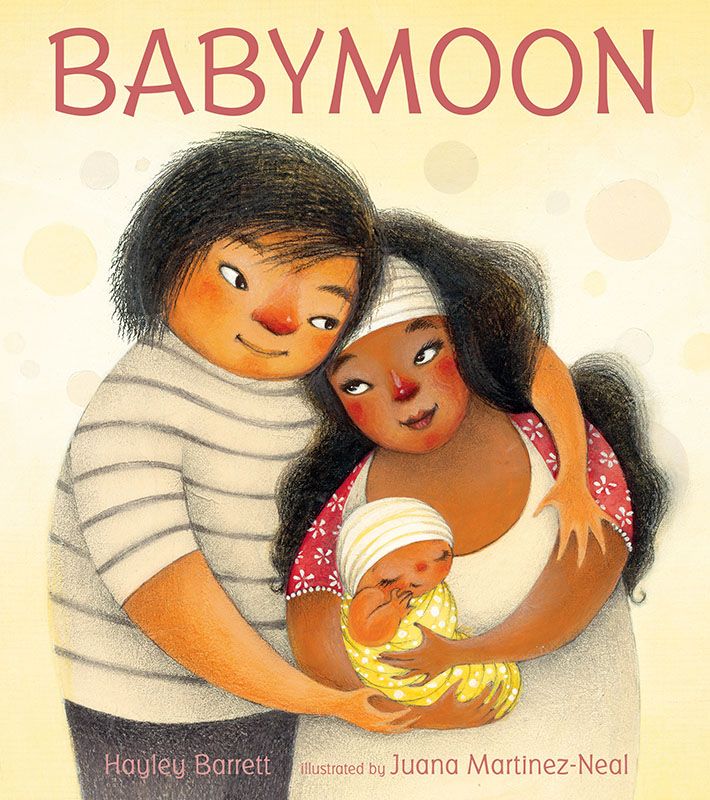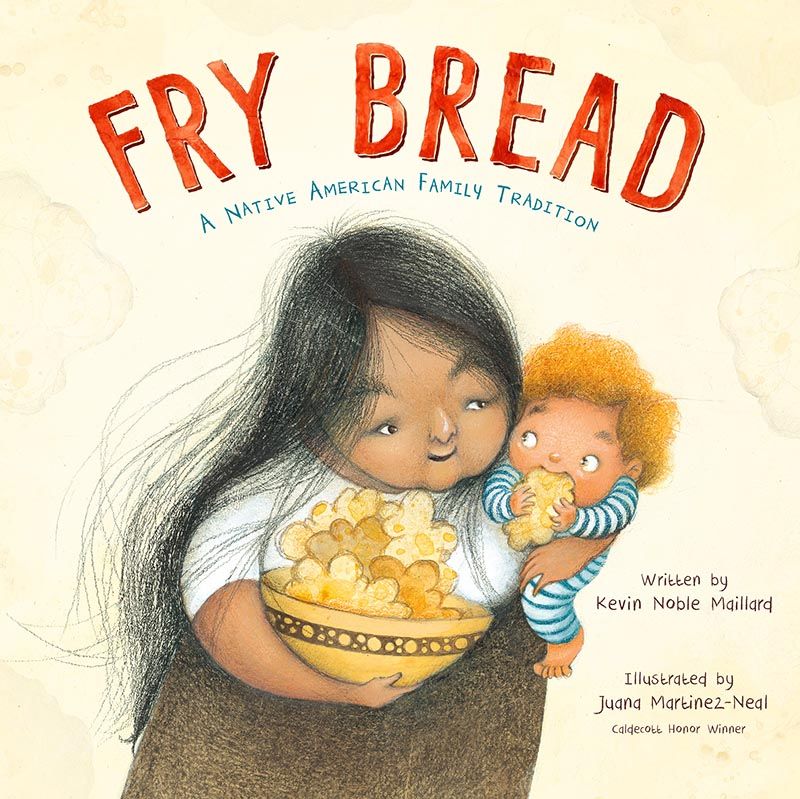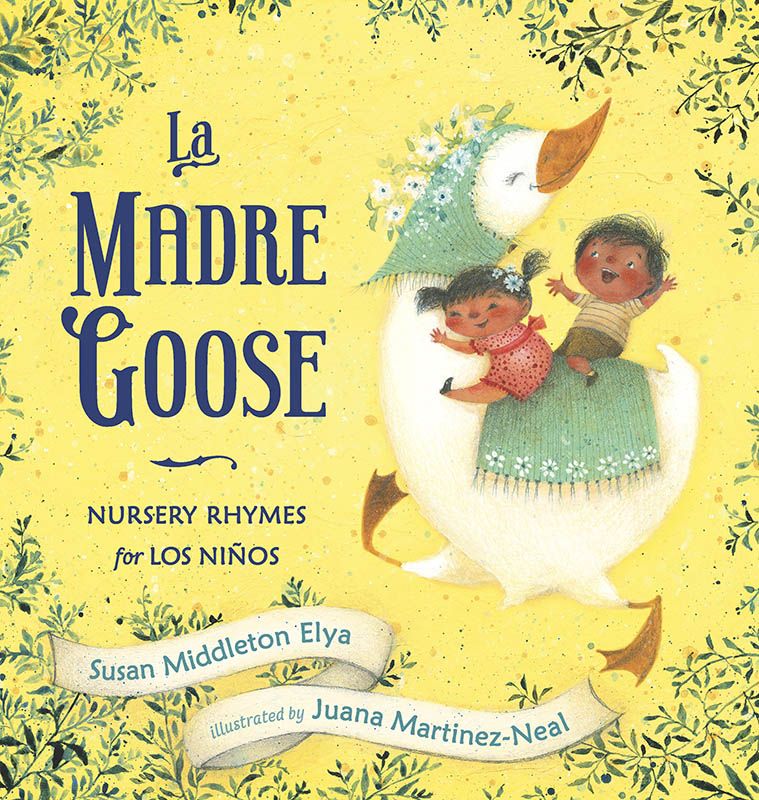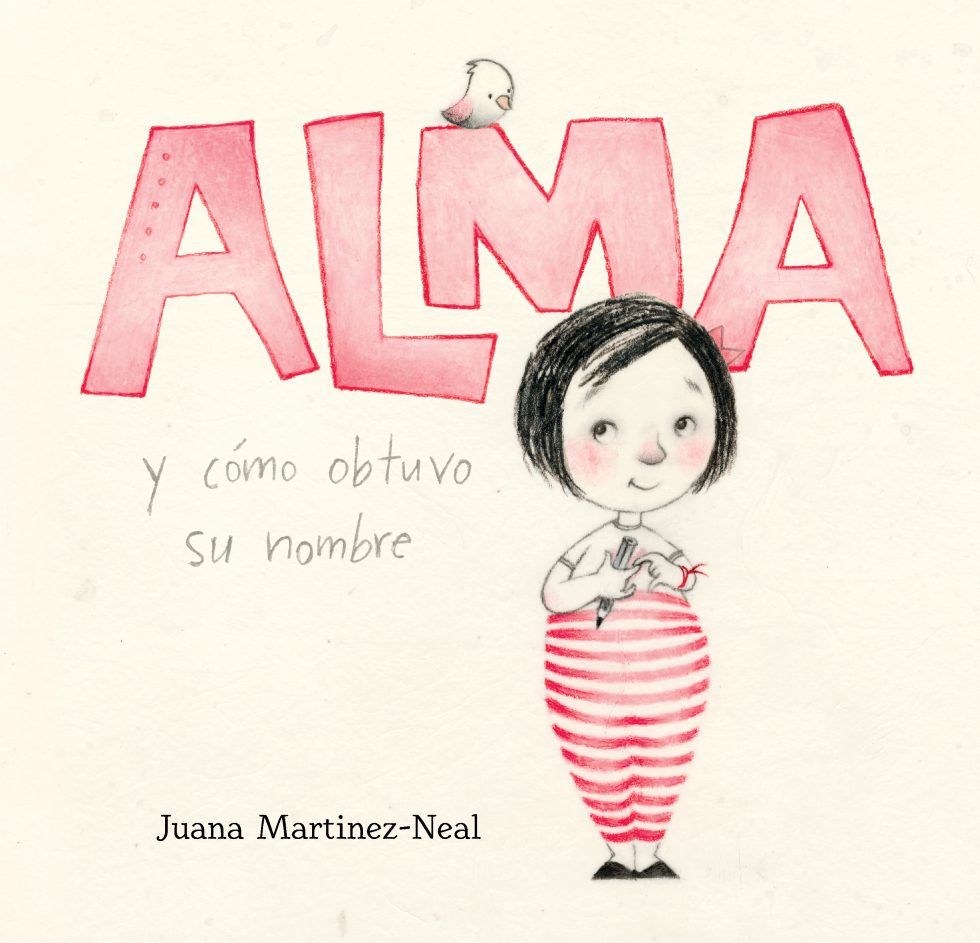 Book Juana
If you're interested in having Juana visit your school or attend your event, or if you have a general question about Juana, please fill out the following form: