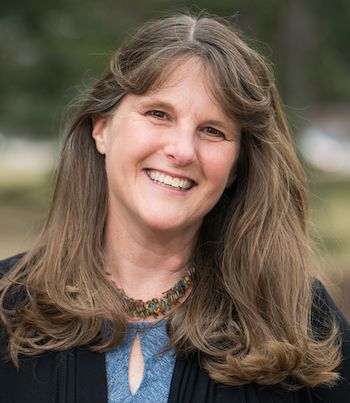 "Curiosity is the beginning of everything. When I visit schools to spend time with young readers and writers, I always hope to leave them more curious than they were before, wondering about the world and people around them, and excited to do research, explore the world through reading, discover their voices, and share their own stories."
New York Times bestselling author Kate Messner is passionately curious and writes books that encourage kids to wonder, too. Her titles include award-winning picture books, easy readers, chapter books, novels, and works of nonfiction. Kate's books are frequently selected for One School, One Book and One School/One Author programs and other community-wide reads – especially The Seventh Wish, which deals with a family affected by heroin addiction; Breakout, a novel inspired by the real-world prison break at Clinton Correctional Facility, which takes a look at privilege and perspective; and the History Smashers series, which takes kids on a high-interest, myth-busting mission through history.
Kate's books often appear on state book award lists and have been New York Times Notable, Junior Library Guild, IndieBound, and Bank Street College of Education Best Books selections. Her debut novel The Brilliant Fall of Gianna Z. won the E.B. White Read Aloud Medal, and her science-themed picture books have been honored with the Green Earth Book Award and the Riverby Award for Natural History Writing and have been finalists for the American Academy for the Advancement of Sciences/Subaru SB&F prize for excellence in science writing,
Kate grew up in Medina, a small town in Western New York, and graduated from Syracuse University's Newhouse School of Public Communications with a degree in broadcast journalism. She worked as a television news reporter and producer for seven years before going back to school to earn a masters degree in education. Kate spent fifteen years teaching middle school English and earned National Board Certification in Early Adolescent Language Arts in 2006. She is currently a full-time writer but still loves teaching and working with readers and writers of all ages.
Kate lives on Lake Champlain with her family. When she's not writing, you'll probably find her reading, traveling, swimming, kayaking, or gardening. She's also trying to summit all 46 Adirondack High Peaks in between book deadlines.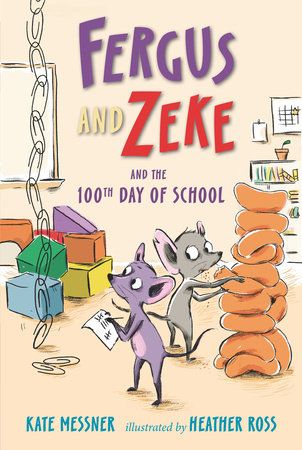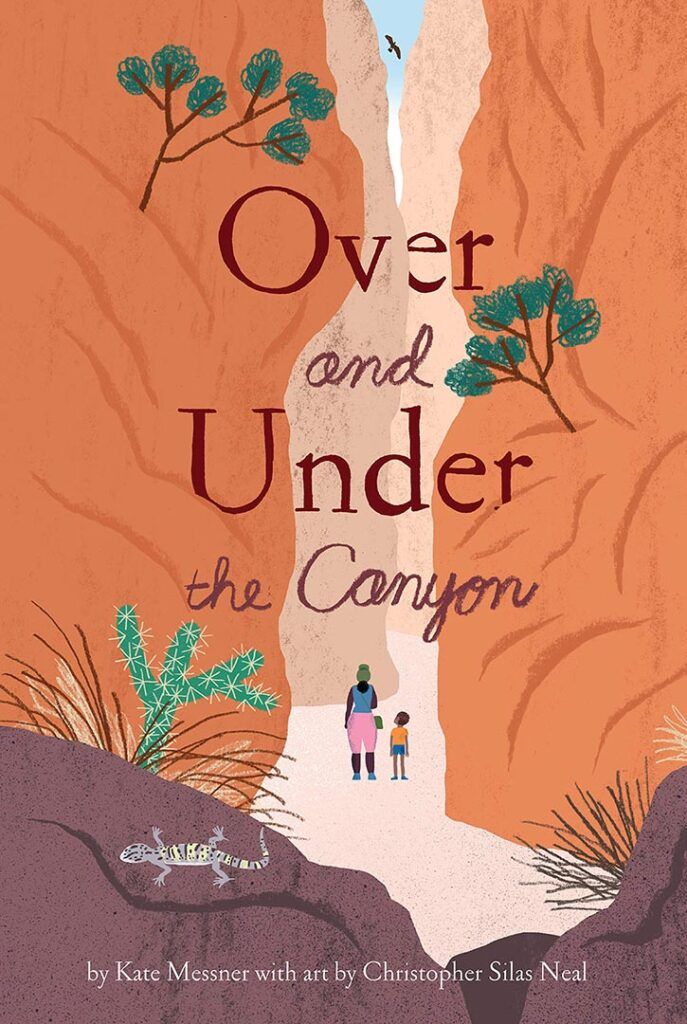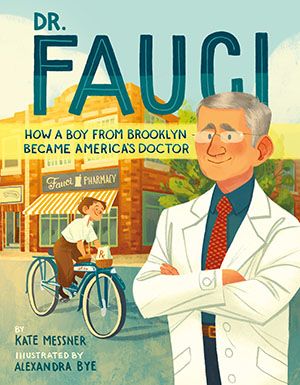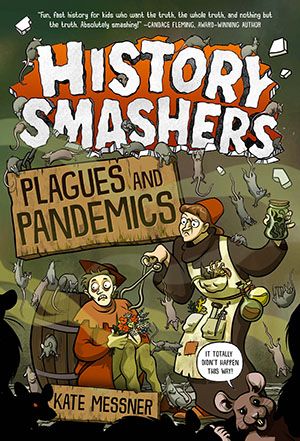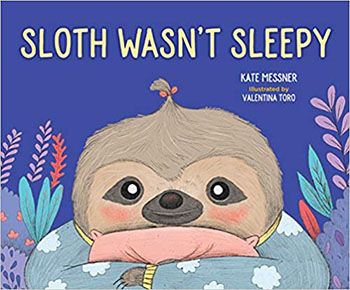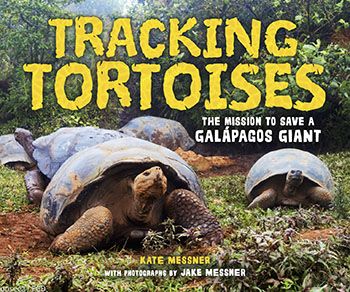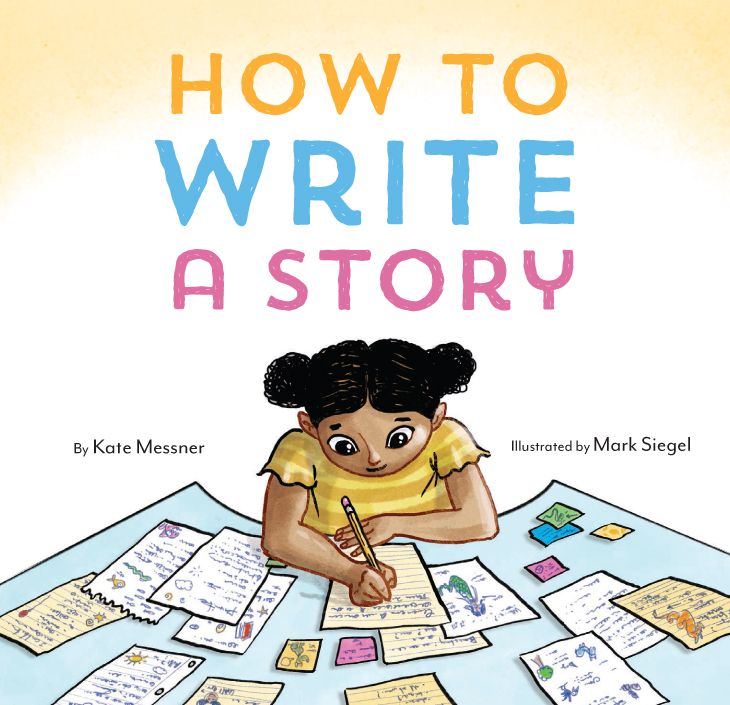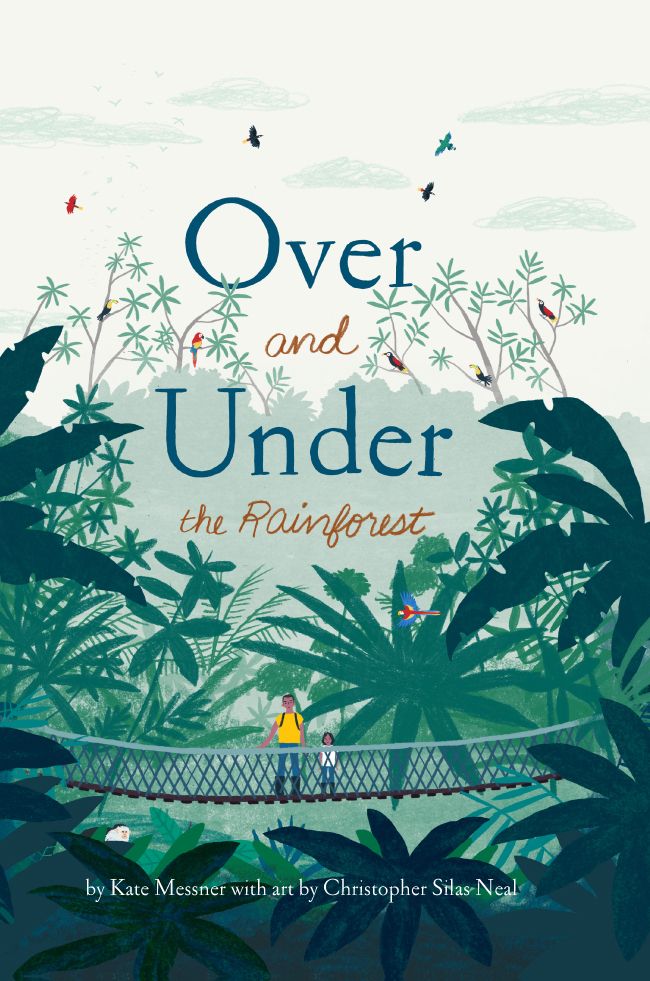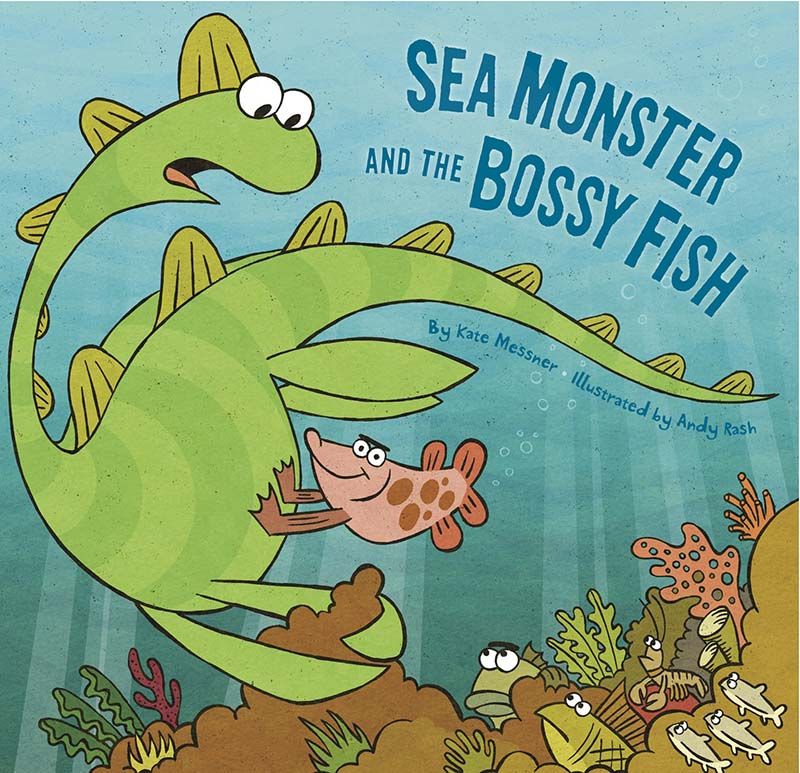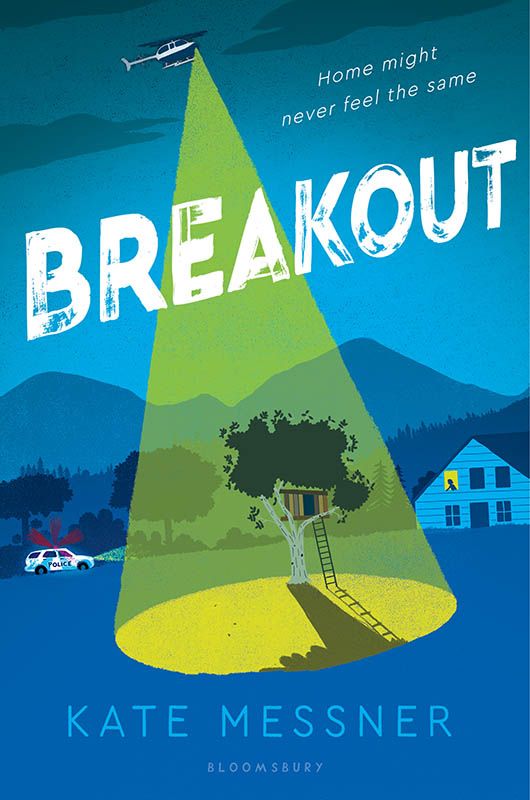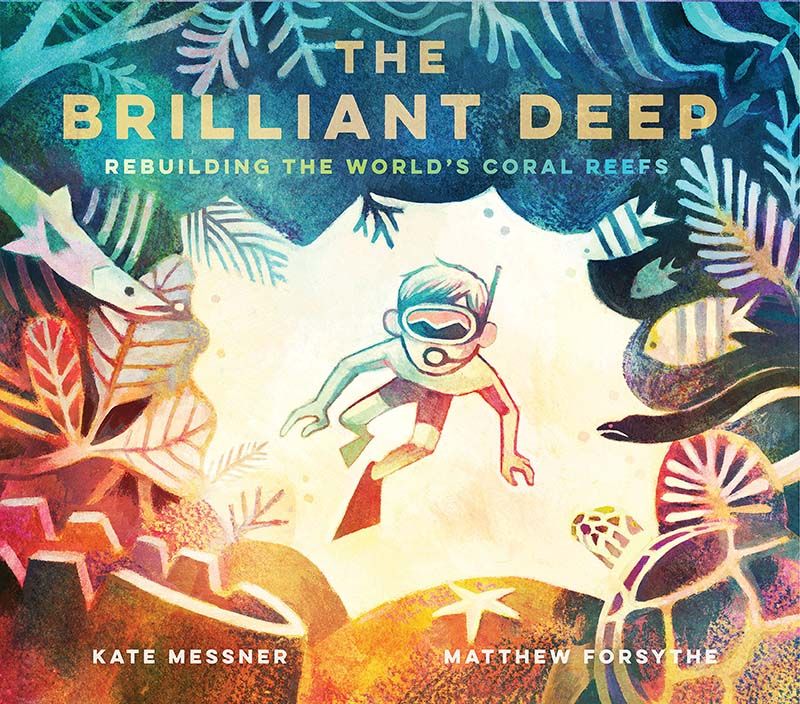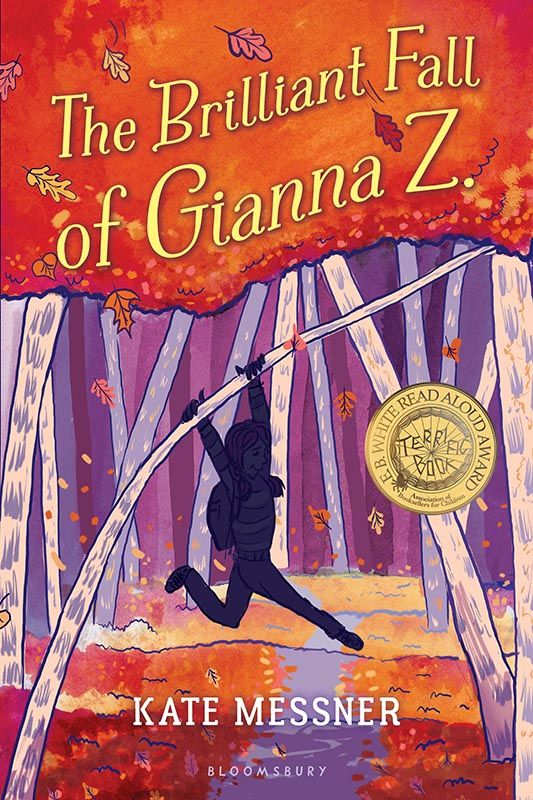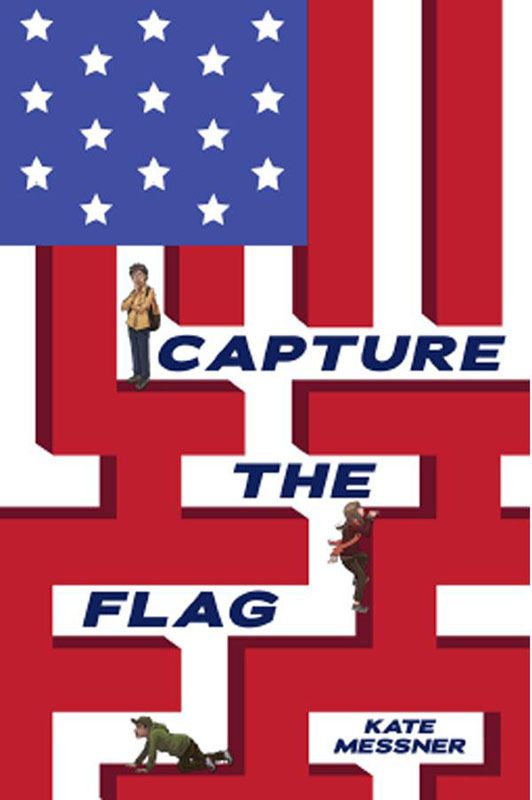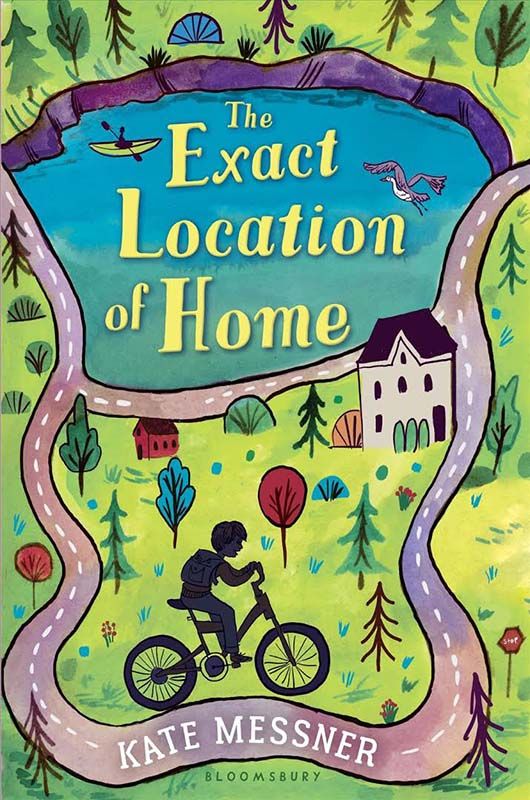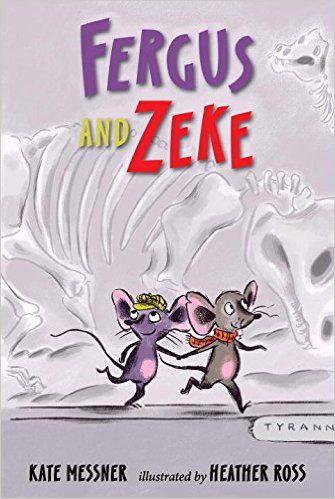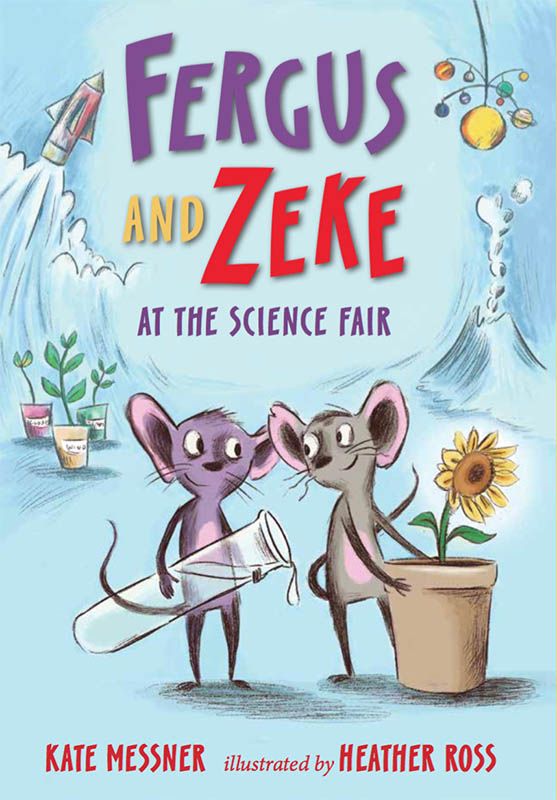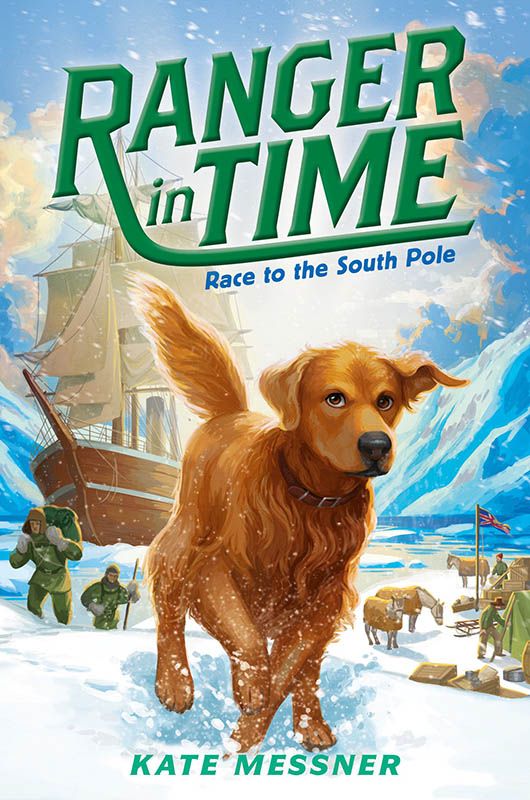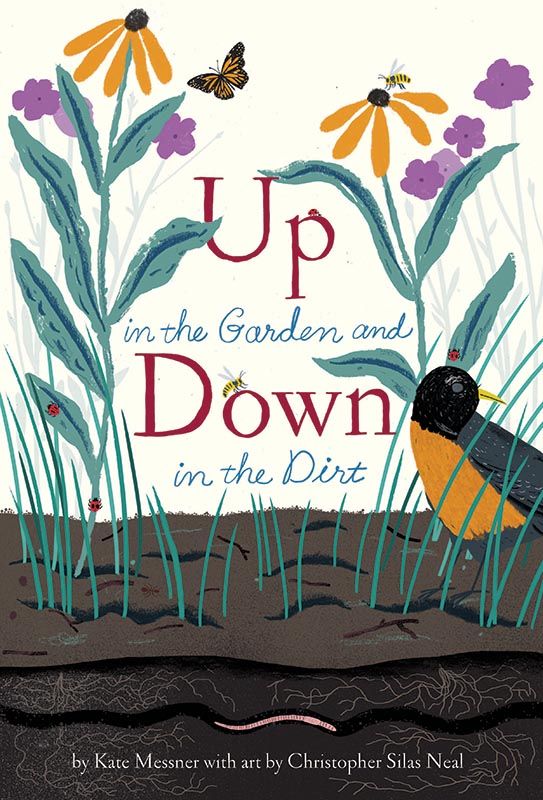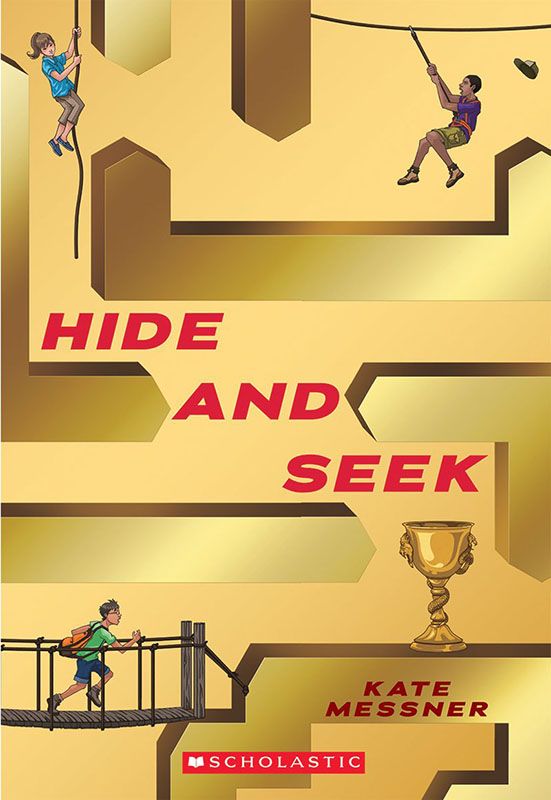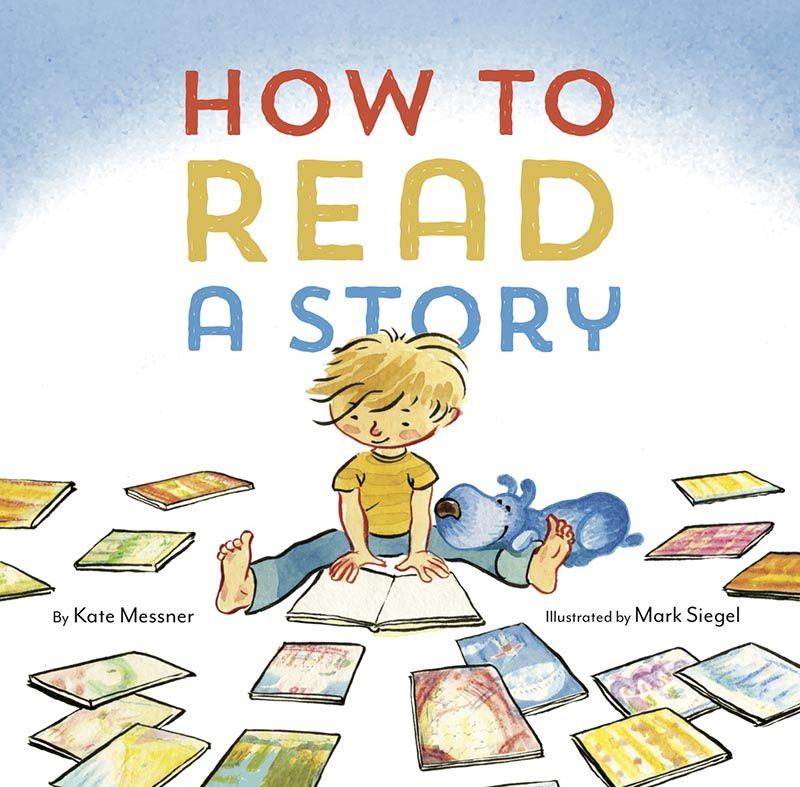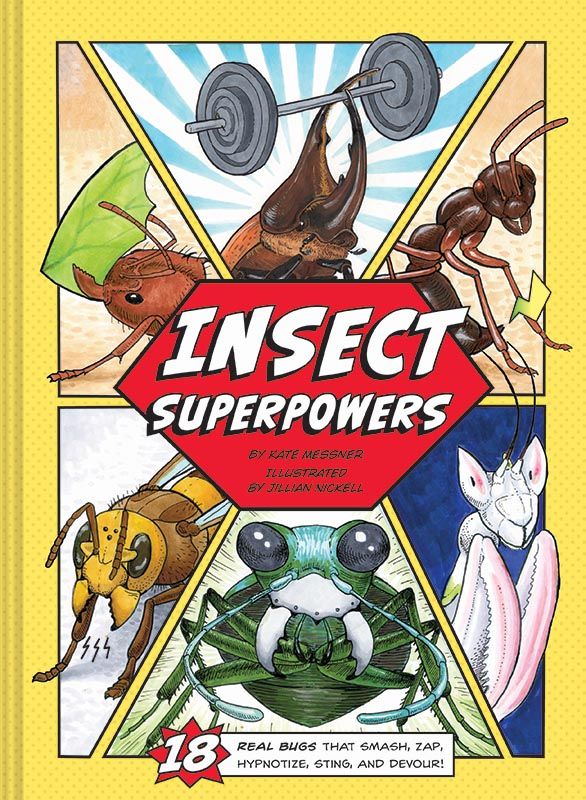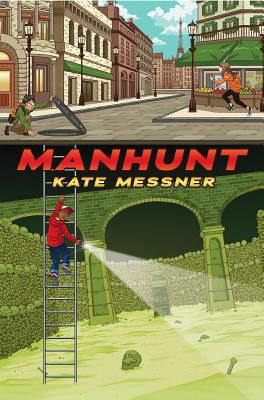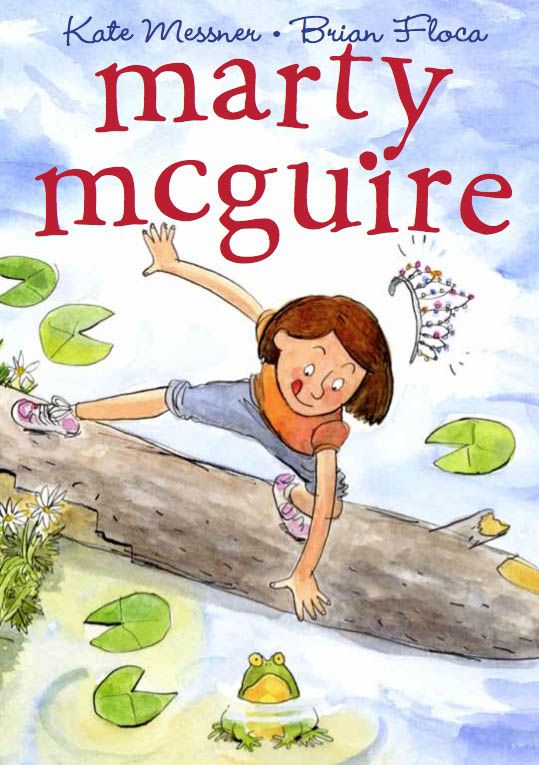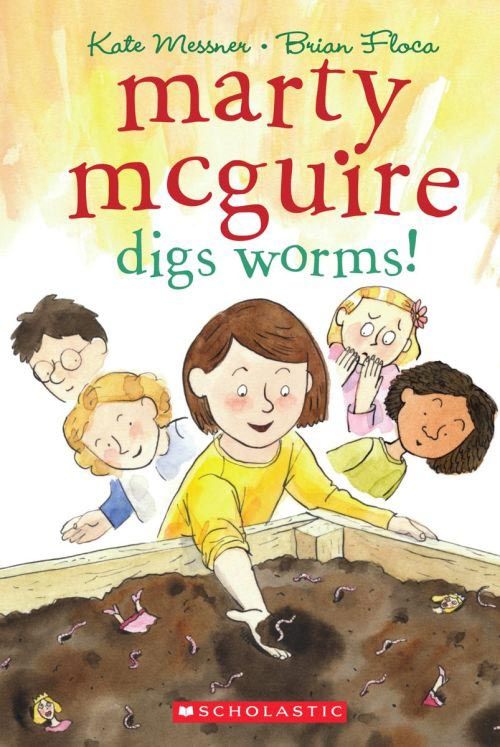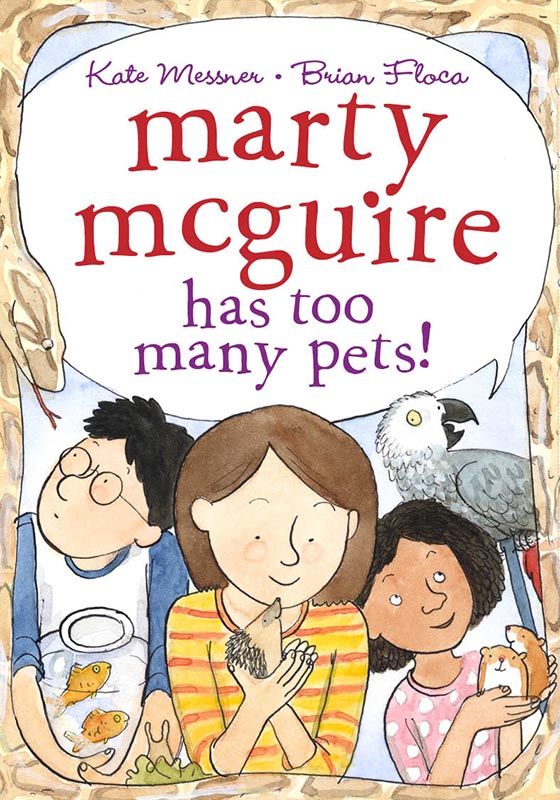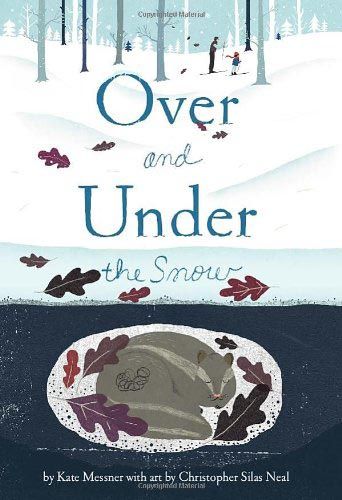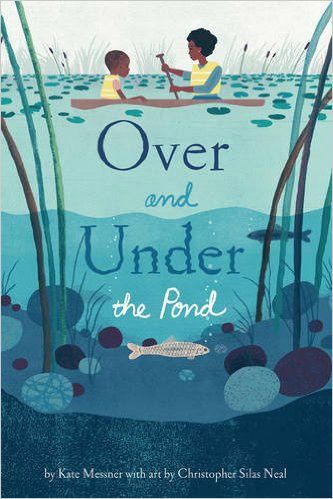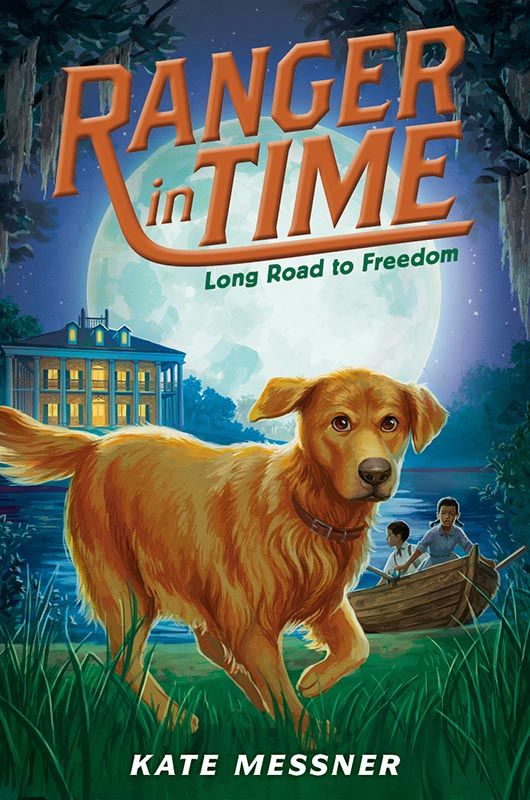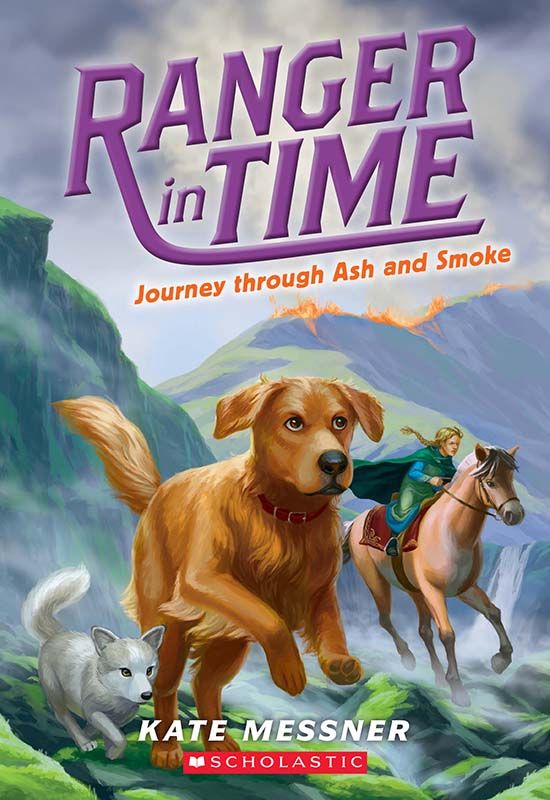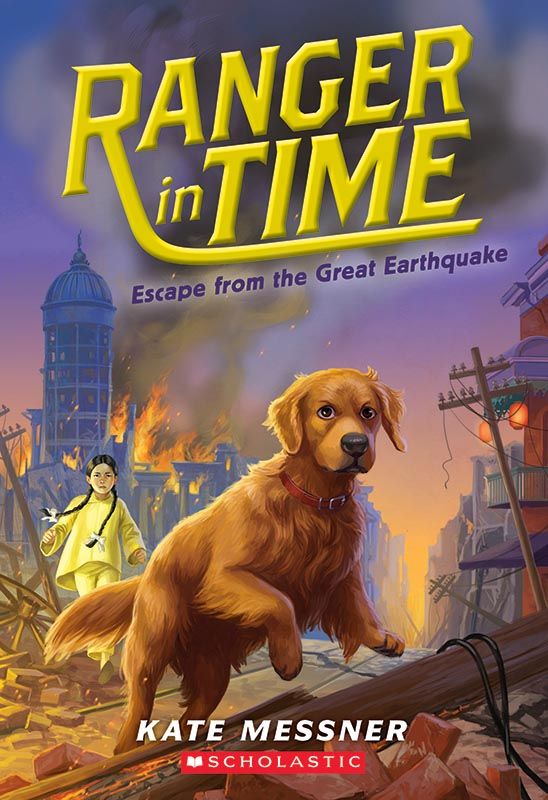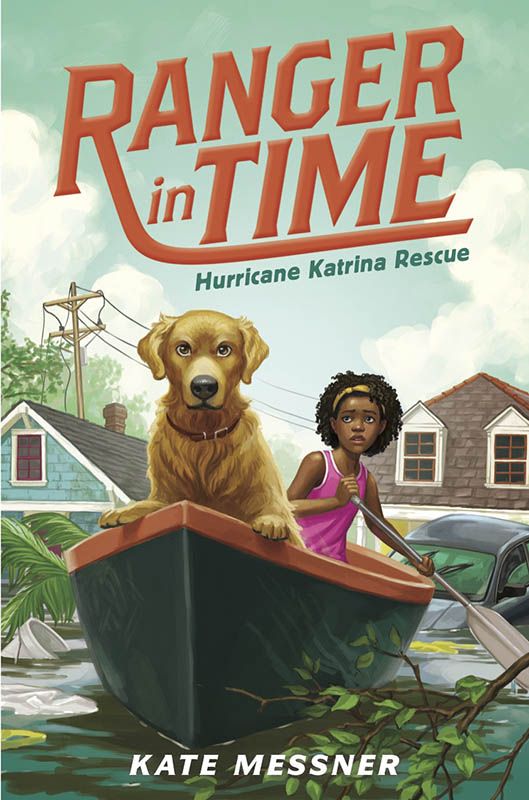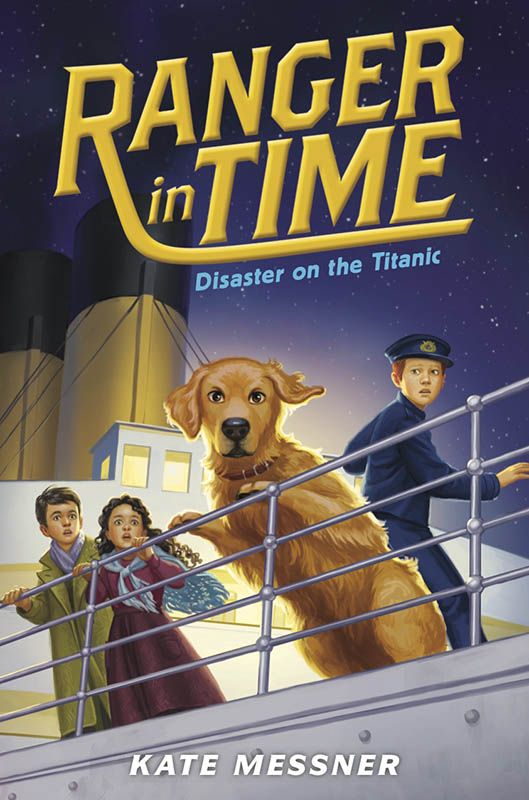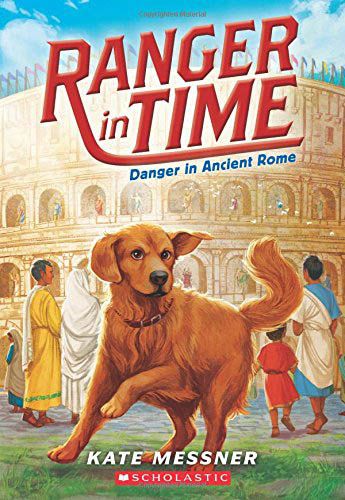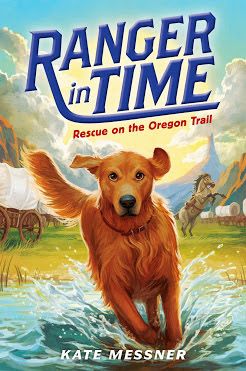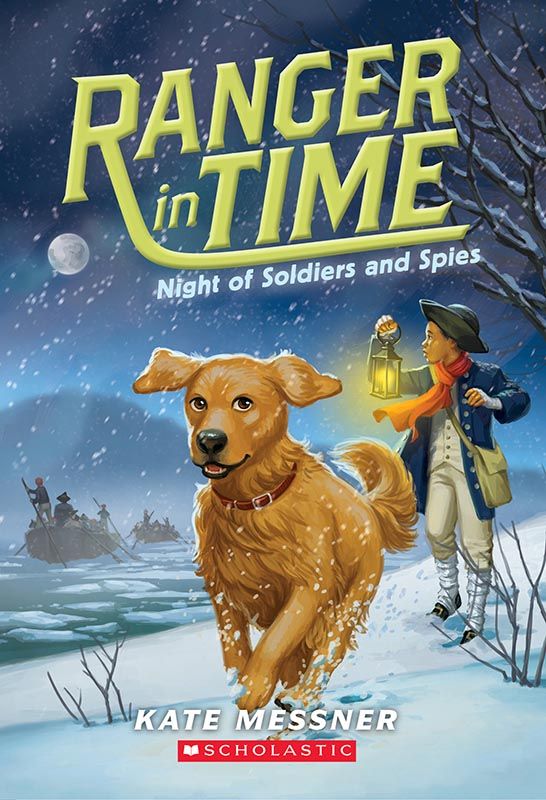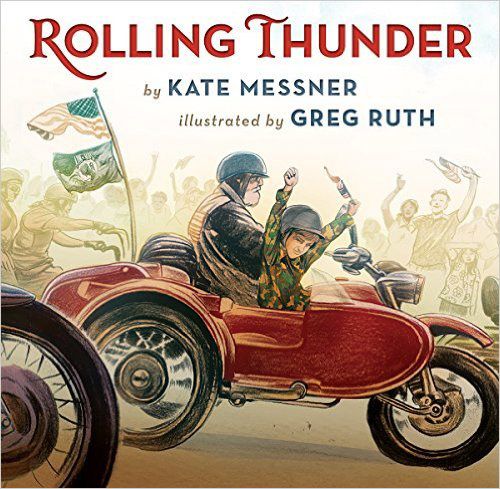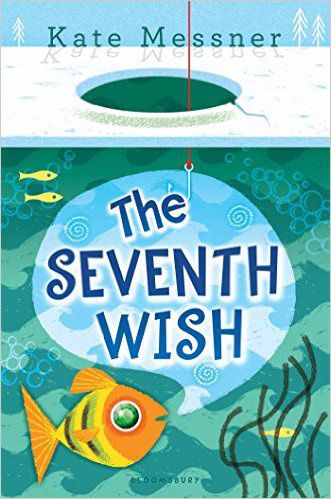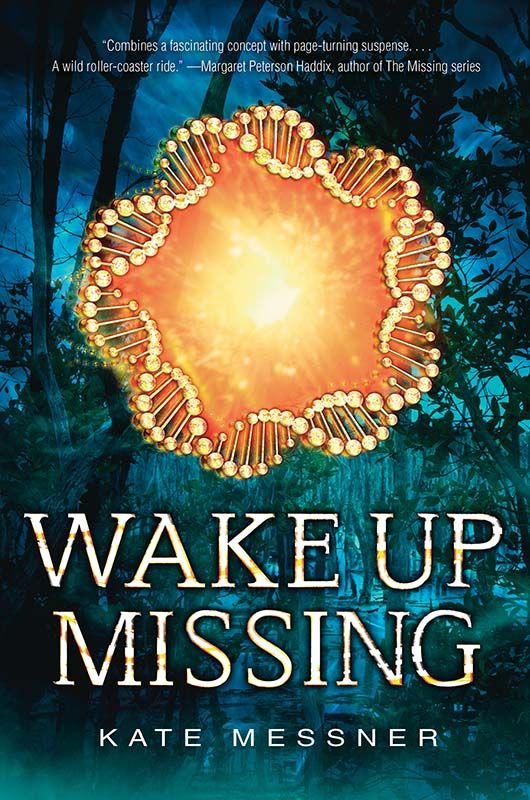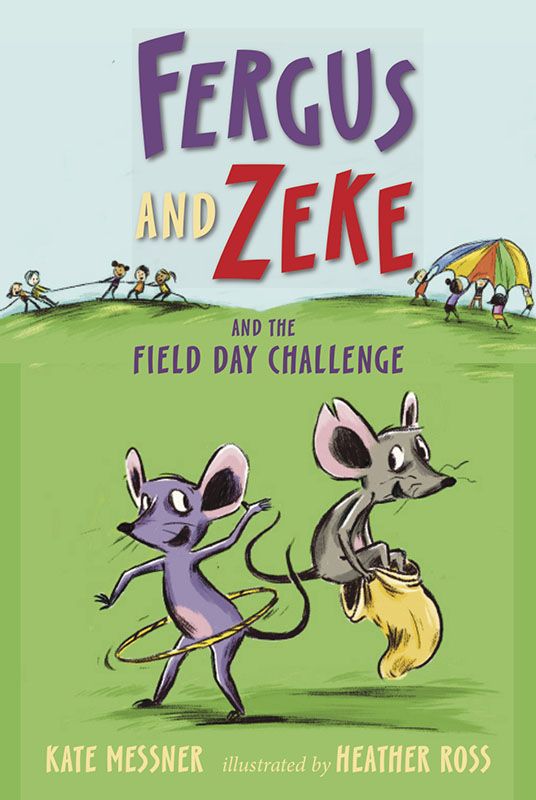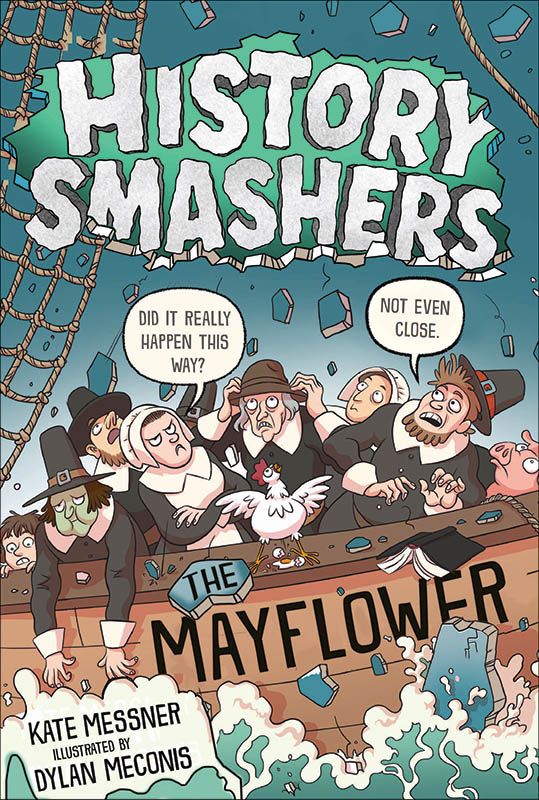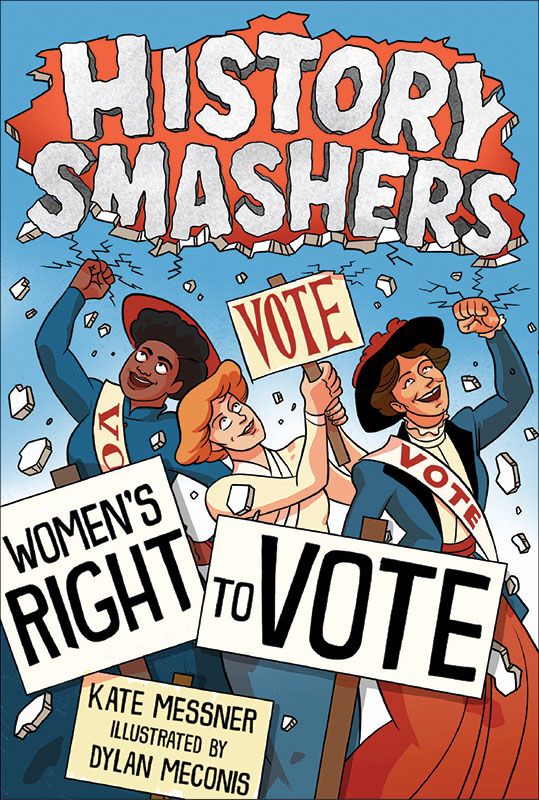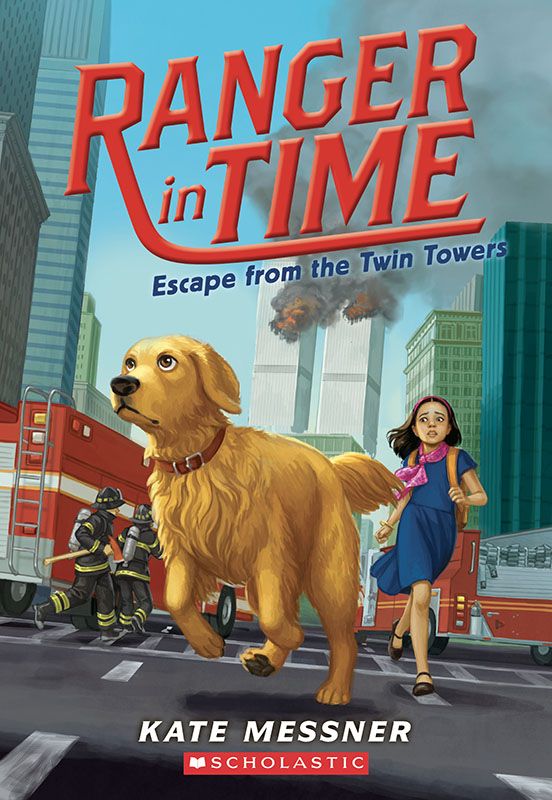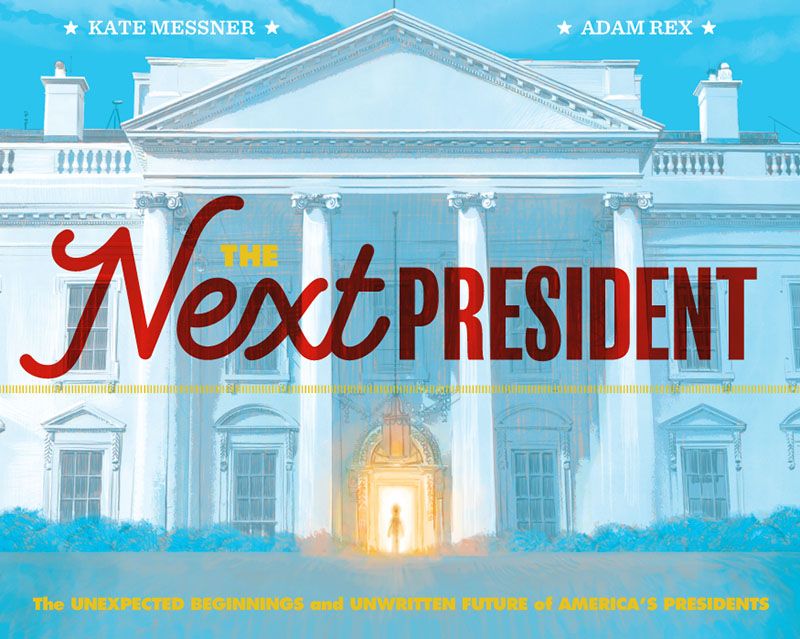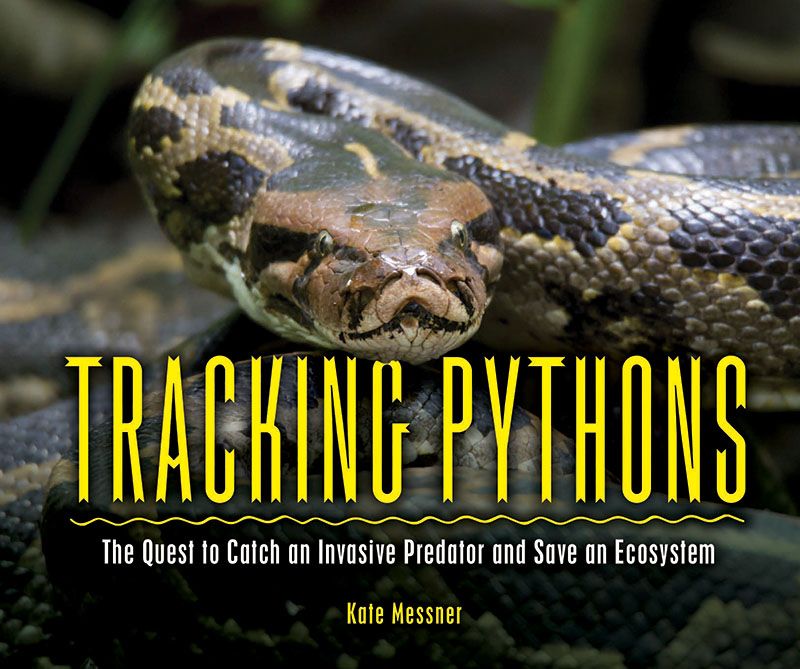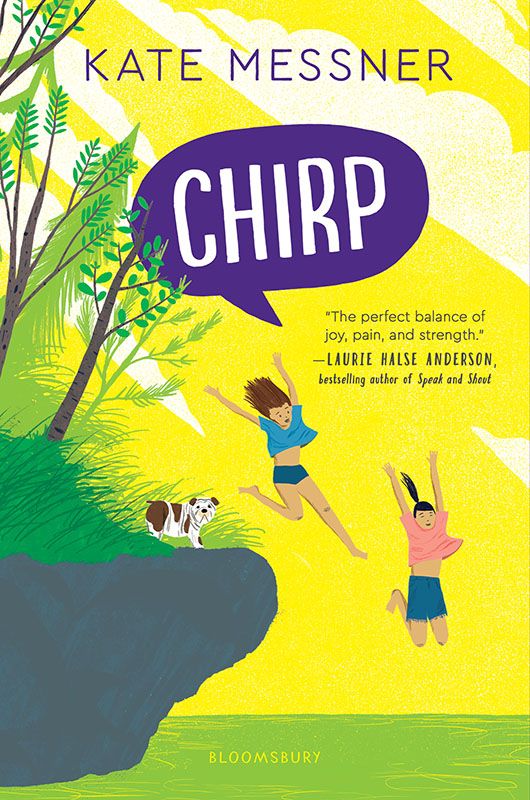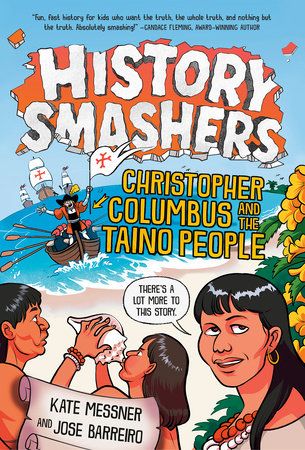 Book Kate
If you're interested in having Kate visit your school or attend your event, or if you have a general question about Kate, please fill out the following form: