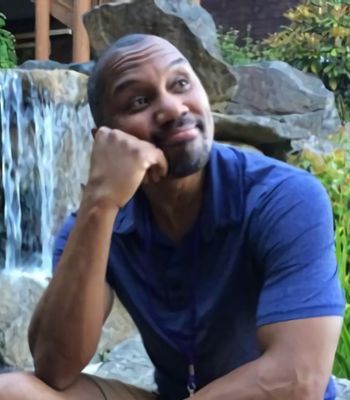 "I want kids to see words as something they can play with just like they play with their toys. Words are like sand on the beach – effortless and eternal and there for anyone. Build a castle out of it, dig a hole in it, or just scrunch it with your toes. But you can't hurt sand, and sand can't really hurt you. Same goes for words. So have fun!"
Kevin Lewis is the author of many children's picture books for toddler and early elementary grades including the classics Chugga-Chugga Choo-Choo and My Truck is Stuck (both illustrated by Daniel Kirk), Halloween favorite The Runaway Pumpkin, Lot at the End of My Block, Dinosaur Dinosaur, Tugga-Tugga Tugboat, and Not Inside This House.
Kevin grew up on his grandparents' farm in Rembert, South Carolina. Around the third grade, he fell in love with books, and by middle school, Kevin was a bit of a reading recluse. Books carried him through high school and Erskine College, where he studied English. A children's literature course he thought would be an easy three credits ignited his passion for children's books, a passion that led him to New York City and his first publishing-related job at the legendary bookstore, Books of Wonder.
For over two decades, Kevin has been one of the most highly regarded children's book editors in the industry. At Scholastic Inc., he worked with Dav Pilkey on the original Captain Underpants. At Simon & Schuster Books for Young Readers, where he served as an Editorial Director, Kevin worked with a veritable who's who of authors and illustrators including Laurie Halse Anderson (Fever 1793, Chains), Spike and Tonya Lee (Please Baby Please), Tony DiTerlizzi and Holly Black (The Spiderwick Chronicles), Derek Anderson and Lauren Thompson (Little Quack), Alex Sanchez (Rainbow Boys), Jim Benton (Franny K. Stein) Angela Johnson, Kadir Nelson, Cynthia Rylant, and Loren Long. As an Executive Editor at Disney Press, Kevin developed and produced the Vampirina Ballerina series and edited books by Matthew Cordell, Barney Saltzberg, and Chris Barton.
In 2018, Kevin became an agent for the Erin Murphy Literary Agency, primarily focusing on writer-illustrators and diverse voices.
These days, Kevin lives in Newburgh, New York in a two hundred year old farmhouse with his husband, Phil and dog named Kat. Most of the time, you'll find him gardening in the yard, biking around the Hudson Valley, or sitting on the back porch (which often doubles as his office).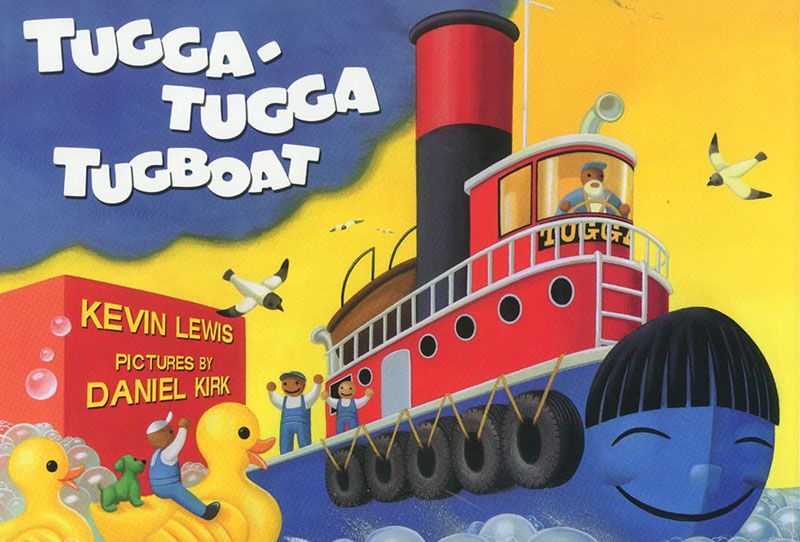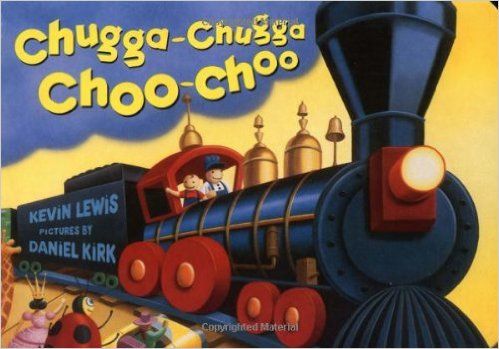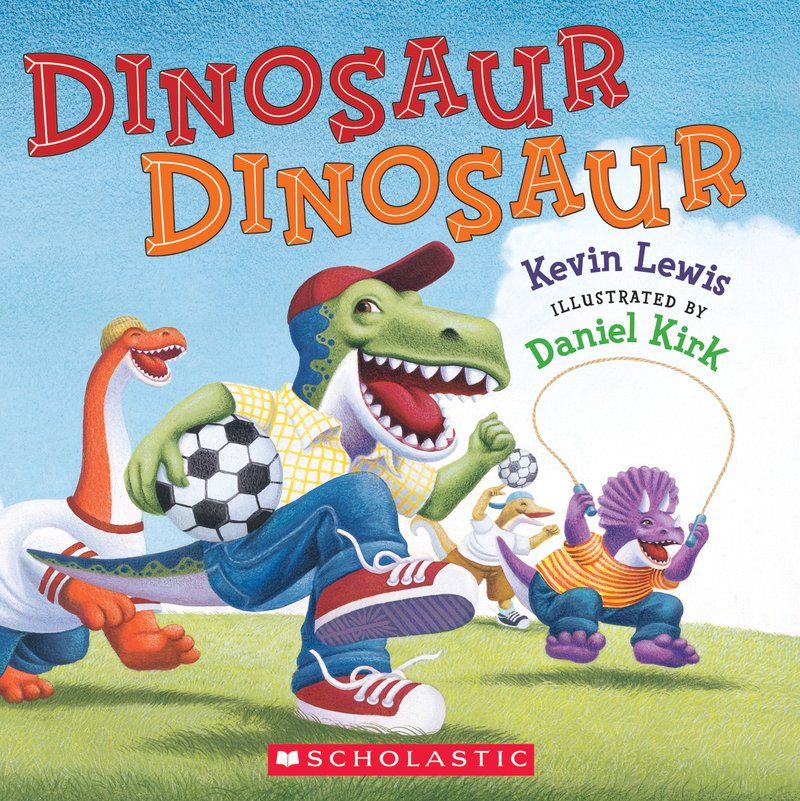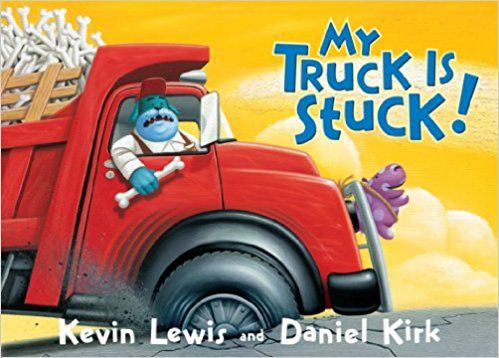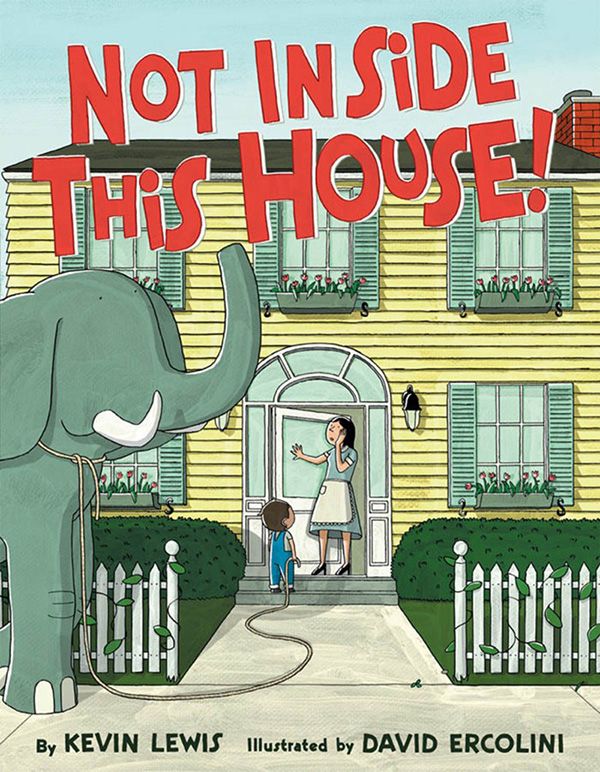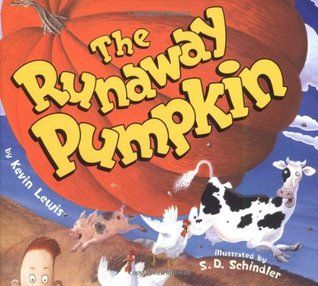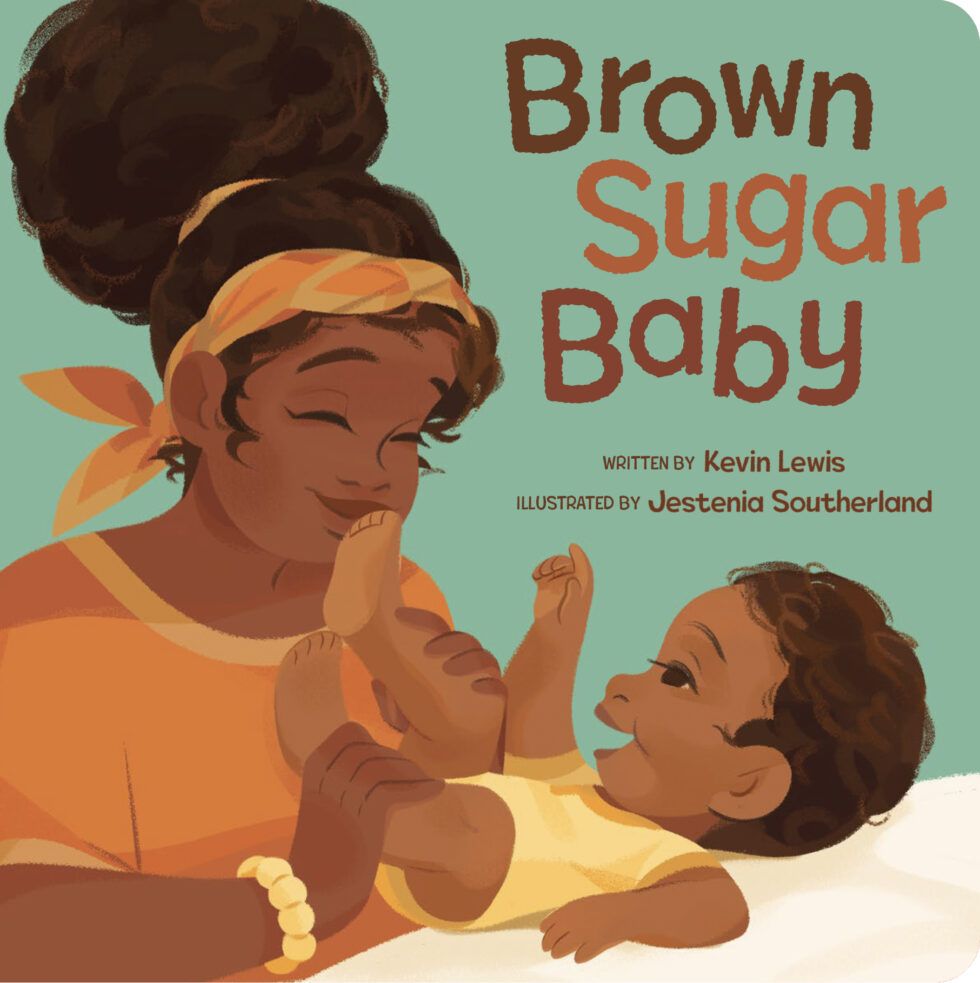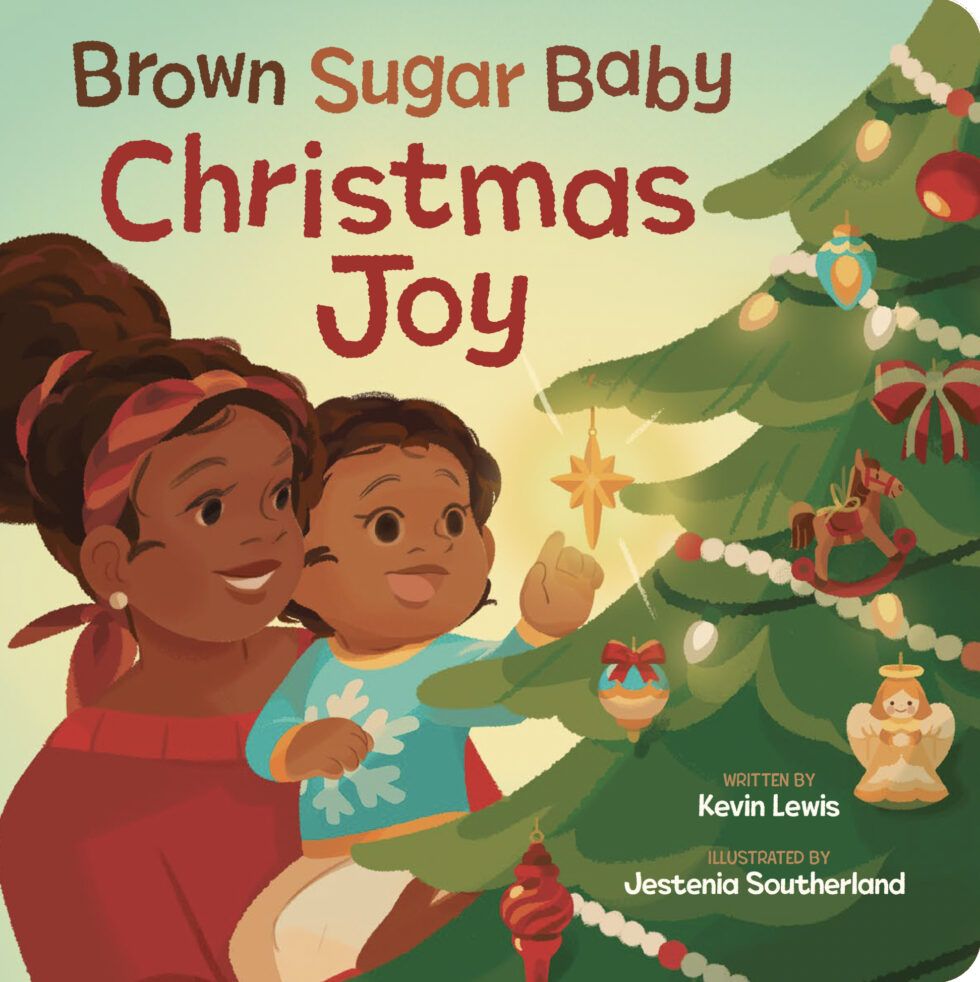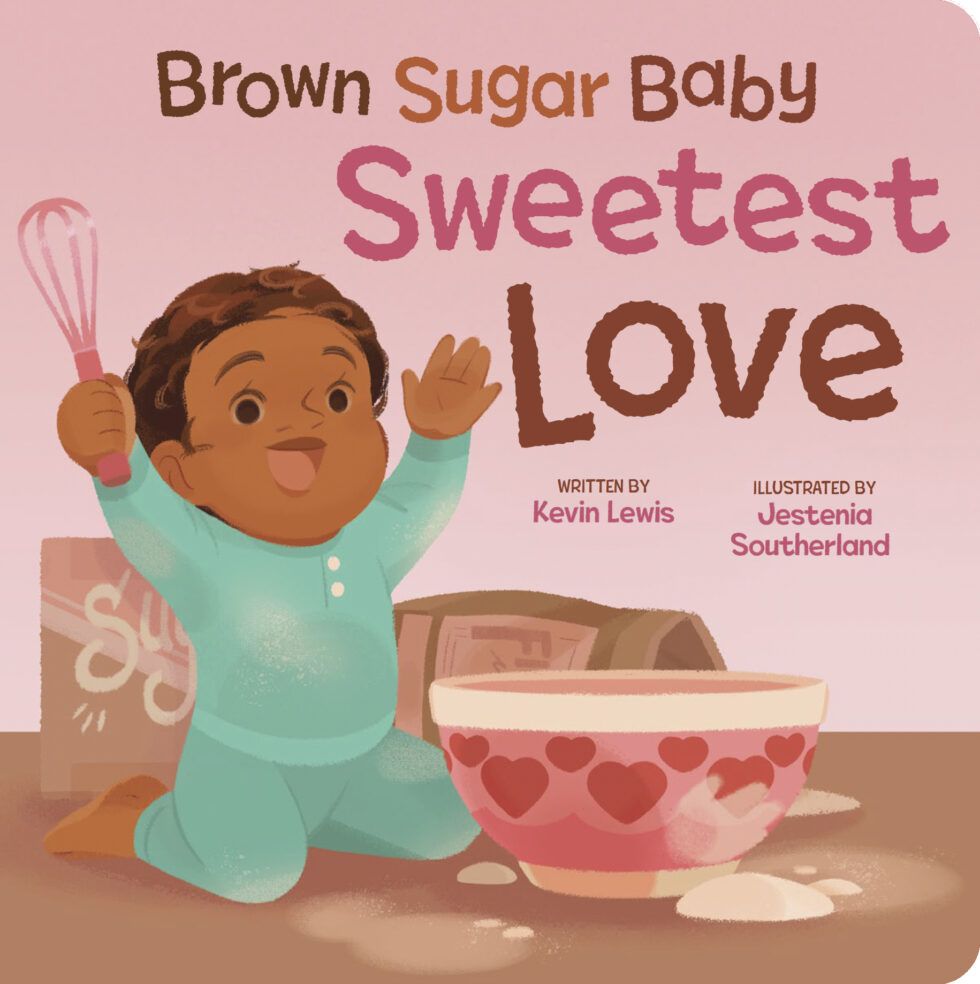 Book Kevin
If you're interested in having Kevin visit your school or attend your event, or if you have a general question about Kevin, please fill out the following form: