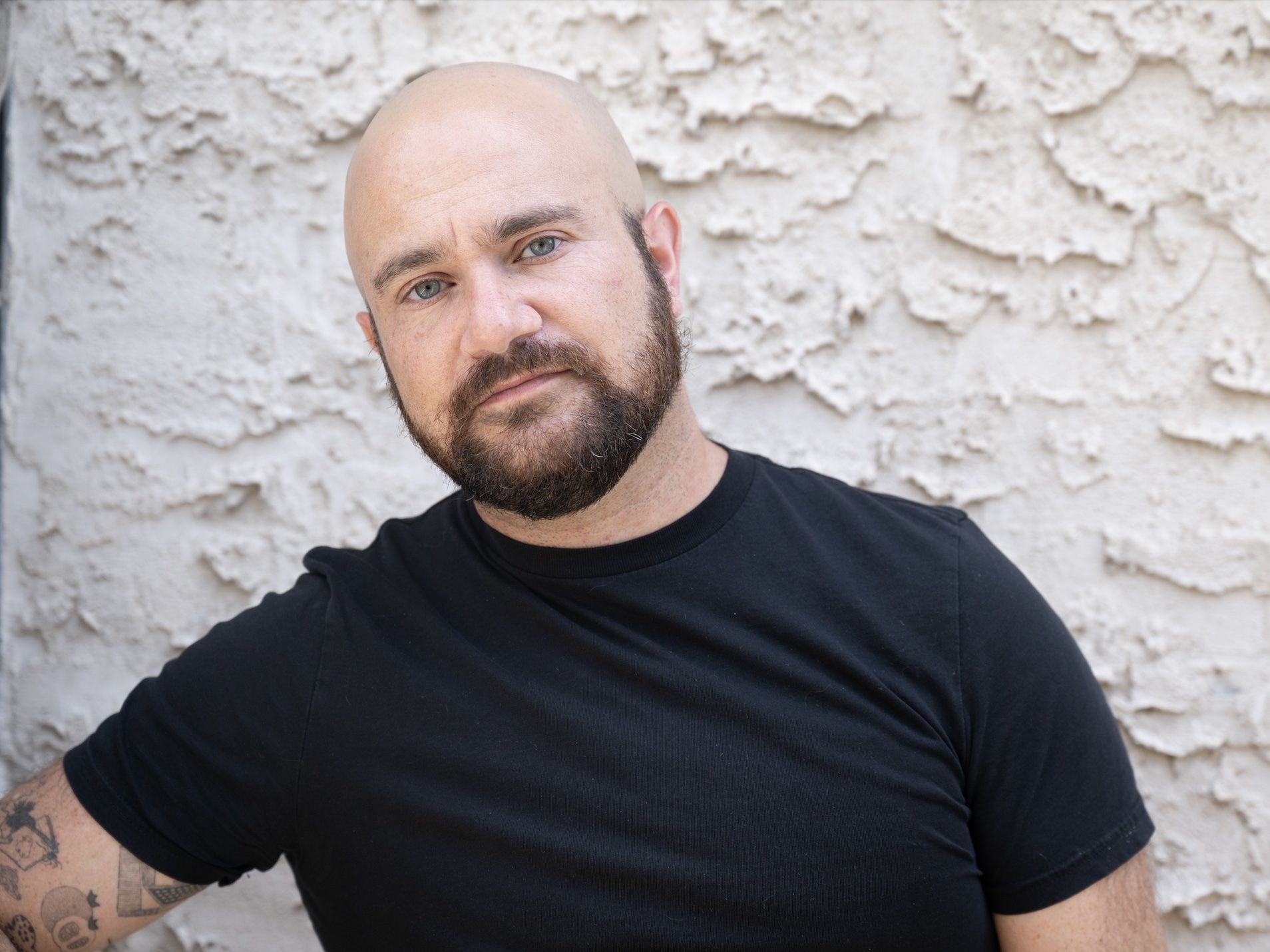 "There's such a specific, magical energy when a room full of children are engaged with the same book–hypnotically calm yet also as full of energy as a coiled spring. Working with that dynamic feels like being a symphony conductor, knowing when to let silence fall and when to answer questions rapid-fire, when to tell a joke and when to be heartfelt. We all leave feeling transformed."
Kyle Lukoff has been working at the intersection of people and reading for over twenty years. From a high school job at Barnes & Noble, he has managed to make books his entire life. He grew up near Seattle, Washington but moved to New York City in 2002.
Kyle is the author of the middle grade novel Too Bright to See, which was a 2022 Newbery Honor book, the 2022 Stonewall Award winner, and a National Book Award finalist. He also wrote the Stonewall-award winning picture book When Aidan Became a Brother, illustrated by Kaylani Juanita, which "sets a new standard of excellence in transgender representation," according to a Kirkus starred review.
He is the author of many other books for young readers including the Max and Friends early reader series illustrated by Luciano Lozano, the linguistically humorous picture books A Storytelling of Ravens (illustrated by Natalie Nelson) and Explosion at the Poem Factory (illustrated by Mark Hoffmann), the Acorn series Mermaid Days (illustrated by Kat Uno), and his first non-fiction work, If You're A Kid Like Gavin, co-authored by young trans activist Gavin Grimm and illustrated by J Yang. Kyle has several forthcoming titles, including the epistolary picture book I'm Sorry You Got Mad, a Jewish fantasy-adventure upper middle grade novel, and several other projects.
Prior to becoming a full-time writer Kyle was the librarian at Corlears, an independent elementary school in New York City. He spent eight years working with children from preschool through fifth grade, teaching literature and research skills as well as helping kids and their parents connect with books and reading. He reviews regularly for Kirkus and served as a 2020 Kirkus Prize judge. He also spent two years as a juror for the Stonewall Award, prior to winning it in 2020, and was a 2023 National Book Award judge for the category of Young People's Literature.
When Kyle isn't reading or writing, he's making something complicated for dinner, petting a cat, or riding his bike.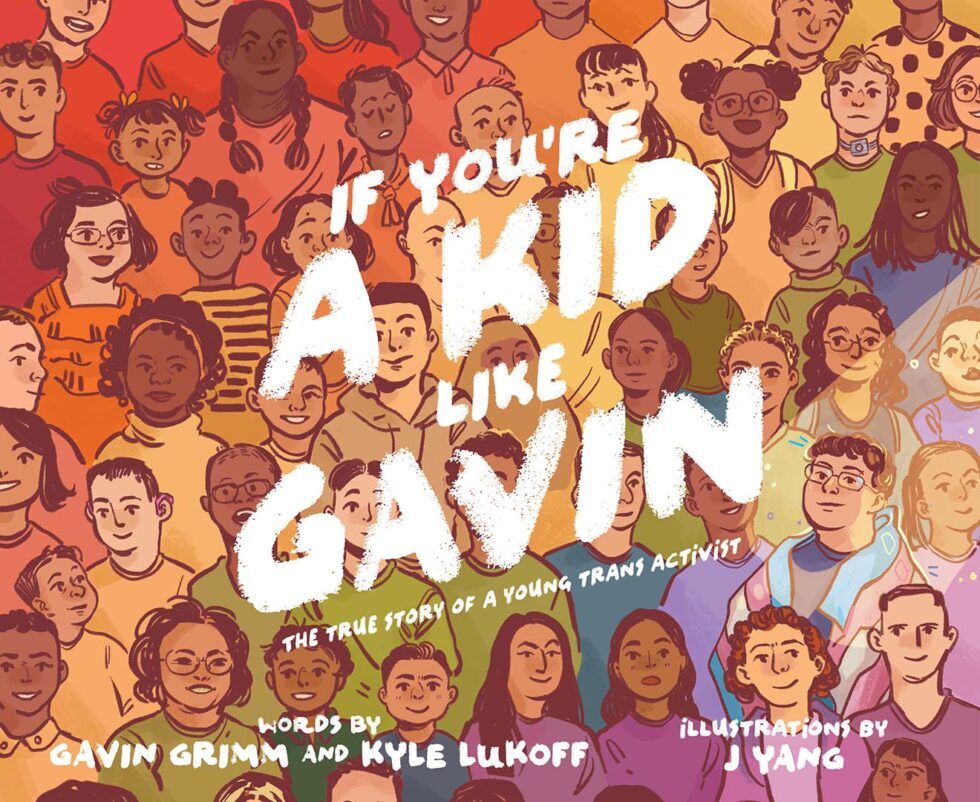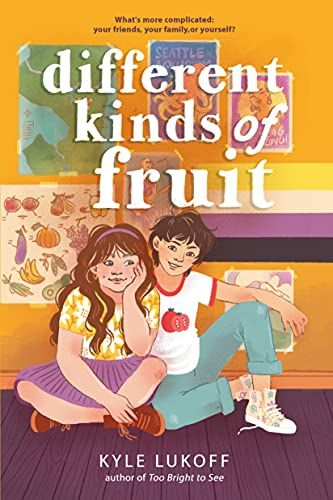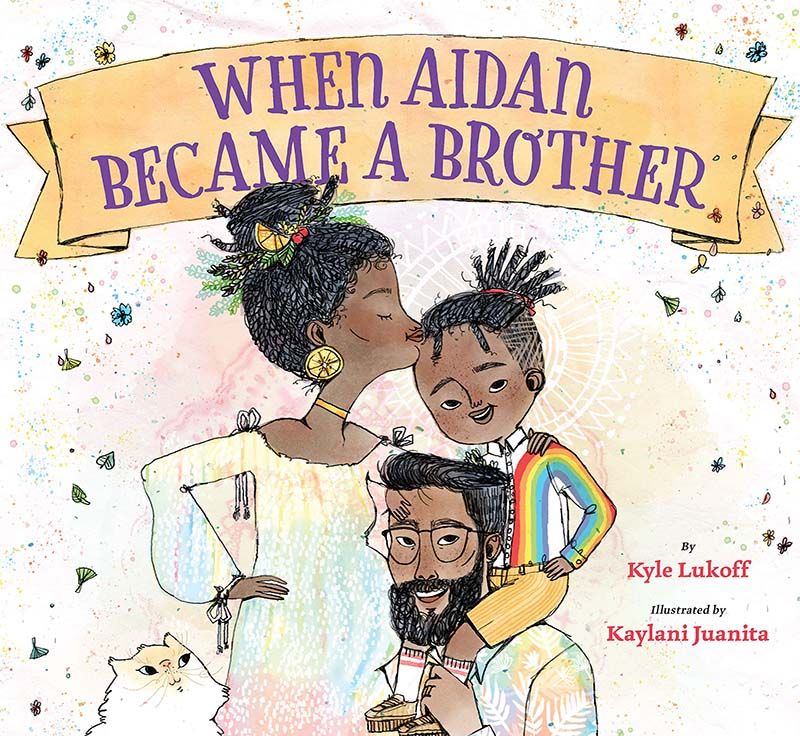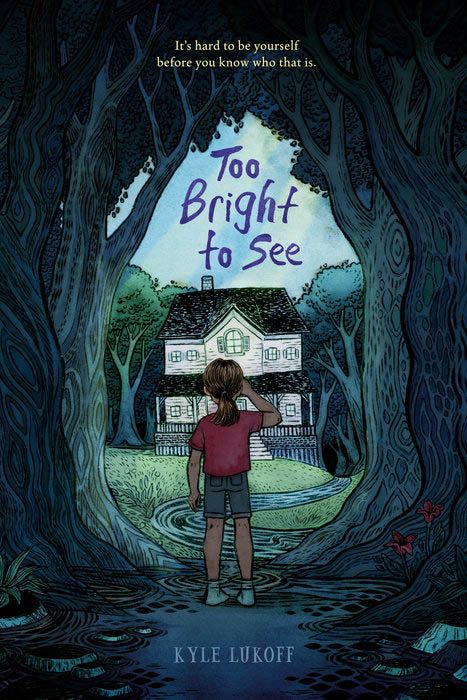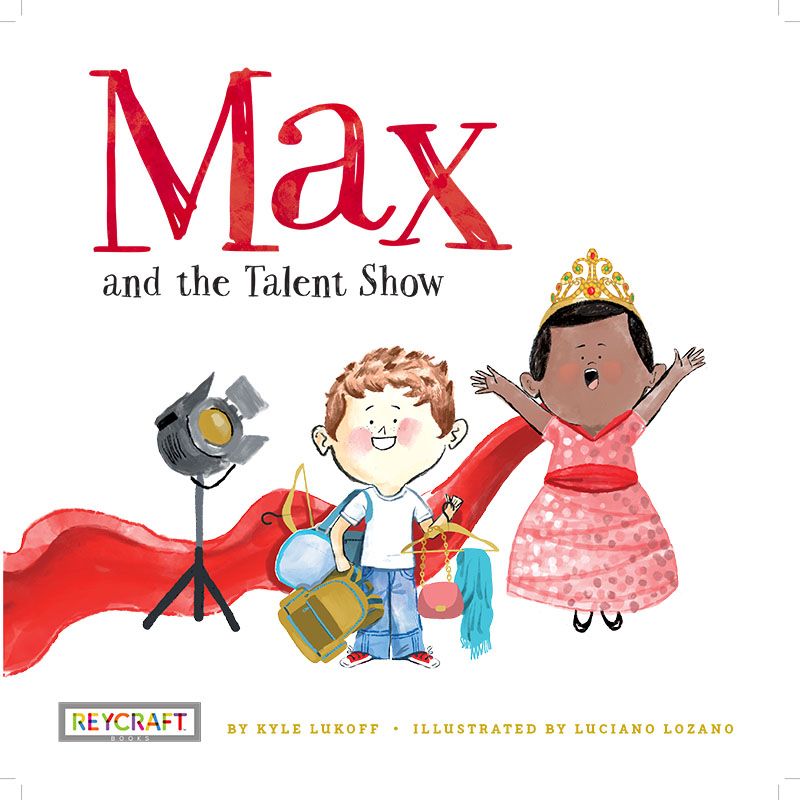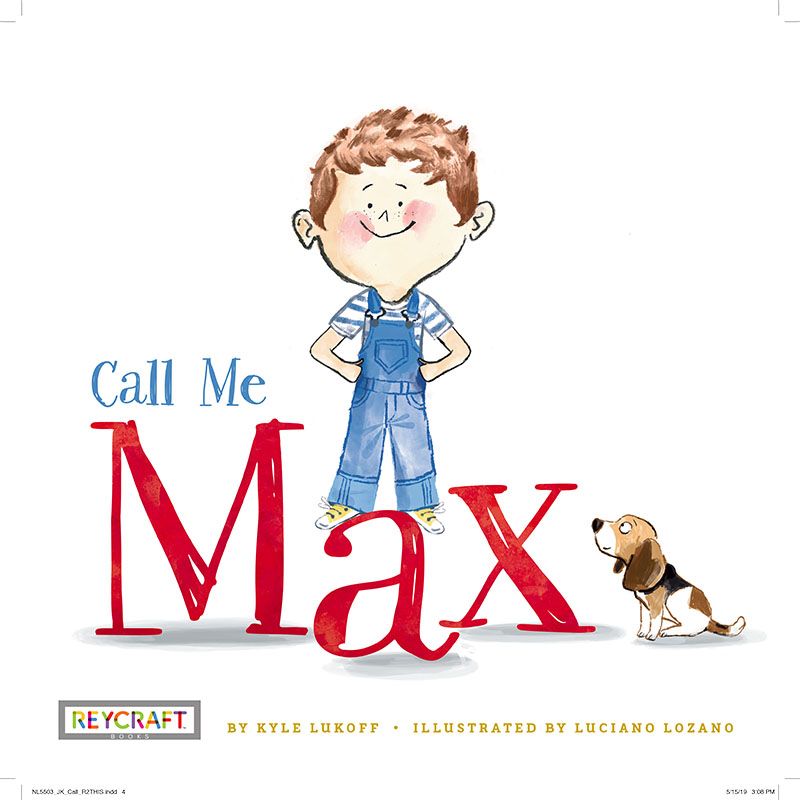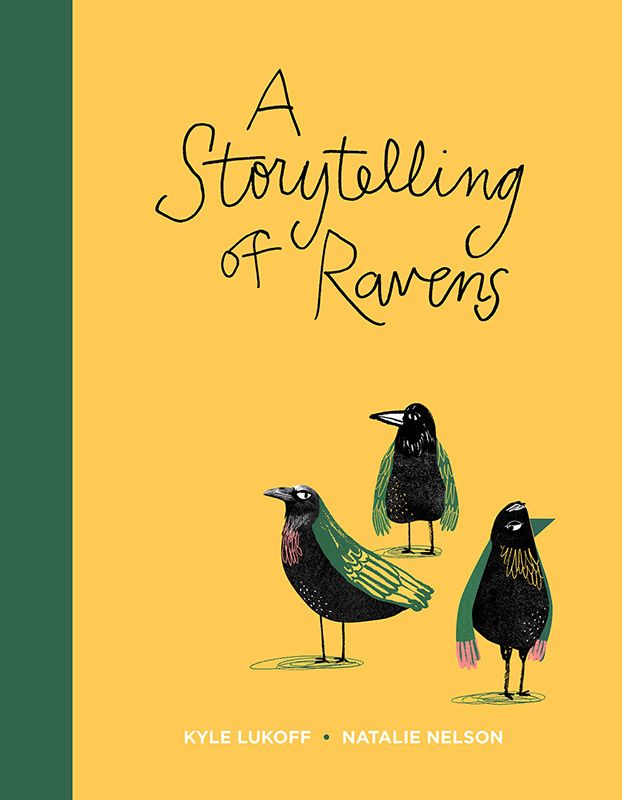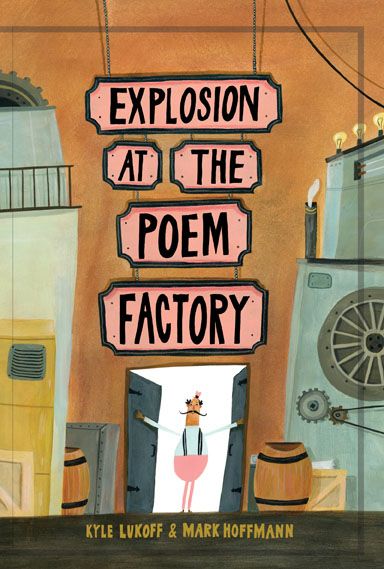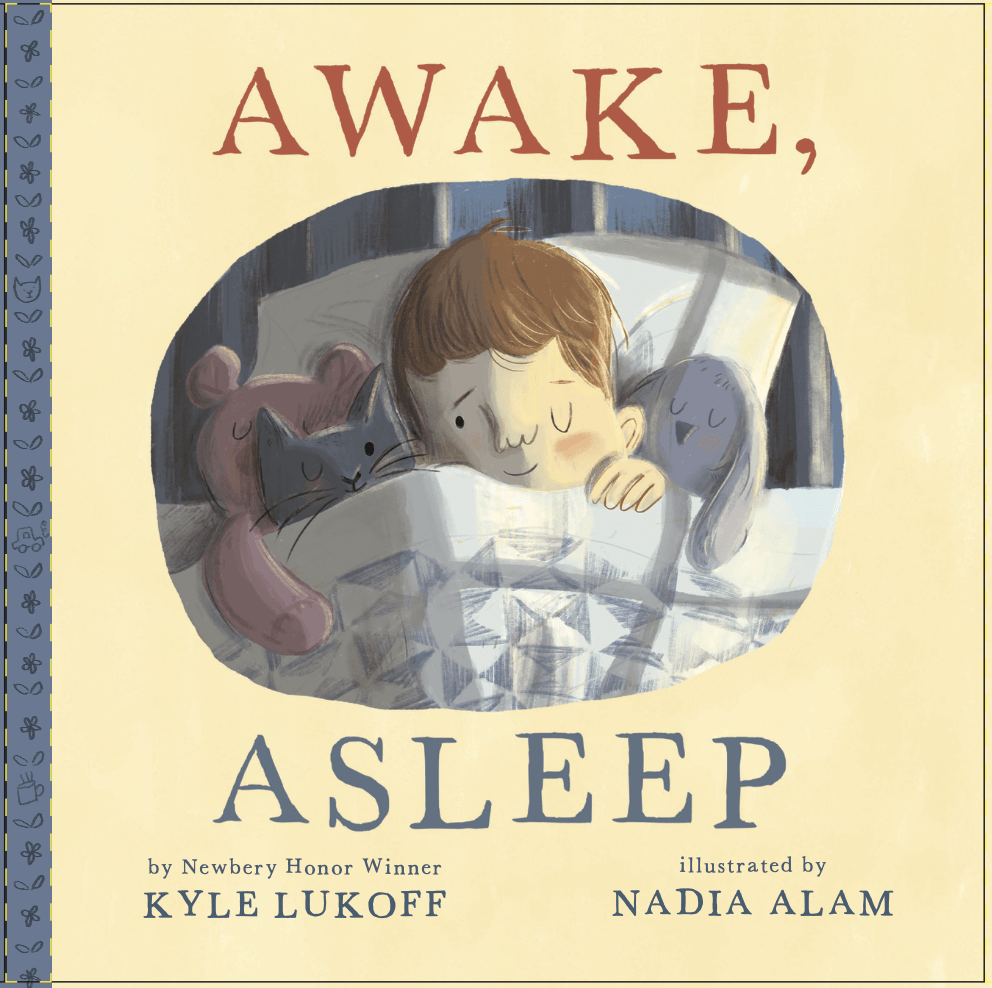 Book Kyle
If you're interested in having Kyle visit your school or attend your event, or if you have a general question about Kyle, please fill out the following form: