Laurel Snyder is the author of seven critically acclaimed novels for children including Orphan Island, My Jasper June, Penny Dreadful, Bigger than a Bread Box, Any Which Wall, Up and Down the Scratchy Mountains OR The Search for a Suitable Princess, and Seven Stories Up. Laurel is also the author of the Charlie & Mouse series for early readers, as well as numerous picture books including Endlessly Ever After, Hungry Jim, Swan, The Life and Dance of Anna Pavlova, The Forever Garden, and Baxter, the Pig Who Wanted to Be Kosher.
Her books have won the Theodore Seuss Geisel Medal, the Sydney Taylor Medal, the Orbis Pictus Honor, the E.B White Readaloud Honor, the Parents Choice Silver, the Golden Kite Honor, and been long-listed for the National Book Award.
Laurel grew up in Baltimore, Maryland, and went to college at the University of Tennessee-Chattanooga. She's a graduate of the Iowa Writers' Workshop and she currently teaches in the MFAC program at Hamline University.
These days, Laurel lives in Atlanta, Georgia with her husband, two boys, and several badly-behaved cats. She gardens badly, shelves books at the school library, and finds her sons to be a constant source of inspiration. (When asked for a comment, the boys admitted that they find Mom to be "a bit of a nag." But Laurel is comfortable with that.)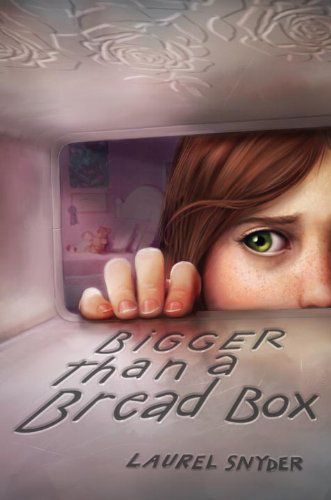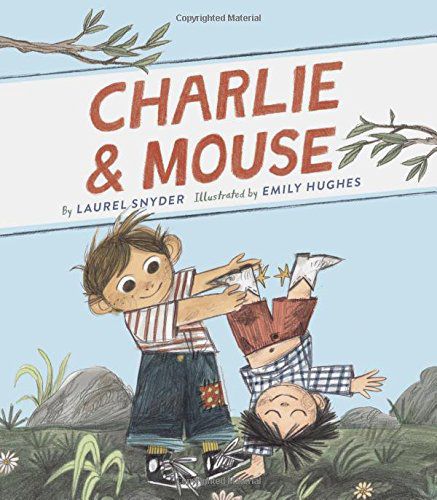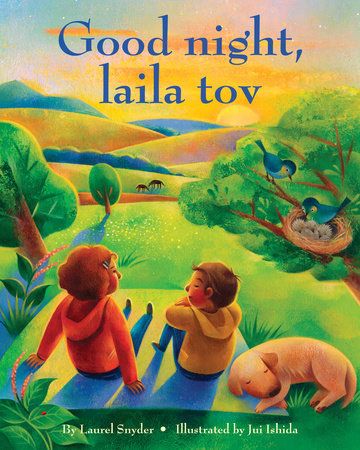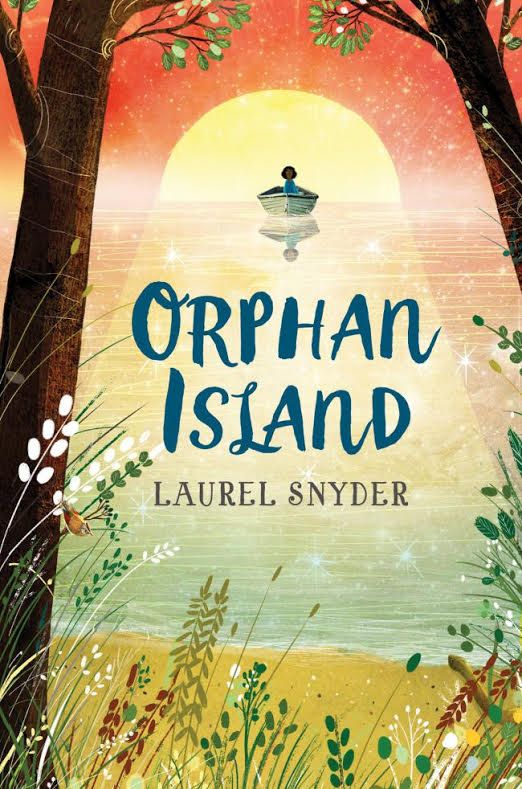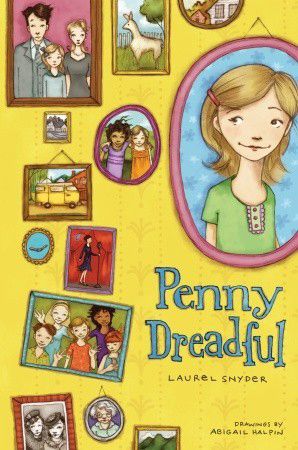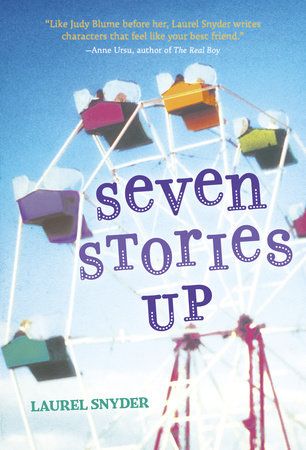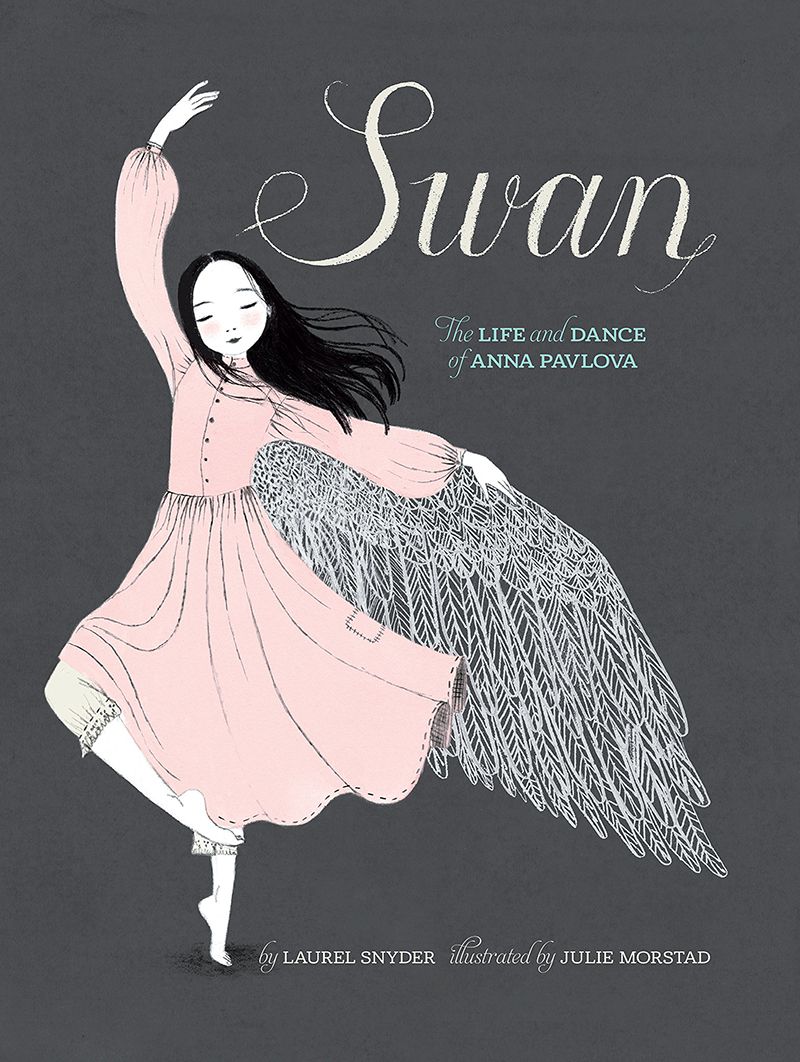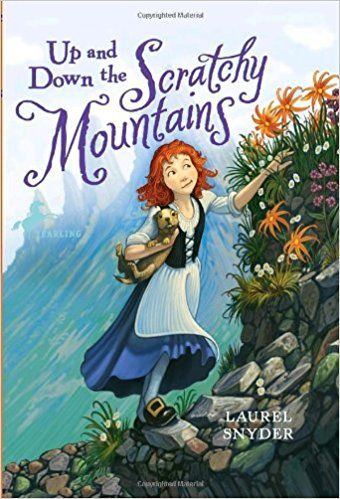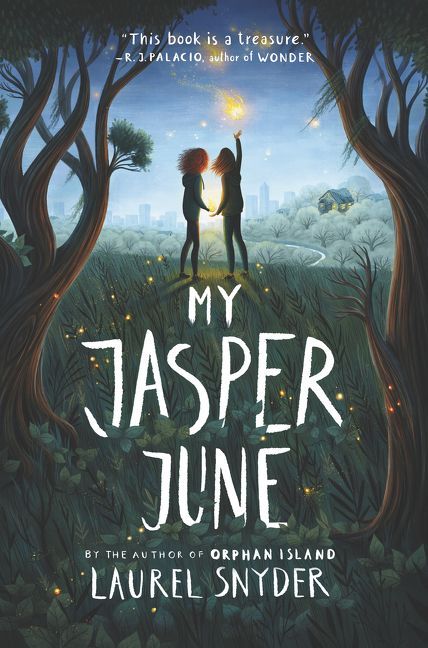 Book Laurel
If you're interested in having Laurel visit your school or attend your event, or if you have a general question about Laurel, please fill out the following form: