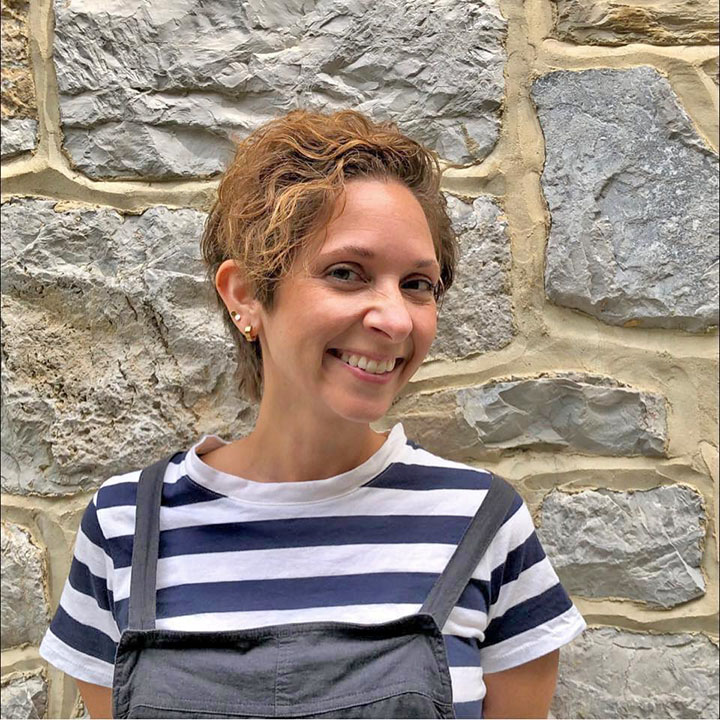 Lauren Castillo (she/her)
"When I was young, it was the art in picture books that inspired me to read and to create my own stories. I love to share with children how I went from being a little girl who struggled with reading, to an adult who now writes and illustrates her own books. I'm so thankful I get to wake up every day and make books for kids, and my hope is these books inspire them to create, just as picture books did for me."
Lauren Castillo is the author and illustrator of the 2015 Caldecott Honor winning book, Nana in the City, as well as the new illustrated chapter book series, Our Friend Hedgehog. She is the illustrator of numerous critically acclaimed picture books, including This is a Story by John Schu, The Ramble Shamble Children by Christina Soontornvat, Twenty Yawns by Jane Smiley, Yard Sale by Eve Bunting, City Cat by Kate Banks, and Imagine by Juan Felipe Herrera.
Lauren has been drawing and creating art ever since she was a little girl. As a child, she and her brother would pause their VHS Disney movies and draw the characters from the television. In high school, Lauren was inspired by her art teacher — the first illustrator she ever met — and went on to study illustration at the Maryland Institute College of Art. Then she earned her MFA from the School of Visual Arts in New York City. While a student at SVA, Lauren took advantage of her proximity to the big publishing houses and met with numerous editors and art directors. The industry legend, Frances Foster, signed up her first picture book, What Happens on Wednesdays, and the rest, as they say, is history.
These days, Lauren draws and dreams in Harrisburg, PA where she lives with her wife.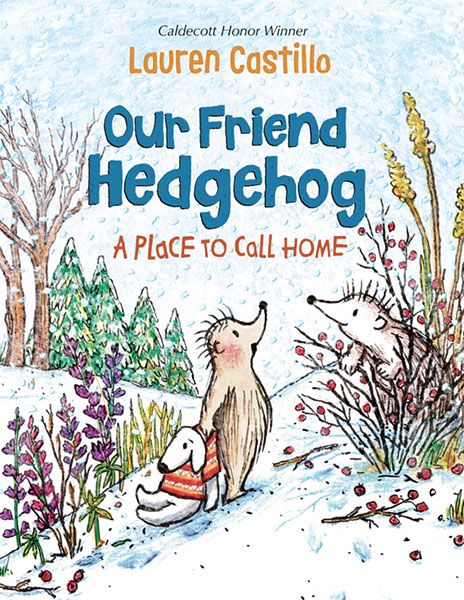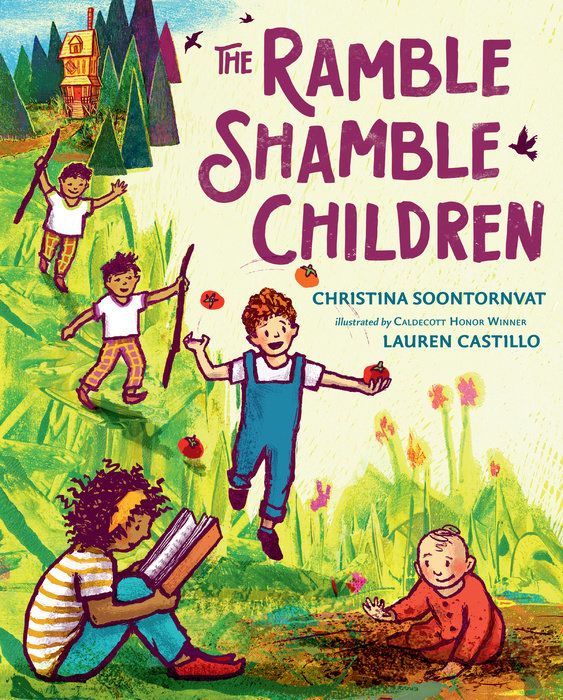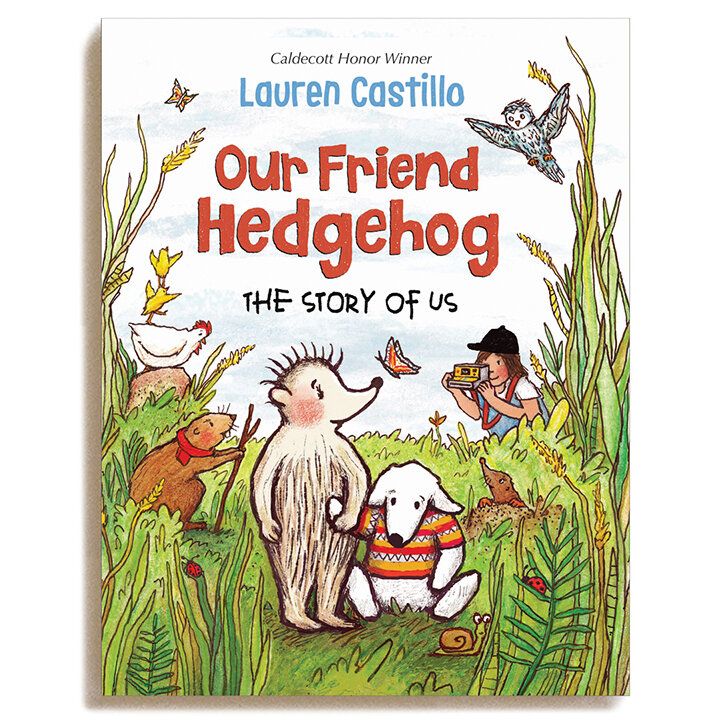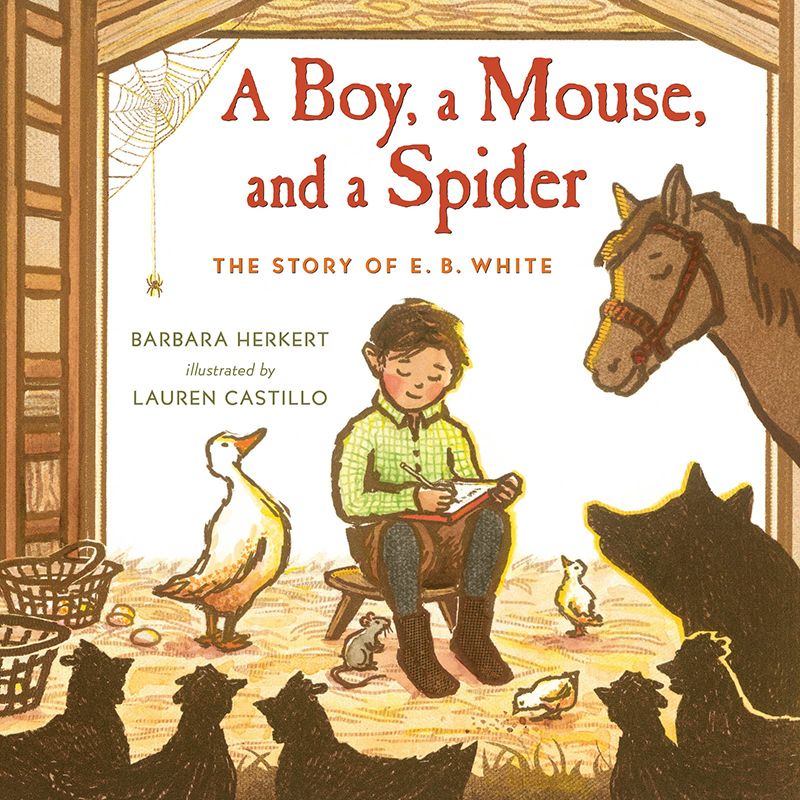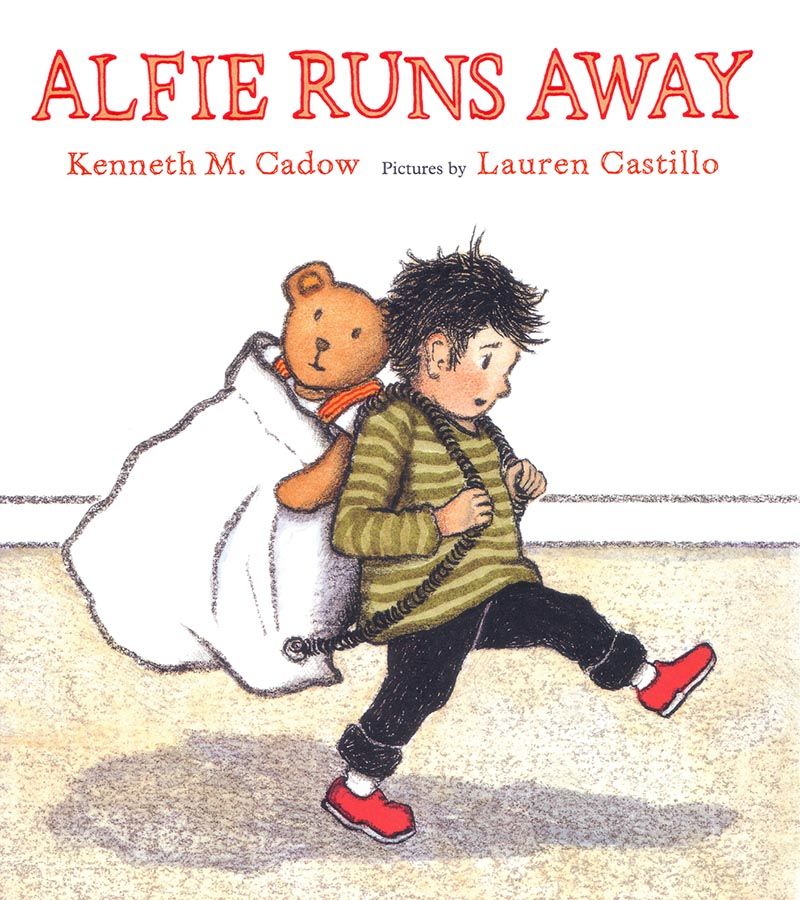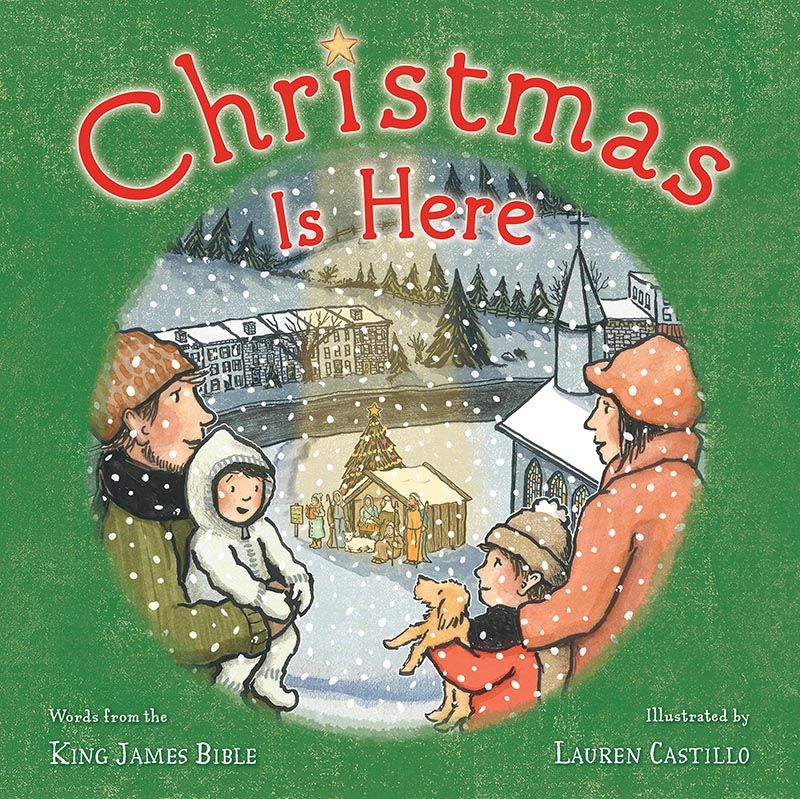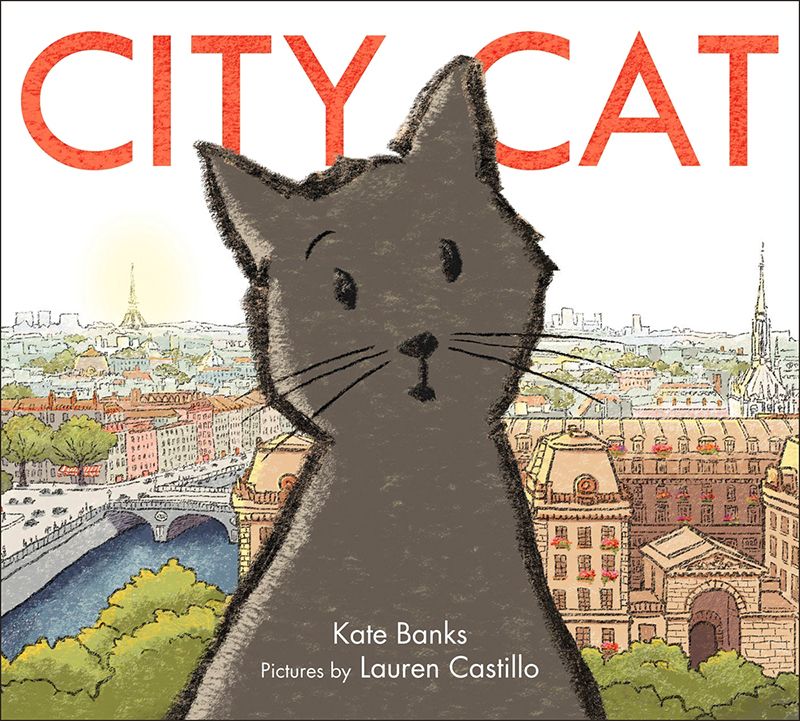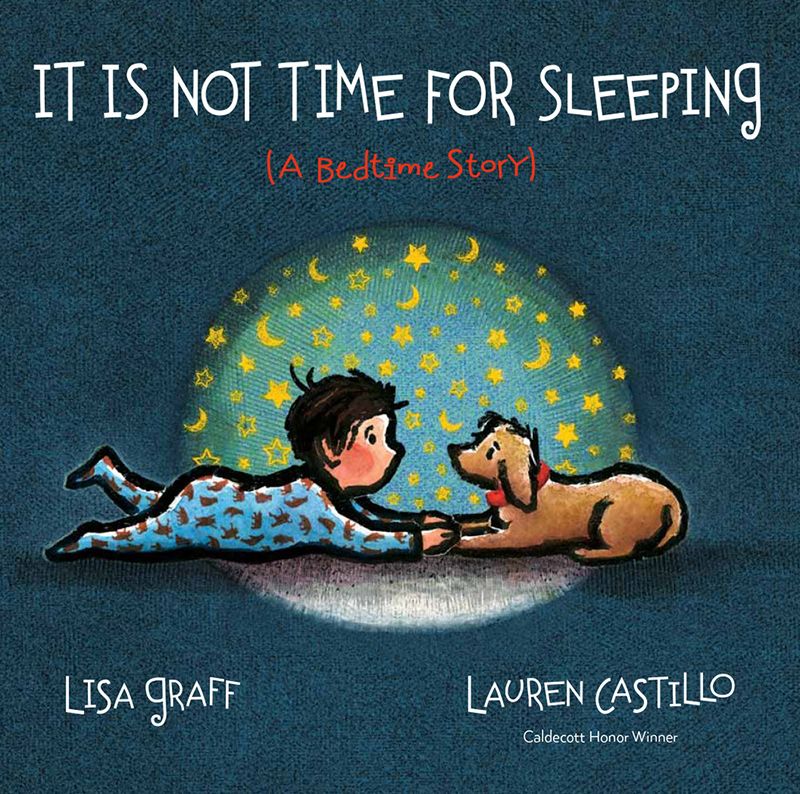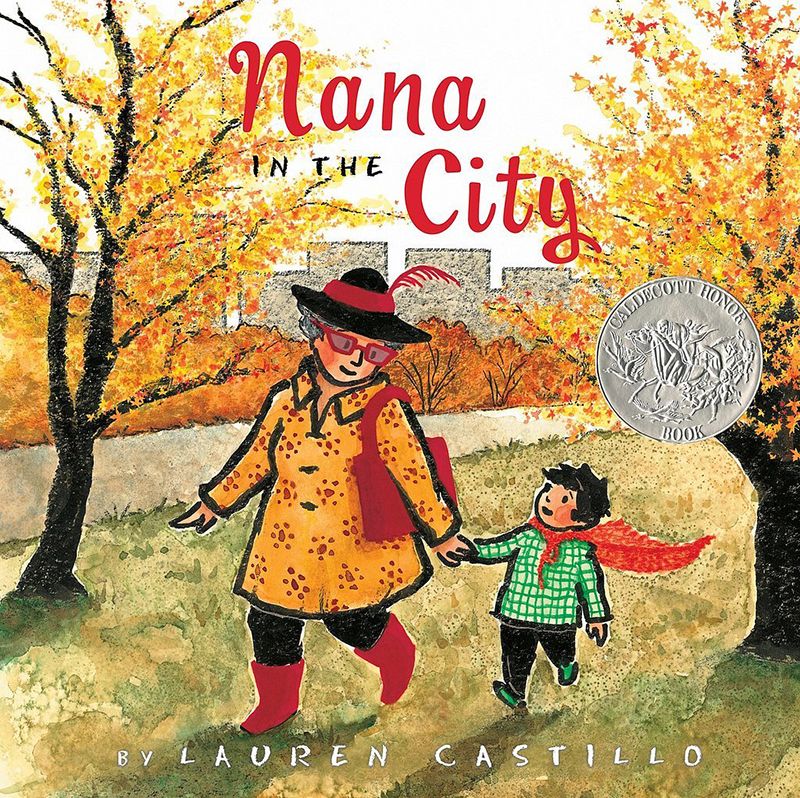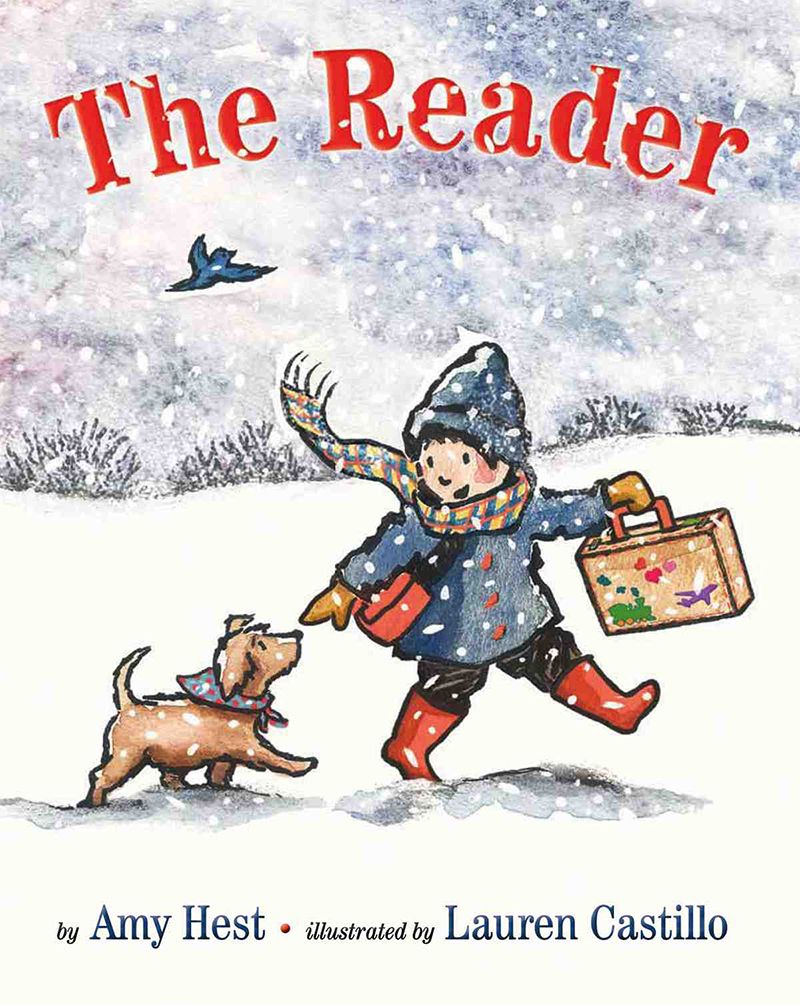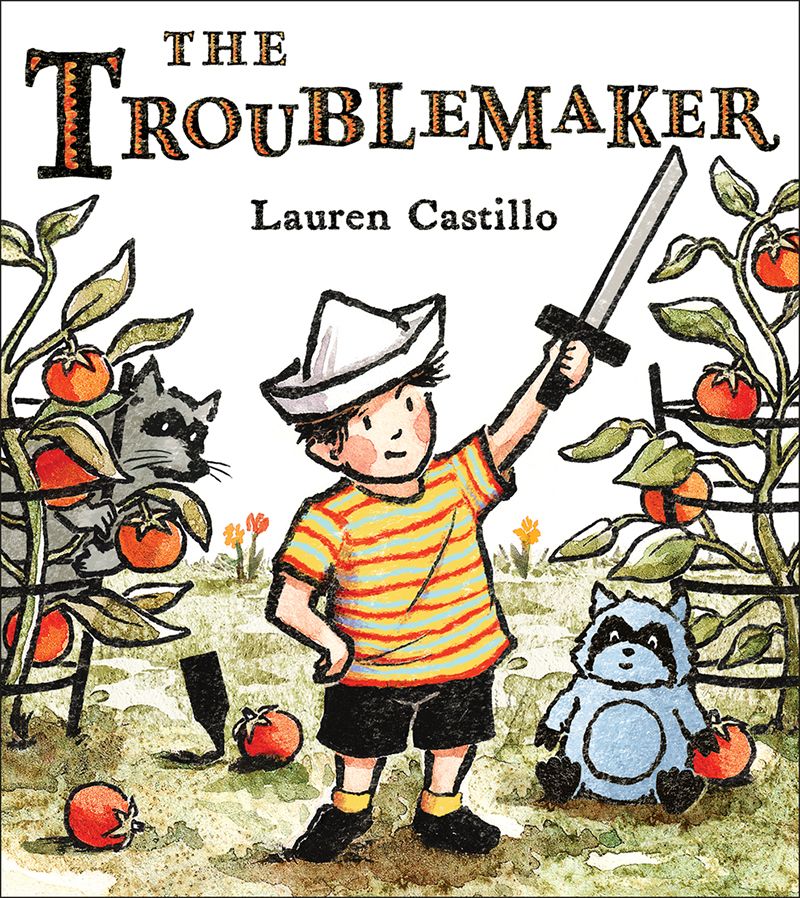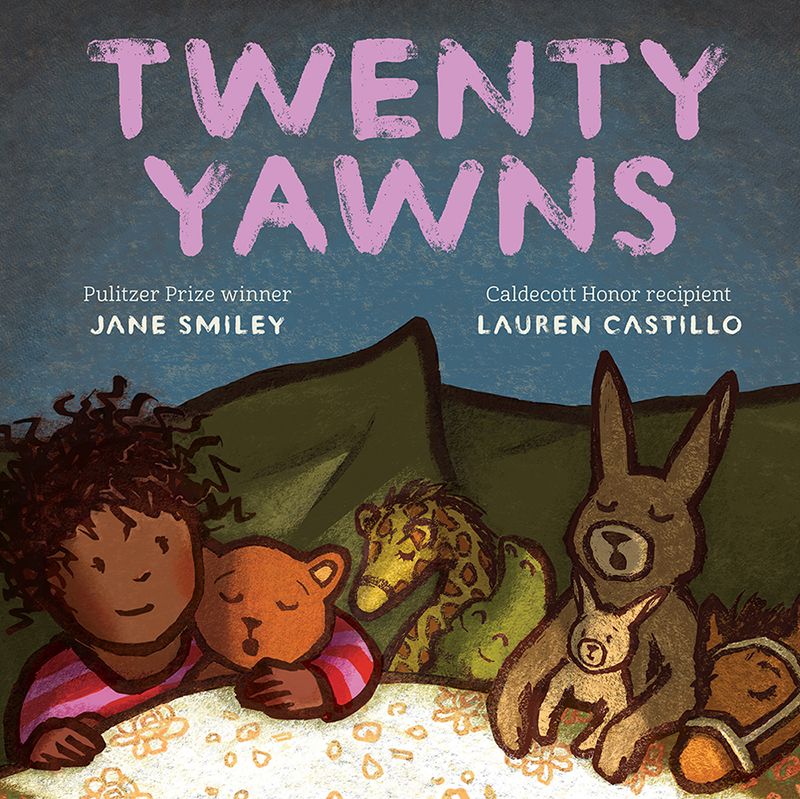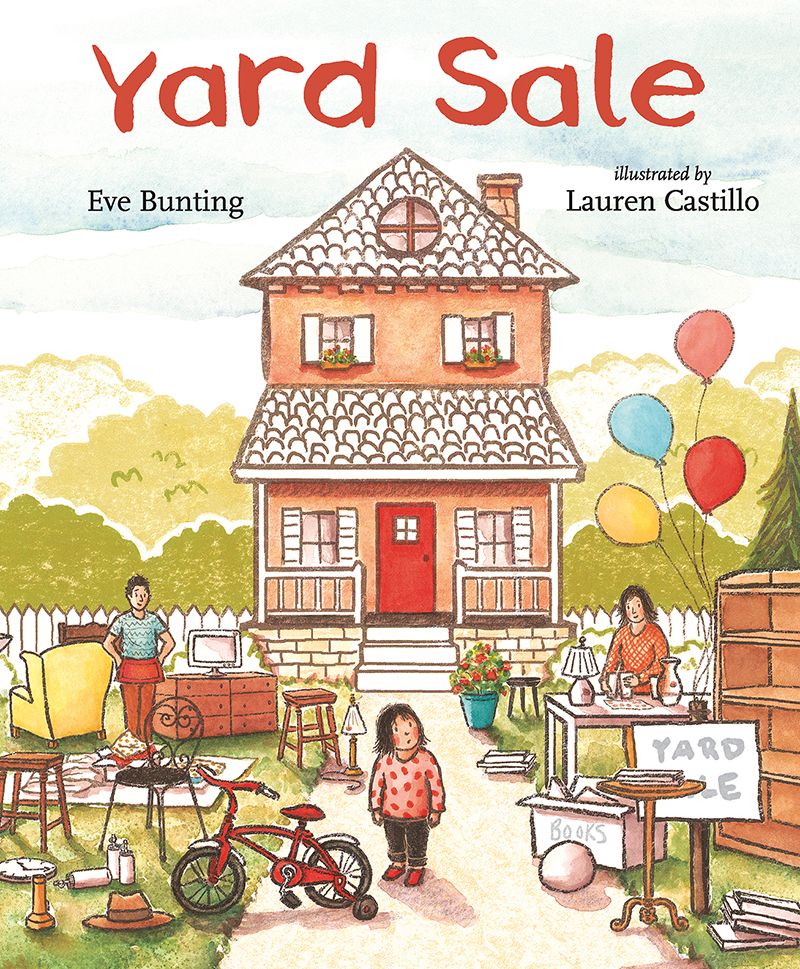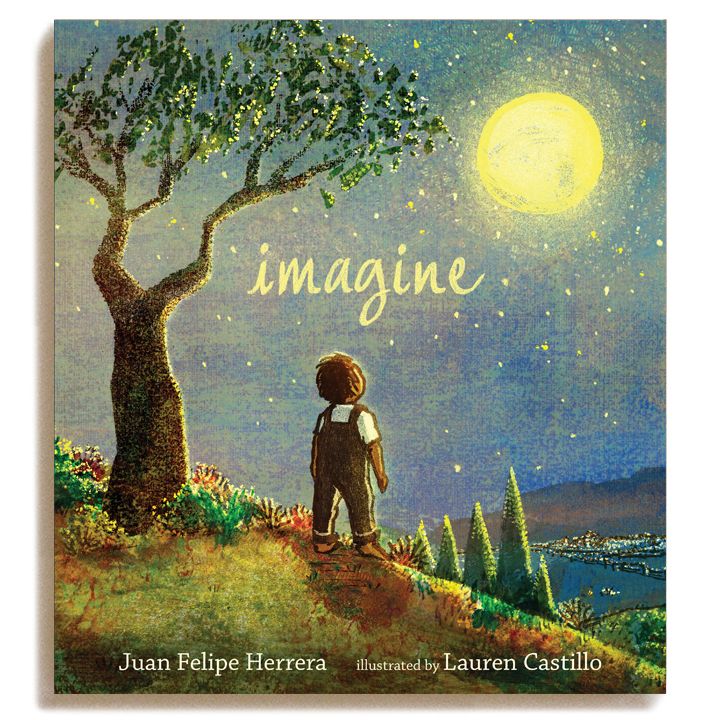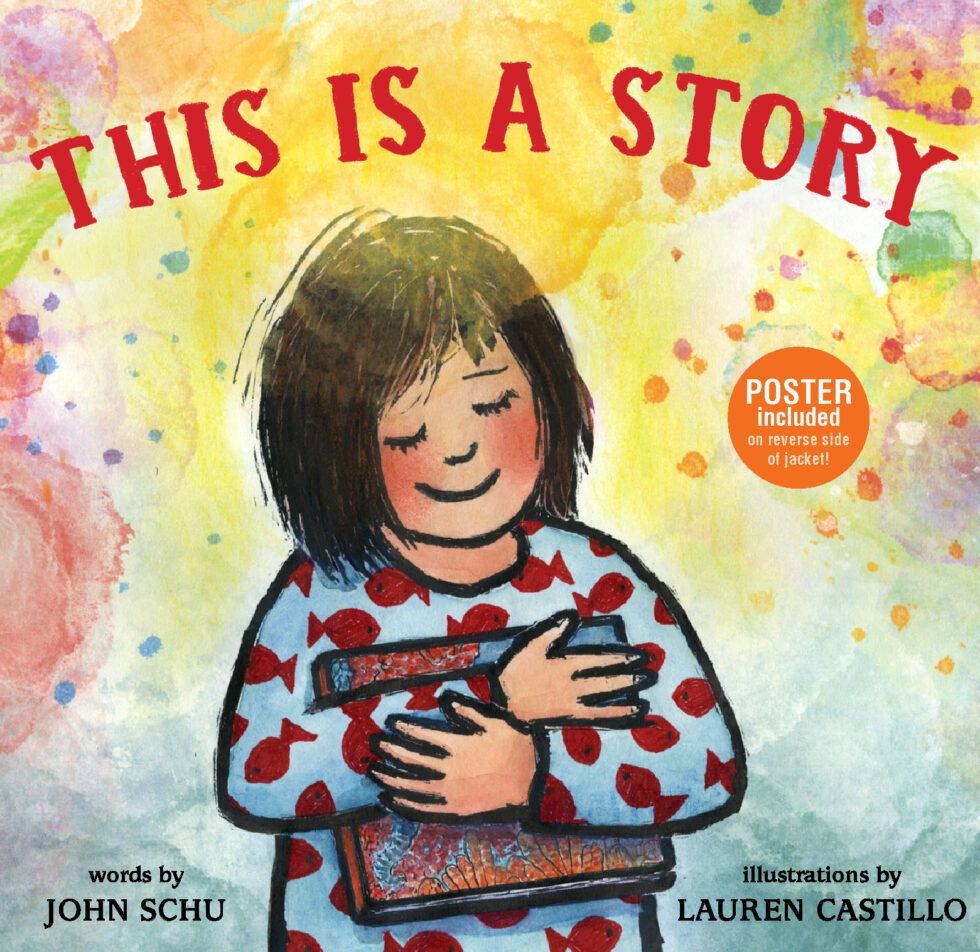 Book Lauren
If you're interested in having Lauren visit your school or attend your event, or if you have a general question about Lauren, please fill out the following form: