Raised in Andover, Massachusetts, Leah has fond memories of getting up to all kinds of shenanigans that often made for great tall tales told late into the night. Growing up in a family of curious travelers, she has always known: where there is adventure, there is story. When she was young (and still today), it took nothing for her family to jump in a car, hop on a plane, climb on a camel, huddle in a rickshaw, or step aboard a dhow in search of adventure to learn, explore, and discover. 
Because many of the books she read as a child did not resemble the world she saw, her earliest stories came from a need to finish the tales and follow the real-life achievements and journeys of people and places she saw and learned about on her travels. Leah frequently writes about and highlights experiences often overlooked. Through seeing the world, she has witnessed the richness that can be found within everyone's individual story. That's why writing the world she sees is so vitally important to her. 
Leah has mentored for many years and her volunteer work has roots in Mali, West Africa. She holds an MFA in Writing and is on faculty in Spalding University's graduate writing program.
These days, when she's not off exploring, you can find her writing, laughing, or playing soccer at midnight in Washington, D.C.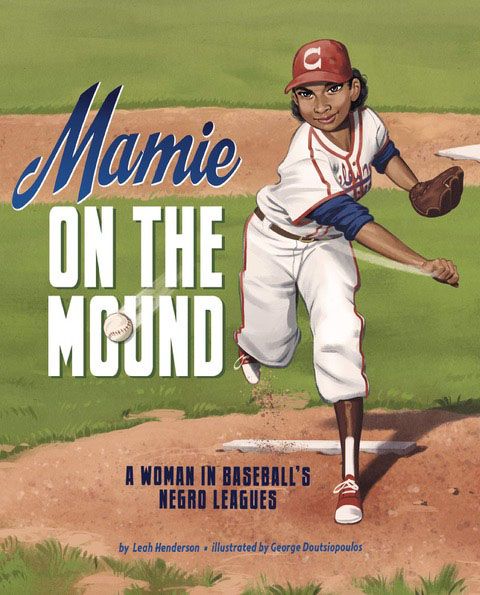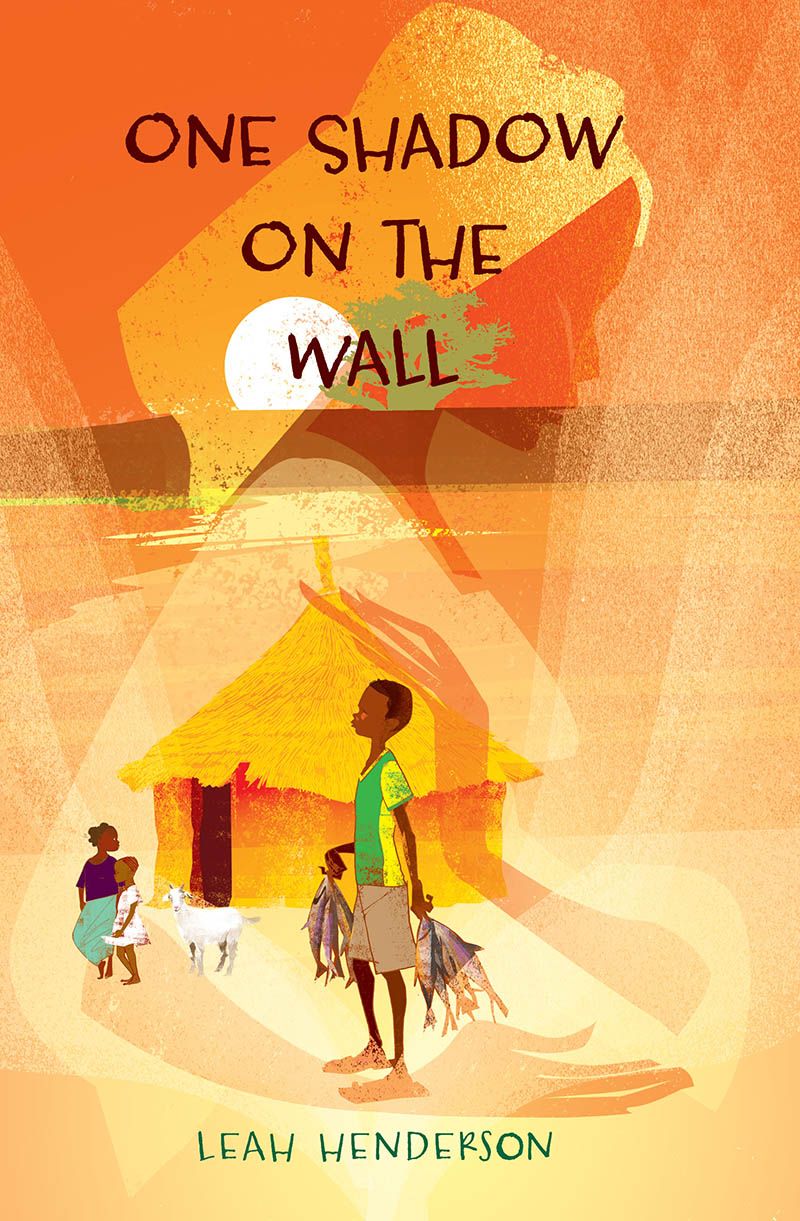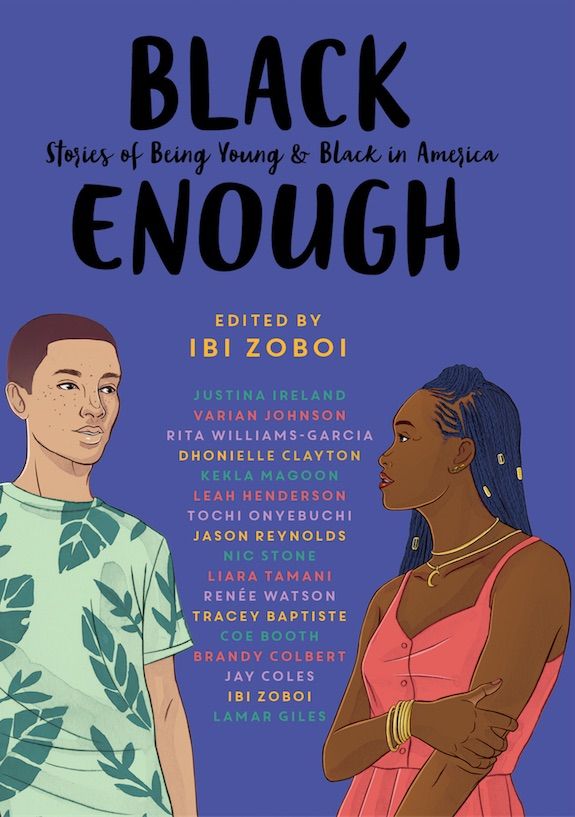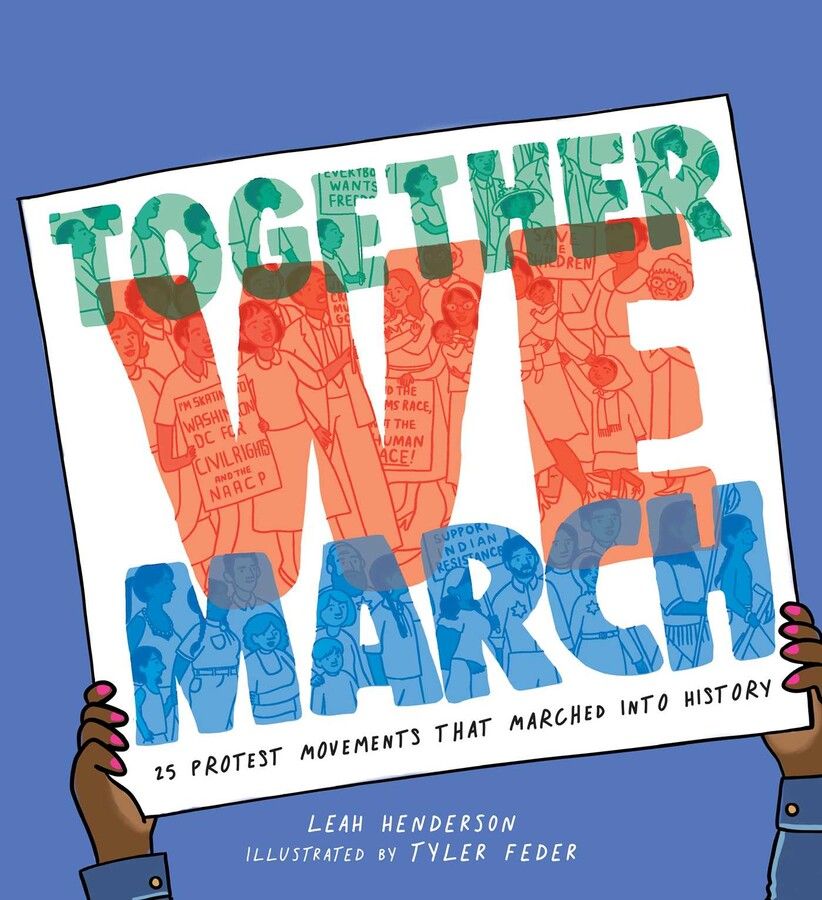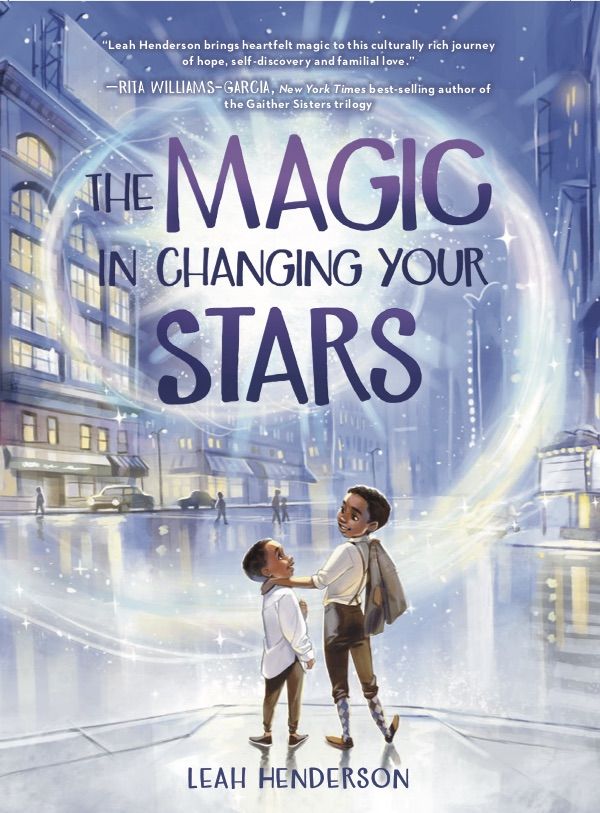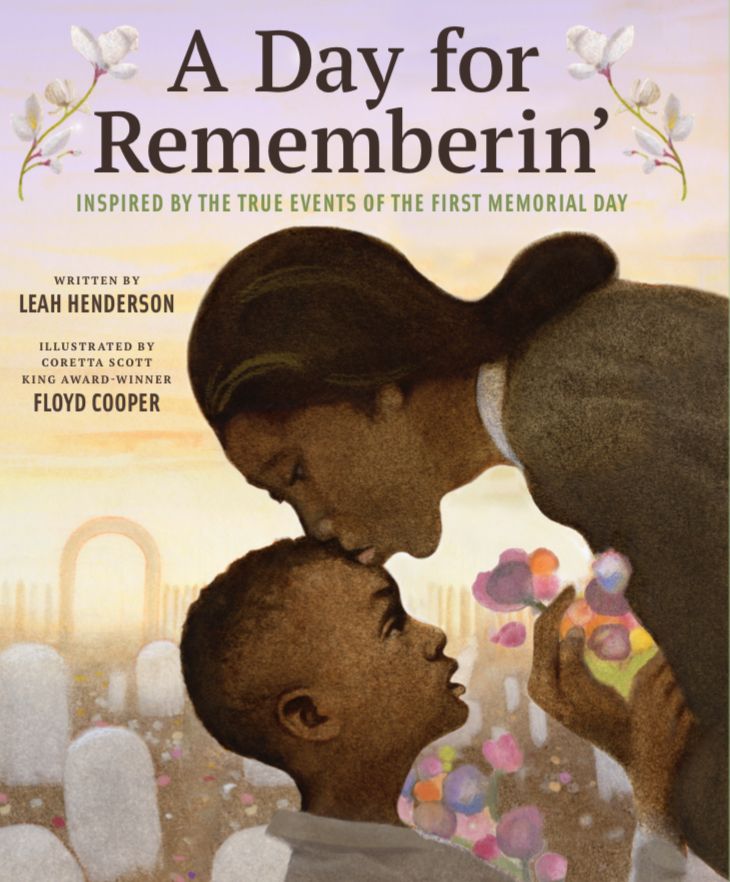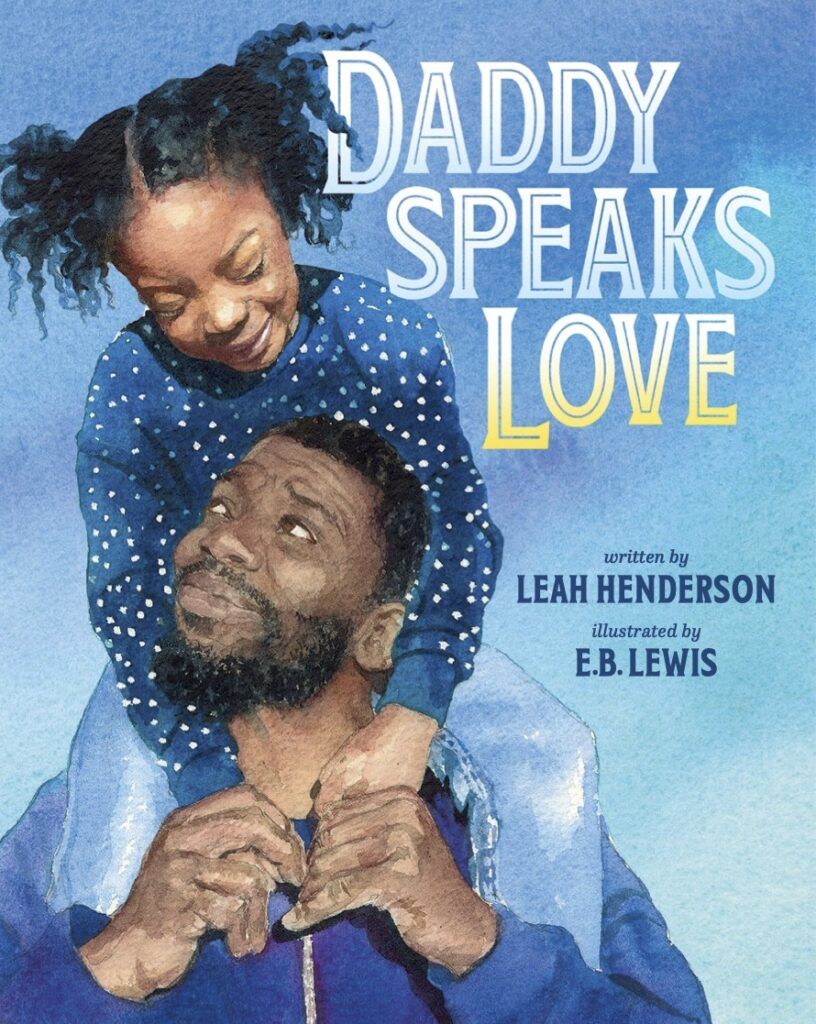 Book Leah
If you're interested in having Leah visit your school or attend your event, or if you have a general question about Leah, please fill out the following form: