LeUyen Pham is the award-winning and critically acclaimed illustrator of more than one hundred books for children. LeUyen (pronounced Lay-Win) is the Caldecott Honor-winning illustrator of Bear Came Along  by Richard Morris, and the New York Times-bestselling illustrator of Julianne Moore's picture book series, Freckleface Strawberry and Kelly DiPucchio's picture book Grace for President,
Along with Shannon Hale, Uyen has created several iconic children's book series. With Shannon and Dean Hale, she created the middle grade series, Princess in Black and with Shannon, she created the groundbreaking graphic memoirs Real Friends, Best Friends, and Friends Forever. Most recently, Shannon and Uyen have written and illustrated the Itty-Bitty-Kitty-Corn picture book series.
LeUyen is the author and illustrator of Big Sister Little Sister, There's No Such Thing as Little, A Piece of Cake, All the Things I Love About You, The Bear Who Wasn't There, and Outside, Inside, a chronicle of life in a Covid-bound world.
Born in Vietnam, LeUyen and her family left the country in the final days of the Vietnam War. Growing up in Southern California, LeUyen always loved to doodle and draw, but her mother insisted she become a lawyer. For two years, LeUyen attended UCLA, where she majored in political science. Fortunately, the head of the art department spotted her artistic talent and helped her change course. LeUyen got an interview at the prestigious Art Center College of Design in Pasadena, won a scholarship to pay the tuition, and spent the next three years in an accelerated program and earned a degree in illustration. Following school, LeUyen worked as a layout artist for DreamWorks Feature Animation and illustrated books on the side.
These days, Uyen lives in Los Angeles with her husband Alex (who is also an artist), and their two sons, Adrien and Leo. She also has a cat named Sardine and a gecko named Kumquat. She adores traveling and speaking, but given her way, she would spend all her time making Star Wars-themed birthday cakes.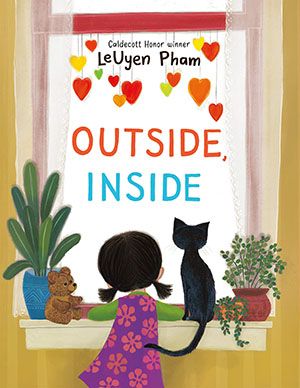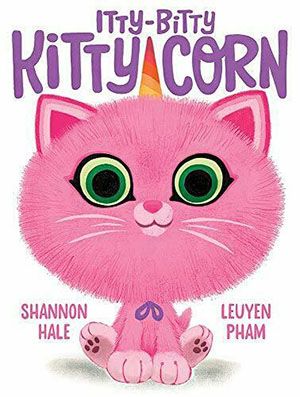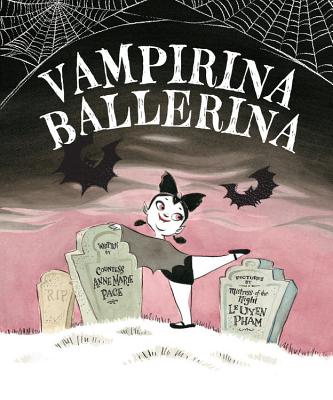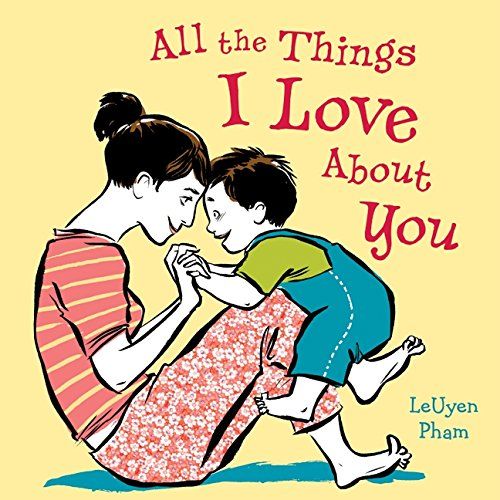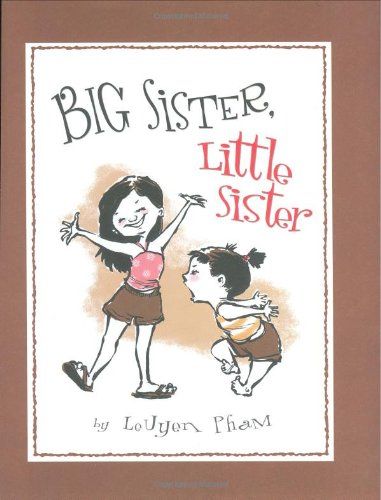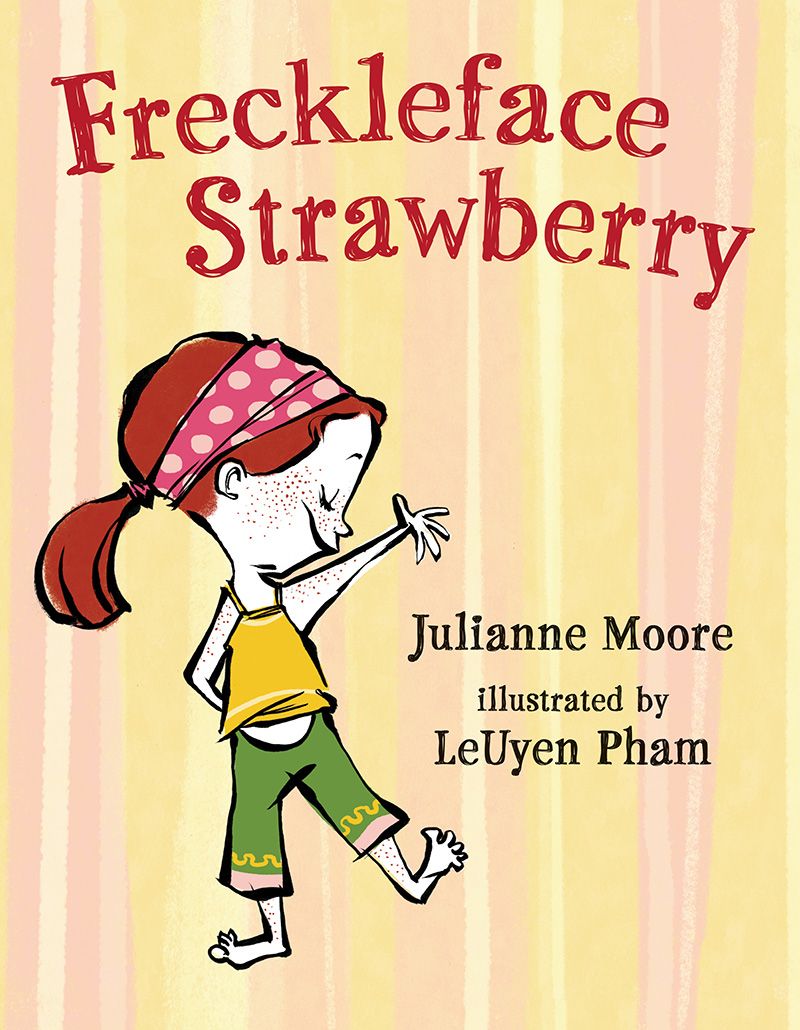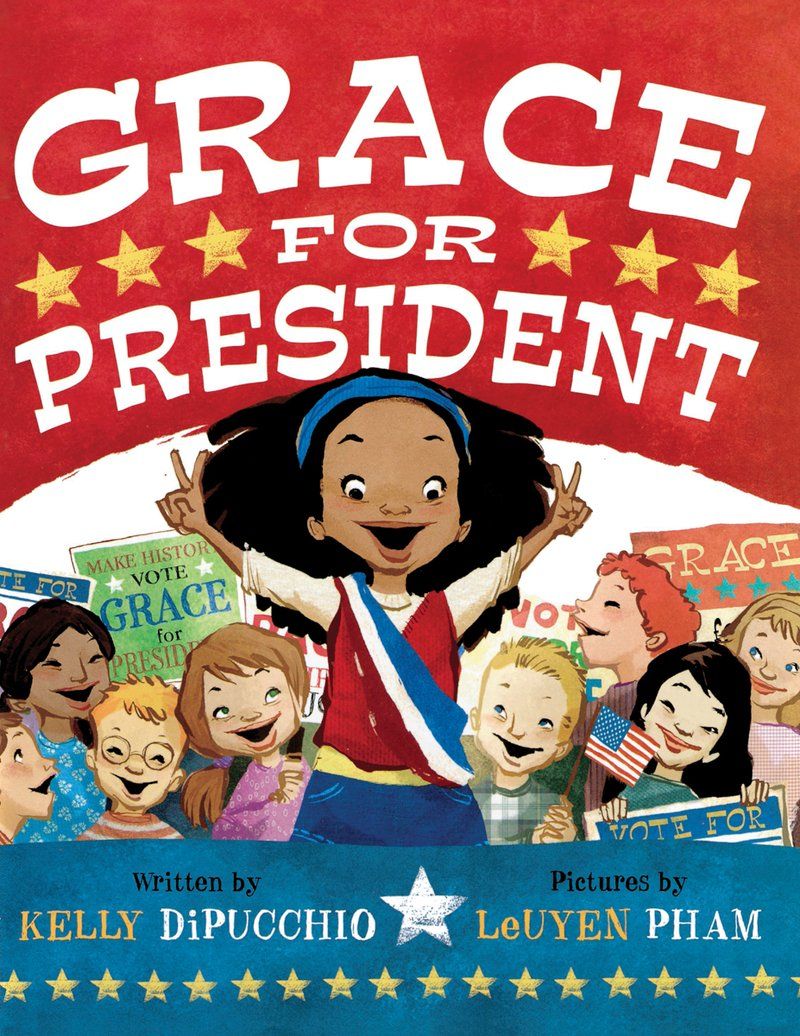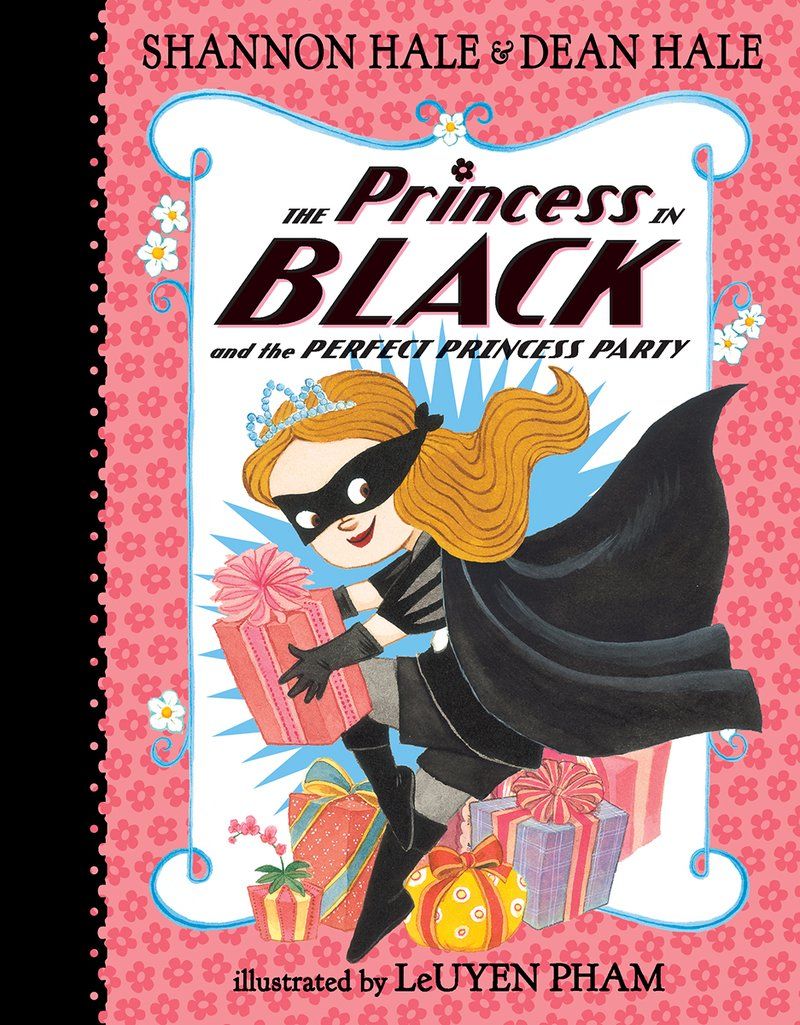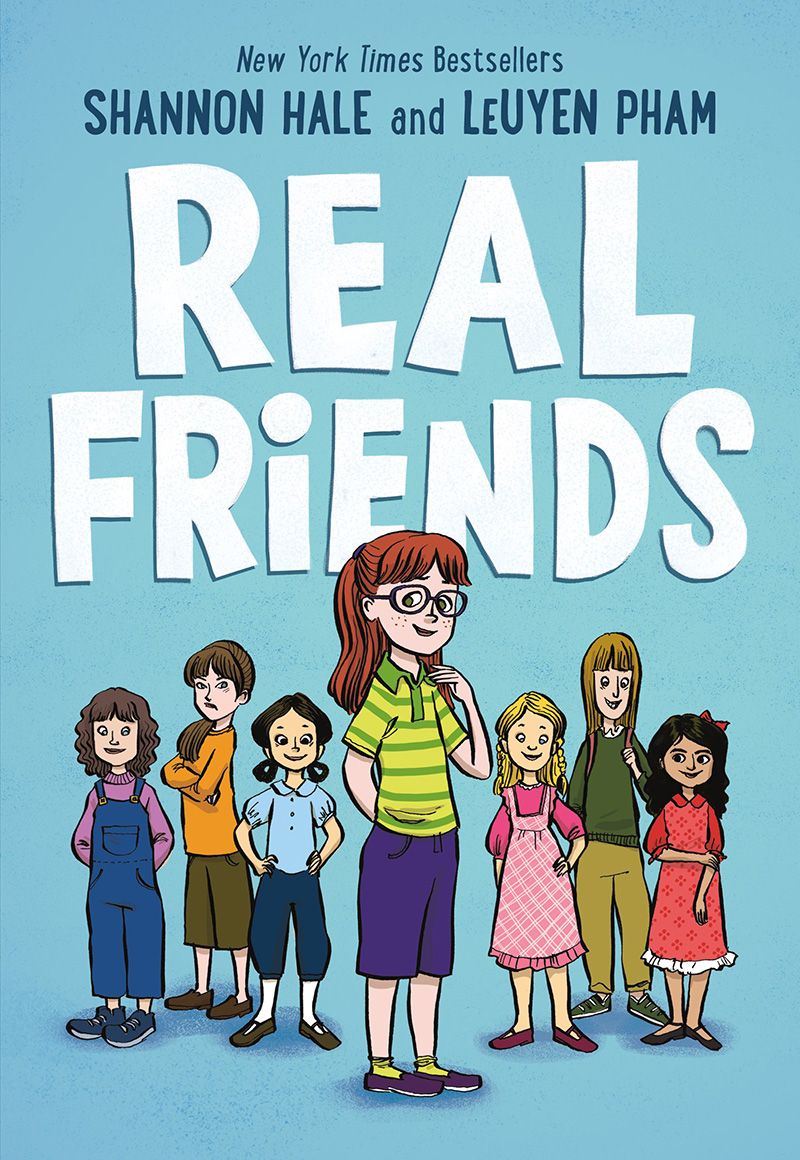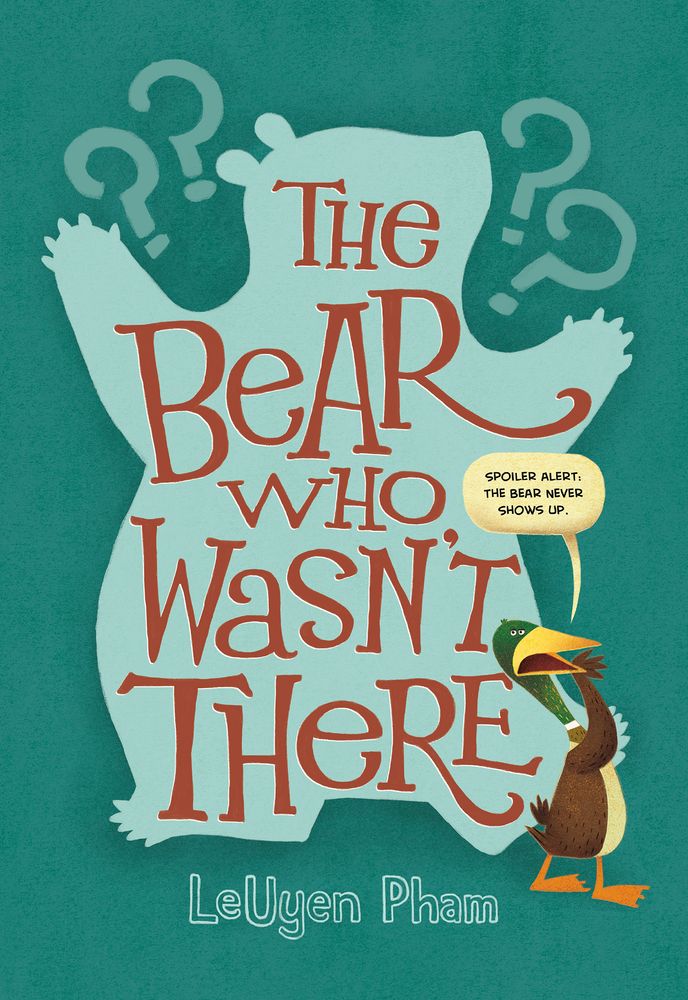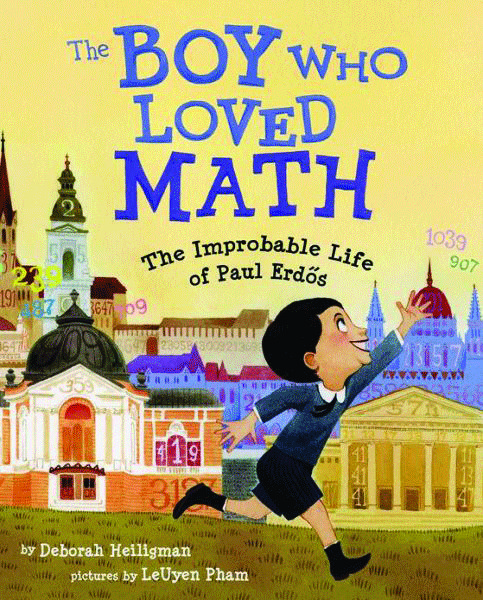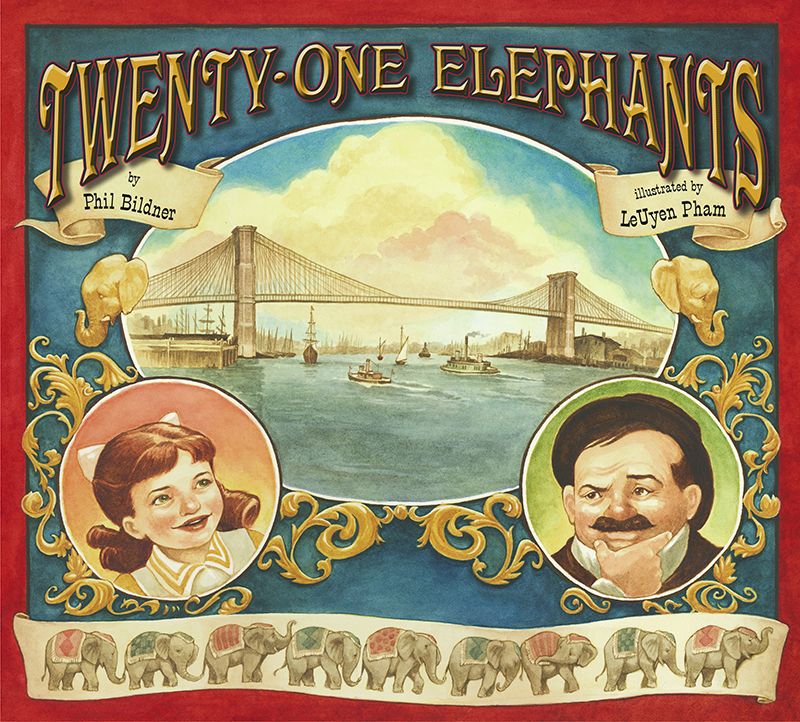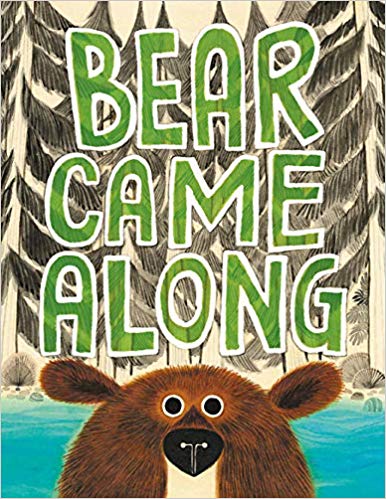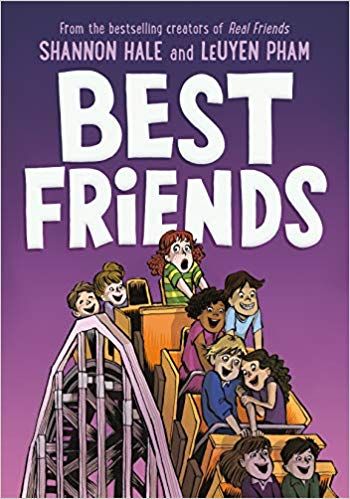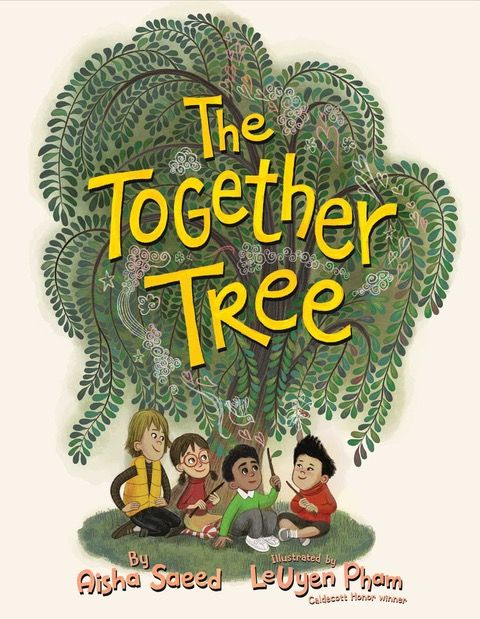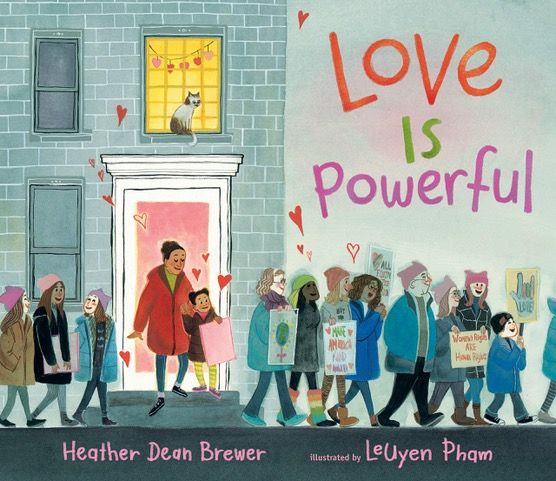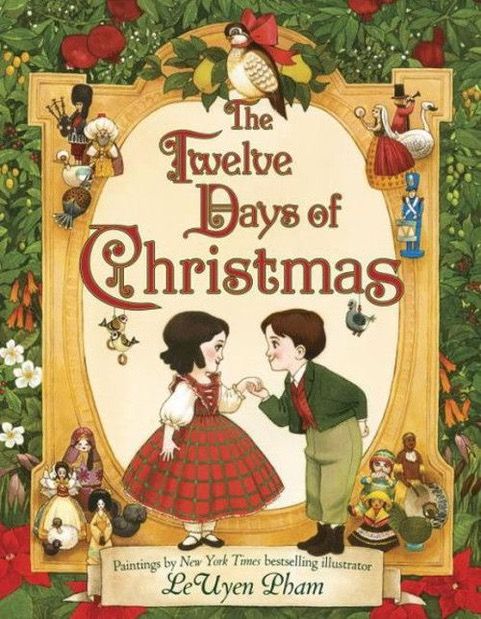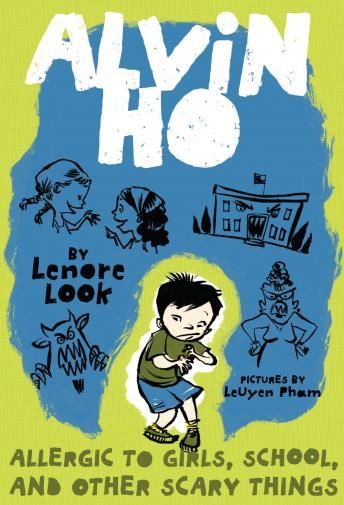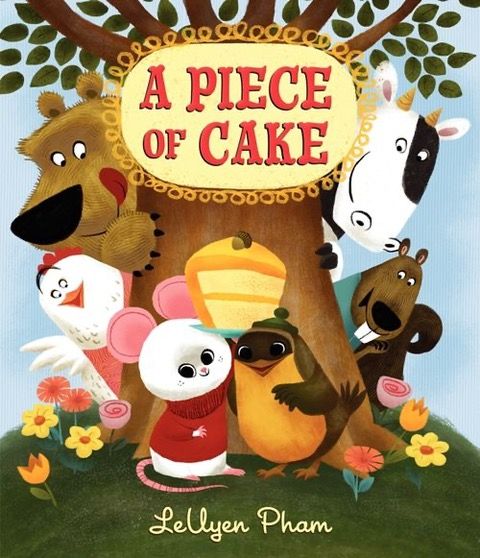 Book LeUyen
If you're interested in having LeUyen visit your school or attend your event, or if you have a general question about LeUyen, please fill out the following form: