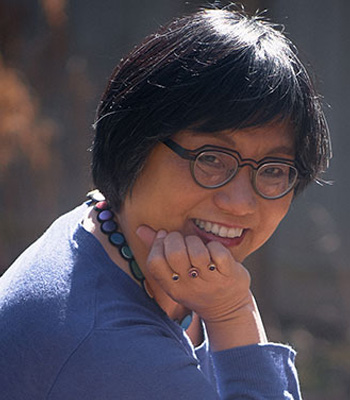 "When I visit a school, my aim is two-fold: to get kids excited about reading, and to inspire teachers and administrators – because they'll be there, on the front lines every day, long after I leave. I believe that kids who say they don't like to read just haven't met the right books yet – and one of the greatest things school communities can do for their students is to turn them ALL into readers. It's a gift that lasts a lifetime."
Linda Sue Park is the author of many books for young readers, including the 2002 Newbery Medal winner A Single Shard and the New York Times bestseller A Long Walk to Water. Her most recent title is The One Thing You'd Save, a collection of linked poems.
Linda Sue is the founder and curator of Allida Books, an imprint of HarperCollins. She serves on the advisory boards of We Need Diverse Books and the Rabbit hOle museum project, and created the kiBooka website, www.kibooka.com, to highlight children's books created by the Korean diaspora.
In addition to writing essays for numerous publications, Linda Sue has served as a panelist for the National Book Award, the Kirkus Prize, the PEN Naylor grant, and the SCBWI Golden Kite Award. In her travels to promote reading and writing, she has visited more than 30 countries and 49 states. Linda Sue knows very well that she will never be able to read every great book ever written, but she keeps trying anyway.
Follow Linda Sue on Twitter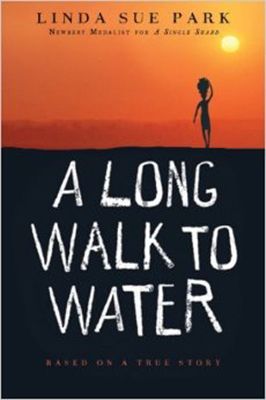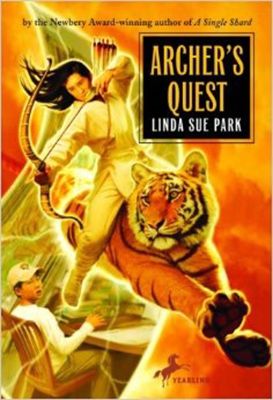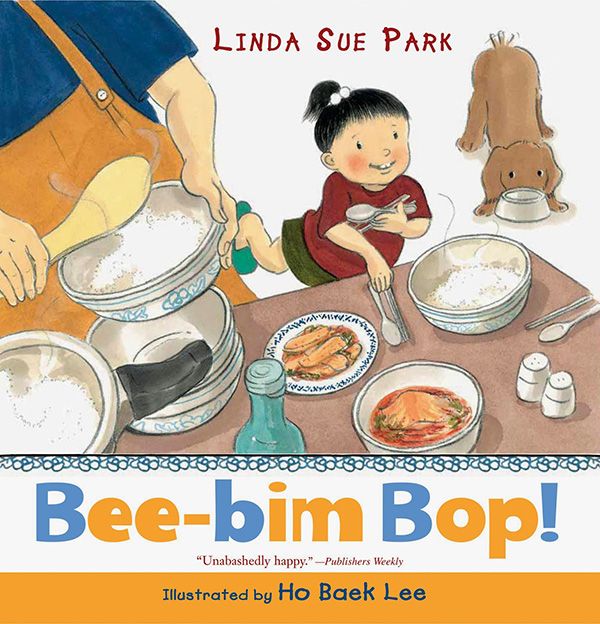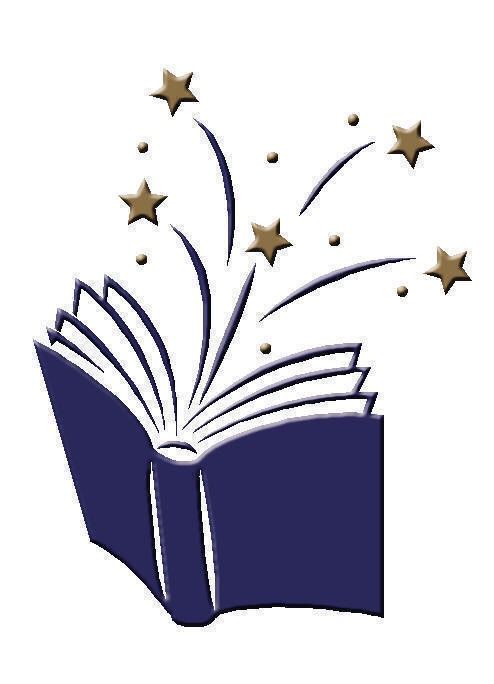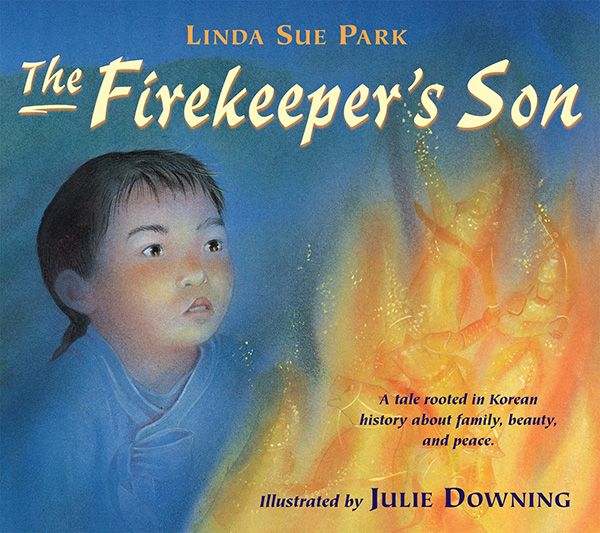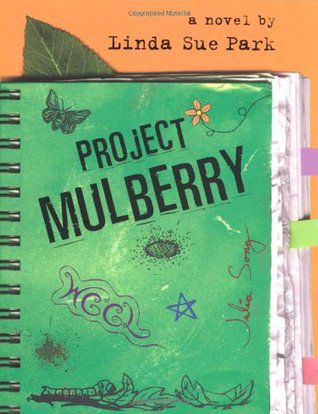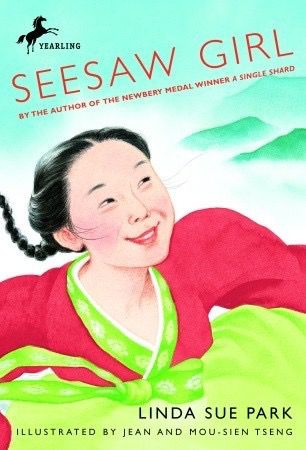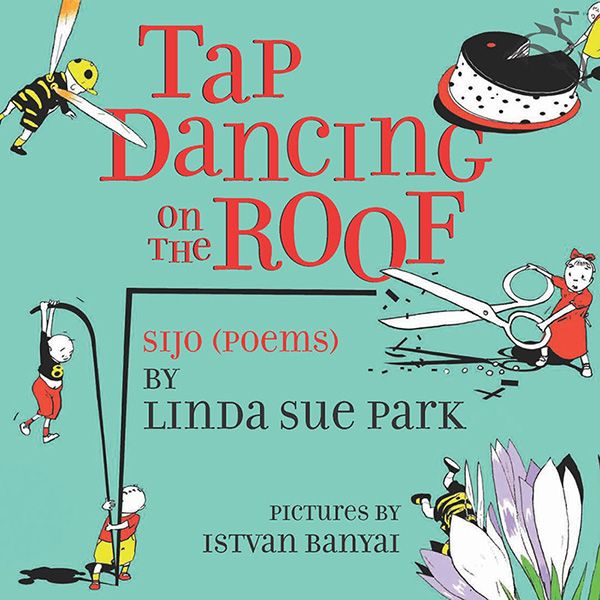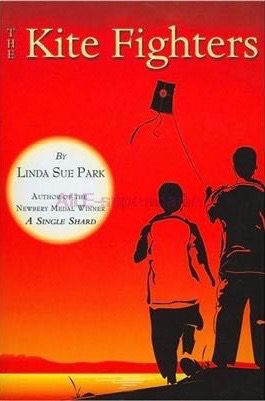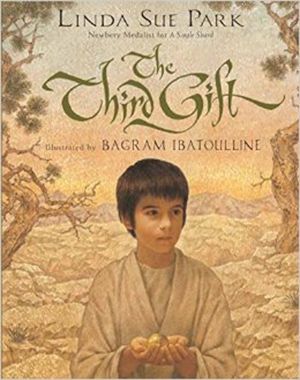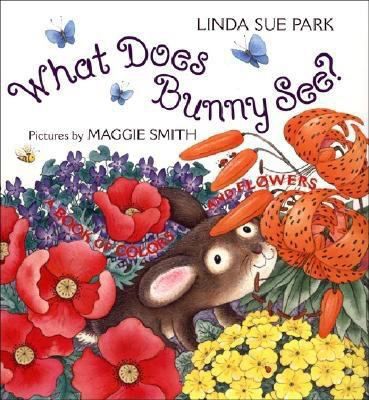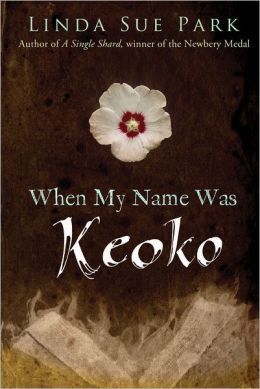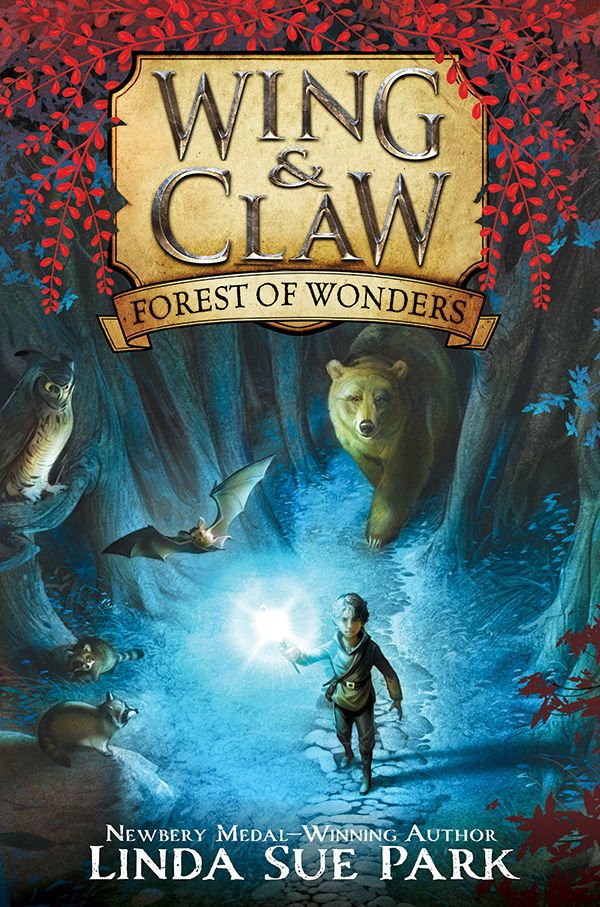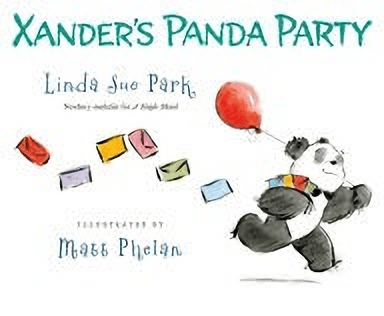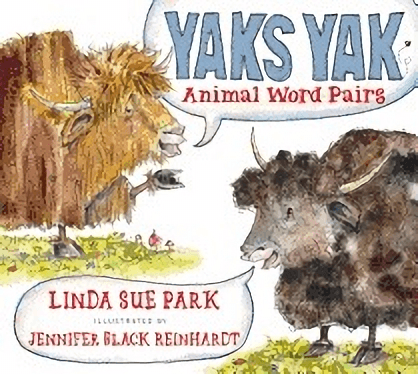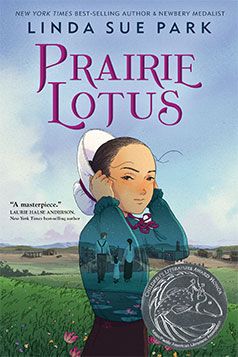 Book Linda Sue
If you're interested in having Linda Sue visit your school or attend your event, or if you have a general question about Linda Sue, please fill out the following form: