"When I visit a school, my aim is two-fold: to get kids excited about reading, and to inspire teachers and administrators – because they'll be there, on the front lines every day, long after I leave. I believe that kids who say they don't like to read just haven't met the right books yet – and one of the greatest things school communities can do for their students is to turn them ALL into readers. It's a gift that lasts a lifetime."
Linda Sue Park is the author of more than two dozen books for young readers, including picture books, middle-grade and young-adult novels, short stories, and poetry. Among her titles are the 2002 Newbery Medal winner A Single Shard, and the New York Times-bestseller A Long Walk to Water.
Linda Sue grew up outside Chicago, and has lived in California, France, Ireland, England, and Brooklyn. She now lives in western New York. In her former life, she was a food columnist and a teacher of English as a Second Language. In addition to books and reading, she loves baseball, knitting, movies, cooking, eating, and her family.
Linda Sue is honored to serve on the advisory boards of We Need Diverse Books, the Society of Children's Book Writers & Illustrators, and the Rabbit hOle national children's literature museum project. She has also served as a panelist for several literary awards, including the National Book Award, the Kirkus Prize, the PEN Naylor fellowship, and the SCBWI Golden Kite Awards.
Linda Sue loves talking to people about books, reading, and writing, at schools, conferences, book festivals, writing retreats, and other events. She enjoys combining her career as an author with her interest in travel: She has visited more than two dozen countries and forty-eight states.
Follow Linda Sue on Twitter
<a class="twitter-timeline" data-height="400" href="https://twitter.com/LindaSuePark?ref_src=twsrc%5Etfw">Tweets by LindaSuePark</a> <script async src="https://platform.twitter.com/widgets.js" charset="utf-8"></script>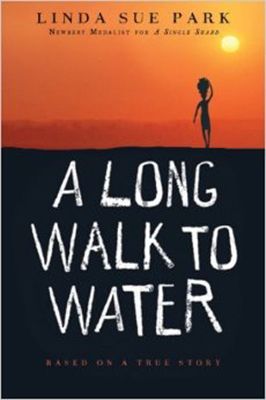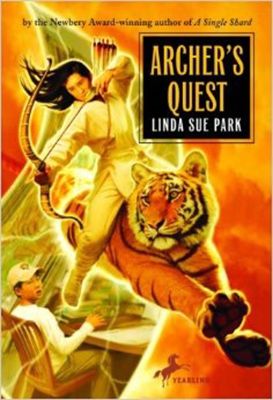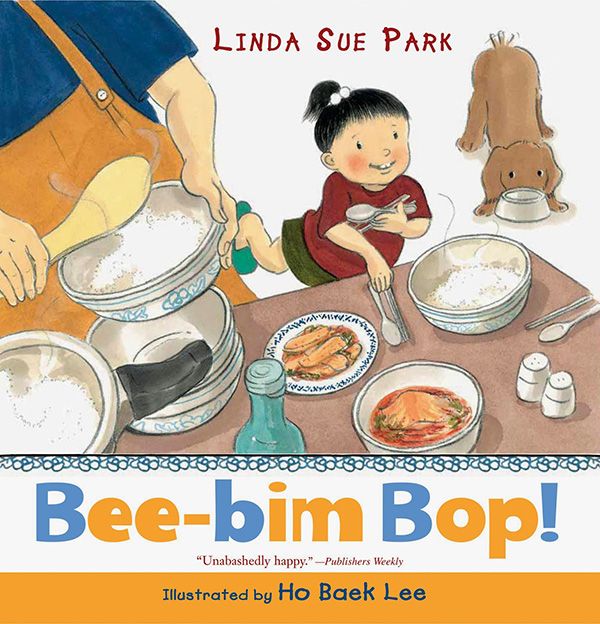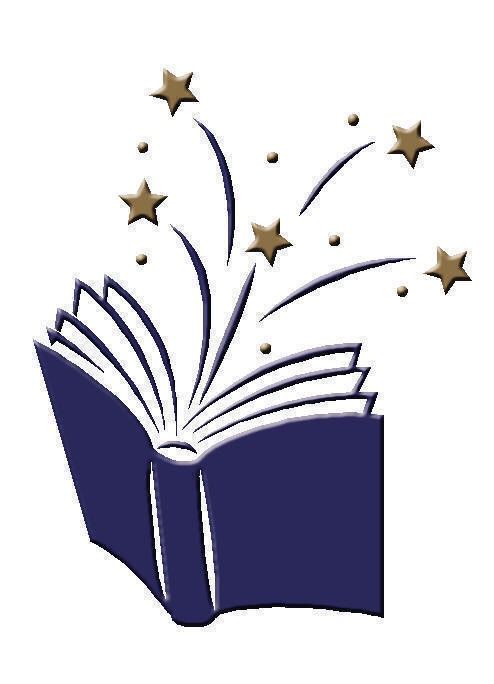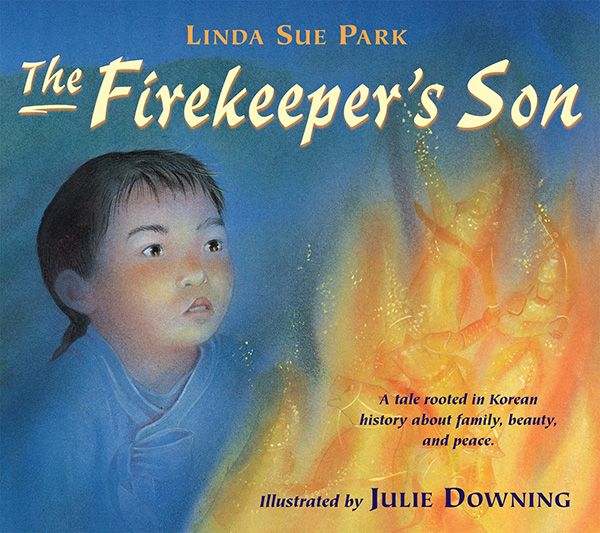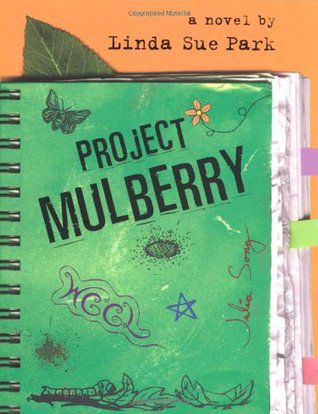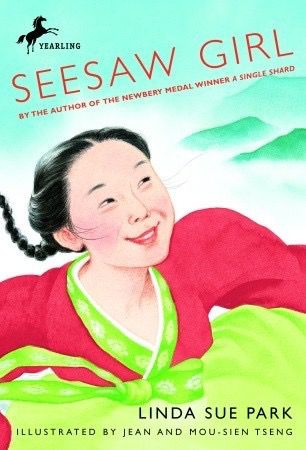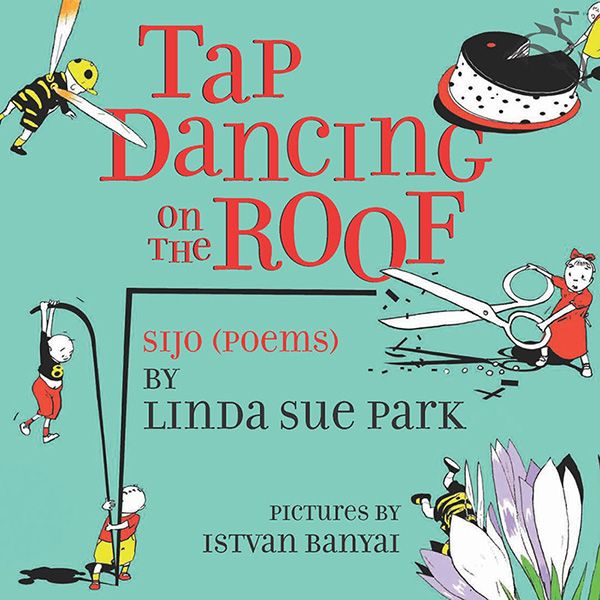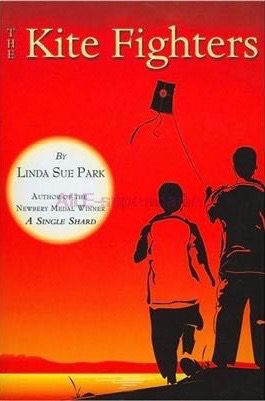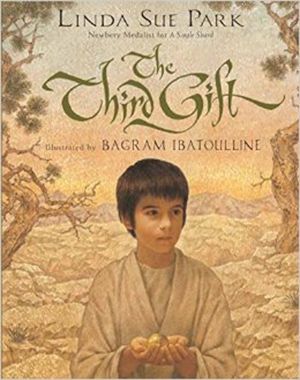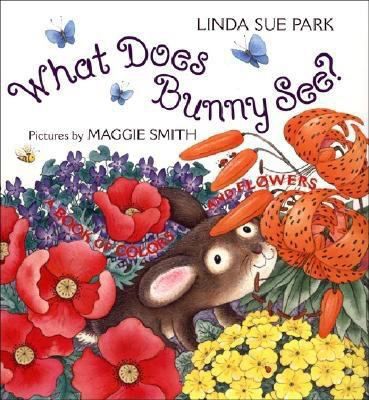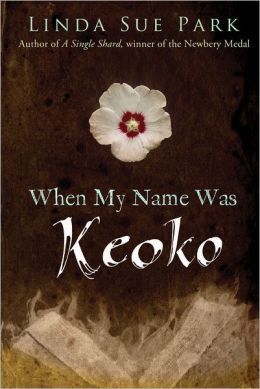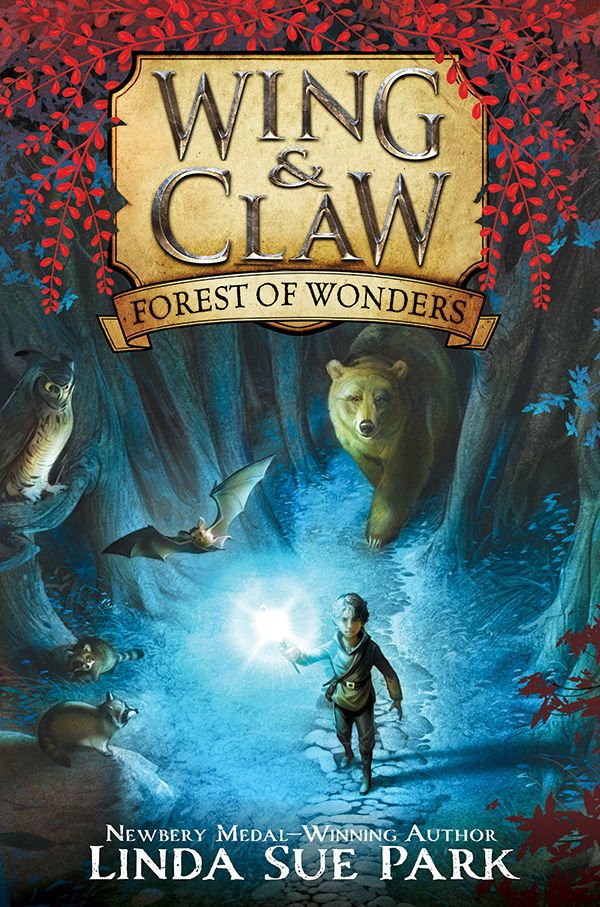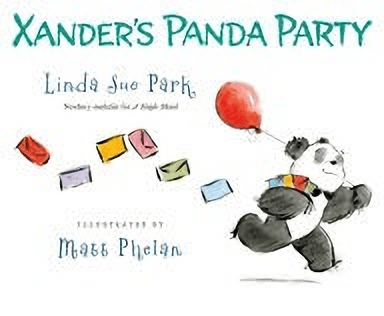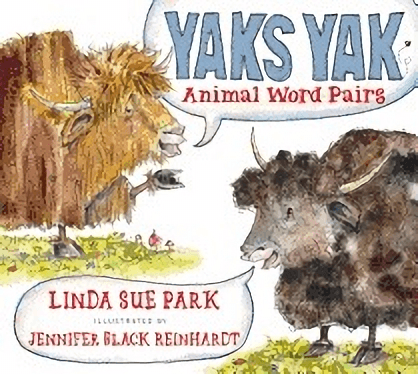 Book Linda Sue
If you're interested in having Linda Sue visit your school or attend your event, or if you have a general question about Linda Sue, please fill out the following form: