Lisa Yee's groundbreaking Millicent Min, Girl Genius, featuring one of the first Asian American protagonists in contemporary literature, debuted in 2003. Her most recent novel, Maizy Chen's Last Chance, has garnered numerous awards including a Newbery Honor, National Book Award Finalist, and an Asian/Pacific American Award for Literature.
Lisa's more than twenty books include two young adult novels, Stanford Wong Flunks Big-Time, the Bobby Ellis-Chan series, several American Girl books, and the popular DC Super Hero Girls novel series. Her next middle grade series kicks off with The Misfits: A Royal Conundrum and is illustrated by Caldecott winner Dan Santat.
The child of two public school teachers, Lisa is a third-generation Chinese American. Born and raised in Los Angeles, she was on the debate team and the president of the honor society. On occasion, Lisa would ditch class and sneak off to the library (she never quite figured out the juvenile delinquent thing). At the University of Southern California, she majored in English and Humanities and snacking at odd hours.
Lisa was a hand model (once), wrote jingles and Red Lobster menus, and was a writer/producer for Walt Disney World. Her book research has taken her to Japan (for ninja training!), the Amazon rainforest (she met a baby sloth!), and Hawaii (to learn how to surf!). For the past several years, Lisa has helped select NPR's Best Books of Year. Even though she's had lots of interesting careers, Lisa says that being an author is the best job in the world.
Lisa divides her time between Western Massachusetts and Los Angeles, especially when it's cold.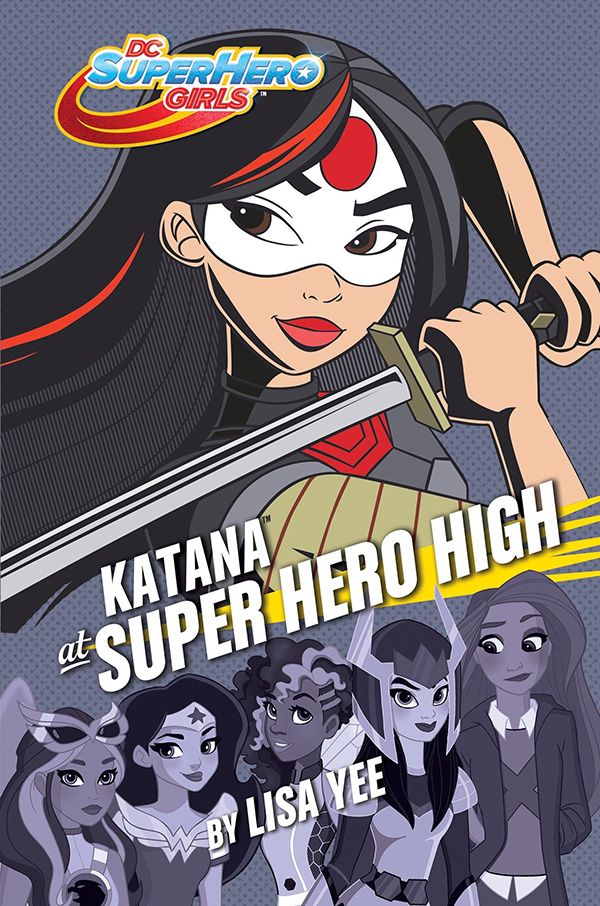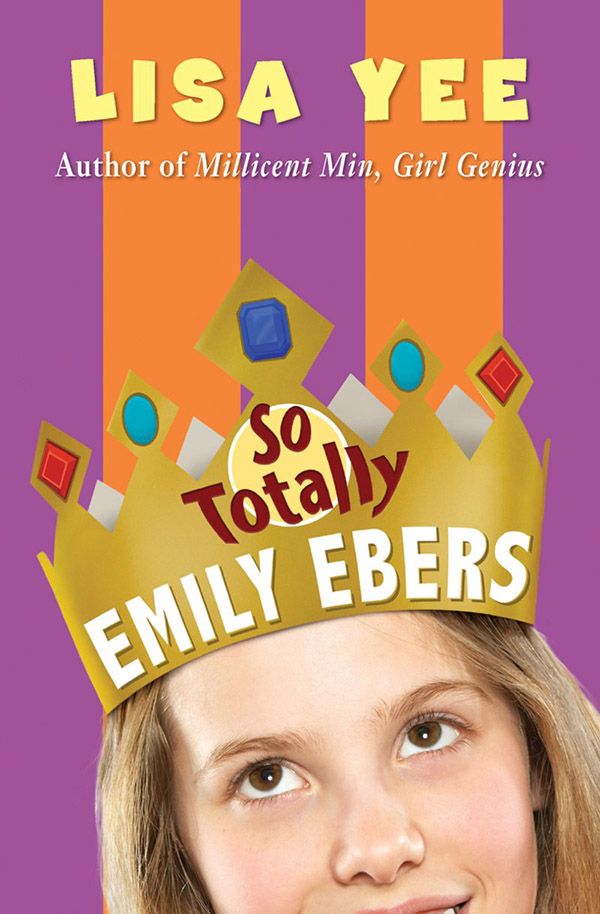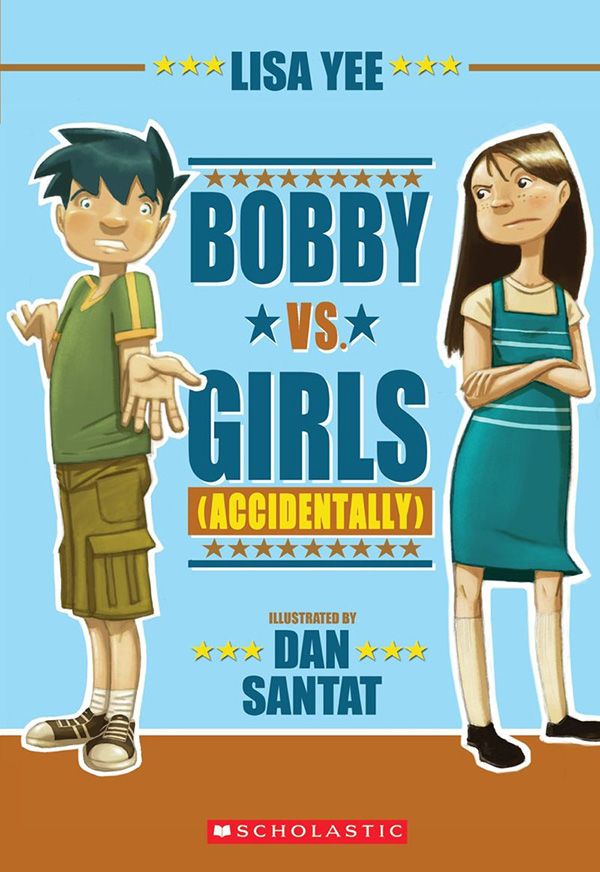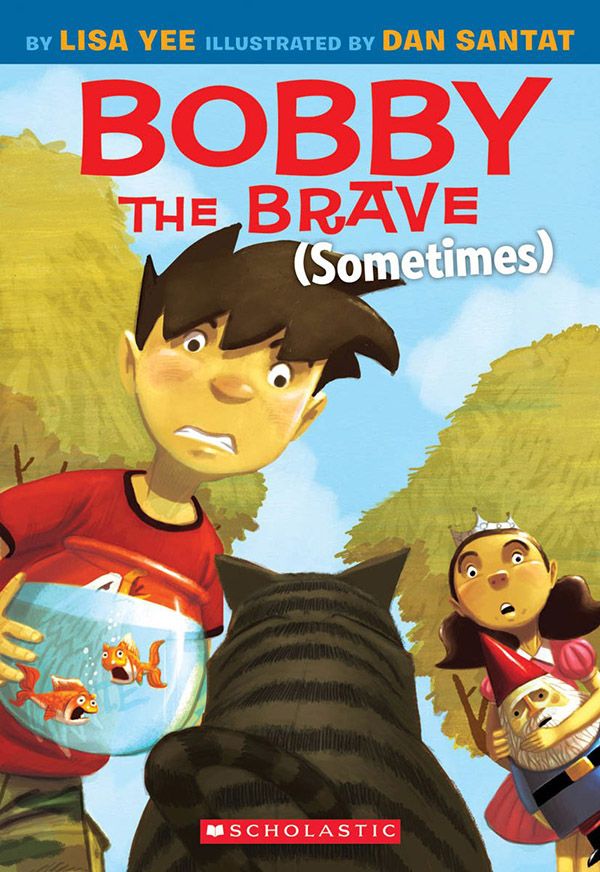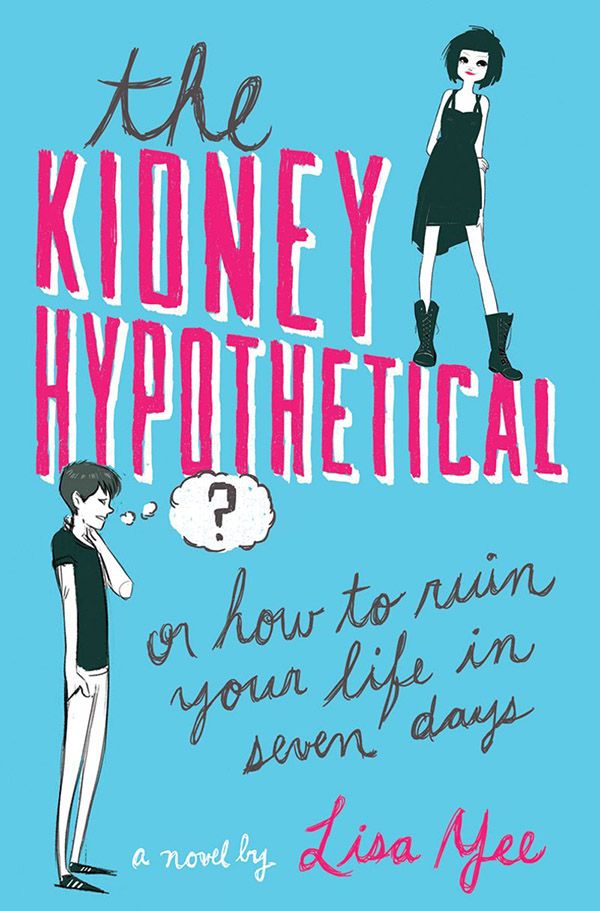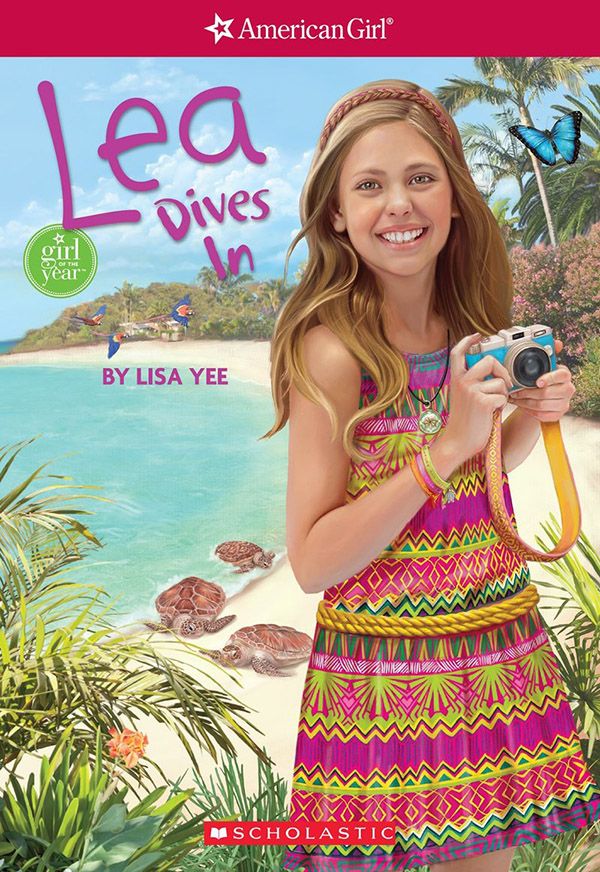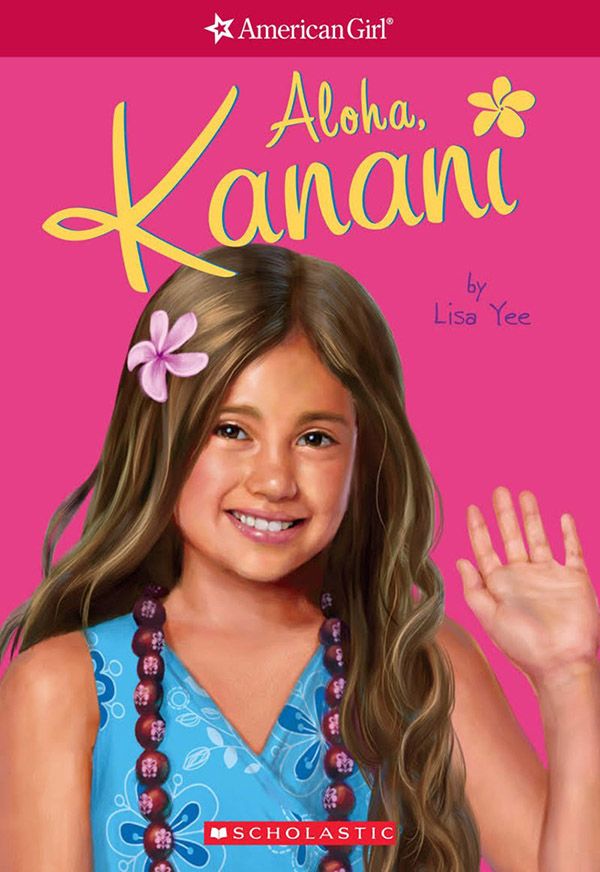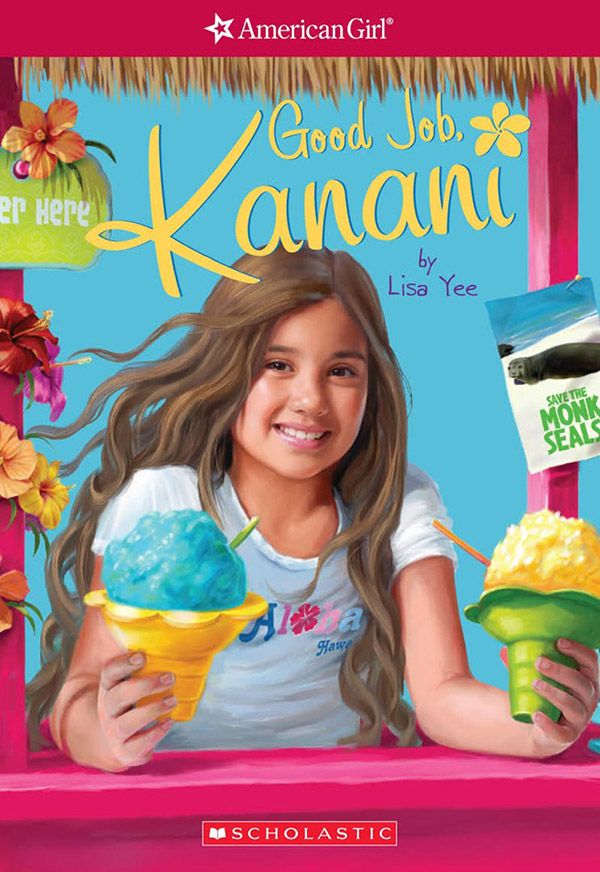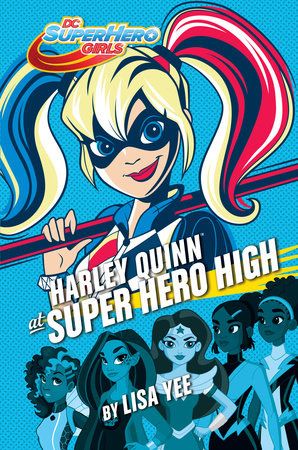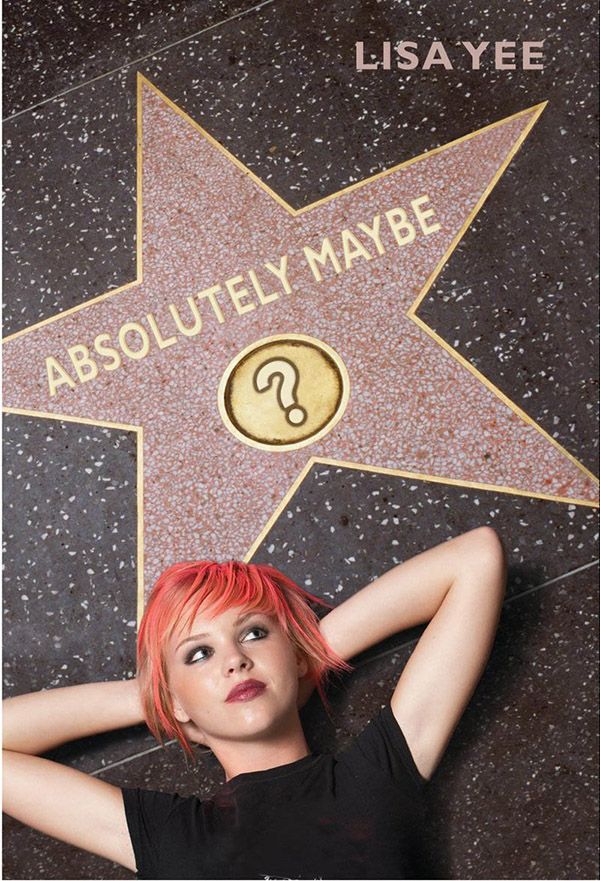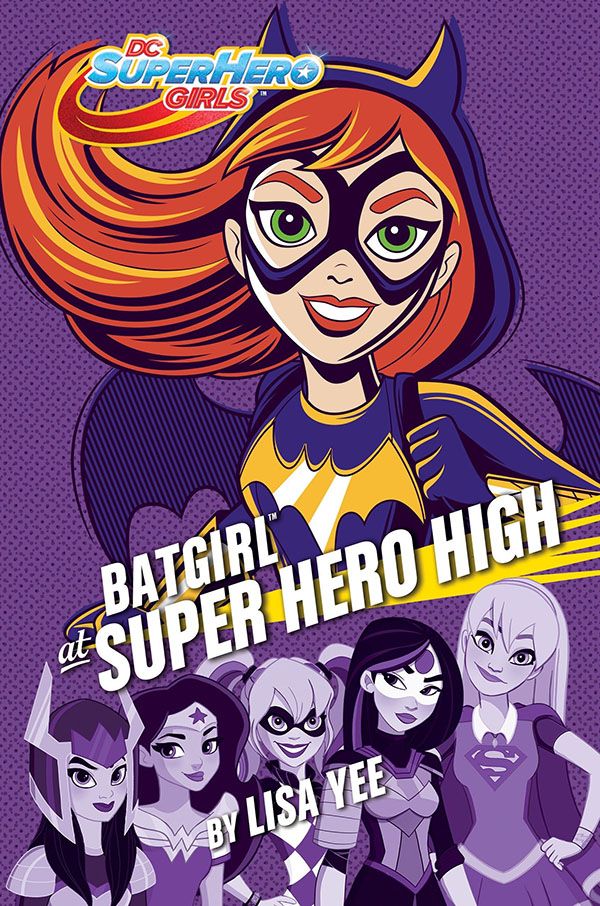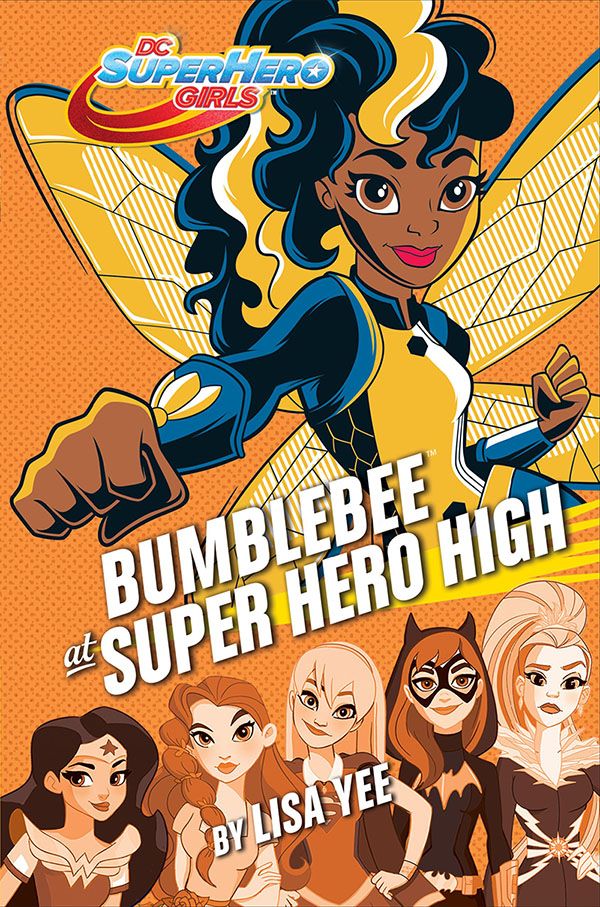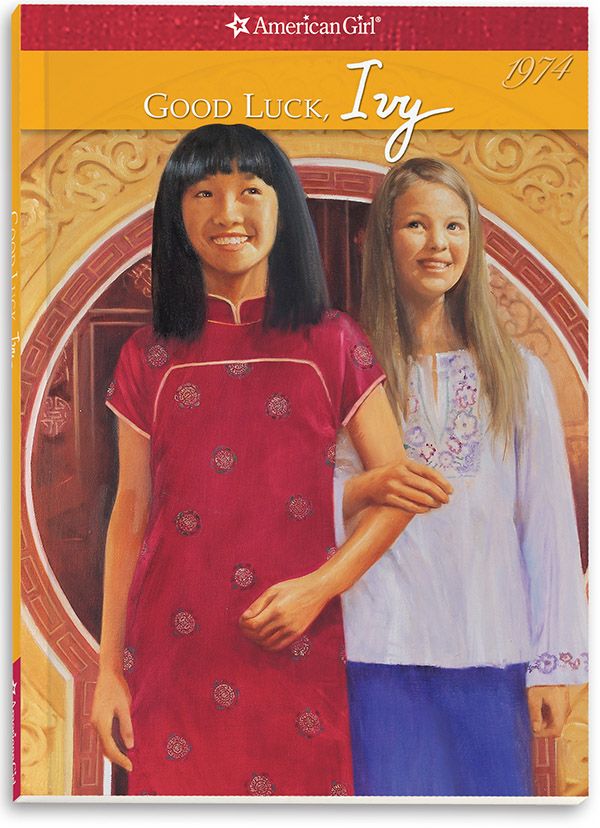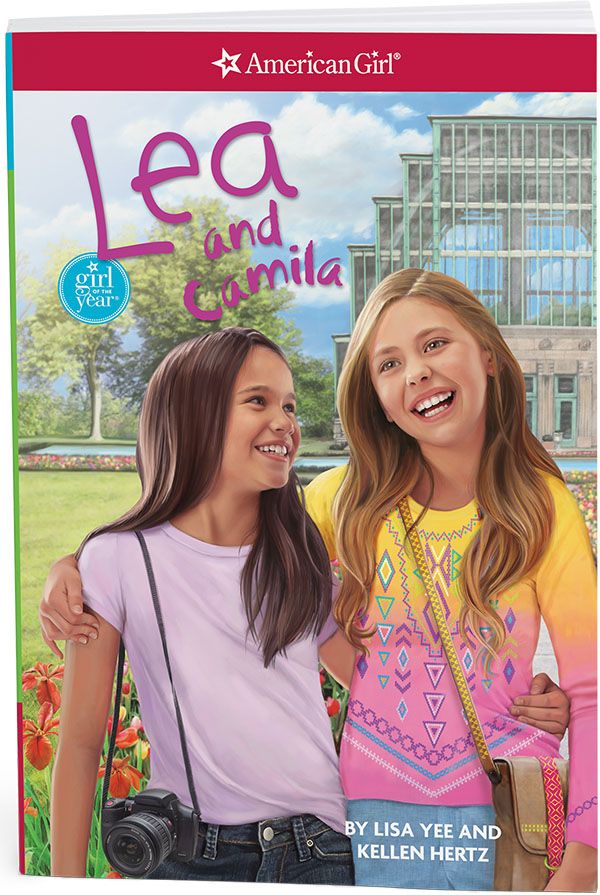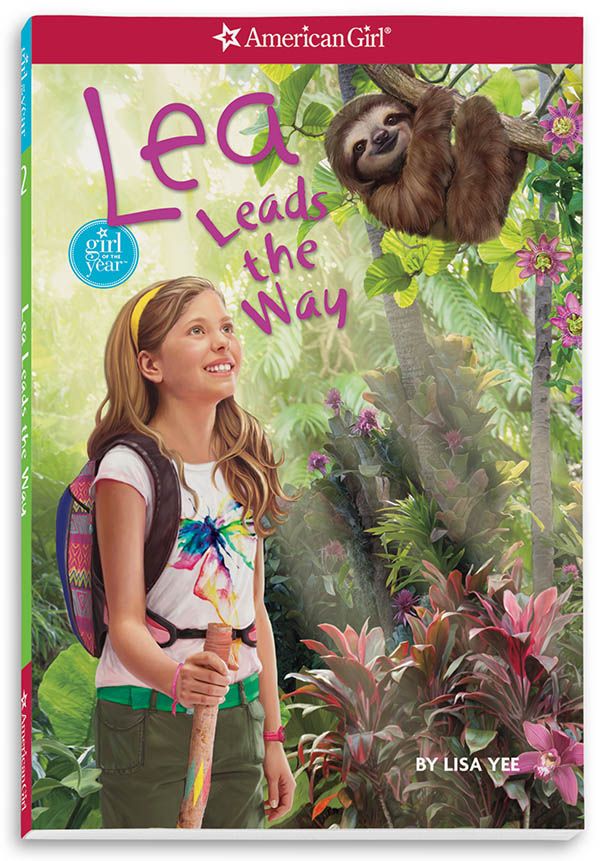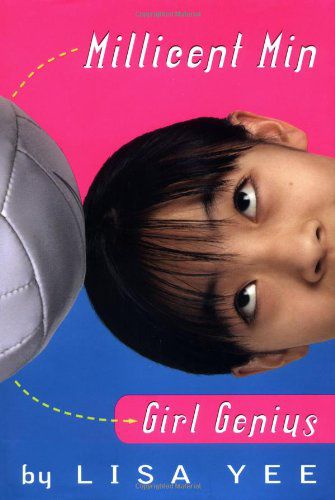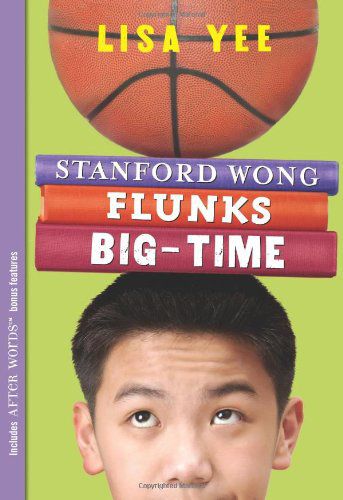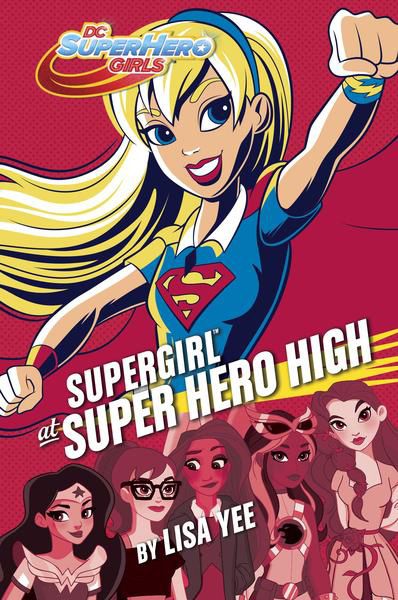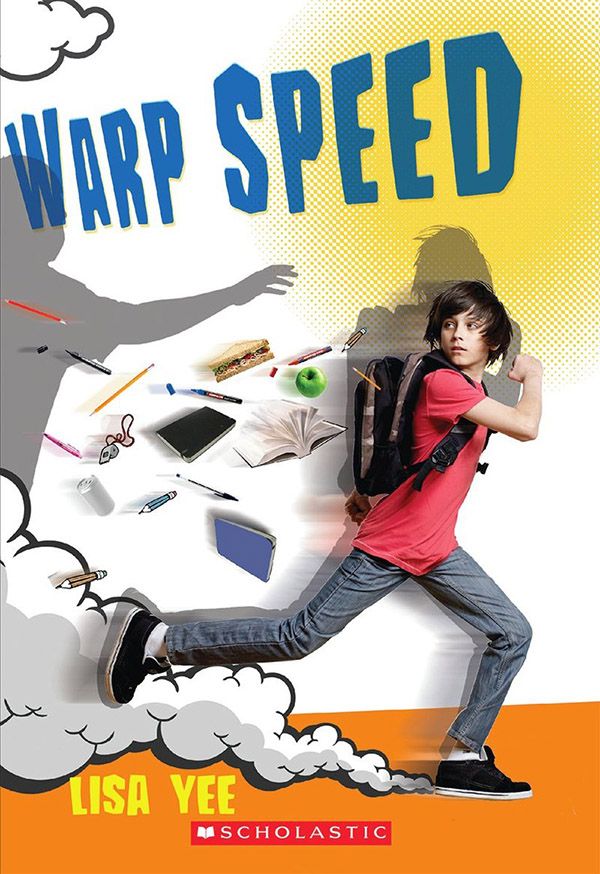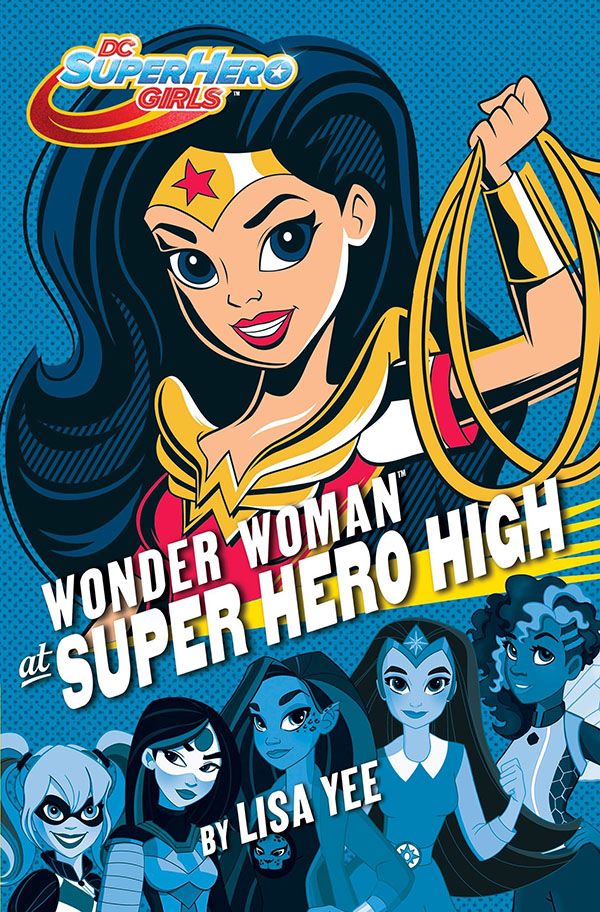 Book Lisa
If you're interested in having Lisa visit your school or attend your event, or if you have a general question about Lisa, please fill out the following form: