Millicent Min, Girl Genius, Lisa's first book, debuted in 2003. Since then, she's had over nineteen more novels published – and at this very moment is working on a new one. Lisa's recent projects included penning the DC Super Hero Girls middle grade novel series and American Girl's Girl of the Year books.
Lisa Yee was born and raised near Los Angeles. As a kid, she loved reading, opening brand new boxes of cereal (to get the prize), and riding the teacups at Disneyland. Lisa attended Brightwood Elementary School in Monterey Park, CA where she once won an award for best decorated cake.
While at Alhambra High School, Lisa was on the debate team and president of the honor society. On occasion, she would ditch class and sneak off to the library. (Okay, so she never quite figured out the juvenile delinquent thing.) At the University of Southern California, she majored in English and Humanities, and she also took a bowling class.
Lisa has been an inventor, a hand model (once), and worked for a creative think tank. At Walt Disney World, she was a writer/producer, and one time, when she was the only short person around, she got to be Mickey Mouse. She has also directed creative projects for Fortune 500 clients, led creativity seminars for dairy farmers (moo), and been featured in the Wall Street Journal for her obsessive workaholic behavior.
Even though Lisa has been paid to eat chocolate, the thing she likes doing most is writing. Her assignments have included labels for cans of refried beans, and sort-of speeches for a President and a Prime Minister. Plus, she has penned her own newspaper column, written commercials, Red Lobster menus, and jingles. And, that's right, she came up with the slogan, "Pass the Old El Paso."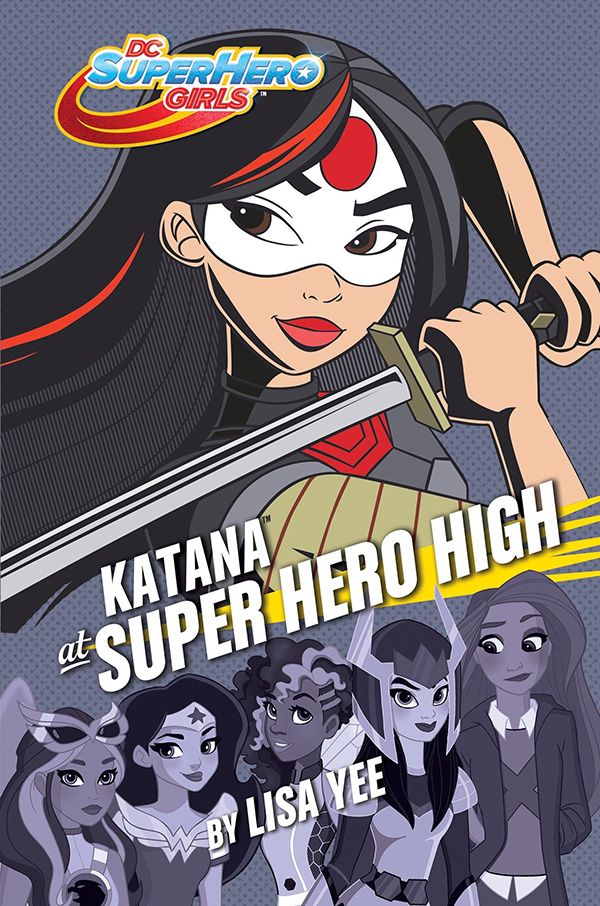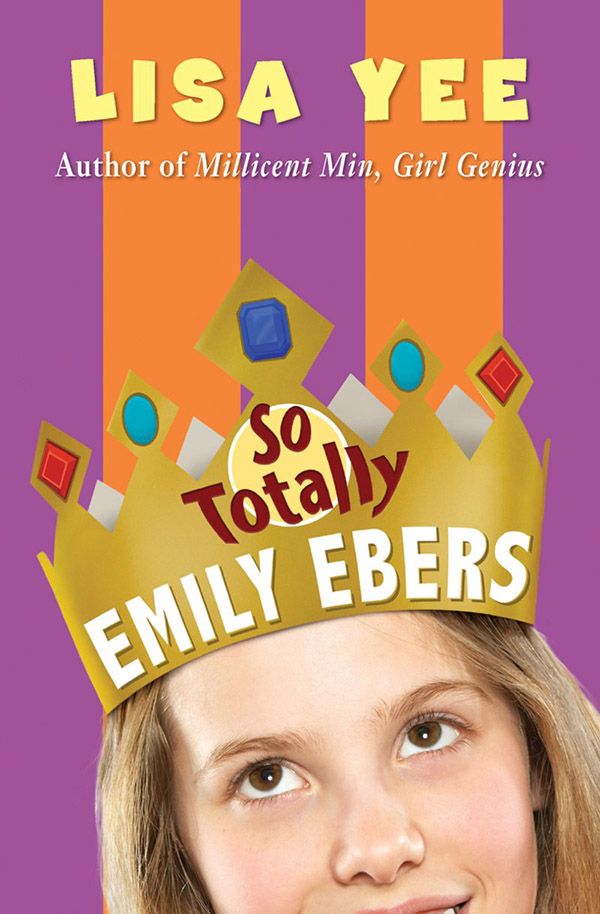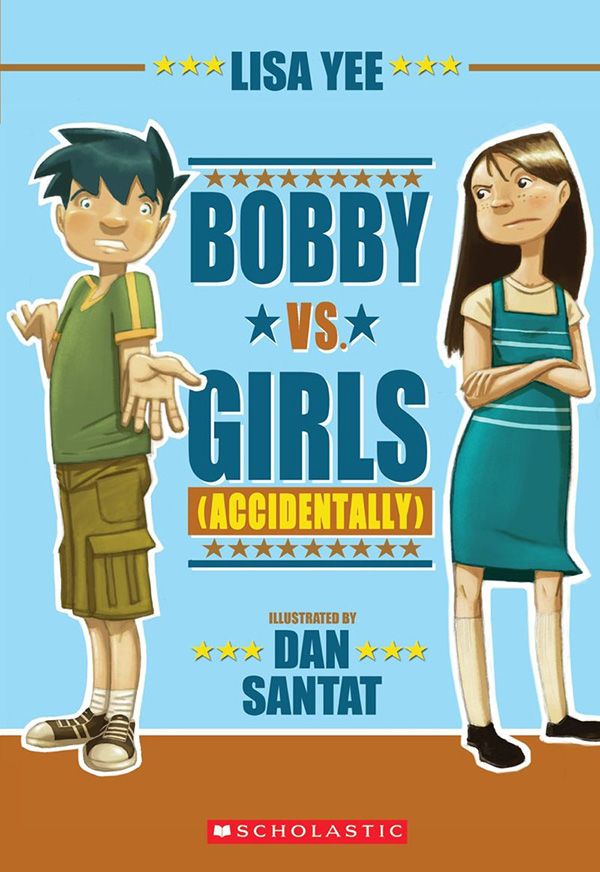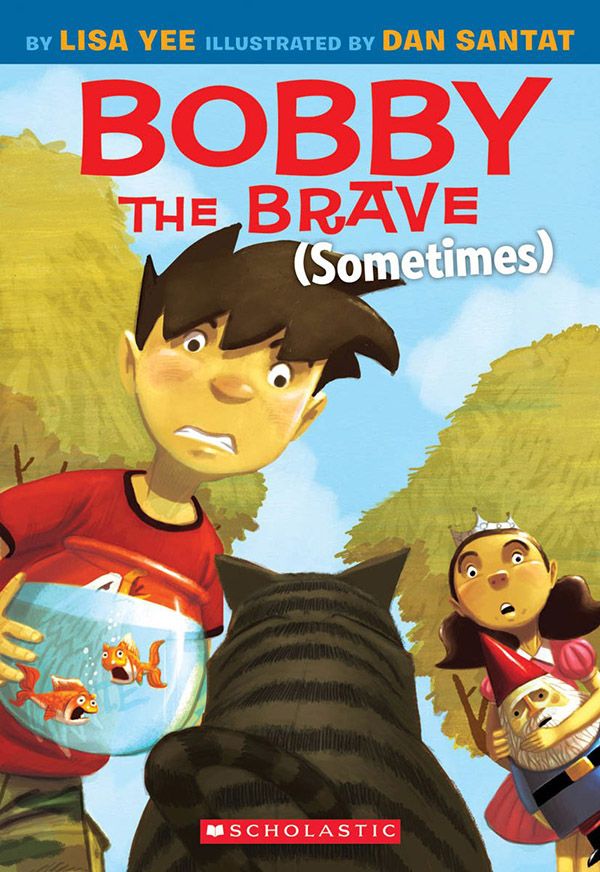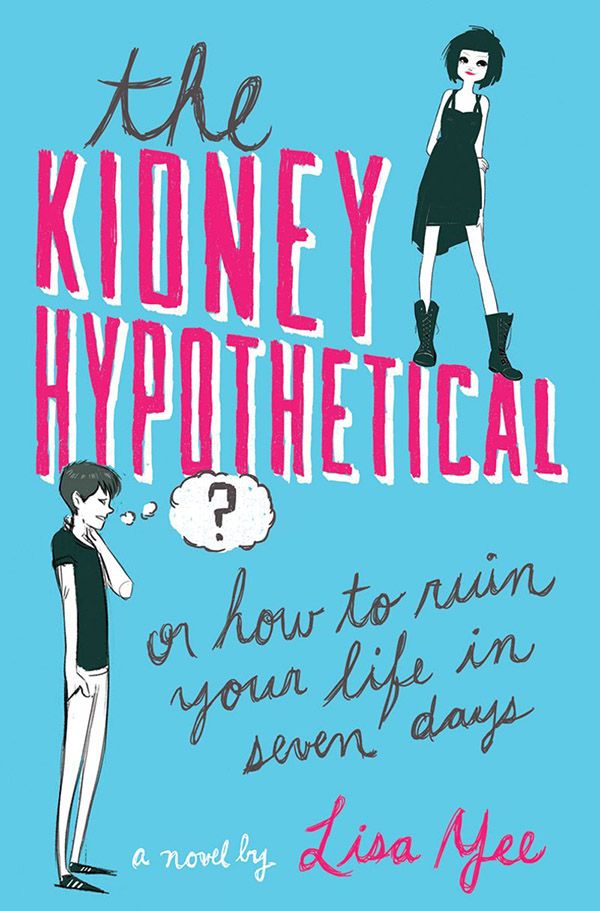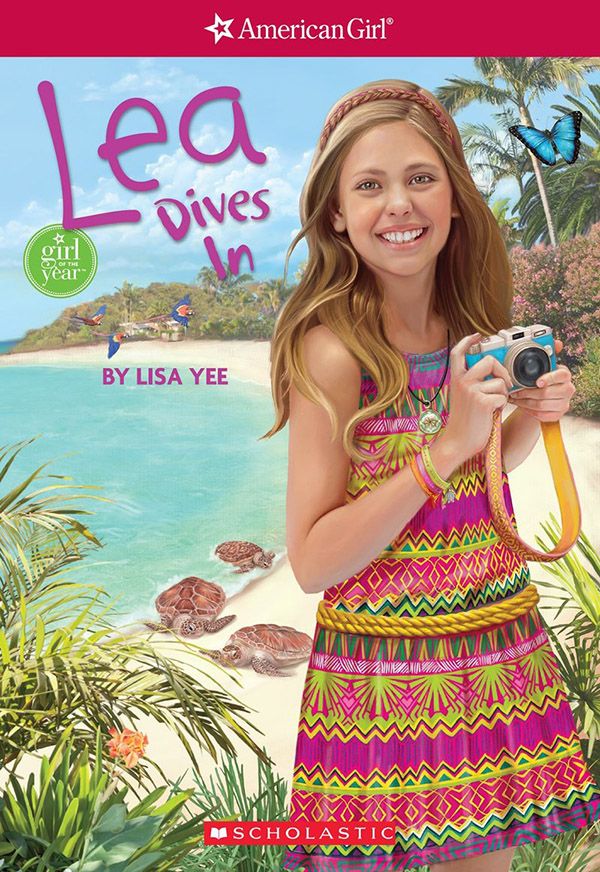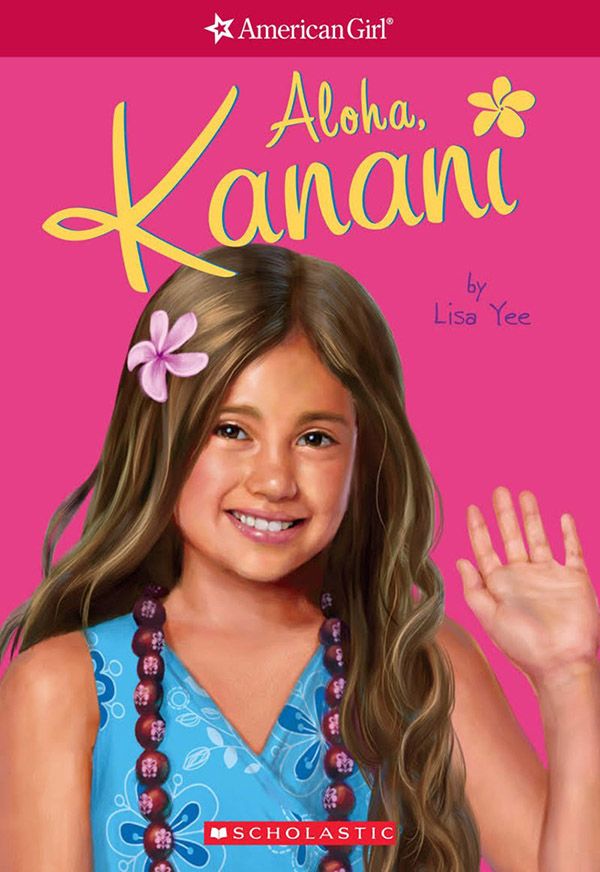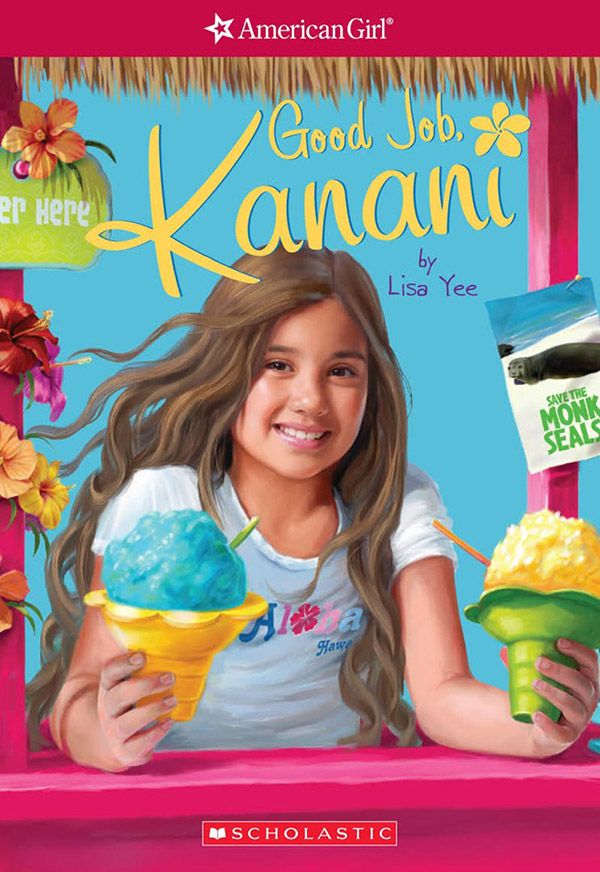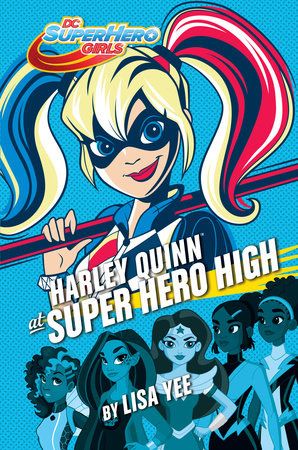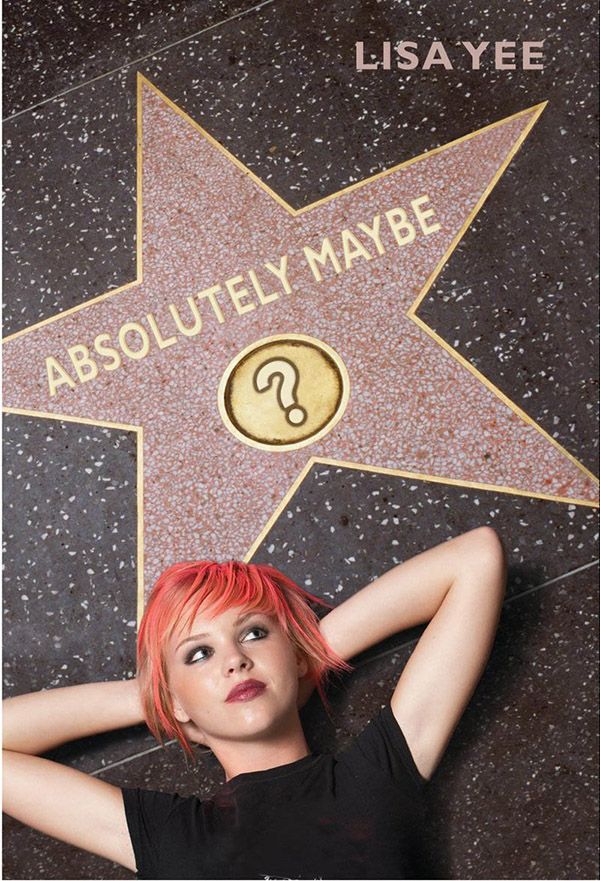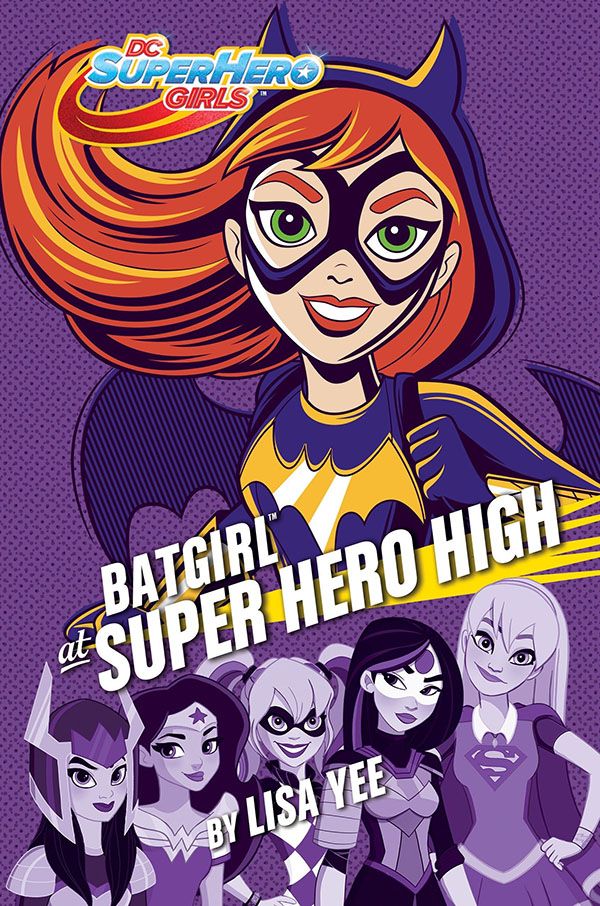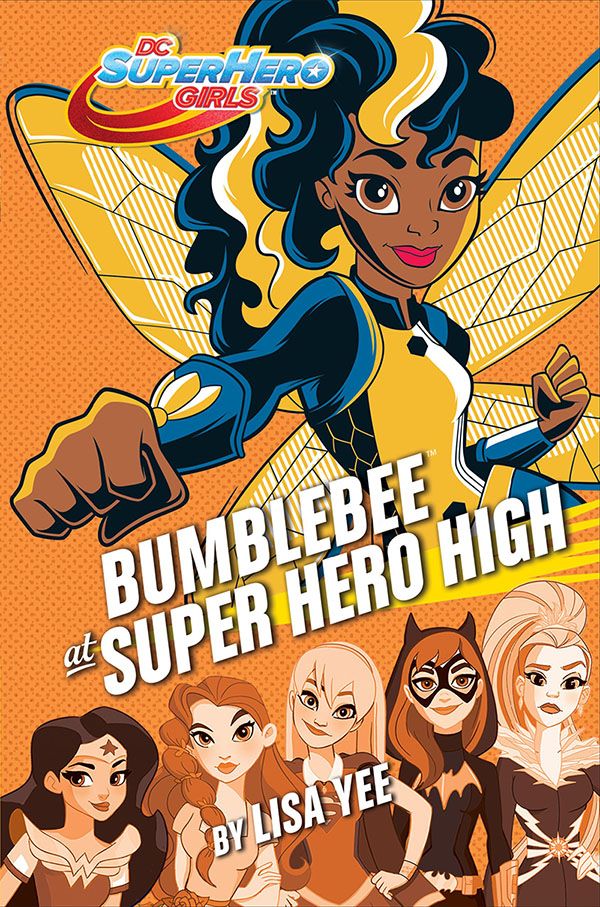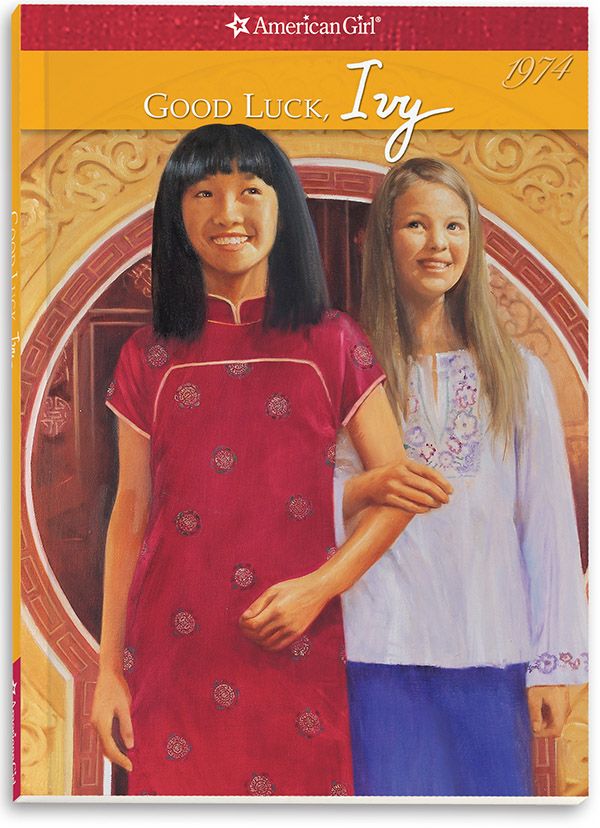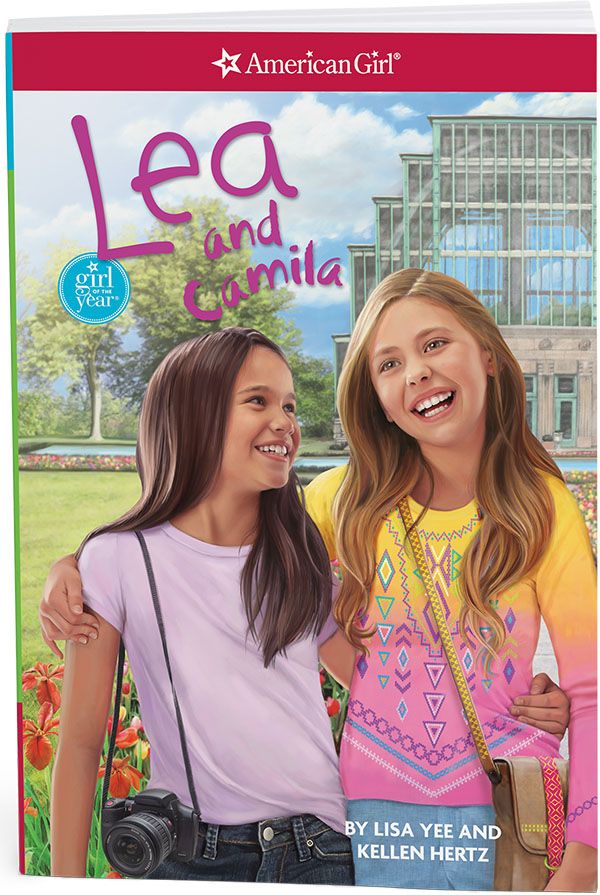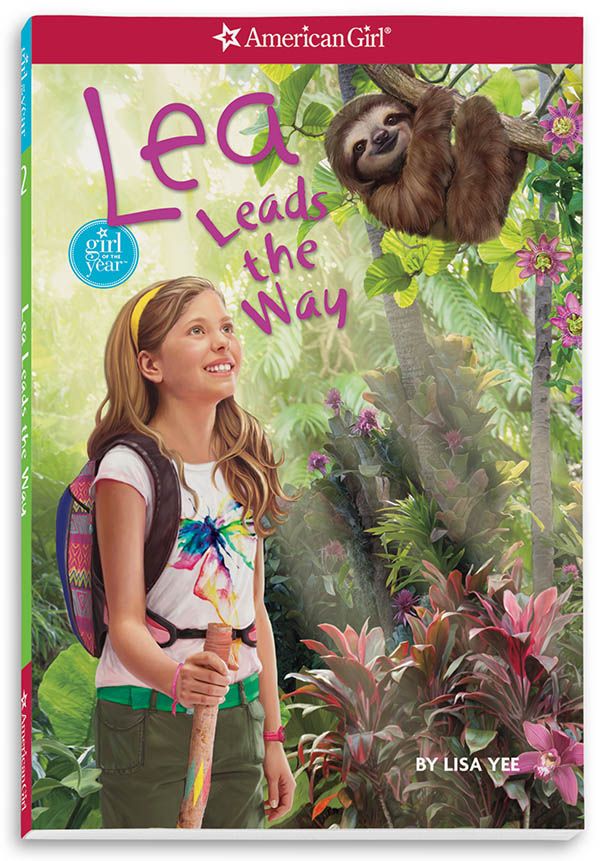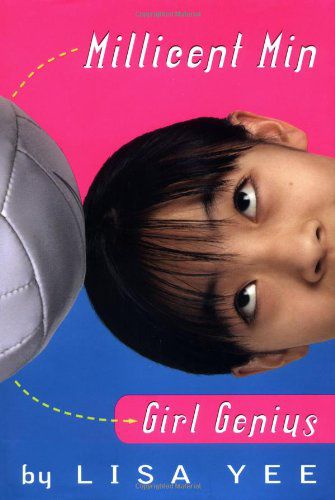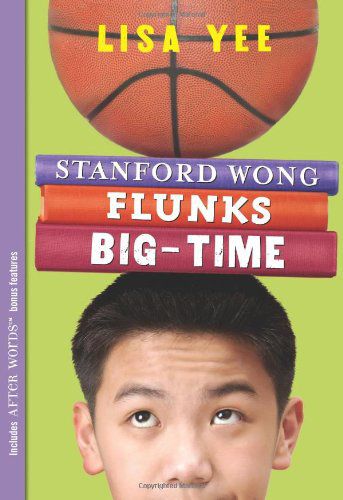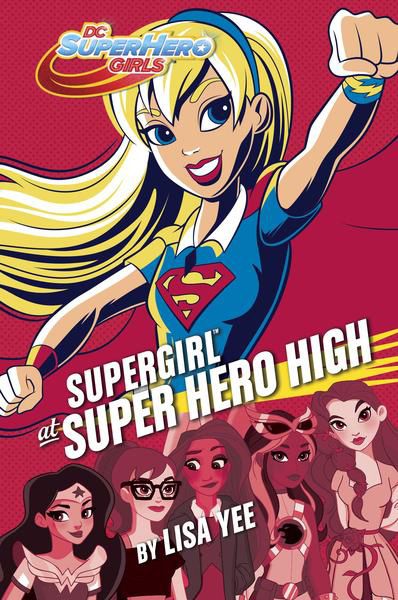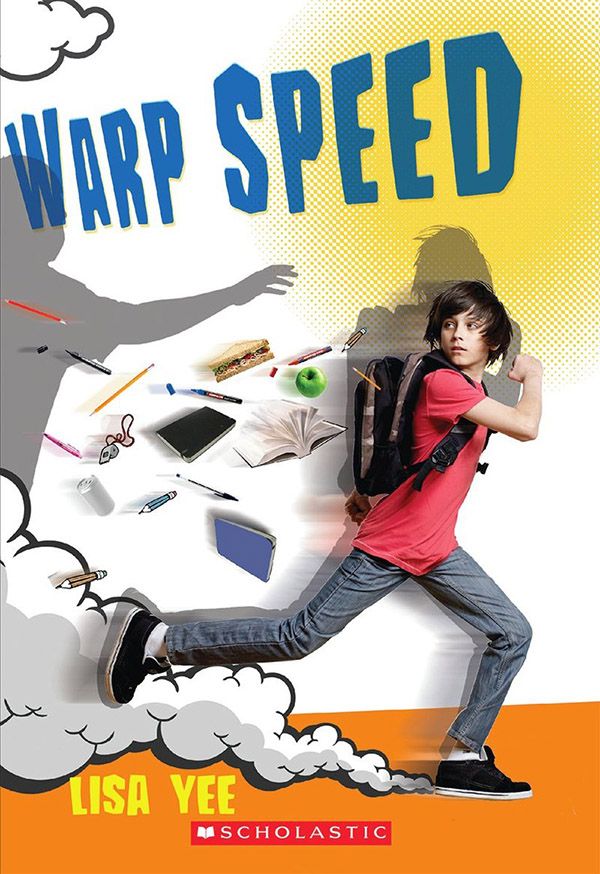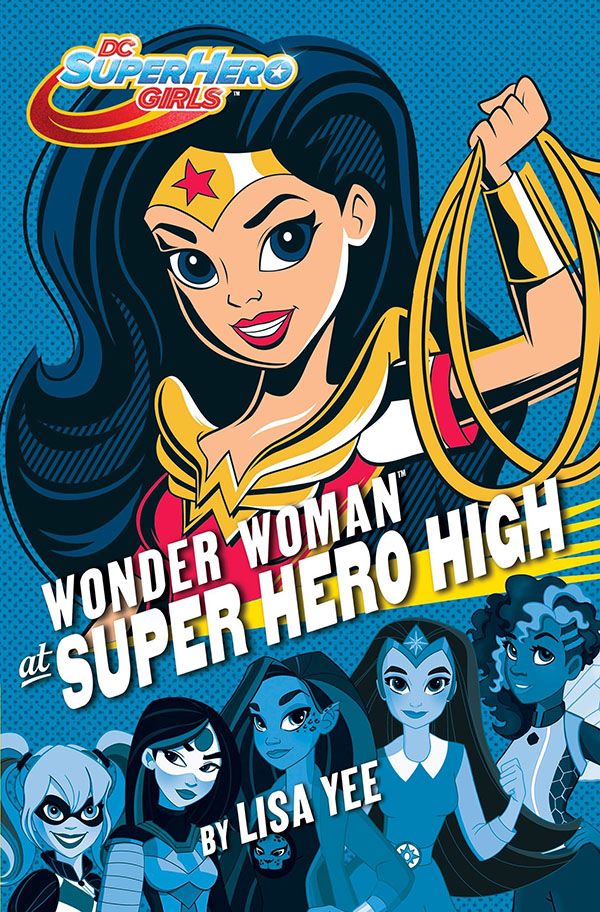 Book Lisa
If you're interested in having Lisa visit your school or attend your event, or if you have a general question about Lisa, please fill out the following form: