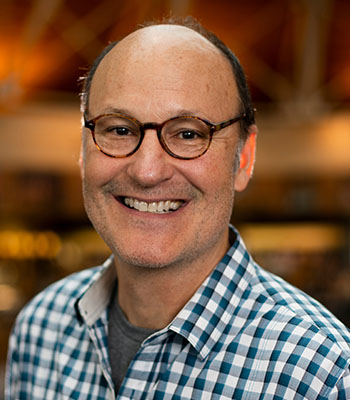 "I love telling kids I'm from a little city in the Midwest and that the folks in the big cities like New York, Chicago, and Los Angeles need us. Growing up, my parents didn't know anyone. I didn't have any connections. Just because you're from a big city doesn't mean you're more talented and gifted. We all have talents and gifts."
Loren Long is the #1 New York Times bestselling illustrator of President Barack Obama's picture book Of Thee I Sing, the re-illustrated edition of Watty Piper's The Little Engine That Could, and Madonna's Mr. Peabody's Apples. He is also the Golden Kite Award winning illustrator of Angela Johnson's I Dream of Trains and the Golden Kite Honor winning illustrator of When I Heard the Learn'd Astronomer, based on the poem by Walt Whitman. Loren is also the illustrator of Margaret Wise Brown's never-before-published picture book Good Day, Good Night, and Newbery Medal winning Matt de La Pena's Love.
Loren is the author and illustrator of the New York Times bestselling picture books Otis, Otis and the Tornado, Otis and the Puppy, An Otis Christmas, Otis and the Kittens, and Otis and the Scarecrow. Loren's heartwarming Little Tree is a picture book for all ages.
Born in Missouri and raised in Kentucky, Loren has always loved dogs and always loved to draw. Inspired by Janette Seabring Lowrey's The Poky Little Puppy, four-year-old Loren would sit on his kitchen floor with the cartoon section of the newspaper and draw his favorite character, Snoopy. Loren attended the University of Kentucky and earned an undergraduate degree in graphic design. From there, he completed graduate studies at the American Academy of Art in Chicago.
For awhile, Loren created illustrations for the Gibson Greeting Card Company in Cincinnati. Soon, Forbes magazine hired him to illustrate their cover. That led to further illustration opportunities with Atlantic Monthly, Time, and Sports Illustrated. Then Loren began illustrating book covers for Harper Collins, Penguin, Houghton Mifflin, and the National Geographic Society, which paved the way for his picture book career.
These days, Loren lives just outside of Cincinnati with his wife Tracy, their two sons, Griffith and Graham, and their two Weimaraners, Ellie and Moon.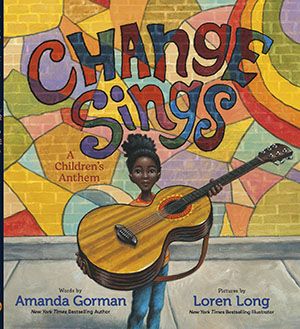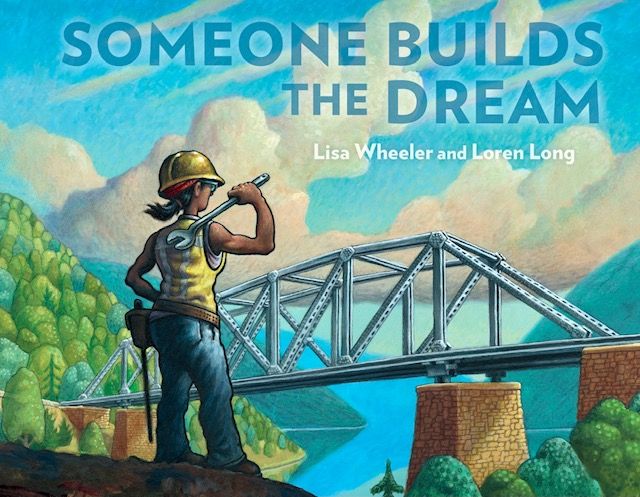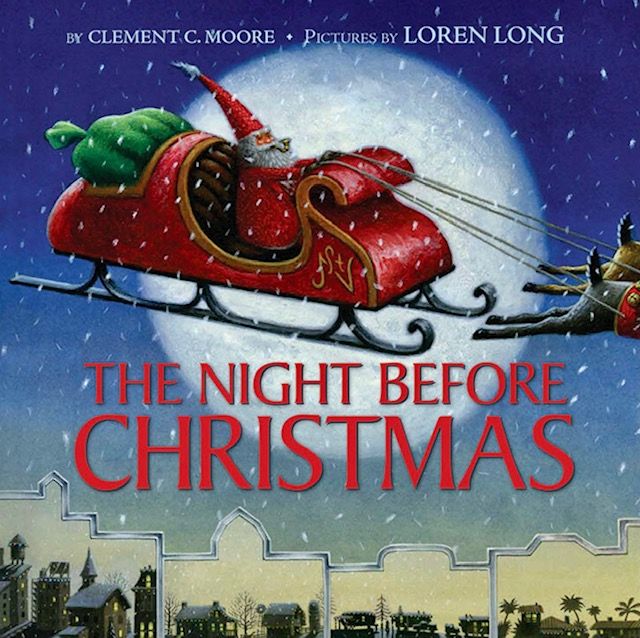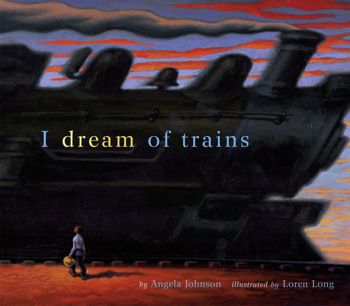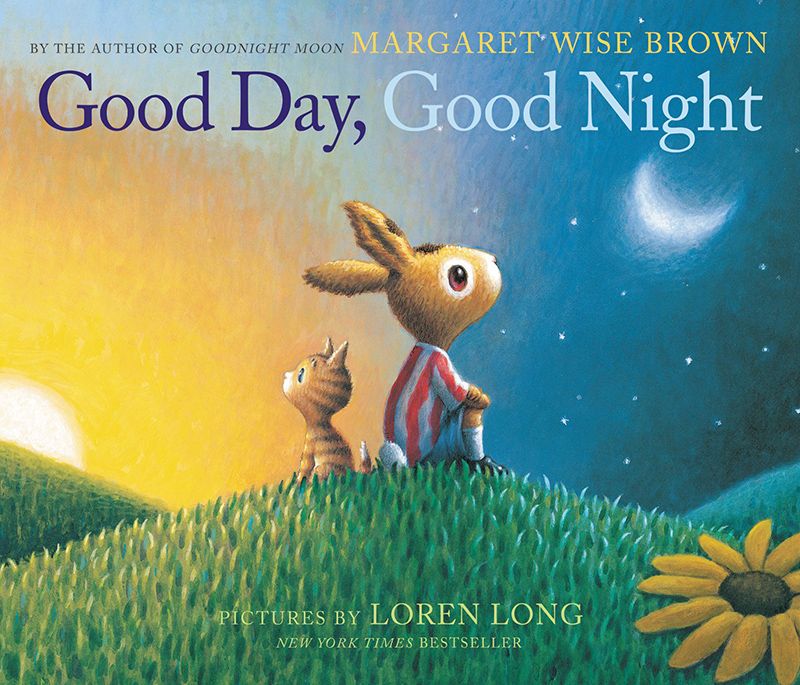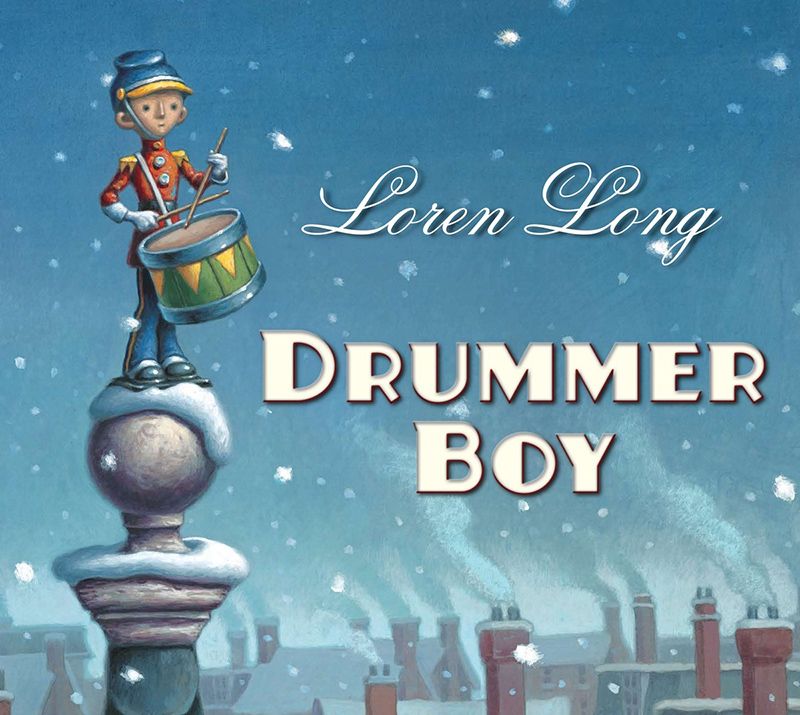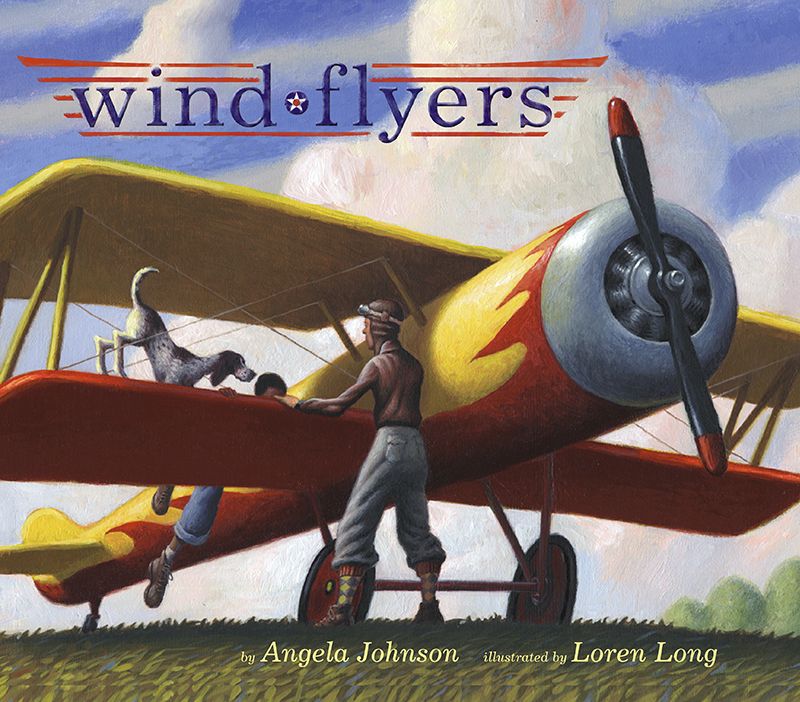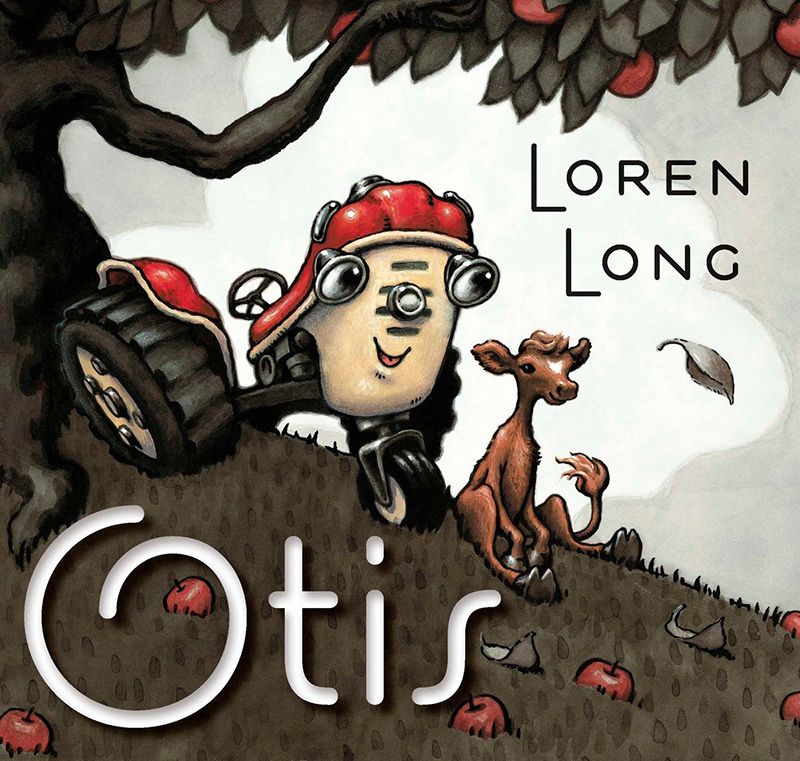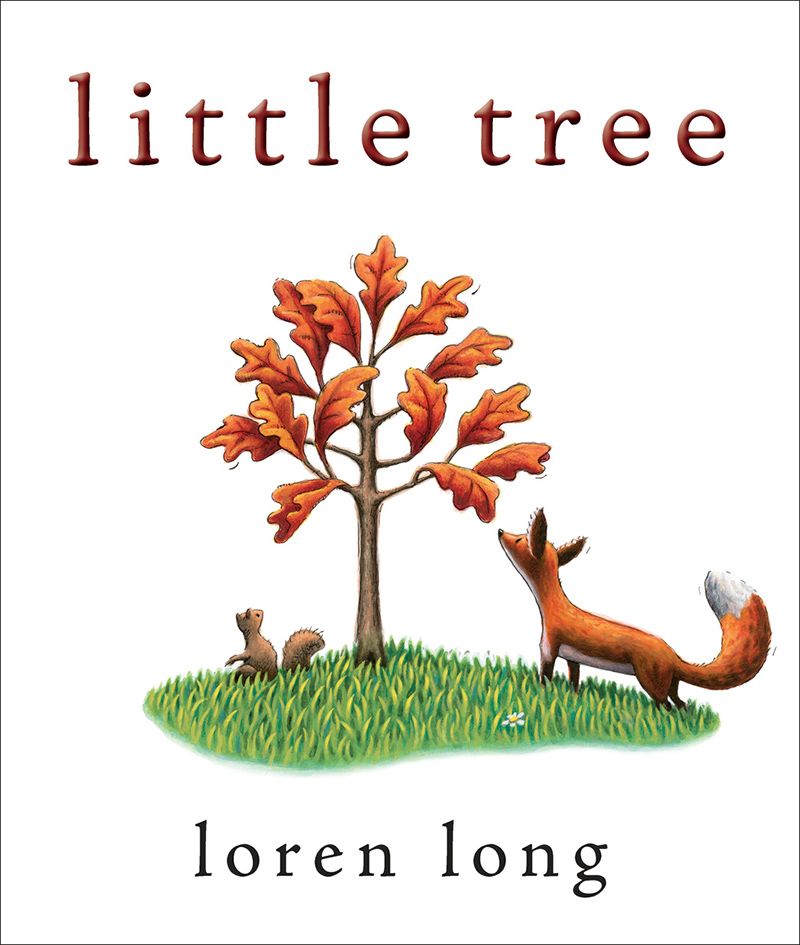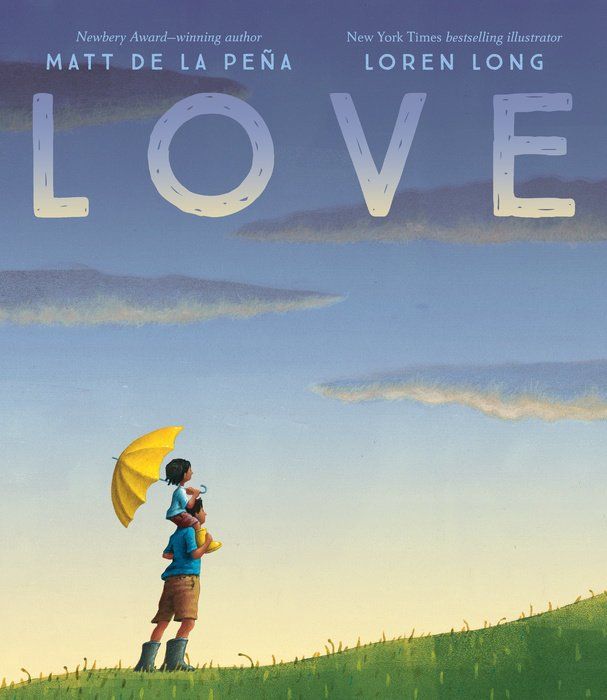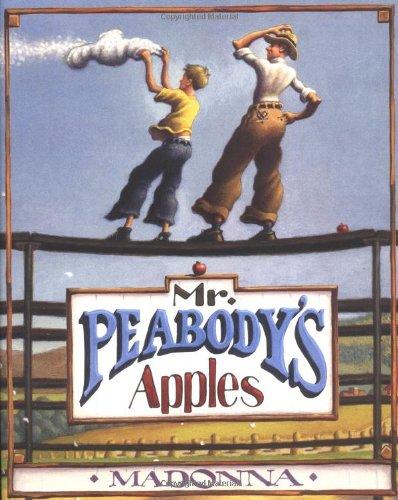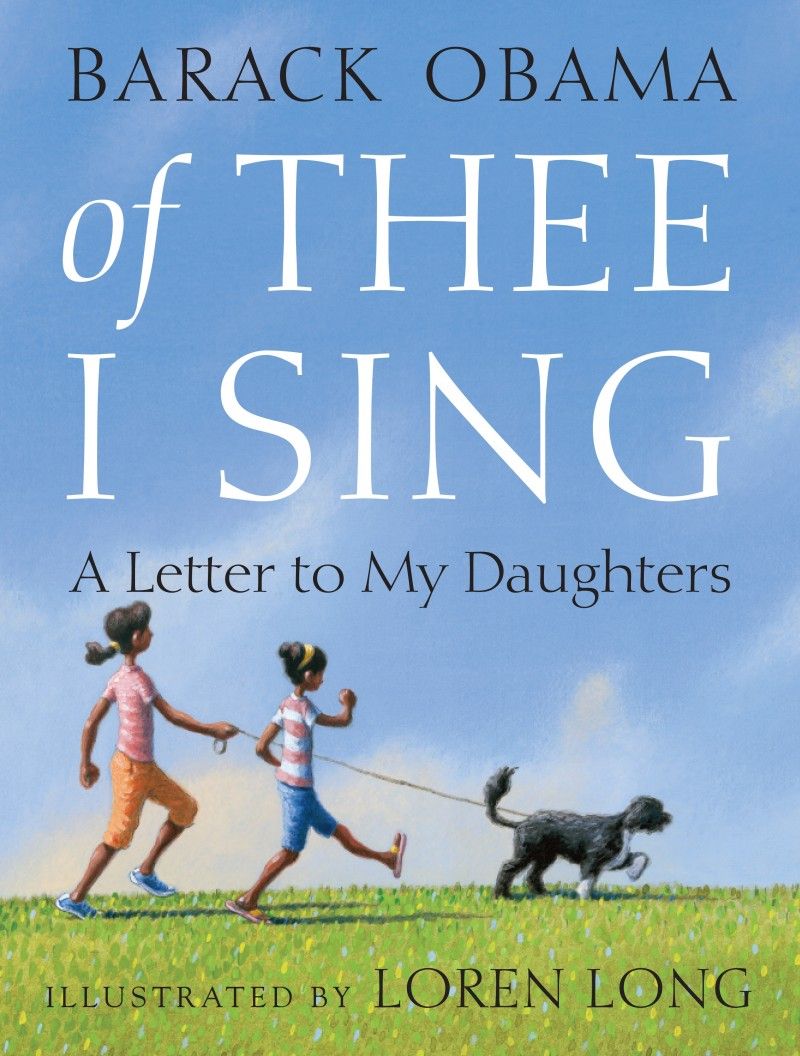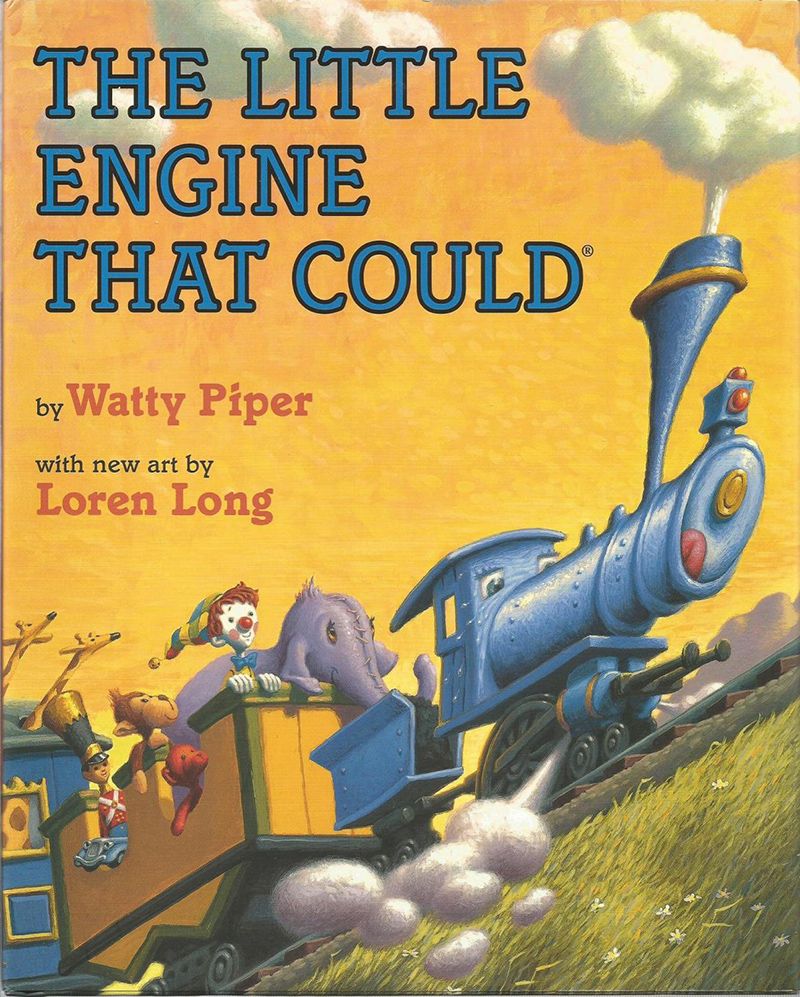 Book Loren
If you're interested in having Loren visit your school or attend your event, or if you have a general question about Loren, please fill out the following form: