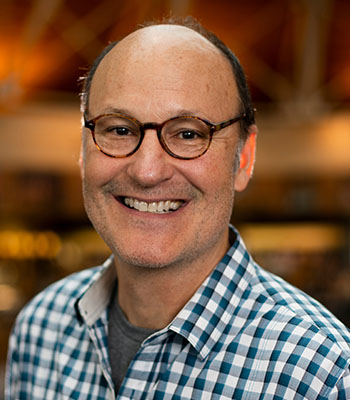 "I love telling kids I'm from a little city in the Midwest and that the folks in the big cities like New York, Chicago, and Los Angeles need us. Growing up, my parents didn't know anyone. I didn't have any connections. Just because you're from a big city doesn't mean you're more talented and gifted. We all have talents and gifts."
Loren Long is the author and illustrator of the New York Times bestselling picture books Otis, Otis and the Tornado, Otis and the Puppy, An Otis Christmas, Otis and the Scarecrow and Otis and the Kittens. He is the #1 New York Times bestselling illustrator of President Barack Obama's picture book Of Thee I Sing, Matt de la Pena's Love, the re-illustrated edition of The Little Engine That Could by Watty Piper, and Mr. Peabody's Apples by Madonna. Loren's new edition of Clement C. Moore's The Night Before Christmas is a modern, more inclusive take on the classic. His most recent works are Someone Builds the Dream by Lisa Wheeler and the much anticipated picture book, Change Sings written by Inaugural Poet Amanda Gorman. The Otis series has been developed as an animated television series, Get Rolling With Otis, on Apple TV, which Loren Executive Produced.
To learn more, please visit LorenLong.com, @lorenlong or @thelorenlong on IG.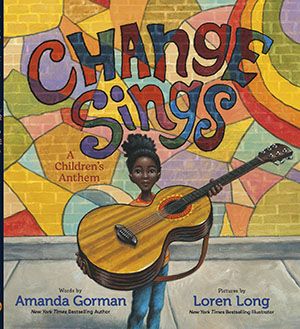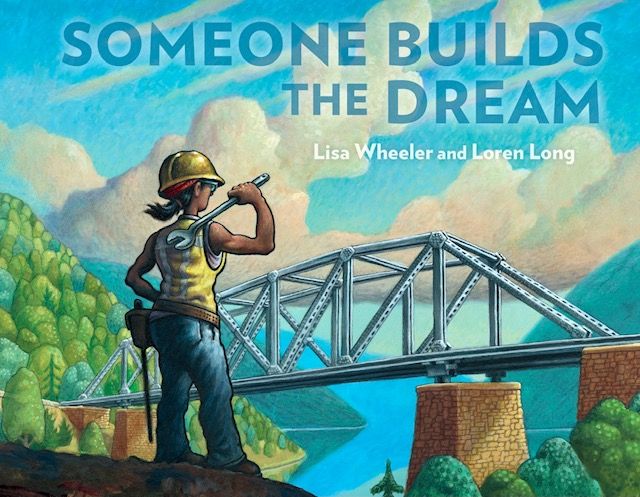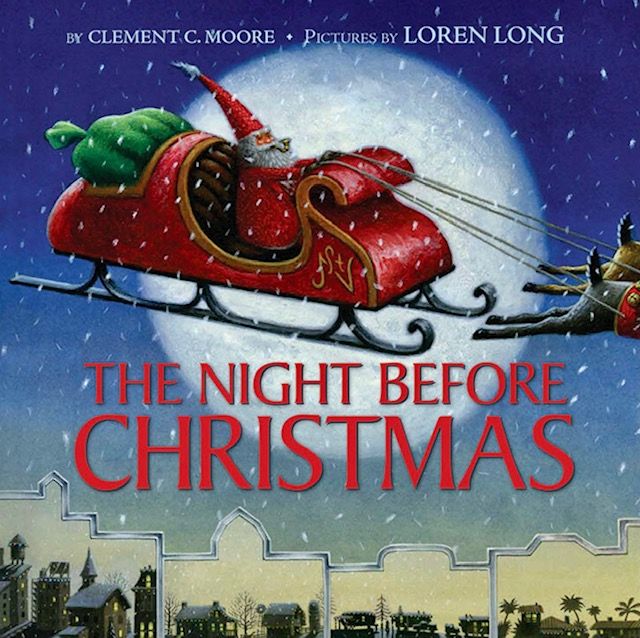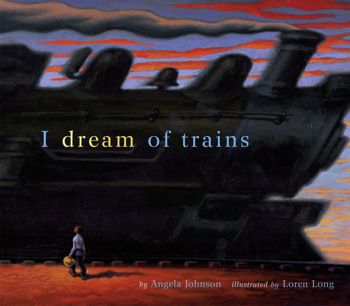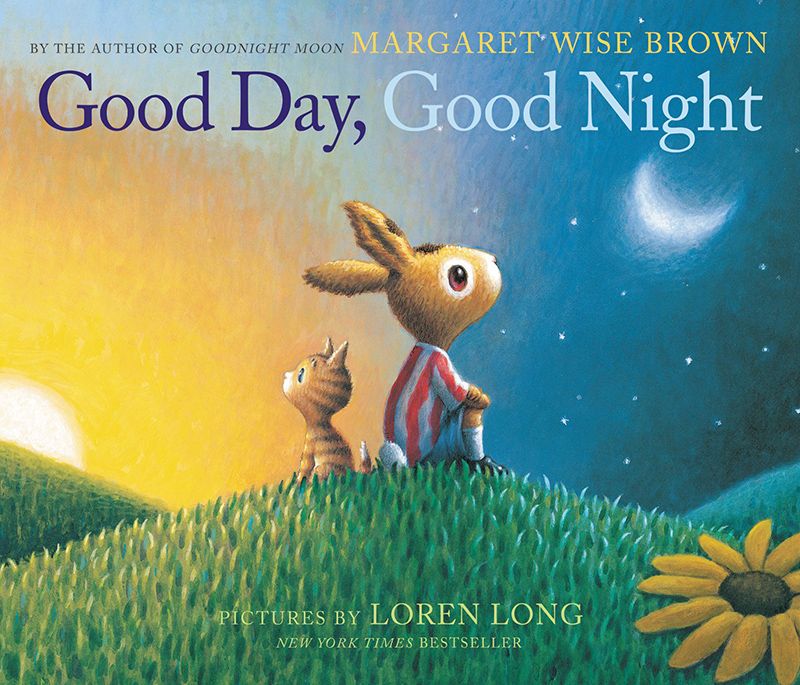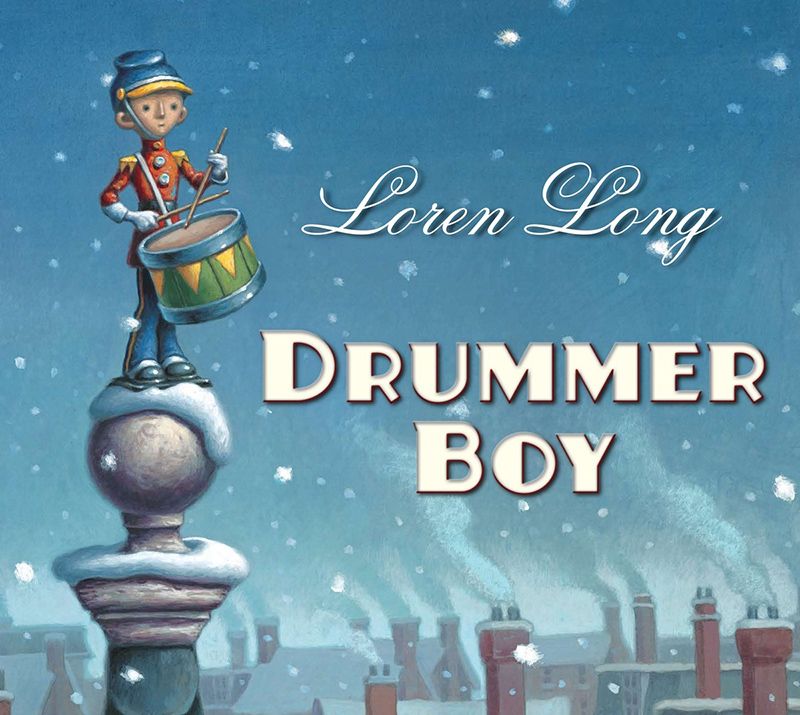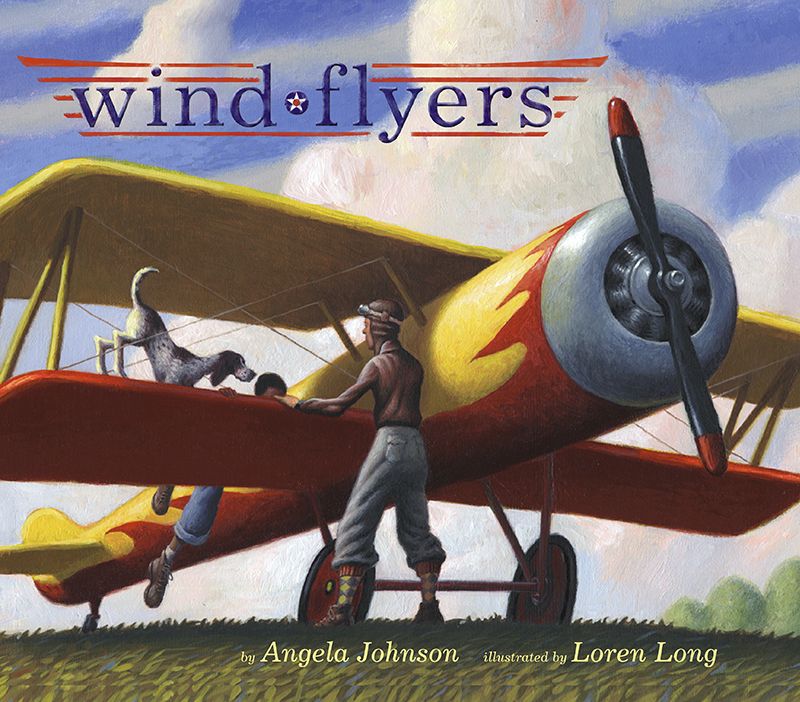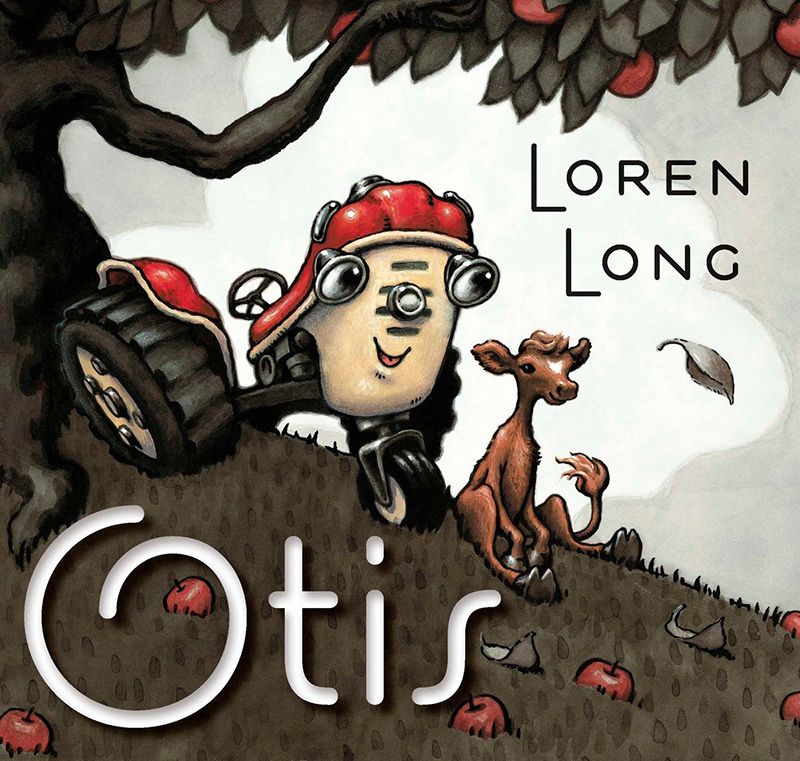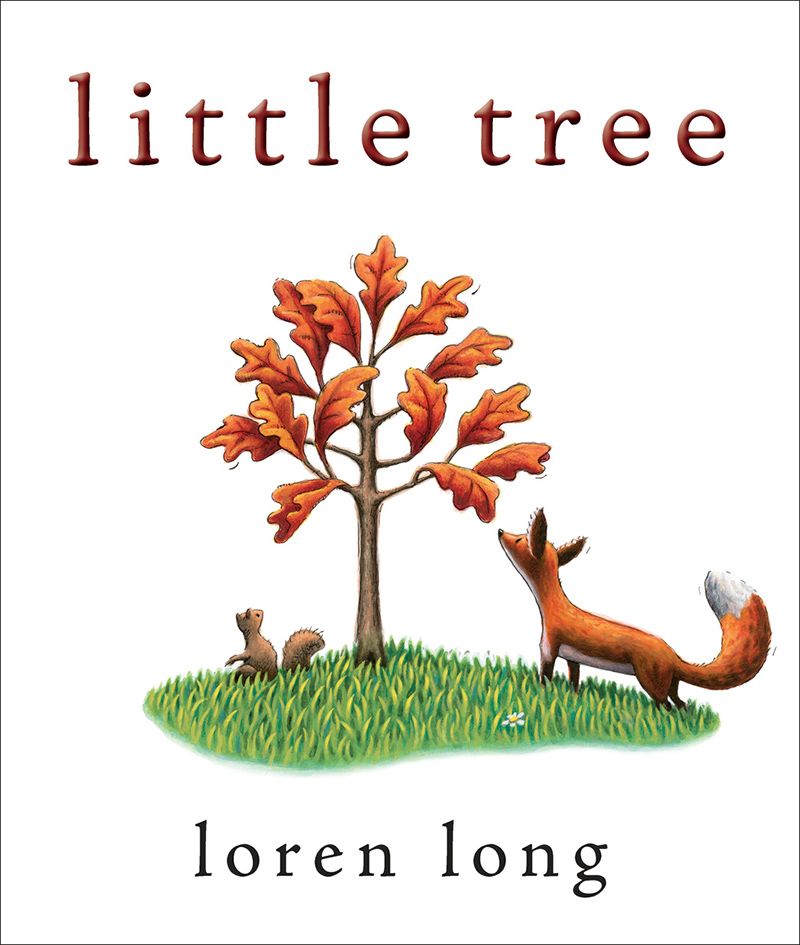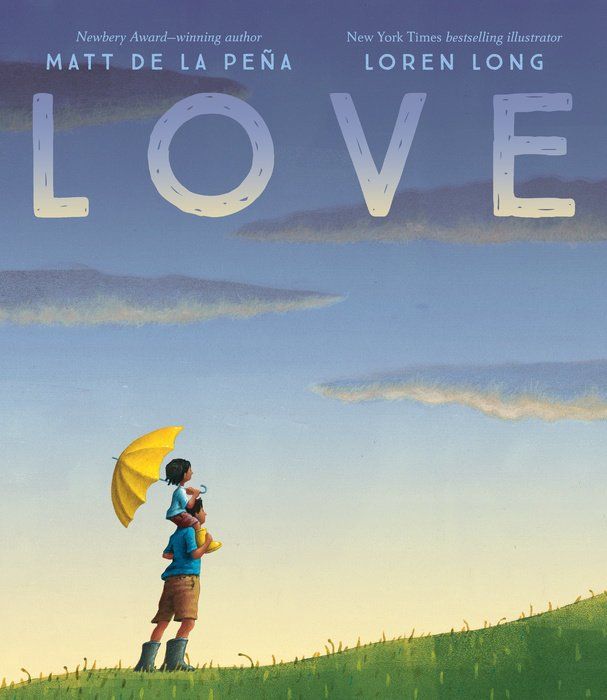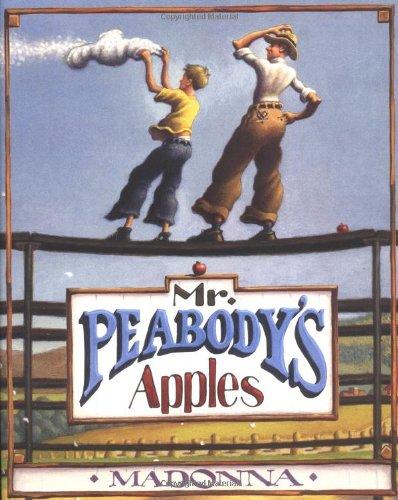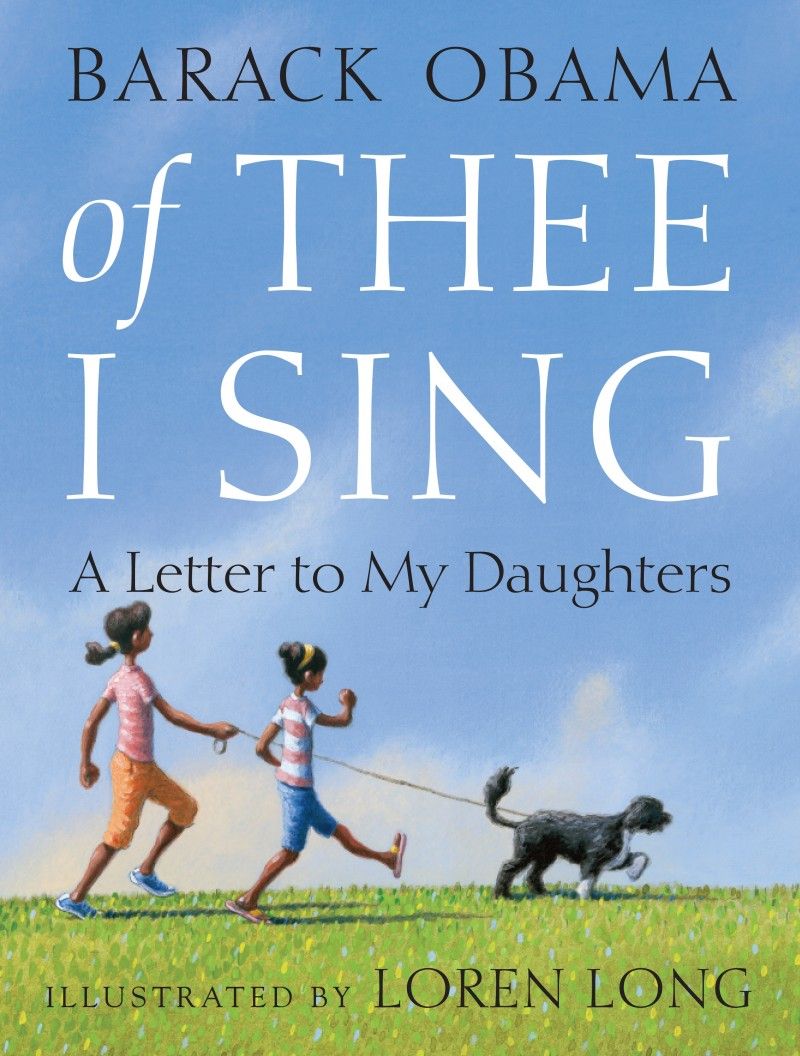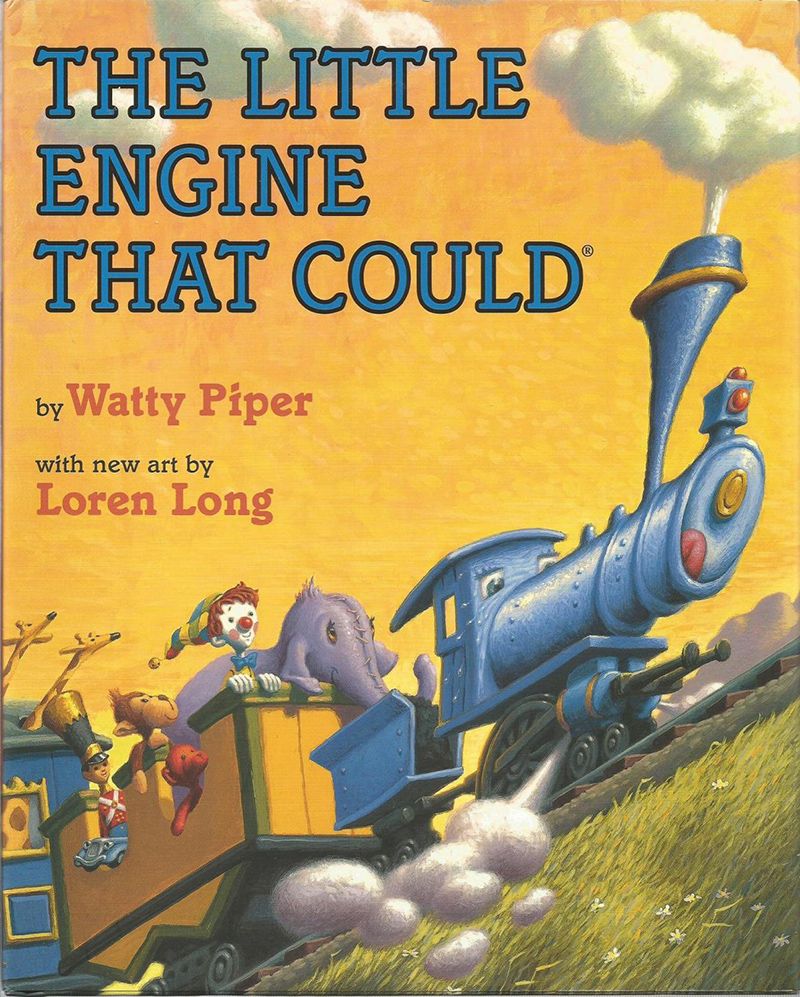 Book Loren
If you're interested in having Loren visit your school or attend your event, or if you have a general question about Loren, please fill out the following form: