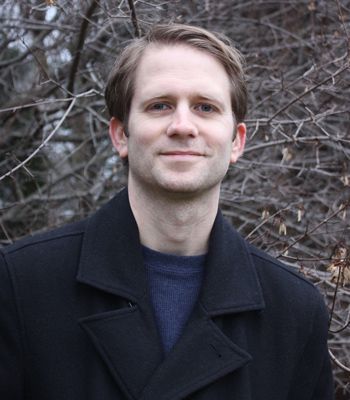 "One of the great pleasures of my career is being able to meet the many children and adults all over who might have encountered my books. It means so much to be invited into a school, a book festival, or a conference to share my love of reading, writing, and drawing with children, educators, and parents who in turn provide endless inspiration to me."
Matthew Cordell is the Caldecott Medal-winning author and illustrator of Wolf and the Snow, and the illustrator of numerous highly acclaimed children's books including The Only Fish in the Sea and Special Delivery (by NY Times bestselling author, Philip C. Stead), First Grade Dropout and Second Grade Holdout (both by Audrey Vernick), The Knowing Book, and Bob Not Bob. Matt is also the author and illustrator of many celebrated picture books including Hello! Hello!, Wish, Bear Island, and Hello Neighbor: The Kind and Caring World of Mister Rogers.
Matthew was born and raised in Greenville, South Carolina. Growing up, he loved to read Maurice Sendak, Richard Scarry, and Dr. Seuss. He also loved to draw. Matthew studied art and graphic design at Winthrop University, and after college, he moved to Chicago to pursue his passion, a career in design and fine art. Soon, his paintings and drawings were being shown in galleries throughout Chicago and beyond.
In Chicago, Matthew met and began dating an elementary school librarian named Julie Halpern. Julie was also a budding and talented writer, and together, they wrote, illustrated, and submitted a picture book proposal to 20 publishers. It would go on to receive 19 rejection letters, but the 20th response was the one that changed everything. In 2004, Houghton Mifflin published Toby and the Snowflakes, thus beginning Matthew's career in and love for the crafting of books for young readers.
Matthew now lives with his wife and sometime collaborator, author Julie Halpern, and their two children in the suburbs of Chicago.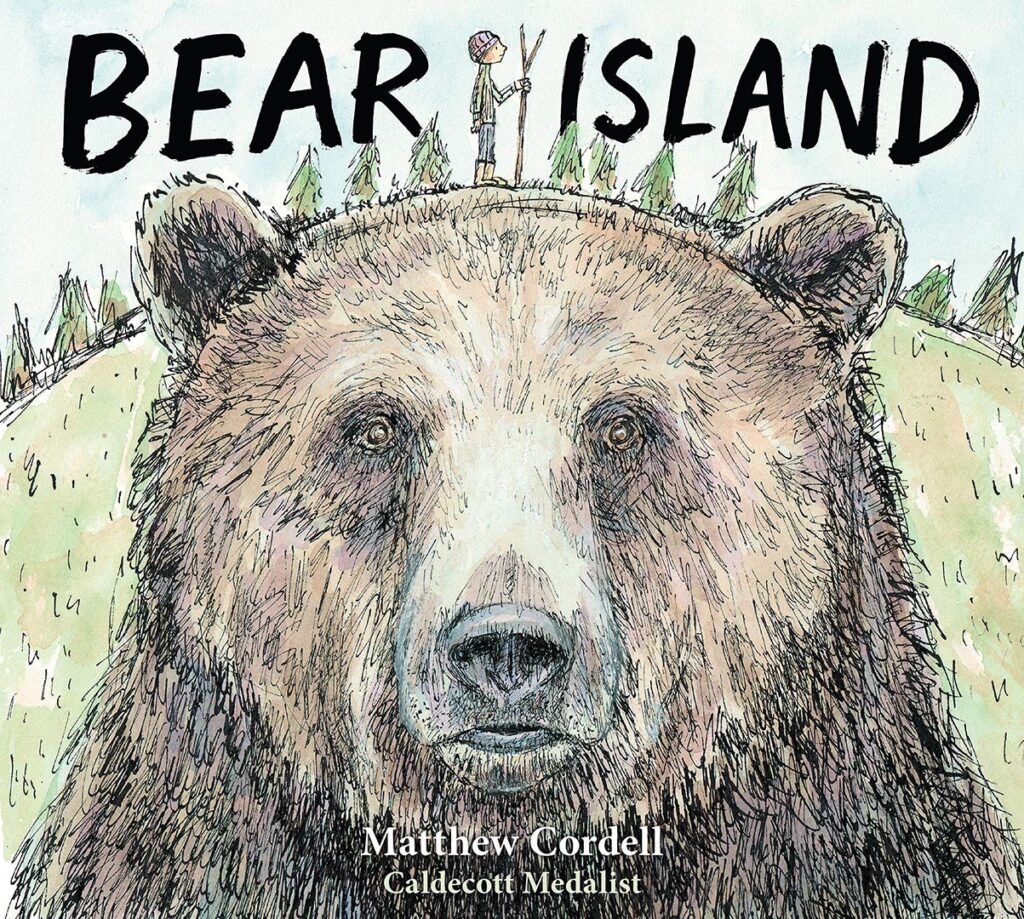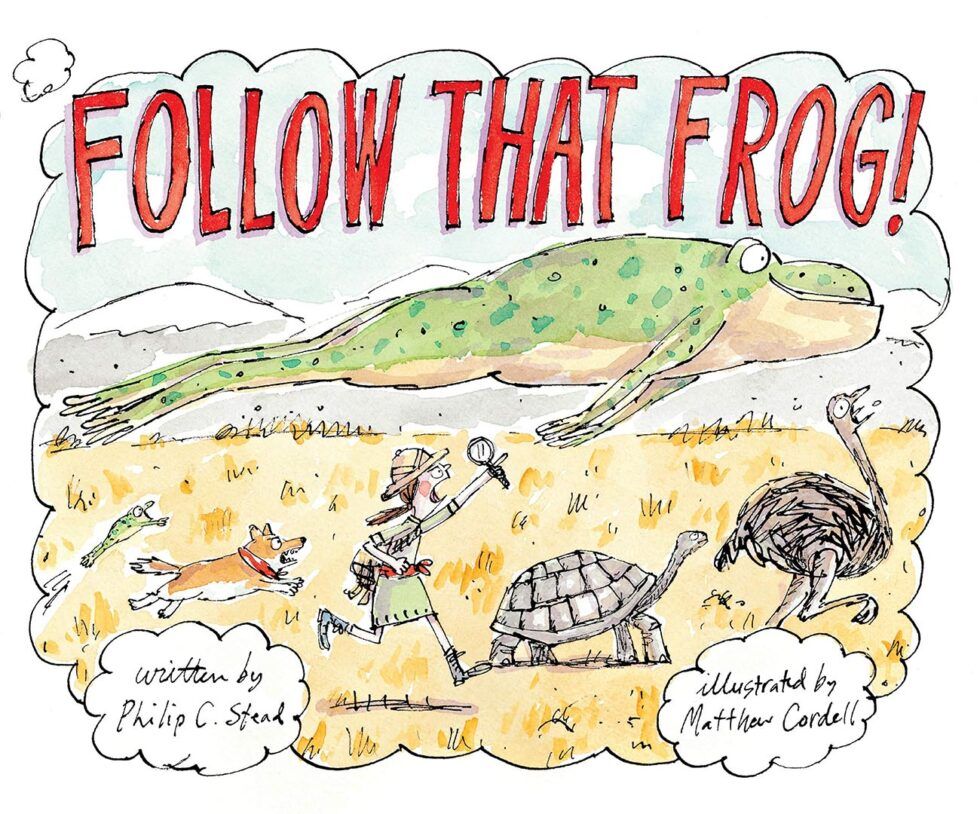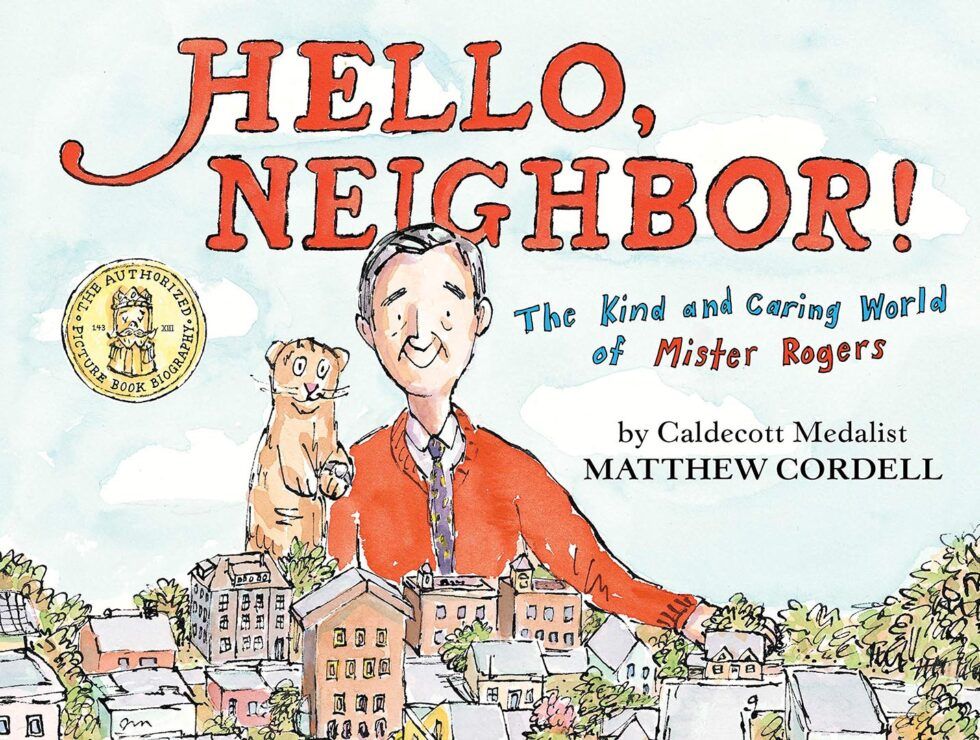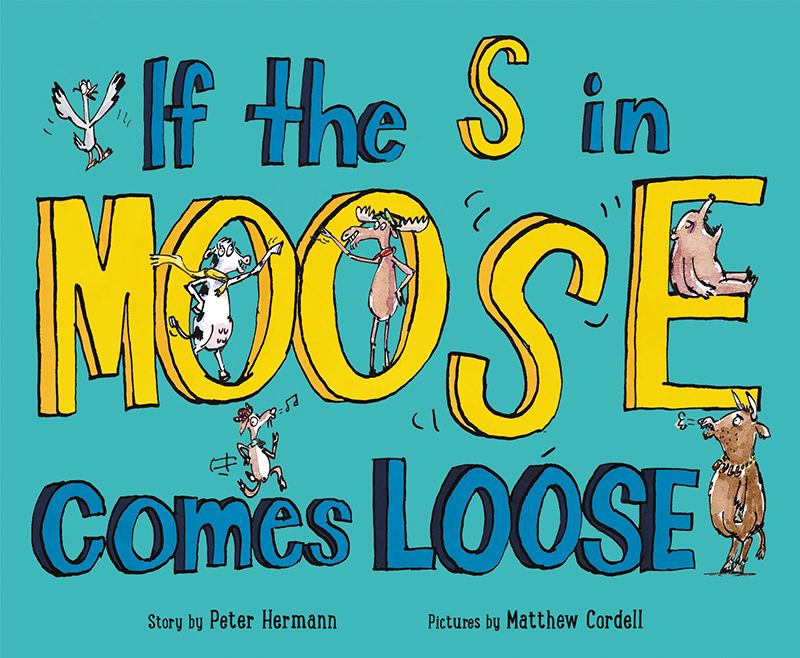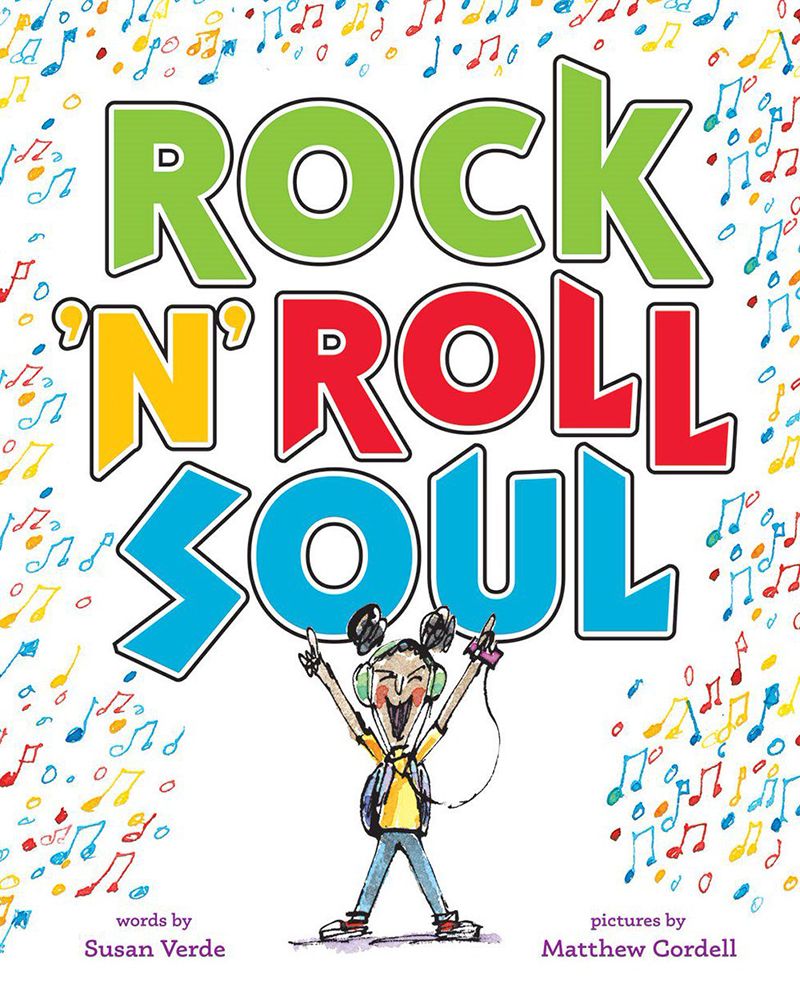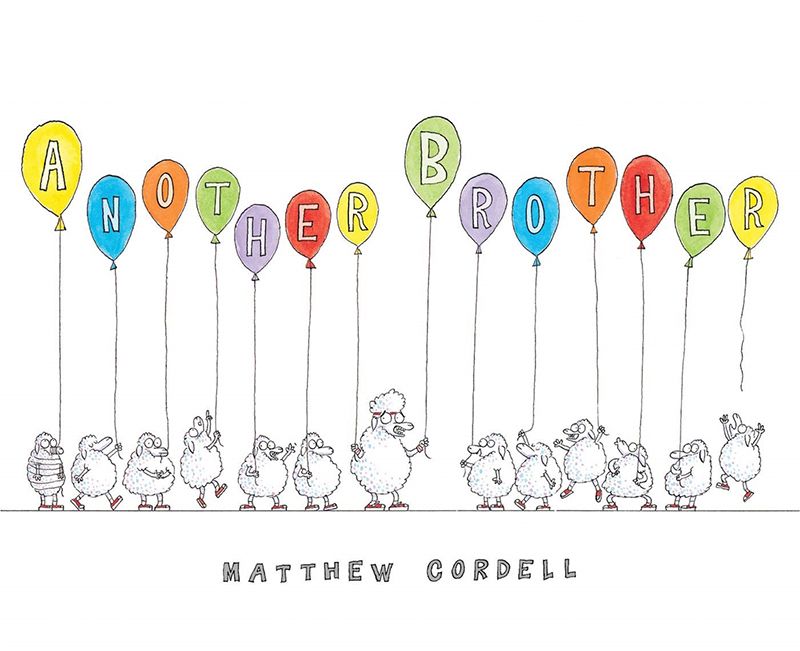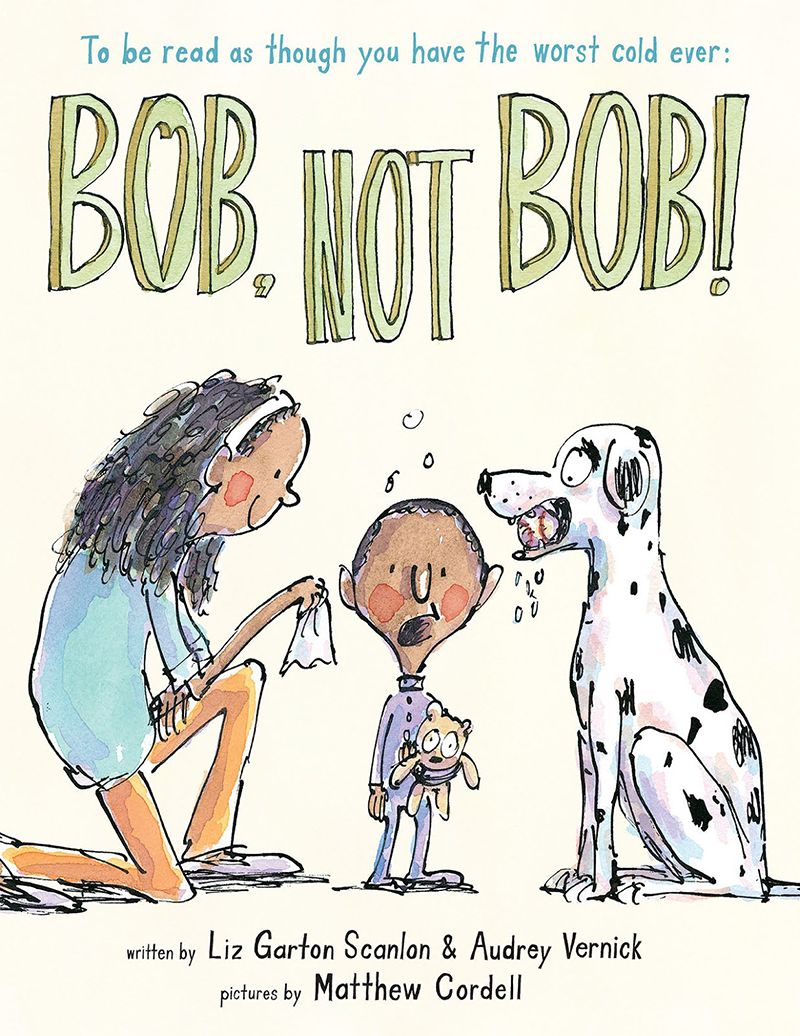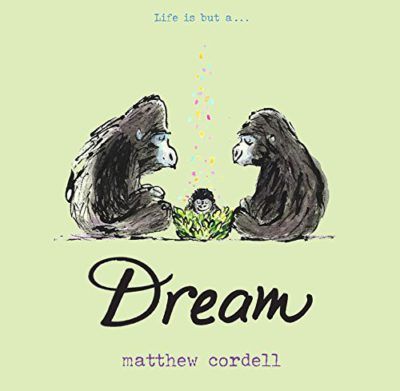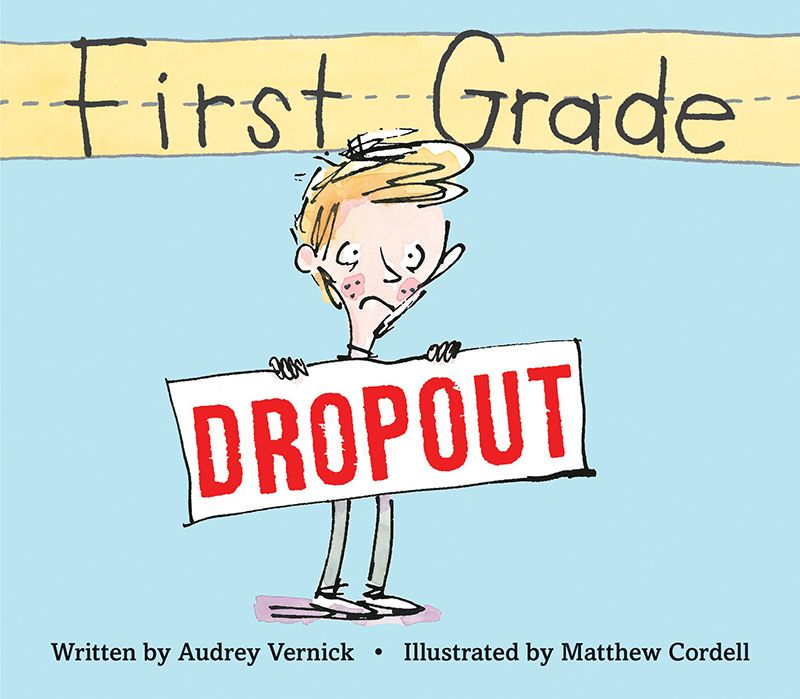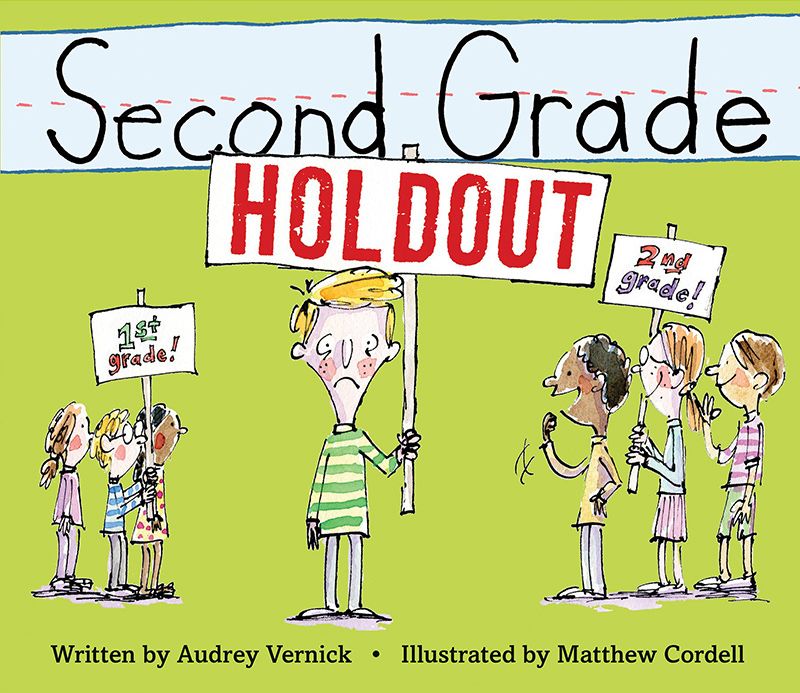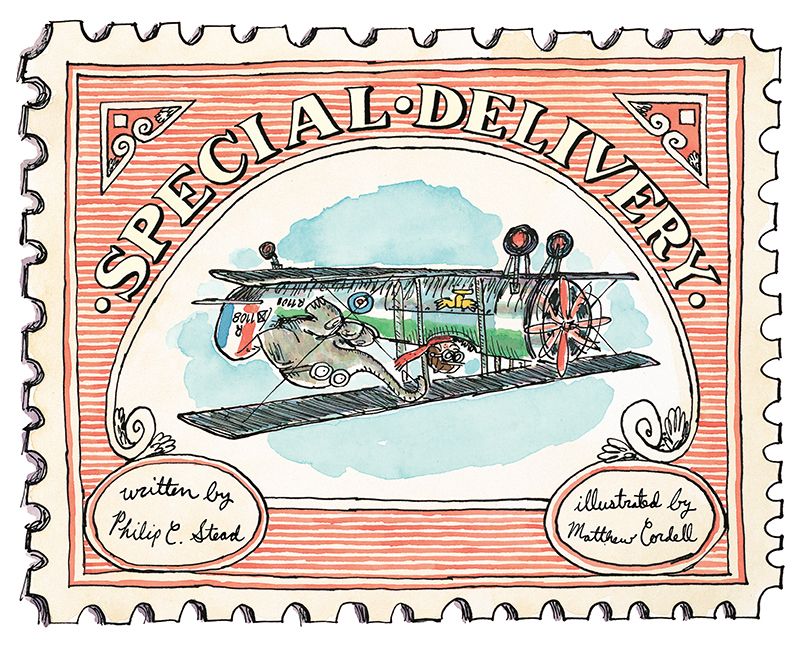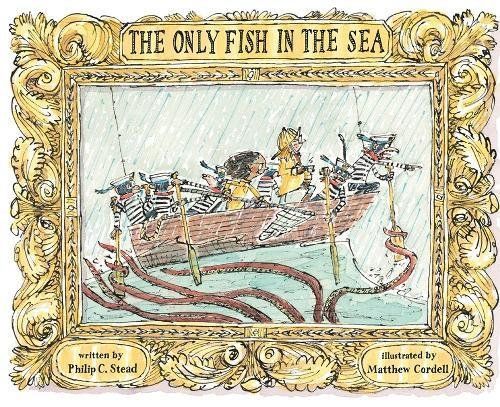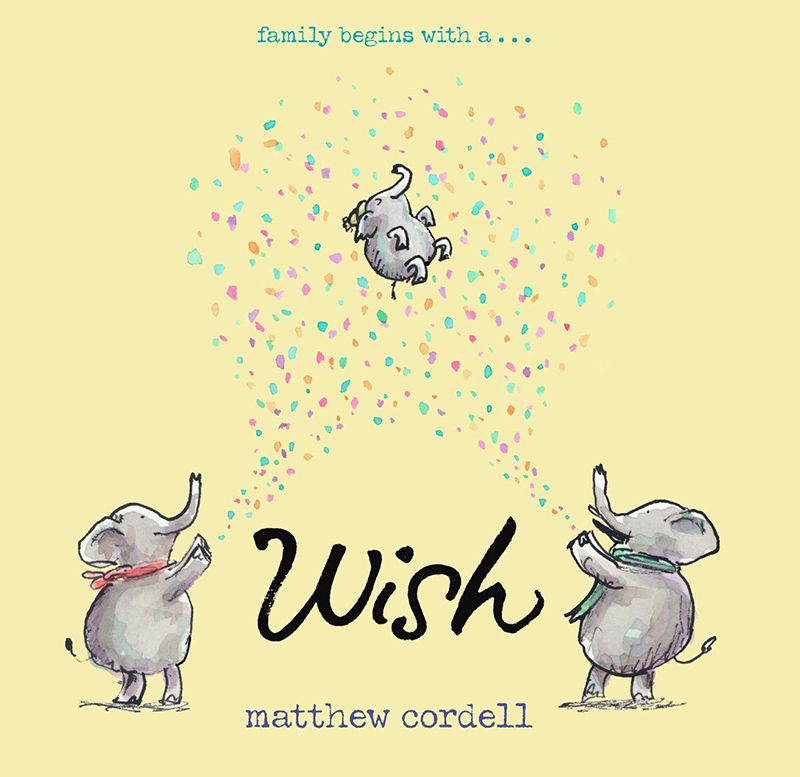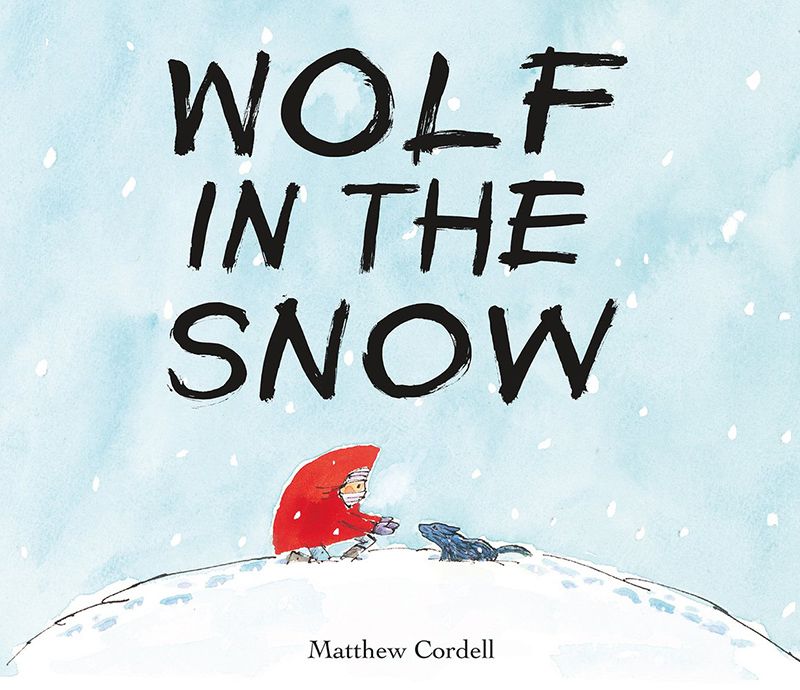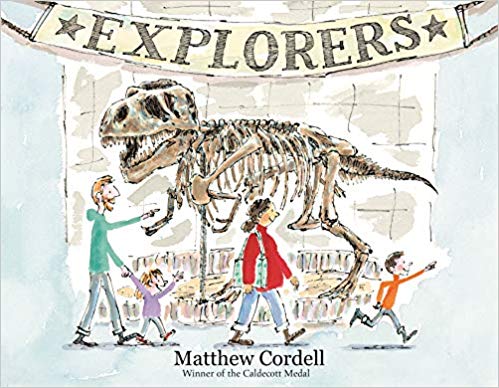 Book Matt
If you're interested in having Matt visit your school or attend your event, or if you have a general question about Matt, please fill out the following form: