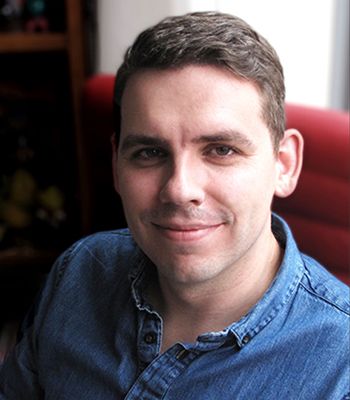 "Every book I've written has been inspired by my childhood – by some embarrassing moment, by some daydreamed adventure, by memories of discovering stories that acted as an escape from everyday life. When I present to students, I want them to understand that the dreams and ideas they have right now, as a kid, have real value – and if they embrace that, those dreams and ideas can grow into so much more."
Max Brallier is a #1 New York Times, USA Today, and Wall Street Journal bestselling author. He is the author of more than fifty books for children and adults, including the Texas Bluebonnet Award-winning The Last Kids on Earth, The Last COMICS on Earth, Eerie Elementary, Mister Shivers, and Galactic Hot Dogs. He won an Emmy Award as a writer and executive producer for Netflix's adaptation of The Last Kids on Earth.
For the first eight years of his life, Max bounced back and forth between Boston and Pittsburgh before settling in Reading, Massachusetts. In elementary school, he fell in love with books, movies, and comics, constantly imagining himself on epic adventures with the characters he loved. In sixth grade, at his mother's encouragement, he wrote a letter to his hometown newspaper, The Reading Daily-Times Chronicle, and suggested they add movie reviews written for kids by a kid. For the next three years, Max wrote the weekly column "Reviews for Kids."
After graduating from Ithaca College, he moved to New York City with a plan to work on film sets during the day and write at night. But Max quickly realized the long days and nights spent on film productions allowed him little time to write, so he began work in the book publishing industry. Surrounded by brilliant editors and working daily with amazing authors, he begged friends and colleagues for a chance — any chance —  to help write something – leading to his authoring books for properties including LEGO, Adventure Time, Regular Show, Steven Universe, and Uncle Grandpa.
These days, Max lives in Los Angeles with his wife and daughter. He writes a lot, reads a lot, plays too many videogames, watches too many movies, and eats too many nachos.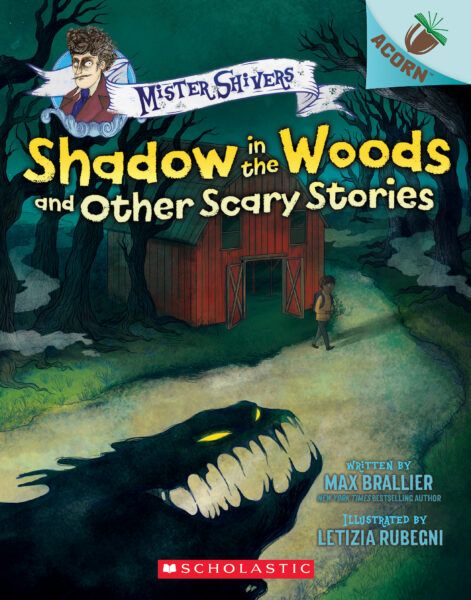 Book Max
If you're interested in having Max visit your school or attend your event, or if you have a general question about Max, please fill out the following form: