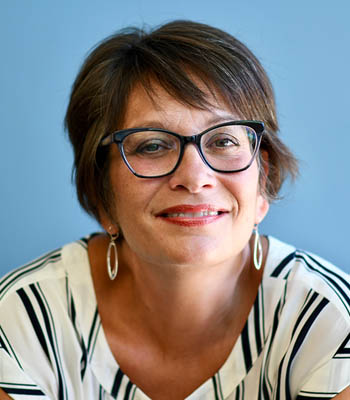 "We worry that children can't see futures for themselves, that they can't imagine a change in their circumstances. But I say that aspiration is born the moment a child can imagine something to be true for him or herself. Having the chance to meet authors in the flesh helps kids see how the power of words and story – including their own – works in this world. It opens the imagination. What if? What if that could be me?"
Meg Medina writes picture books, middle grade novels, and teen fiction. Her work features strong Latinx characters, and it examines the places where culture, family and growing up intersect.
Her work has earned several distinctions, including the 2019 Newbery Medal for Merci Suárez Changes Gears (Candlewick 2018), which was also a Kirkus Prize finalist and a Charlotte Huck 2018 honor book; the 2016 Pura Belpré Honor medal for her picture book, Mango, Abuela and Me; the 2014 Pura Belpré medal for her young adult novel, Yaqui Delgado Wants to Kick Your Ass; and the 2012 Ezra Jack Keats New Writers Medal for her picture book Tia Isa Wants a Car. Her 2016 YA novel, Burn Baby Burn, was long listed for the National Book Award and shortlisted for the Kirkus Prize. 
In addition to writing, Meg is active in community projects that support girls, Latino youth, and writing. Meg serves on the Advisory Committee for We Need Diverse Books, the grassroots organization working to produce and promote literature that reflects and honors the lives of all young people.
Born in Alexandria, Virginia and raised by her mother in Queens, New York, Meg was the first natural American citizen in her family. She grew up in a Spanish-speaking household filled with aunts, uncles, and grandparents, all of whom were tireless storytellers. Meg was a lifelong reader, but it wasn't until she was in her twenties, when she picked up House on Mango Street by Sandra Cisneros, that she saw herself and her life experiences on the written page. Today, she writes the kinds of stories she would have wanted to have as kid.
Meg lives with her family in Richmond, Virginia. When she's not writing or community organizing, you'll find her playing with her dog, chowing down Milk Duds, or salsa dancing. Meg dances a mean, mean salsa.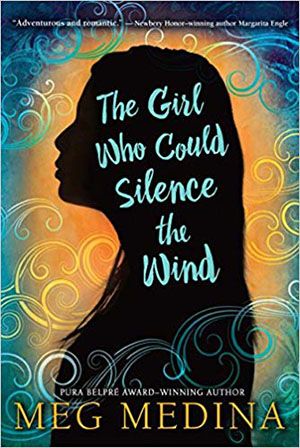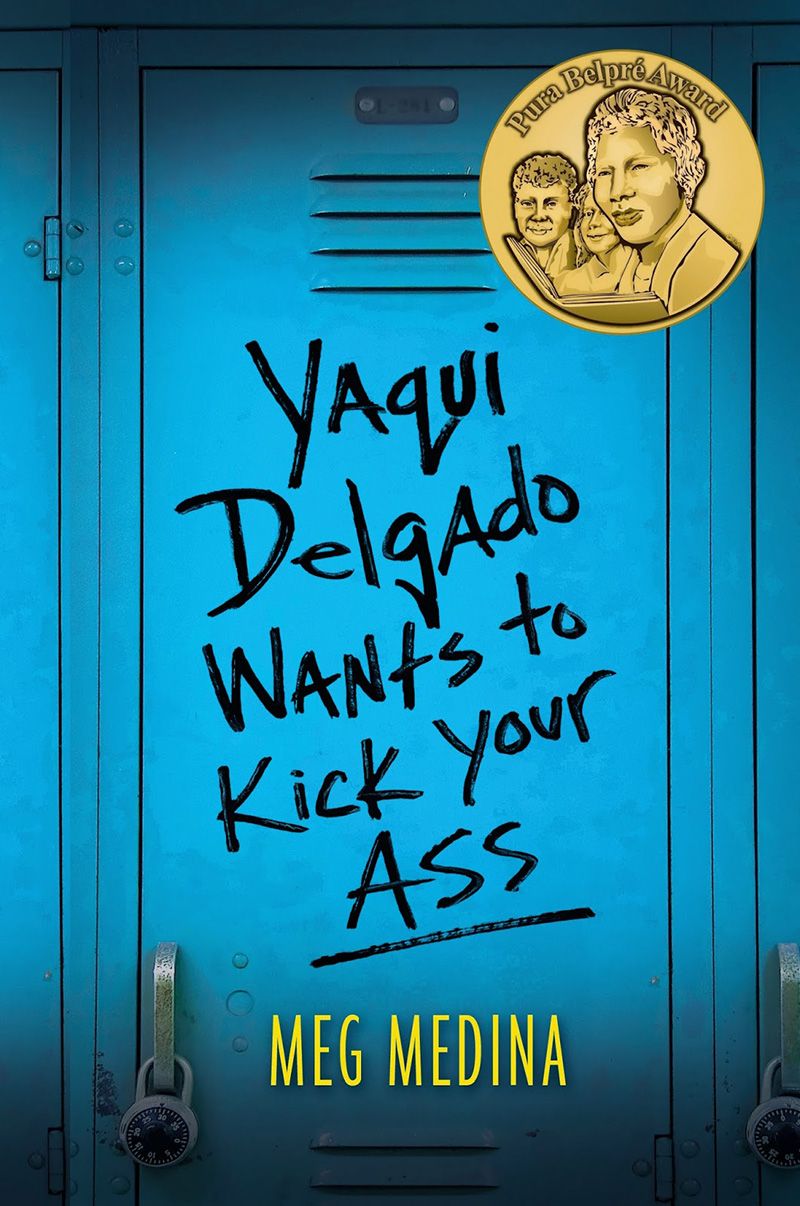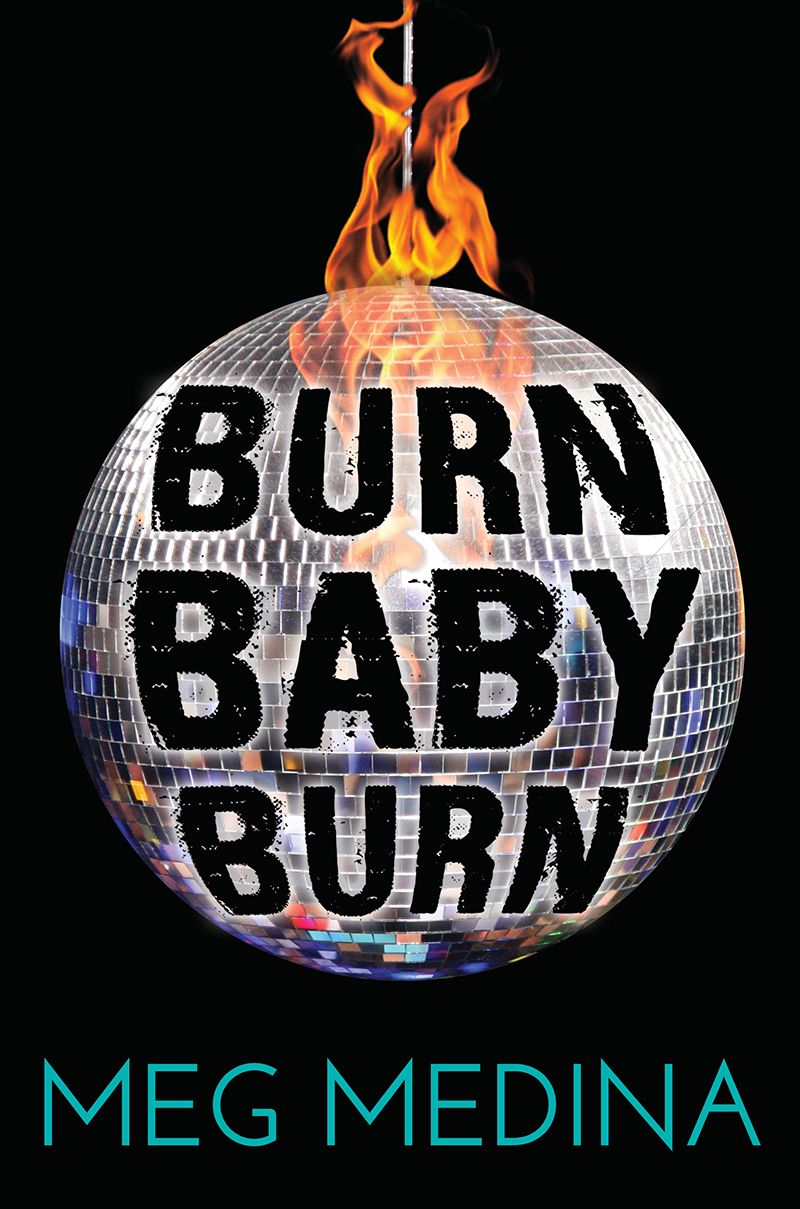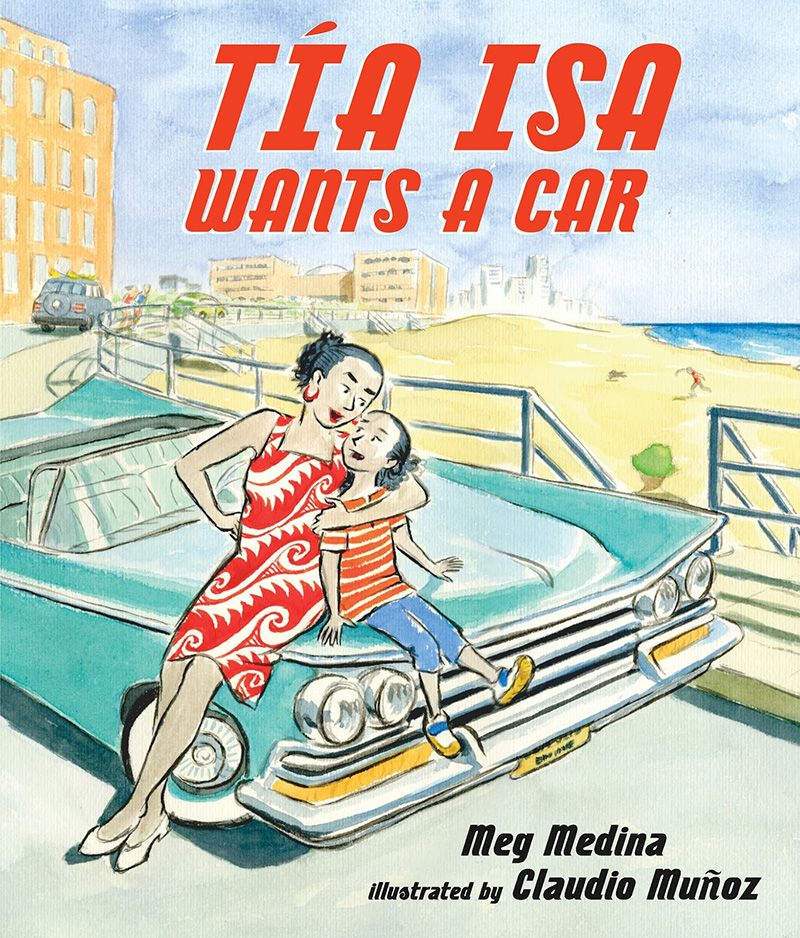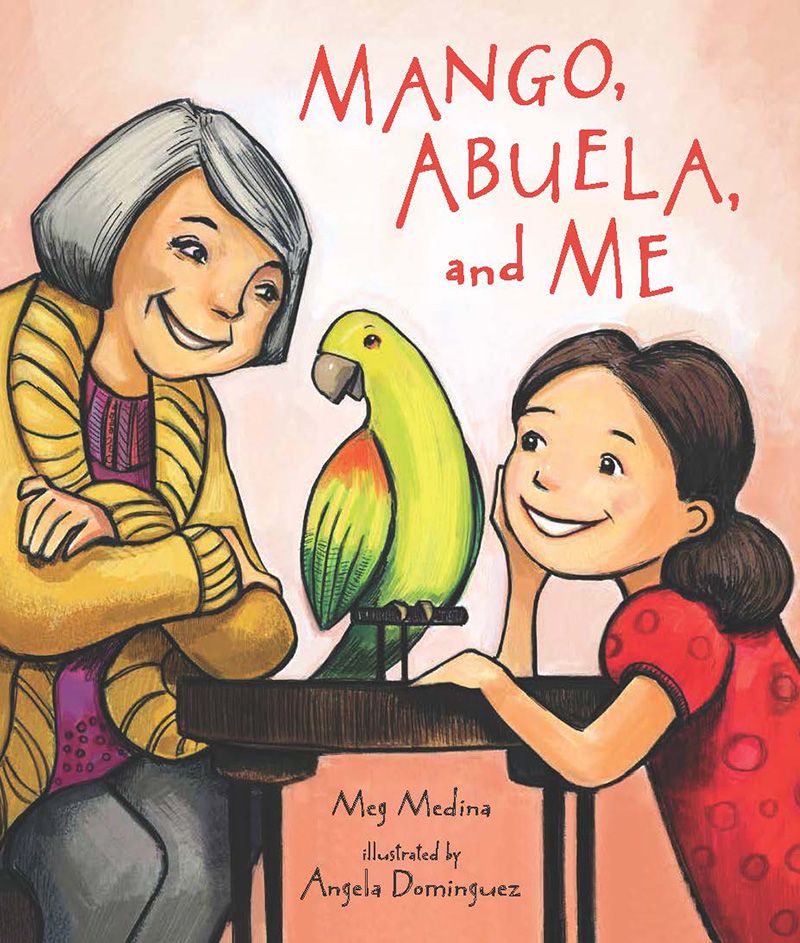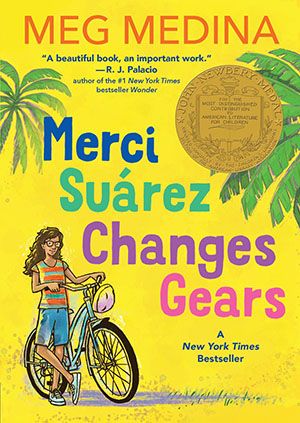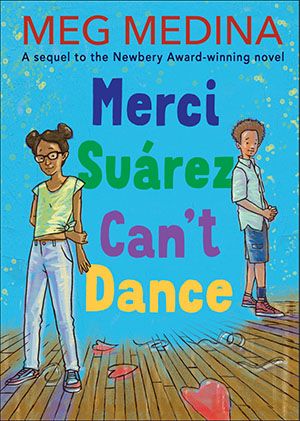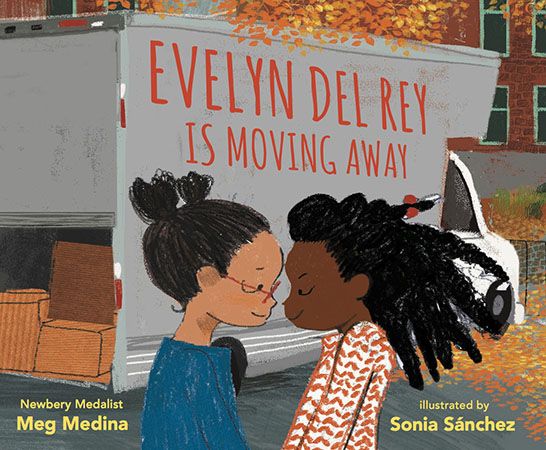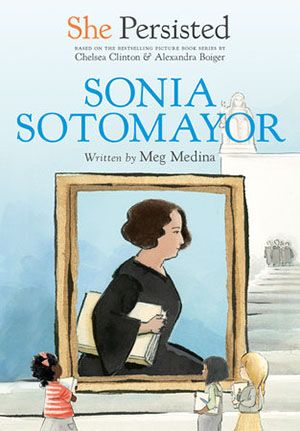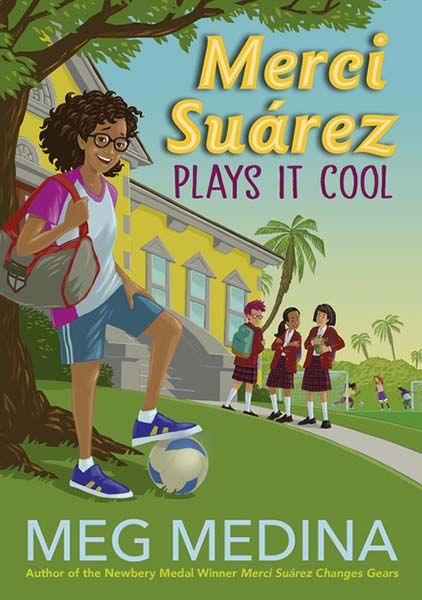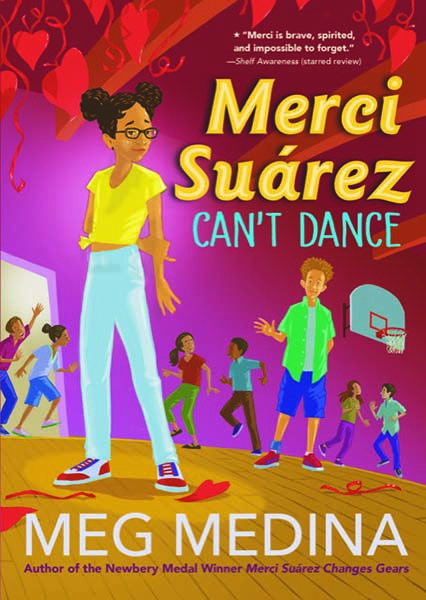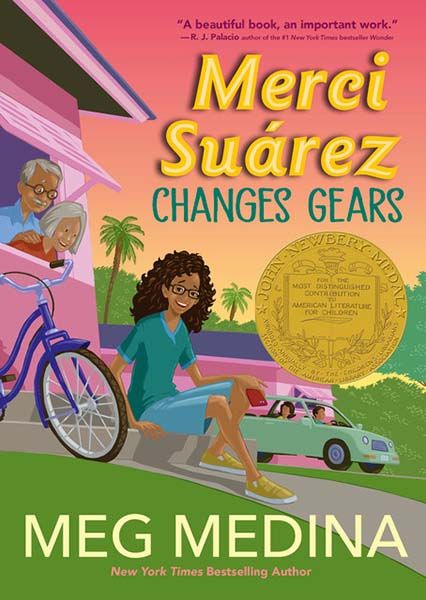 Book Meg
If you're interested in having Meg visit your school or attend your event, or if you have a general question about Meg, please fill out the following form: