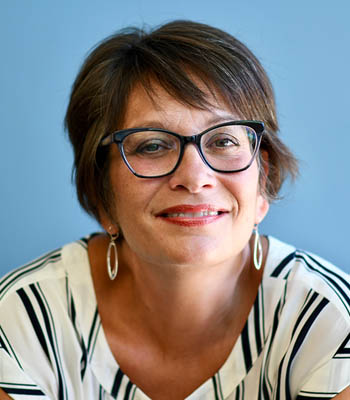 "We worry that children can't see futures for themselves, that they can't imagine a change in their circumstances. But I say that aspiration is born the moment a child can imagine something to be true for him or herself. Having the chance to meet authors in the flesh helps kids see how the power of words and story – including their own – works in this world. It opens the imagination. What if? What if that could be me?"
Meg Medina is the current National Ambassador for Young People's Literature. She is a Cuban-American author who writes for readers of all ages. Her middle-grade novel Merci Suárez Changes Gears received a Newbery Medal and was a New York Times Book Review Notable Children's Book of the Year. Its sequel, Merci Suárez Can't Dance, received five starred reviews, and Merci Suárez Plays It Cool was named a "Best Book of 2022" by Parents, Kirkus, and the Horn Book magazine.
Meg's most recent picture book, Evelyn Del Rey Is Moving Away, received the 2021–2022 Charlotte Zolotow Award and was the 2020 Jumpstart Read for the Record selection, reaching 2.24 million readers. She received a 2016 Pura Belpré Author Award Honor for her picture book Mango, Abuela, and Me and the 2012 Ezra Jack Keats New Writer Award for her picture book Tía Isa Wants a Car.
Meg's young adult novel Burn Baby Burn earned numerous distinctions including being long-listed for the 2016 National Book Award and short-listed for the Kirkus Prize. She is the 2014 recipient of the Pura Belpré Author Award and a 2013 Cybils Award winner for her young adult novel Yaqui Delgado Wants to Kick Your Ass, which will be published in 2023 as a graphic novel illustrated by Mel Valentine Vargas.
Meg's work examines how cultures intersect through the eyes of young people. She brings audiences stories that speak to both what is unique in Latino culture and qualities that are universal. Her favorite protagonists are strong girls. In March 2014, she was recognized as one of the CNN 10 Visionary Women in America, and in November 2014, she was named one of Latino Stories' Top Ten Latino Authors to Watch.
When she is not writing, Meg works on community projects that support girls, Latino youth, and literacy. She lives with her family in Richmond, Virginia.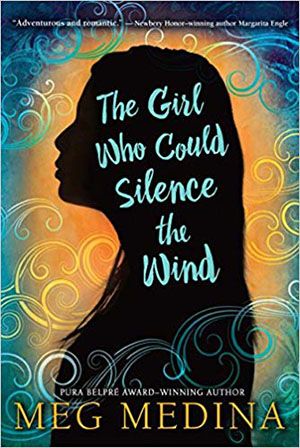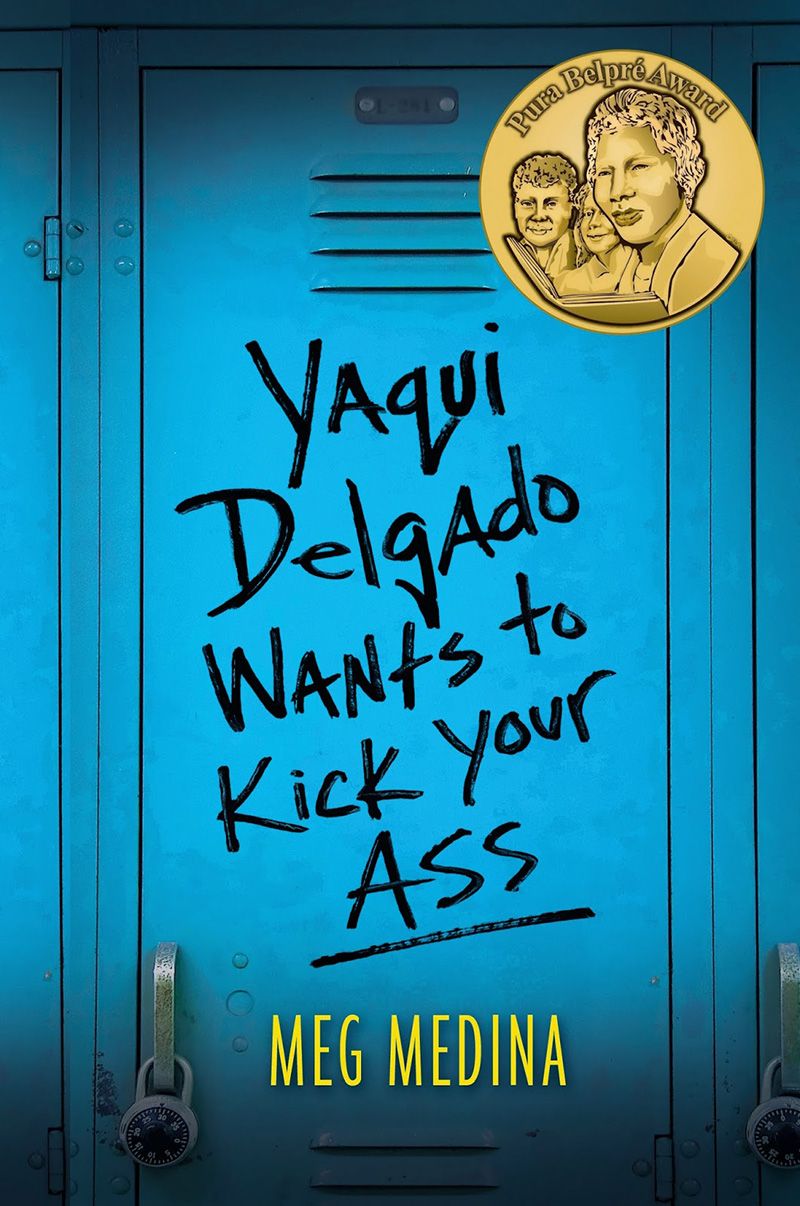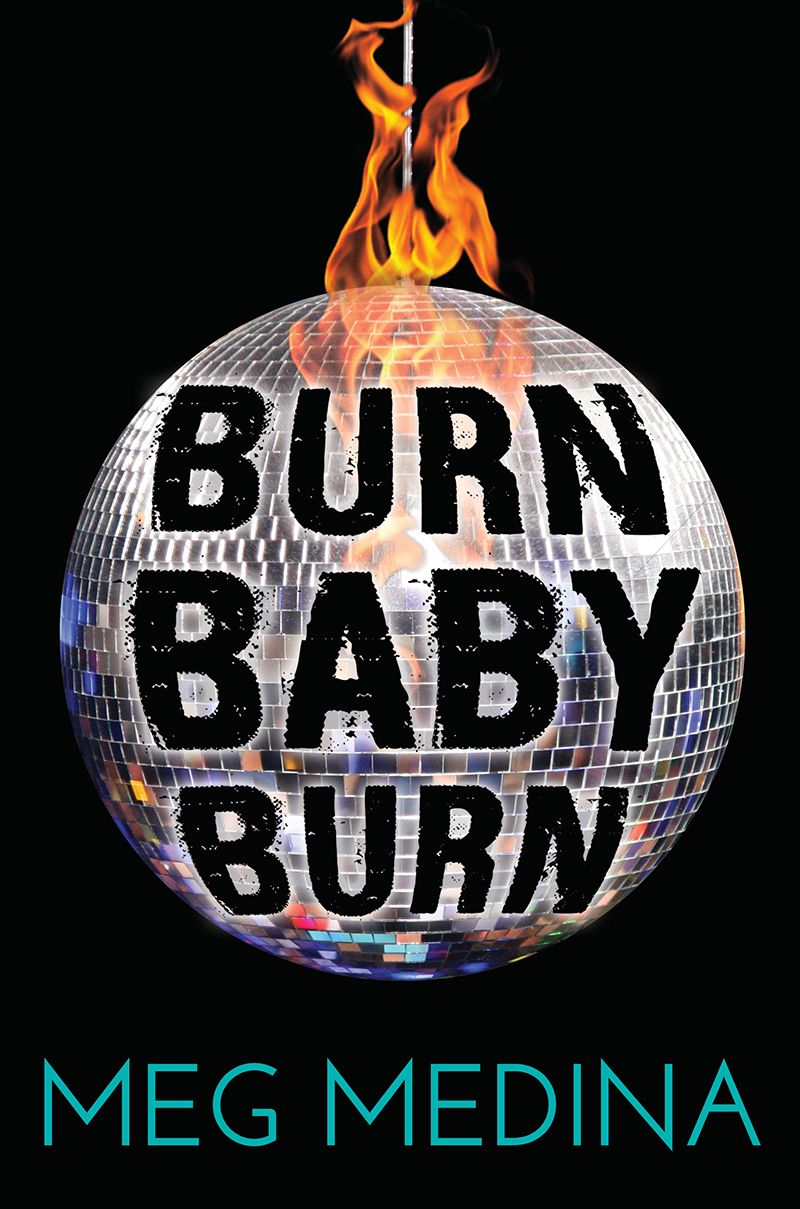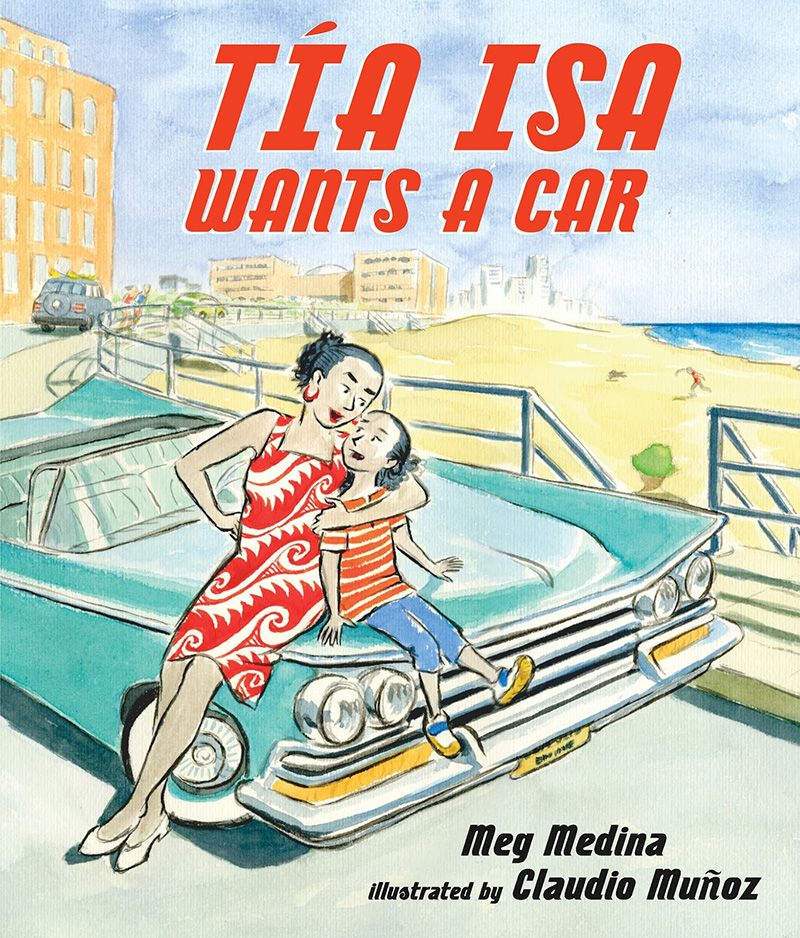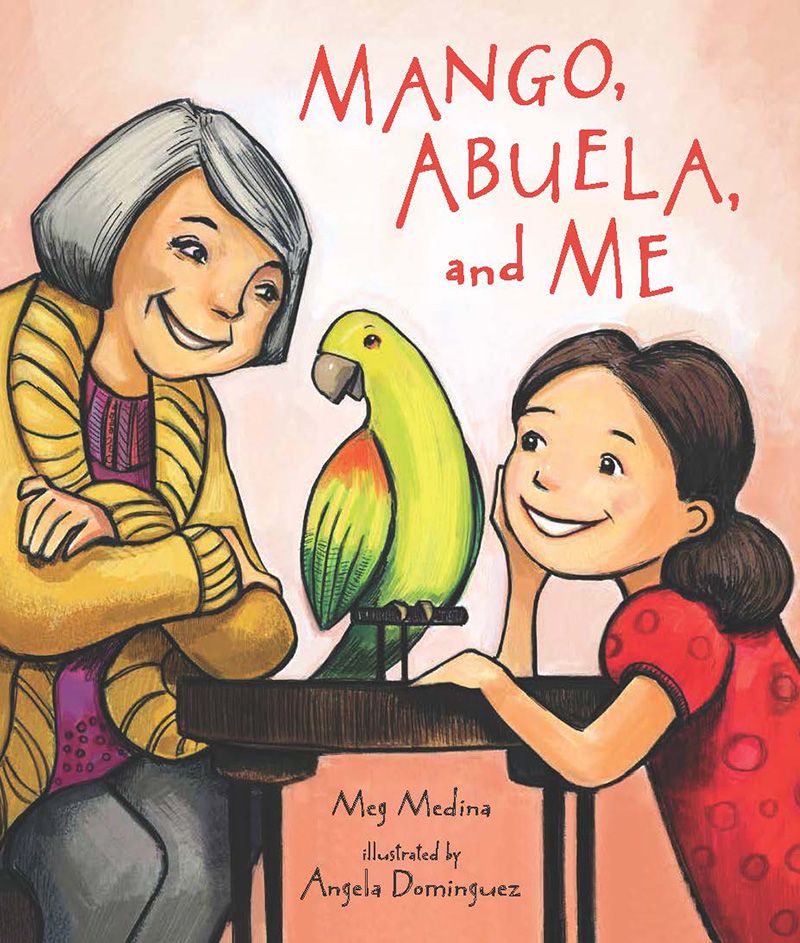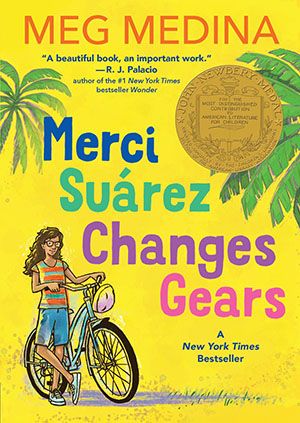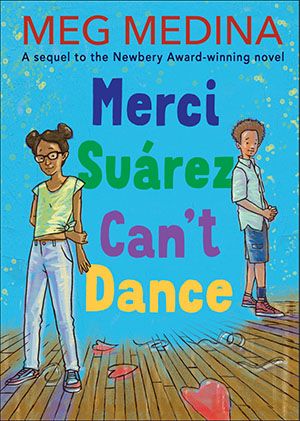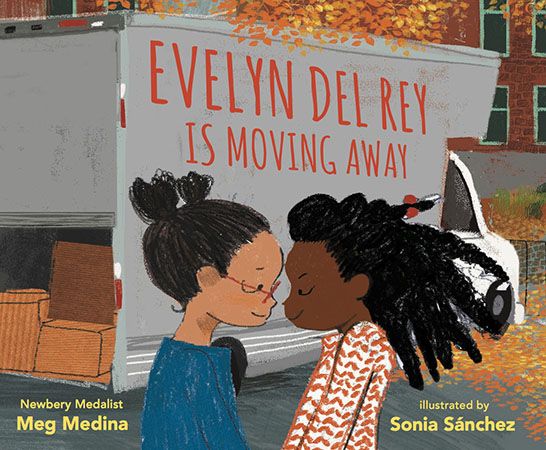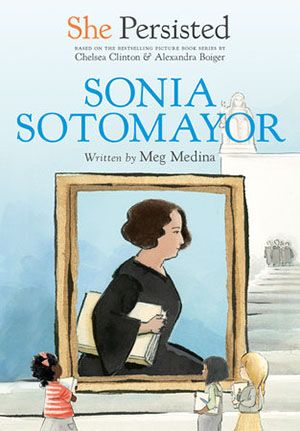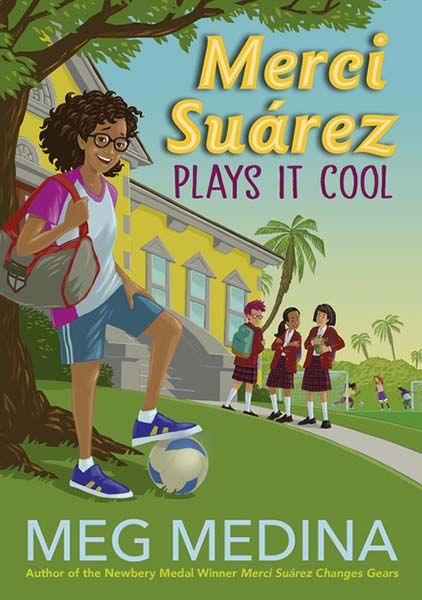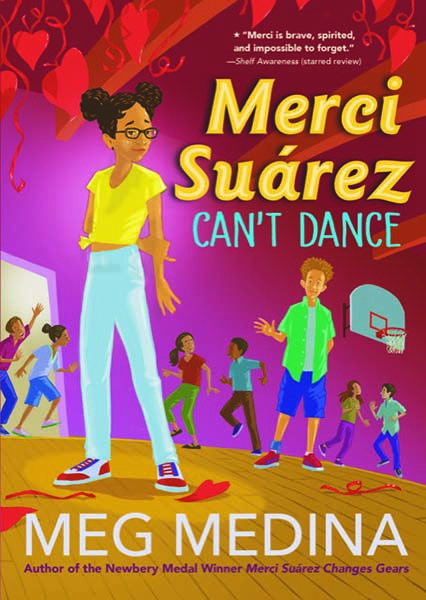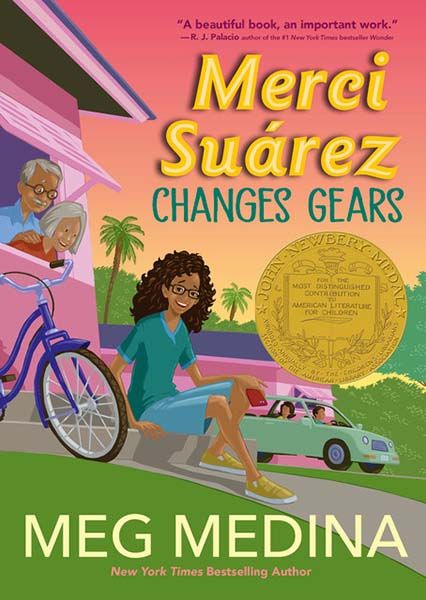 Book Meg
If you're interested in having Meg visit your school or attend your event, or if you have a general question about Meg, please fill out the following form: