Mike Curato is the author-illustrator of the wildly popular Little Elliot picture books. Mike's debut title in the series, Little Elliot, Big City has won numerous awards and has been translated into over ten languages. There are now four additional Little Elliot books – Little Big Family; Little Elliot, Big Fun; Little Elliot, Fall Friends; and Merry Christmas, Little Elliot. Mike is the illustrator of Worm Loves Worm by J.J. Austrian, All the Way to Havana by Young People's Poet Laureate Margarita Engle, and What if…by Samantha Berger. He has also written and illustrated his debut graphic novel, Flamer, and illustrated Trudy Ludwig's new picture book, The Power of One, both due out summer of 2020.
Born and raised outside of New York City, Mike has been drawing ever since he could hold a pencil. As a boy, Mike also had a thing for cars, especially classic ones with big fins and chrome eyeliner. He collected Matchbox cars and Hot Wheels and "drove" them up railing highways and turned carpets into parking lots. But more than anything as a kid, Mike dreamed of making picture books.
Mike attended Syracuse University, earning a BFA in illustration. After college, Mike moved to Seattle where he worked as a graphic designer for the better part of ten years. But he still dreamed of making picture books. That dream became a reality when Henry Holt Books for Young Readers offered Mike a three-book deal featuring everyone's favorite polka-dotted elephant, Little Elliot.
These days, Mike lives in Northampton, MA where he likes to draw, write, and eat lots of cupcakes and ice cream.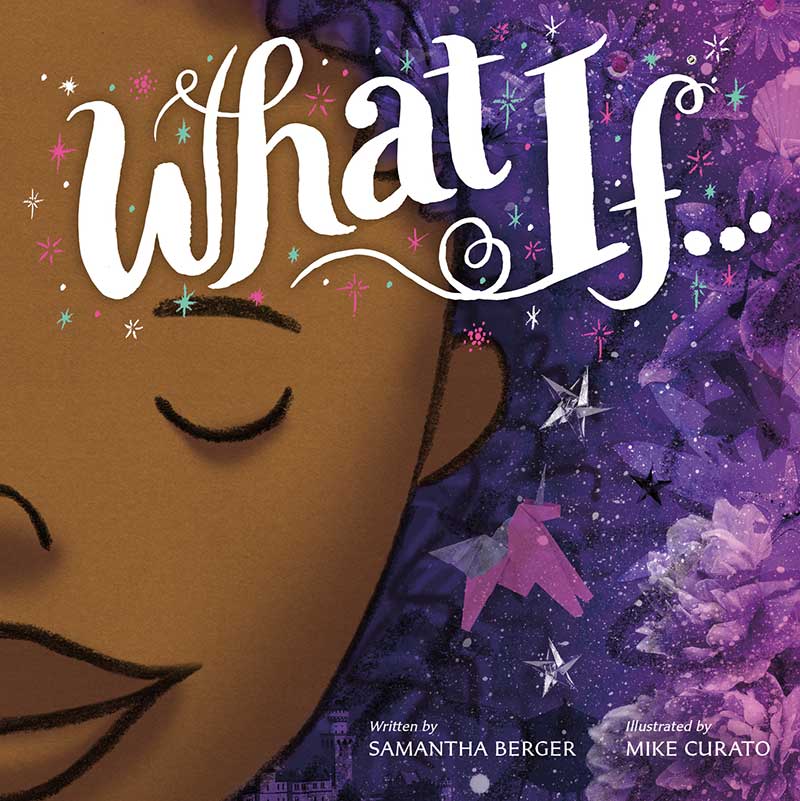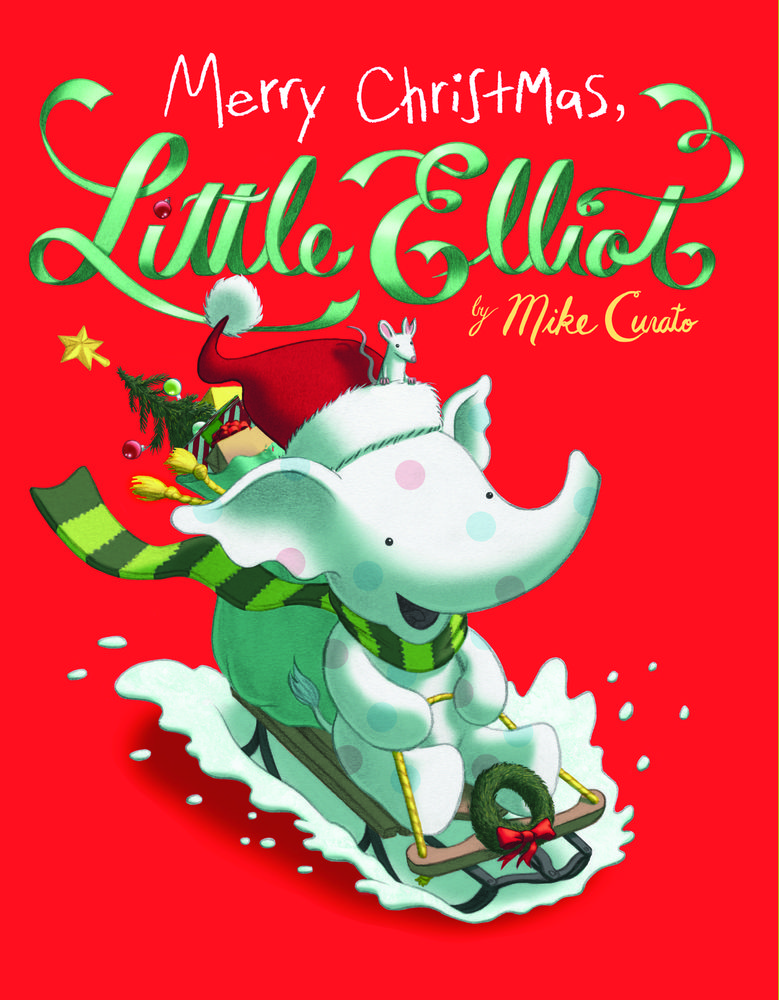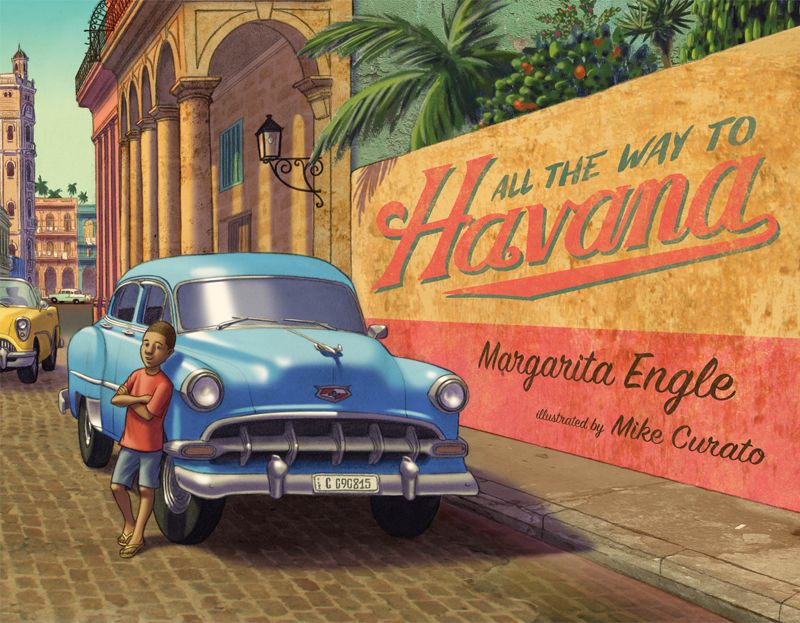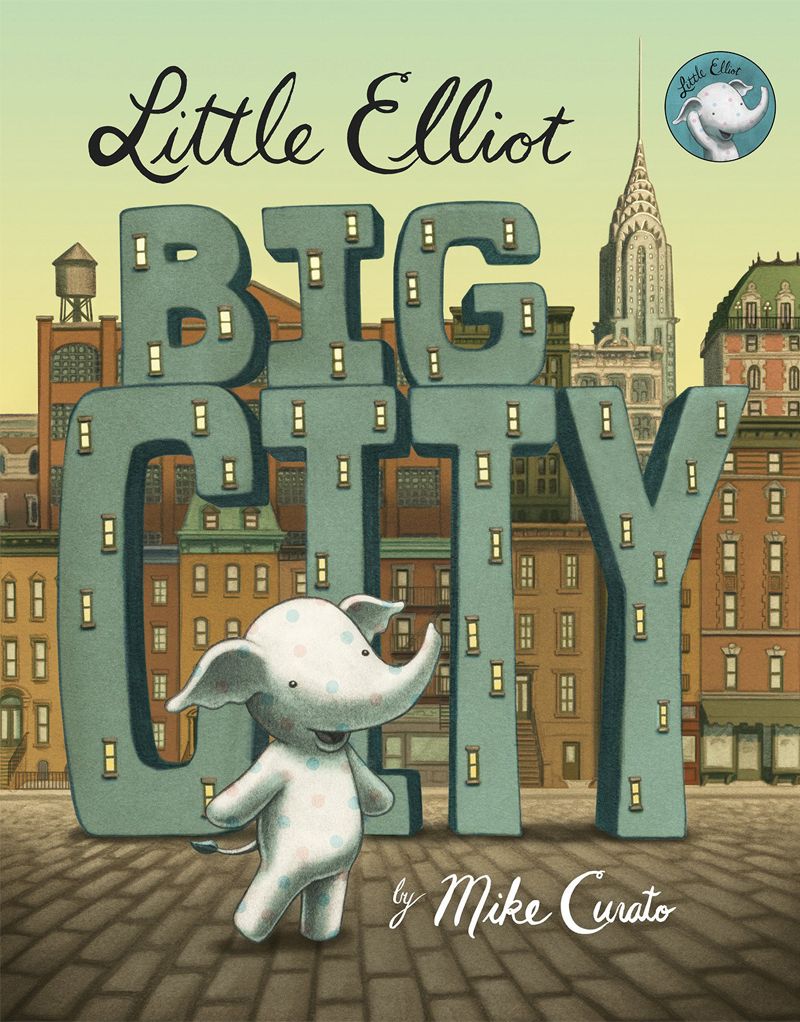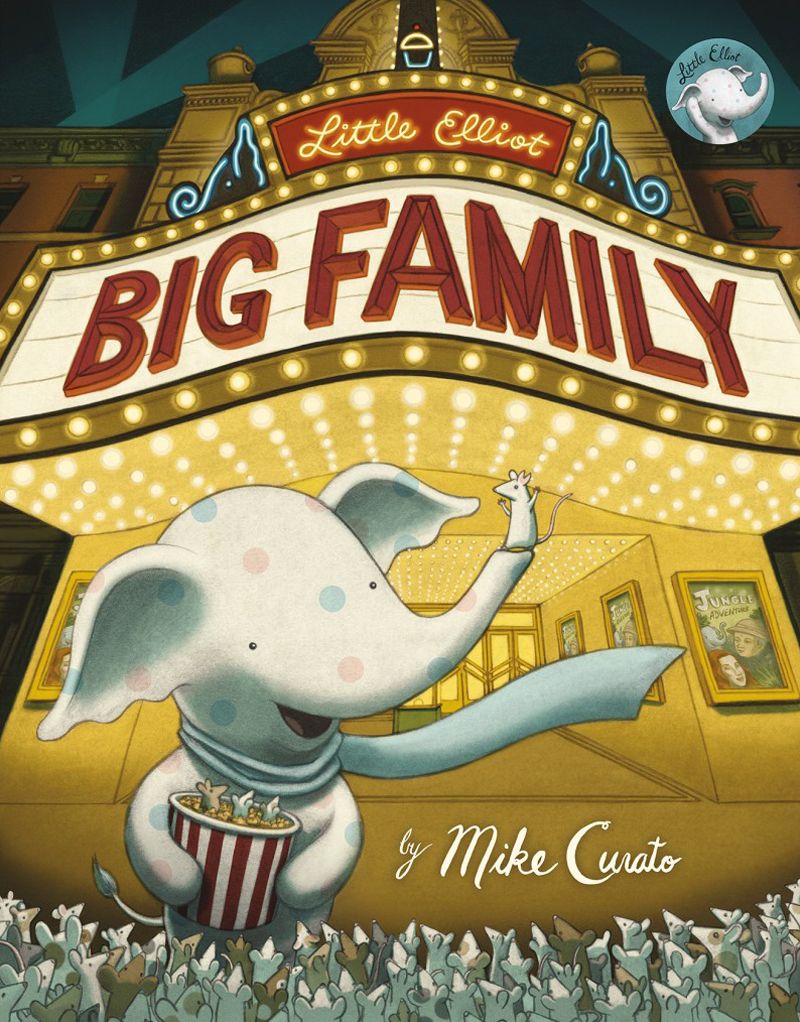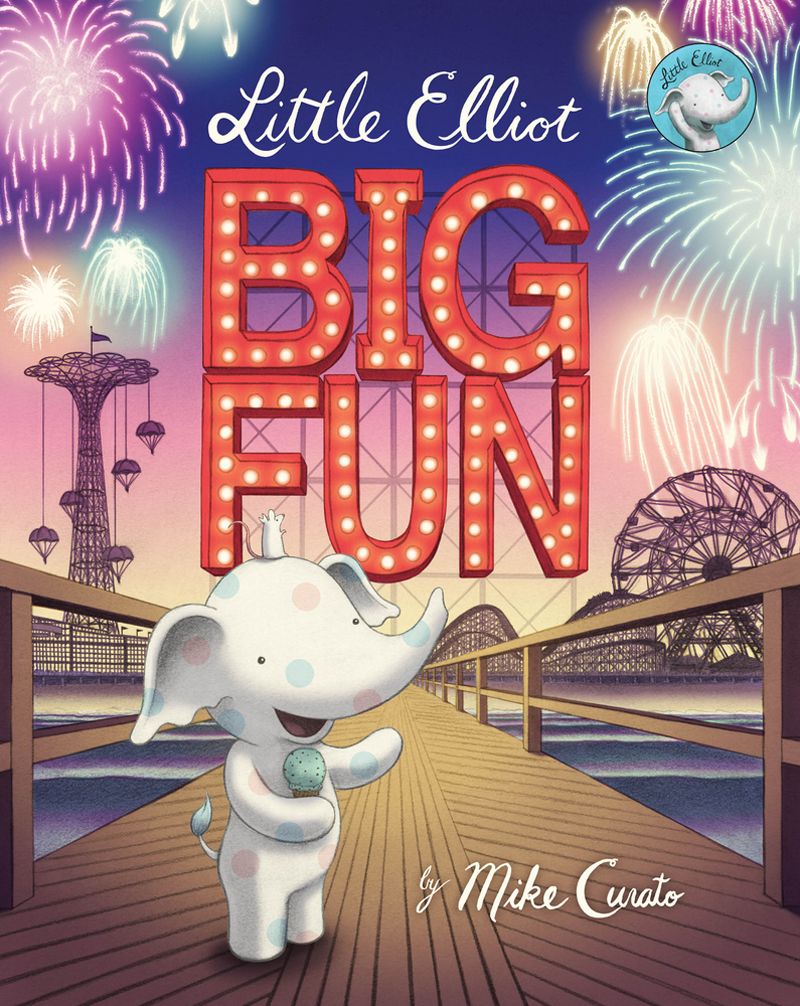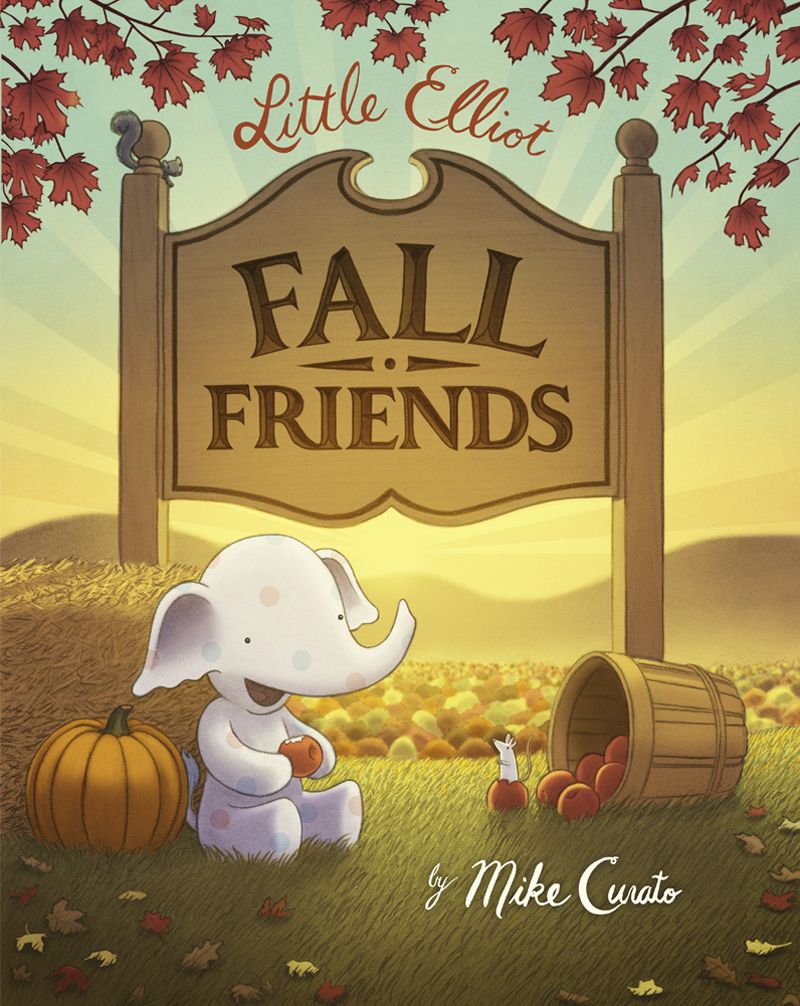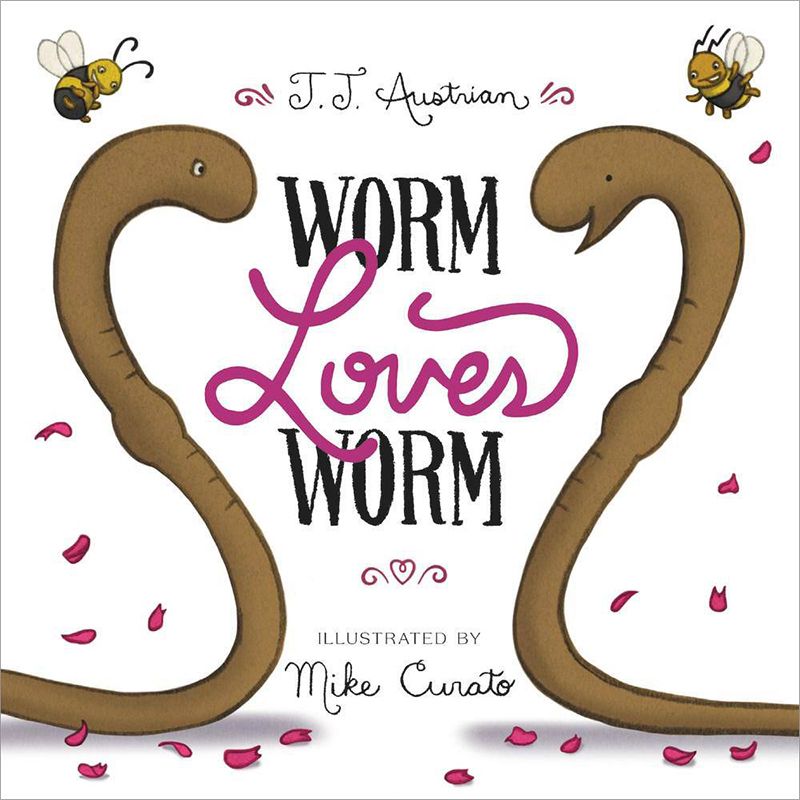 Book Mike
If you're interested in having Mike visit your school or attend your event, or if you have a general question about Mike, please fill out the following form: