Minh Lê is the award-winning author of the picture books Drawn Together (winner of the 2019 Asian/Pacific American Award for Literature), Real to Me, The Blur, Lift (an Eisner Award nominee), The Perfect Seat, and Let Me Finish!. He also writes popular middle grade graphic novels, including Green Lantern: Legacy, Green Lantern: Alliance, and Enlighten Me. He has appeared in a number of acclaimed anthologies such as You Are Here: Connecting Flights, The Creativity Project and The Talk: Conversations about Race, Love & Truth. He is currently working on several forthcoming projects, including A Lotus for You, the authorized picture book biography of the world-renowned Zen Buddhist monk and Nobel Peace Prize nominee, Thích Nhất Hạnh.
In addition to writing books, Minh has been a contributor to a number of national publications including the New York Times, The Horn Book, HuffPost, NPR, Book Riot, and Reading Rainbow. He currently serves on the Board of We Need Diverse Books and is on the faculty of the Hamline MFA in Writing for Children and Young Adults.
Fun fact: Minh was named one of the 100 Coolest Dads in America by Fatherly.com in 2018 (landing somewhere between LeBron James and President Barack Obama).
During the day, he is a federal early childhood policy expert who has worked in education at the national, state, and local level — both in and out of the classroom. He received his bachelor's in Psychology from Dartmouth College and his master's in Education Policy from Harvard University.
Outside of spending time with his wonderful wife and children at their home in San Diego, his favorite place to be is in the middle of a good book.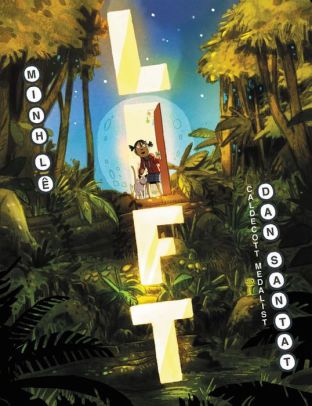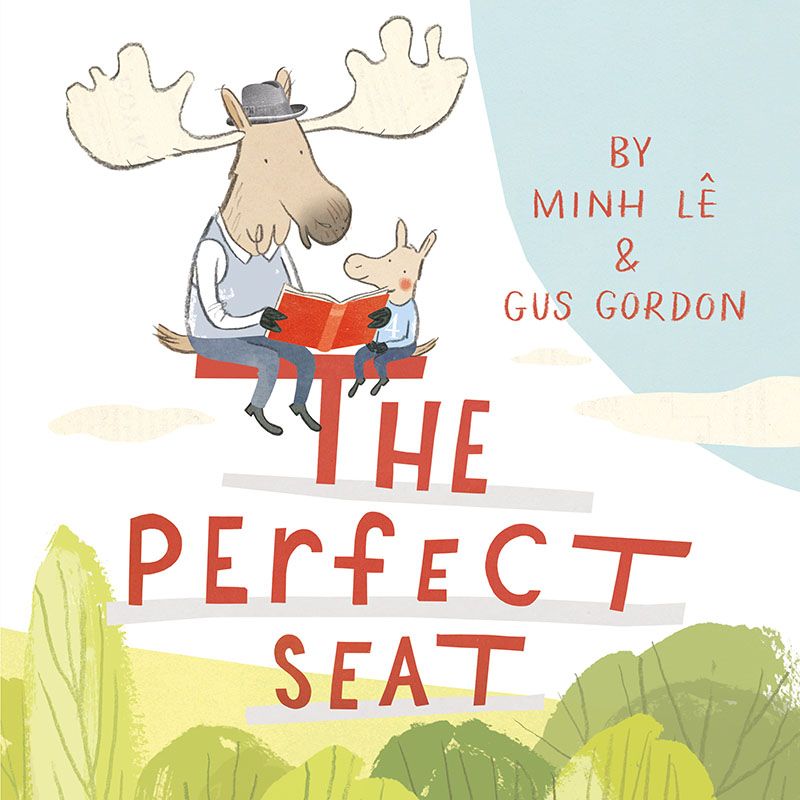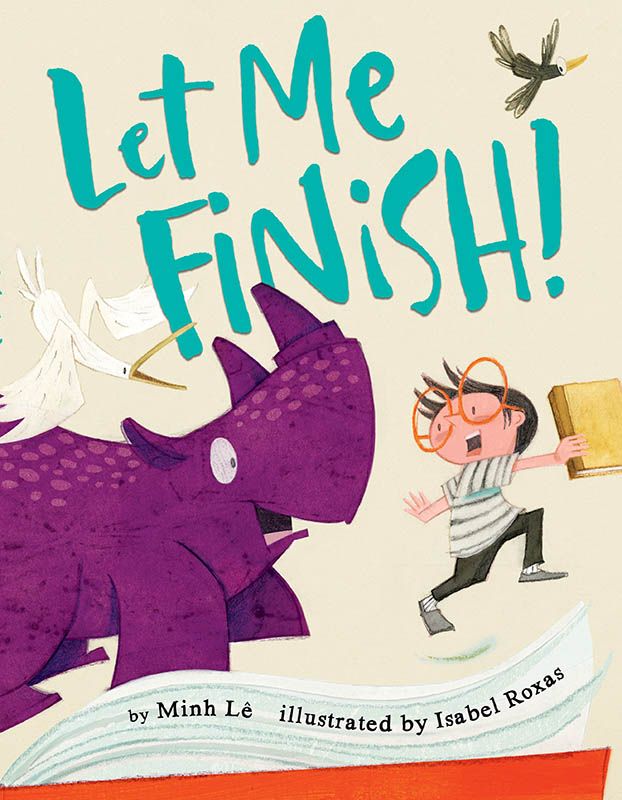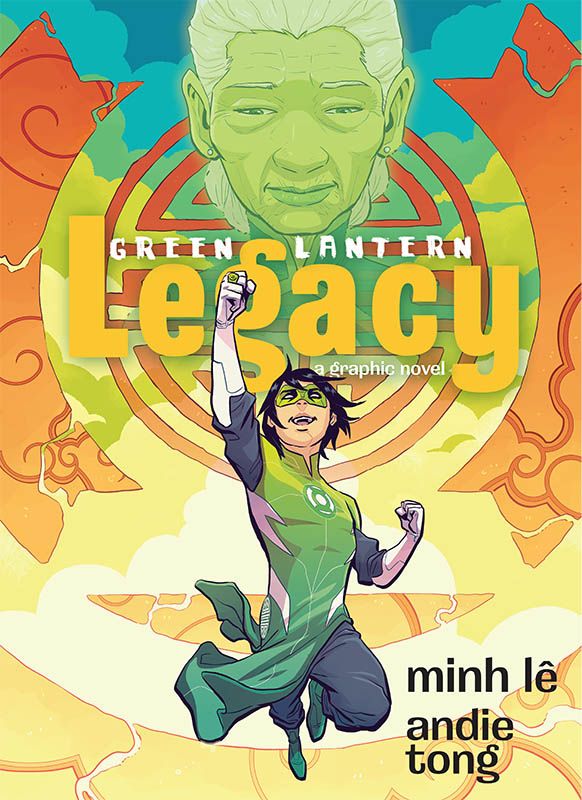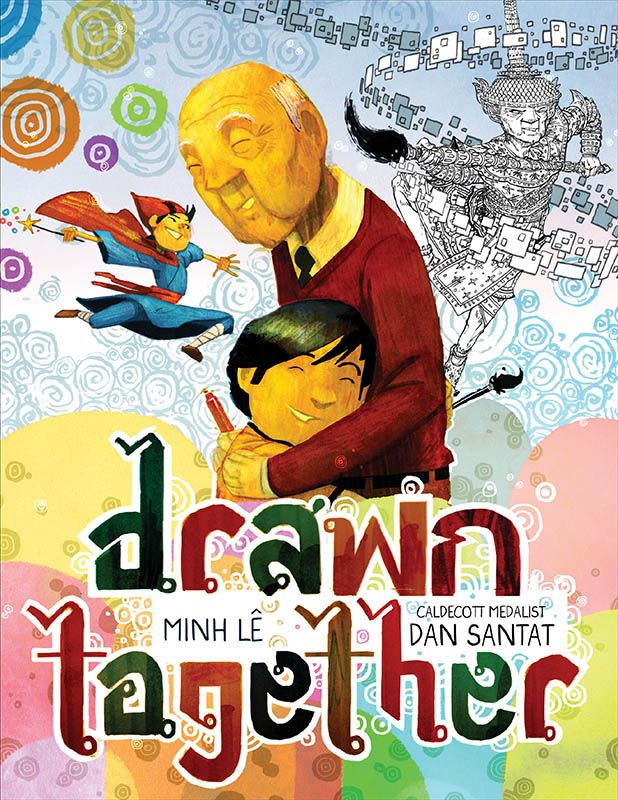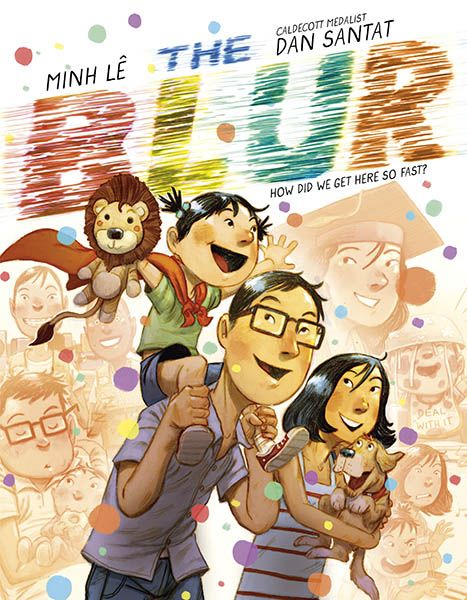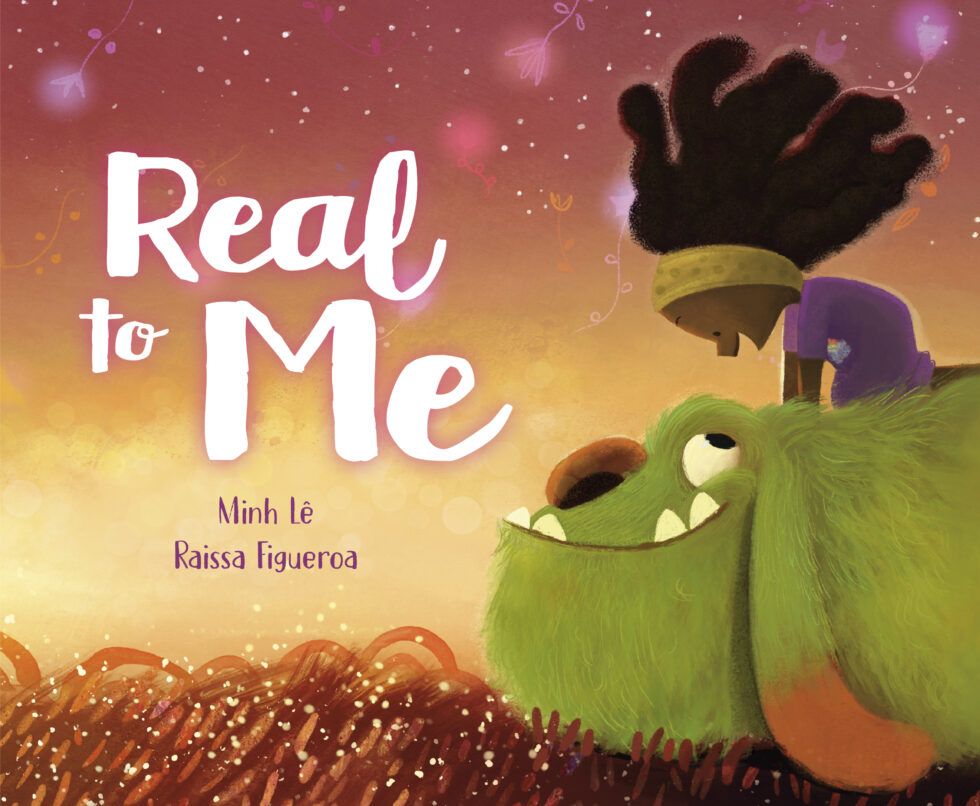 Book Minh
If you're interested in having Minh visit your school or attend your event, or if you have a general question about Minh, please fill out the following form: