Molly Idle is the author and illustrator of the Caldecott Honor-winning picture book Flora and the Flamingo and all of the Flora  books. She's also the creator of the Rex  series, which includes Tea Rex and Sea Rex, and the illustrator of Twinkle Twinkle Little Kid. Her newest picture books are the mermaid tales, Pearl and Coral.
As a child, Molly was scribbling with pencils before she could walk. After graduating from Arizona State University with a BFA in Drawing, Molly accepted an offer to work as an artist for DreamWorks Feature Animation Studios, where she worked on a number of films. Then she made the move from movies to the wonderful world of children's book illustration!  
These days, Molly lives in sunny Arizona with her marvelous, multigenerational family which includes: her brilliant husband, two mercurial sons, two remarkable parents, two cuddly cats, and two pairs of loquacious lovebirds. When she's not making mischief with her boys or watching old Technicolor musicals, Molly can be found in her workshop with a pencil in one hand and a cup of espresso in the other- scribbling away on her next picture book!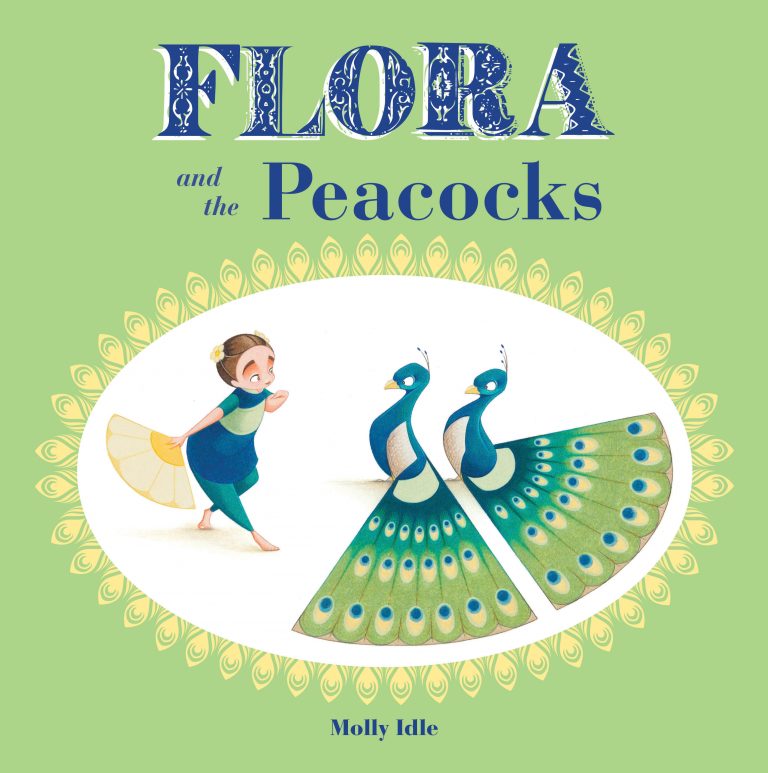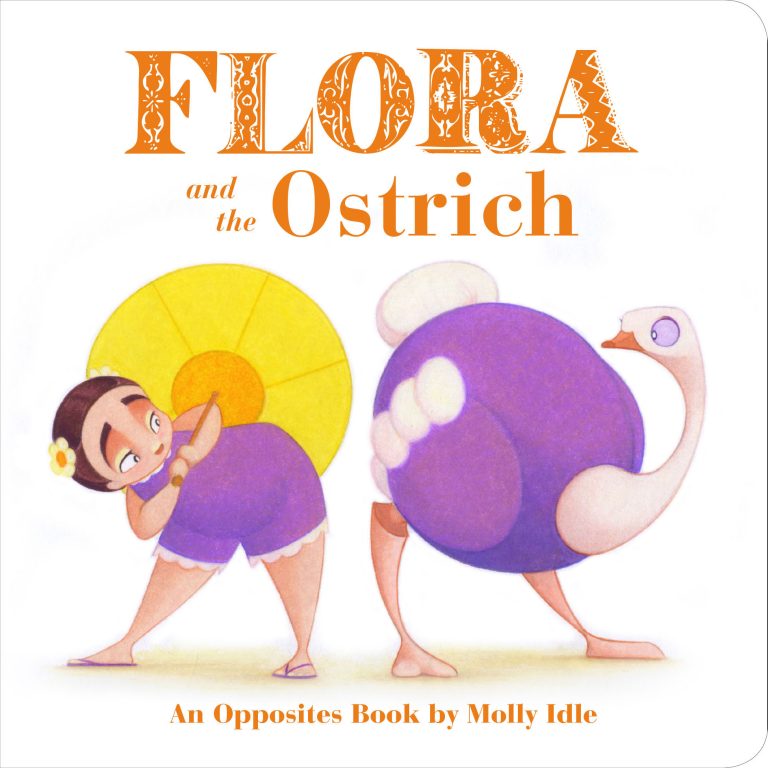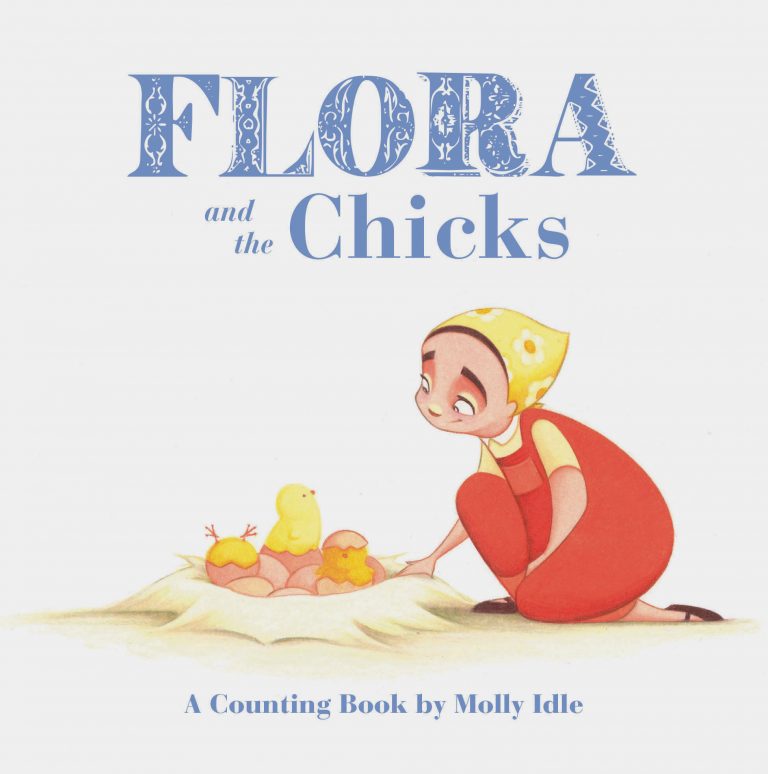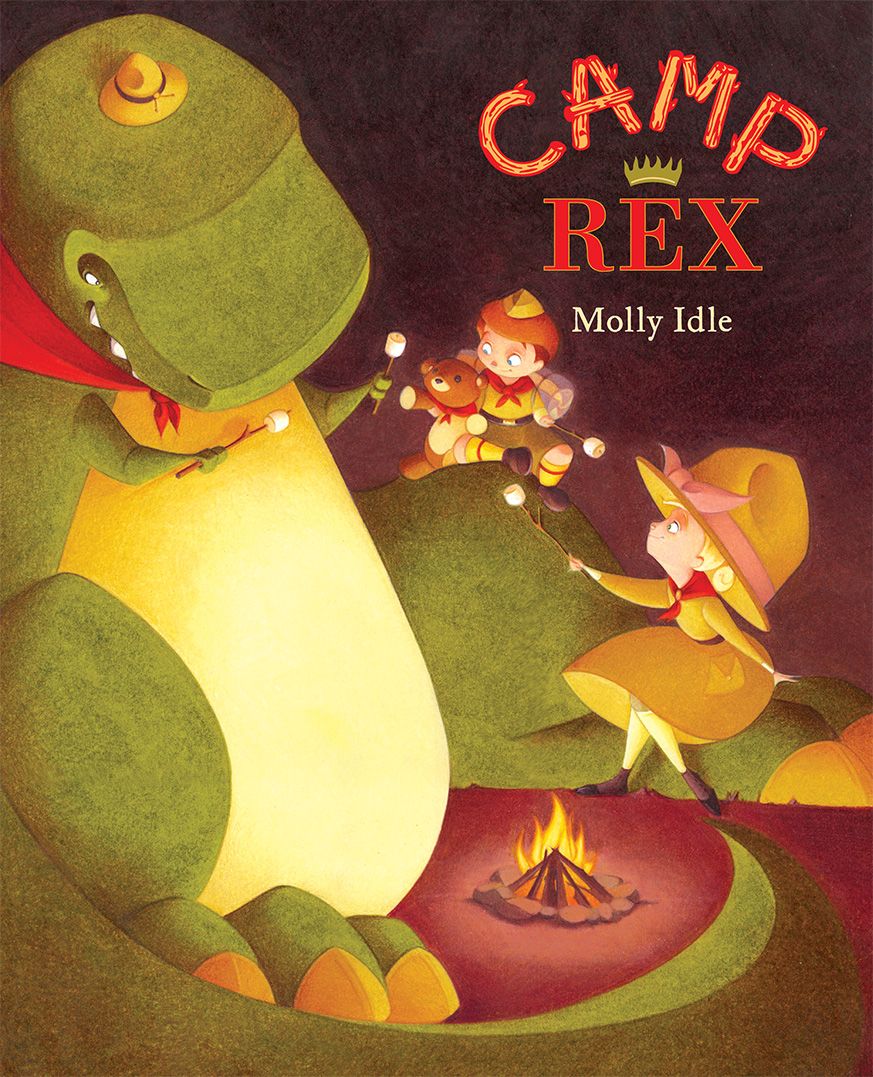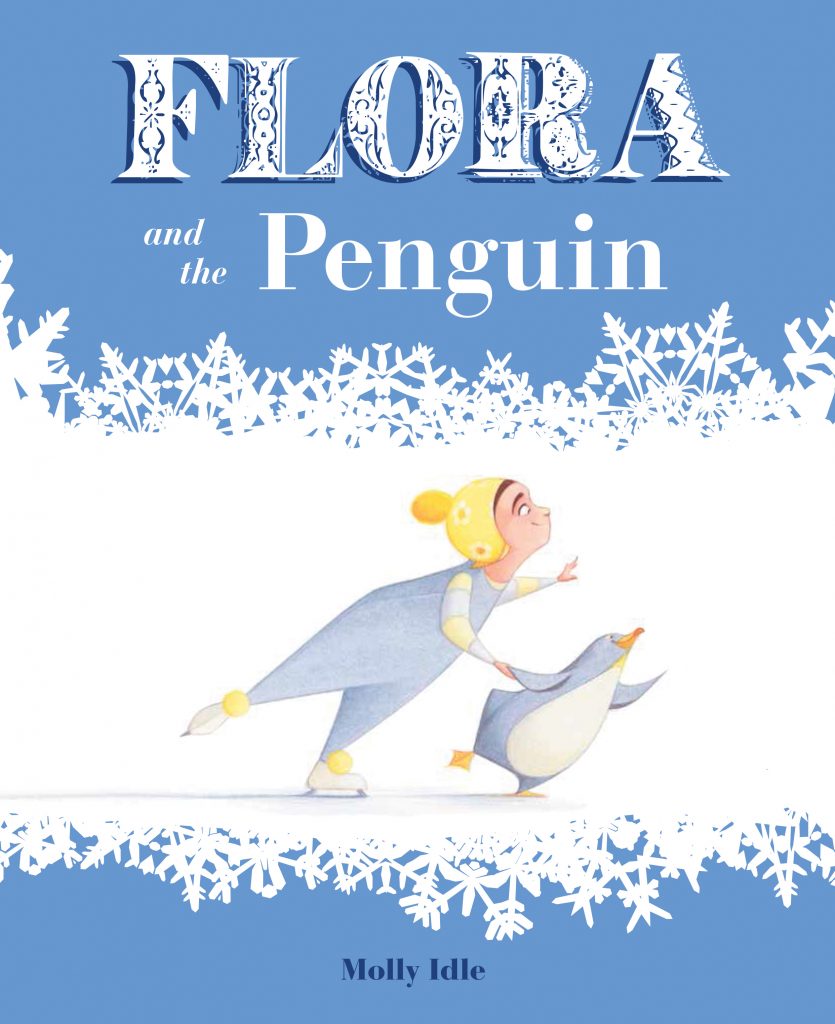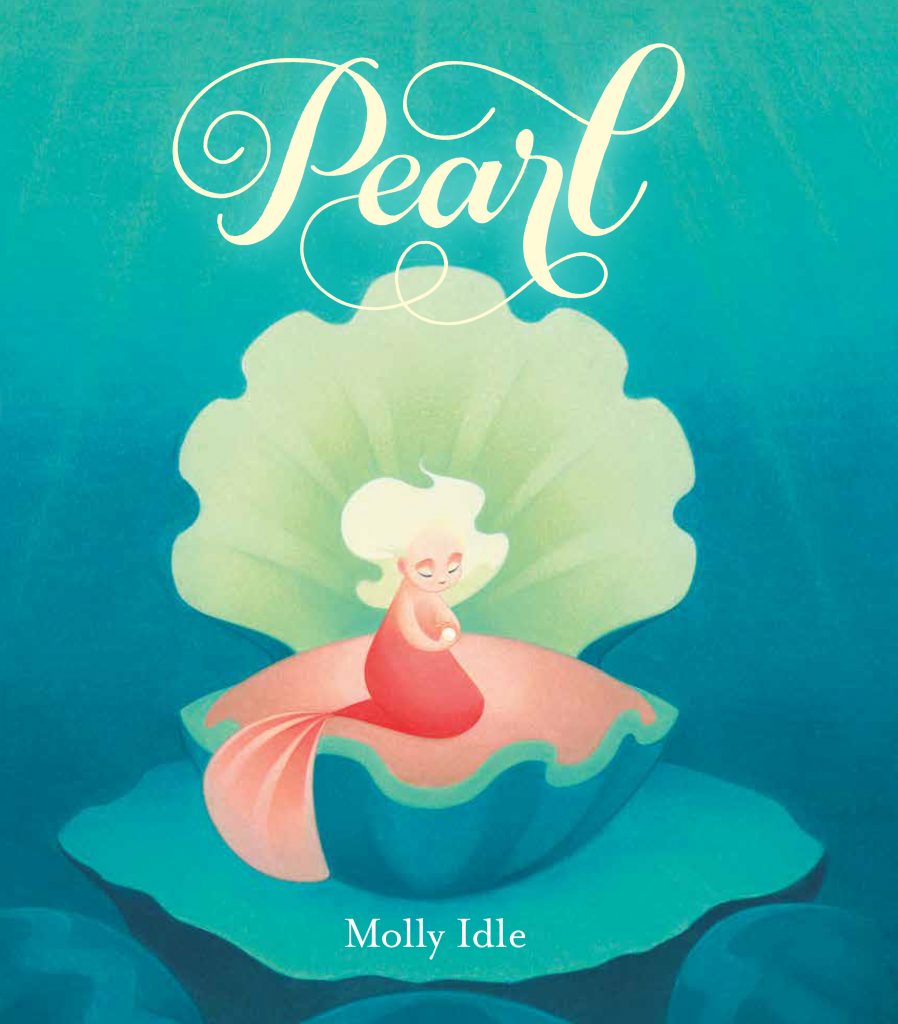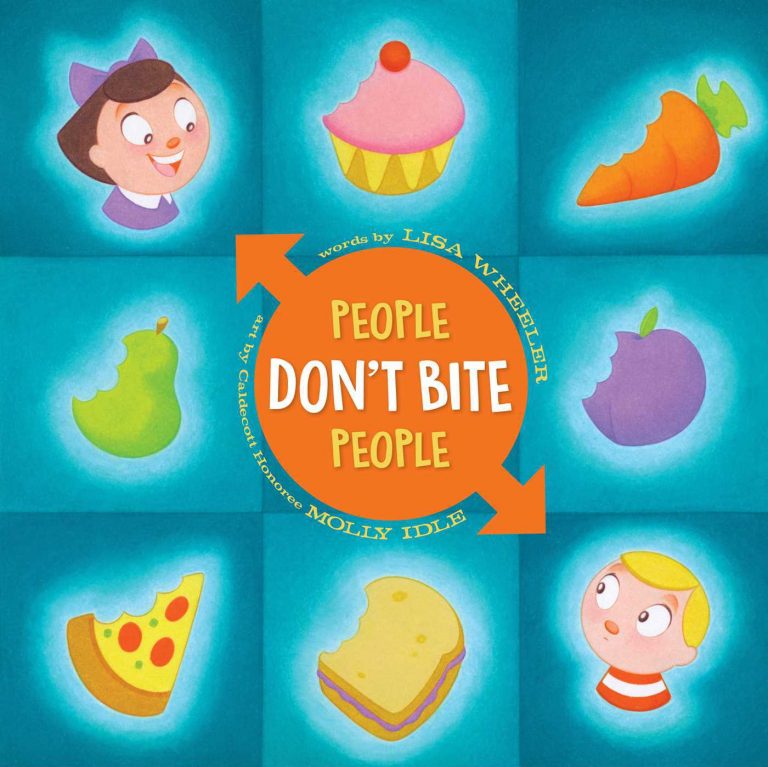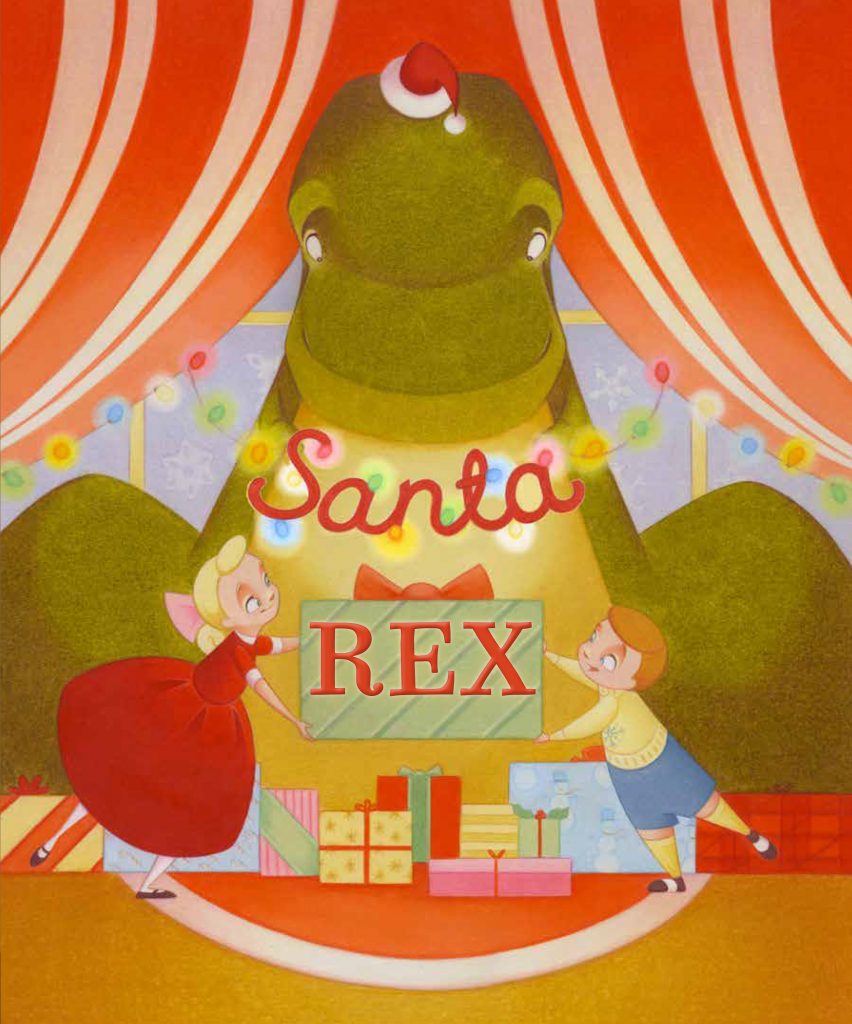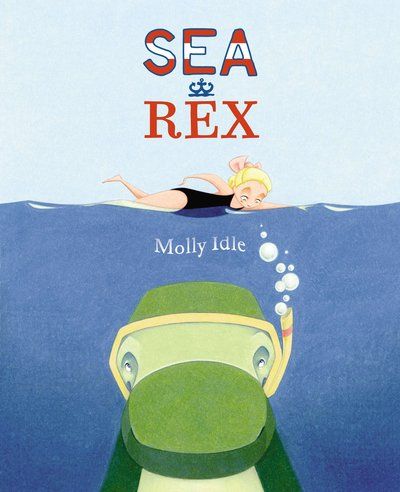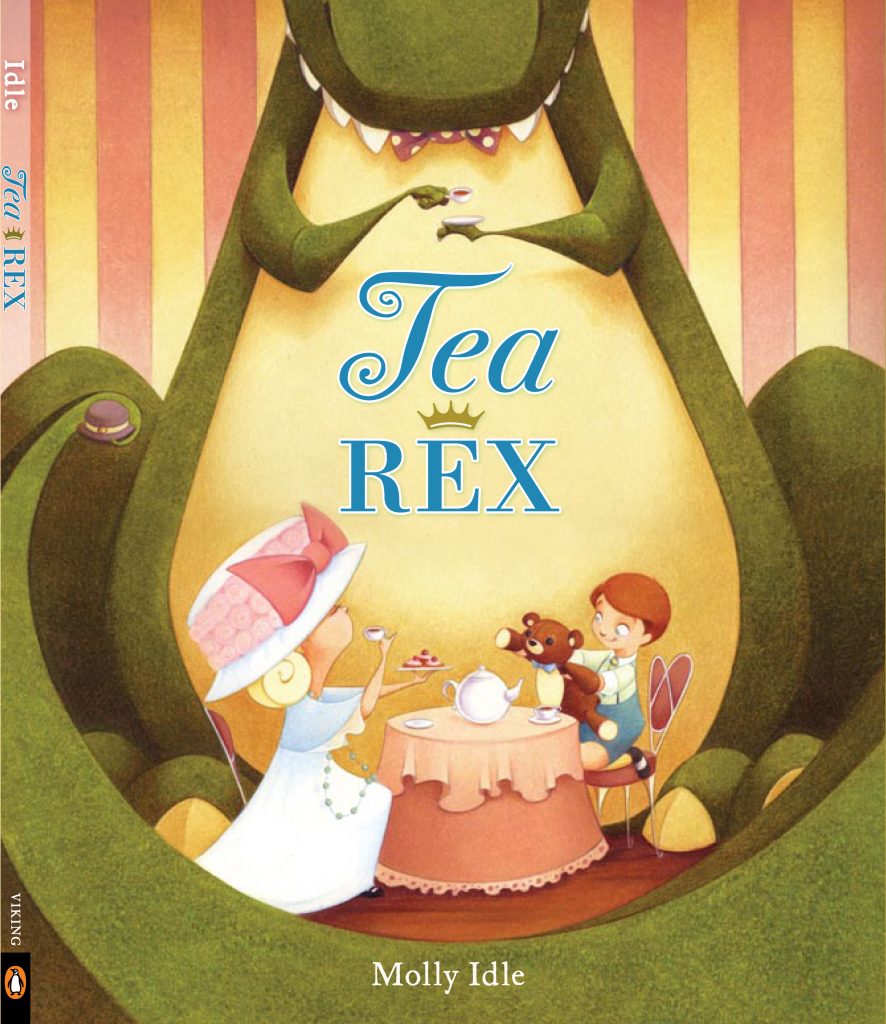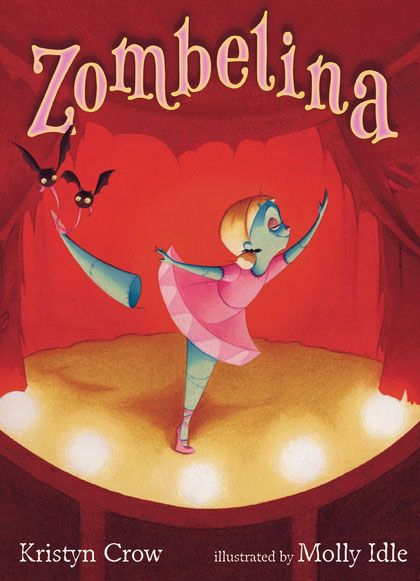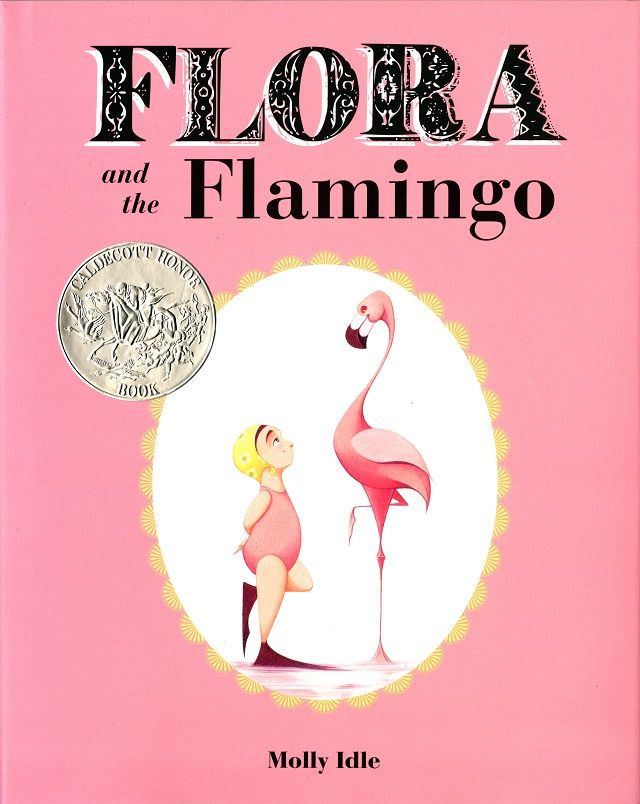 Book Molly
If you're interested in having Molly visit your school or attend your event, or if you have a general question about Molly, please fill out the following form: